The model on the cover of the 2016 Swimsuit Edition of Sports Illustrated (SI) is Hailey Clauson (it turns out Sports Illustrated did three different covers with three different models for 2016. But the one I saw that caught my eye immediately in the store was the one that featured Ms. Clauson), which is noteworthy because in the previous issue, she was just a Rookie.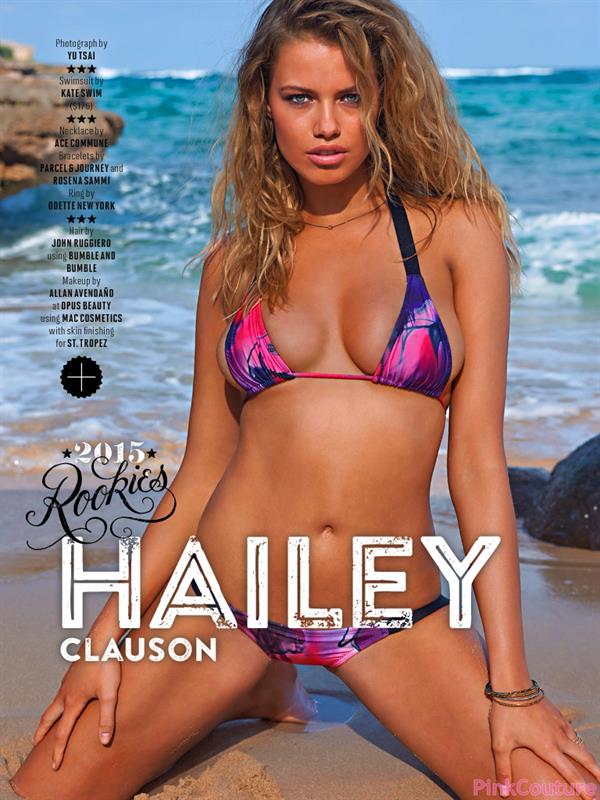 Her first time to appear in the SI Swimsuit Edition (2015), Hailey Clauson did a photo shoot at Kauai, Hawaii with the likes of Irina Shayk, Gigi Hadid, Emily DiDonato, and others.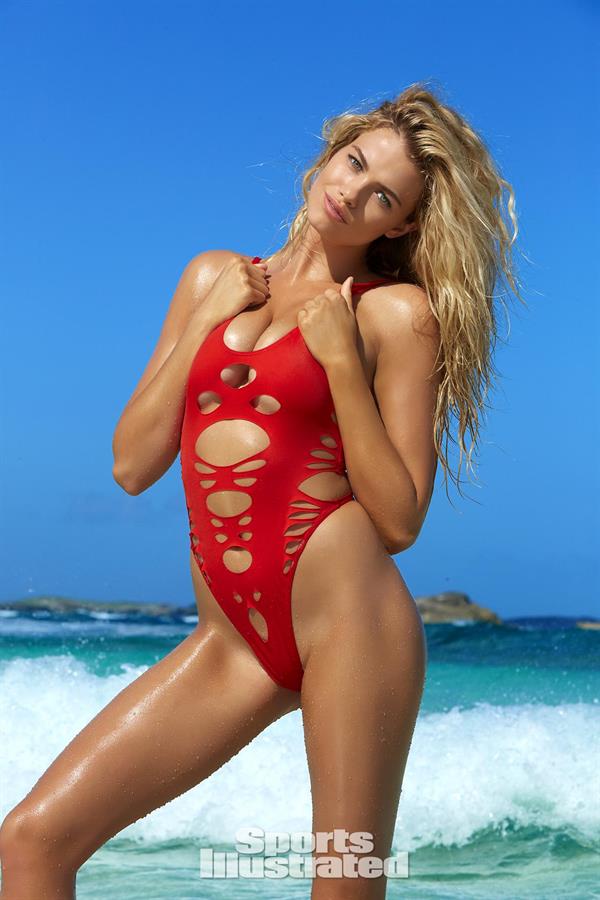 Seeing Hailey in her rookie appearance for the Swimsuit edition, it's easy to see what we have here – a big (she's 5'11"), blue-eyed blonde who can turn on a megawatt smile. The full-color photos are nothing less than stunning and that smile really helps to complete her sexy look.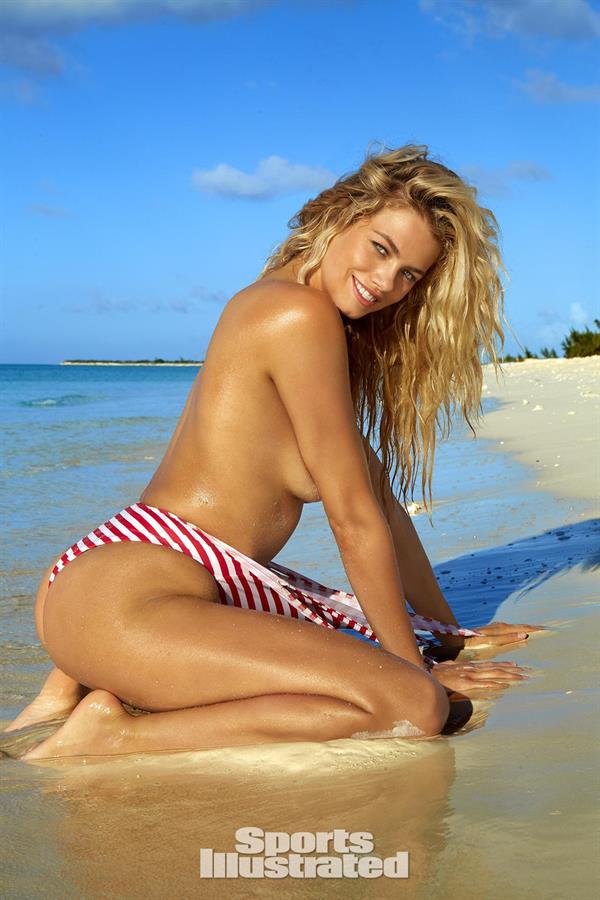 At 21 years old, it's not to say Hailey is a newbie to modeling. She has signed with different modeling agencies and had done ad campaigns as early as when she was 14. She had appeared in ads for Jag Jeans, Forever 21 and others. She has been compared to Karlie Kloss, although I think the (favorable) comparison may largely be due to the height factor.
Growing up in Thousand Oaks, California, Hailey says she was already 5'11" in eighth grade, and so she played basketball but didn't know how to put her height to her best advantage. There was some awkwardness and she was called a giraffe. She stopped growing at 5'11" and we now see the lovely end product; nothing awkward about those poses.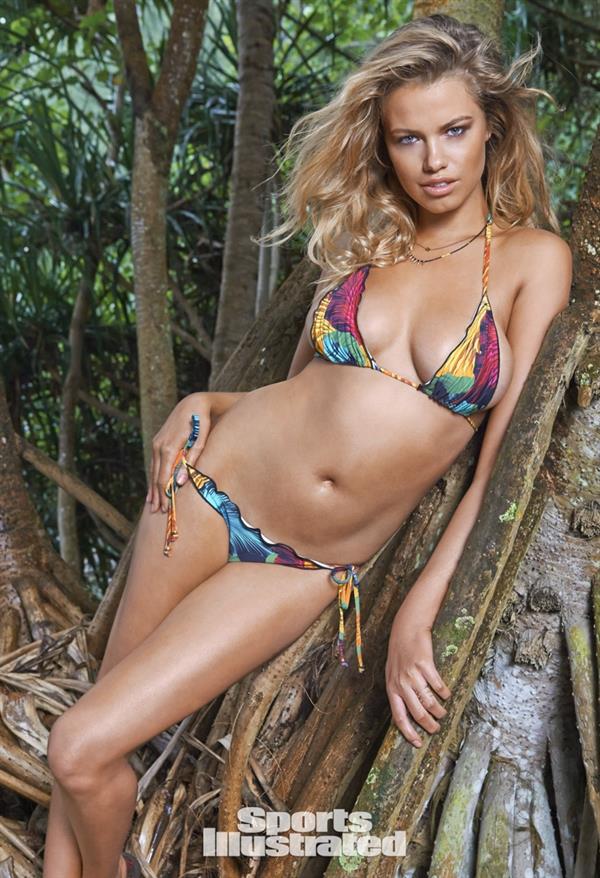 It's worth noting, as captions about her often note, that Hailey has been the face of Gucci, and of DSquared2, a fashion house owned by twin brothers named Dean and Dan Caten, and not some comic book character as the name sounds.
Not bad for a tall, awkward, blonde, blue-eyed giraffe eh? I bet everyone who went to school with her back then are probably kicking themselves in the head now for calling her that.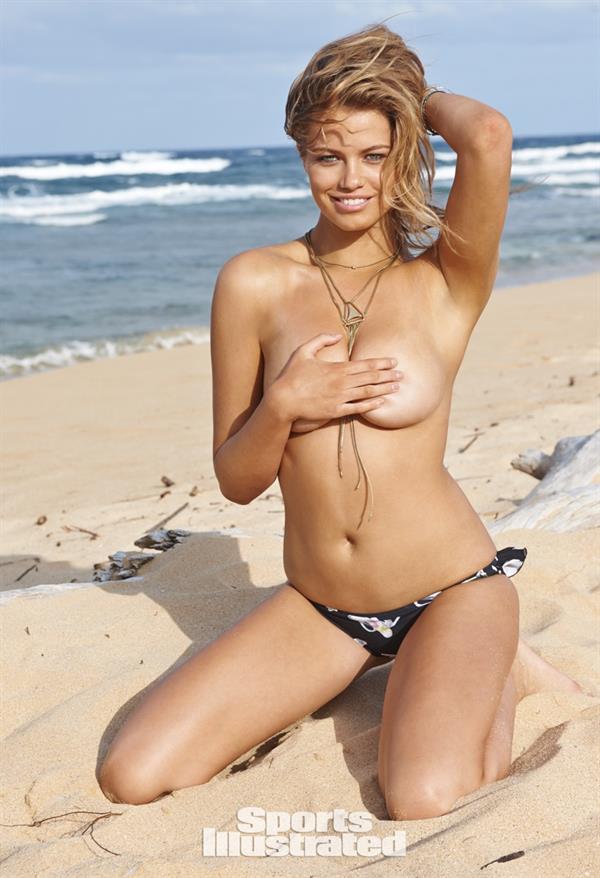 And do we have any more pictures of her?  Yes, you know we do:  Hailey Clauson Pictures