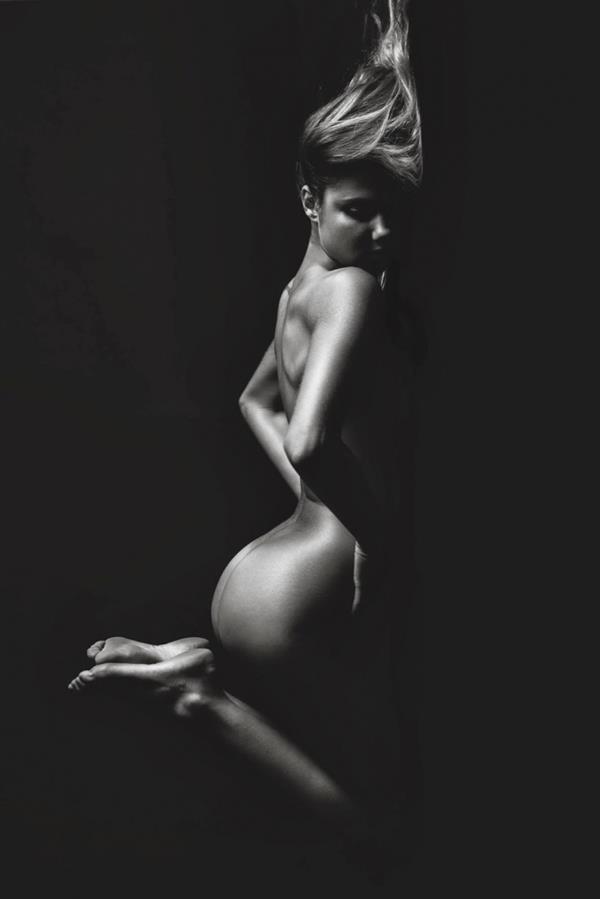 Some people just have it all. Meet Sahara Ray, like the desert, except not dry – and a lot sexier. So who is she?  Celebrity parents? Check! Own swimwear line? Check! Dating Justin Bieber? Double check! At a very young age Sahara lived a life that would make us envious. Sun, sea and surf was her playground. This model and social media personality has it all.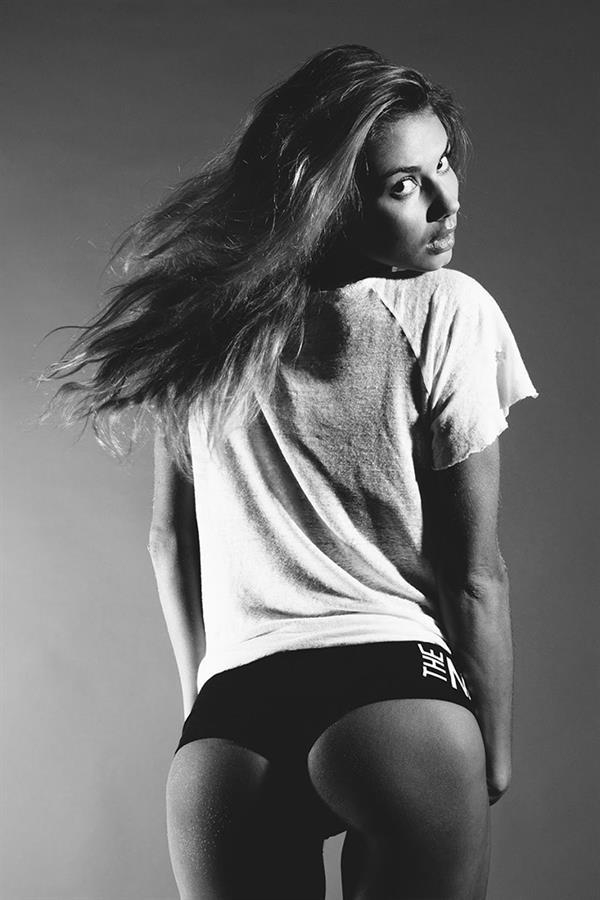 Born in the land down under, this bronze beauty is the daughter of Australian surfer legend Tony Ray. Her father was honored by the International Surfing Association for his lifetime contribution to the sport. Most of her life was spent on the beach giving her that sultry tan that makes men drool. Always in the spotlight, she is not shy flaunting her curves as well her clothes or the lack of it.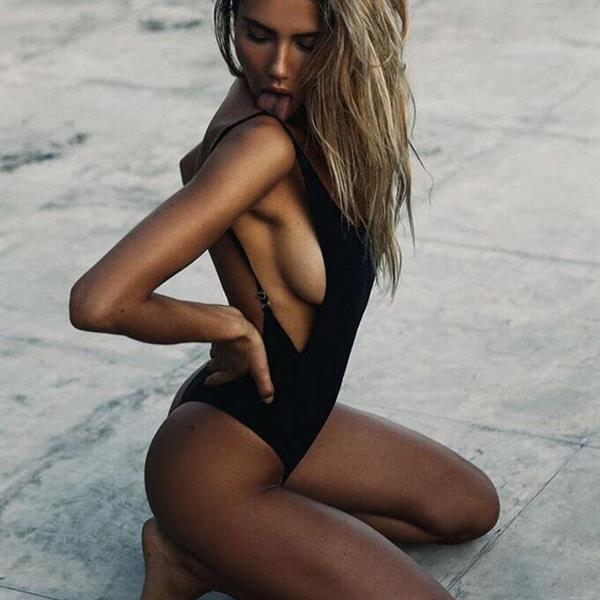 At 23 year of age, this hot entrepreneur has her own swim wear line. Sahara Ray Swim is a clothing brand which specializes in beach and swimwear. Sahara models her own swimwear and as she puts it, "My happy place has always been in the ocean. I grew up surfing everyday and was always in a swimsuit." In her teens, she was sponsored by Roxy. Ray studied fashion in Los Angeles.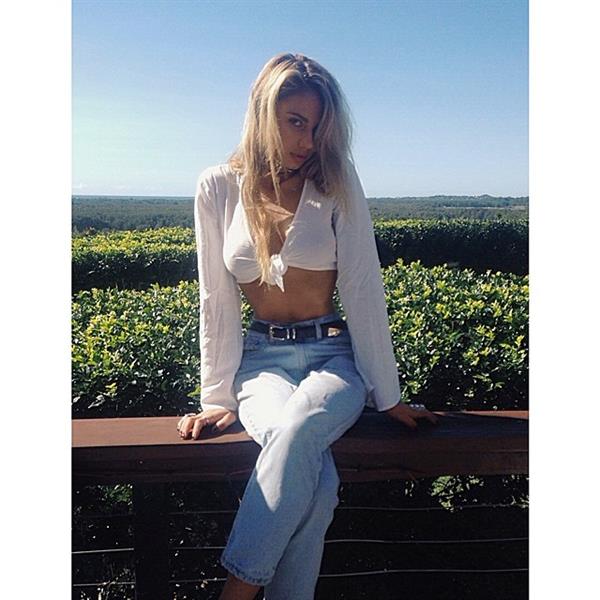 Modelling and photography is a passion for this sexy beach bunny. A social media celebrity, she has no qualms in posing in front of the camera. Scantily clad, she gets you looking deep inside her eyes as she makes you shiver with excitement.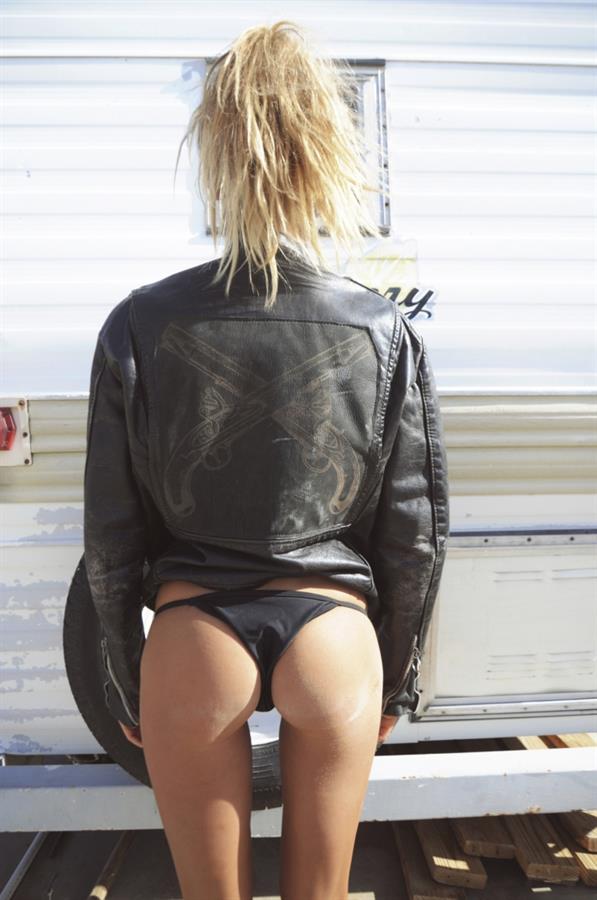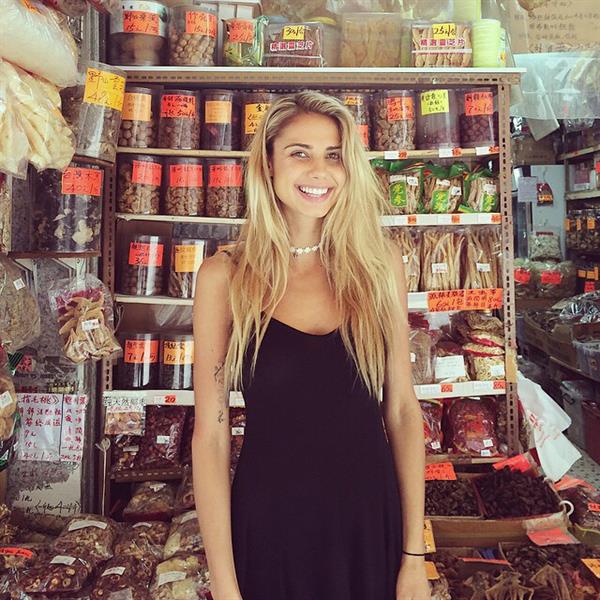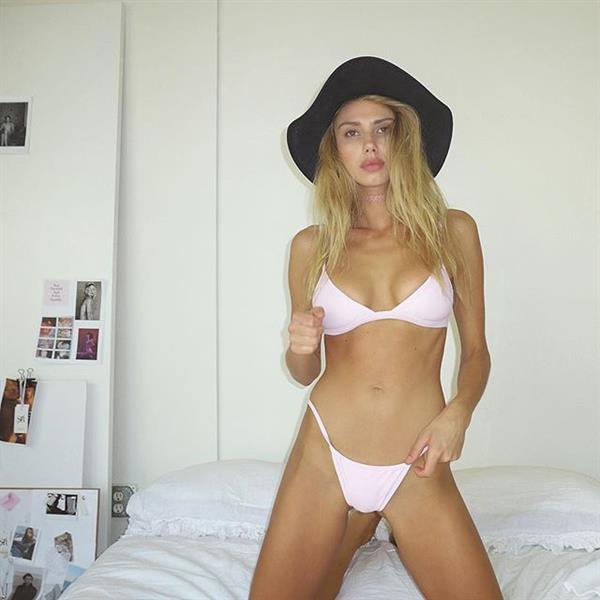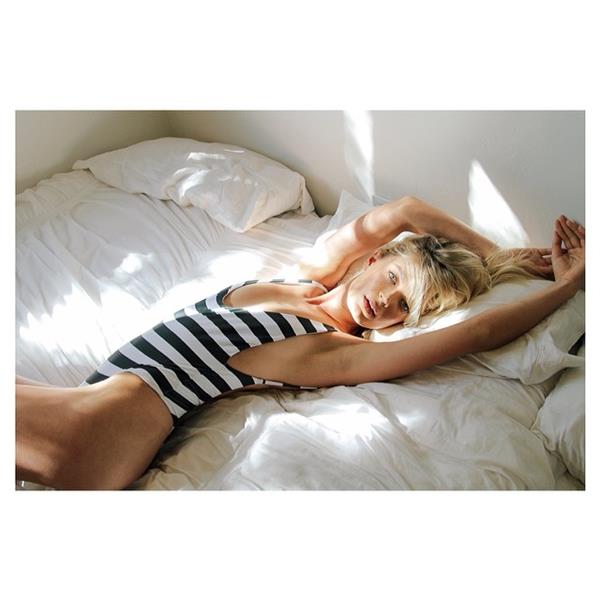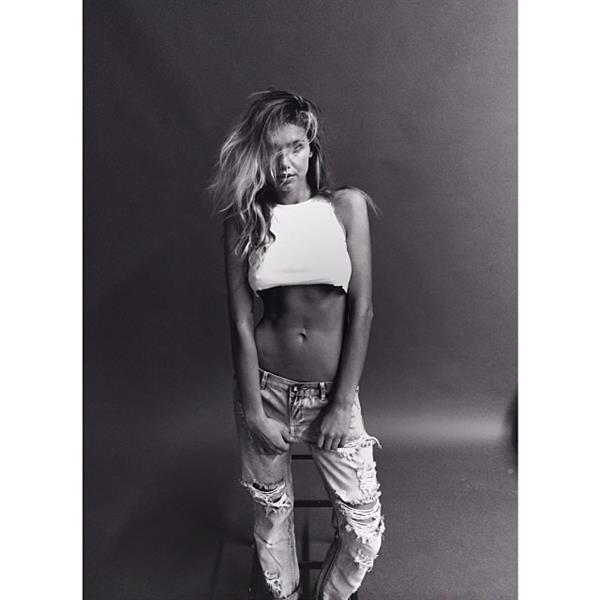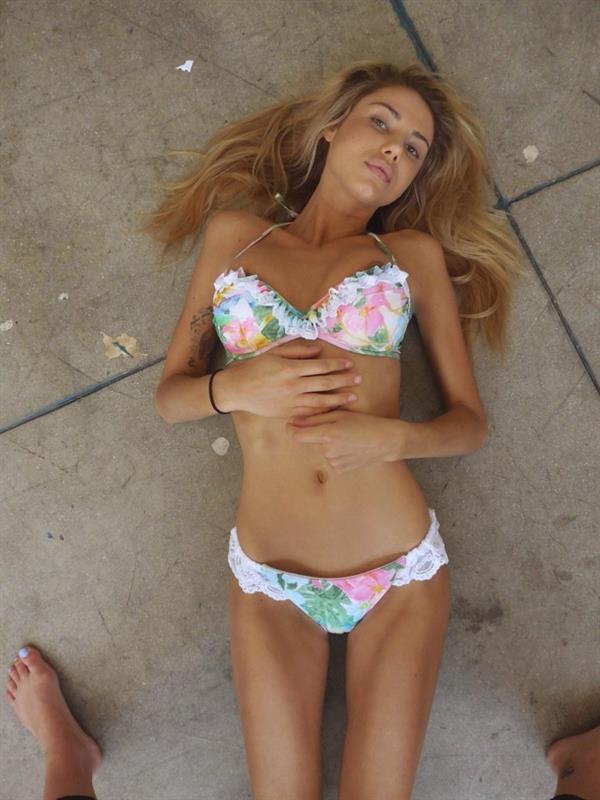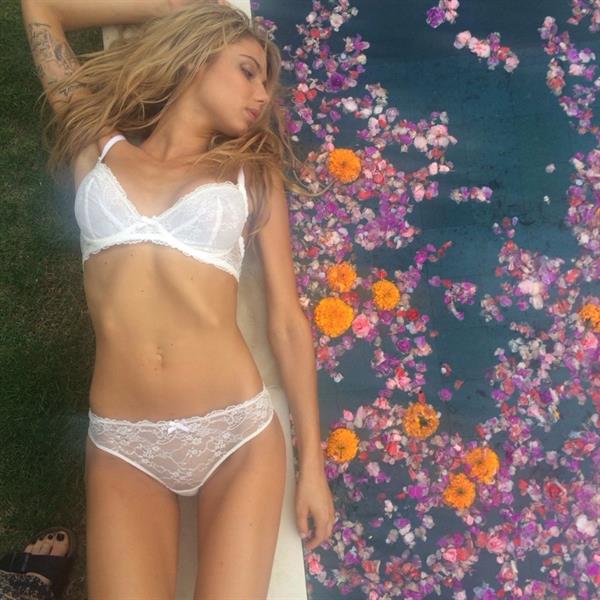 For more Sahara Ray pictures, check out her infinite scroll:  Sahara Ray Pictures
Also, she isn't shy… there are nude Sahara Ray Pictures too