Summer Crosley is originally from a small mid-western town (Carbondale, IL) and she says that she is still a small town girl at heart.  Even so, after graduating college she moved to Miami Beach FL where she took up a career in modeling.  With a little encouragement from her agents, she then made the jump to Los Angeles where she added acting to her resume.  You might remember her in Nip Tuck or for her role in Californication where she appeared in Season 2 in an episode call Suicide Solution playing the "girl with Charlie".  She also had a role in FCU: Fact Checkers Unit.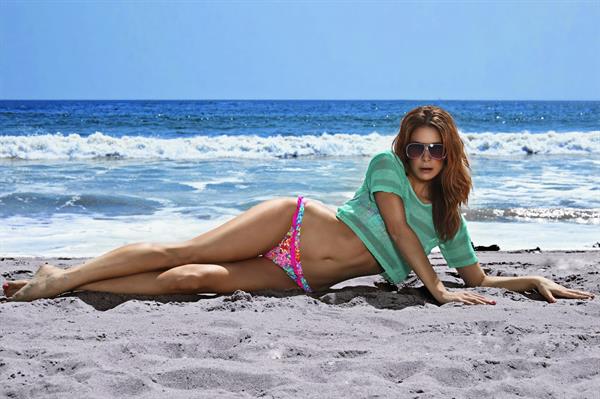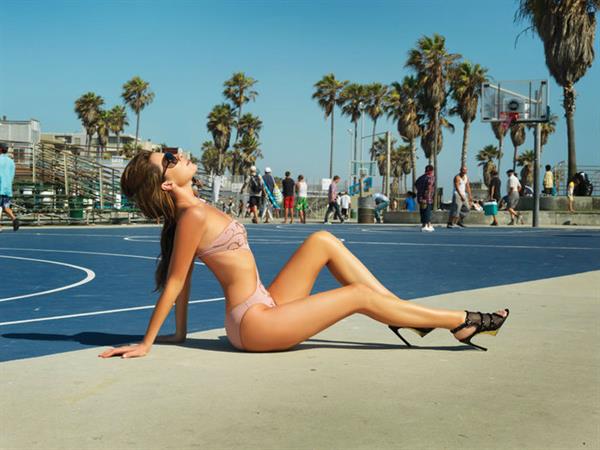 Her modeling career has made her a feature in hundreds of magazines, often posing in a beach setting.  It was during one of these photo shoots in Bali that she noticed that Indonesia had a problem with polluted water and beaches.  This led her to getting involved with Ocean Life Conservation where she has been raising awareness and doing all she can to helping endangered species and to clean up our oceans and beaches.  If you would like to get involved you can check out Ocean Conservancy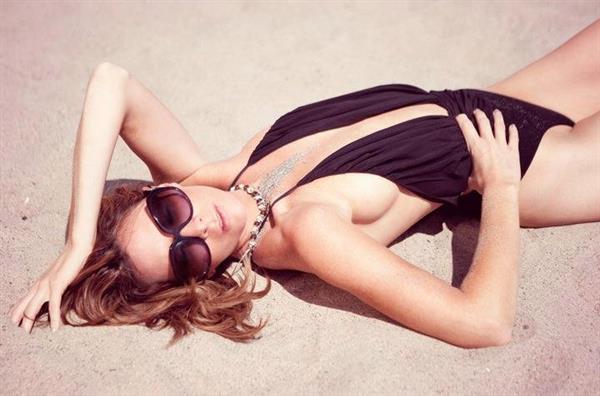 Summer has modeled for GQ, Vogue, Elle, Esquire, and various renowned magazines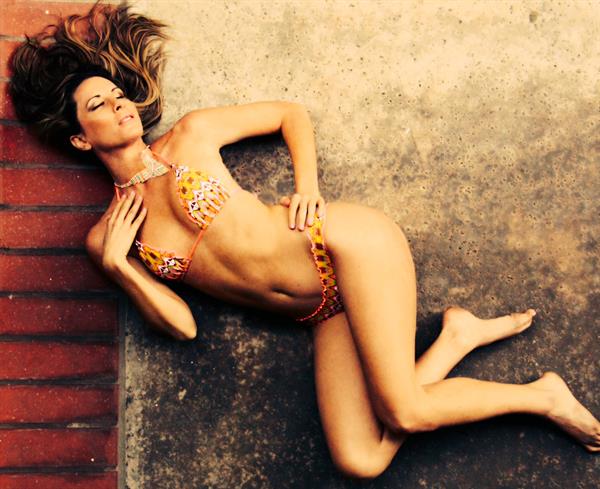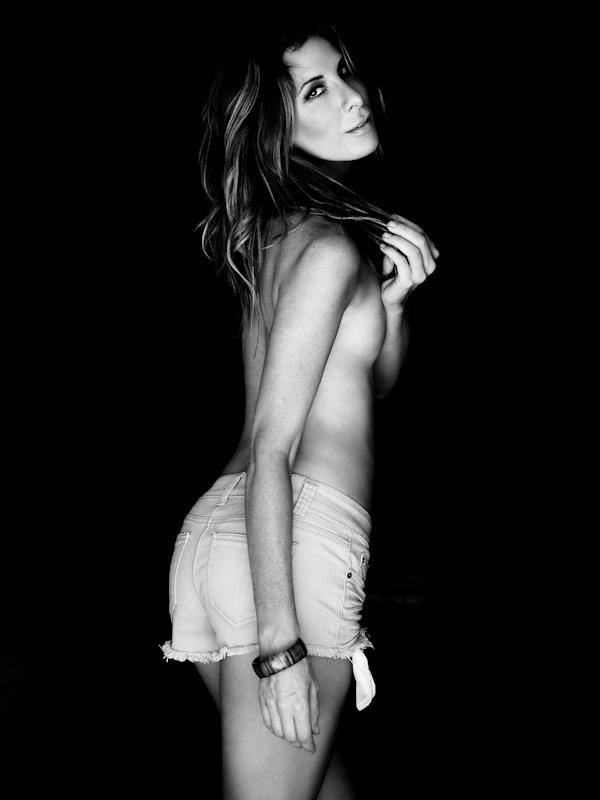 Her favorite travel destination is Africa and if she could save any species from extinction… it would be the elephant.