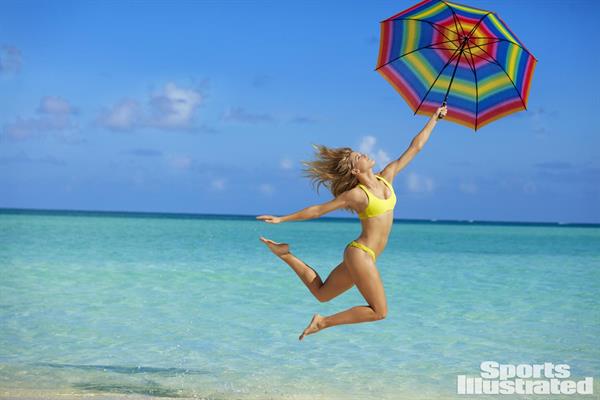 In an interview with Fox News, Genie Bouchard shared her feelings about being in the Sports Illustrated Swimsuit Issue. The Canadian professional tennis player admitted she felt shy when she saw her photos for the first time. This was the first time Bouchard did a photoshoot like this. It was also the first time she did a shoot topless.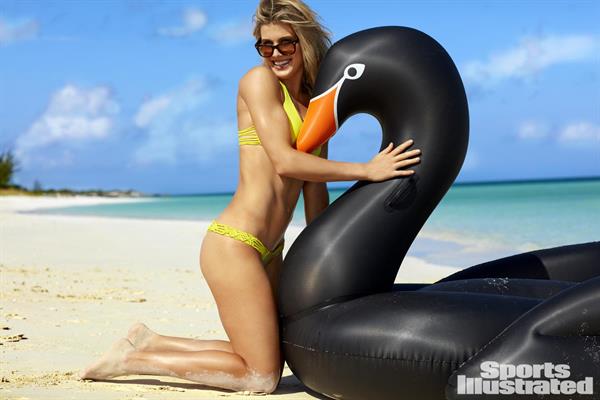 The swimsuit shoot was set in Turks and Caicos sometime in September last year. It was a busy time as she had tournaments during that time but still managed to make it.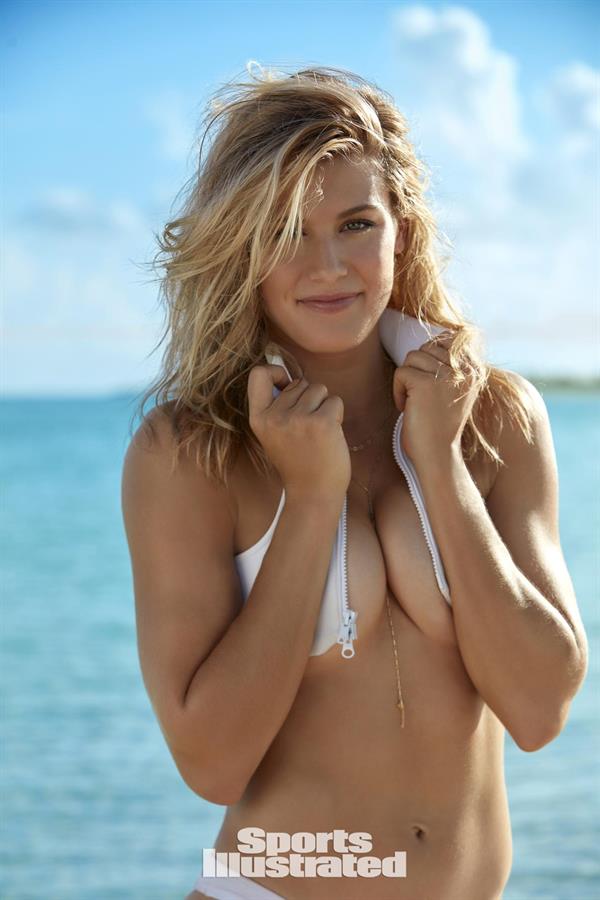 "I did it between tournaments so I flew there and went back. We shot super early in the morning because they like that sun in the morning. I woke up at 5 a.m. and when I got to the fitting to put on the bikini, the stylist said, 'No, take your top off. The first shot is going to be topless.' At 7 a.m. I didn't have a top on for the first shot. I just kept thinking, 'What did I get myself into?!' But, by the end of the day I didn't care anymore. I was changing in front of people. They've seen it all!" she shared.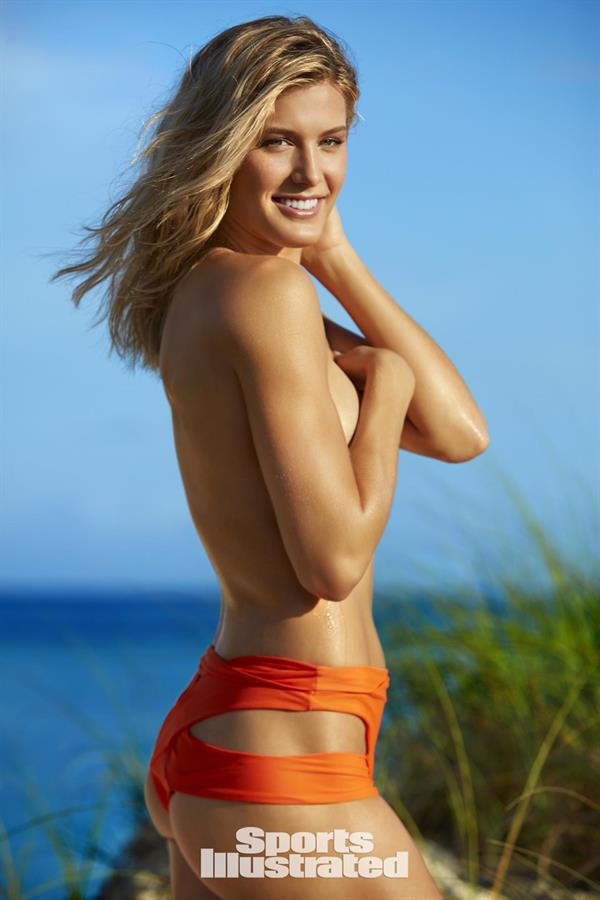 Another thing Bouchard did which was out of her comfort zone was going out with someone who asked her out on Twitter. A 20-year old Missouri-based college student asked the 23-year old tennis pro on Twitter to go out on a date with him if the Patriots won the Superbowl, and she boldly replied "Sure." Losing the bet, Bouchard kept true to her word when they went out on a date a week and a half later.
Fortunately, Bouchard had fun during the date. When asked if a second date would happen, she said: "I am open to it! We exchanged numbers and kept in touch a little bit since then."
For more pictures of Eugenie check out our infinite scroll:  Eugenie Bouchard Pictures