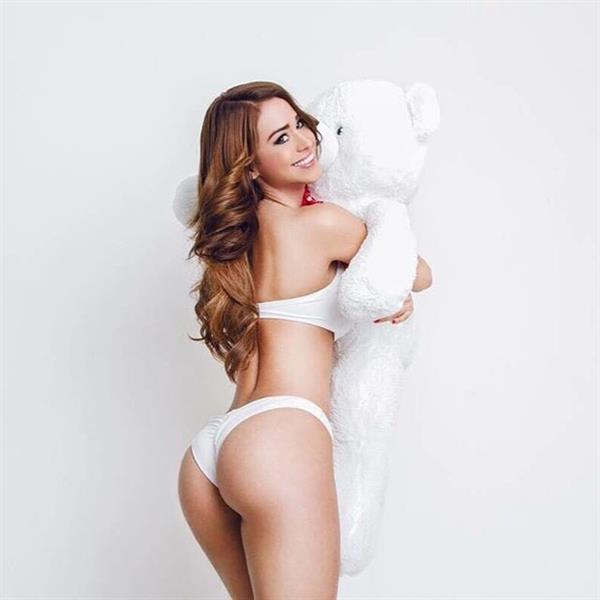 In the world of Mexican Television, "Telenovelas" are at the top but the news is quickly catching up. Mexico has a very wide array of beautiful actresses, mostly on telenovelas. There is so much beauty that even the news is getting its fair share. The news on television may be boring but watch out for Yanet Garcia to perk up your day. The weather may be sometimes unpredictable, but with this beautiful Mexican meteorologist, it is always hot. She is the world's hottest weather girl. Some might even say that she distracts us from watching the news or others think she draws us to watching it. One thing is for sure, we will watch her.  As her television career is rising, her social media status is also soaring.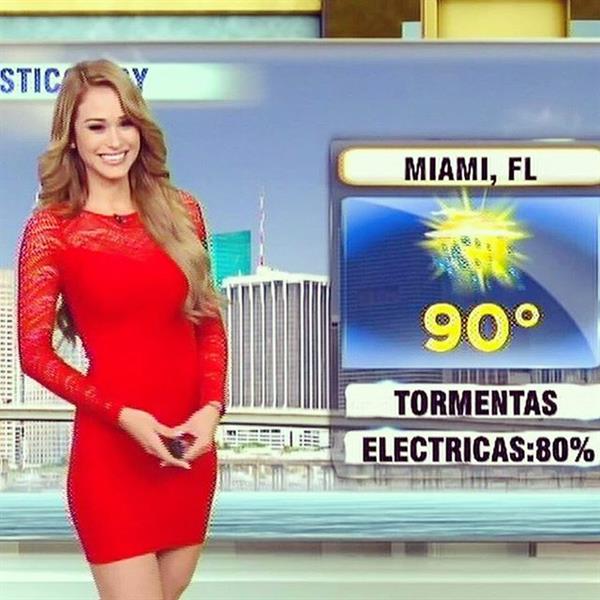 This Mexican head turner is a Scorpio. Born in November 14, 1991, in Nuestra Belleza, Nuevo Leon, Mexico, Yanet Garcia started modeling in 2013. She stands five feet and six inches and is very health conscious. This voluptuous body did not happen without work. She tries to exercise in her free time and she hits the gym, goes jogging and watch out, she even does boxing. No wonder we can not stop staring at her. Yanet also does photography and loves to travel. Beaches are her favorite destinations.  Just imagine her basking in the sun as her toned body glistens wearing that skimpy bikini. She has a pet dog named Mia who also has her own Instagram account.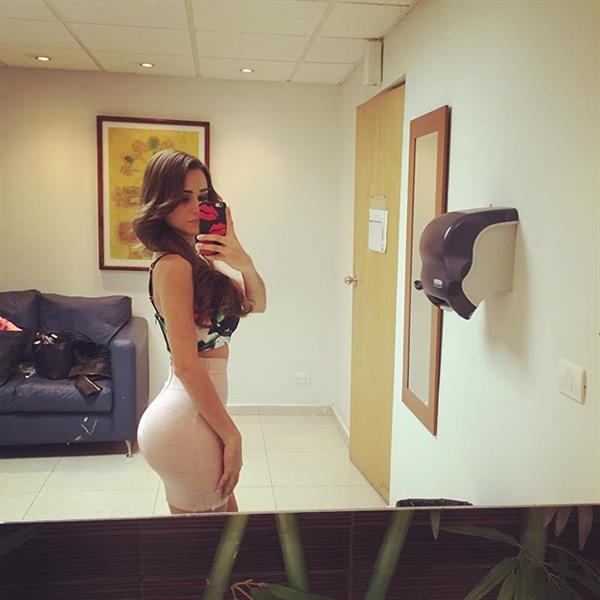 Yanet Garcia is not only a television celebrity but an Instagram sensation as well. With 3.9 million followers on Instagram, making her a household name worldwide. Appearing as a weather correspondent on the now well known channel named Mexico's Televisa Monterrey, Mexican news has changed a lot with her on the helm of the weather. Even non-Spanish speaking fans watch her weather replays on YouTube. Wearing sexy body hugging clothes paired with killer high heels on television sometimes get her into trouble. Once she wore a skin colored skirt that drew a lot of attention, mostly good.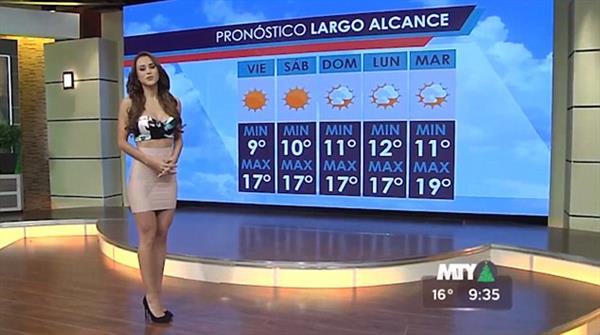 She allegedly looked like she was only wearing a flowery top and nothing else. Yanet's "nude miniskirt" sparked a heated debate, maybe they debated that the flowery top should have been skin toned as well? Her outfits have drawn the ire of some, mainly because they are accused of stealing the show and diverting attention away from the weather forecast. A lot of her critics believe the trained meteorologist has achieved her recognition on the way she looks, rather than her skill at informing her audience about the weather.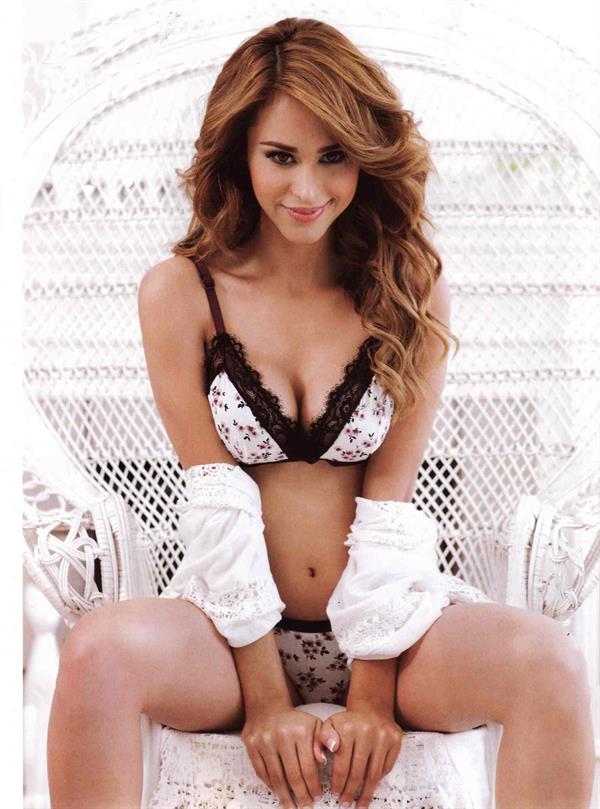 In the future, Yanet hopes to bring her lovely looks to international show business. She recently appeared on the cover of Mexican men's magazine "H" and has posed for lingerie shoots. She was named Playboy's hottest weather girl. Making you want to watch the weather even if you do not speak Spanish.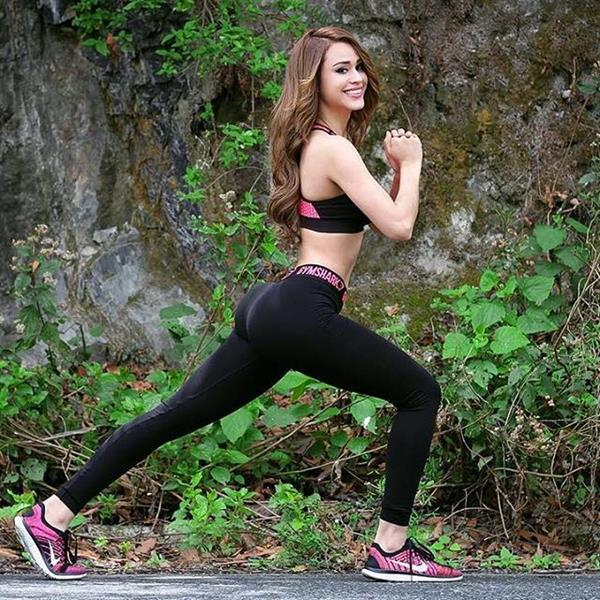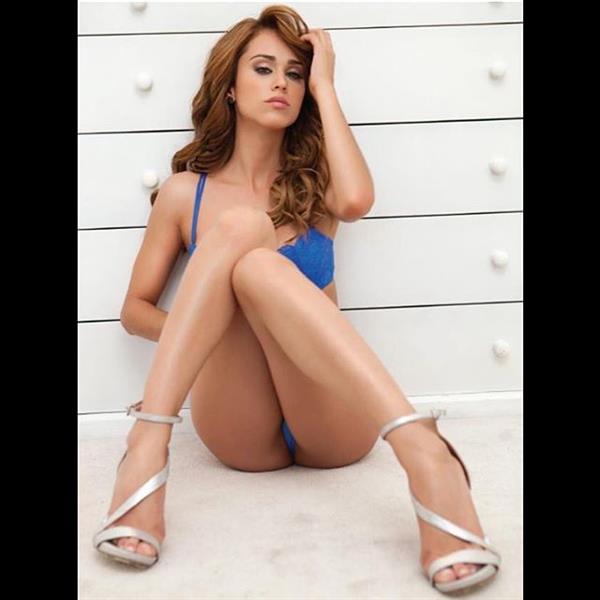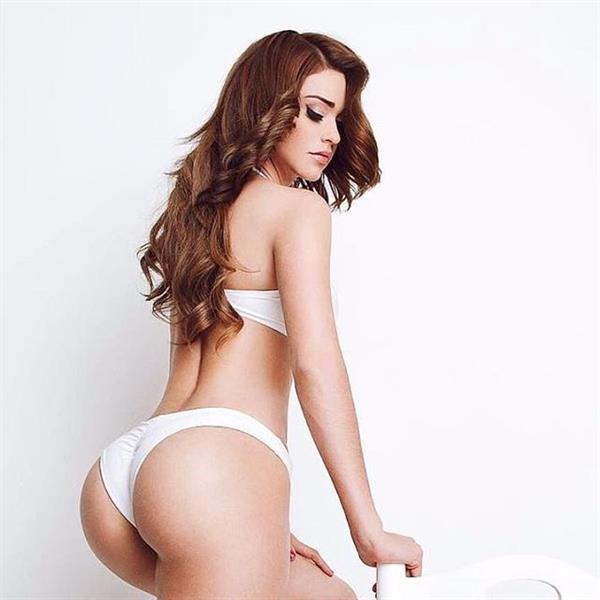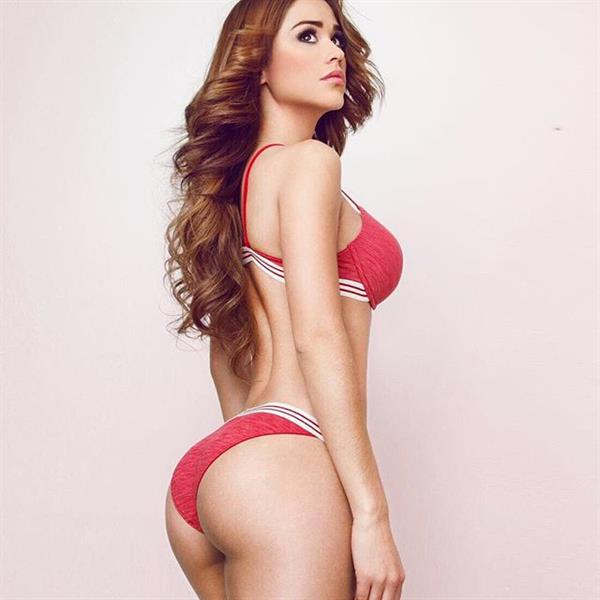 For more pictures of her, check out her infinite scroll:  Yanet Garcia Pictures