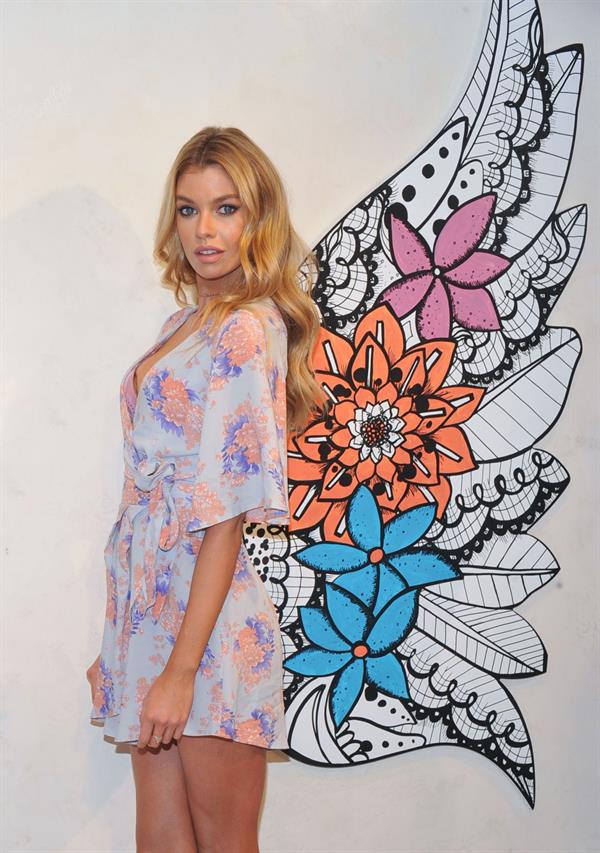 While promoting Victoria's Secret's Dream Angel lingerie collection on March 1, VS Angel Stella Maxwell shared how she doesn't mind revealing her life on social media. The 26-year old Belgian-Irish model said social media plays a huge part in giving models a little power to show exactly what they want to show.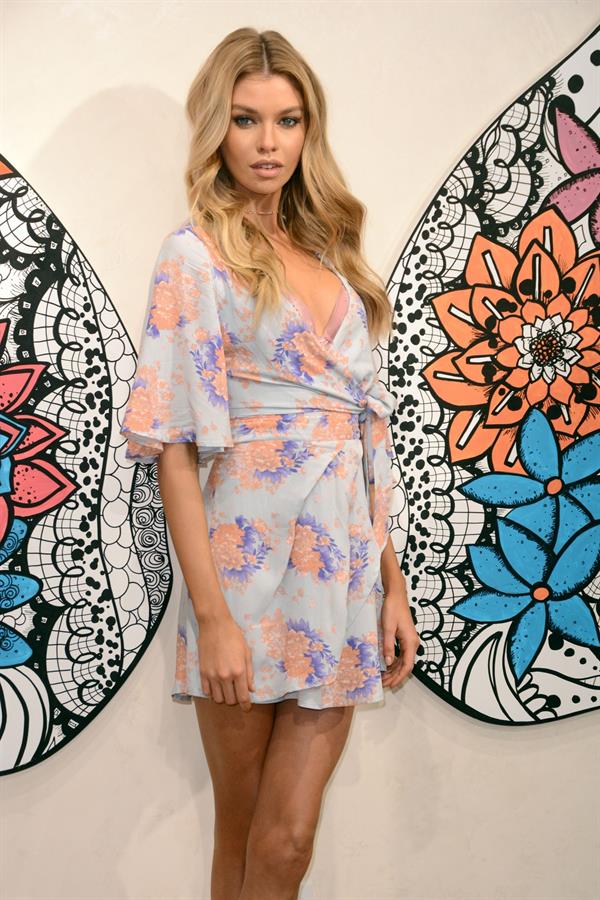 "Just giving fans a little insight into how your day is going. I love to show fans what I'm excited about and to get them excited. It's also such a fun tool to have in your career, especially as a model. You can really show people what you're doing day-to-day. It's just honestly the perfect way to show them little bits of your work life and personal life."
Since she officially earned her Victoria's Secret wings in 2015, Maxwell became very familiar with being a public person. She's been in the headlines of many news stories including reports of dating Miley Cyrus and Kristen Stewart. Despite media's growing interest in her love life, Maxwell claims she's more focus in her pursuing her career and enjoying downtime.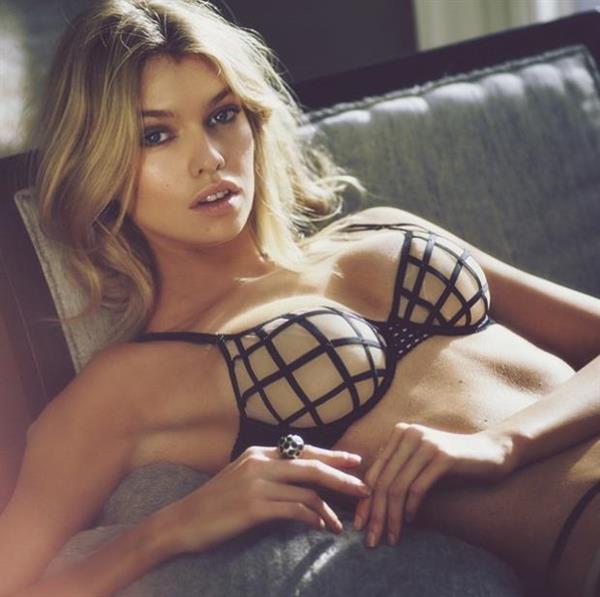 When asked what makes her feel sexy, she simply said: "Personally, I like to be at home, relax and just be around my friends. Or just reading a book. Reading is sexy! Being confident without makeup is sexy. I think being able to sit around in your underwear is sexy. The [Victoria's Secret] bralettes are perfect for lounging and there's so many cute styles. I think that's sexy. Just being a little carefree and relaxed in your underwear…It's kind of nice to have something like that in your collection. You can just chill in your underwear."
Maxwell bagged the top place for Maxim Hot 100 list in 2016.
For more pictures of her, visit our infinite scroll page:  Stella Maxwell Pictures