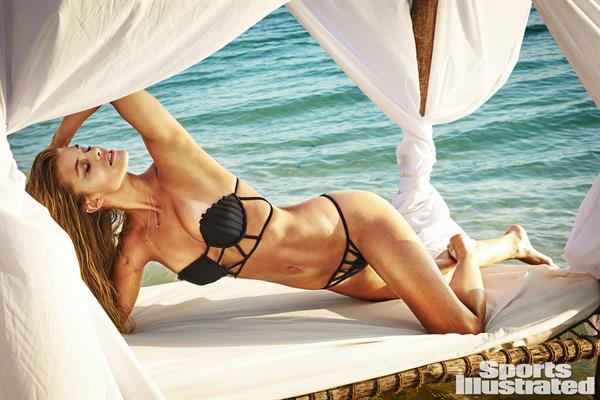 Last month, 24-year old Danish beauty Nina Agdal appeared in the Sports Illustrated Swimsuit Issue that wowed everyone. Though it's already her 6th appearance in the magazine issue, Nina always seems to surprise us as she stretched the definition of bikini in her shoot.
Now, she shares how she achieved that enviable physique that made every photo captured looked better than perfect.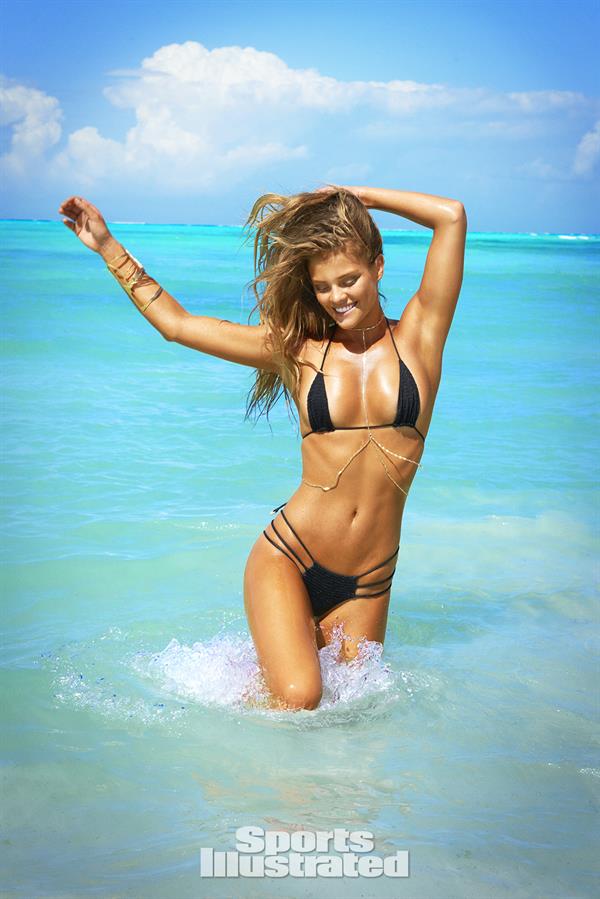 "I know what I'm going into, and I just prepare myself both physically and mentally to just be strong and confident," she says, like a true pro. "Obviously, there's a little more working out and eating clean—I can't lie. There's no secrets to it. But besides that, I was like, 'You're going to do great; don't worry about it."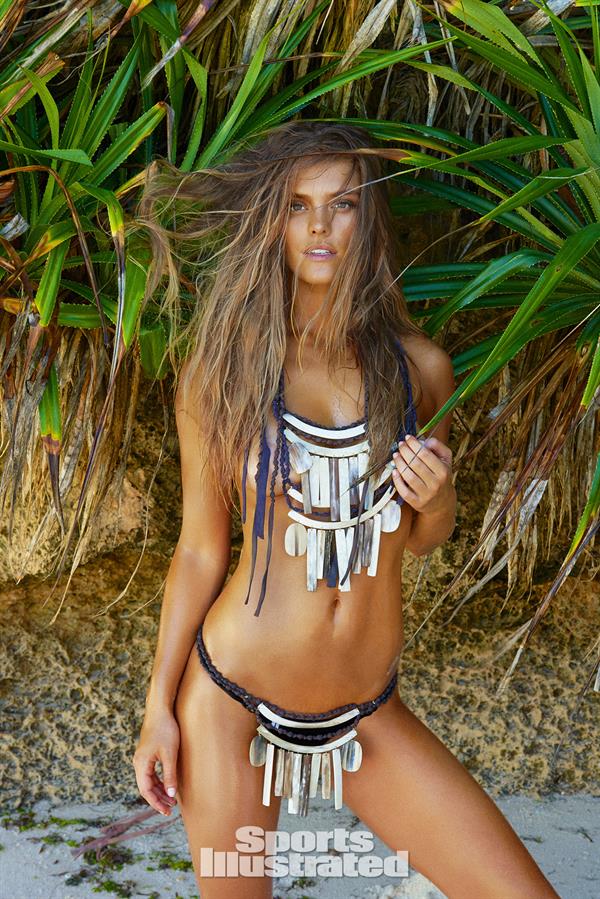 Nina also revealed: "I got a spray-tanning thing, and I was like, 'Can you give me a little bit more on my stomach?' So they highlighted and contoured my stomach a little bit. They literally just give you one spray extra. In photos it shows up really nicely, but when you're just looking in the mirror, you don't see anything."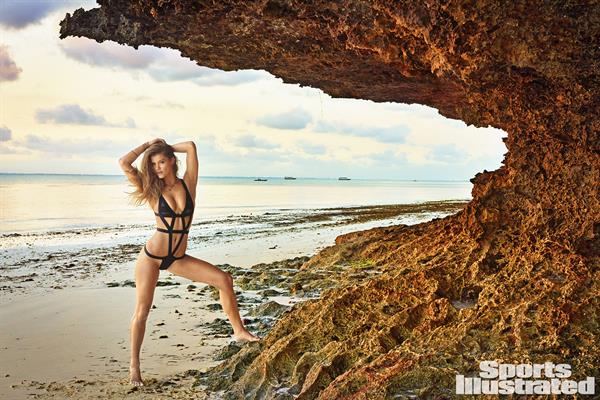 Her abs are surely a sight to see. Yes, she said that a little tanning spray made it look better but Nina worked hard for her go-to abs for real. "I think planks and crunches are an old-school simple move, but it's the way to go," she said. In fact, the last time she did planking, it lasted for 7 minutes.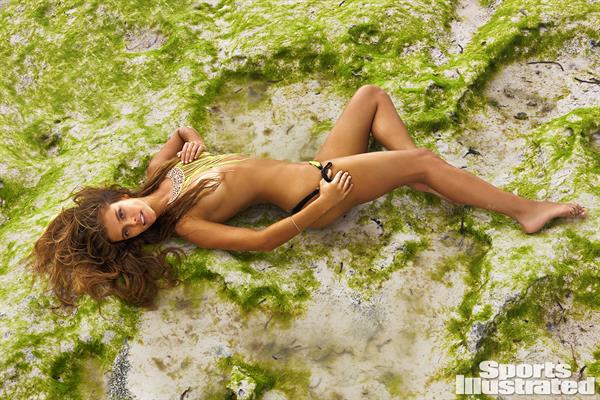 "I didn't give up because I had to. It's a lot of mental work more than anything. I'm always in a competition, so I just don't give up. I don't want to ever lose," she added.
Here are the pictures from her 2017 Sports Illustrated Shoot:
And of course, we have thousands of pictures of her in our infinite scroll: Nina Agdal Pictures
We also have nude and body paints pictures of her on BabesRater: Nina Agdal Nude Pictures