It's never too late to pursue your dreams. Bianca Balti proves that at 32, she can still become a supermodel as she was named one of the newest Rookies of Sports Illustrated Swimsuit Issue.
The mother of two commented on how the industry has changed and at 32 years old she was able to earn the Rookie title.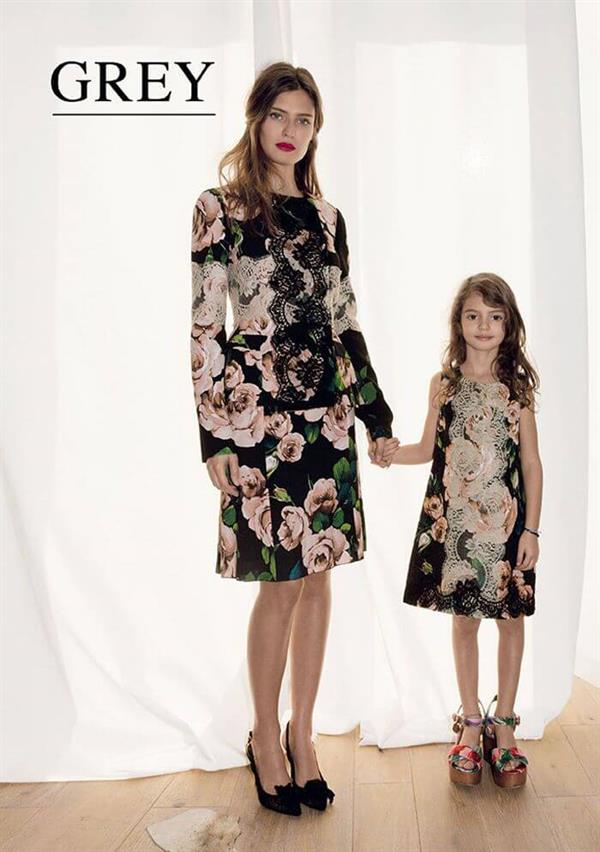 "I think I just wanted this so badly that it just happened. I also just think it's so hilarious that at 32, I'm a Rookie …[but] we're definitely seeing more changes in the fashion world. For example, plus sizes are being more than welcomed … And you still see supermodels who are working and they're 30-35. It's a good message," she said.
While most of the girls on the runway are still very young,  it's amazing that these changes are happening and the industry is welcoming diversity.
Balti also admitted that it took a lot of hardwork to gain this title especially after she gave birth to her second baby.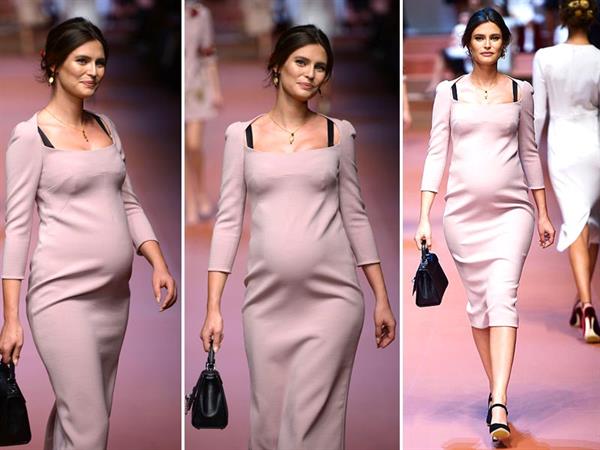 "When I was pregnant with my second baby I almost gained 50 pounds,…I had to lose the weight for work. I had contracts and I had to get back in shape immediately. It took me some time. But I've never felt so empowered like I did when I got back in shape because, besides feeling good about my body, it's just empowering to set a goal and make it happen."
Balti was discovered at the age of 20 while she was studying graphic design at a university. Soon after she started a career, she got pregnant.
Here are the pictures from Bianca Balti's 2017 Sports Illustrated Swimsuit Shoot: