There is no denial how famous Sylvester Stallone is. He is best known for his roles as Rocky Balboa and Rambo but his daughter, Sistine Stallone, is also trying to make a name for herself… not as an actress, but as a model!
The 18-year old teenager is obviously following the footsteps of her mother, Jennifer Flavin , an American model who started her career at the age of 19.
In January, Sistine unleashed her wild side for a sizzling video launched by Love Magazine. Her enviable physique covered in lacy underwear was perfectly captured by the camera.
… and the alternative version: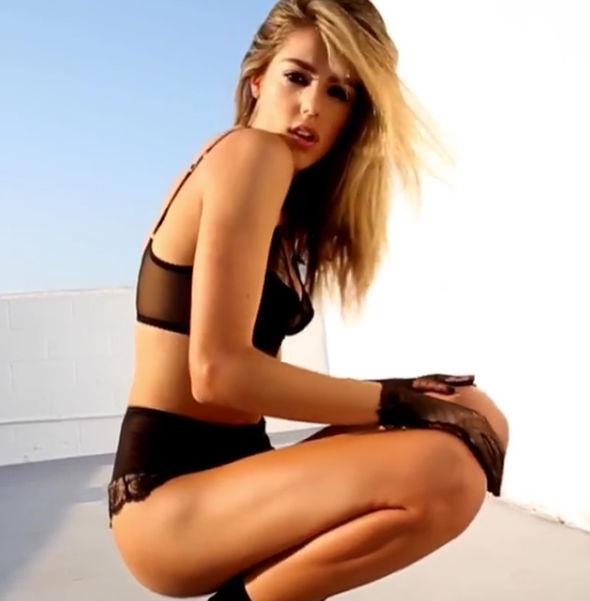 The young lady also knows how to smolder for the camera, enticing every viewer.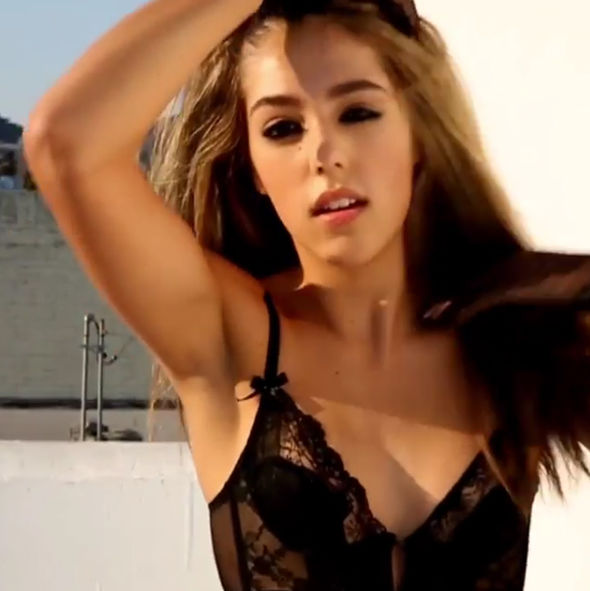 Her best assets were displayed in a plunging semi-sheer black balcony bra by Marc Jacobs. Her attire was made even sexier with faux fur collar, lace gloves, and a pair of towering black boots.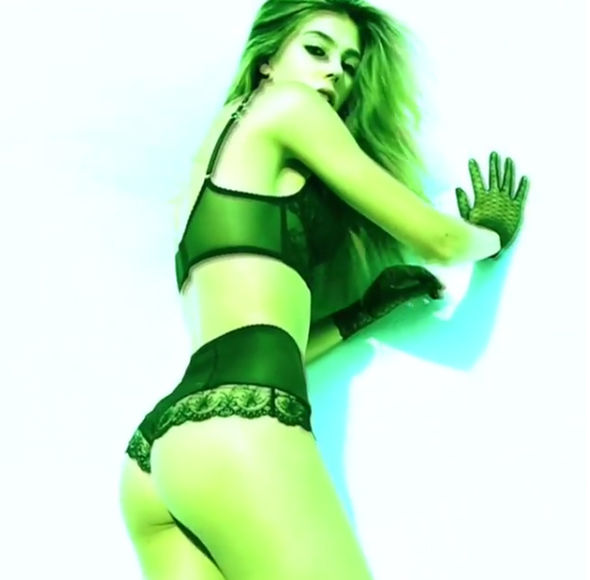 But Sistine isn't the only one whose making her way in the industry. At the 74th Golden Globes, she walked the red carpet with her sisters Sophia Rose, 20 and Scarlet, 14.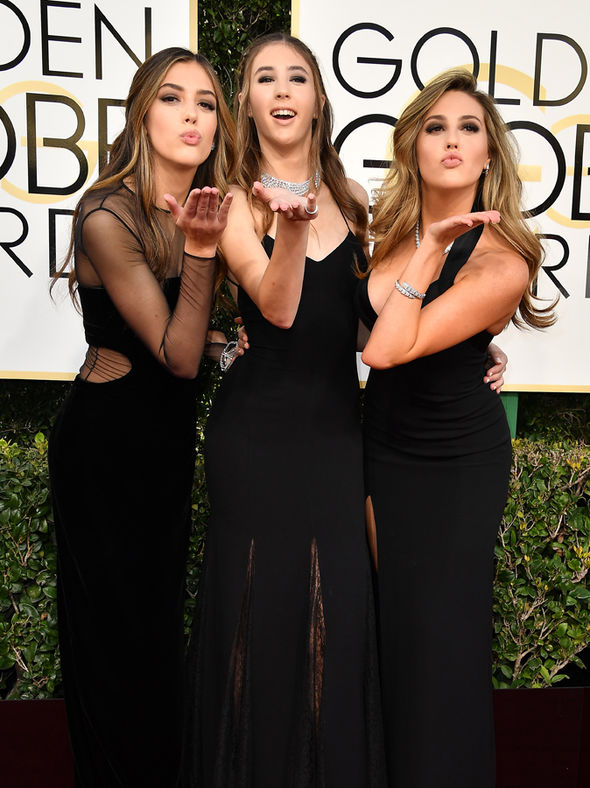 The trio were all named Miss Golden Globes this year.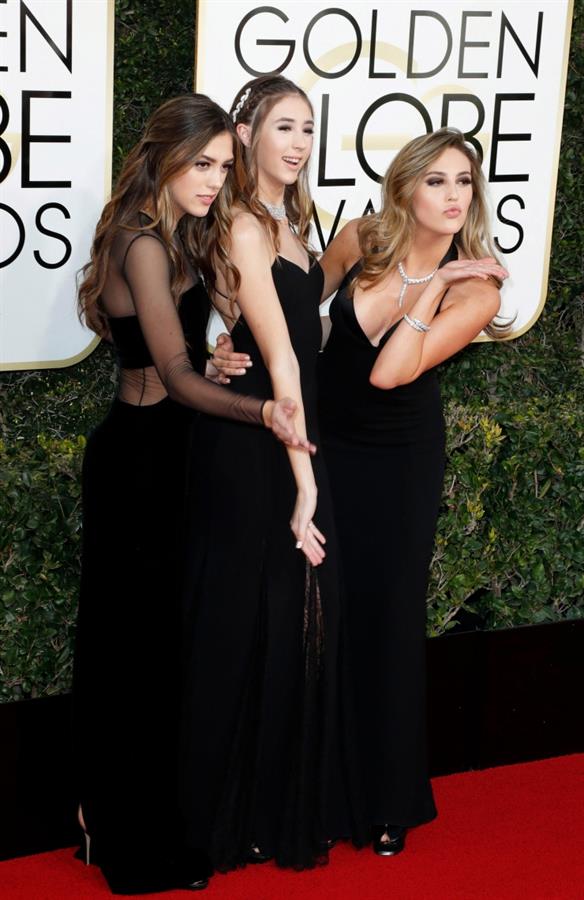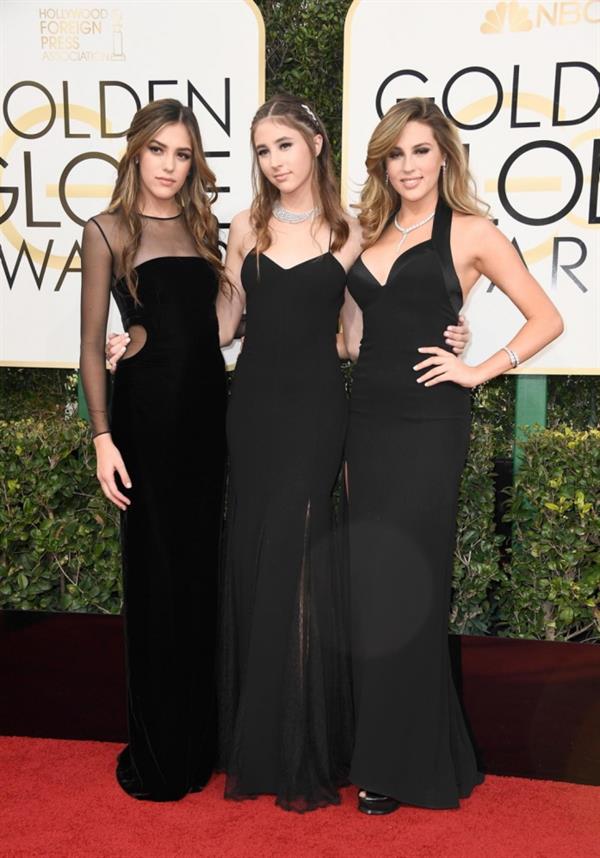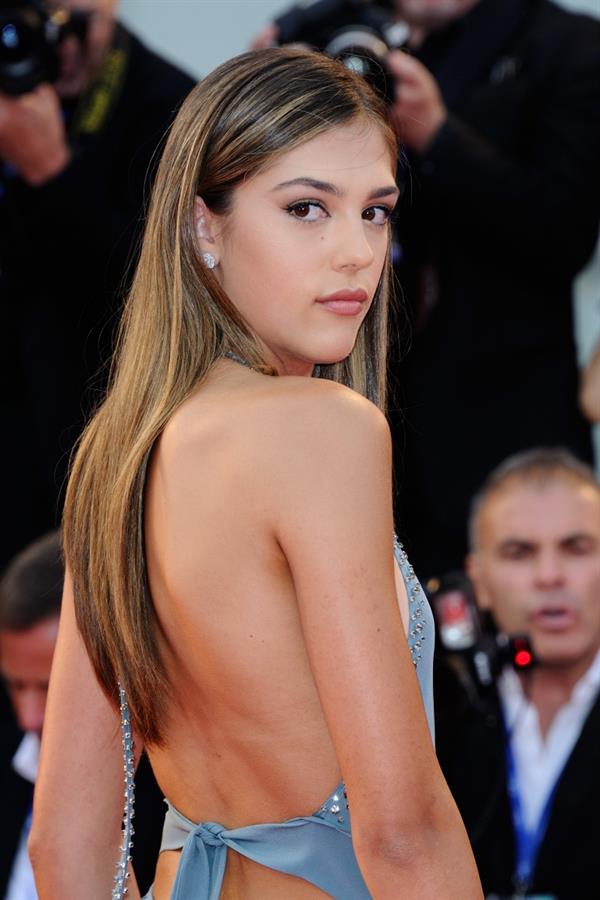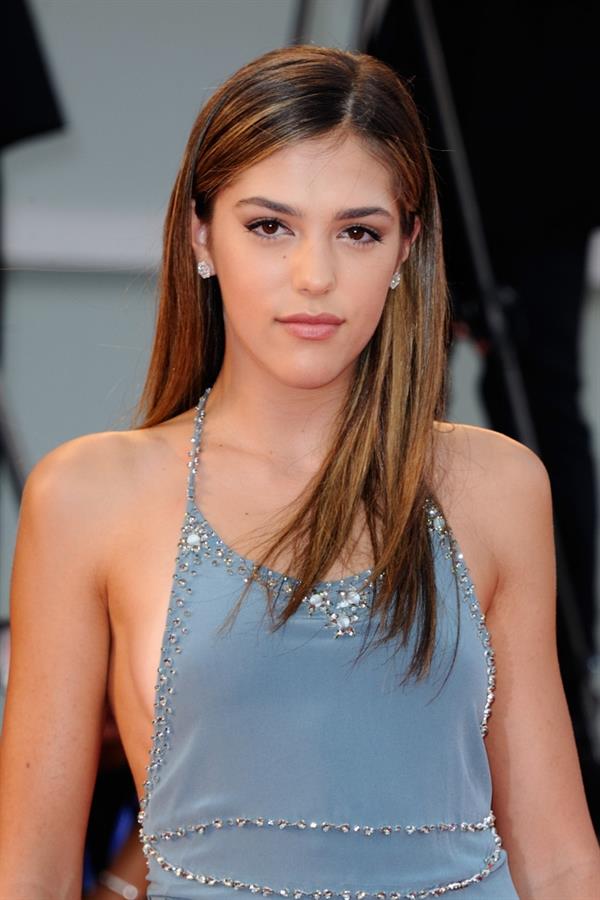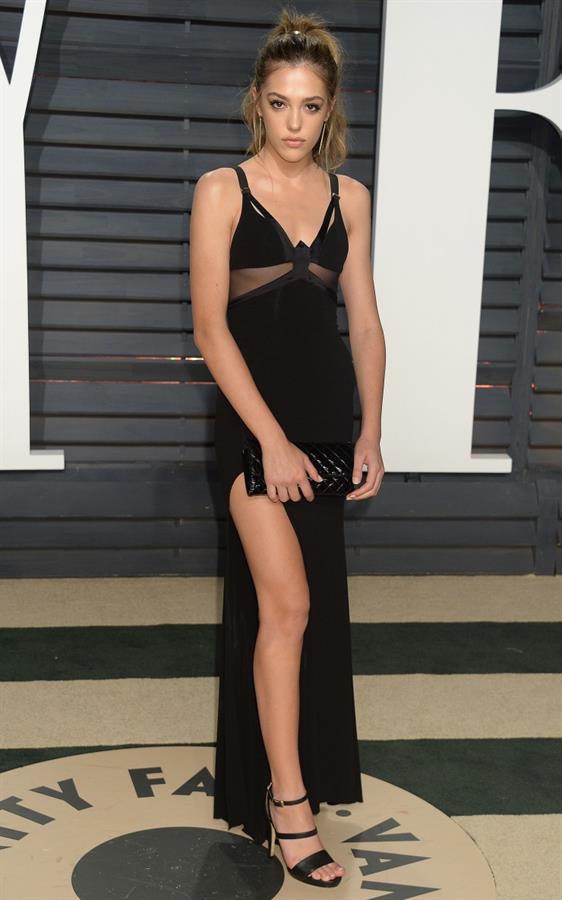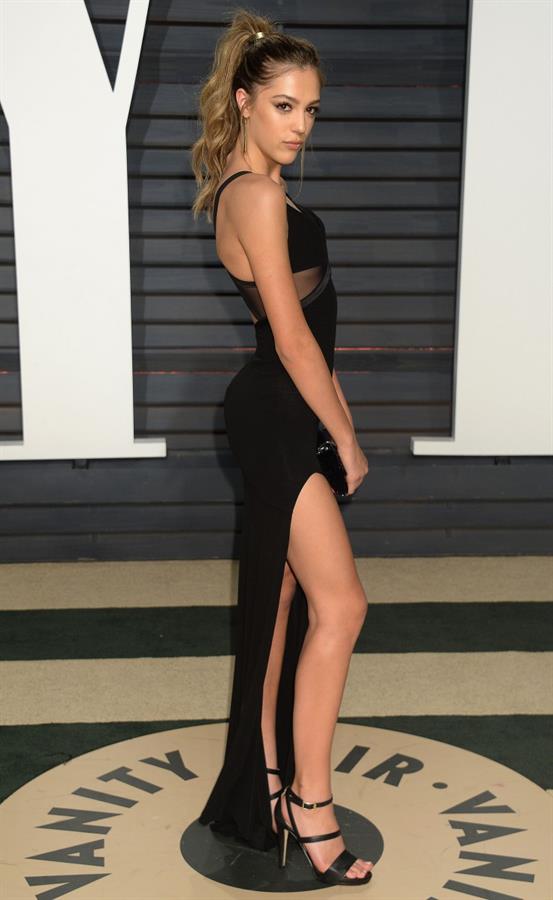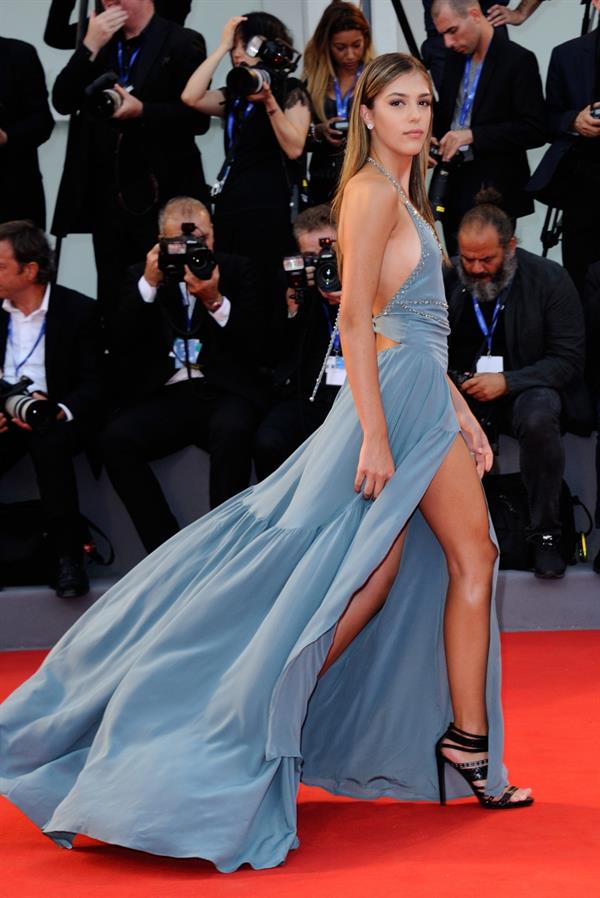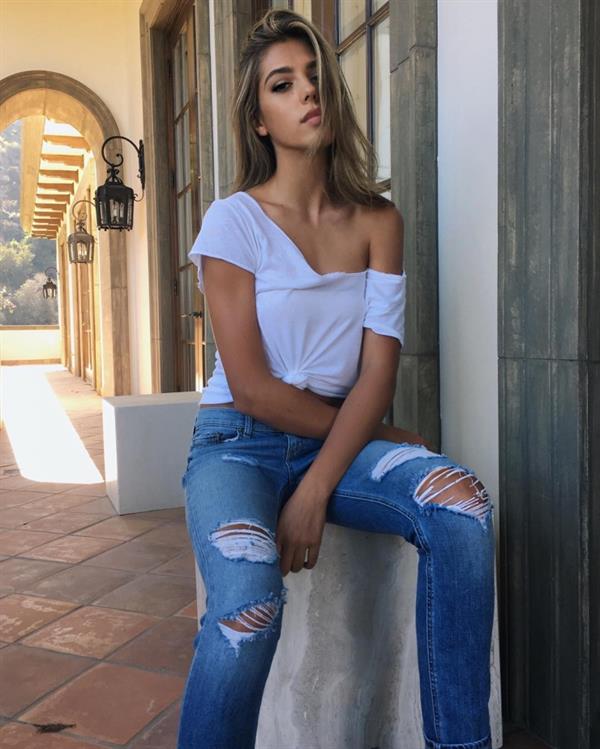 For more pictures of Sistine, check out our infinite scroll: Sistine Stallone Pictures