Kate Bock was made famous from her various appearances in the Sports Illustrated Swimsuit edition. However, before fame, she was discovered during a swimming competition in high school.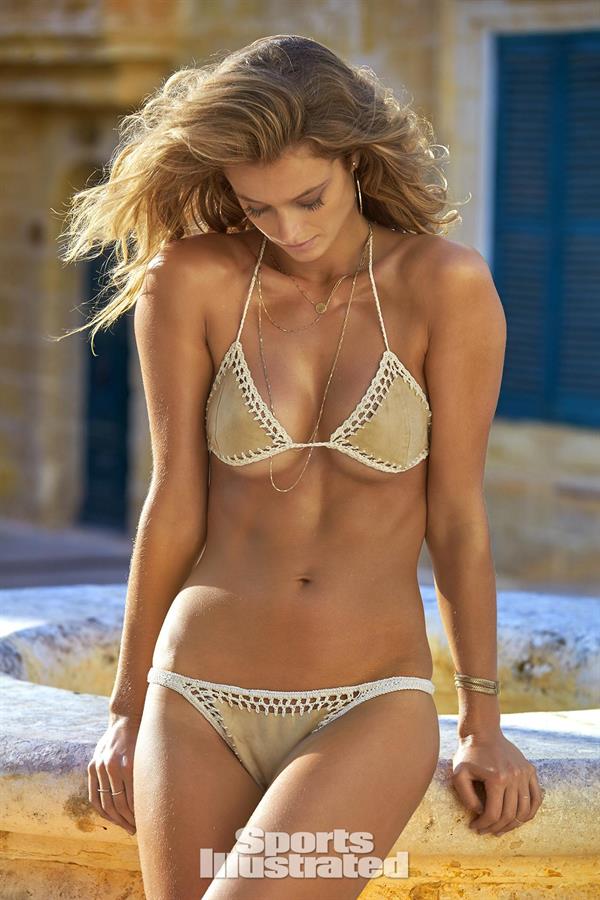 The 24-year-old Canadian fashion model has several fascinating facts that will make you fall for her even more.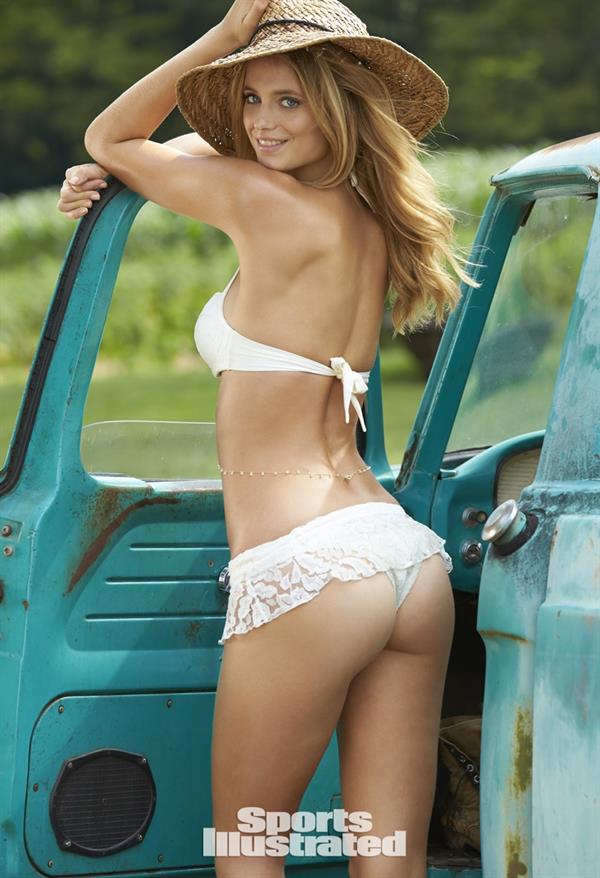 1. Kate is a middle child who's extremely close to her family.  She even treats her cousins as siblings.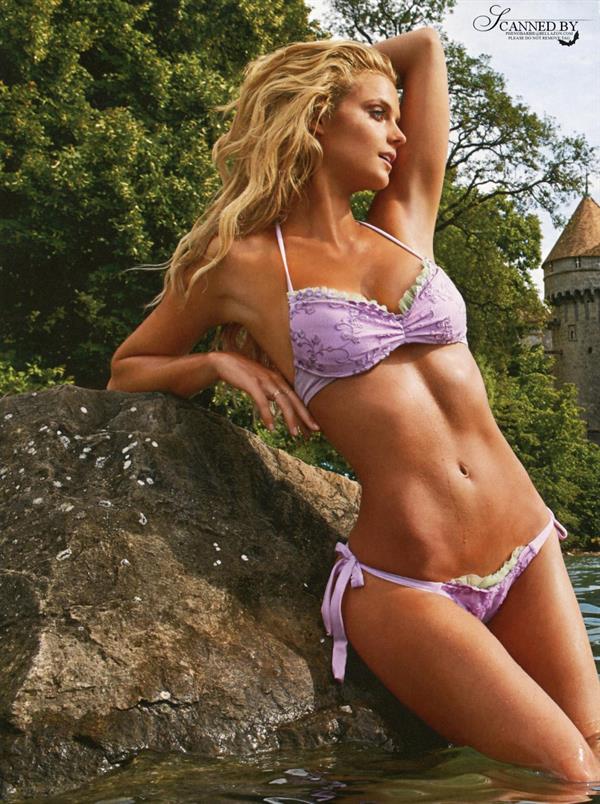 2. She's bilingual! She went to a French school.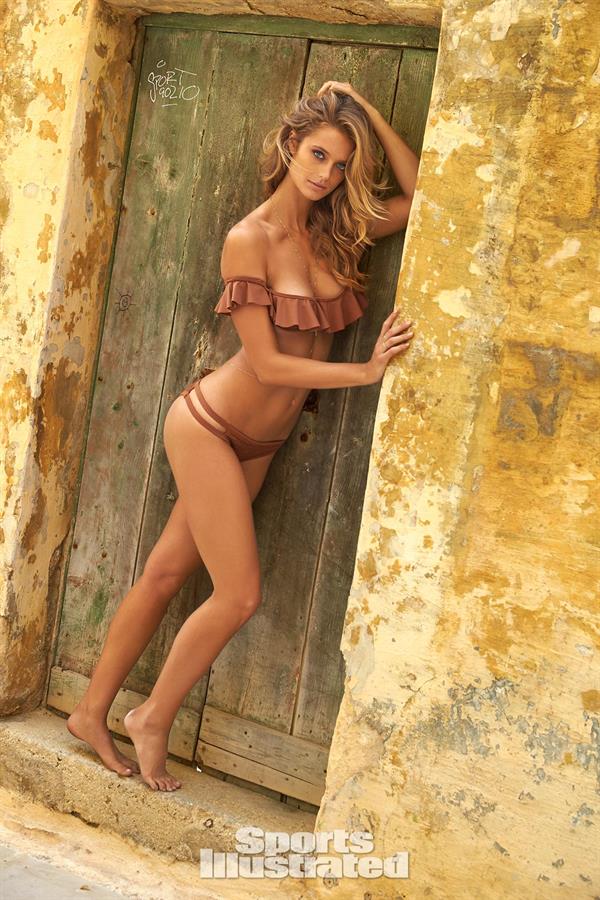 3. Her first basketball game — Knicks game — is when she received the "2013 Rookie of the Year" award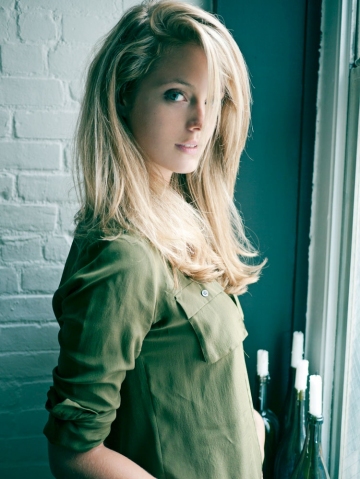 4. The first and only tape she owned is the Grease Soundtrack.  She even knows every lyric of each song by heart.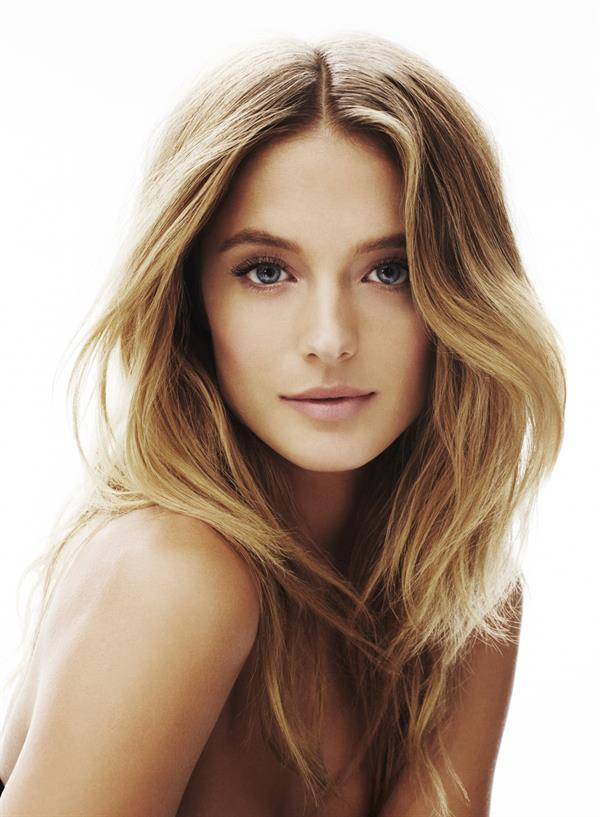 5. Unknown to many, she's a big fan of Jay-Z.  She goes to his concert every chance she gets.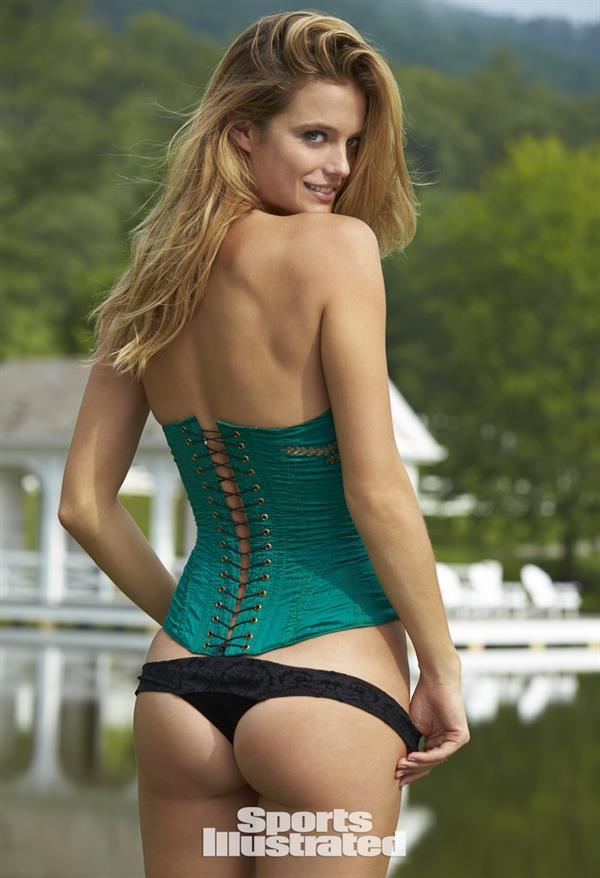 6. If you want to comfort her through food, you can satisfy her by giving Chocolate lava cake.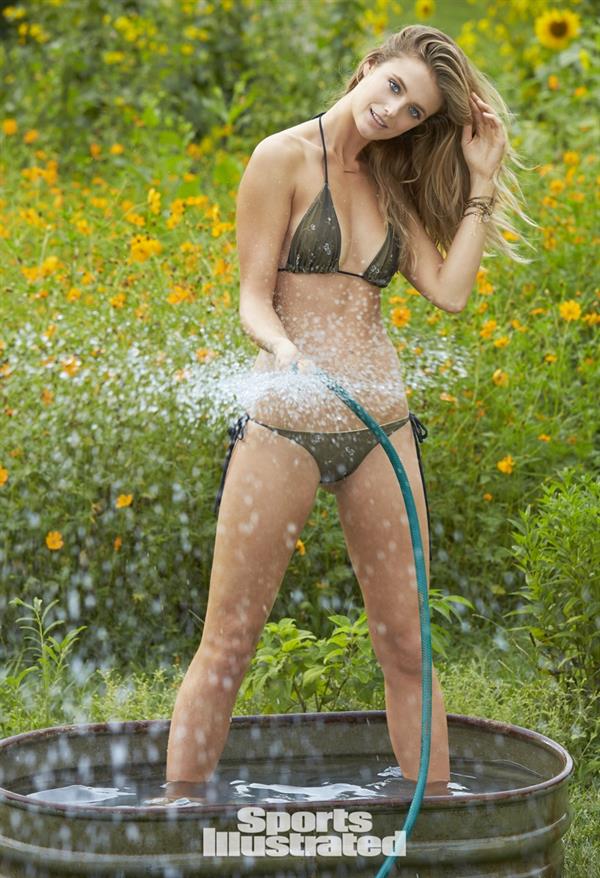 7. The innocent-faced sexy lady is not afraid of heights. She even considers herself as a badass and she loves skydiving.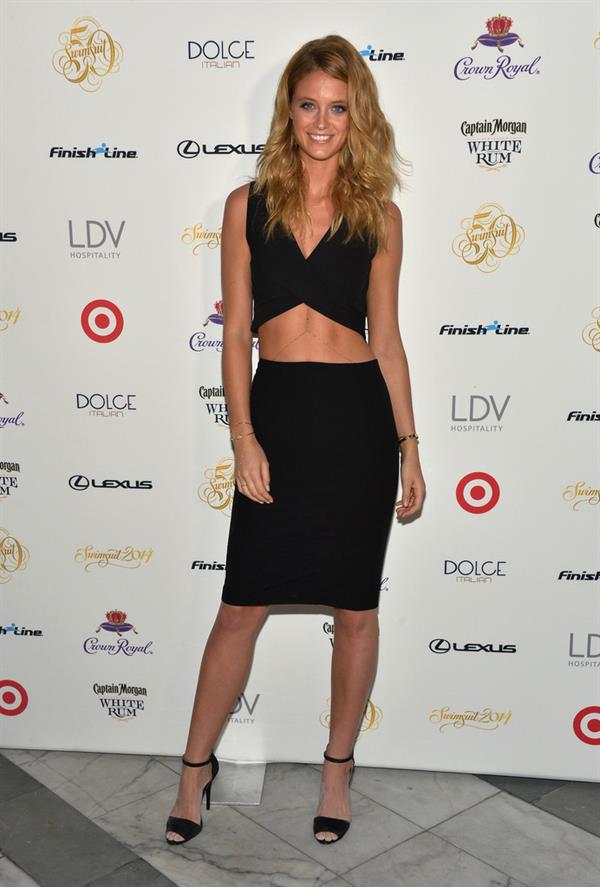 8. Kate, who has over 227k followers on Instagram, has a huge crush on Taylor Kitsch and Swift. Follow her Instagram account @katebock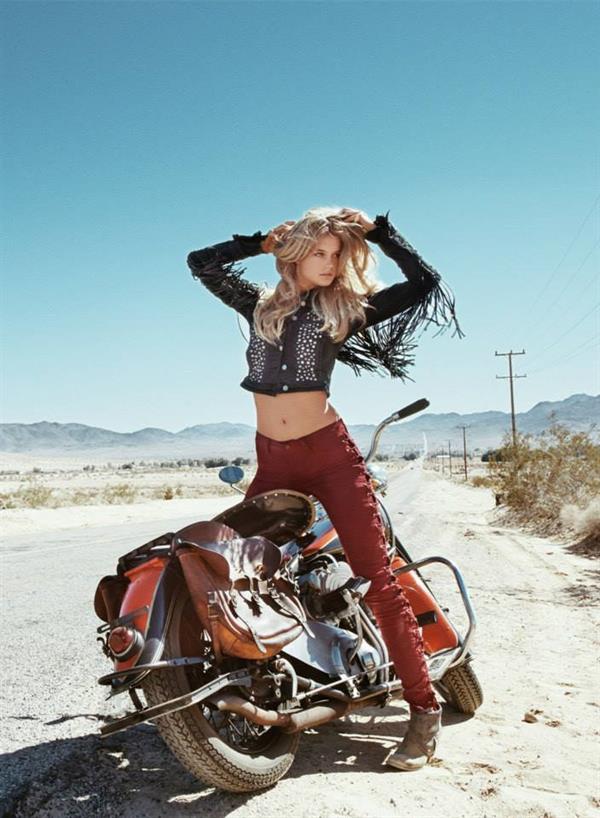 9. She definitely loves the beach and the sun!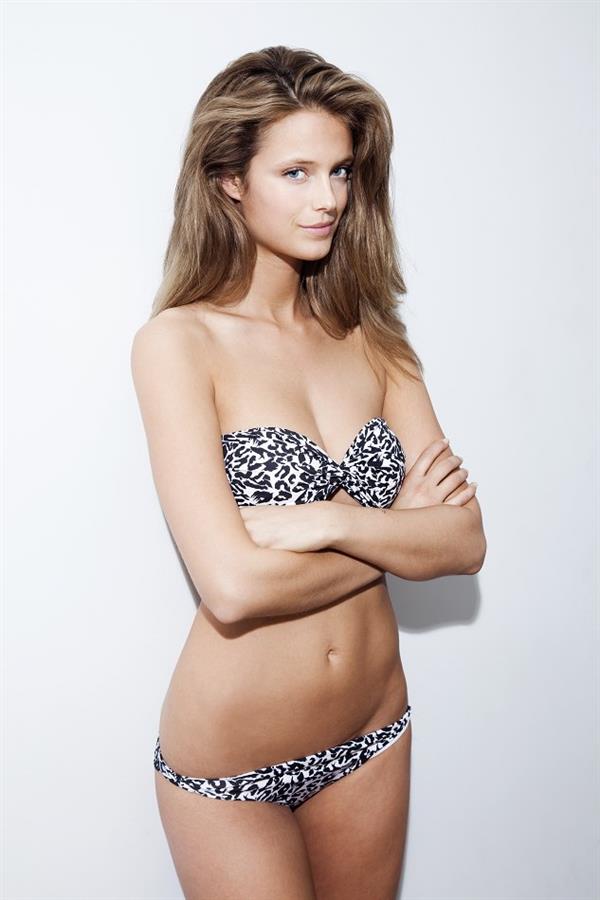 10. The happiest place for her is at Whistler Mountain, snowboarding with her friends.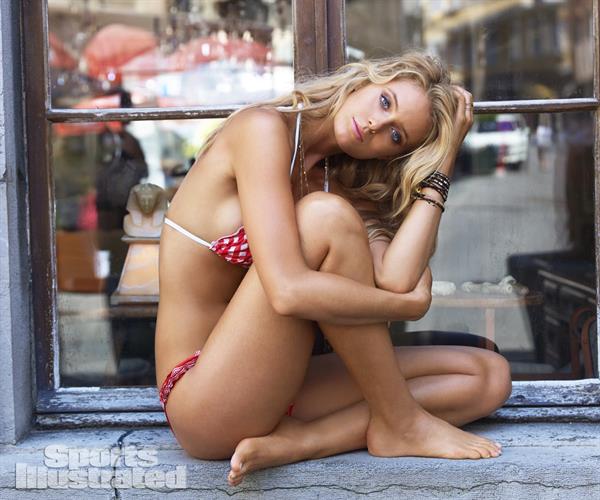 Now that you've known a few more facts about her, it's time to see MORE of her.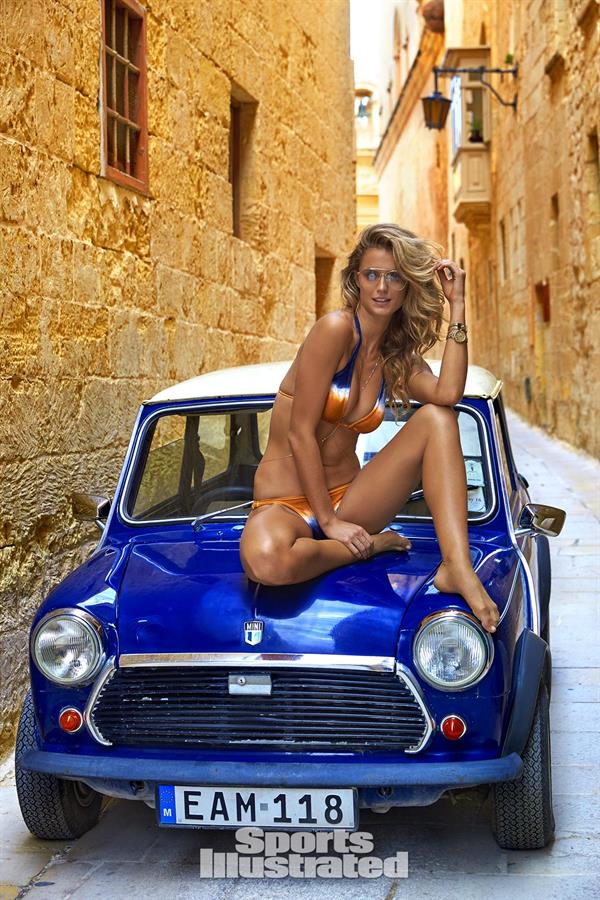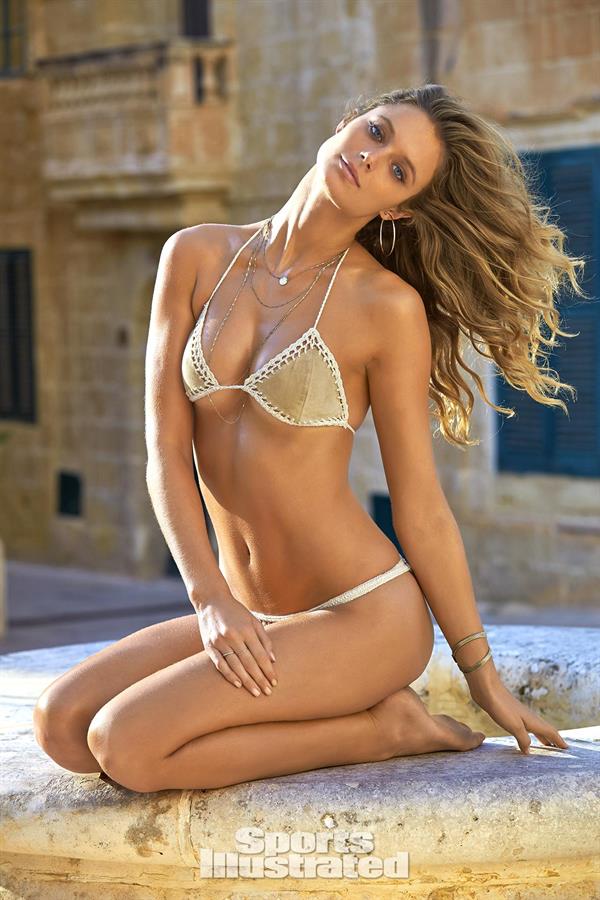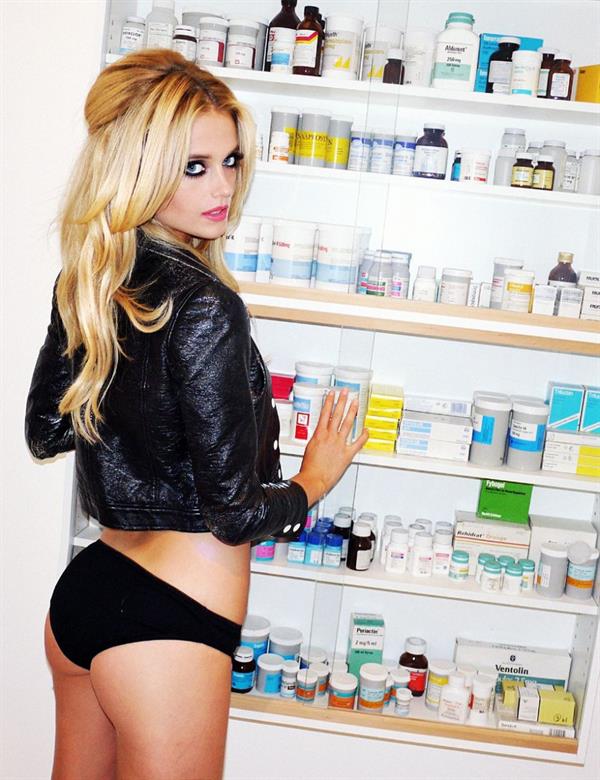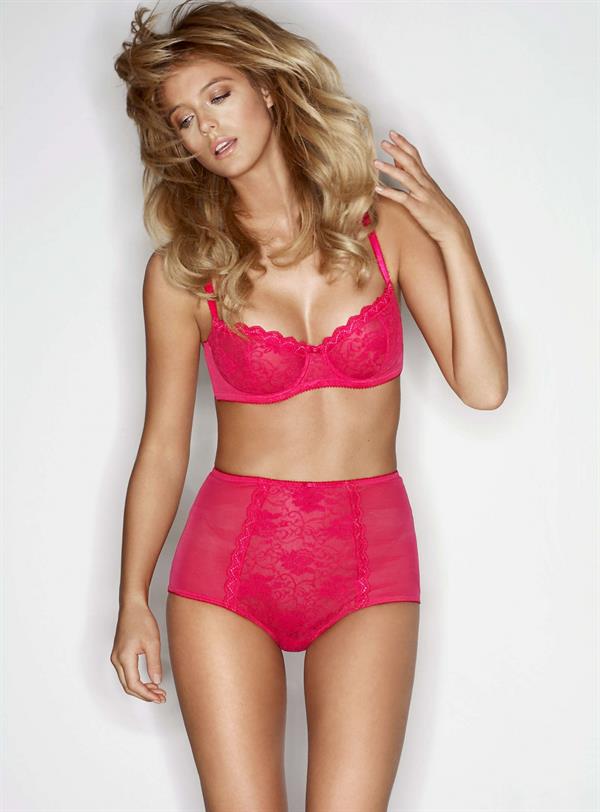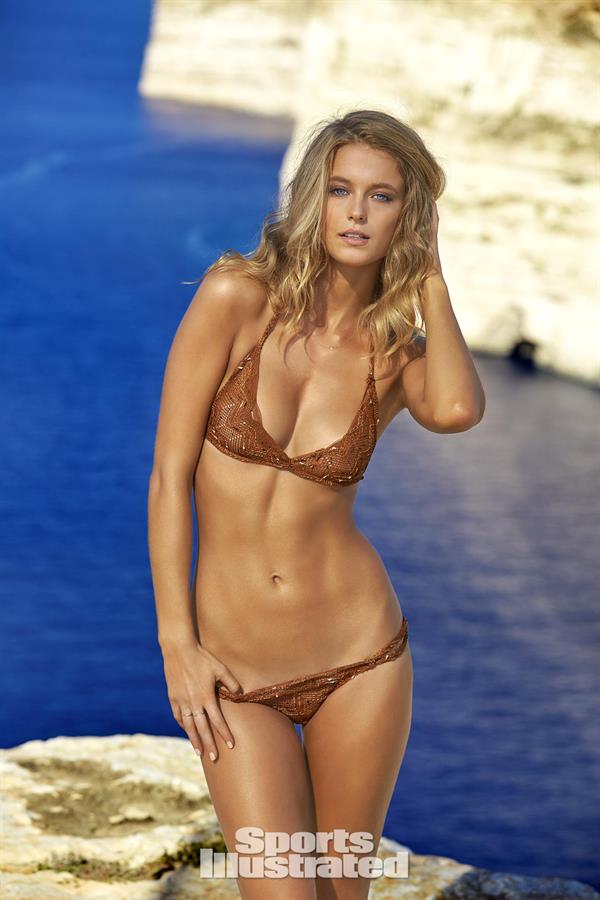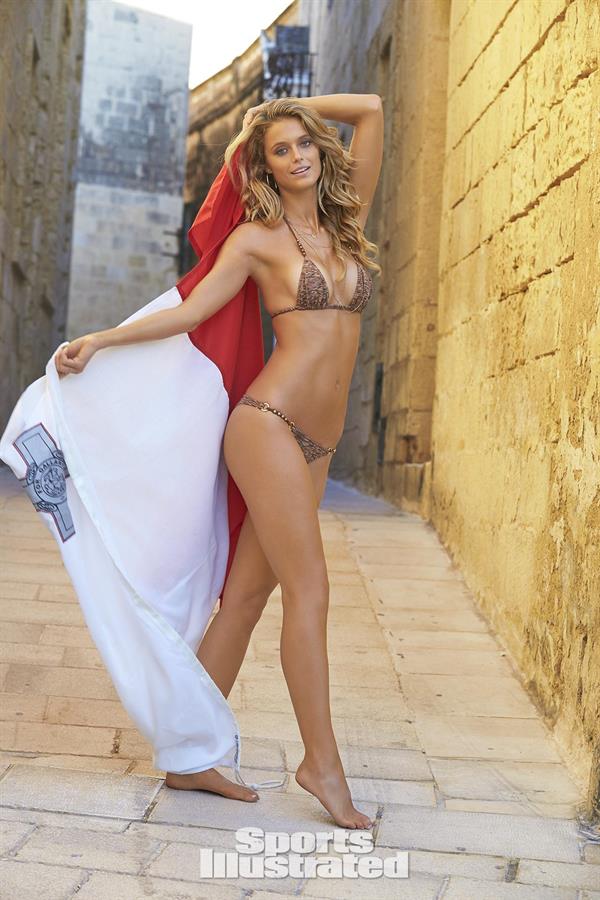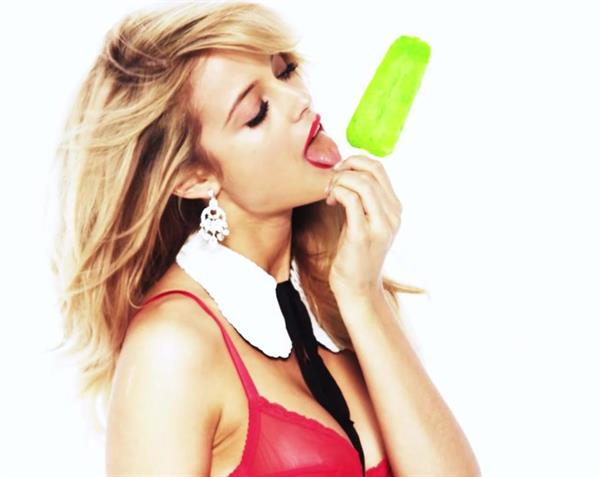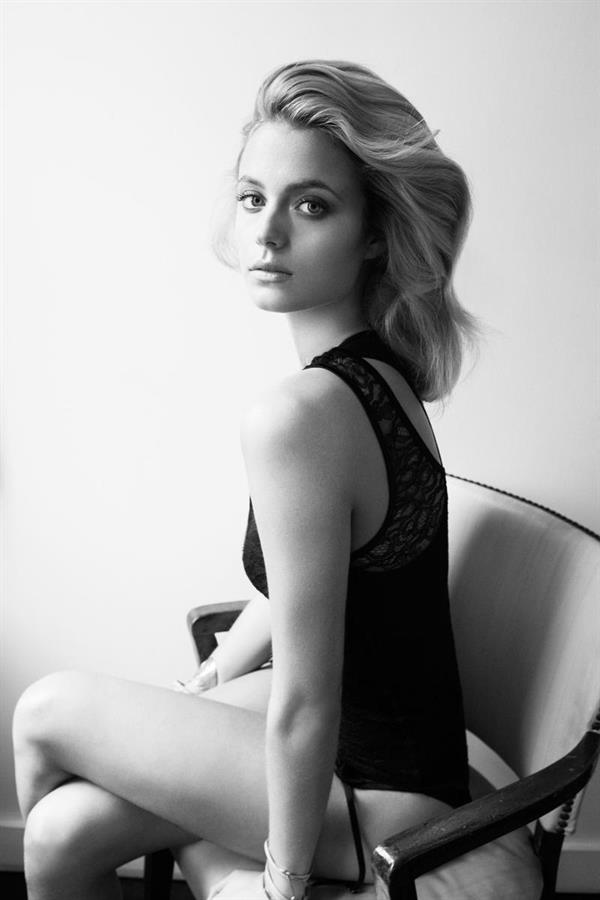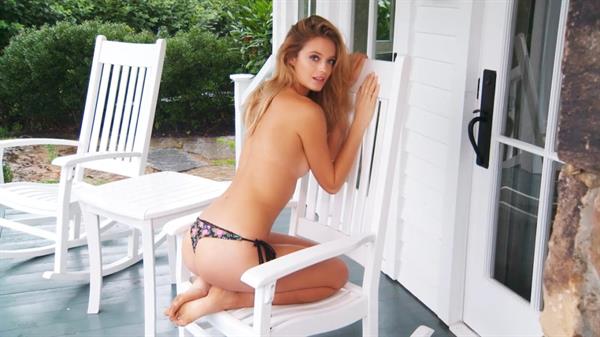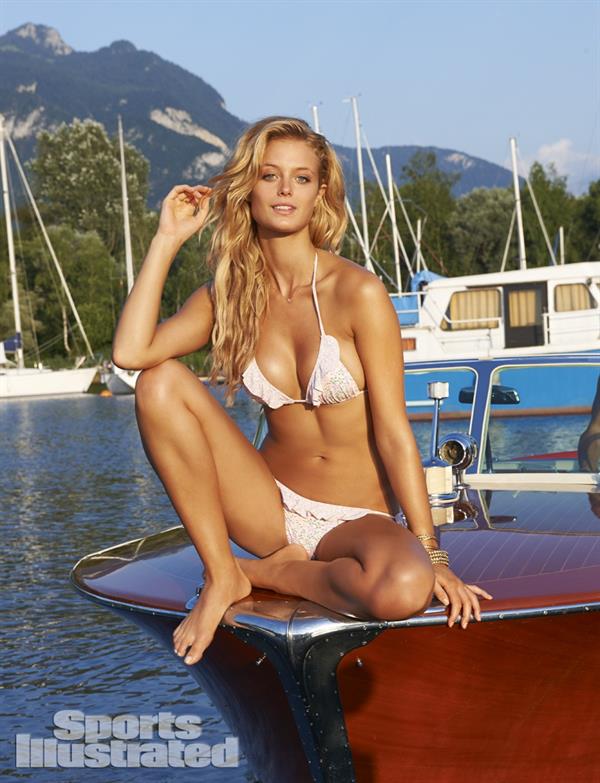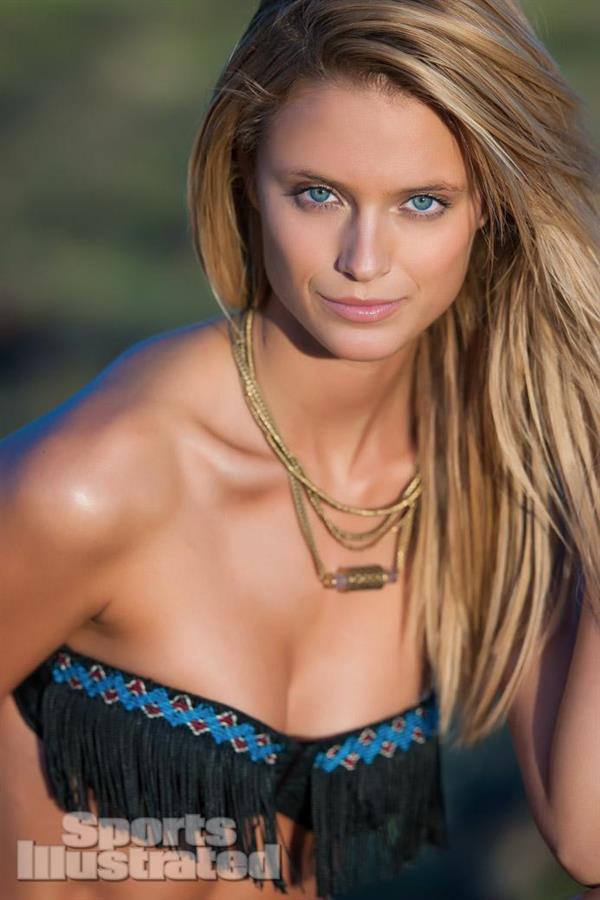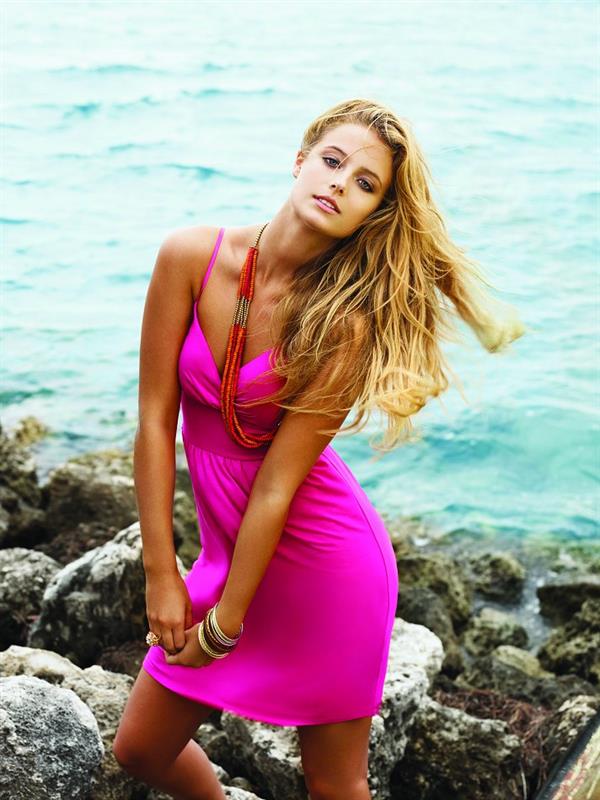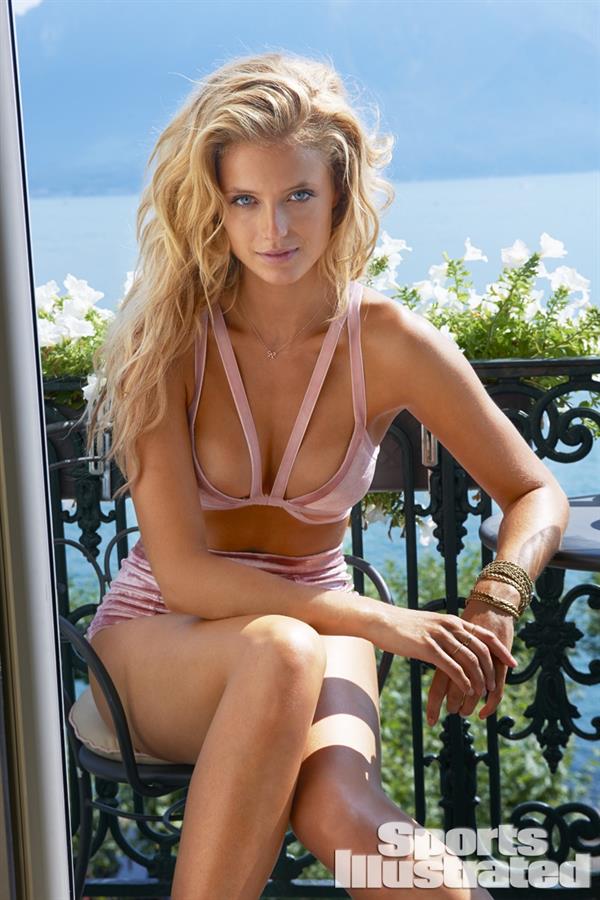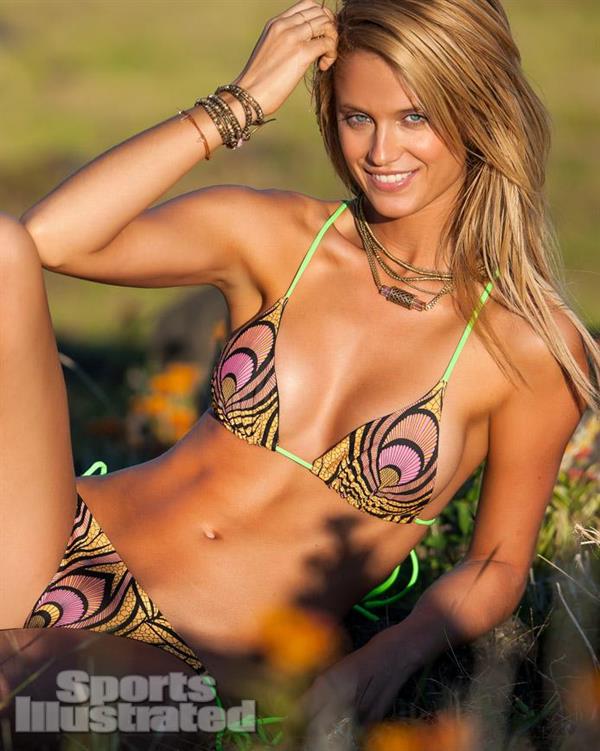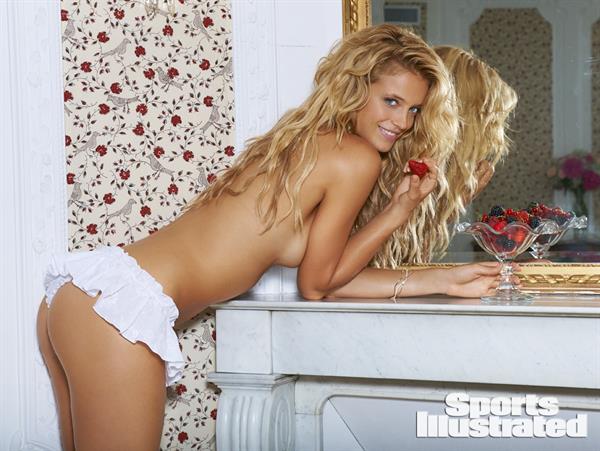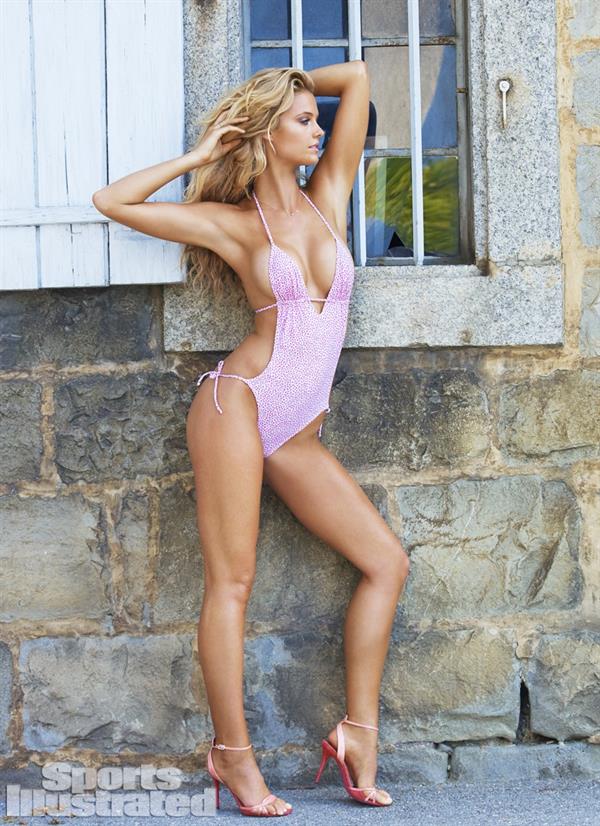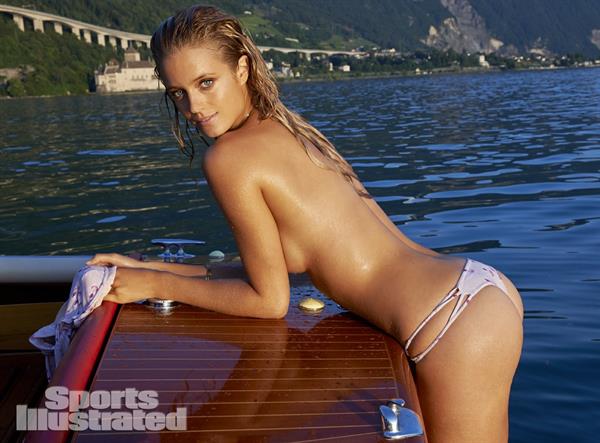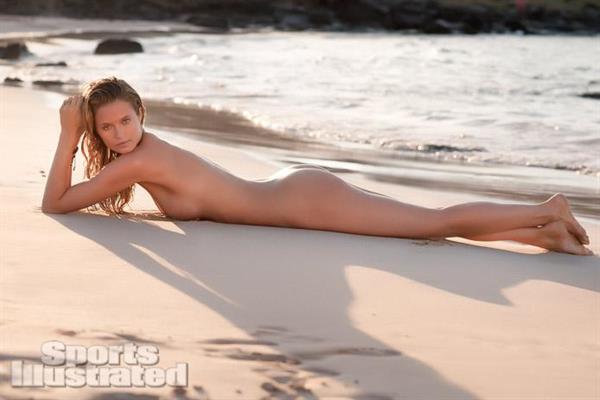 You can see a lot more of her in our infinite scroll: Kate Bock Pictures