Hang on folks!  It's not summer yet but this Anne De Paula is making the room hot with her sexy vibe!  The 22-year-old model got a major break when she won the Sports Illustrated 2017 Swimsuit Model Search on March 28.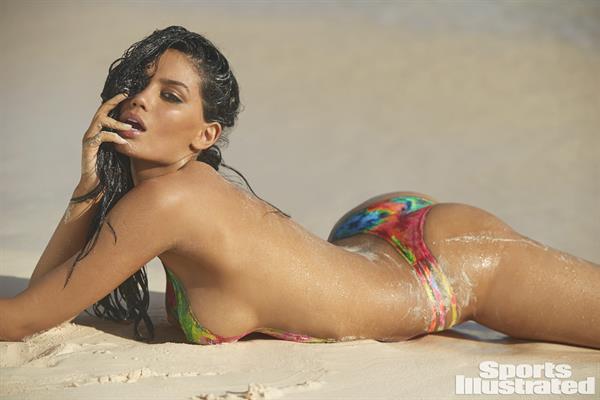 The model who has just turned 22 on March 31 was announced as the winner by Sports Illustrated for their model search competition.  This landed her the spot as the first model for 2018's swimsuit issue and automatically included her in the magazine's rookie section.

So if you're interested about the Brazilian beauty, here are some fun facts that you need to know about her.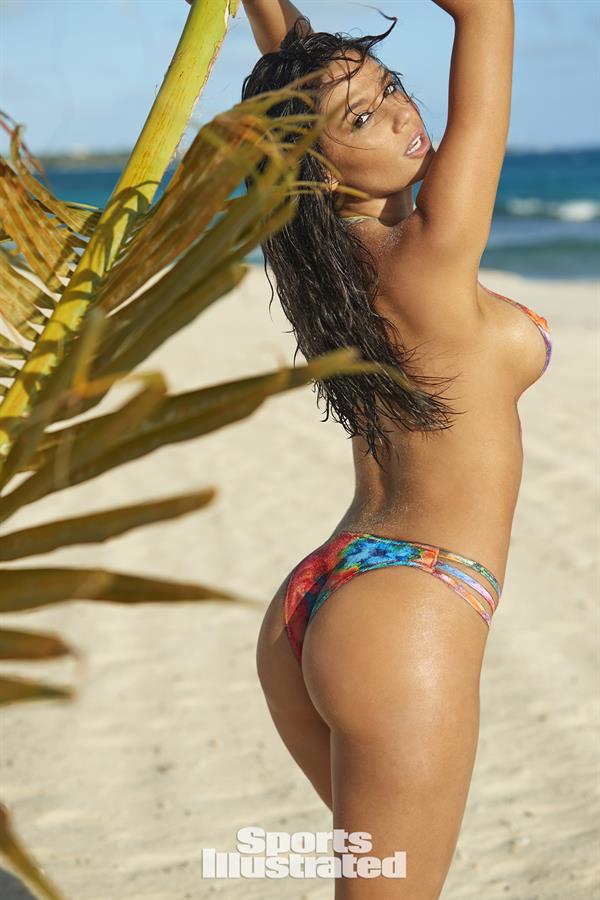 1. Self-confessed tomboy!
While Anne's photos are undeniable hot, the 22-year-old model admits that she's not just any ordinary girl.  The Brazilian native who strikes rather sexy poses has a huge passion for sports.  She even got herself into Muay Thai when she's a teenager.  She also loved playing soccer when she was younger. "I used to play soccer on the team of my city. I used to be a goalkeeper and that was my number one thing. I just loved soccer."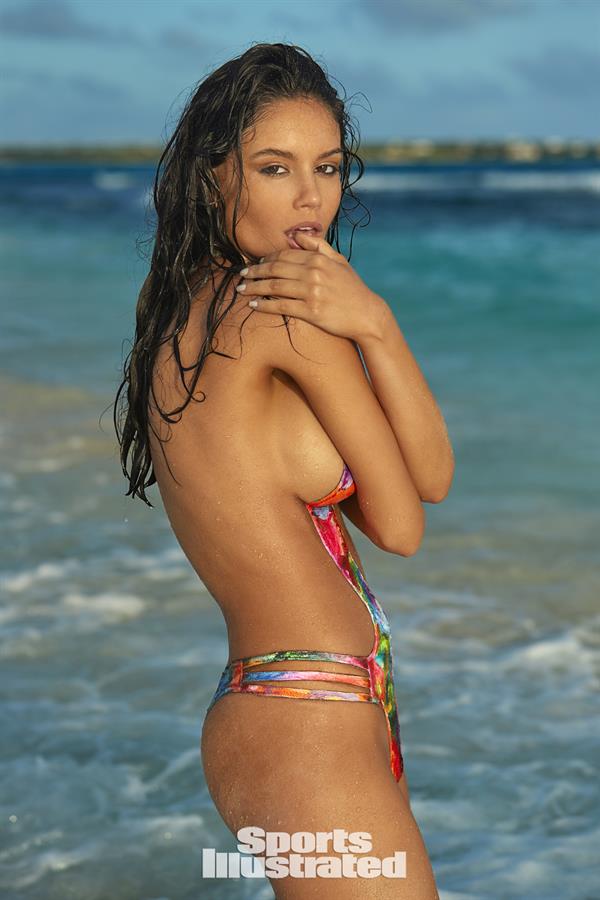 2. Dreams of becoming a gynecologist
Anne, who was born in Brazil, was first spotted when she was just 14 years old.  Her mother insisted on giving modeling a try, however, Anna's dream is to have a medical-related job.  In fact, she wanted to be a gynecologis.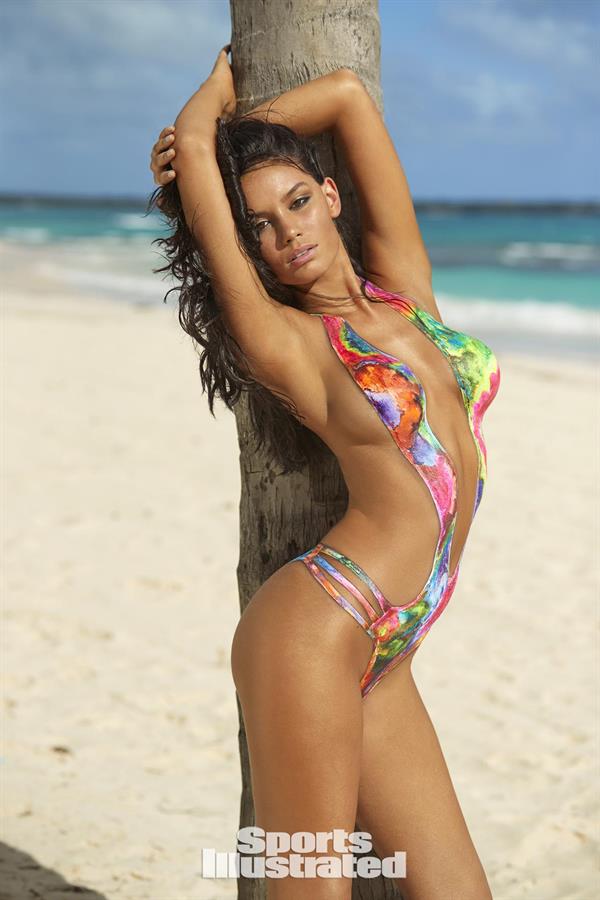 3. Winning the Swimsuit Model Search surprised Anne!
Although she never shied away from the sexy shoot, the black-haired beauty had no idea about her latest achievement.  She even believed that she's only having a casual interview on the day when she's announced as the winner.  After seeing the exciting news, she started crying as she read "Hi, I'm Anne de Paula, and I'm the winner of the SI Swimsuit Model Search."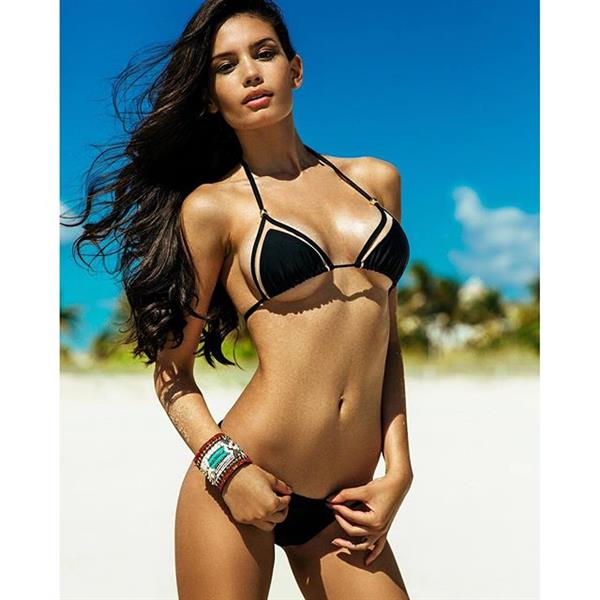 Oh well, it's clear that she deserves the spotlight.  After all, her sexy body painted photos are definitely one of the highlights of the issue.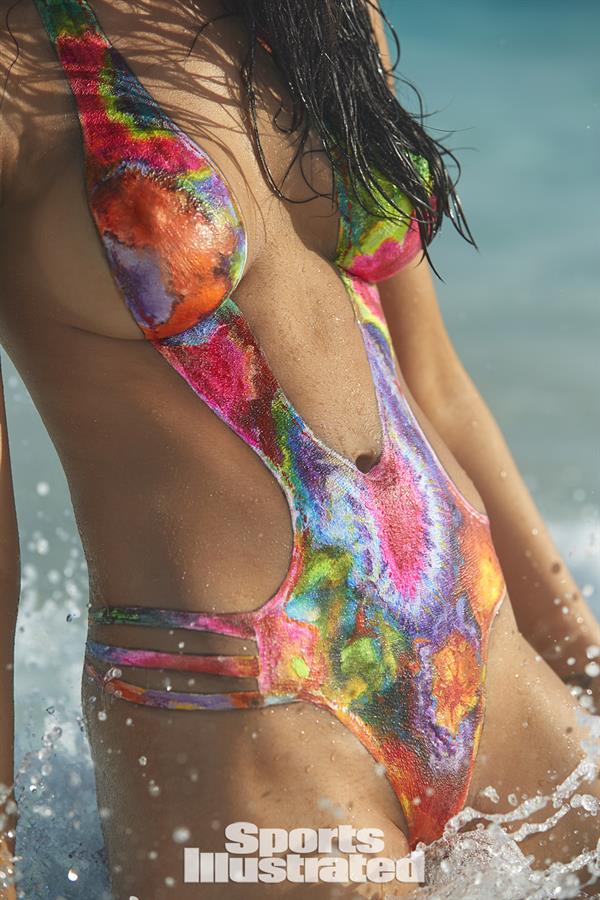 For more of Anne De Paula's photos, check out her infinite scroll: Anne De Paula Pictures