The beautiful Illinois native is known for walking the runways for famous designers like Oscar De la Renta, Diane Von Furstenberg, and Tommy Hilfiger.  Erin Heatherton is also popular for becoming a former Victoria's Secret angel.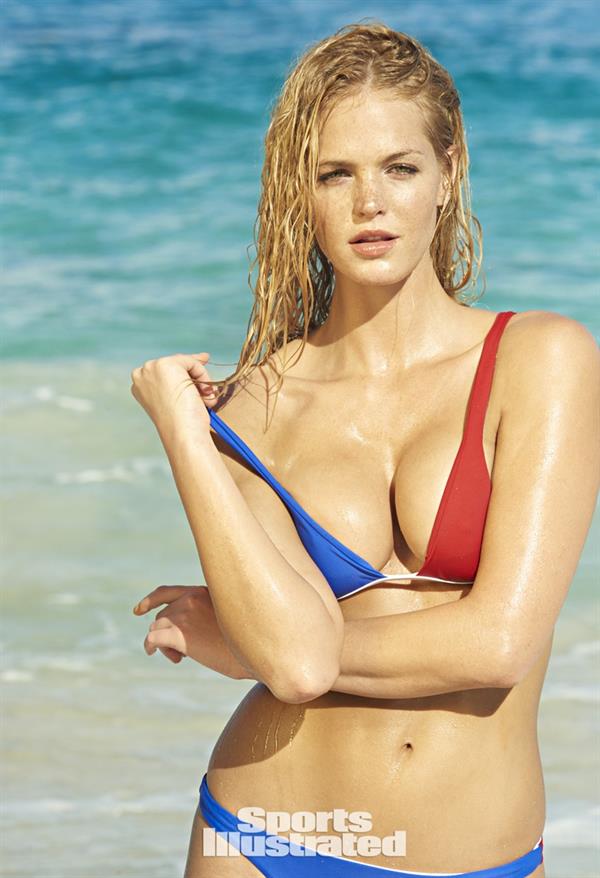 With her 24-inches waist, stunning 5′ 11″ height, and not to mention her angelic face, it's no surprise why she ended up in modelling.  In fact, at the age of 17, she already started her modeling career.
The American beauty walked for luxurious brands such as Chanel, Prada, Marc Jacobs, and many more… not to mention her stellar work with Sports Illustrated.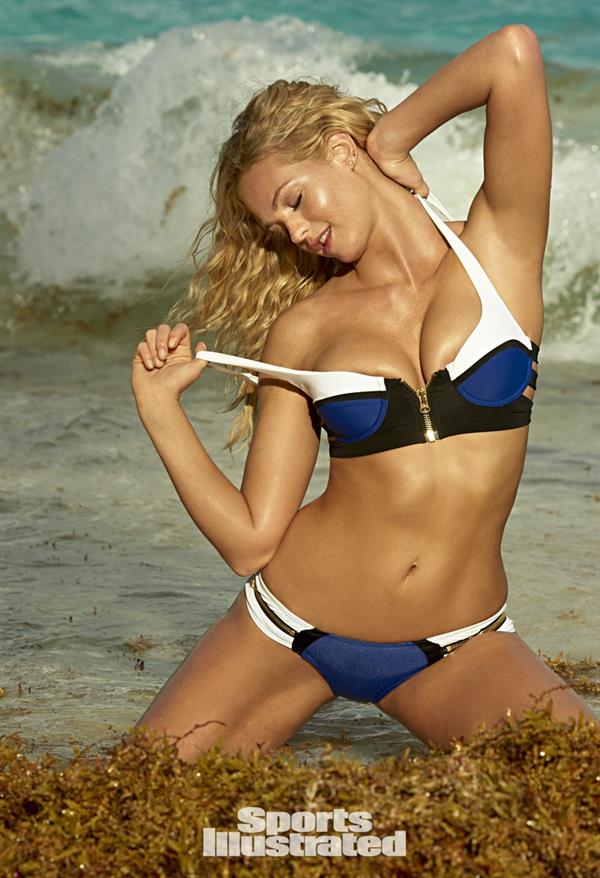 She started modeling for Victoria's Secret in 2008, however, after a five-year stint, she decided to leave the glamorous brand. Apparently, the 28-year-old model left after being told that she needed to lose weight prior to her last two shows.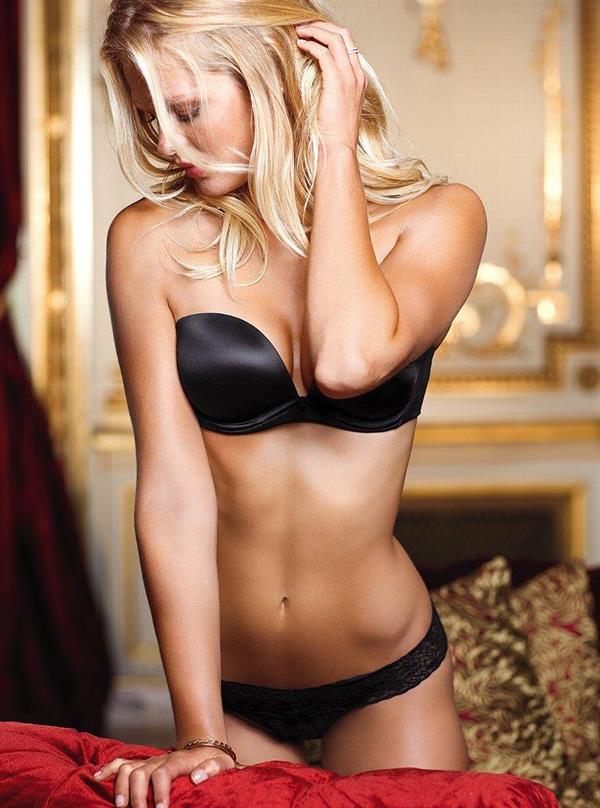 "My last two Victoria's Secret shows, I was told I had to lose weight," she said in an interview. "I look back like, 'Really?'" Erin believes that she's doing her best to maintain her wonderful physique by eating healthy and exercising more than once a day. However, she says that her body "just couldn't do it".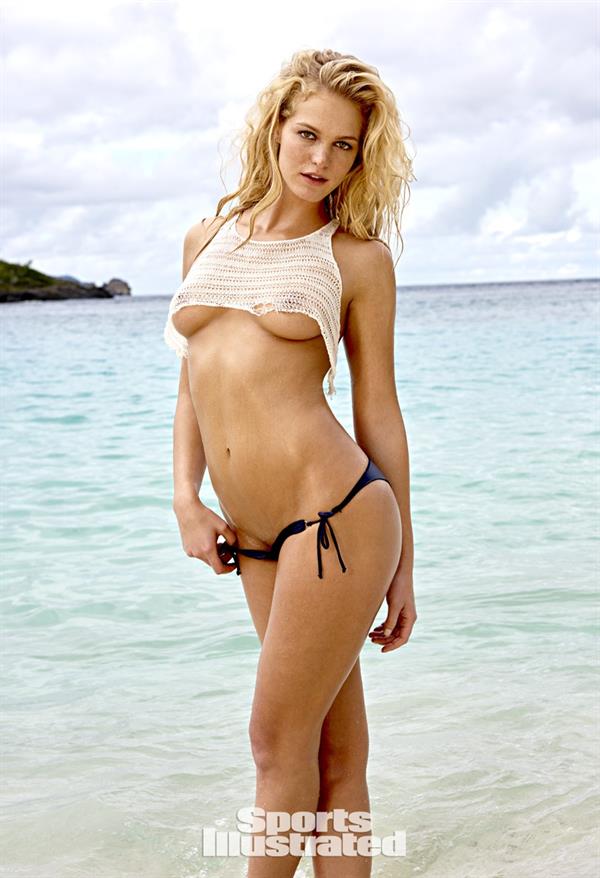 Nevertheless, with her decision to leave the famous American lingerie designer, she has done marvelous advertising campaigns with world-renowned icons such as Michael by Michael Kors, Dolce & Gabbana, Versace Jeans Couture, Karl Lagerfeld, Lord & Taylor, and many more.  She even won the coveted fragrance contract with Valentino.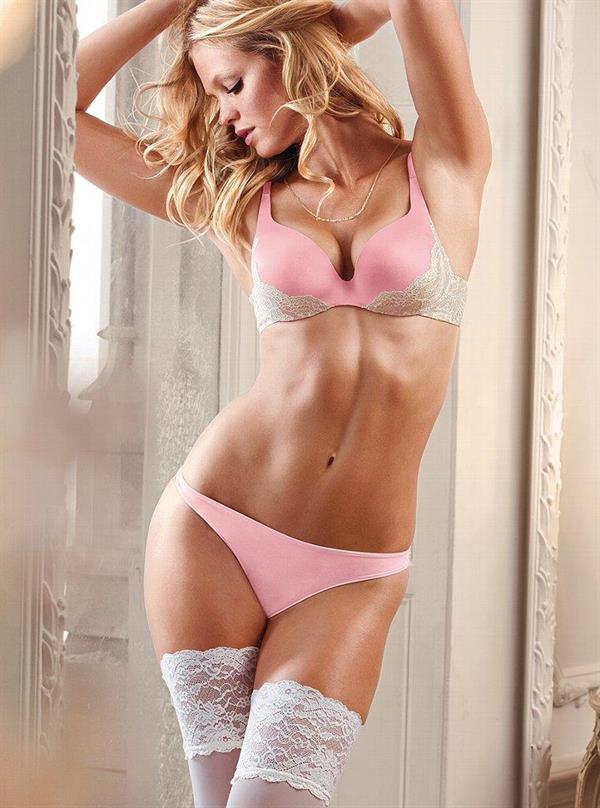 The freckled-face beauty has landed on the cover page of many magazines like Muse, Elle UK, Marie Claire, Velvet, and Flair, Grazia Italy, D Magazine, and many more.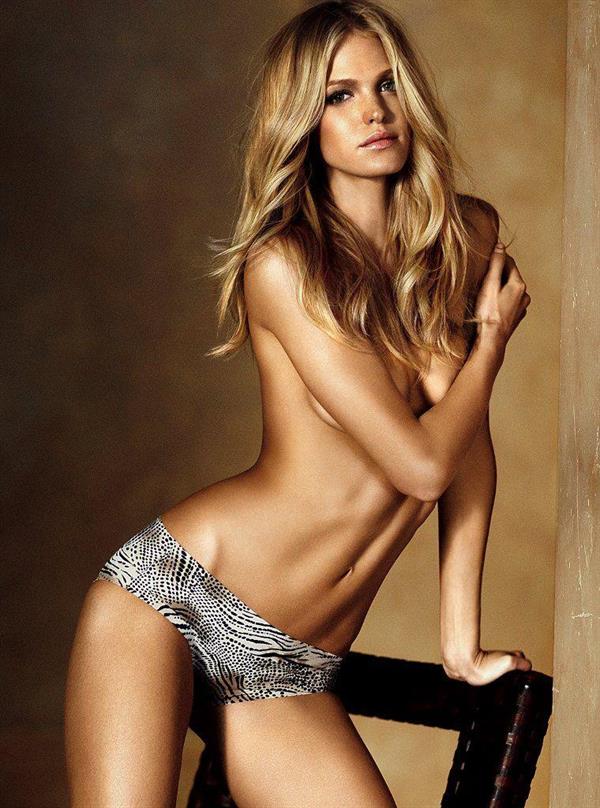 Unknown to many, Erin Heatherton has a passion for interior designing. Recently, she has surprised everyone with her newly-renovated, sustainable home during a Stephen Fanuka's Million Dollar Contractor episode.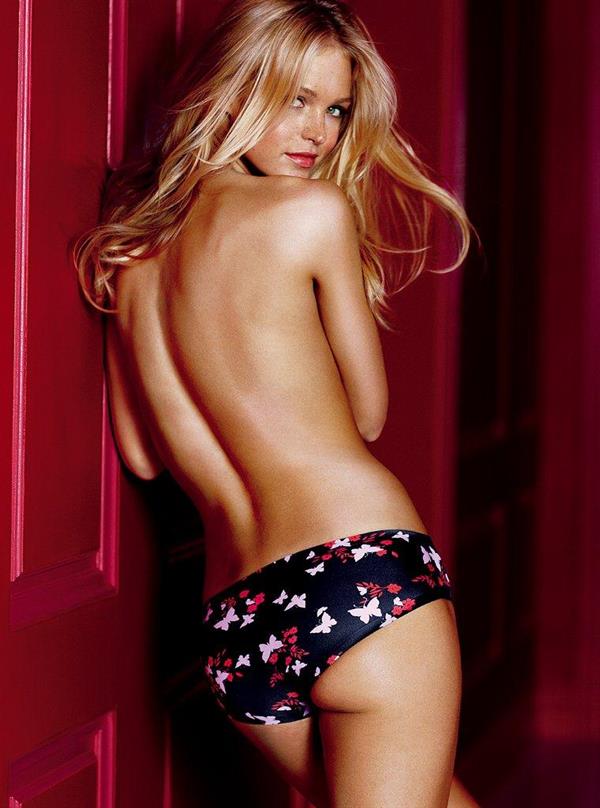 To know more about Erin, follow her Instagram account @erinheathertonlegit and of course check out her pictures in our infinite scroll: Erin Heatherton pictures
And yes there are body paint and topless pictures of her available on BabesRater: Erin Heatherton Topless