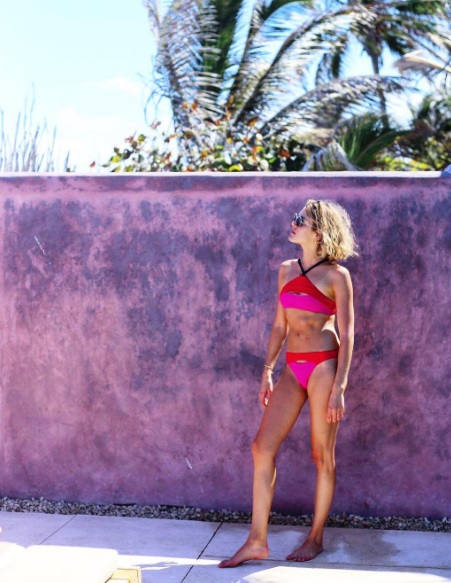 Everybody's talking about her – the girl who's said to have taken the One Direction hunk off the market.  Now, she's even more talked about after stripping down for her blog during an Indian getaway last February.  Tess Ward, a 27-year old food blogger seems to have more on her plate than just her tasty dishes.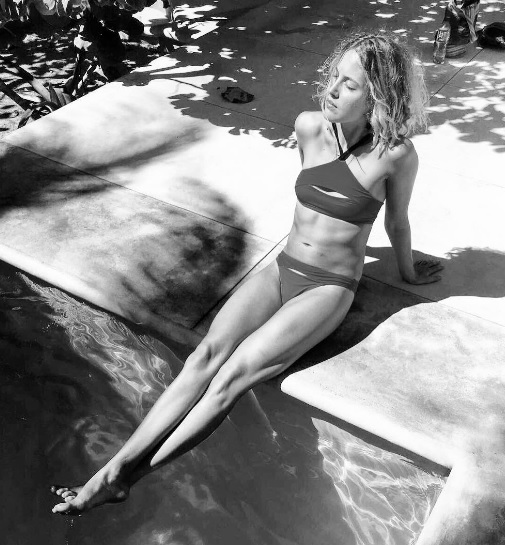 As recorded in her blog, the foodie went for a massage to get some R&R.  In a Youtube video (which has since been made private), the blonde chef was in a treatment room enjoying a massage from a female resort worker.
Though we might not have been able to get a copy of that scene, we sure know how sizzling Tess is from her bikini shots during the getaway.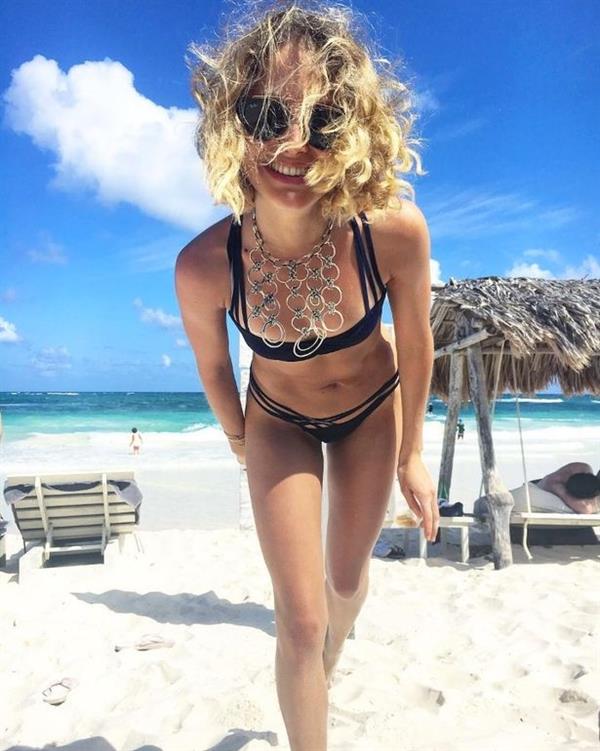 It's no surprise that Tess went naked on top for that therapeutic massage. After all, she was the author of two cookbooks entitled, "The Naked Diet" and "The Naked Cookbook."  According to Tess, these books celebrate unprocessed naked ingredients.  She claims, "the diet takes a stripped back approach to the food that you eat, that will give you more energy, help you lose weight and cleanse your body.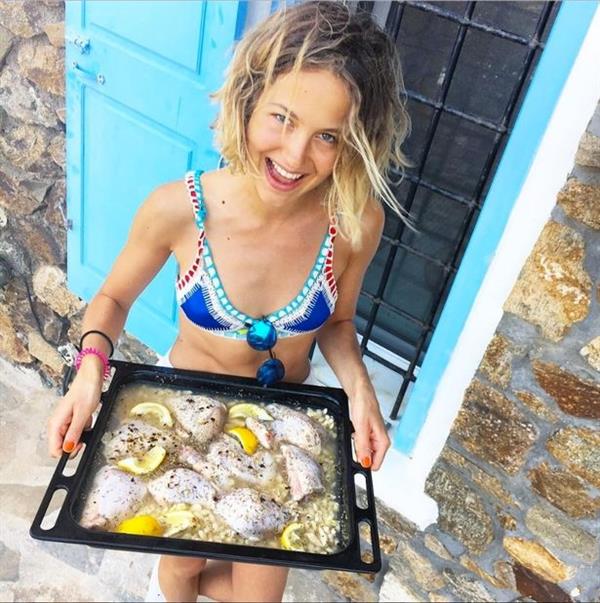 Tess runs the popular blog The Yes Chef. She loves yoga and kickboxing.  She has also done modelling alongside Millie Mackintosh and Rosie Fortescue.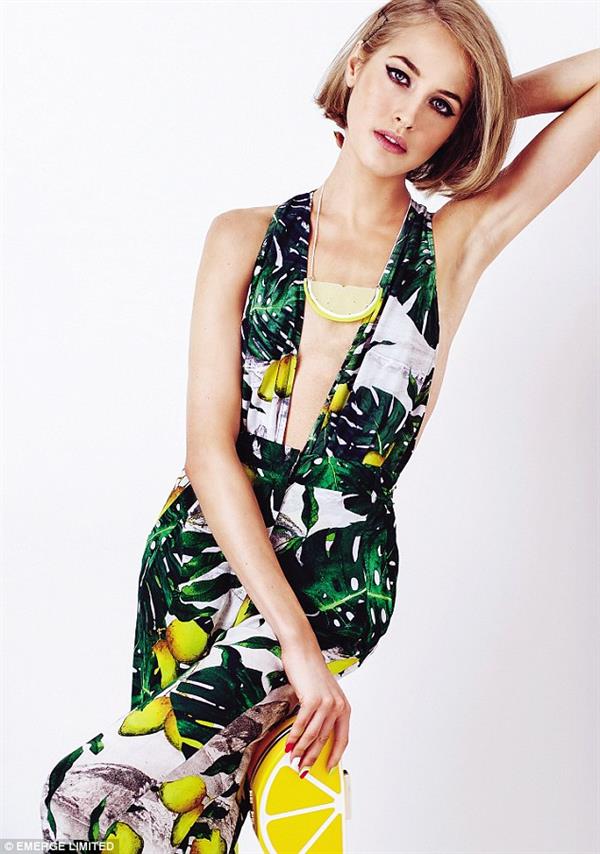 The popular chef met Harry Styles through common friends. According to sources close to the singer, "As soon as Harry met Tess there was an instant spark between them.  They really bonded over their mutual love of quirky fashion and food – and things turned romantic quickly."
"They've been on a number of dates while Harry has been in London and he's already introduced Tess to some of his close friends including his personal stylist Lou Teasdale."