Aside from being one of Leonardo DiCarprio's love flames, Kelly Rohrbach is famous for being featured in the Sports Illustrated swimsuit edition in 2015.  The 27-year-old model has also received several movie roles including Pamela Anderson's former part in the remake of Baywatch movie in 2017.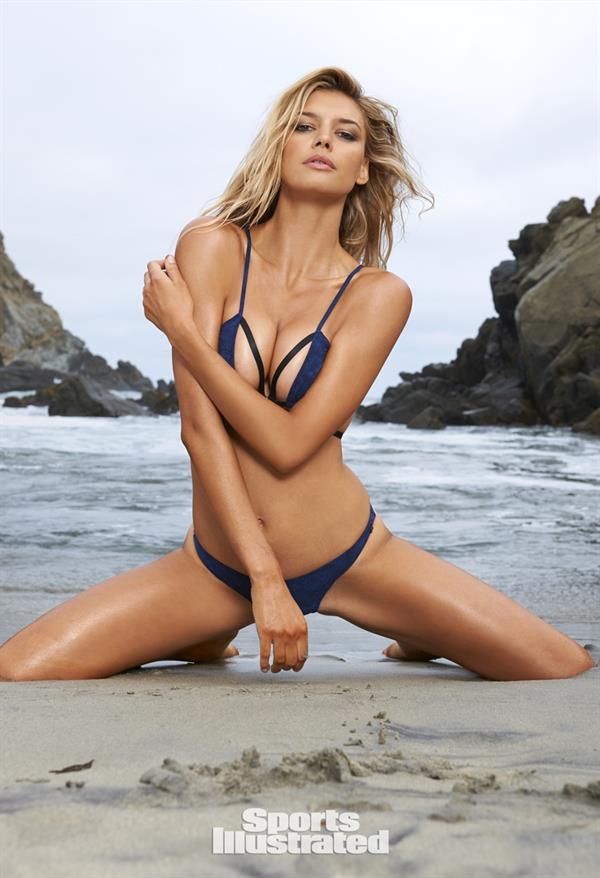 But above all, the model turned actress is more than just a pretty face as she's also brainy, an outdoor geek, and a golf course rockstar.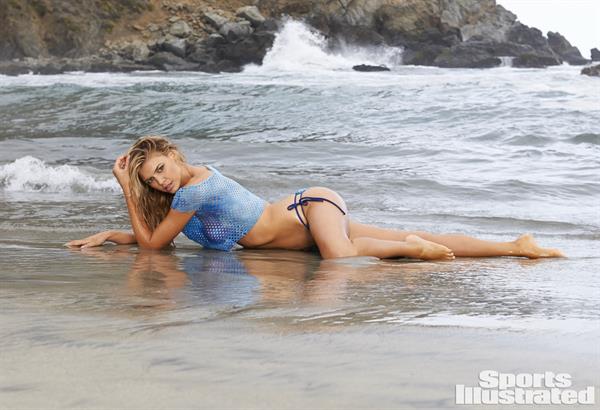 Here are five other things you need to know American hottie: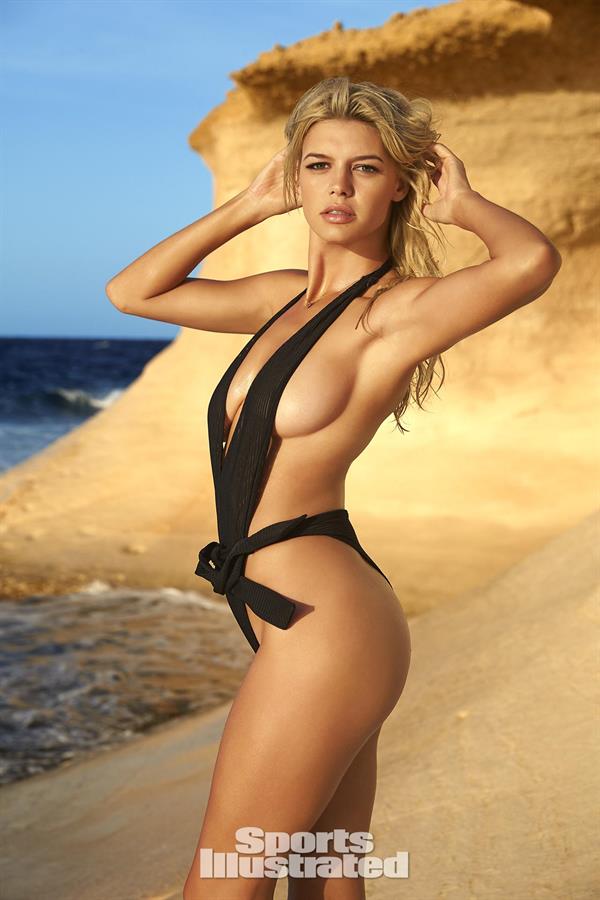 1. Before fame
Prior to her envious modeling and acting career, Kelly was a theater student at Georgetown University after being selected to play Division I women's golf.  She earned a scholarship by playing golf and after graduating, she started her acting career when she attended the London Academy of Music and Dramatic Art.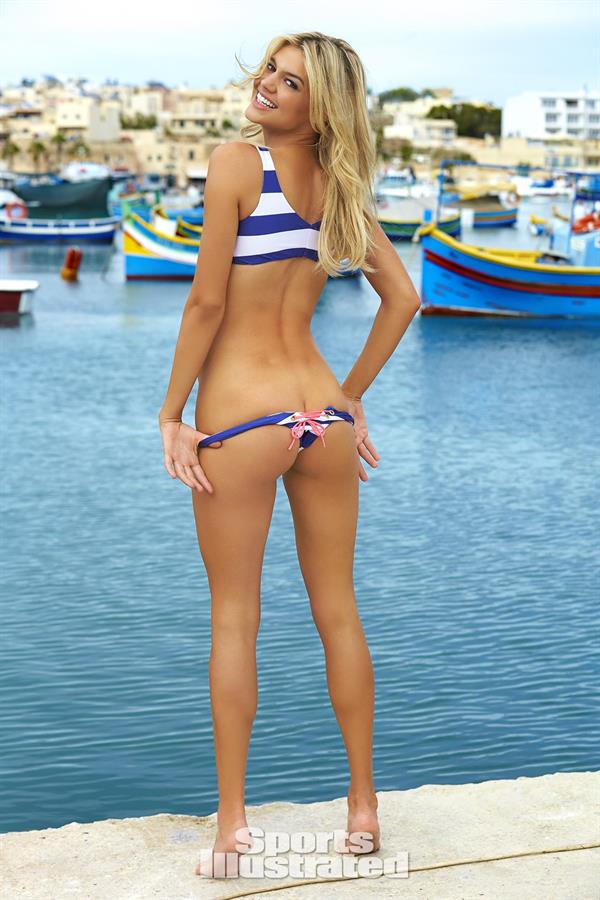 2. Playing golf is not her passion
Although playing golf benefited her a lot, the blonde-haired model admitted that she didn't like playing golf when she was a kid. However, her dad influenced her to play the sport. "My dad was a very good golfer, and he always dragged me along," the model who tied for 71st at the Princeton Invitational said in an interview.  "I didn't like it that much when I was a kid, and my dad would always say, 'Trust me, you're gonna like it when you're older,' and now I'm really thankful I play it."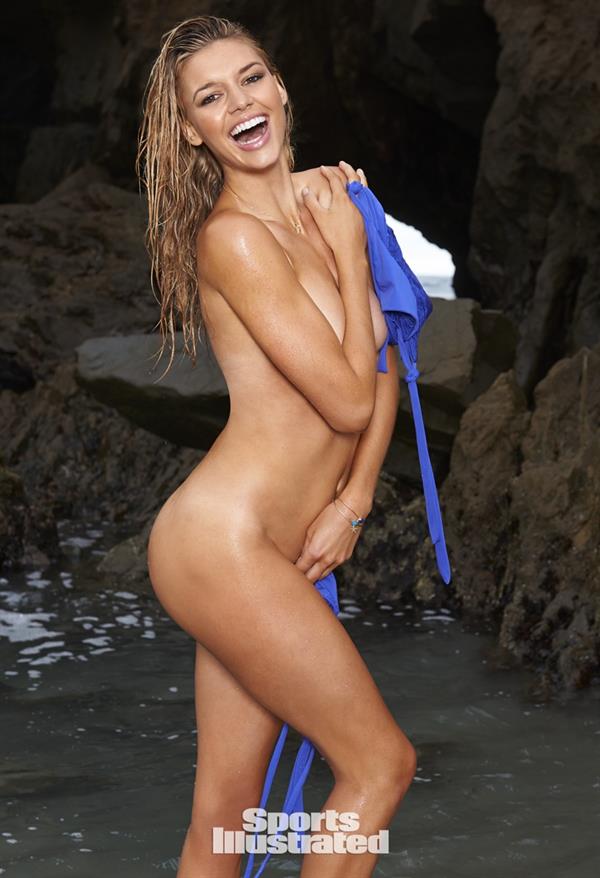 3. Rookie In Modeling
Kelly had only modeled for two months when she first appeared in the Sports Illustrated magazine.  She was named as the "Rookie Of The Year" in SI's March 2015 issue.  Prior to that, she starred in Gap's 2014 holiday campaign.  A few months later, she was featured in Dannijo's bridal and holiday campaign, Self magazine and on the cover of Galore's September issue.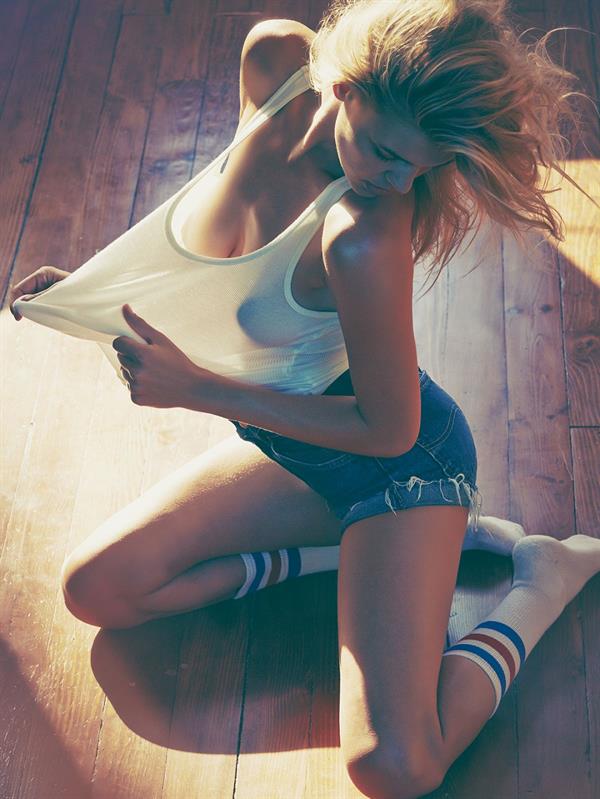 4. She appeared on several TV shows
Prior to being a star in the modeling world, Kelly appeared in some of the TV shows including .E.T. Squad Files, CBS' Two and a Half Men, Rush on USA, NBC's The New Normal, and TNT's Isles.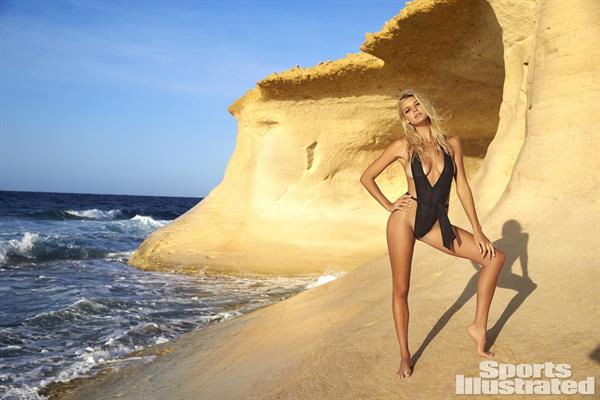 5. She hates the gym
Kelly Rohrbach only likes working out outdoors and she would love to "Run, hike, whatever, walk the beach" instead of the regular gym routines.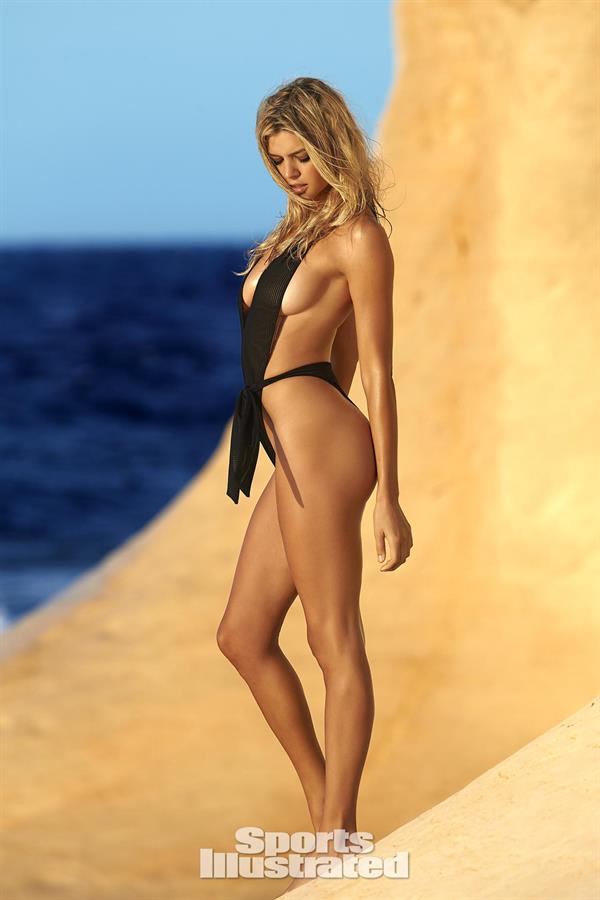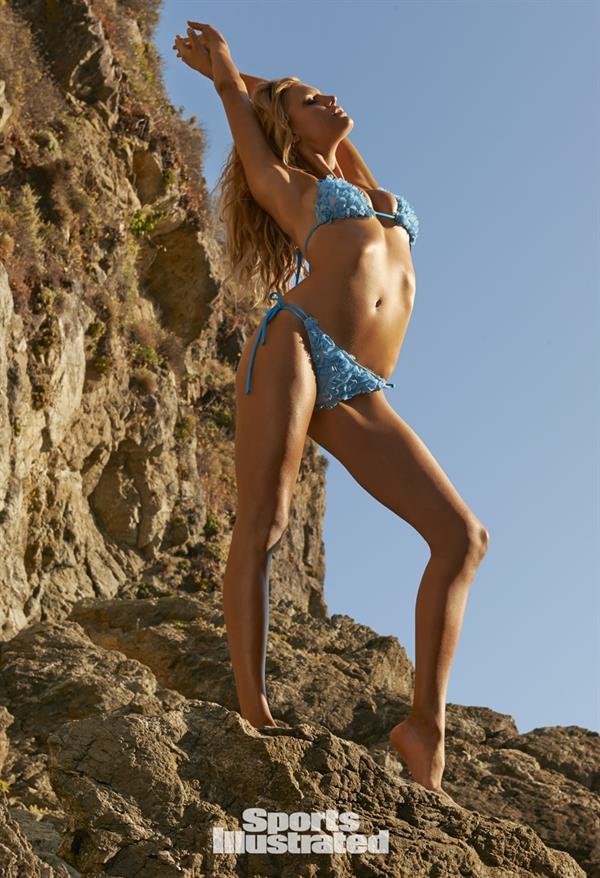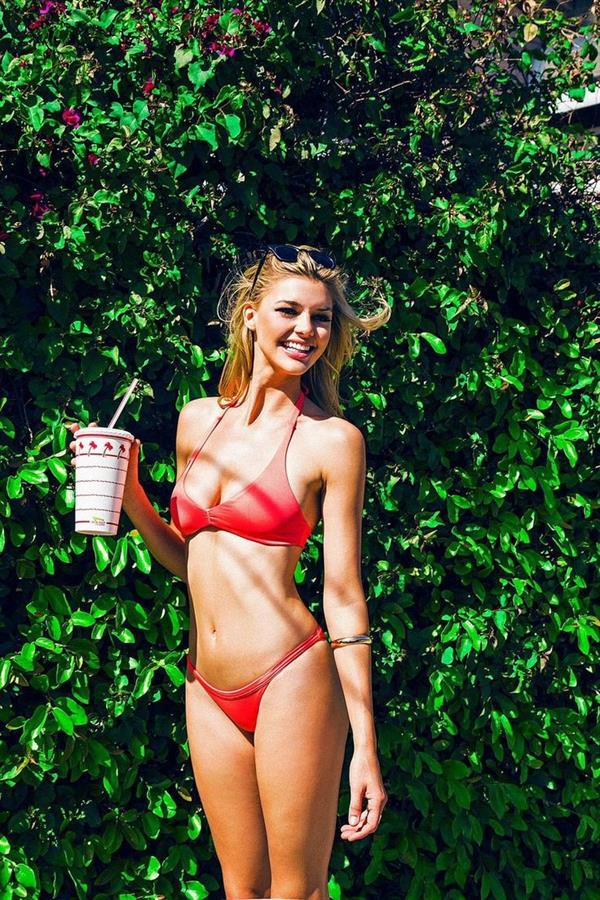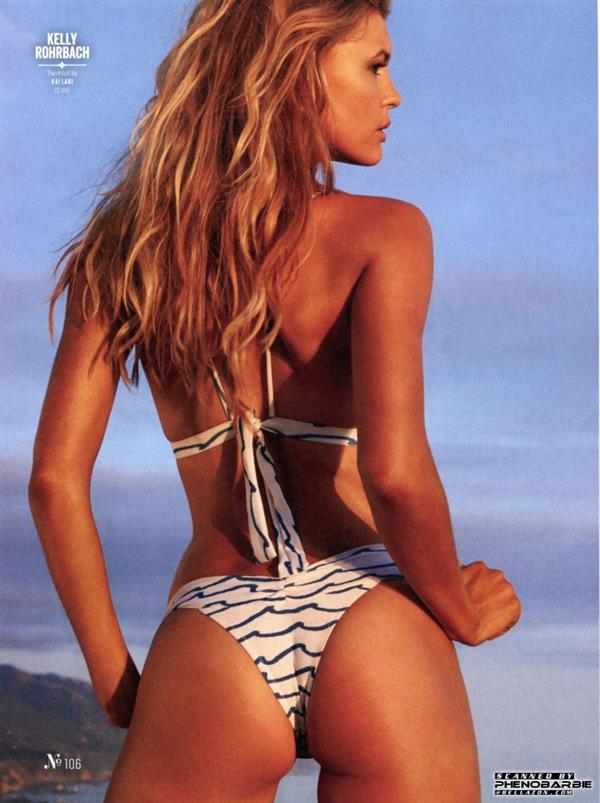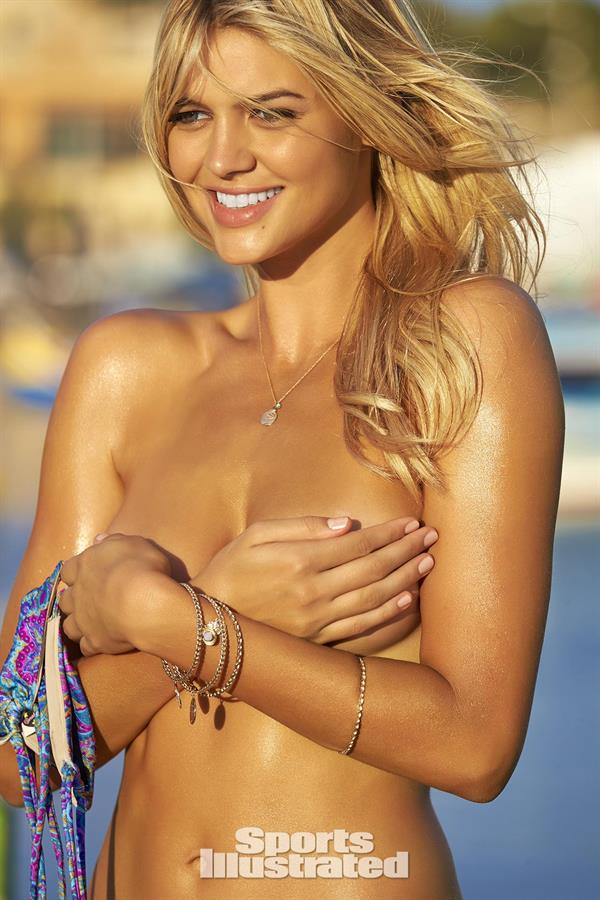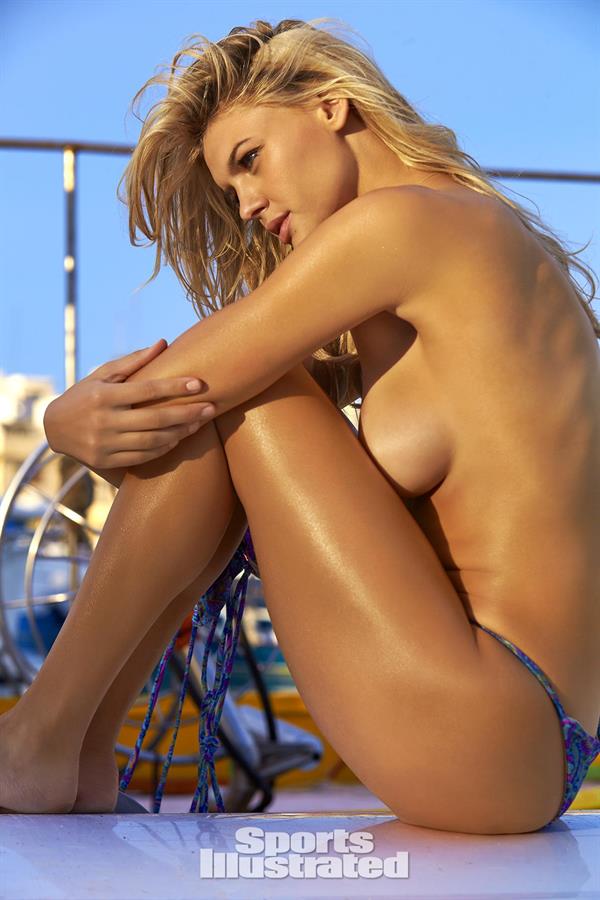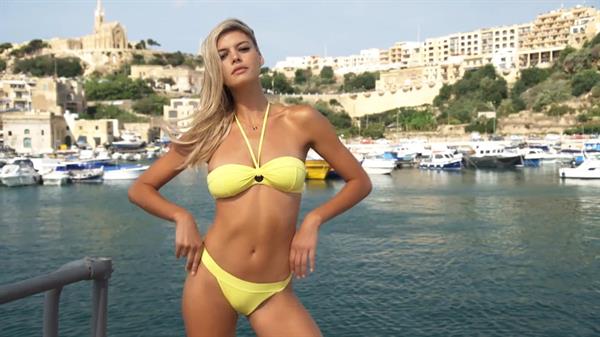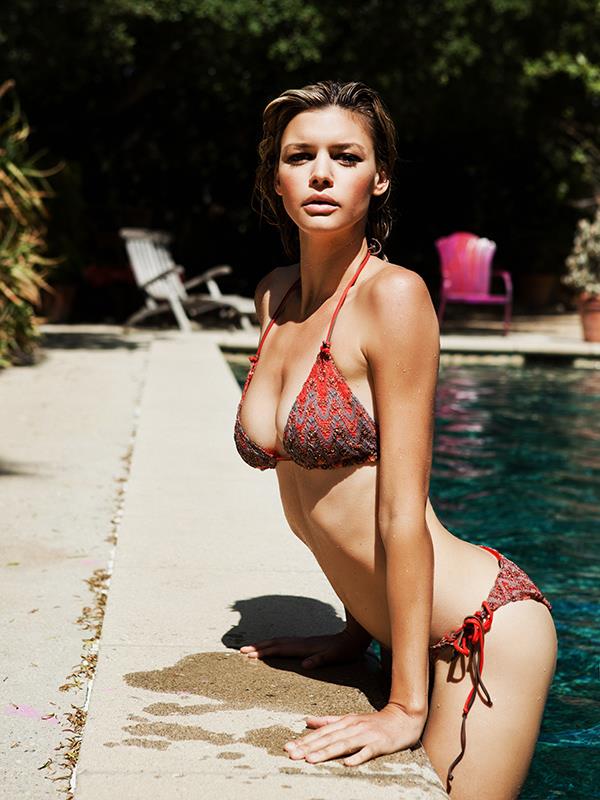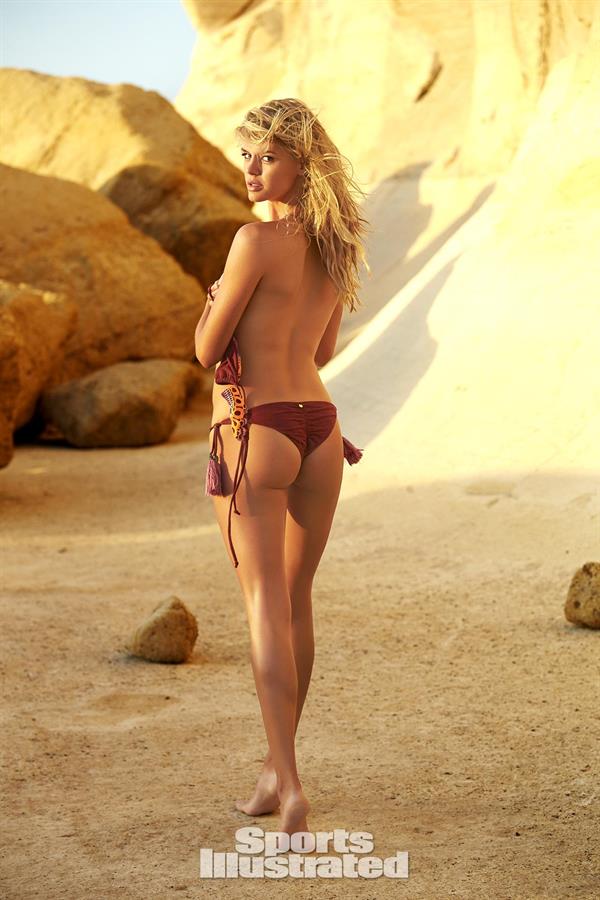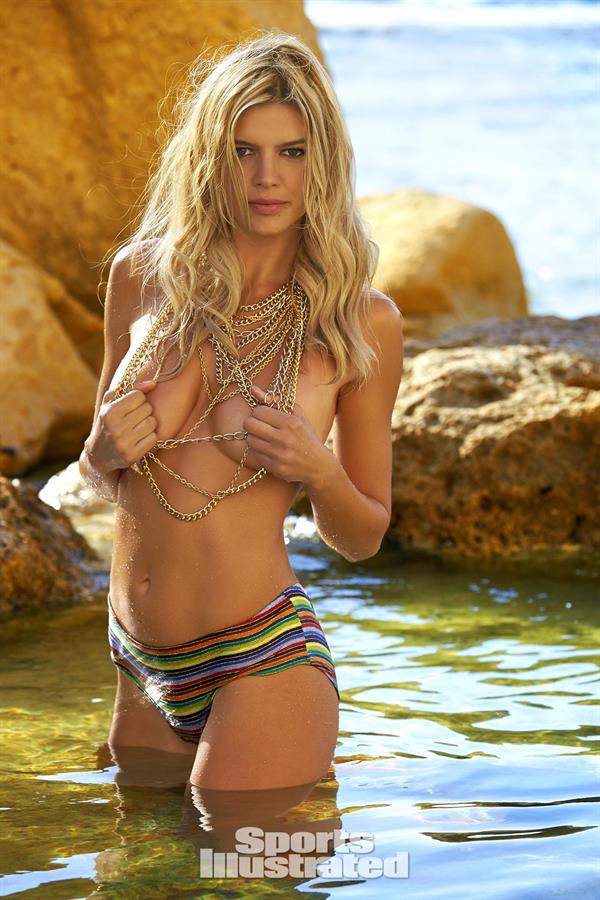 Want more pictures of her?  Check out her infinite scroll:  Kelly Rohrbach pictures