They say, "strong is beautiful," and it seems like this beautiful, sexy model is going to prove that. Unlike other models who practice unhealthy (starvation) eating habits to get the body they want, Mia Kang takes advantage of Muay Thai instead.
The 28-year-old model is known for being the face of several luxurious brands like Lucky Roses and Chanel and as a cover girl for Harper's Bazaar and Elle magazine. She's also worked with Trump Models and CalCarries.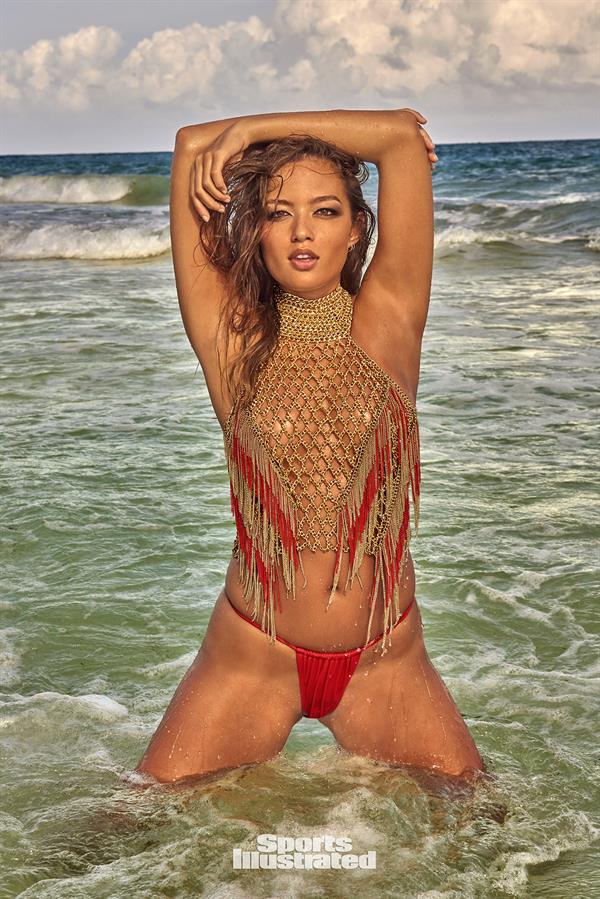 However, she recently hit the headlines when she shared her unique way of beating two of the unhealthiest habits in the world — anorexia and bulimia.  The Sports Illustrated Swimsuit 2017 Rookie of the Year, who once suffered from the plagues as well, discussed how she was able to overcome them.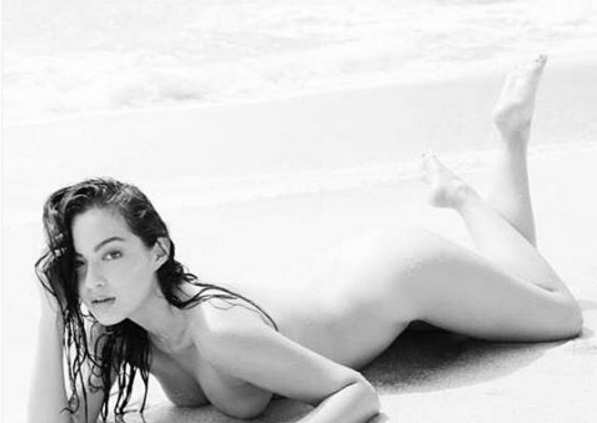 As a child, the Chinese model was bullied for being overweight.  As a result, she starved herself and even submerged herself into unhealthy habits.  "I've been through every eating disorder you could imagine," she said in an interview with Health.  "I even abused laxatives."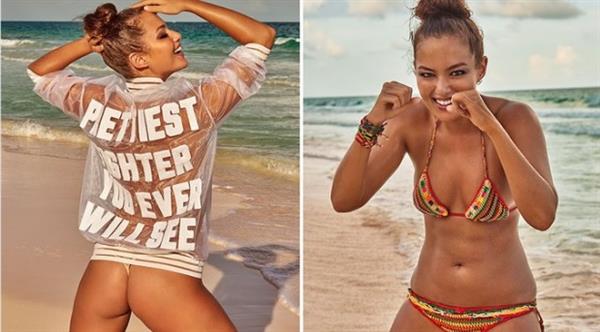 Although these habits are not recommended, this helped her attract modeling agents.  However, even after a number of modeling jobs, her eating disorder did not stop.  Thanks to her Thailand trip, the Asian hottie was able to find out a Muay Thai gym, which eventually led her to like the sport even more.
After nine months of training combat sport, which transformed her body into a more beautiful physique, she gained more confidence despite having the body that is not "ideal" in her country.

"In Asia, the ideal body type is slim with no muscle whatsoever," Mia said.  "But in Thailand, I was completely OK with it because I've never been fitter, happier or healthier."
Apparently, she became so happy with her new found sport that she doesn't want to have it just as a workout anymore.  Mia told MMA Fighting's Ariel Helwani about her plan to compete in the future.

Modeling and combat sport may belong in two different worlds, however, there's no doubt about Mia Kang doing both.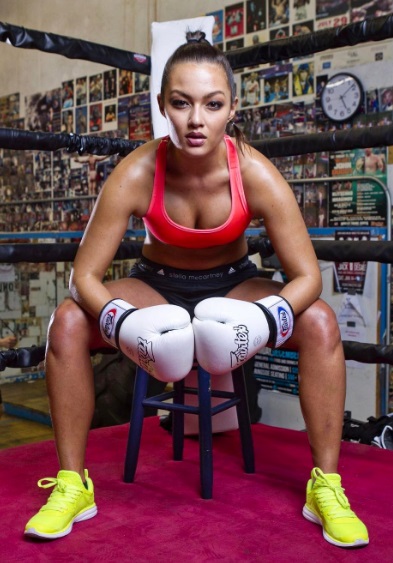 For more pictures of her, check out her infinite scroll: Mia Kang pictures