Lily Aldridge is just another sexy body until you get to know more about her.  The 31-year-old Spanish Vogue cover model has proven to be a pro in the modeling industry working with big name brands: J Brand, Smashbox Cosmetics, Velvet Tees, and Levis Jeans.
It's no surprise at all since she grew up in a fashion-centric environment.  Back in the 70's, her mother Laura Lyons was a Playboy playmate.  However, her big break came right after a Spanish Vogue cover, when she walked in Victoria's Secret's fashion show in 2009.  Here are more fun facts about the elegant, sultry model, Lily.
1. She is usually recognized for her beautiful face, thanks to her global origins.  She is half-American, half-Italian, one-fourth Irish, one-fourth English and an overall exceptional talent.  When it comes to keeping her runway body she admits how much she hates running.  "I love Ballet Beautiful. Mary Helen Bowers is my trainer. It's changed my body in a beautiful way.  But I hate running.  I can't get in that zone that people that people talk about.  I don't get it.  I'm like, "You're lying."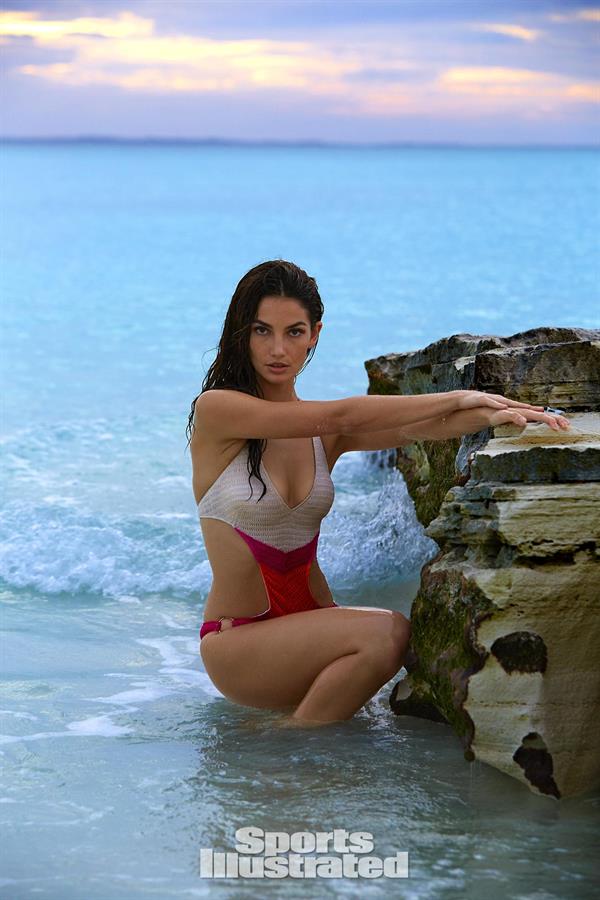 2. Although she talks about how modeling became a turning point in her career, she said that being a Victoria's Secret Angel was the last thing on her mind when she was a little bit younger.  Instead of becoming a model, she dreamed of becoming a soccer player and a KROQ DJ instead.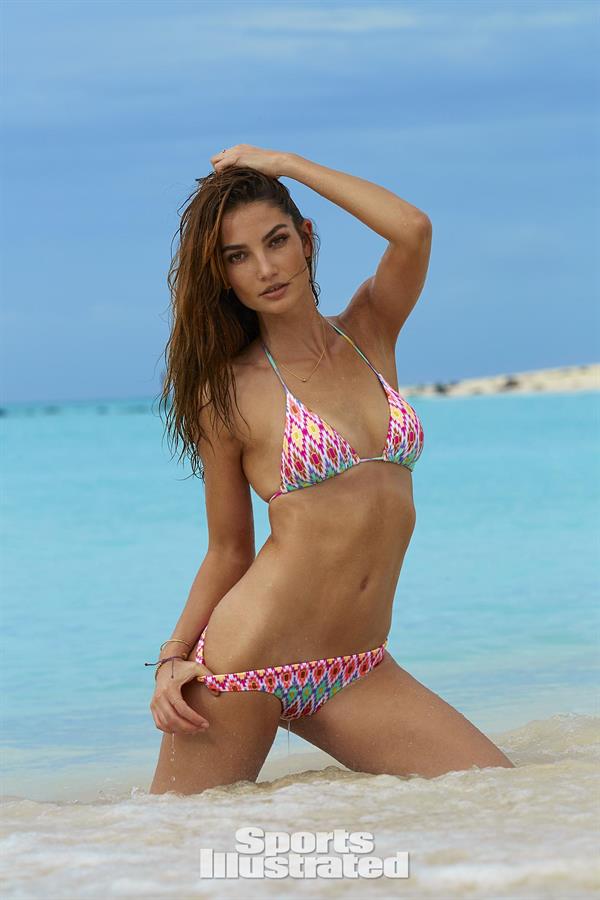 3. She married Kings of Leon front man Caleb Followill and now she's a mom to a 4-year-old baby girl named Dixie Pearl.
4. A wife, a mother, and an ultimate sex symbol, it's confusing how Lily manages everything.  If you ask her she says that "It's all about balance."  She puts her passion in her career but Dixie, her daughter, is her utmost priority.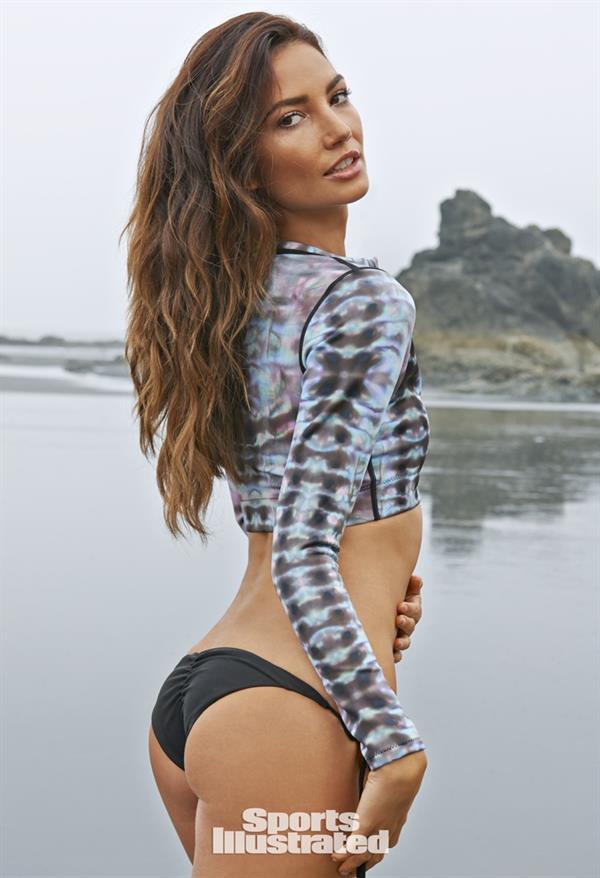 5. Lily has worked for other luxurious brands such as Coach, Rag & Bone, Arden B, Charles David, Rocawear, Ichthys, J Brand Jeans, Saks, Vanderbilt Jeans, and many more.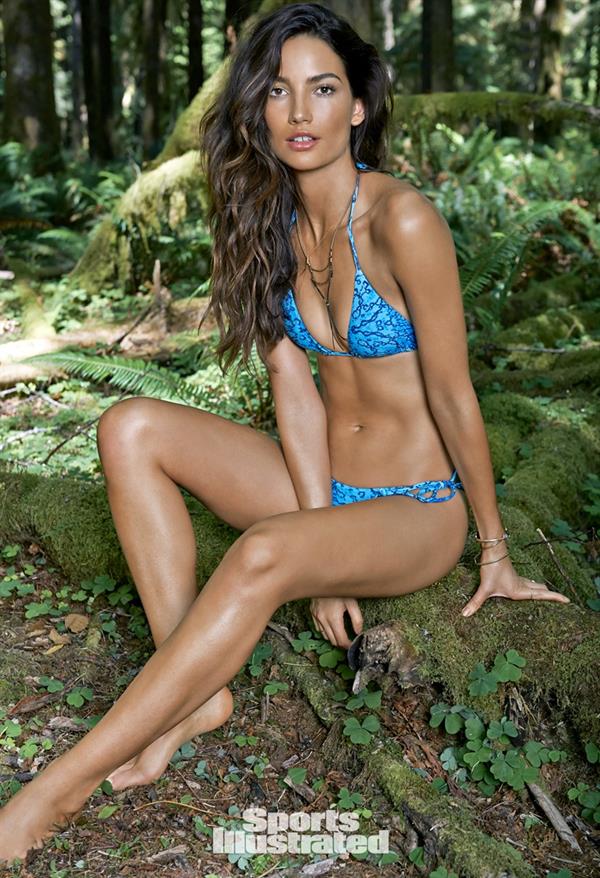 You can check out more pictures of her in our infinite scroll:  Lily Aldridge pictures