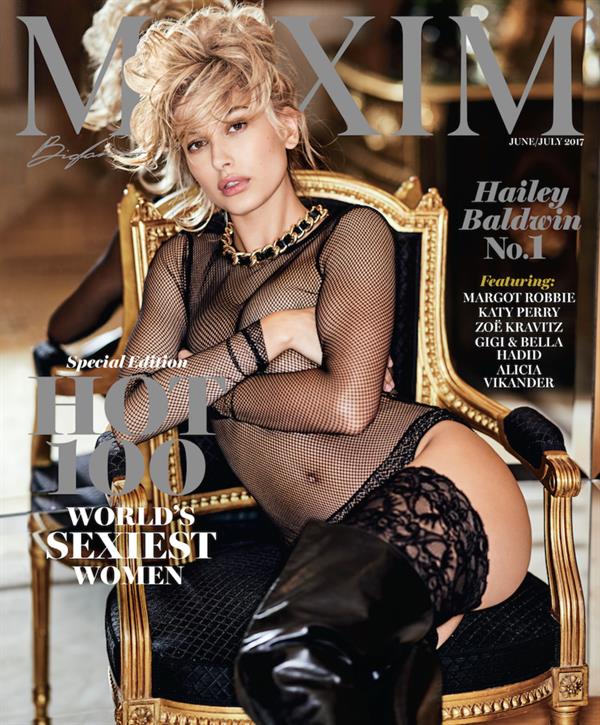 There are thousands of amazing women today, however, there will always be that one person who will rise on top.  And this year's luckiest woman is no other than Hailey Baldwin who made an uproar online when photos of her kissing the Canadian pop star, Justin Bieber, were leaked.  But now, she has proven to be more than the "Sorry" singer's love affair as well as Kendall and Kylie Jenner's BFF.
Hailey Baldwin took the number one spot in this year's Maxim's Hot 100 and there are unquestionable reasons behind that.  First, her beauty is stunning.  (Editor note: although she was completed destroyed by Carla Ossa in our battle of the day)  She could even perfectly depict Helen of Troy — "the girl that launched a thousand ships."  It's no secret why there are a lot of guys going crazy over her such as Luke Hemmings, her possible love affair back in 2015.  The two were spotted having a romantic dinner somewhere in New York City.  She was even linked to the "Hotline Bling" singer, Drake.  However, Hailey shrugged the rumors, telling that he's no other than a good friend.  Meanwhile, the 20-year-old model was also linked to other stars such as Chris Brown, Jordan Clarkson, Lewis Hamilton, and Ashton Irwin.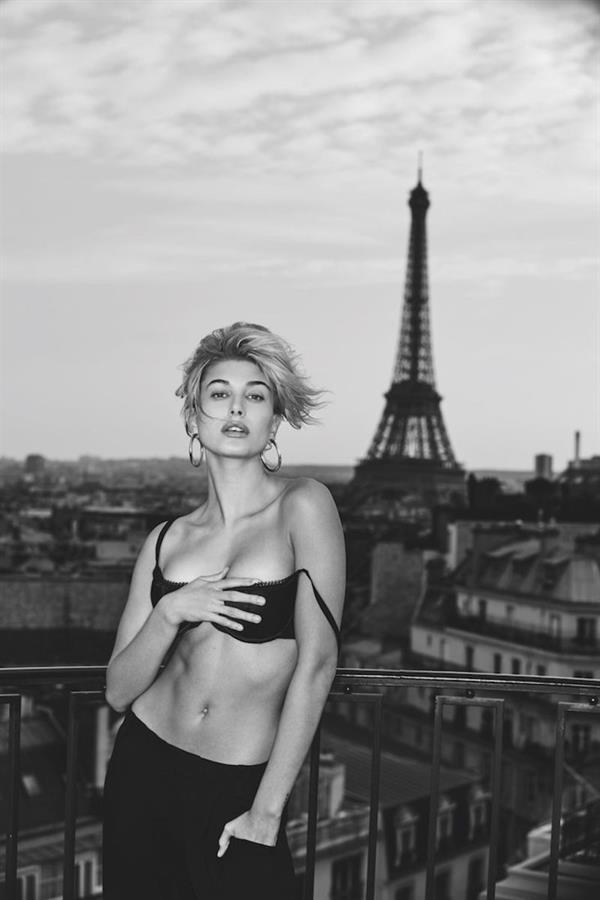 Second, her modeling career is a complete success.  Hailey signed under FORD Models NY and has walked with various brands such as Philipp Plein, Ralph Lauren, Tommy Hilfiger, and Guess.
Another reason, perhaps, is the number of people who supports her.  Hailey Baldwin's Instagram is a solid proof as she already has a massive 10 million followers.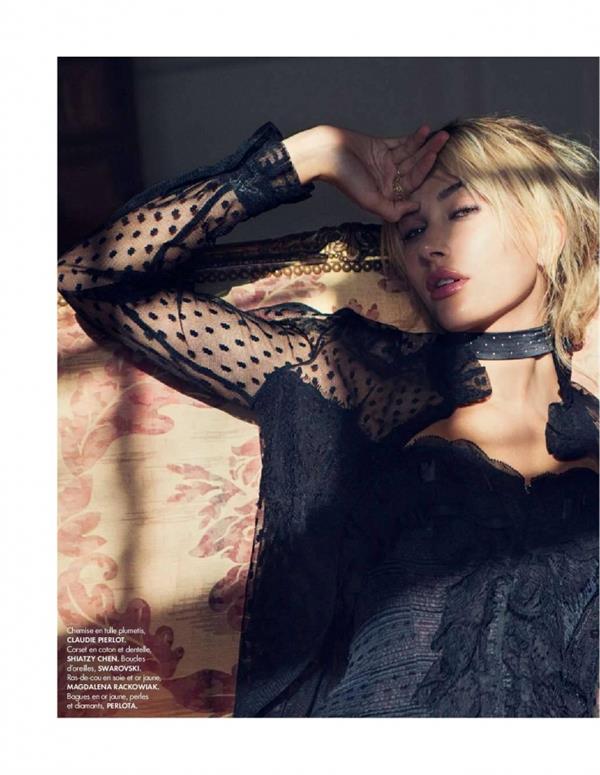 Last, but definitely not the least, Hailey has an amazing body.  It seems she looks good in anything she wears and even when she wears nothing.  If you want to see how hot she is, here's the behind-the-scenes footage of her shoot with Maxim.
For more pictures of her, check out our infinite scroll:  Hailey Baldwin pictures
Also, find more pictures of hot girls here: Garotas Lindas