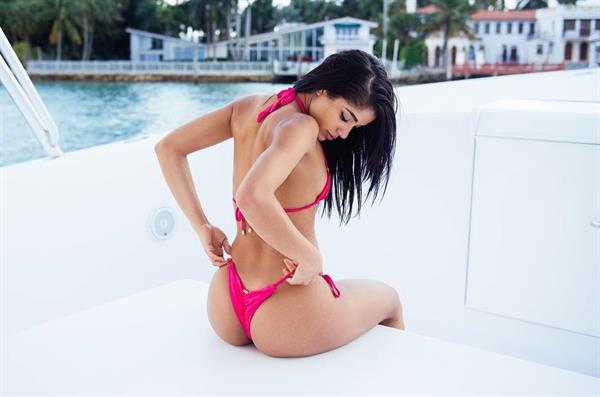 Yovanna Ventura first rocked the online world when she was seen flirting with the famous Canadian pop star, Justin Bieber.  However, as soon as the 21-year-old model was identified, her social media accounts were flooded with comments, likes, and followers.  It's no surprise, her Instagram account is full of hot bikini and lingerie shots.
She got a body that is near perfection.  Huge boobs.  Amazing curves.  Perfectly tanned skin.  We know why Bieber got himself crazy over this chic.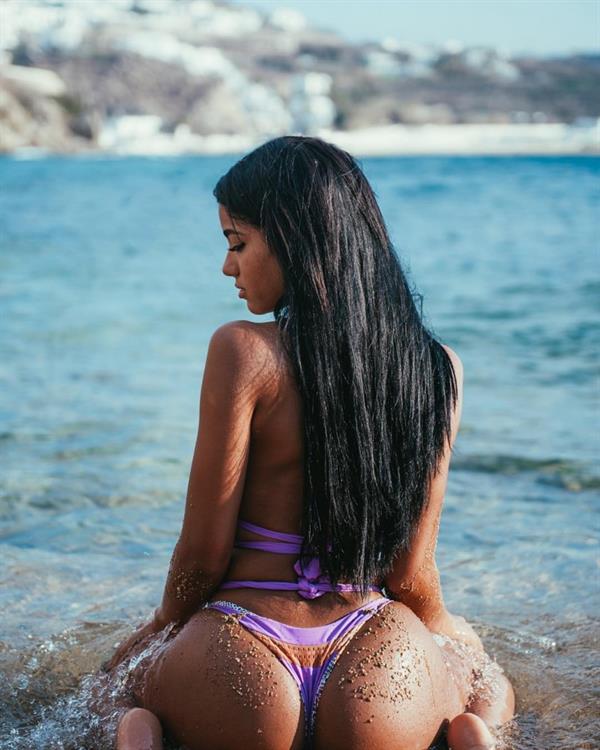 Before fame, the American social media sensation attended Miami Senior High School.  Now, she's under Elite Model Management and although she hasn't received numerous contracts yet, it won't be long until we see more of her.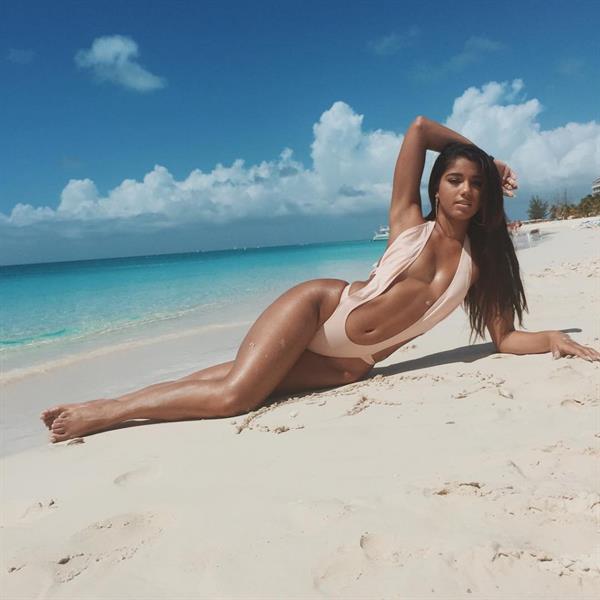 She became known when she was rumored as the love flame of Bieber, with different news outlets showing romantic photos of the model and the singer.  Since then her popularity has skyrocketed.  She's even sold her own calendar with orders from the local and international customers.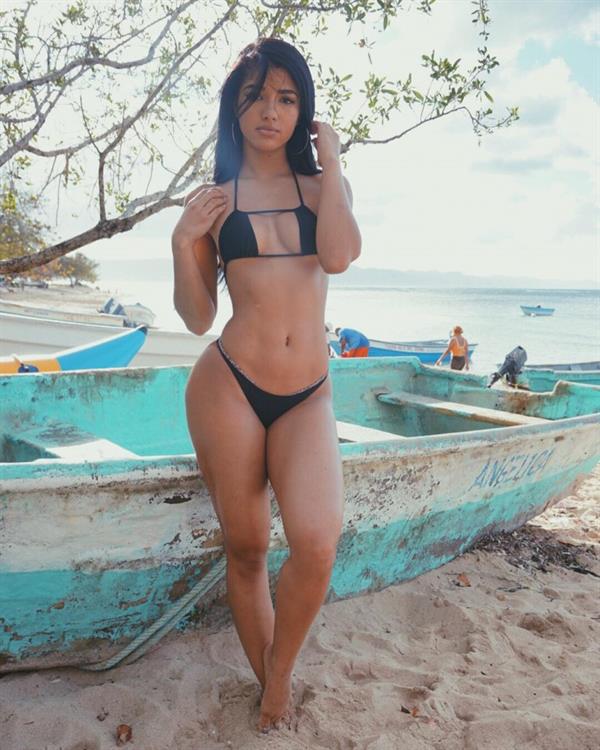 Aside from that, the hot brunette is bilingual and she speaks fluently in both English and Spanish.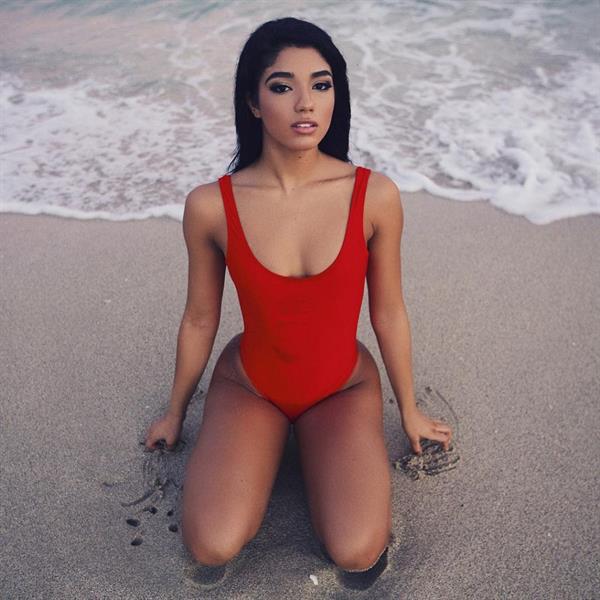 Despite few appearances on publications and ads, Yovanna Ventura has over 5 million Instagram followers, proving that she's hard to miss!  Meanwhile, visiting her profile is like going to the beach. Aside from the fact that it's extremely hot, it's gonna make you wet, big time!  Follow her @yoventura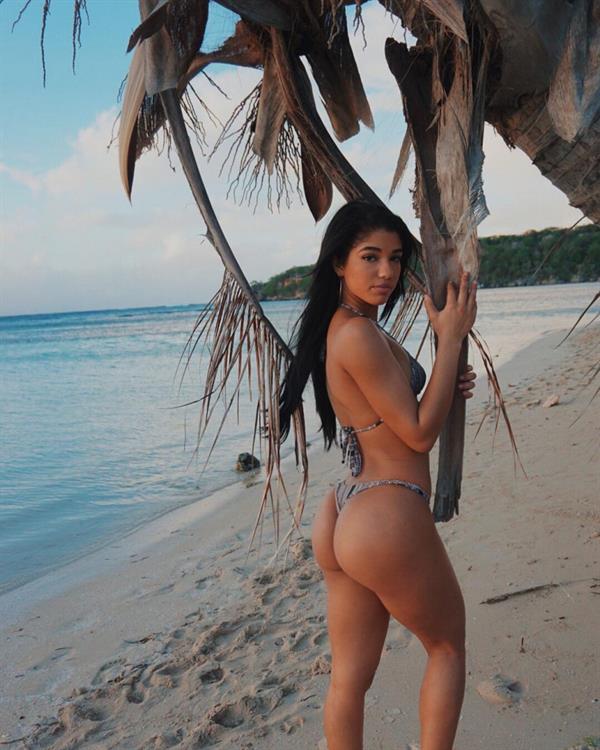 One of her recent shots involves a director chair imprinted with a "Guess." Could she be the next model of the famous American clothing brand?  If yes, it's because of one obvious reason — she's perfect for the brand who's known for showcasing sexy women with huge bosoms.  If not, maybe she's just too hot to handle.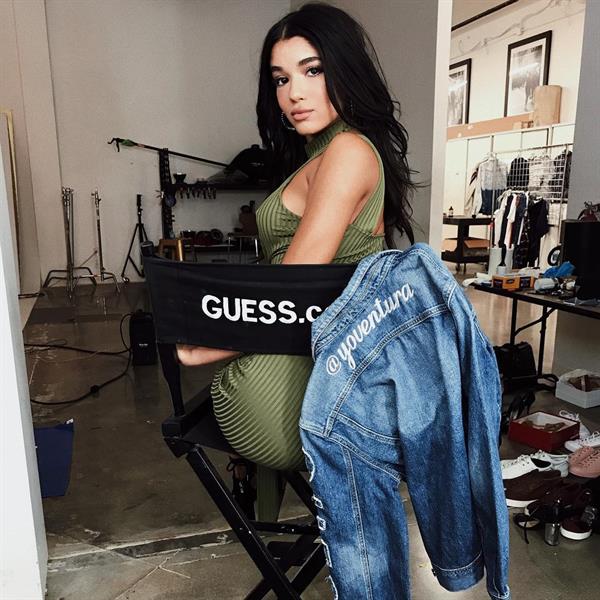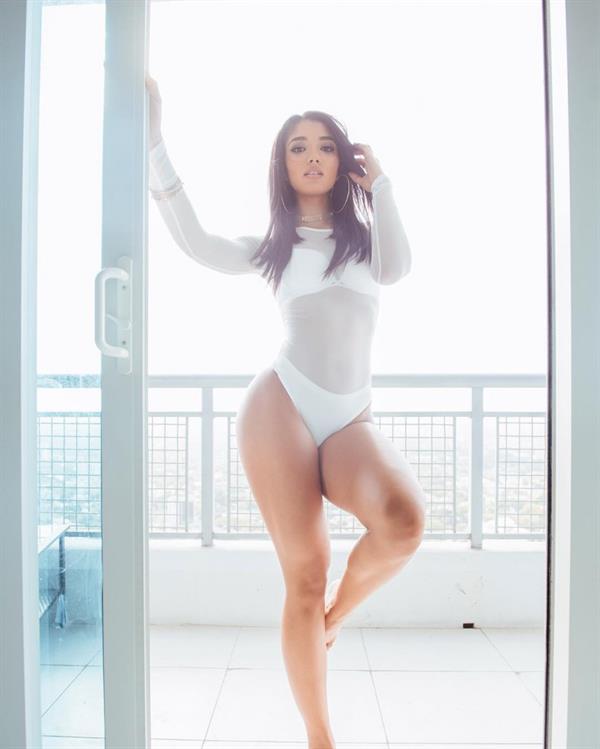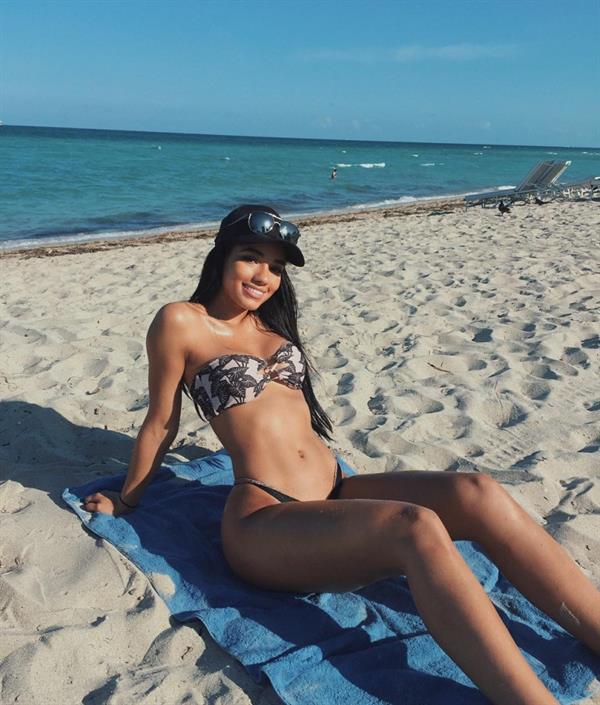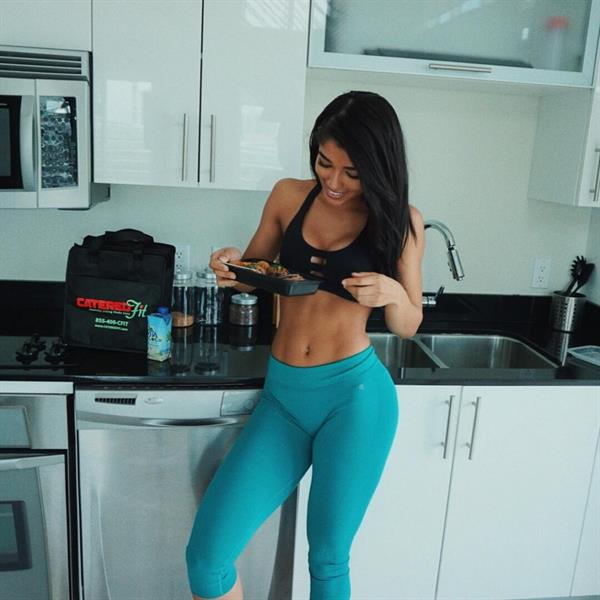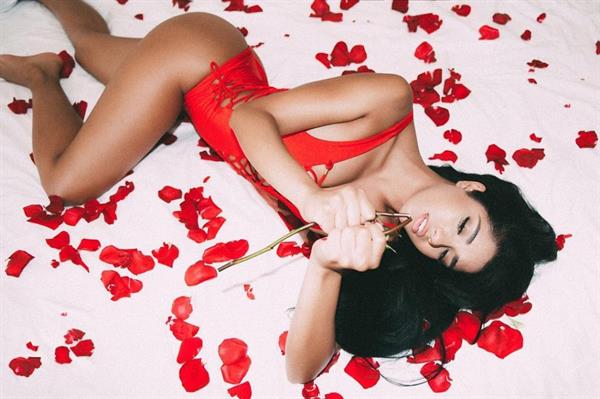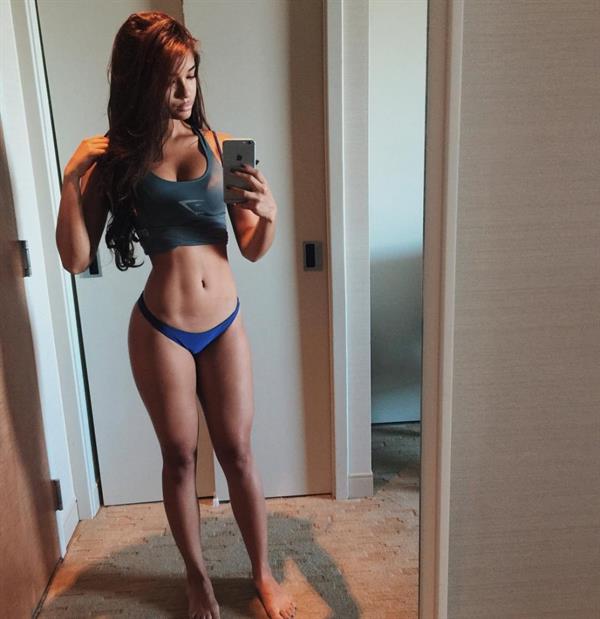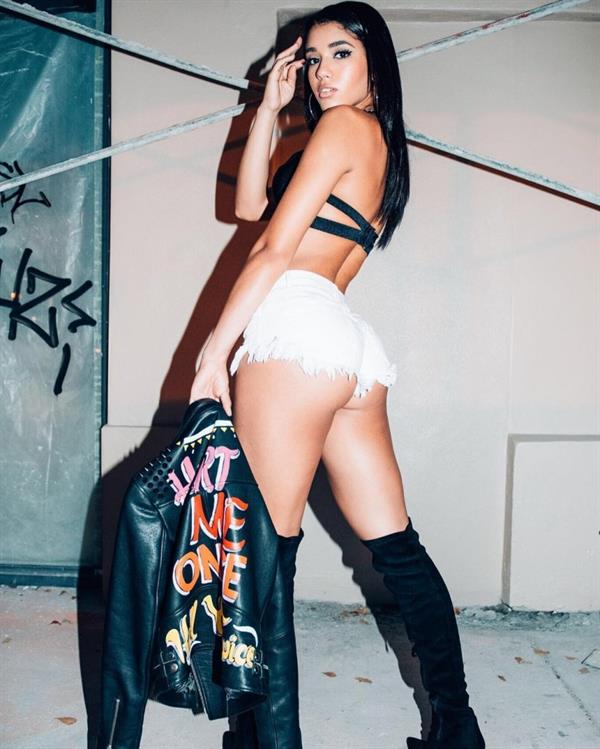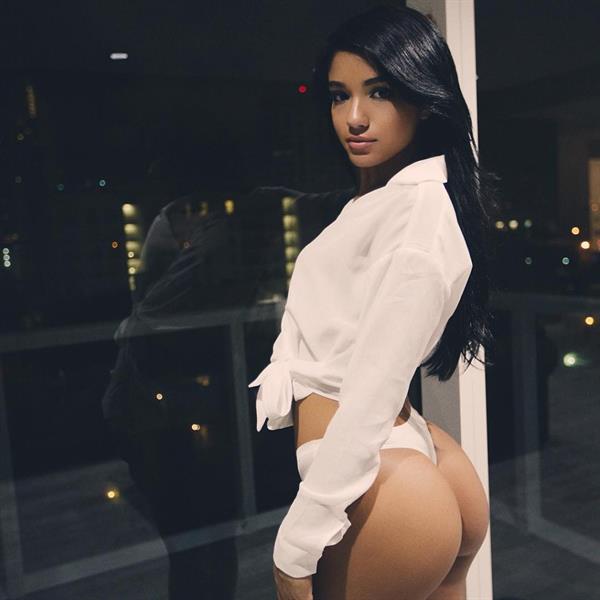 You made it to the end!  Congratulations, now here are more pictures of her: Yovanna Ventura Pictures