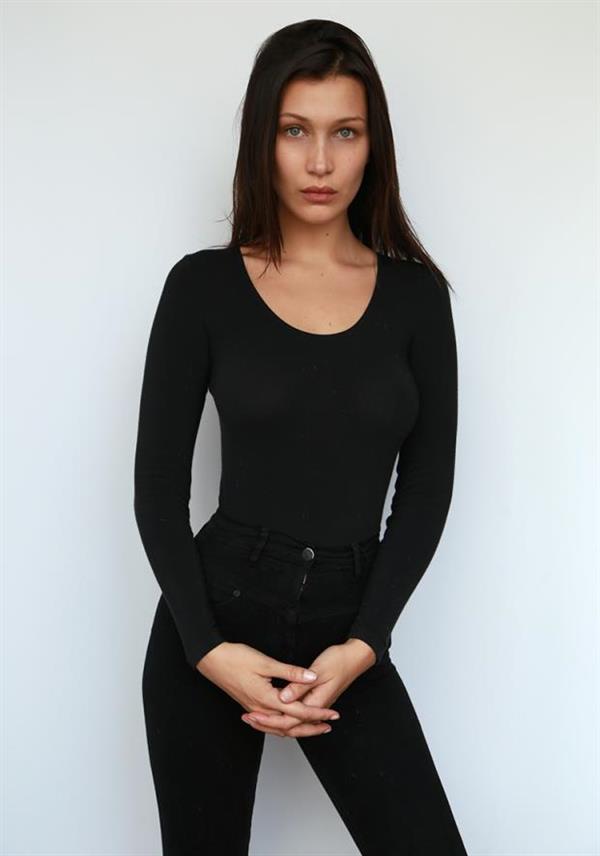 The family name "Hadid" has become quite famous for a few years now and it all started with Gigi.  But now, she's not the only Hadid who's making the name reach the spotlight.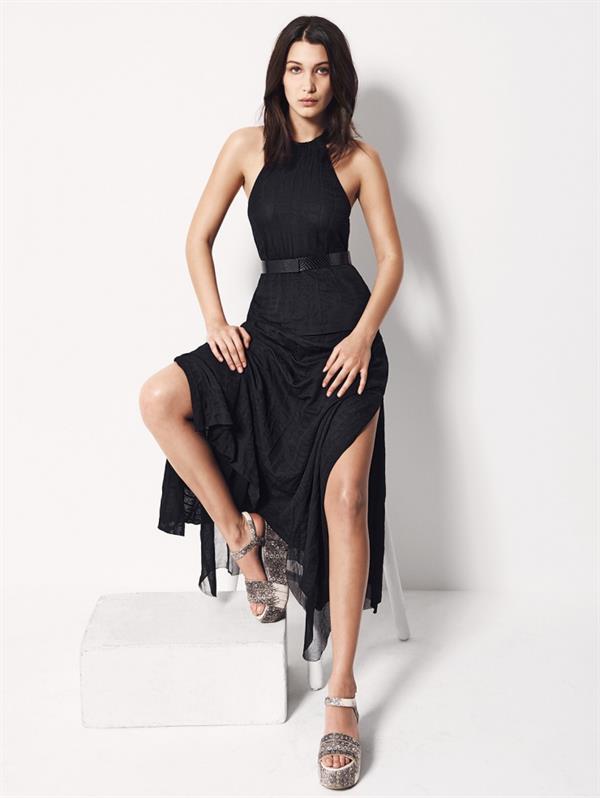 Her sister, Bella, is also becoming a successful model and recently, she was listed on Maxim's Hot 100 (editor note: although neither one of them appear in our top 100).  The California fashion model started with IMG Models just 2 years ago but now, it seems like she's becoming a pro not only on the runway but also in the minds of many men.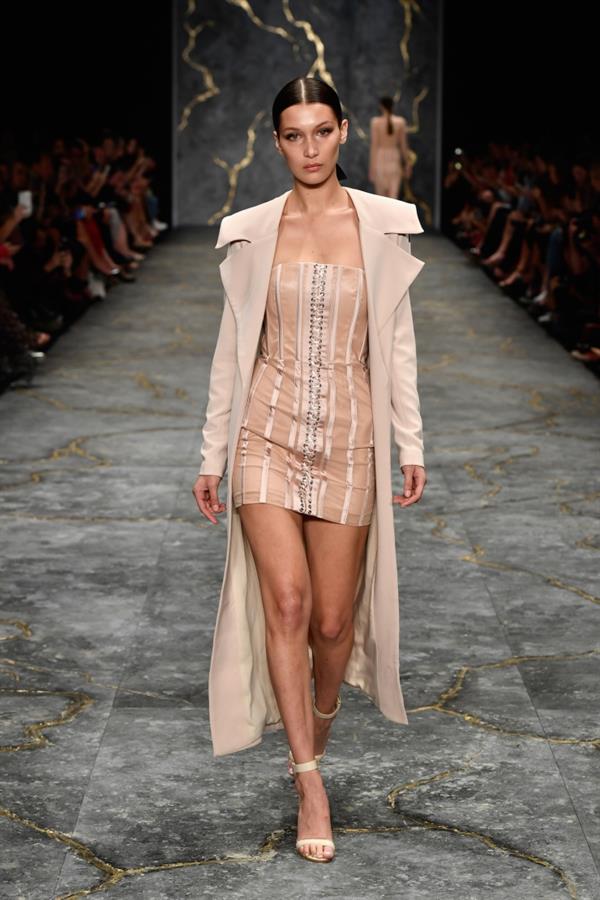 With tantalizing eyes, pouty lips, and amazing PR people, it's no surprise she is all over the headlines.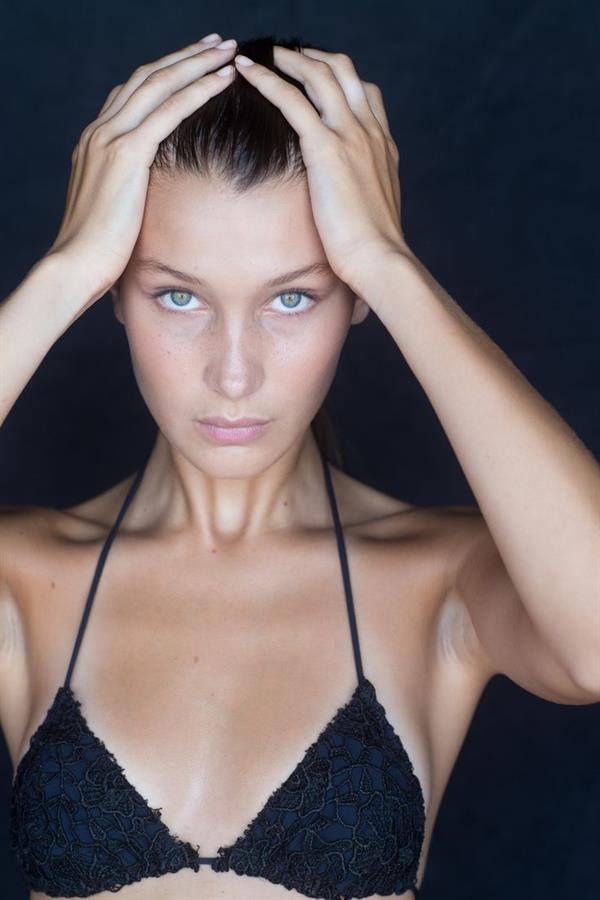 Get to know Bella Hadid more with some fun and amazing facts about her: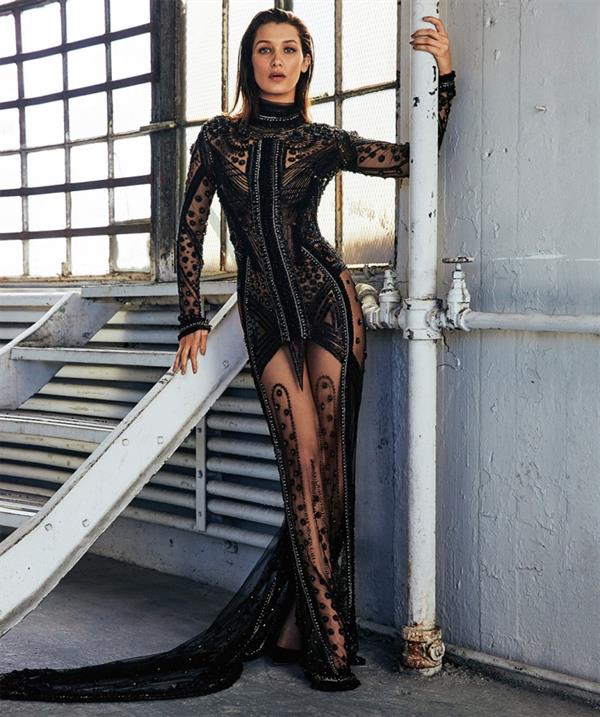 1. Named as Isabella Khair Hadid, Bella was born on October 9, 1996, in California.  She is half Palestinian and half Dutch.
2. Success and beauty seem to be natural in the family.  The 21-year-old beauty is the daughter of Mohamed Hadid, a multi-millionaire real-estate developer, and Yolanda Hadid, a TV personality and model in the 80's.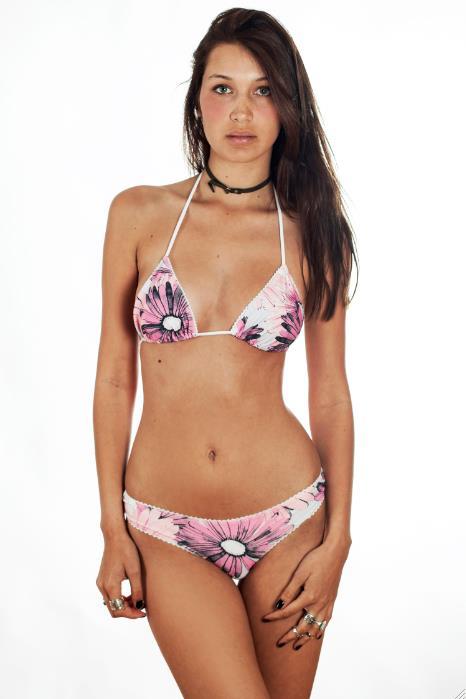 3. She admitted that her sister, Gigi Hadid, is her inspiration. "Honestly, I'm her biggest fan.  Every morning I'll text her—just today, I was like, 'I'm so proud of you!  You're doing so well.'  She just booked the Vogue Spain cover, and I was like, 'You're my inspiration,'" she said in an interview with Style.com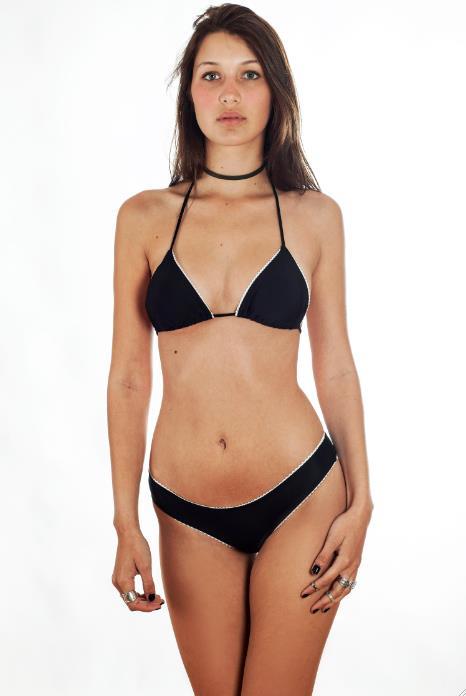 4. Although she looks like a pro in modeling, she said that "it was more of Gigi's thing."  However, since she's working more in front of cameras, she started to learn the right angles and lighting that would make her look even better.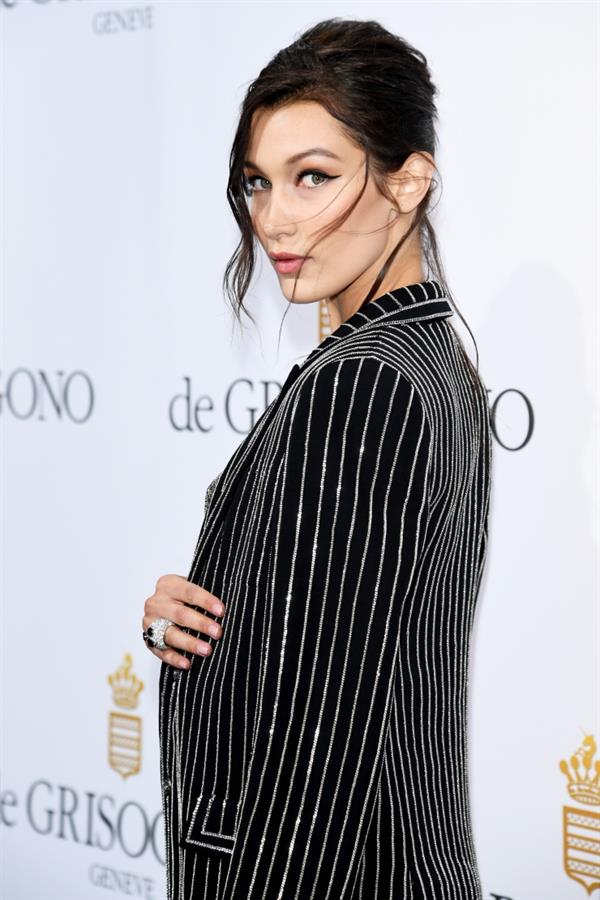 5. The innocent-looking goddess is a bit of a bad girl!  In 2014, she was arrested for DUI in Pacific Coasts Highway in Malibu, California. Aside from being drunk, her license was also suspended during that time.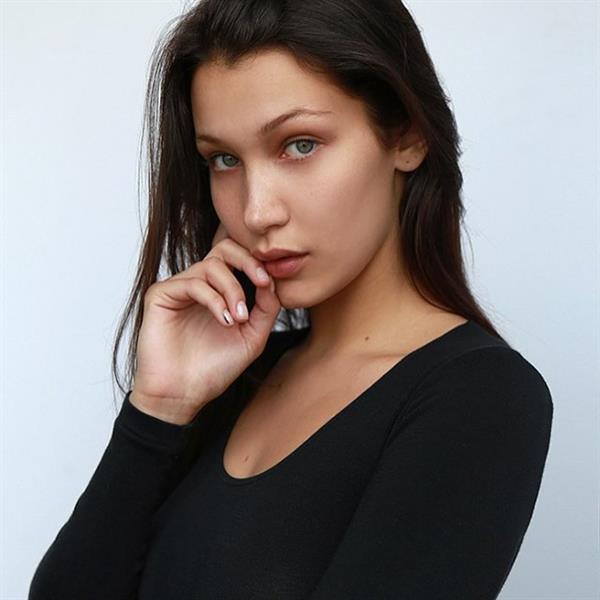 For more pictures of her check her out in our infinite scroll:  Bella Hadid pictures
You can also see her on Celebrity Rater:  Bella Hadid Celebrity Rater and Babes Rater:  Bella Hadid Topless