Channing Tatum is one of the luckiest men on earth for having Jenna Dewan as his wife.  Aside from her being a really cool wife, she's got an undeniably hot body of a dancer.  Channing, in fact, has always bragged about Jenna and even posted a nude shot of her while sleeping in bed.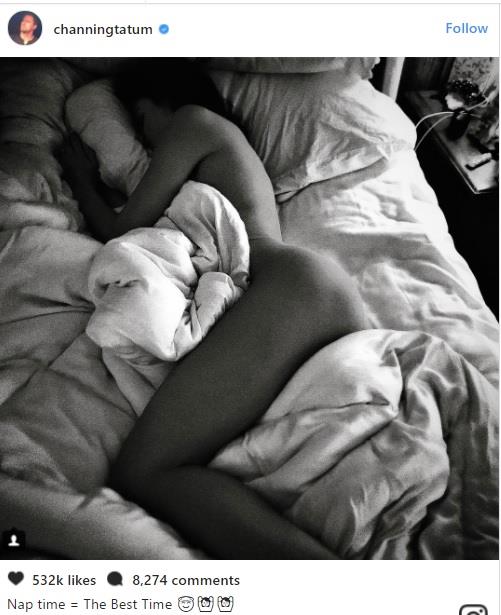 You know what else makes her absolutely sexy?  The fact that she can model while dancing!  Take a look at these crazy hot pics of Jenna Dewan–Tatum that show how stunning she really is.
Her Danskin photoshoot had a series of shots showing how graceful she is.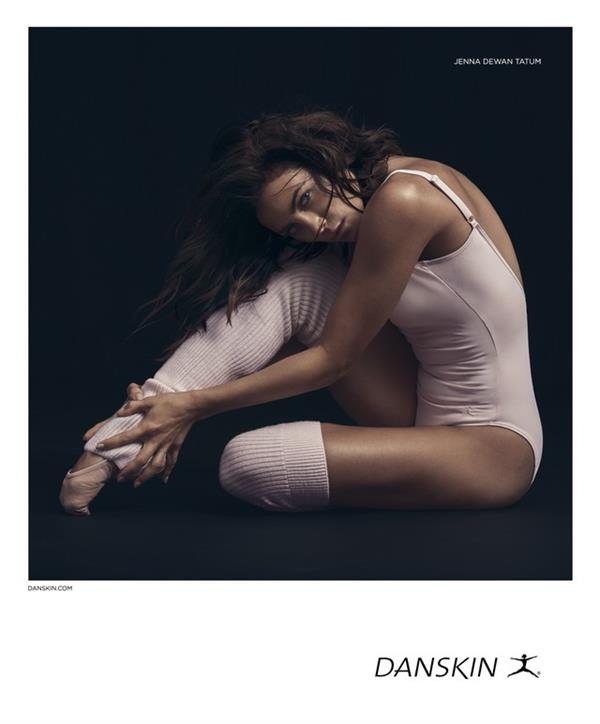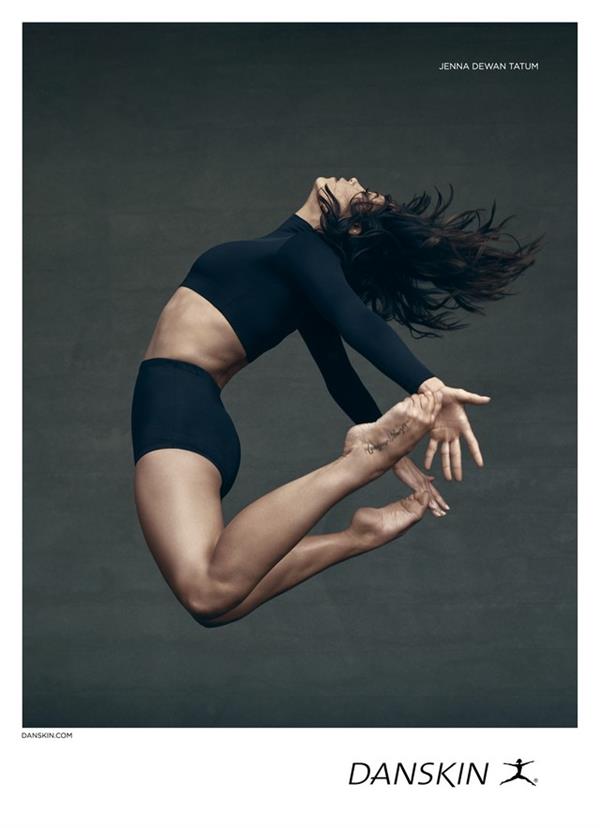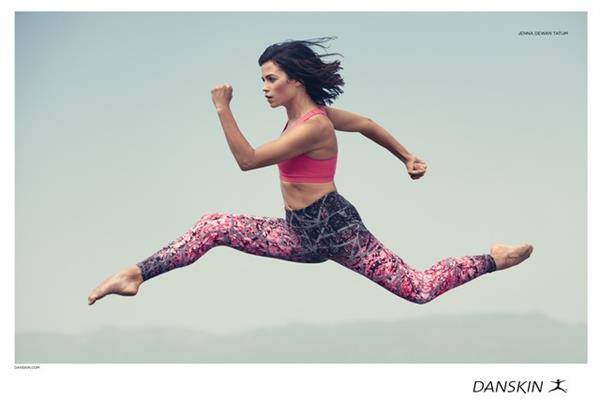 As a trained dancer, there's no doubt she can hold off these poses for a perfect capture.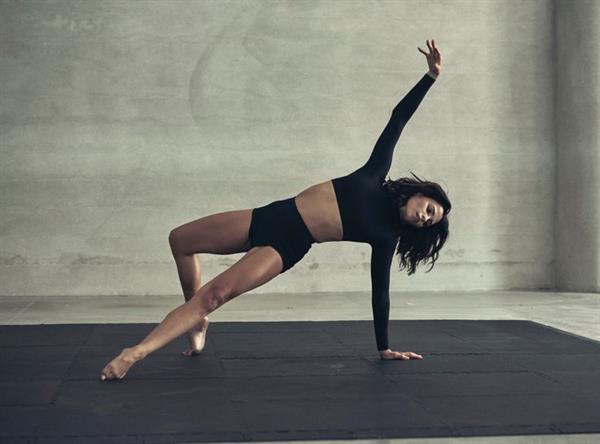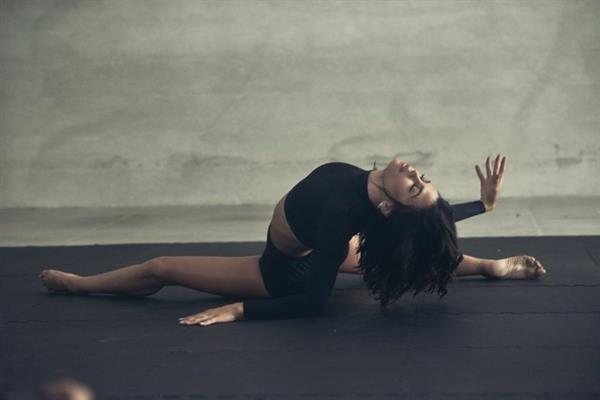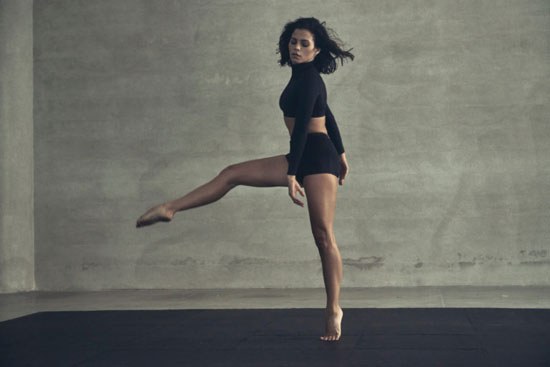 With her fit bod and natural grace, even simple poses and steps look extra amazing when she executes them.
She also appeared in Cosmopolitan USA in their December 2016 issue in dancing clothes paired with sexy heels. In the magazine, she also got candid about her sex life.
"I've always been a very sexual person,"she confessed.
"Something about being a dancer connects you to your physical body.  It's primal, earthy, sexual energy by nature.  You feel your body in a certain way.  Channing is very much the same way.  He's very in tune with that."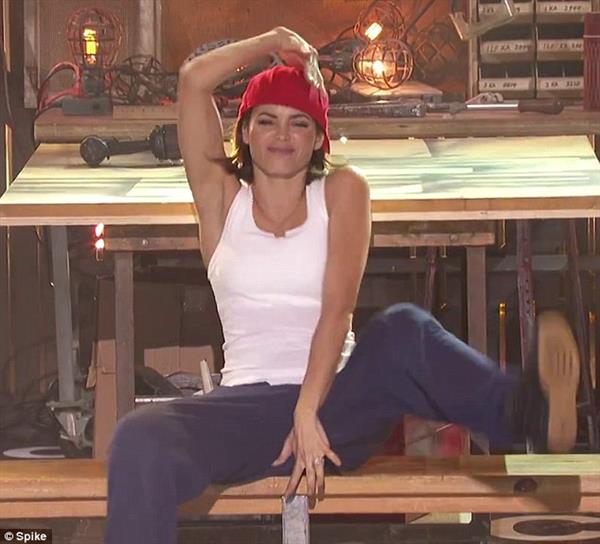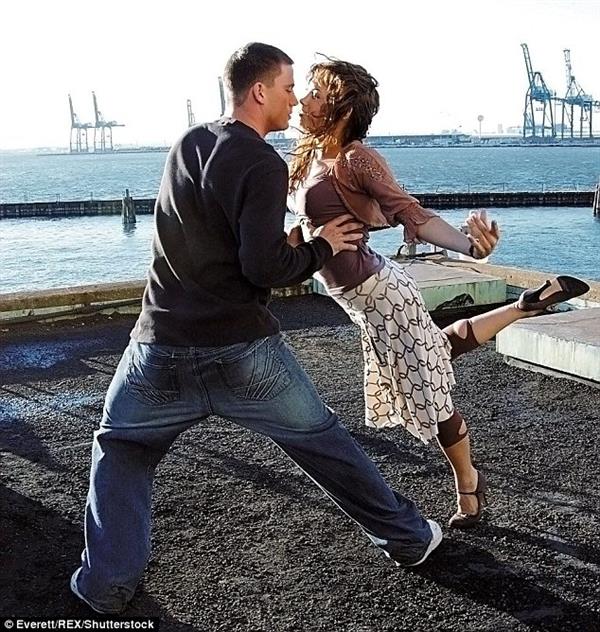 For more pictures of her check out her infinite scroll:  Jenna Dewan Pictures