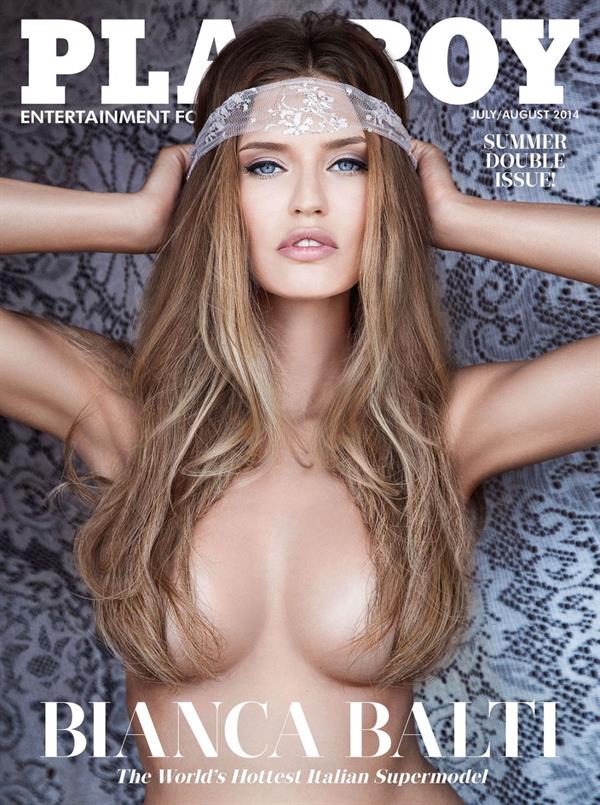 This year, Sports Illustrated has introduced some fresh faces to their swimsuit line up.  One of whom is the 33-year-old mom who knows how to place herself on top amidst the younger competition.  Bianca Balti, who is no stranger to the world of modelling, was proclaimed as one of SI's newest Rookies.  She has modeled for Victoria's Secret and many other leading brands.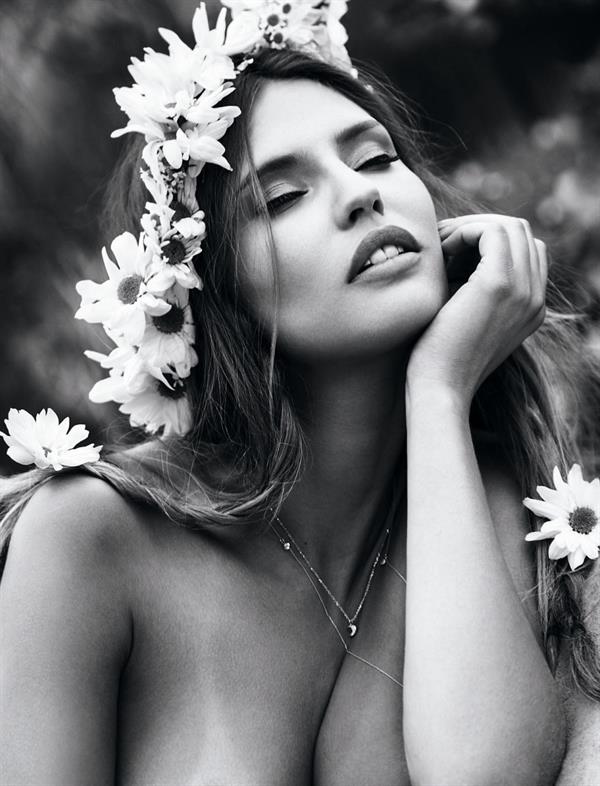 "I think I just wanted this so badly that it just happened… I also just think it's so hilarious that at 32, I'm a Rookie …[but] we're definitely seeing more changes in the fashion world. For example, plus sizes are being more than welcome … And you still see supermodels who are working and they're 30-35. It's a good message. I still have to say though, that most girls on the runway are very, very young. But things are definitely changing in fashion and it's amazing."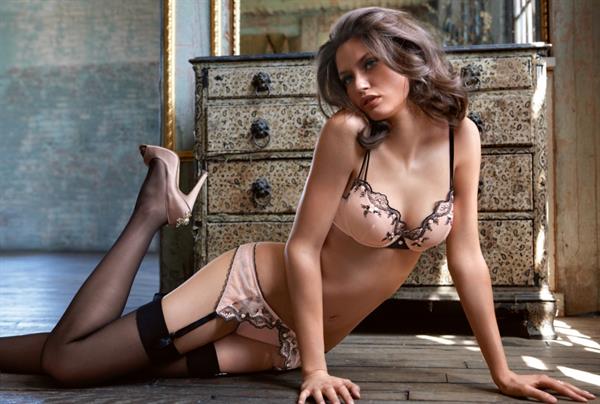 Here are more fun facts about the Italian hot milf: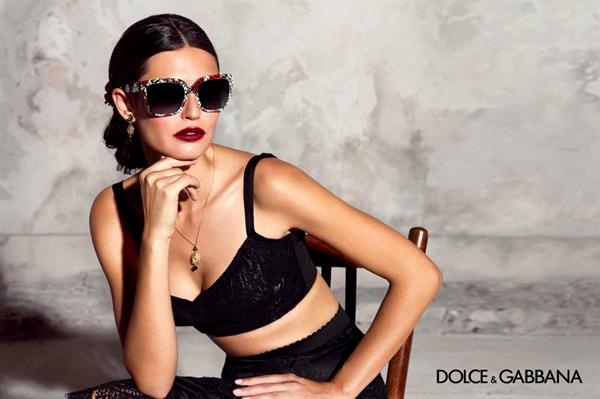 1. She is a mother of two daughters
Looking at how amazing she is, no one would realize that she already has two lovely daughters.  Matilde, her oldest child, is from her ex-husband while Mia McRae, her youngest, is from her current beau, Matthew McRae.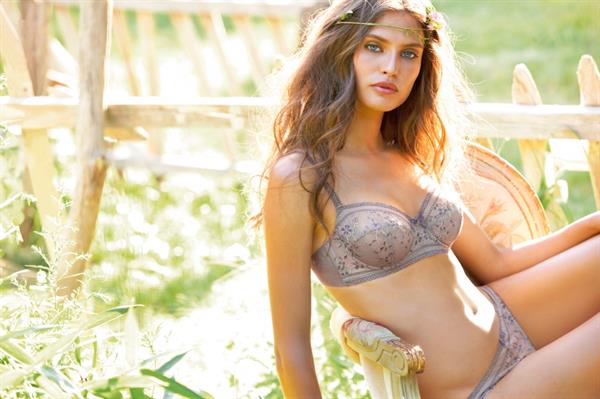 2. She was married, twice
Her marriage with Christian Lucidi, an Italian photographer was from 2006 until 2010.  But since 2016, she's been happily married to Matthew, the father of Mia.
Speaking of Mia, she was two months pregnant when she walked for Dolce & Gabbana's Autumn/Winter collection in Milan.
3. She took Web & Graphic Design
She studied Web & Graphic Design in a university, however, she admitted that she was naughty.  Instead of attending class, Bianca Balti partied with her friends instead.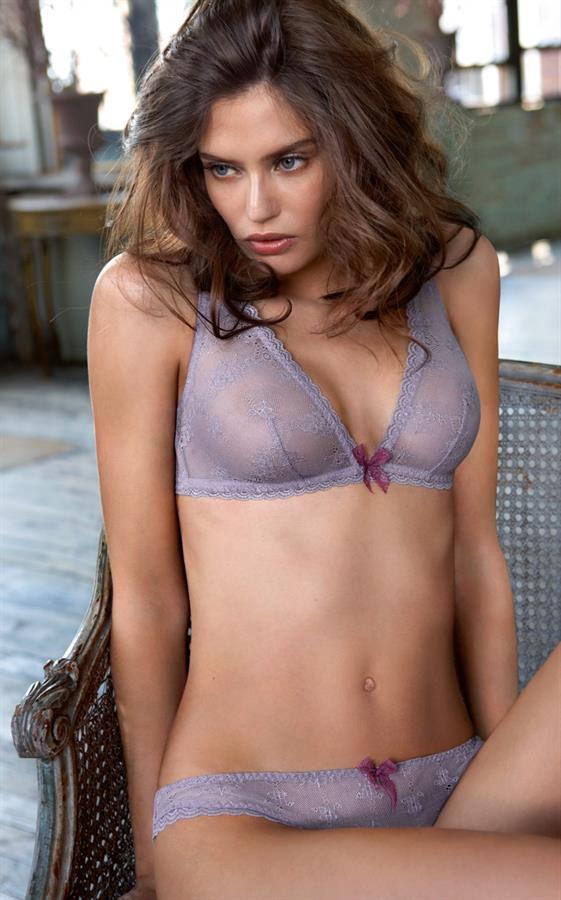 4. She wants to have more tattoos
In total, she has 4 tattoos all over her body and she wants to have more.  She has M on her ring finger which stands for her daughters' names, Matthew, and the word "mama."
5. She stands 5'9″
Tagged as "The world's hottest Italian supermodel" by Playboy, Bianca is one of the best-paid models in her country, Italy.  She's also become the face of the world's largest brands, L'Oreal and Dolce & Gabbana.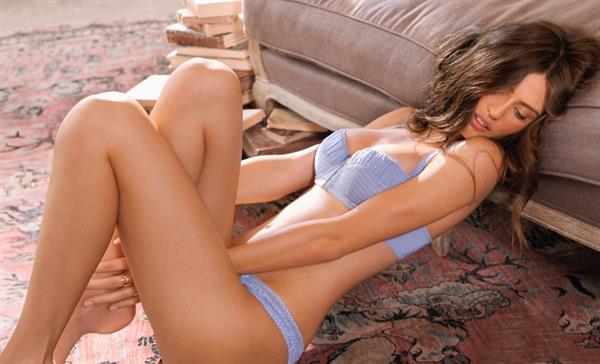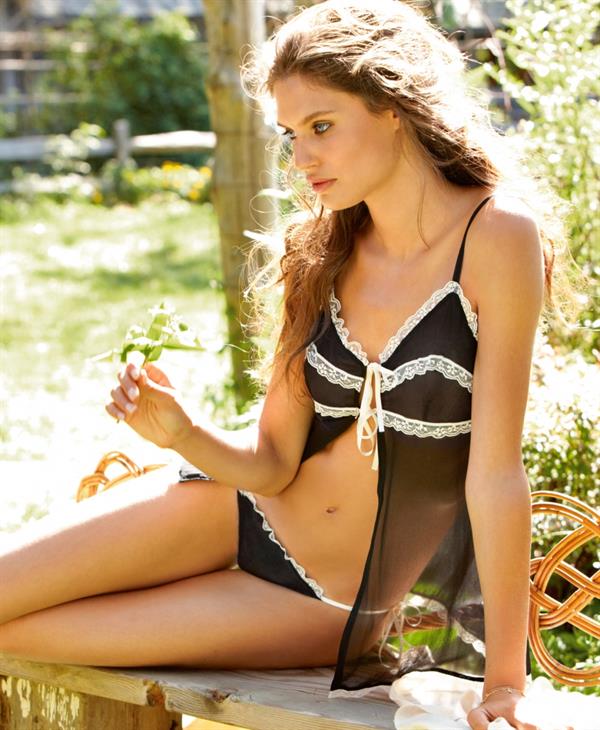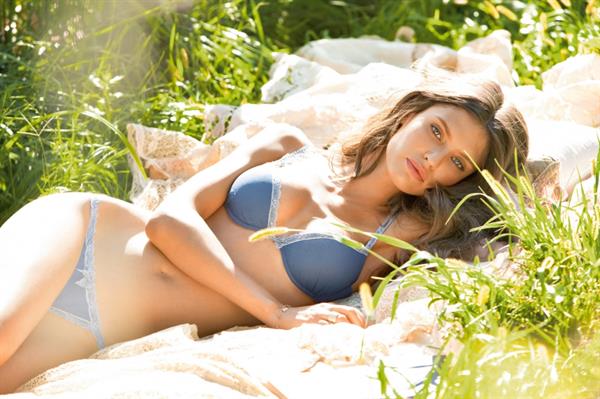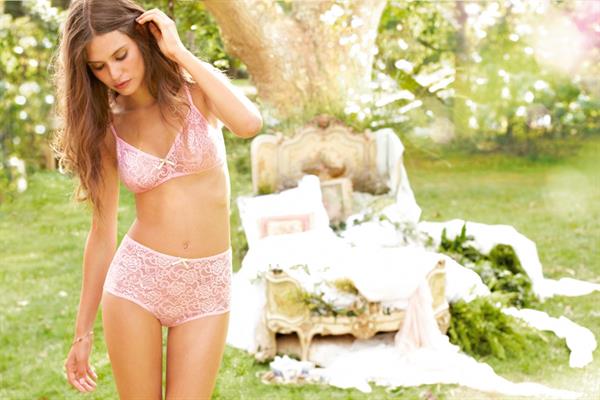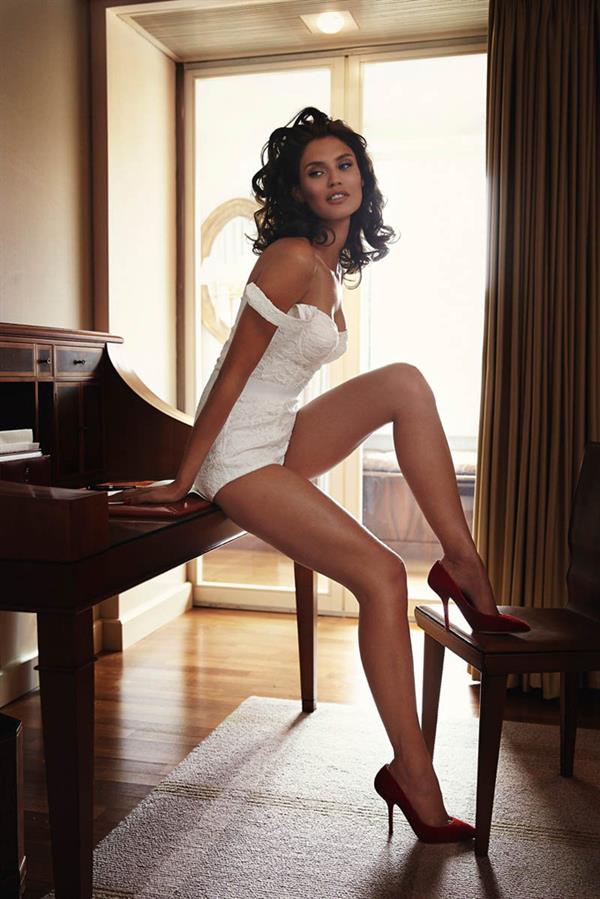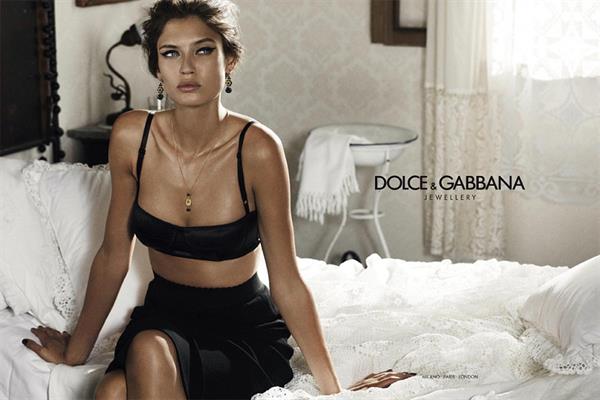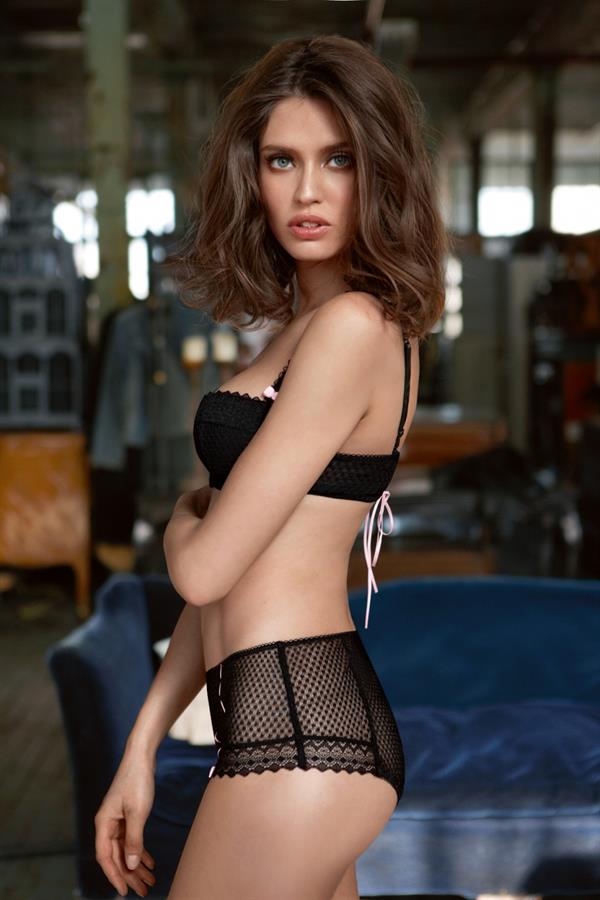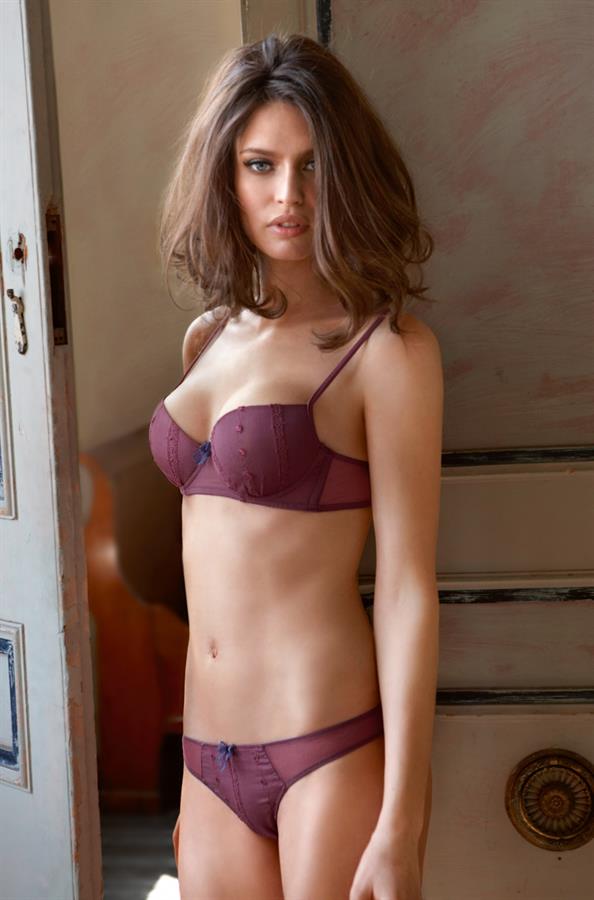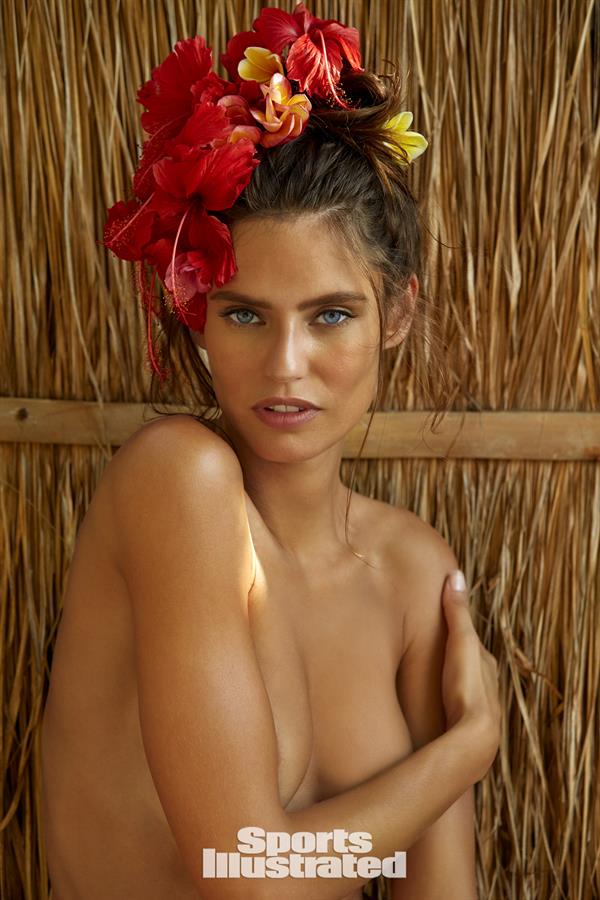 For more pictures of Bianca Balti, check out her infinite scroll:  Bianca Balti Pictures
And yes, you are in luck.  She has posed for Playboy and there are nude pictures available at BabesRater:  Bianca Balti Nude