This fitness model has amassed over 15 million Instagram followers!!!
And we guess you already know the reason why?  Just look at that awesome body of hers!!!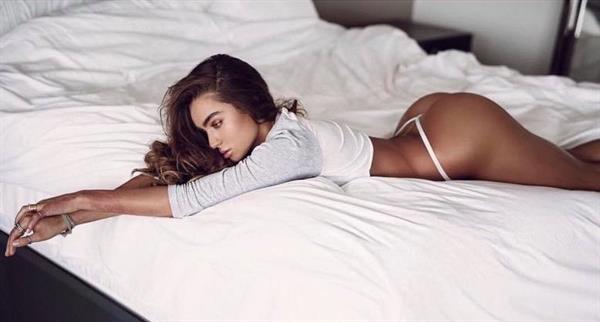 Sommer Ray, without a question, has one of the most gorgeous (and we do mean gorgeous) butts not just on IG, but also in the modeling world (we honestly think).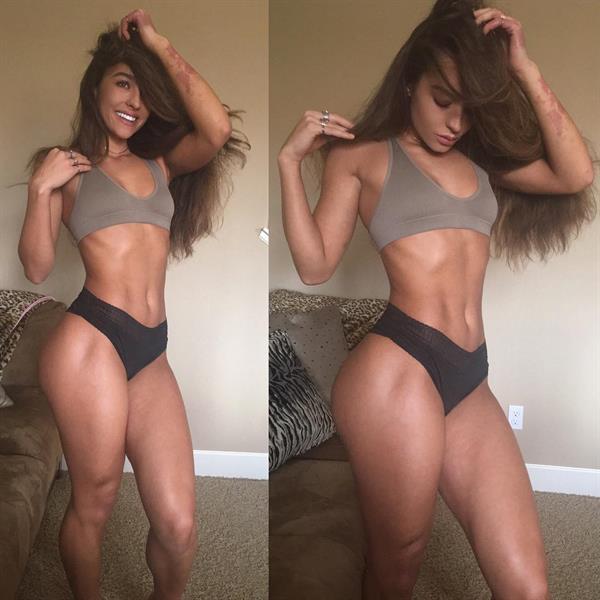 This babe, who hails from Colorado, is a fitness icon, a social media sweetheart, a model, and a bikini athlete.
Yes, you read that right.  She's a 'bikini athlete' and she has been a competing one from when she was 16 – 18 years old.
She has won 1st in 'Bikini Teen' in the 2015 NPC Colorado State Championships as well as bagging 1st in 'Bikini Class D' in the same competition.  She was also 16th at the 2015 NPC USA Championships.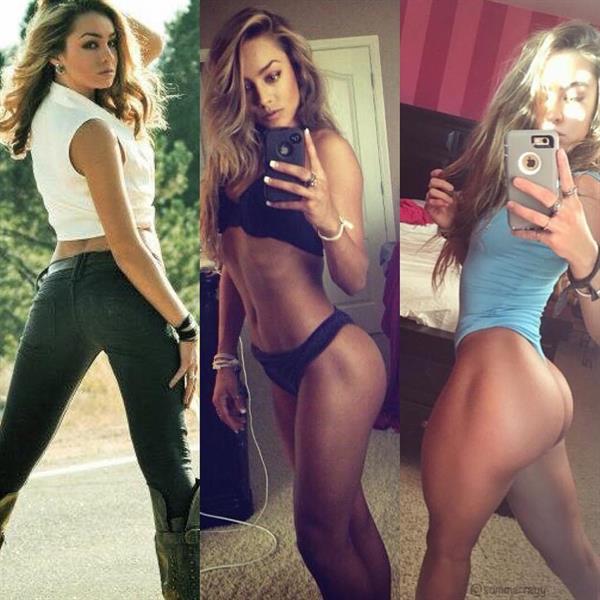 Sommer specializes in, uh, "belfie" shots (shots that feature hineys) but sometimes (yeah, quite seldom) she also does front ones (just for variety's sake, we think).  Sommer's butt/ass is just so damn beautiful, I mean, if you have one like hers (if you're a woman, yeah a woman. 'Cause it would be a little weird if you're a guy), you'd be belfie-ing your ass (pun intended) all the time too.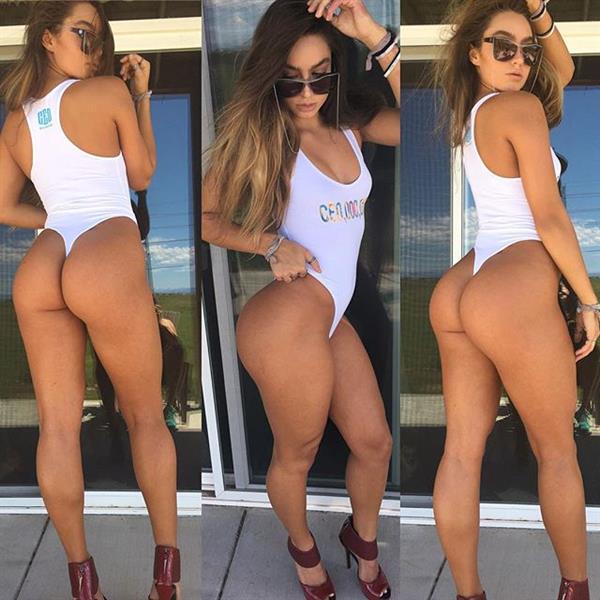 Sommer Ray, because of her superb physique, became the subject of countless online forums and articles (after she began posting pics and vids of her lifestyle in 2016).
Check her out…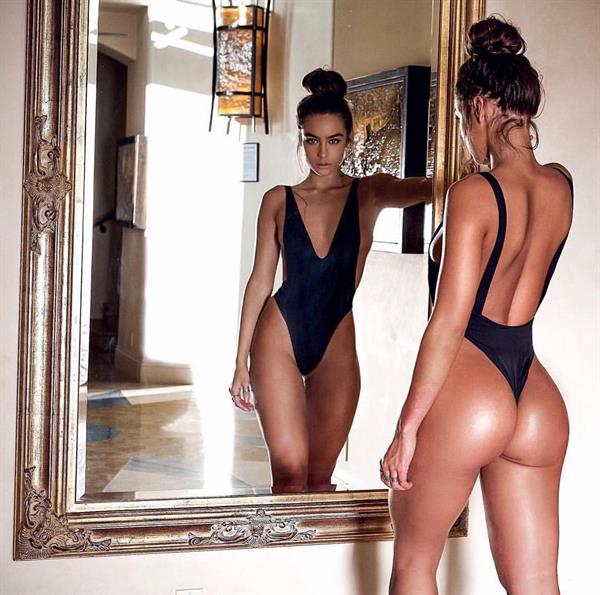 And we hope to see more of her…