Mila Kunis is one hot actress.  Period.  No explanation needed.  I mean, just look at her.  She's flawless.  But aside from her looks and oozing sex appeal, what else do we need to know about her?
Here, we've gathered some information about this Ukrainian actress who's been recognized for her roles in 'That 70's Show,' 'Friends With Benefits,' and 'Bad Moms.'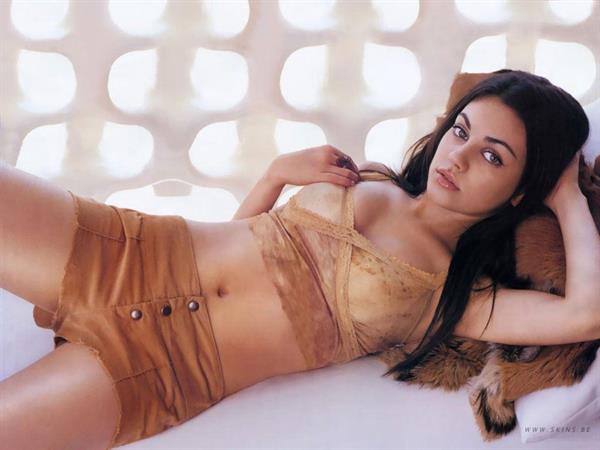 1. Born on August 14, 1983, in Chernivtsi, Ukraine, Mila is known for being a very talented actress.  Aside from her TV and movie roles, she's also the voice of Meg Griffin on the animated series, 'Family Guy.'
2. Before reaching success, she's enrolled herself in an acting class when she was just 9 years old.  This is also where she met her manager.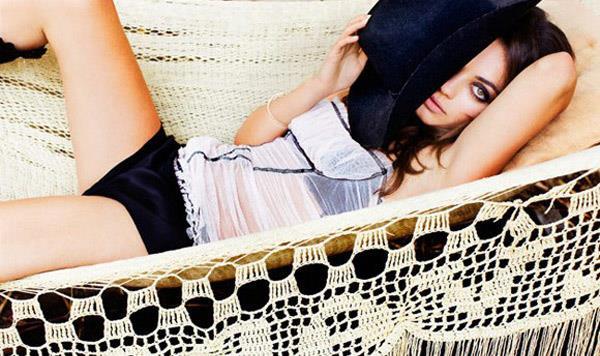 3. Mila Kunis was romantically associated with the former 'Home Alone' child star, Macaulay Culkin from 2002 to 2011.  After the two broke up, she dated her 'That '70s Show' co-actor, Ashton Kutcher and they got married in 2015.  Now, the two are parents of a beautiful baby girl, Wyatt Isabelle and a son Dimitri Portwood.
4. The famous American actor, Charlie Sheen, once admitted that she has a crush on her.
5. Mila Kunis possesses such beautiful eyes.  However, she suffered from glaucoma when she was younger, causing her to have some steroid injected in her eyes.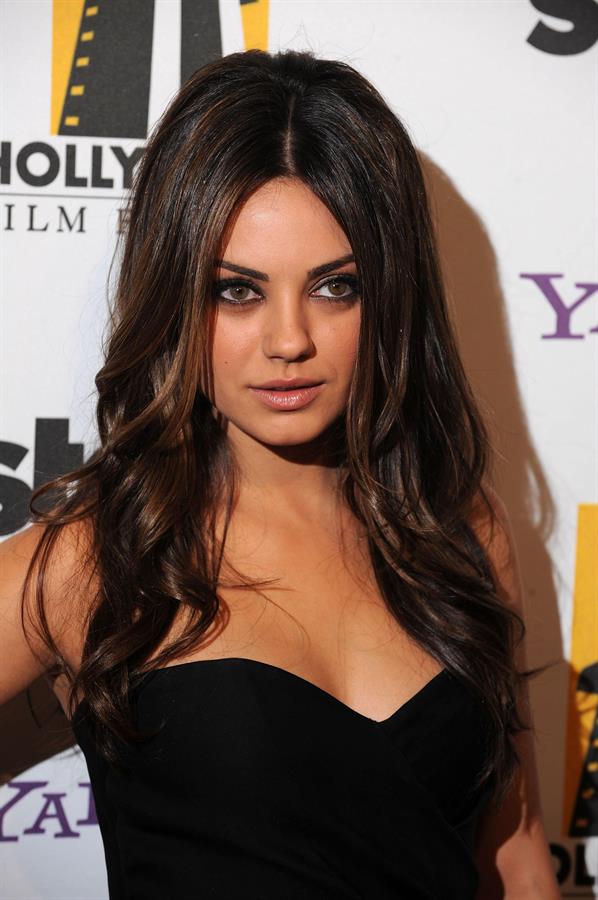 6. Another fun fact about Mila, her one eye is green while the other one is blue.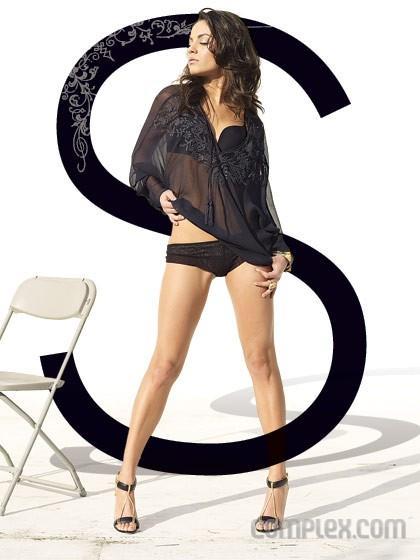 7. Despite already having a role in the 'That '70s Show,' she worked on other jobs too such as working at the Rite-Aid and Natural Wonders.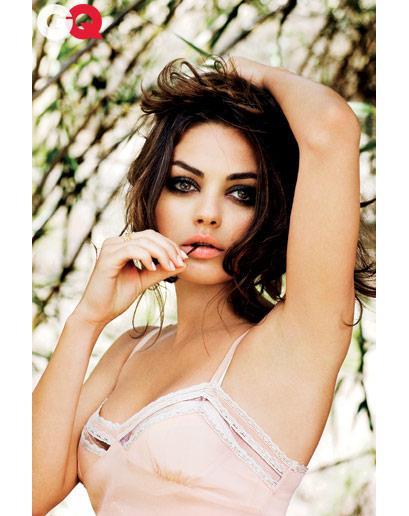 8. Mila Kunis admits that she was a fan of 'Star Trek.'  She even collected 'Star Trek' figurines.
9. In the movie called The Black Swan,' the Ukrainian actress had a sex scene with Natalie Portman and she demanded her father not to watch it.

10. Although she looks like an angel, Mila's not always a good girl.  A few years ago, she's did some illegal street art as an objection to the Defense of Marriage Act.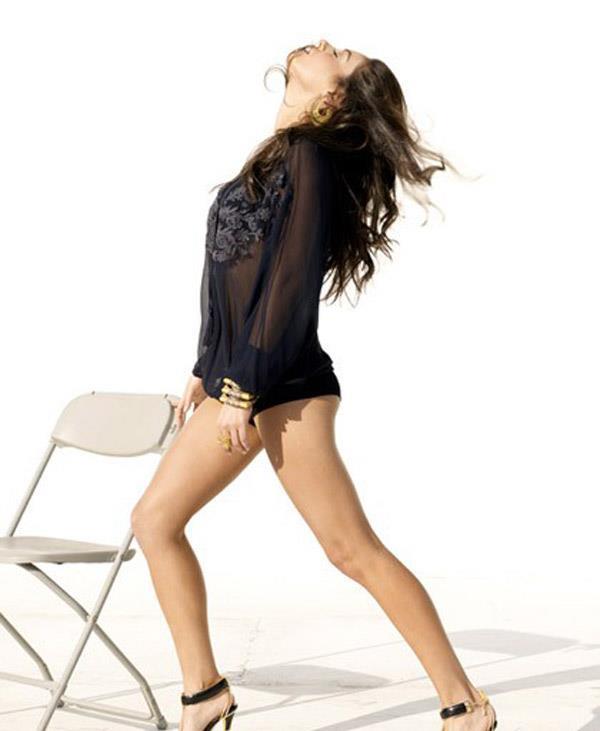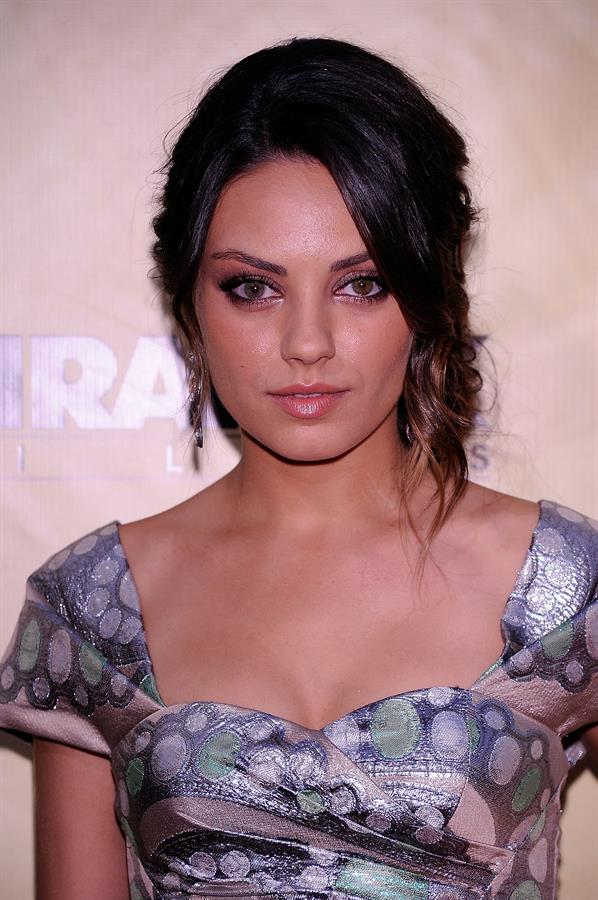 We have more pictures of her on her main page:  Mila Kunis pictures