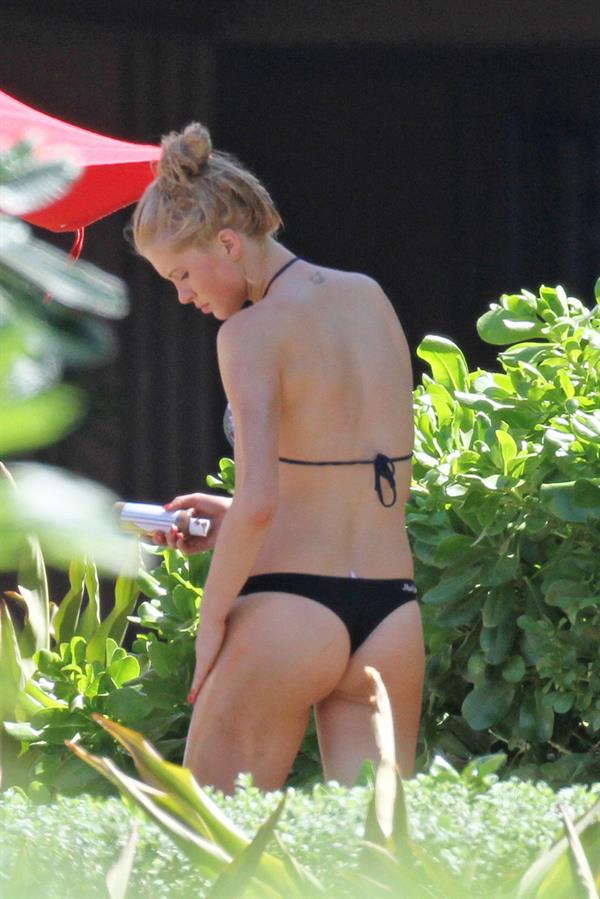 The Baldwins have always made a name for themselves, but this time we're going to deal with a Baldwin you might not have heard much about: Ireland Baldwin — a young, fashion model who rose to fame after her family dilemmas were publicized.  Apparently, it all started when her father, the famous Alec Baldwin, left an irate voicemail calling her a 'thoughtless pig' when she was just around 11 years old.
However, we all know she's more than that and now she has made it on Maxim's HOT 100.  Here's a few more details about who Ireland is.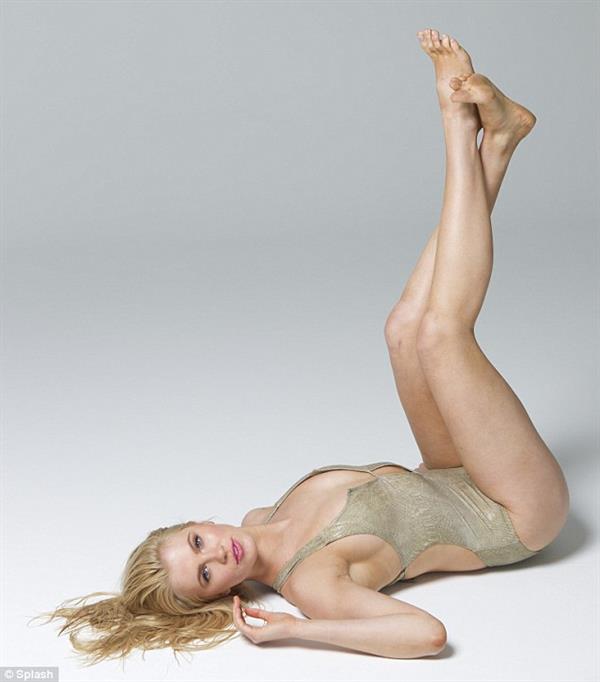 1. She's The Daughter Of Two Famous People
Firstly, her mom's no other than the model slash actress slash singer, Kim Basinger, which explains the huge resemblance between the two.  Next, her father is Alec Baldwin, another huge persona as he is the actor/comedian/producer that we see on the TV and in the movies… probably the most famous Baldwin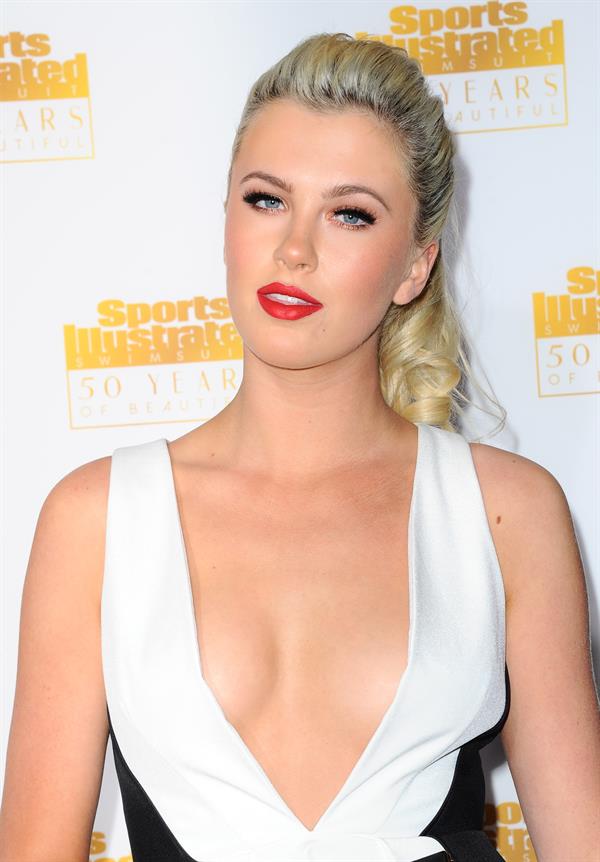 2. She's Known For Flashing Her Body
This blonde lady is known for exposing her body, mostly in a sultry way, on her social media account.  It's not surprising really, she got a young start.  The American blogger Perez Hilton managed to reveal a very sexy photo of her at the age of 14 (she is 21 now).  You can check out what I mean in her official Instagram account.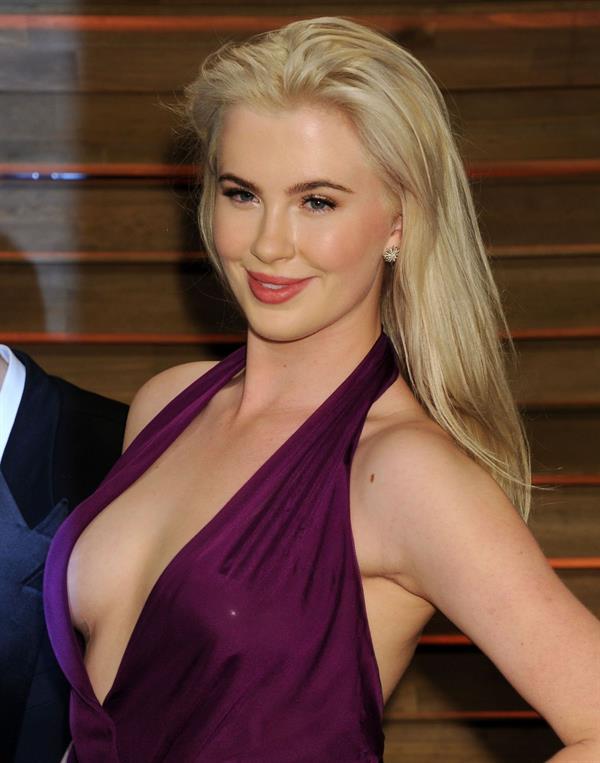 3. Her Fans Love Her For Being Real
Ireland Baldwin explained the reason why she strips down to her underwear and it's because she wants everyone to know that she's just like everyone else.  Apparently, being the daughter of two famous people won't exempt you from being fat or being too thin she says (not that she has that issue). However, instead of whining, she encouraged her fans to take care and love their body.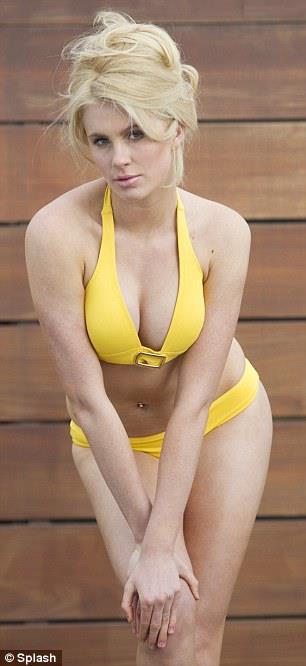 4. She Once Dated Angel Haze
For a number of months, she dated the rapper Angel Haze, however, it didn't last long and she went into rehab for having an "emotional trauma."  After a failed relationship, Ireland Baldwin talked about her crush on UFC fighter, Ronda Rousey, on her Instagram account saying, "Bruh… She could put my neck between her thighs and snap my head off any time she wants ?"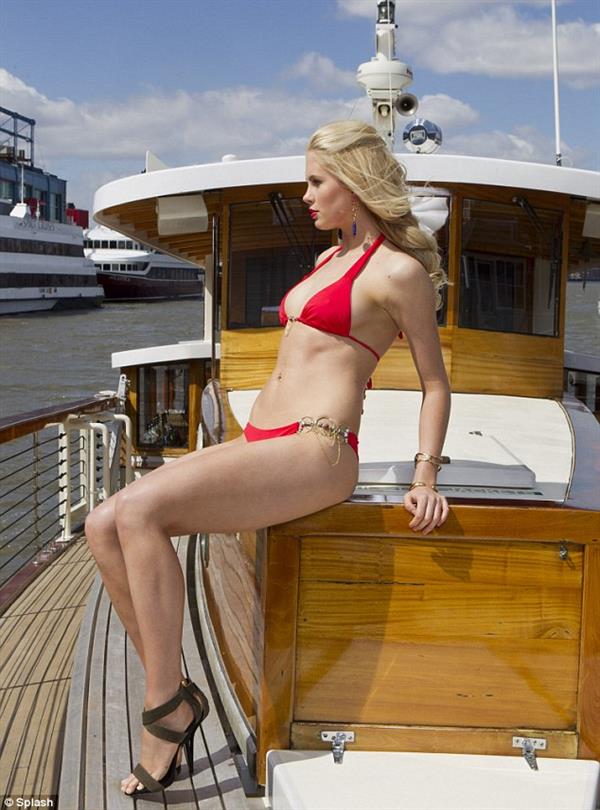 That's all for now gentlemen! In the meantime, you can enjoy more of Ireland Baldwin's sexy photos.