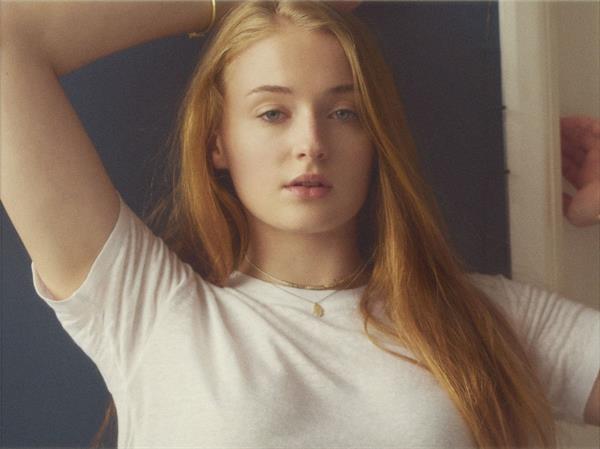 Like Maisie Williams, Sophie Turner also cut her teeth on the Game of Thrones series.
She landed the role after her theater teacher recommended she try out for the role.  Thanks to her natural beauty and her acting skills, she got the part.  As a show of commitment, she had her blonde hair dyed auburn to fit the role.
6 seasons later and with another one starting in the next few days, Sophie Turner continues to play her original role giving it more depth as she matures in the series. We literally saw her grow up from a precocious teenager to a beautiful young woman.  All that under the brightest limelight in today's popular culture as her character is one of the most popular figures in the most popular TV show of today.
There's not much I can say about her character though as her character, Sansa, is kind of bland for me although that's what she is supposed to do in her portrayal of the young princess.  But if you really wanna know about her character more and what we have to say about that, head on over to Babes Rater and check that out:  Sophie Turner BabesRater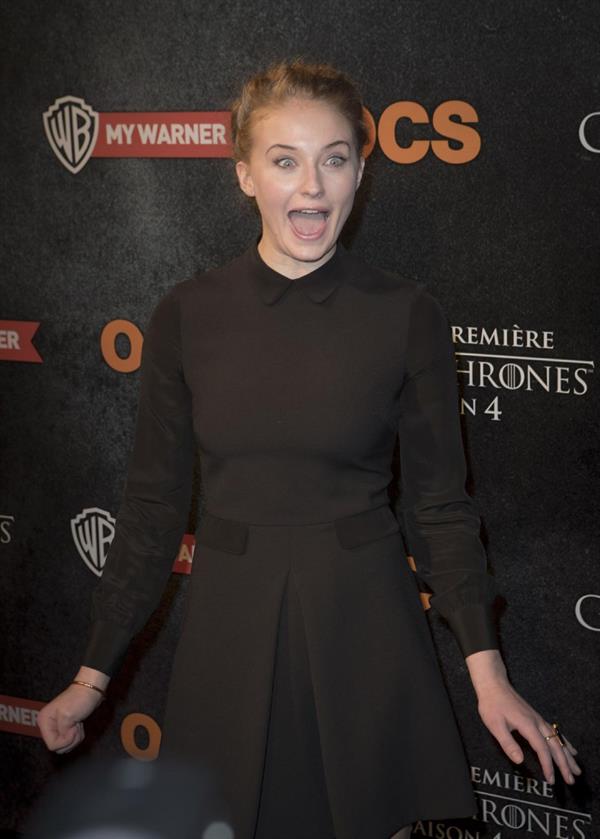 Ok, now that that's done with let's focus on something else.  We're not going to talk about her Game of Thrones career and instead focus on what else she has going on in her life today as a hot Hollywood starlet.
Sophie Turner has played the role of Jean Grey in the X Men Apocalypse movie and although I thought it wouldn't fit her, I think she pulled it off well.  Being a comic book fan, Jean Grey is a boring character and when you need someone to play a somewhat one dimensional character… well… Sophie seems to be available.  She played the role so well that she's gonna be given another chance to star as Jean Grey again.  Yep, by 2018 we'll be treated to another X Men movie called the Dark Phoenix returns.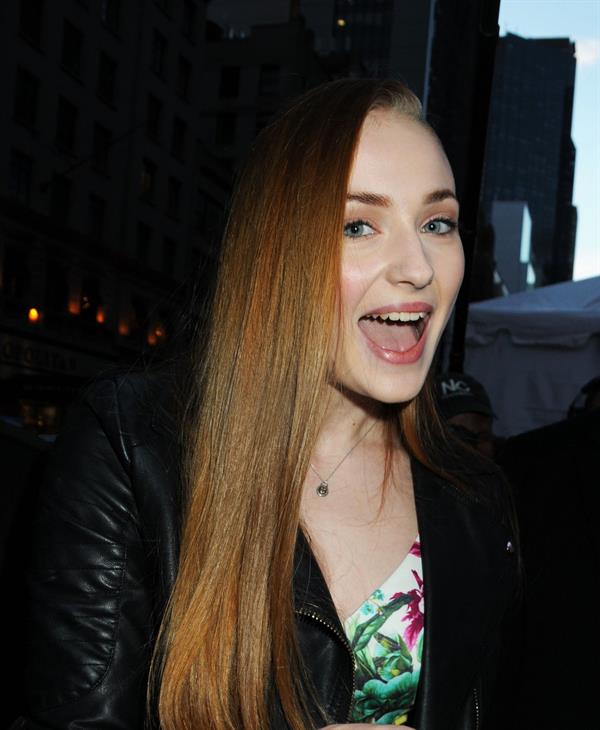 I wonder what a movie with her and Keanu Reeves in it is going to feel like.  I'd call it Stoic or something boring.  It'll have them acting like wooden emotionless puppets all throughout the hour and a half duration.
I wish she'd let go of that goody goody two shoes façade. Look at Maisie Williams' career.  That girl has double Sophie Turner's achievements simply because she doesn't really care much about appearances and reputations.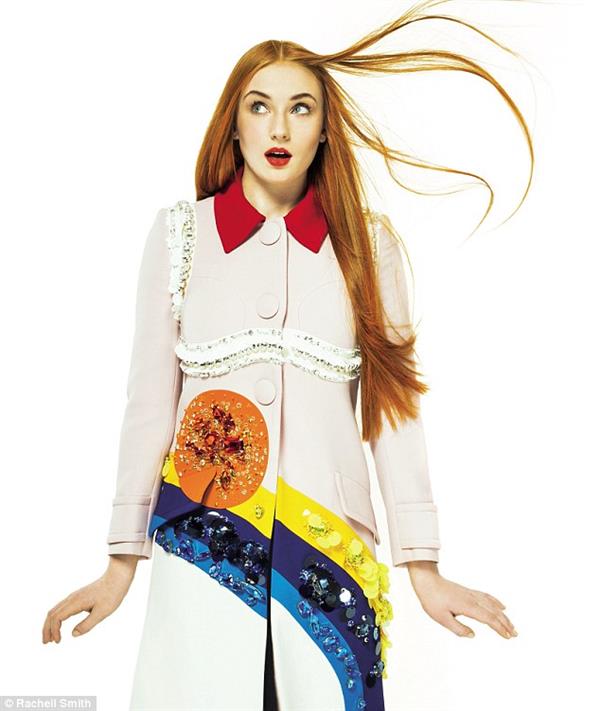 I have to give her props for that other film she did though.  Back when she was still relatively unknown having only starred in the GOT franchise for 2 years prior.  I'm talking about the film "Another Me".  It's a psychological drama that not a lot of people have heard of but it's actually pretty good.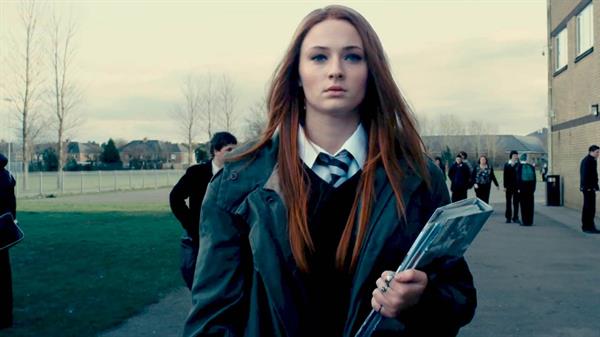 In that film we get to see another side of Sophie Turner and I wish she'd give us more films like that and not just rely on her pretty face.  Give us some emotions girl.  Show us you're human and that you can feel something when something's happening around you.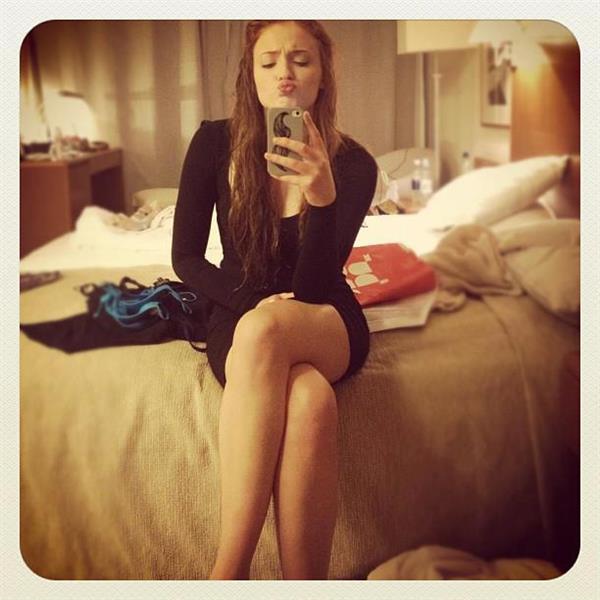 So far, the only emotions I've seen of Sophie Turner is scared and angry but always with a calm, collected demeanor.  Maybe I'm being too hard on her but I really, really wanna see more of her just because I love how pretty she is.  Like I said, like a female Keanu…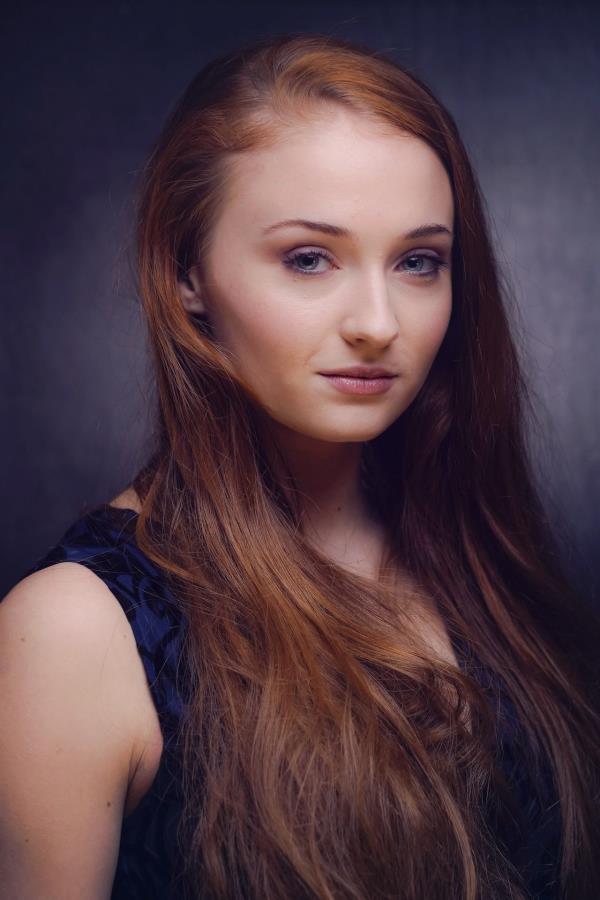 Although she's fully swathed in clothing from head to toe in most of the episodes of GOT, Sophie is usually seen on the beach with skimpy bikinis.  She also prefers revealing dresses every time she attends award shows, comic con panels and other events.
She's currently dating one of the Jonas brothers and those guys are still celibate so Sophie Turner may be just like her Sansa character in real life, untouched.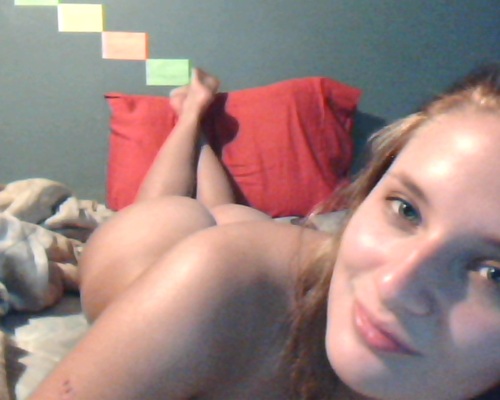 Riiiiiiiiggggghhhhhhttttt…….