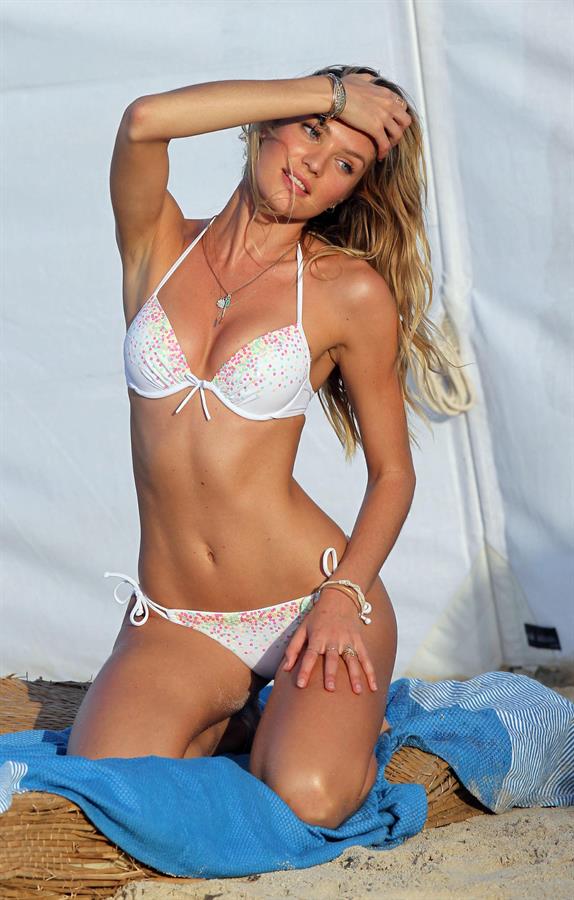 Candice Swanepoel is one of the most memorable faces for Victoria's Secret.  Her long, blonde locks, smiling, blue eyes, and pink, luscious lips are more than enough to hypnotize any man.  Her body, of course, is a paradise that's why despite the existence of new models, she will always be on the list of the hottest.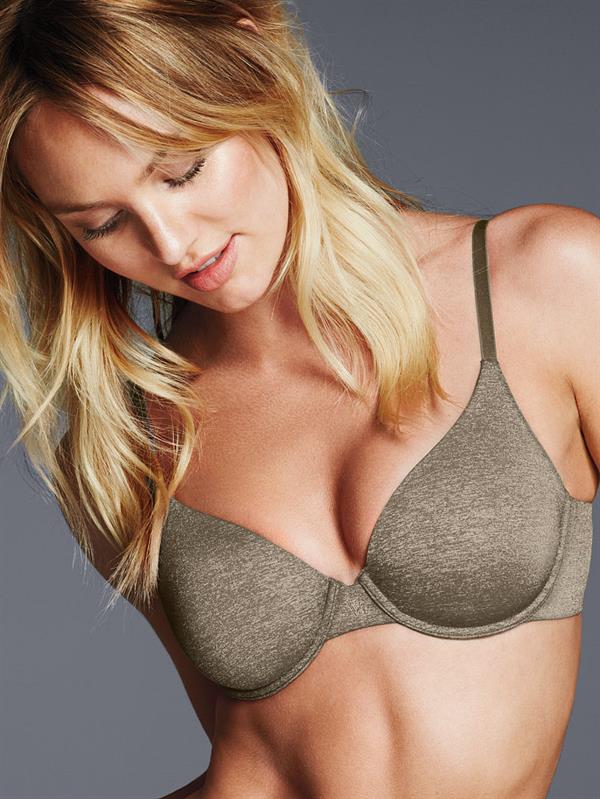 Here are some fun facts about our favorite VS Angel:
1. The 28-year-old blonde-haired chic is originally from Mooiriver, South Africa.
2. She was born on October 20, 1988, under the zodiac sign of Libra.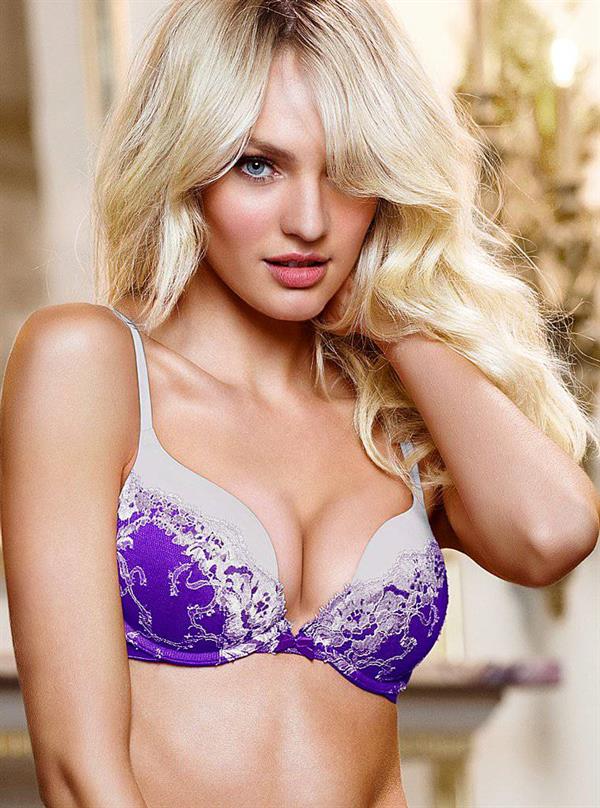 3. She was first discovered at a flea market by Kevin Elise when she was just 15.  The agency was immediately convinced to let her sign.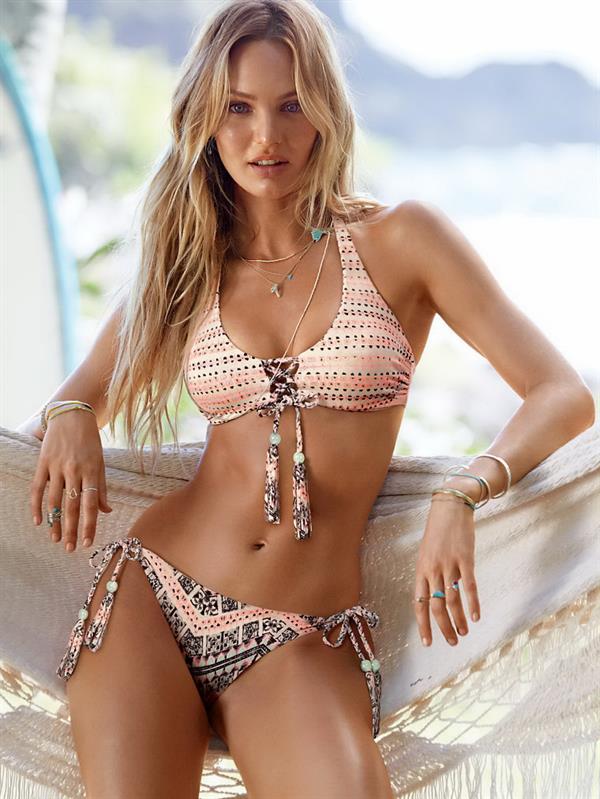 4. She first showed up on Forbes' list of the Top-Earning Models in the World in 2012 in 10th place.  She rose to 9th in 2013 and up to 8th in 2015.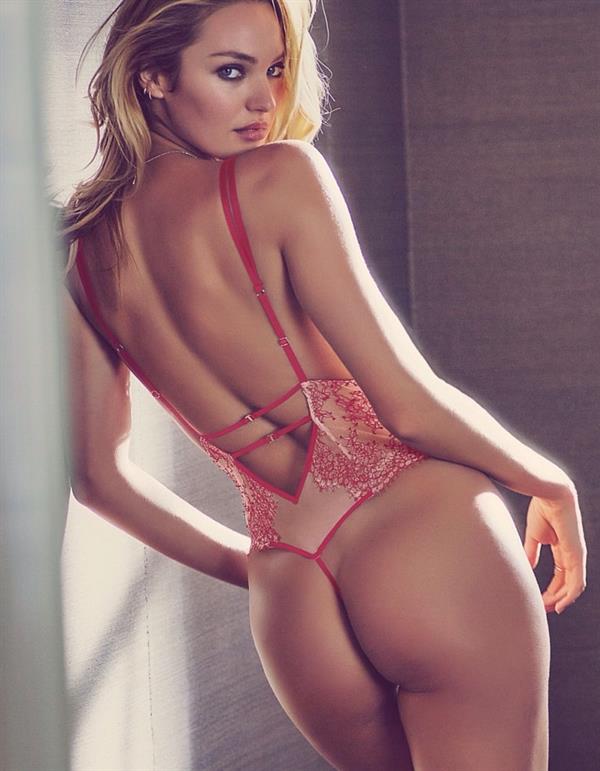 5. After starting her modeling career, she received modeling contracts from brands all over Europe.  By 2006, she was walking the runway for labels such as Dolce & Gabbana and Tommy Hilfiger.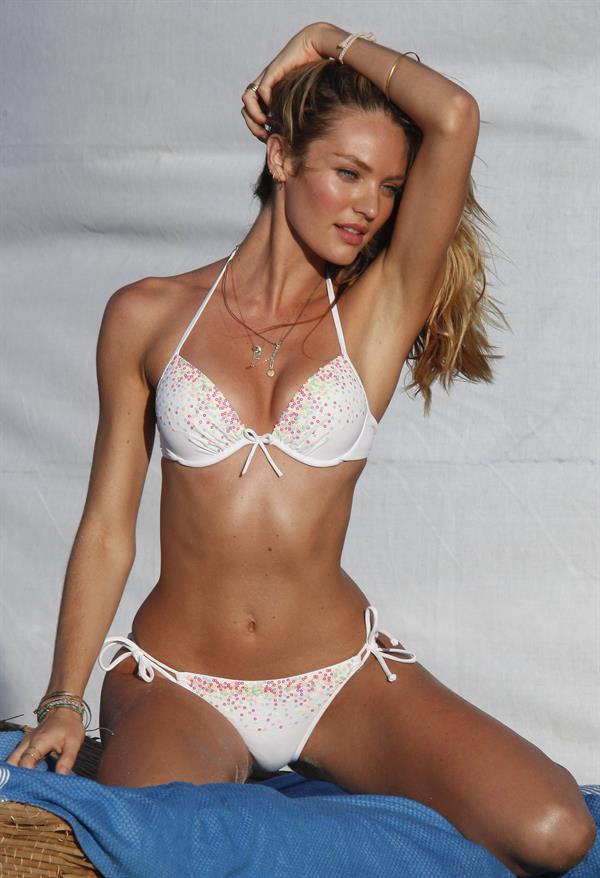 6. In 2014, she stole the coveted number 1 spot on Maxim's list of "Hot 100"
7. She is engaged to the man she was dating since she was 17 years old.  The man, who was the father to her son Anaca, is also a model named Hermann Nicoli.  They have not tied the know yet.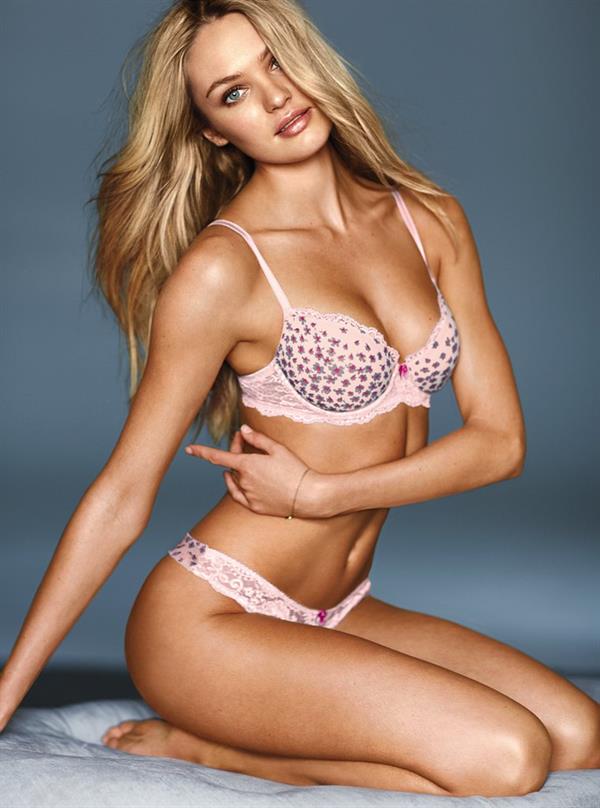 8. Candice never thought about becoming a model because like many other girls, she felt insecure about herself.  She felt that she was too skinny and she was wearing braces.
9. Instead of becoming a model, Candice Swanepoel thought that she would be a professional ballet dancer.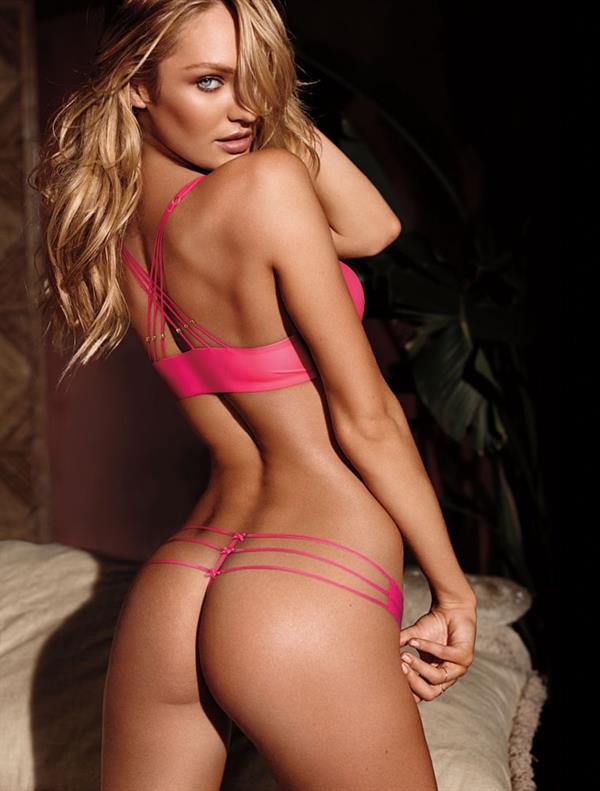 10.. The first magazine where she landed on the cover page was the Italian issue of Vogue.  Afterward, she starred on the other Vogue editions such as Brazilian, Greek, Australian, Portuguese, Japanese, and Spanish.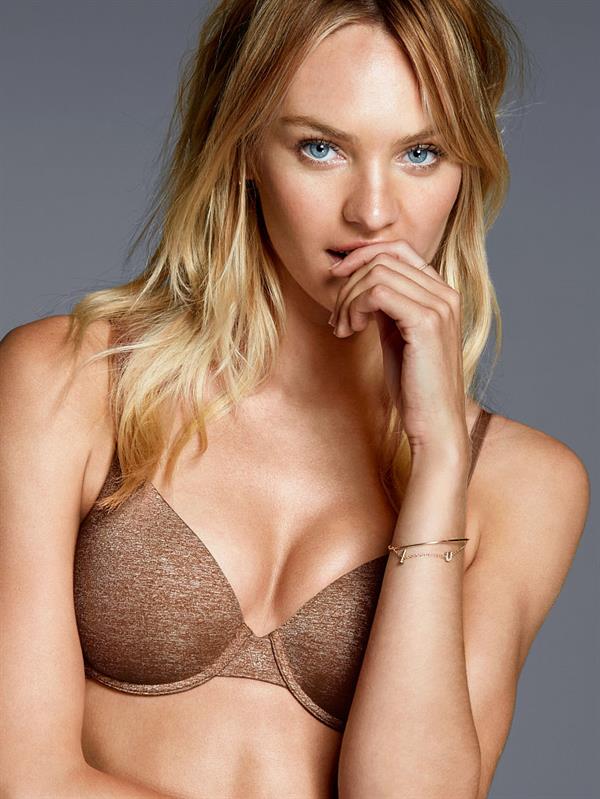 We have a lot more pictures of Candice here:  Candice Swanepoel pictures
And yes, there are nude and nipslip shots of Candice on BabesRater:  Candice Swanepoel Nude