Born on April 23, 1979, in Warsaw, Poland, Joanna Krupa reached popularity after being named as the 'Sexiest Swimsuit Model in the World' by Playboy.  She's successfully dominated the covers of famous magazine covers such as Maxim and GQ and has also rocked the big screen alongside today's leading actors such as Minnie Driver and Don Cheadle.  This only shows how capable she is of making herself excel in many ways.
Joanna is a representation of poise, confidence, and elegance and she's absolutely stunning.  If you've never heard of her before, today's probably the best time to know her more.
1. Born on April 23, 1979, in Warsaw, Poland, the 38-year-old model grew in a Polish community, experiencing nothing but only Polish culture and tradition.  However, after realizing that college was not for her, she braved Los Angeles and pursued a modeling career.  Luckily, her decision was a success and she was able to land a job with Le Coup and Skechers.  Soon after, she conquered TV shows and movies; she made a cameo in 2001's 'Planet of the Apes.'  She also starred in 2002's 'The Man Show.'  With all those appearances in magazines, big screens, and TVs, it's easy to tell that Joanna will be visible to the public for a very long time.
2. In 2009, she joined 'Dancing With The Stars' and won 4th place.  She was also featured on Bravo's Real Housewives of Miami where she received a harsh slap on the face by Adriana de la Moura, one of her co-stars.
3. The sultry lingerie model has appeared on various magazine covers such as Stuff, Inside Sport, FHM, and Shape.  She's also worked with Playboy not only once but twice.  With her face in almost all magazines, it was easy to tell that she had reached fame.  Joanna Krupa's reported net worth is $8 million.
4. In 2013, she married Romain Zago, a club owner, however, the two had their divorce in July 2017.
5. Her sister, Marta Krupa, is also undeniably hot.  She works as a TV personality and a model who has appeared in 'Mind of a Model,' 'Dancing With The Stars,' and 'Model Dating: Hawaii.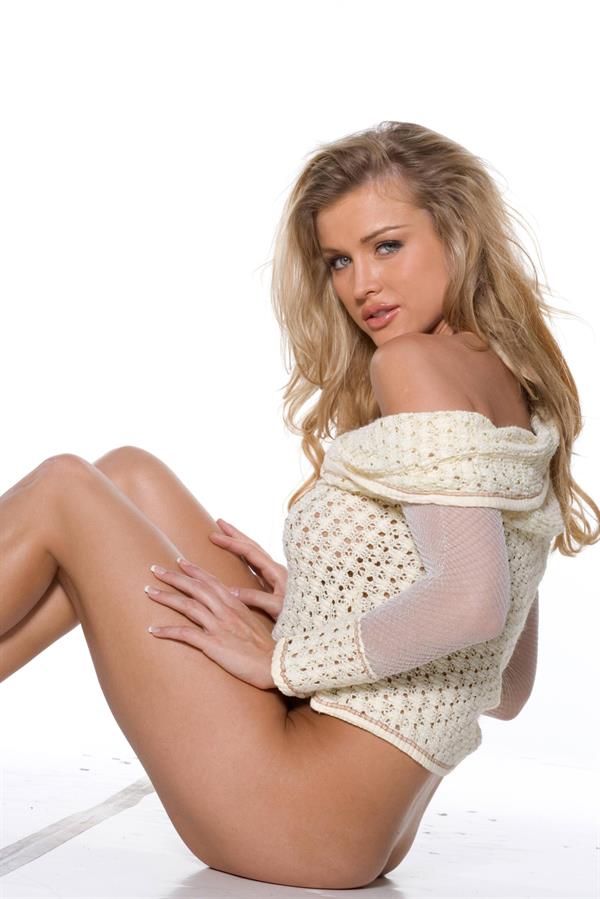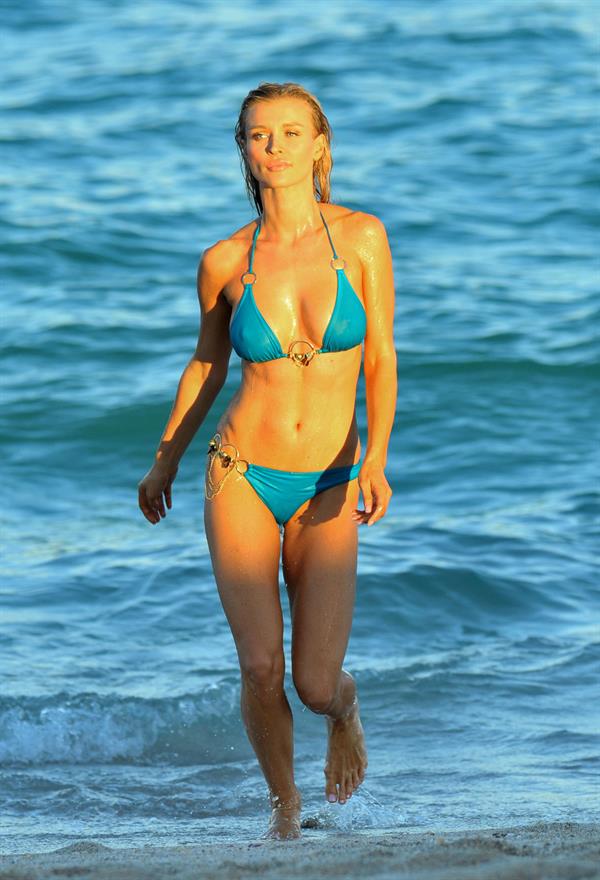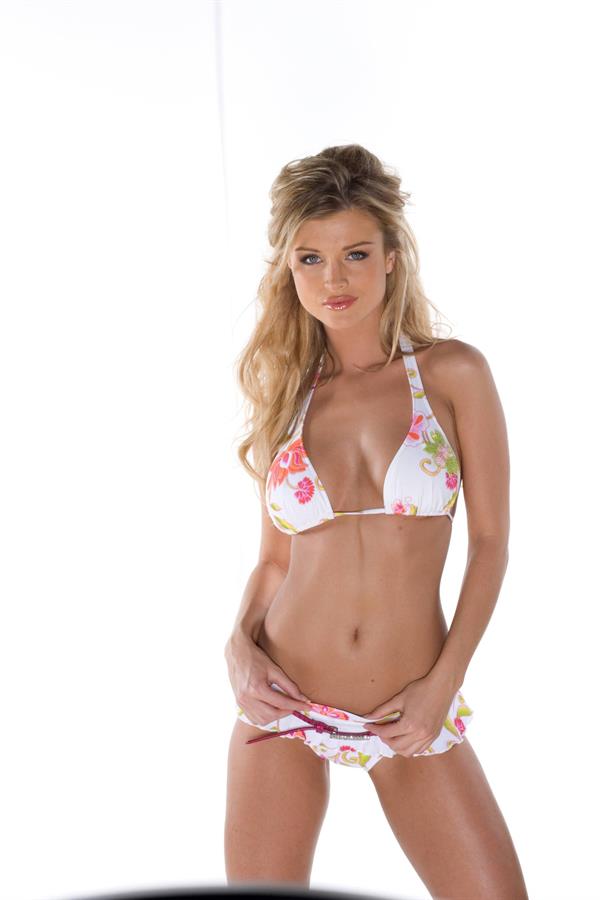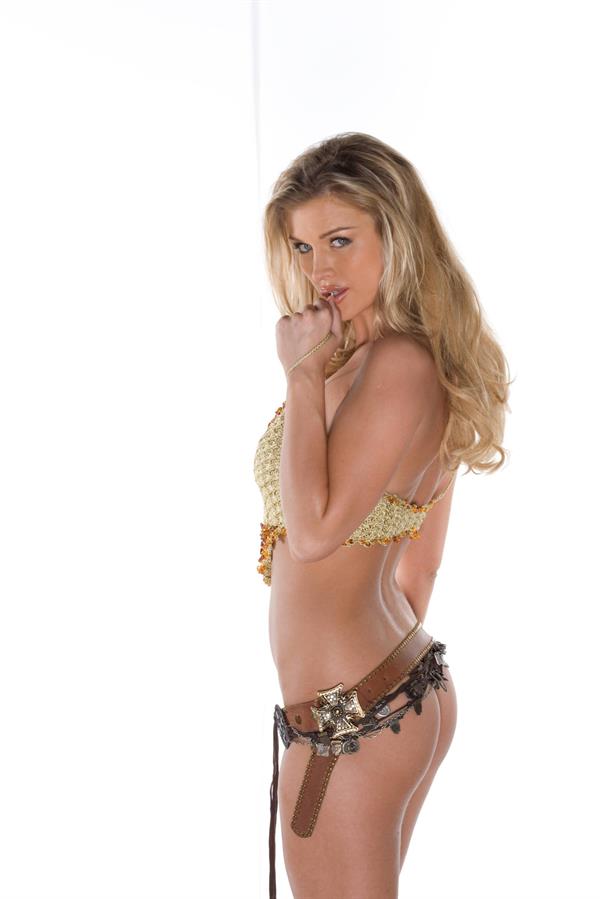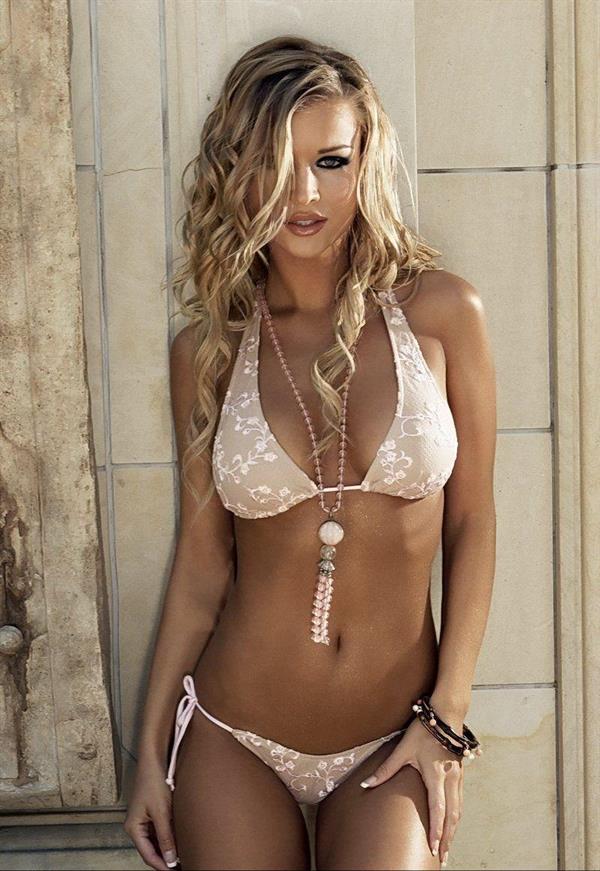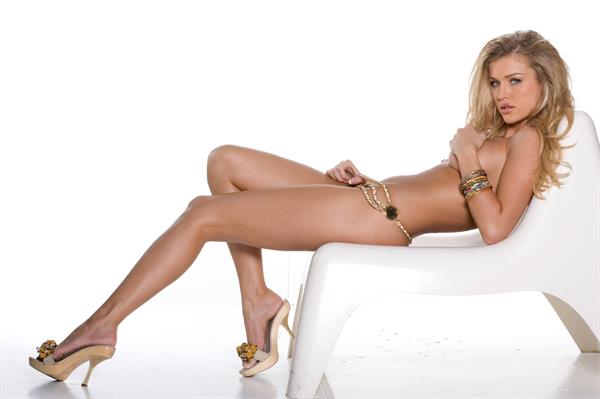 I know how hot it is right now but can you handle more heat?  Check out more of Joanna Krupa's Bikini Photos here.