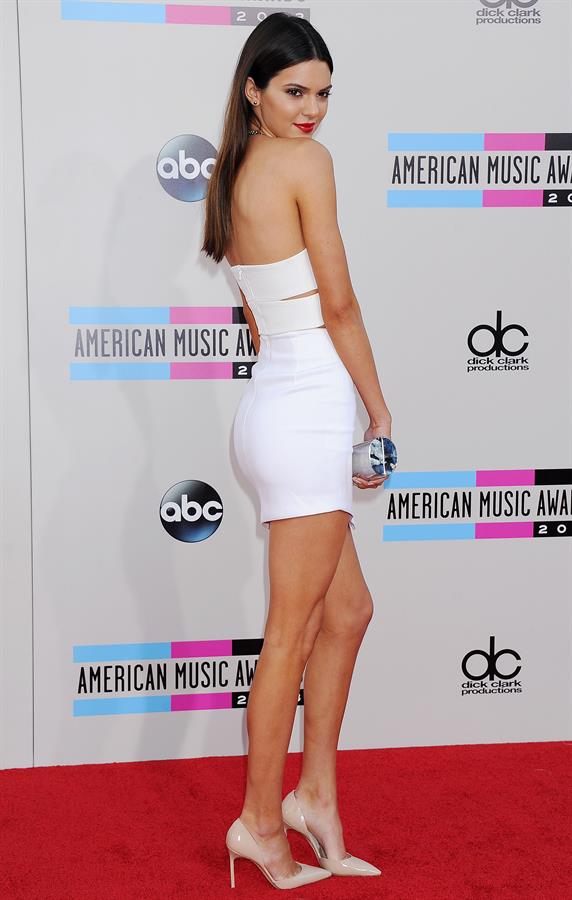 Kendall Jenner is a perfect picture of a girl who's living a young, wild, and free life.  Her Kardashian family may be a household name, however, she created popularity in her own right.  She's beautiful.  She's hot.  And she possesses an oozing sex appeal that many men have fallen for.
The 21-year-old model, who is a California native, has started her career when she was just 14 years old.  From then on, she signed up with Wilhelmina Models and has attracted major designers to work with her such as Diane Von Furstenberg, Marc Jacobs, Chanel, and more.  She has also walked with world-renowned brands like Calvin Klein, Estée Lauder, and Victoria's Secret.  A few years ago, she became a brand ambassador for a beauty and fashion magazine, Seventeen.
However — although her face is all over the TV and magazines, how much do we really know the hot model?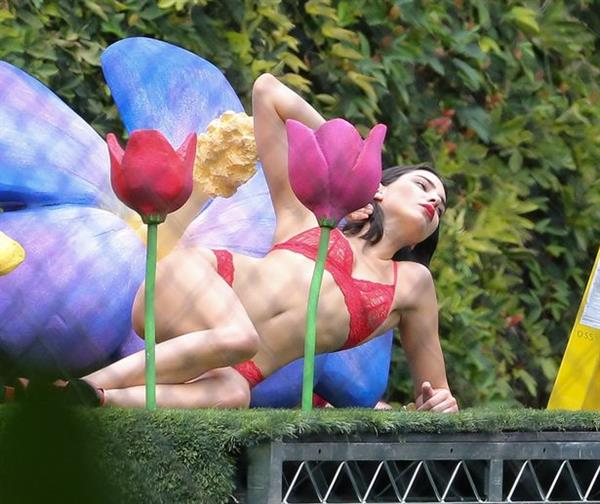 Below are some fun facts about this hot chick.  Happy reading!
1. Kendall loves horseback riding, however, she hasn't always had the best of luck with it.  Apparently, the hot model fell of the horse not only once but five times in the same ride.
2. Okay, this is one bizarre fact, especially for a girl like Kendall, however, you must consider this one.  Nick Jonas' ex-girlfriend hates chocolate ice cream.
3. Compared to all the Kardashian/Jenner, she's the tallest at 5'10".  That only shows how she's really model material!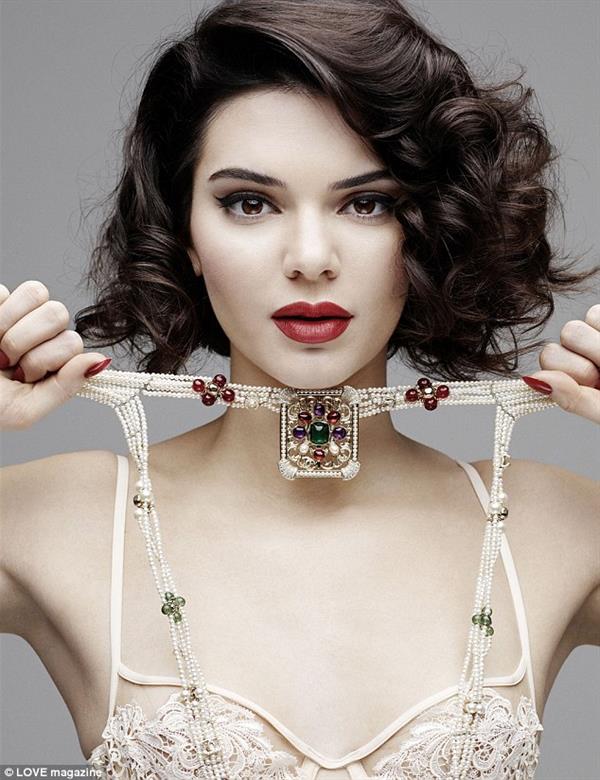 4. Kendall's one excellent liar.  When she was in first grade, she said that her house is full of lions and jewels.
5. She campaigned for Forever 21 for her first job.  In 2014, she had her debut for Marc Jacobs.
6. As for her celebrity crush, she said that she's into Ryan Gosling.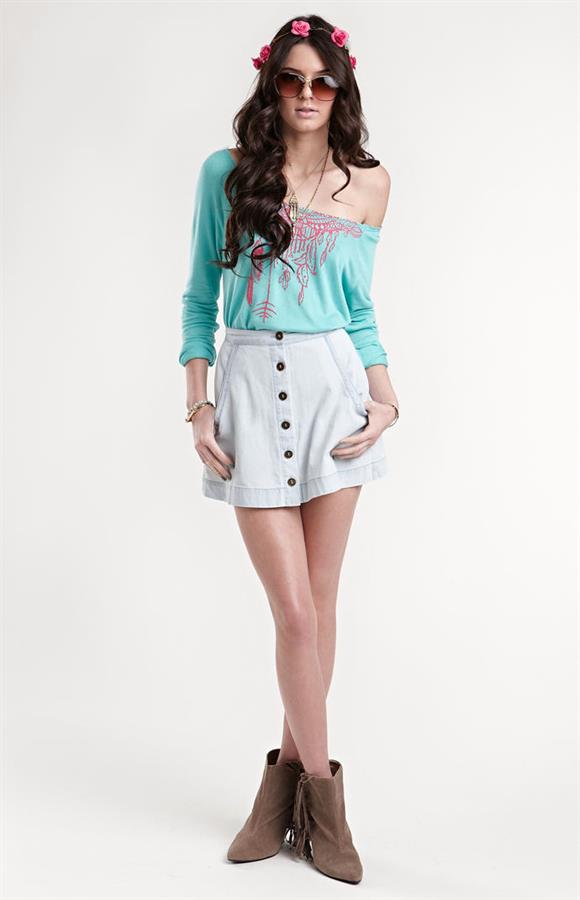 7. Her favorite movies are 'The Notebook' and 'Moulin Rouge.'
8. Kendall Jenner is a huge fan of Miley Cyrus as she is her fashion inspiration.  She admires how fearless and free she is when it comes to her style.
9. Kendall's favorite rapper is no other than… *drum roles* Tyga.  The controversial artist has even performed on her 16th birthday.  Later on, the rapper was romantically linked with her younger sibling, Kylie.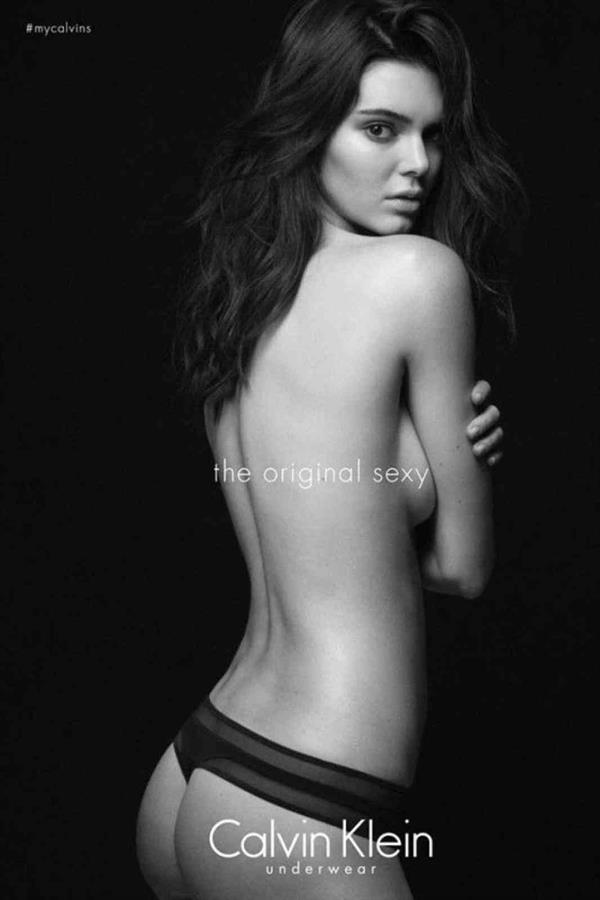 10. The brunette babe was able to land herself on 'Forbes World's Highest-Paid Models' list.  And as for her net worth, it's a staggering $31 million.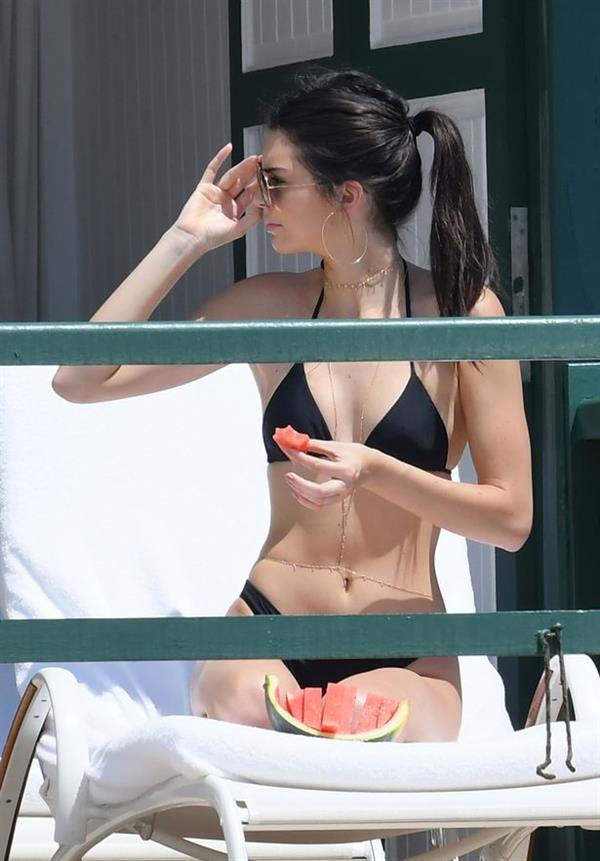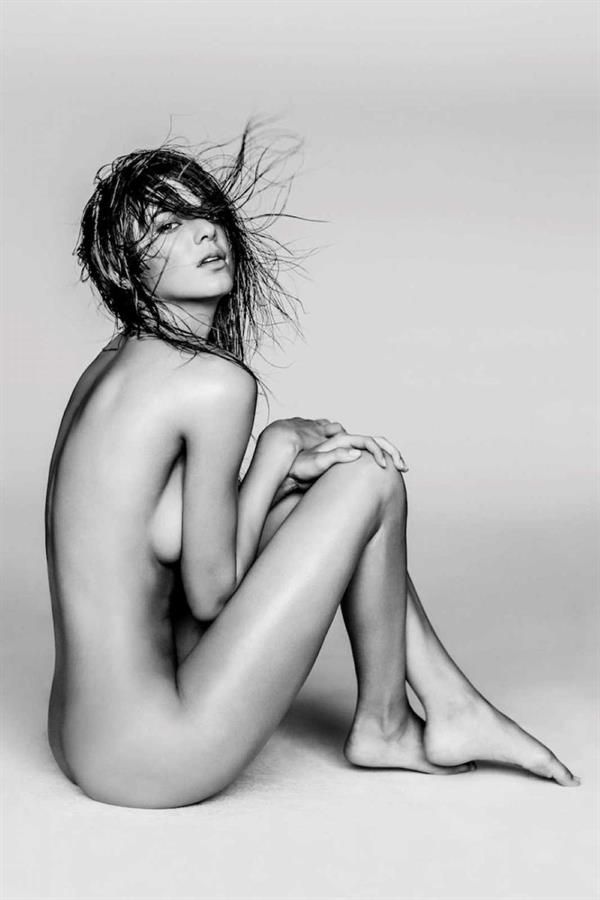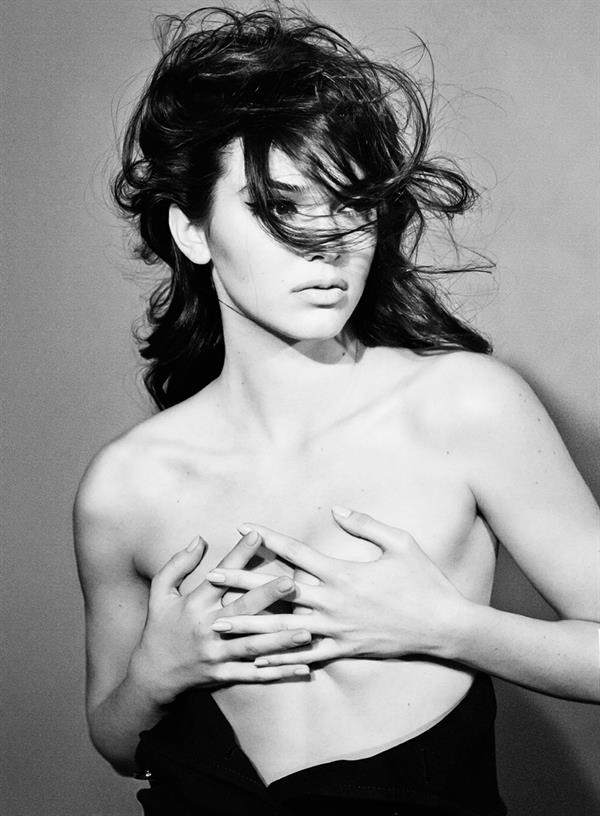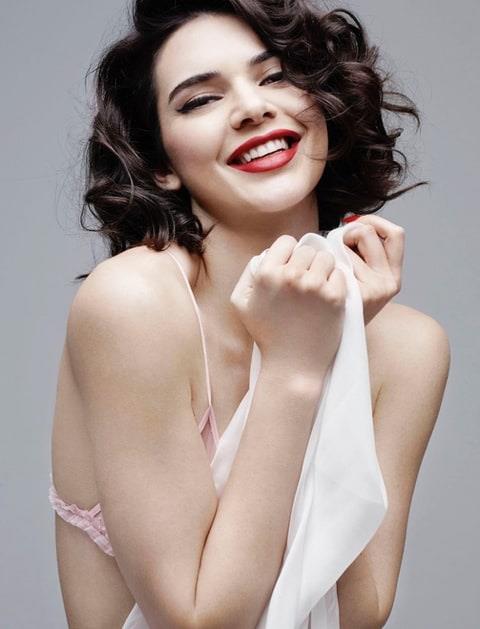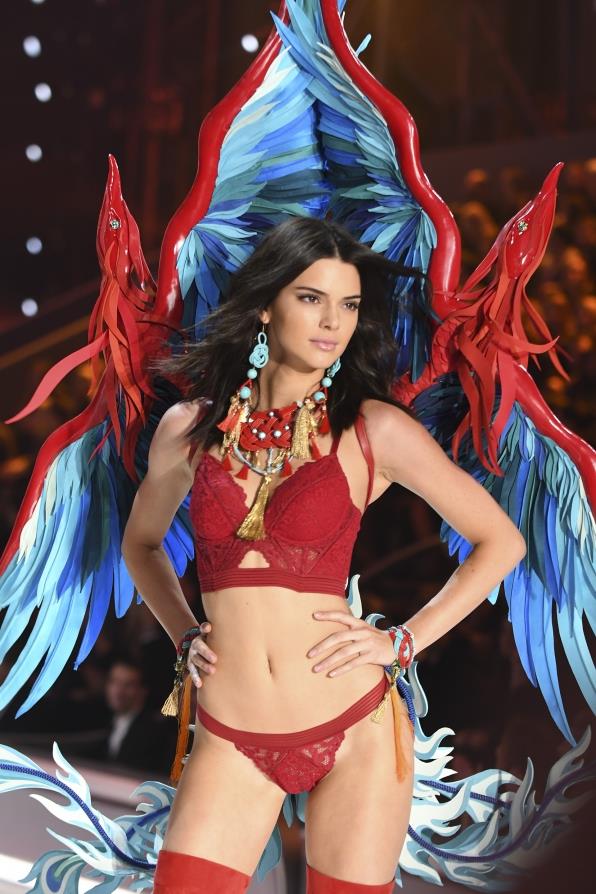 Craving for more?  Here are more of Kendall Jenner's Sexy Photos to satisfy.