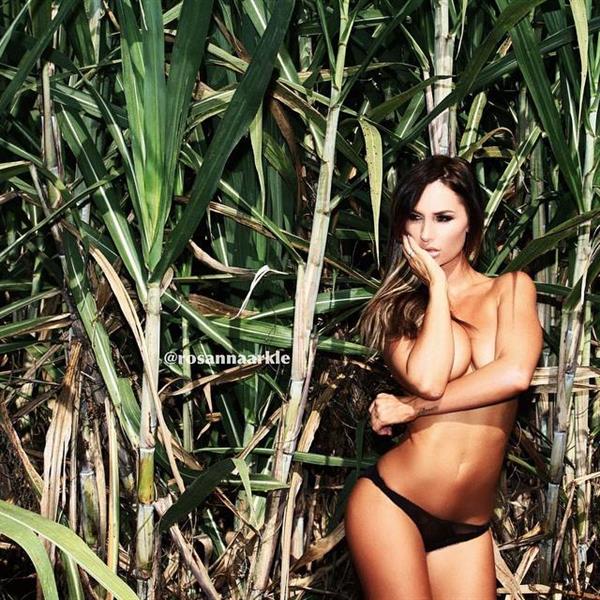 Rosanna Arkle is one of the Instagram hotties who has turned the social media app into a lucrative full-time job.  The Australian model has taken advantage of the platform and turned herself into a star.  With over 3 million active followers who religiously like and comment on her photos and videos, the blonde-haired beauty has proved herself to be one of the most influential people of today.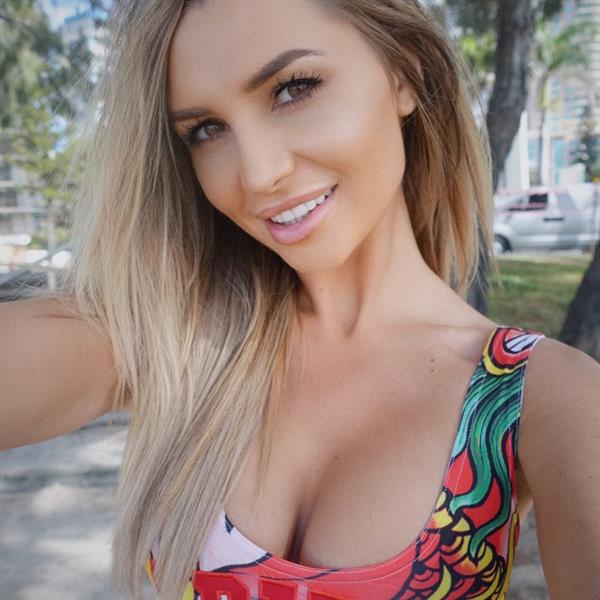 The Instagram star, who was born on September 30, 1988, has snatched up profitable modeling gigs not only in Australia but in other parts of the world. She's also able to work on some promotional deals that most models have only dreamed of.
With her beautiful face and amazing physique, it's easy to tell why she won't go unnoticed.  However, she said that she never thought that using her social media would give way to a more promising career.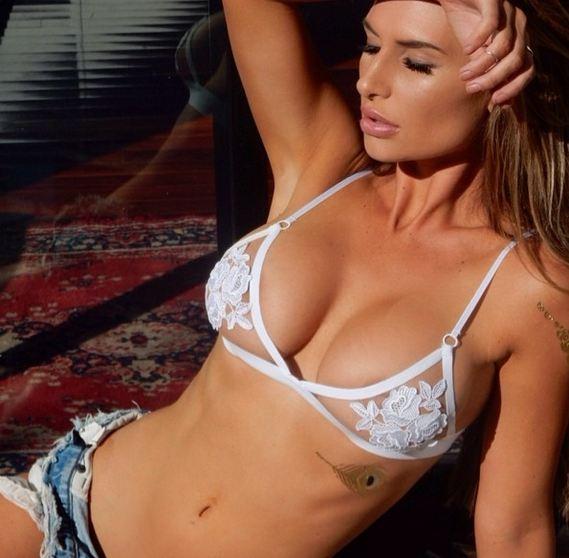 'I moved over to the Gold Coast from New Zealand eight years ago and in 2011 my housemates and I were approached to be on a reality TV series called The GC about Kiwis living and chasing their dreams in Australia," Rosanna said.  She was working as a model for a men's magazine and bikini companies and a bookkeeper before fame and although her schedule's a bit crazy, she takes time to help combat online bullying.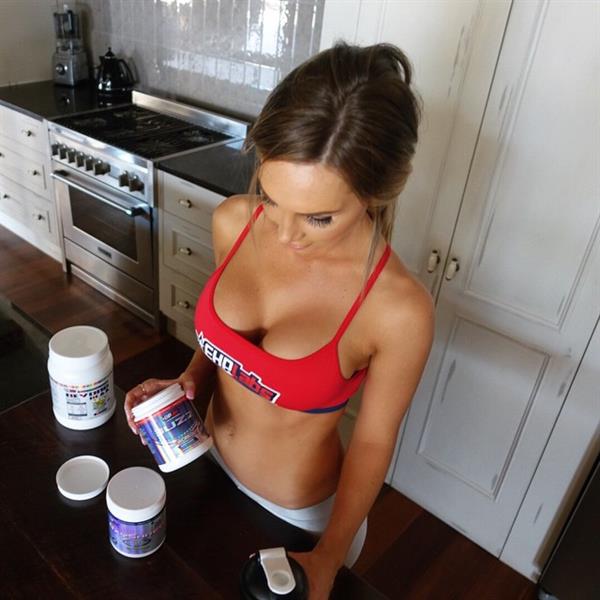 Raised in New Zealand, Rosanna's humble beginnings are inspirational.  She admitted having a huge passion for taking pictures and that she does a photo shoot on her own.  Now, her passion took her to a new level and though the social media star is having an amazing, enviable lifestyle, she still feels 'very normal.'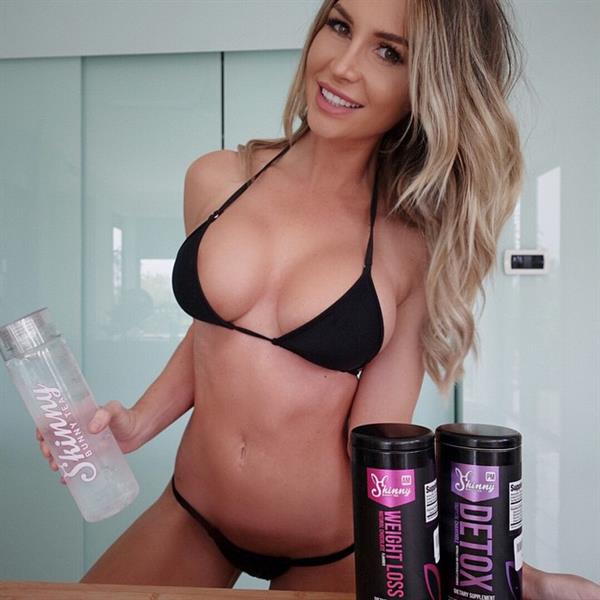 Rosanna's face is all over the magazines such as Playboy and Sports Illustrated.  She's also worked with Want X, a local jewelry brand.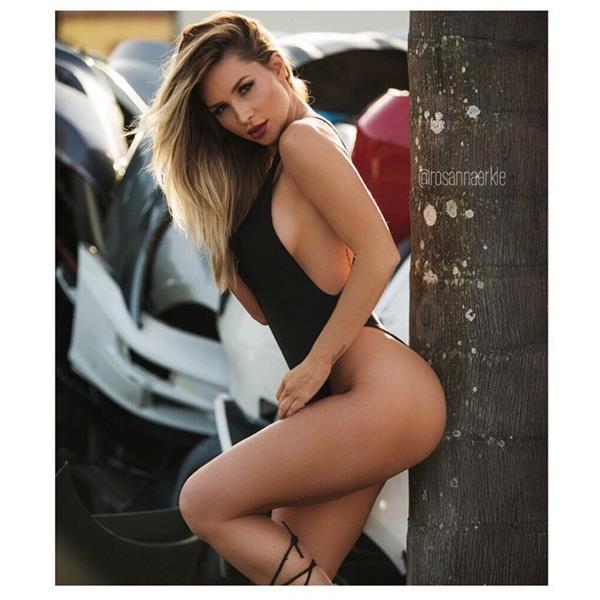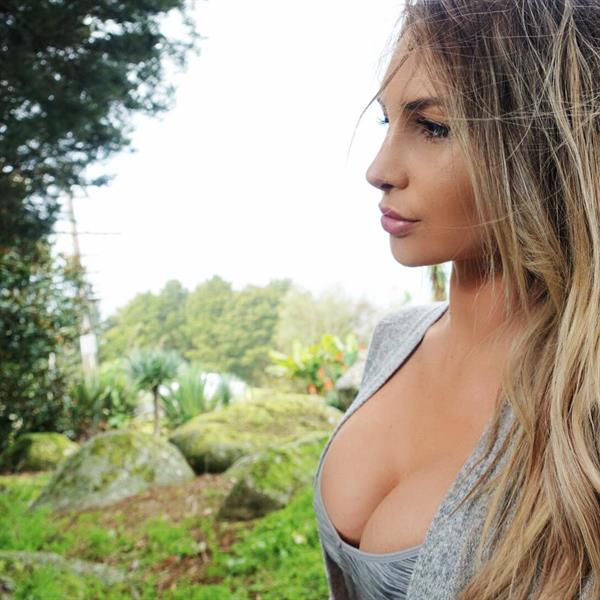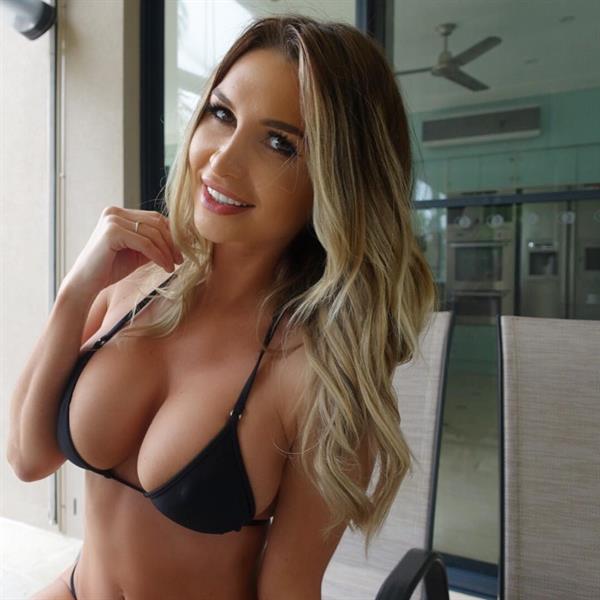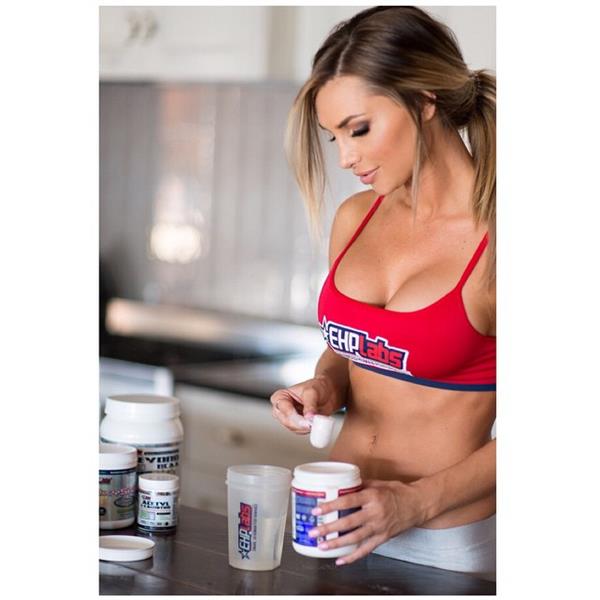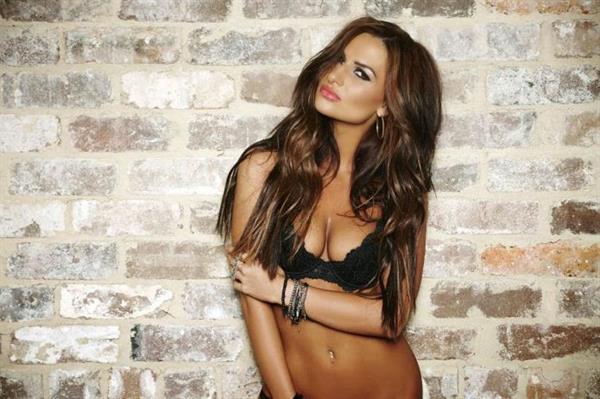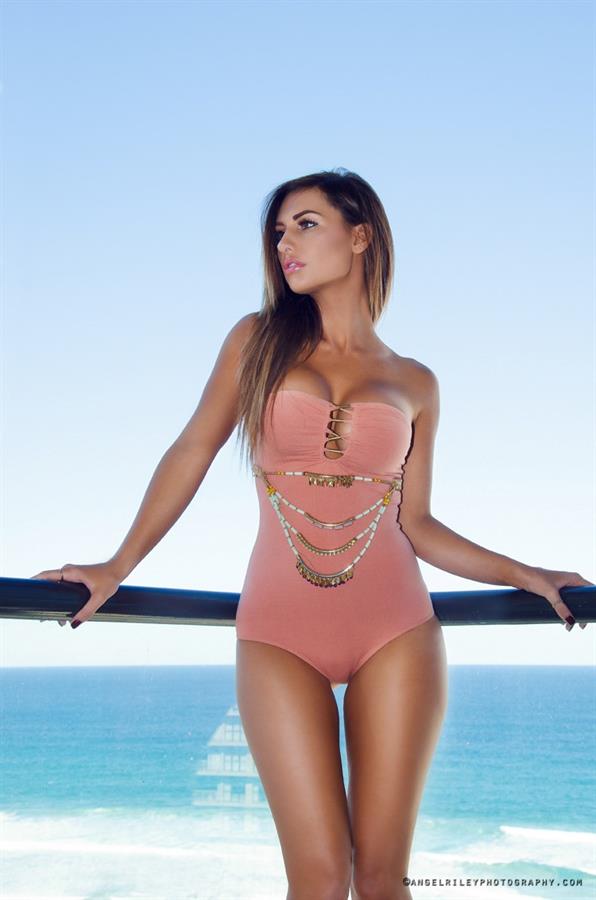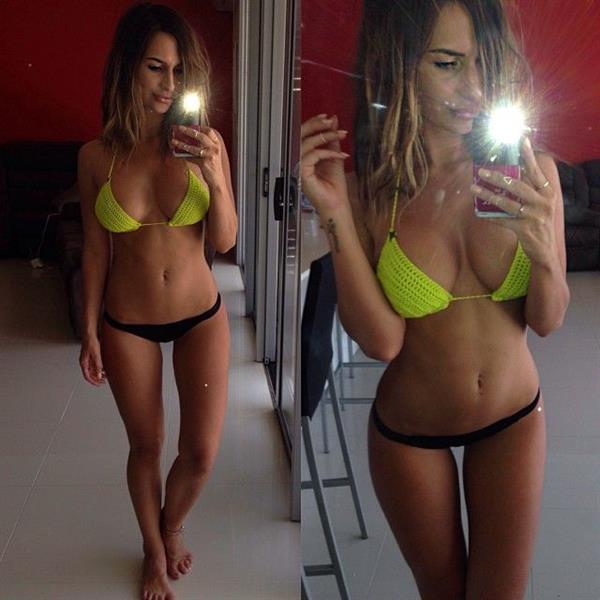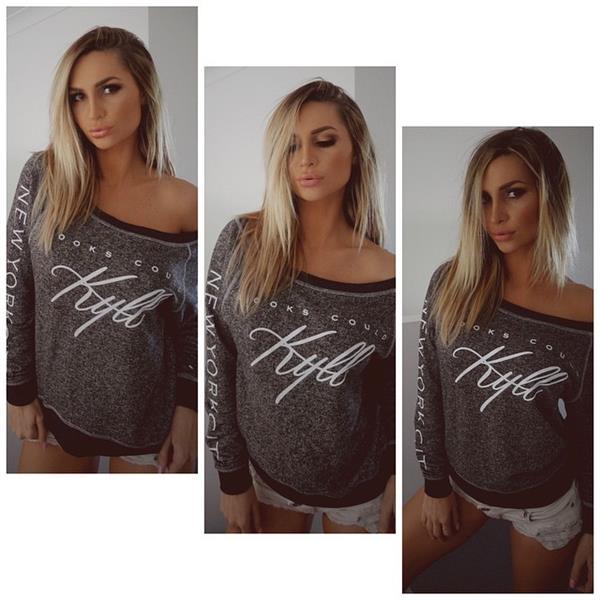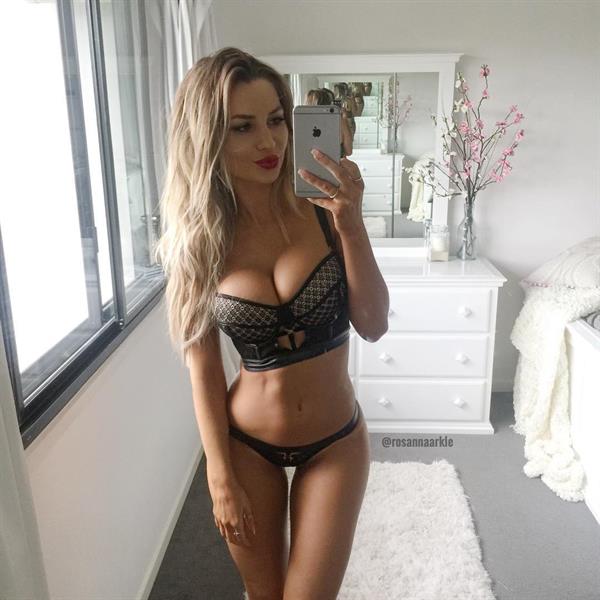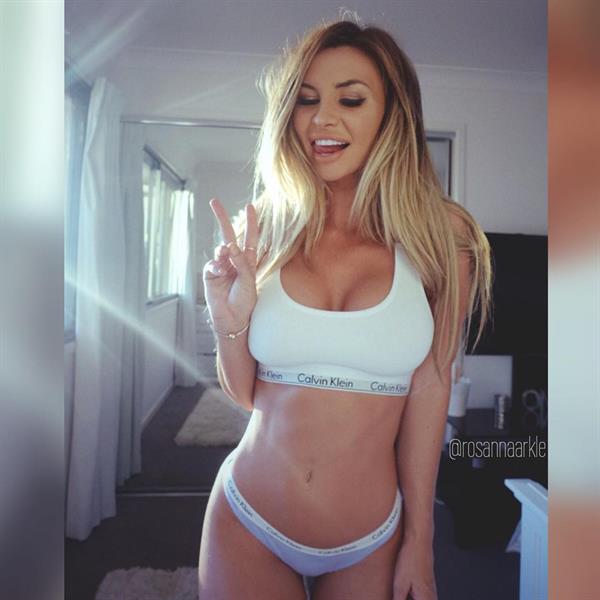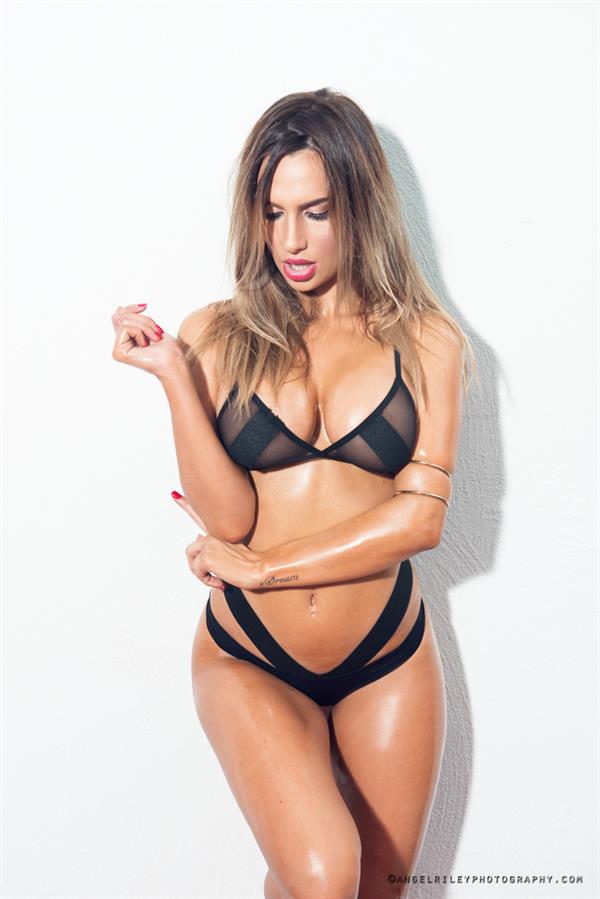 Looking for more 'inspiration?'  Feel free to check out more of Rosanna Arkle's Almost Nude Photos.