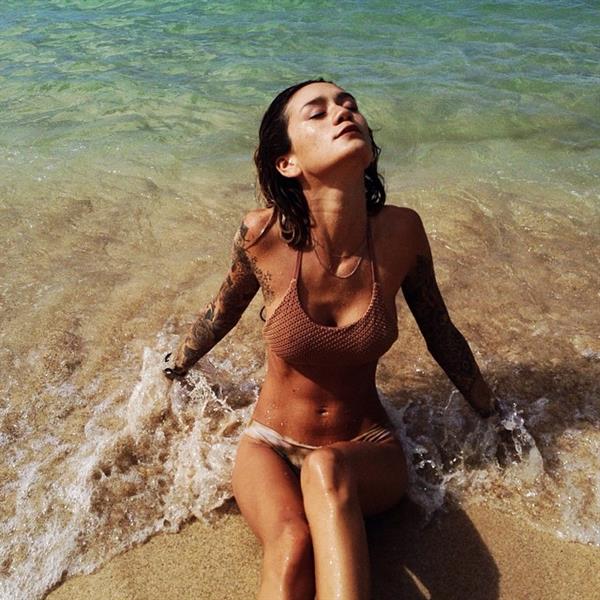 Many people think tattoos are sexy…  They really do.  Though we gotta' admit, girls with ink are kinda' intimidating.  I dunno, okay, so maybe it's just me as I'm an out of shape writer whose only mark is a scar from my appendectomy.  Okay, now back to tattooed babes and away from my removed useless parts.  Tattoos can amplify hotness.  It makes hot ladies appear menacing (in a sexy way) and dominating (again, in a very, very sexy way).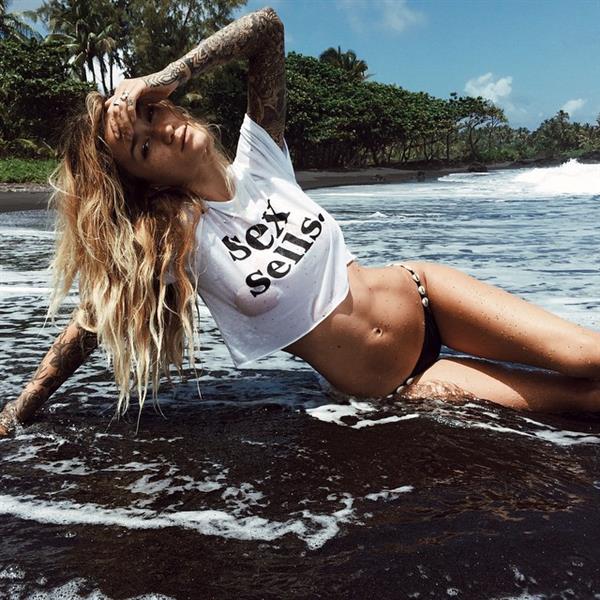 Meet this ultra hot inked babe, Jenah Yamamoto.  Jenah here is an L.A. based photographer (a travel photographer to be exact) and a model.  Women who are as hot as Jenah are normally found posing in front of the camera…  This Hawaiian hottie, though, is as popular behind the lens as she is in front of it.  Jenah, a proud stoner (YEAH! We totally dig that!) and coffee lover was born on the North Shore of Oahu in Hawaii and later relocated to Los Angeles, California.  She is of Hawaiian, Japanese, and Puerto Rican descent.  Her travel blog, Gypsy One has earned a massive following (as well as her Instagram account).  She has collaborated with big and established brands like ADIDAS and she has been featured in publications such as Acclaim and Complex.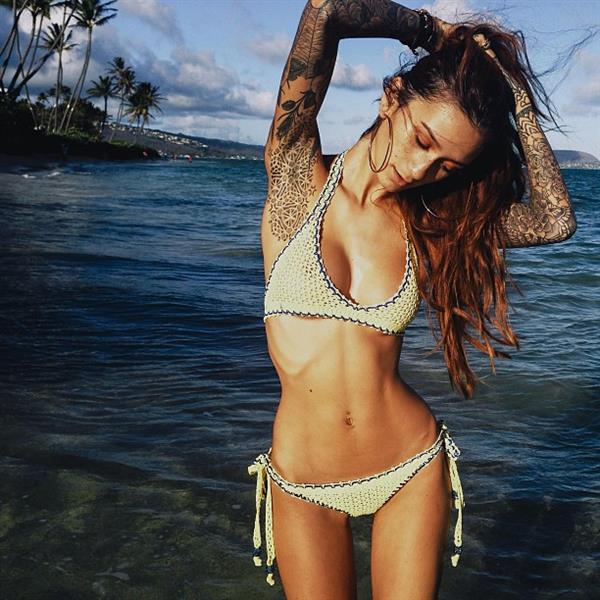 Jenah Yamamoto who is known for her self-portraits and her tattoo sleeve is currently traveling the world.  Aside from her travel blog, she also documents her experiences and highlights her trips to the far corners of the Earth on her Tumblr account accompanied by the um… 'obligatory bikini photos' (of course, Jenah won't be Jenah without those).  Jenah's work mostly consists (mostly) of scenic locations which are accentuated by beautiful women—the type you'd find or expect to see from her personal Instagram account (which attracted almost a million followers).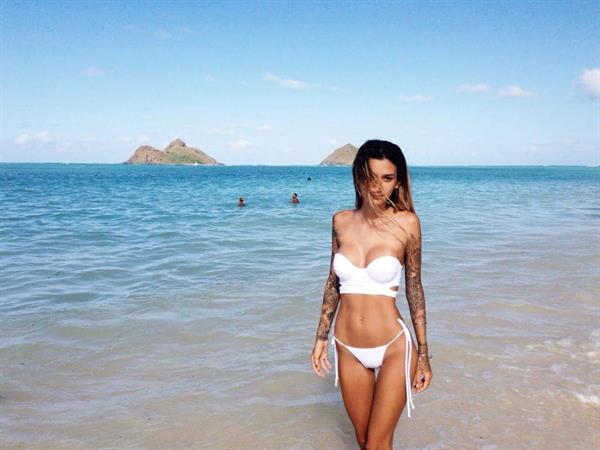 Her photography is brilliant.  It is riveting and we know you agree.  She is truly world class…  Not just her photography, but also her body…
Here, photos to give you more awe and 'ooohs'…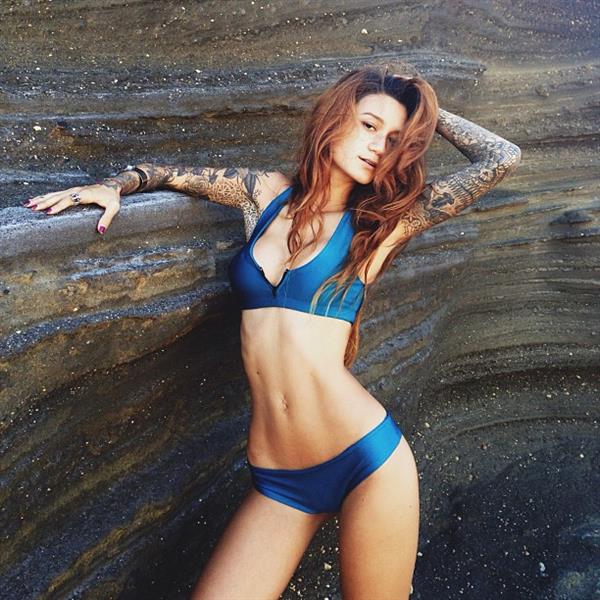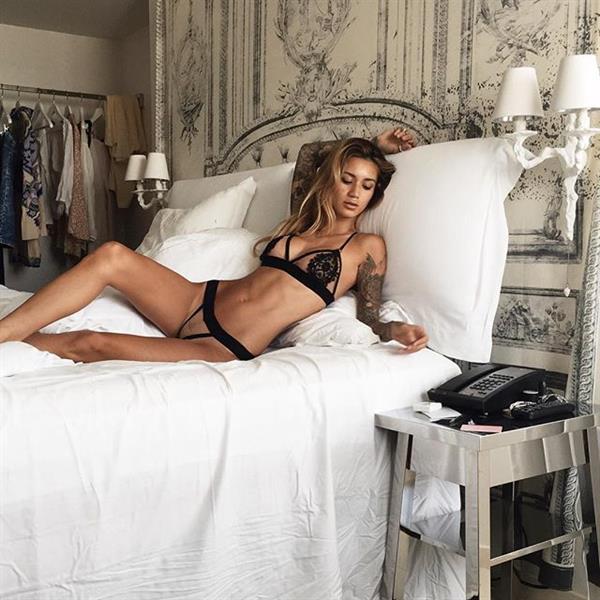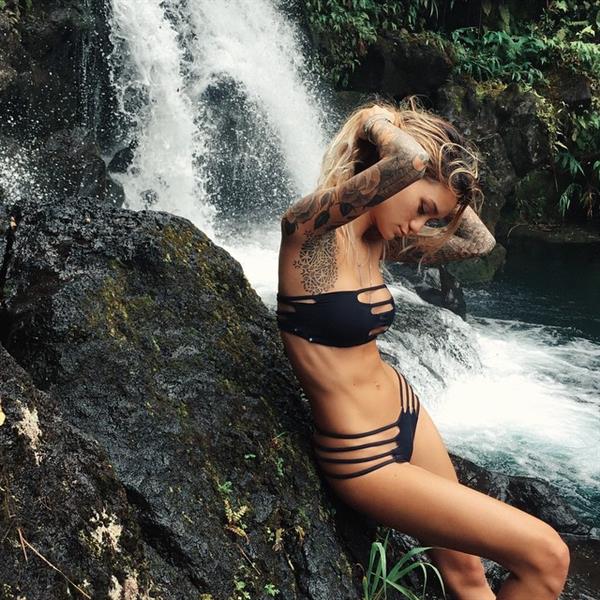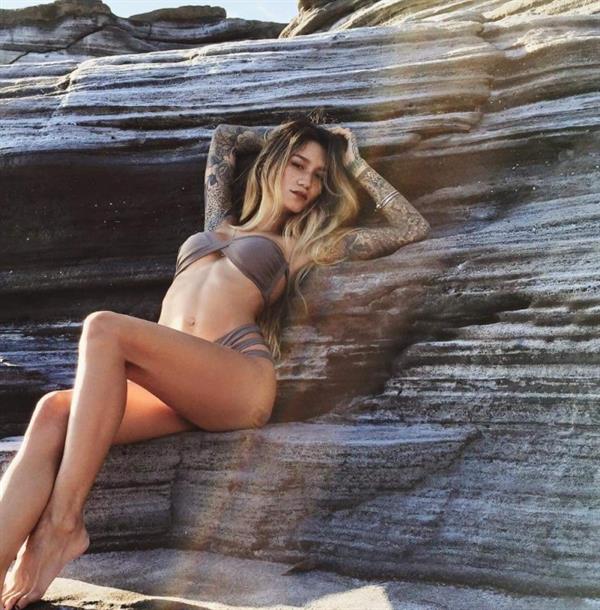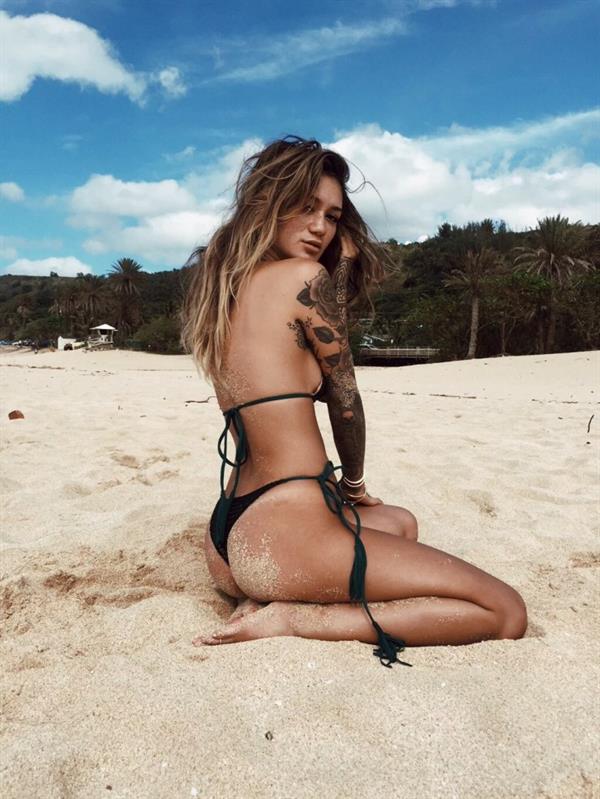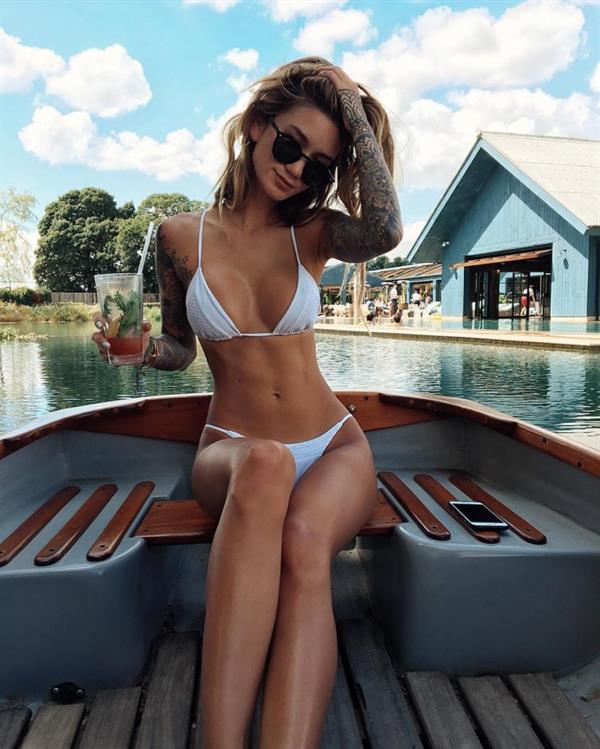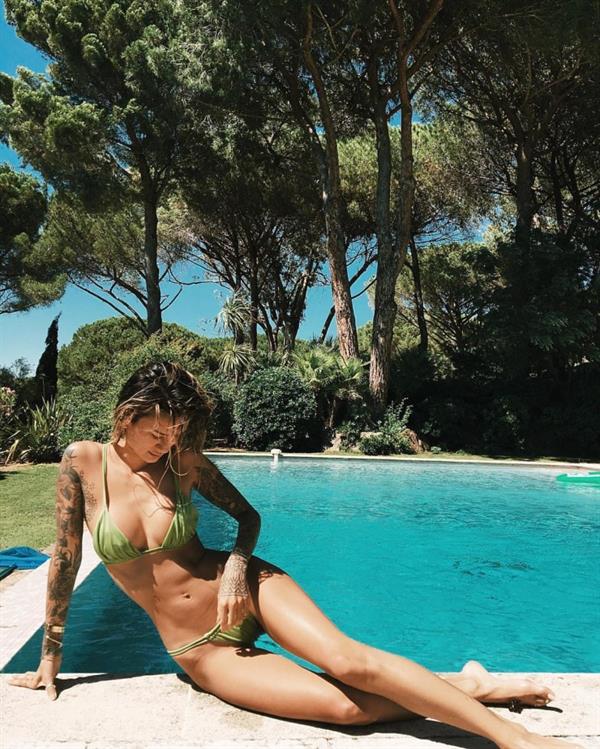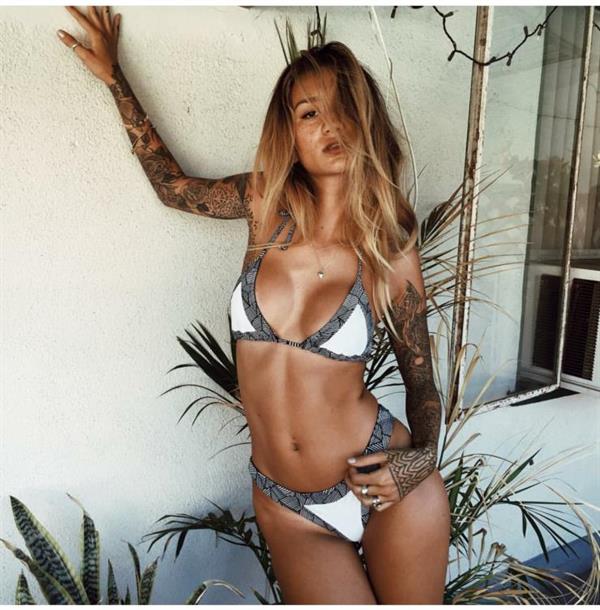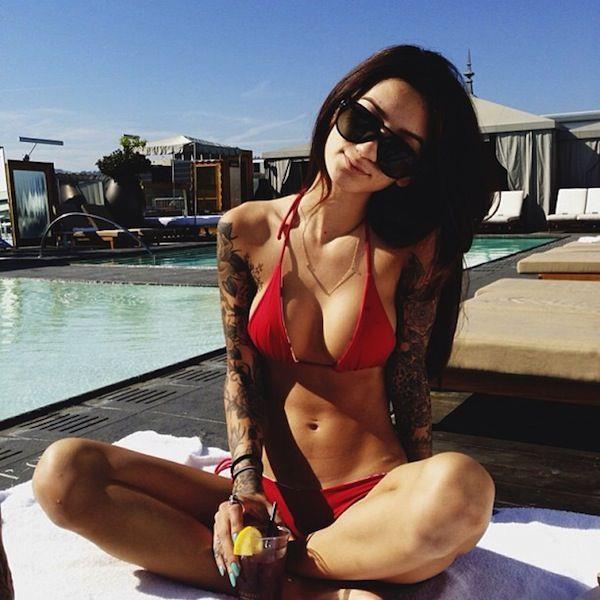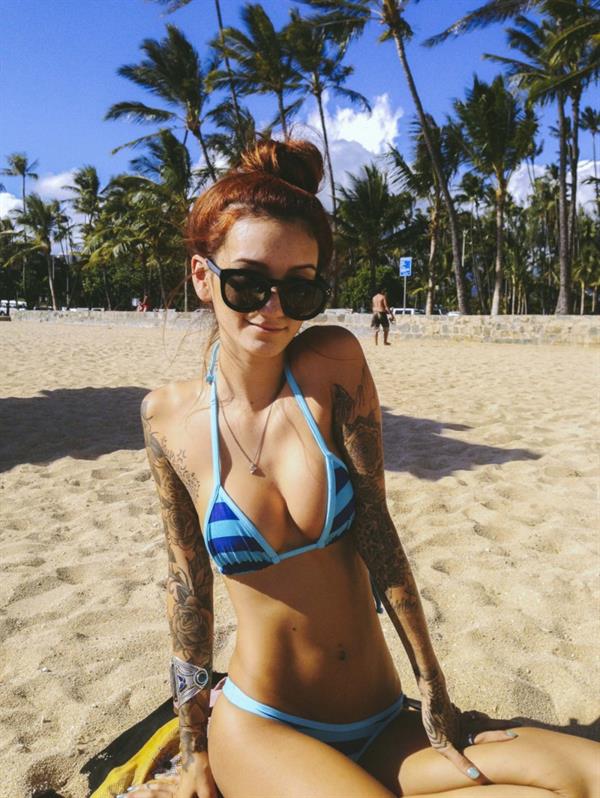 How about belfies (butt selfies or ass shots)?  Do you want belfies?  Here…
Oh, you're welcome!