What do you look for in a woman?  No, no, no, let's…  intelligence and attitude, those are given.  Physically, we mean.  Well if you ask us, it's not just the regular vital stats.  We want more.  Like add a little exoticness and take that stats up a notch (stock it well in the right places)…  you know.  We want someone or a body that we'd want to cuddle (and fondle) all the time.  One that is phat, firm, and fantastic!
And here is one, friends…
Meet the gorgeous and oh-so-hot Tori Hughes aka Tori Brixx.  She is a 27-year-old, Los Angeles based Instagram model (she currently has 2.9 million followers), DJ, and a public figure.  She has participated and has appeared on the popular TV Show "Wild N'Out" starring Nick Cannon and she is signed to Amber Rose's talent management.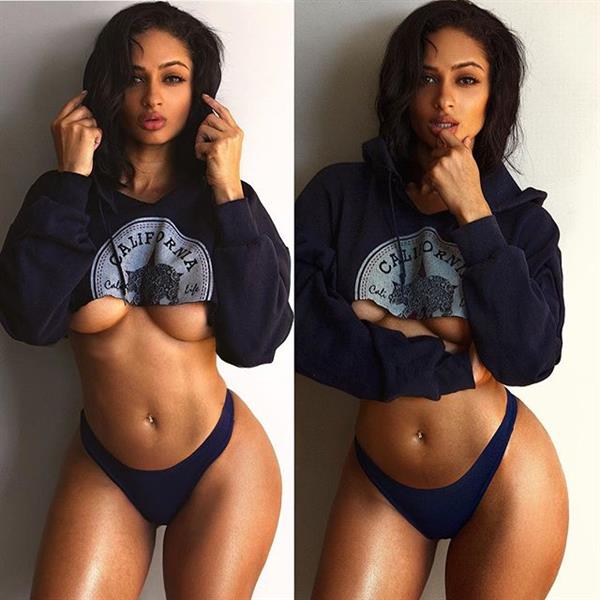 Tori is originally from Dallas, Texas and she's from an upper middle-class family.  She attended high school in a suburb of Dallas and, even during her high school days, she was very popular.  She had always dreamed and has always wanted to move to LA to be a part of the entertainment industry.  According to Tori, Draya Michele was her inspiration to move to Los Angeles and start an online modeling career.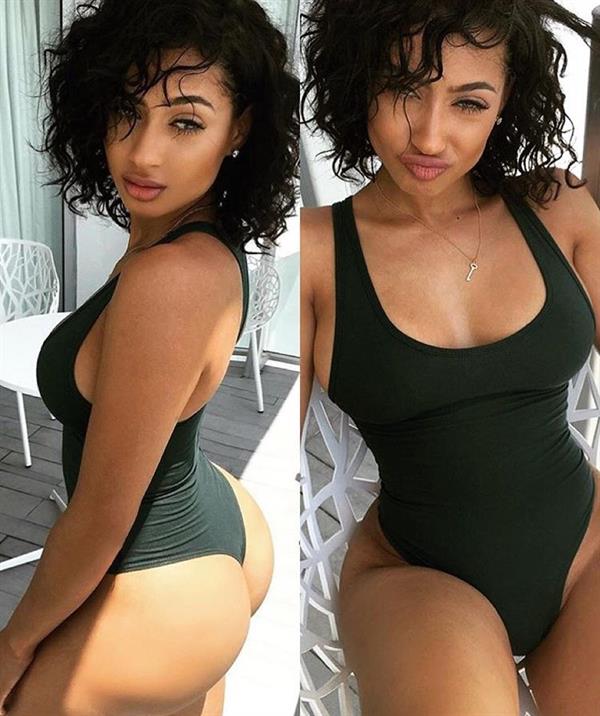 Tori Hughes is one of the few (along with Bryana Holly) who achieved the "one million followers" club on Instagram.  She posted her first picture on her account, toribrixx in May of 2014 and starting in the last two months of 2015, Tori was averaging more than 166,000 followers per month (that's more than 5.5k followers per day) on the said photo sharing platform.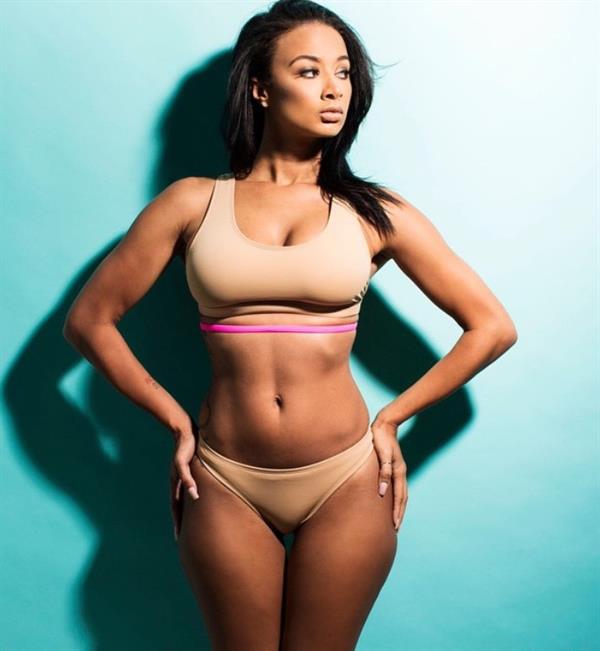 Tori is a firm believer in physical fitness.  She's been into sports her entire life and she maintains her superb body by following a strict workout schedule (damn, man, we just love her bod…  The combination of her face and her bod is just celestial).  She also posts her workout routines on her IG and a lot of her followers have actually been inspired by them. (and encouraged to stay in shape, okay?  We know what you're thinking…  Well, that too.)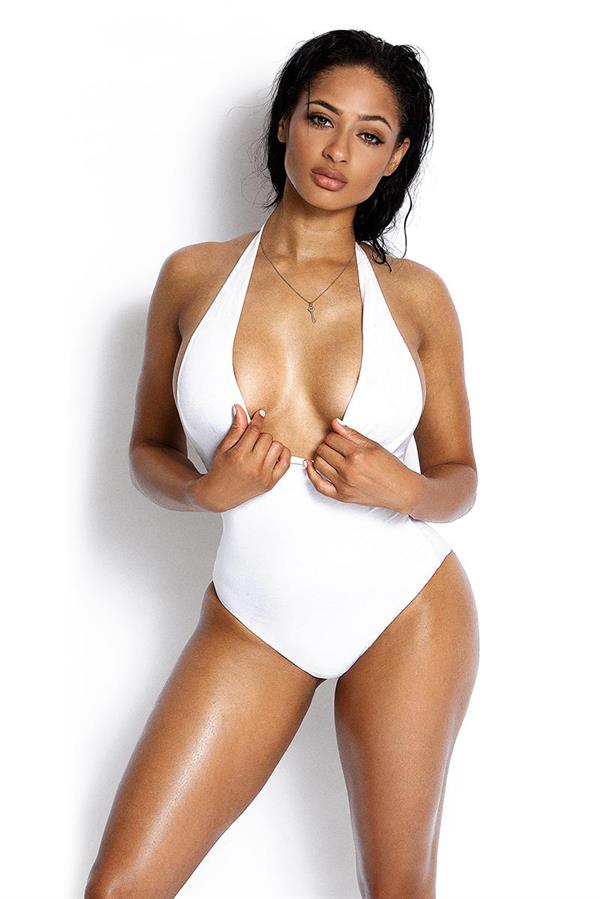 Tori Hughes is 27 now (the dreaded age for celebrities, eh?) but there have been debates on her real age as, according to some, she looks older for her given age.  But many have also stated that that is only in the way she projects.  Yup, she presents a more mature persona to her fans (she prefers that, really)… You know, just to be different from the rest.  Besides, the mature look is kinda' hotter… And you know damn well what we're talking about, right?!
Okay, now to make your already tight pants tighter…
The gallery you'd look at for a month.