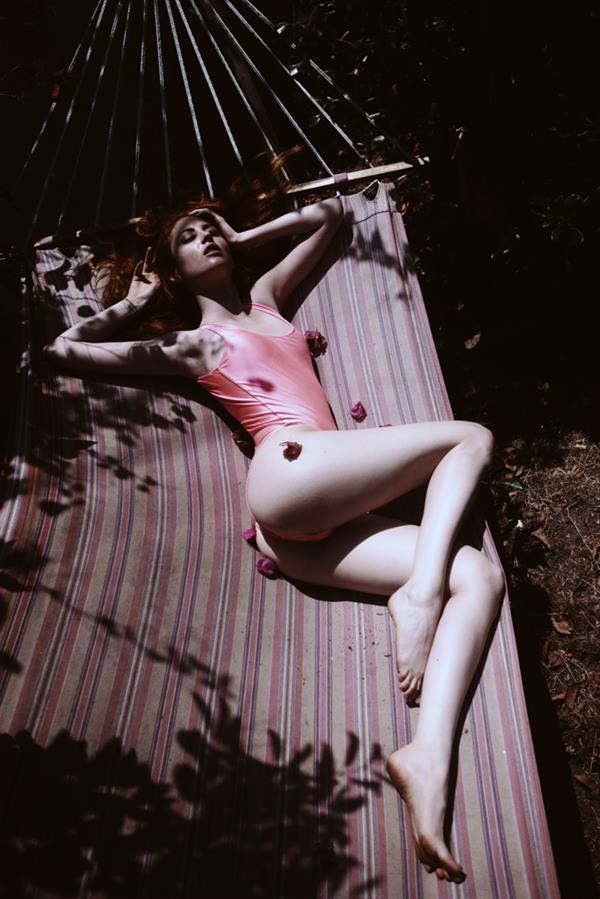 There is something about redheads that is so attractive.  Even when clothed heavily (winter style), you would find 'em sexy.  There is some sort of mystery surrounding their beauty.  Like a fire inside a midnight-dark cavern…  There's fear, there's awe.  And you find yourself turned into a moth attracted to a very dangerous flame.  And nope, we're not talking about the red lady, Melisandre (played by Carice van Houten) of Game of Thrones here.  We are talking about redheads in general.  Like this warm beauty here…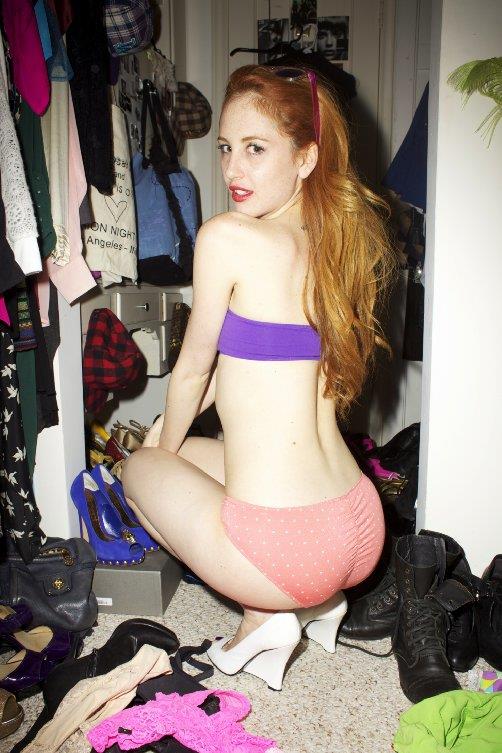 Faith Picozzi, ladies and gents!  She's familiar to you.  We know as you've seen her in a few flicks and reality shows like Shooting the Warwicks (2015), Digital Darkroom: The Art of 3D (2011) and Breakfast for Dinner (2011).  Yup, Faith here is an actress.
Faith Picozzi was born and raised in the land of lights that is Las Vegas.  She grew up in a show business family and she started dancing before she learned to run.  And she's a better dancer than most of you/us.  She does ballet, jazz, lyrical interpretations, acrobatics, Irish dancing…  And you only know the Macarena and the newest ear-irritating, Decpacito (the gal there is hot, though).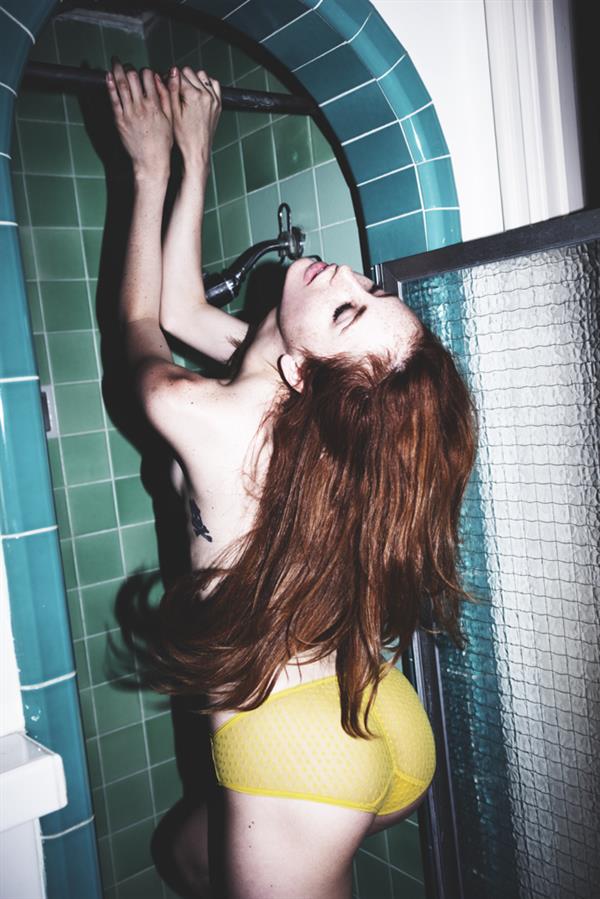 At first, she thought she would continue the family tradition in Vegas by having her own show (like the first lady of magic, her Aunt Melinda).  But somehow, she broke through…  She ended up having countless modeling gigs because of her mysterious look and her green eyes, her 5'8″ height, her 32-24-34 lithe bod, and of course, her red hair.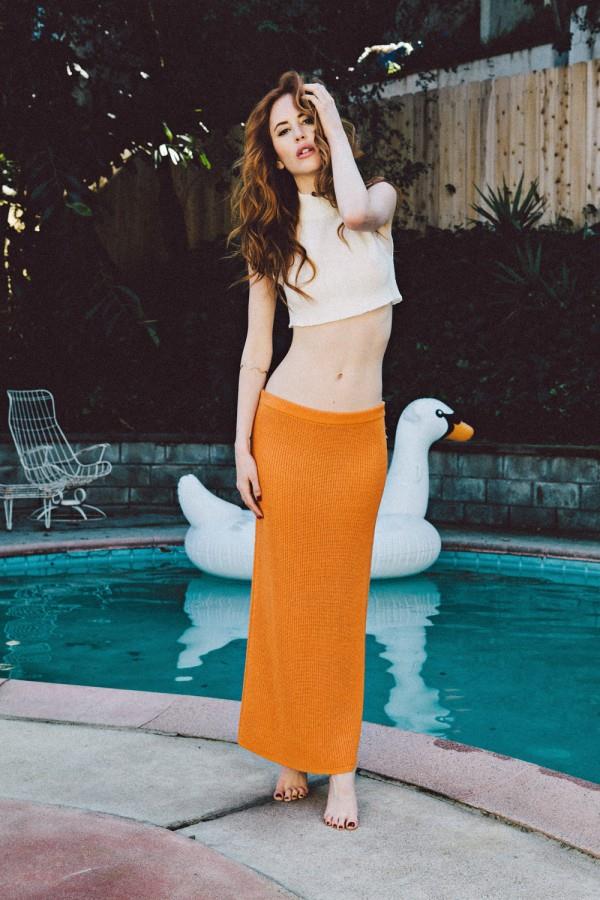 At only 15 years of age, she signed with an agency and was sent right away to Europe.  Faith spent most of her teen years modeling and traveling around the world.  She had the luxury of living in Paris, London, China, and New York (and I've only been to the town north of where I lived my entire life and that is only 23 miles away).  While she was in NY, she started doing commercial auditions and that's where the acting bug bit her (she found her love of acting).  She knew then that she needed to pursue acting so she moved to Los Angeles, California to live that adventure.  She is currently signed with Wilhelmina LA and Nu Talent LA and according to her, she just loves LA as she can do all her talents there: model, dance, act plus she's quite close to her family who is in Las Vegas.
Some of you might not have heard of Faith Picozzi before, but that's 'ayt'.  You soon will, don't worry (as George Michael plainly puts it, "you gotta' have faith, faith, faith").  It's only a matter of time until you all catch up with this flame-haired bombshell.  Yup, a matter of time as she was featured in Playboy a couple of months ago.  Yes, folks, she's making waves on the net.  Her more than 50k followers (and it's, day by day, on the rise) on Instagram is proof of that.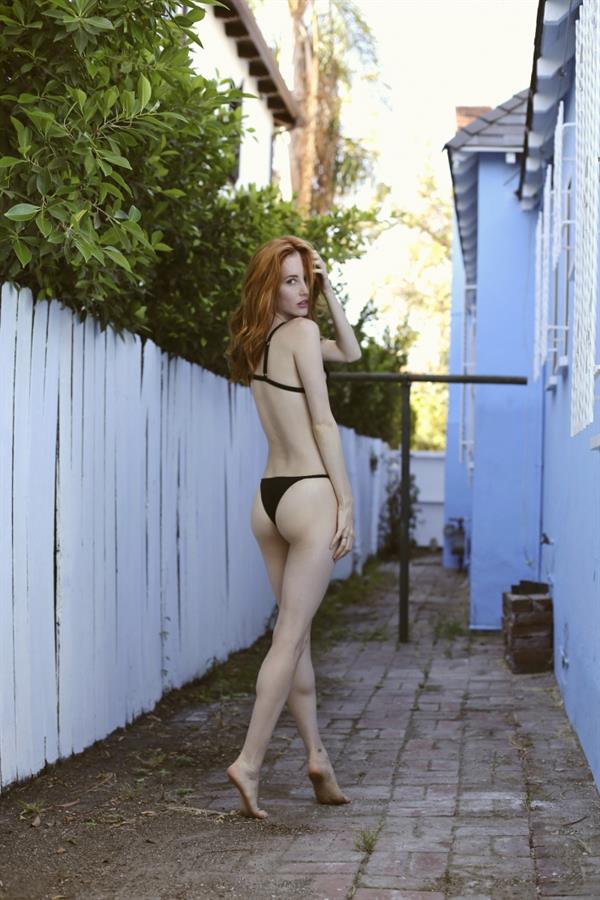 Oh, before we forget before the hot gallery, here's nude sample (she kinda' reminds you of the timeless Nicole Kidman, right?)
And again, you're welcome!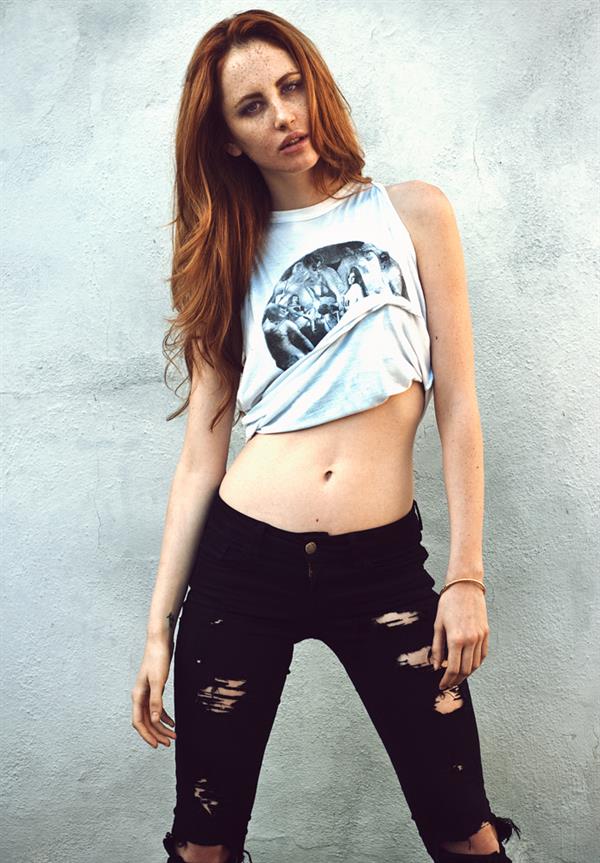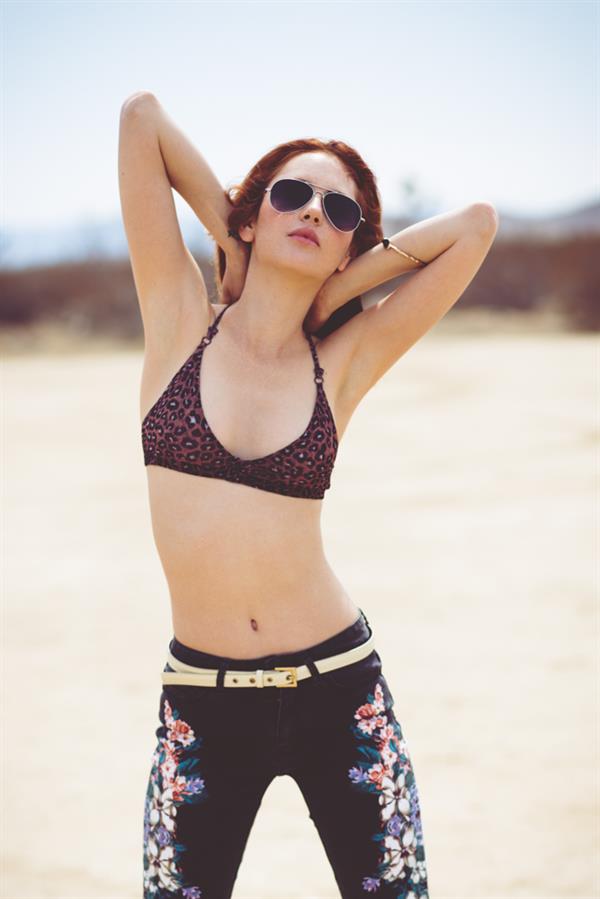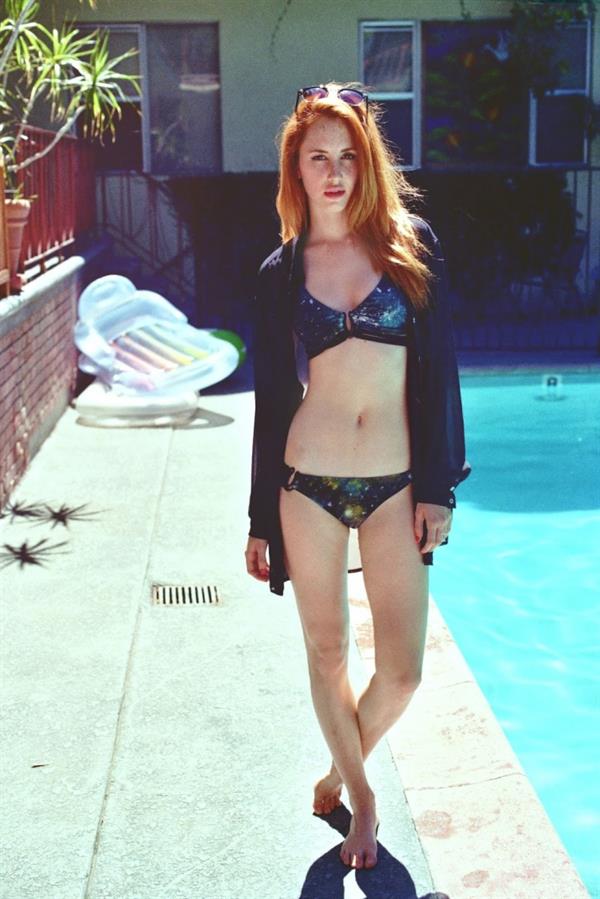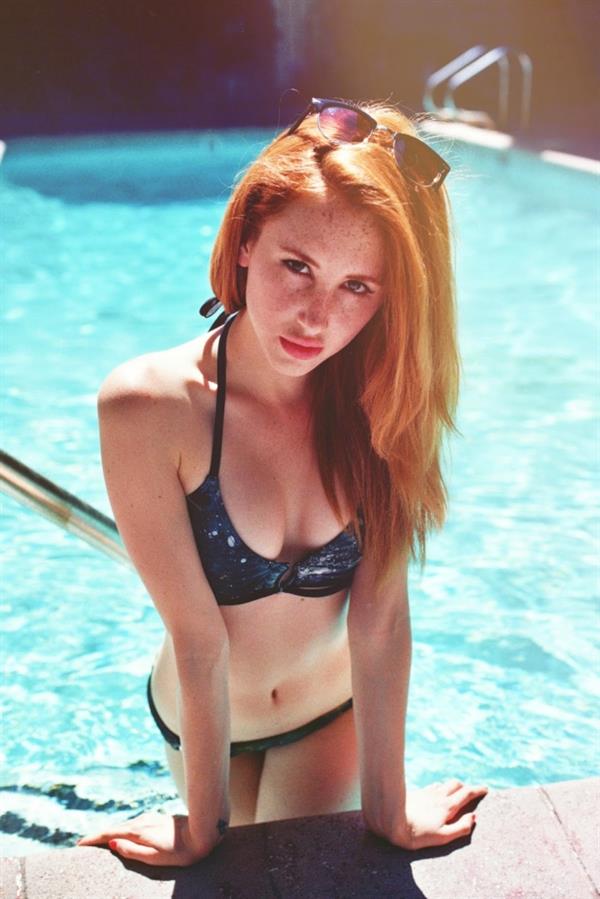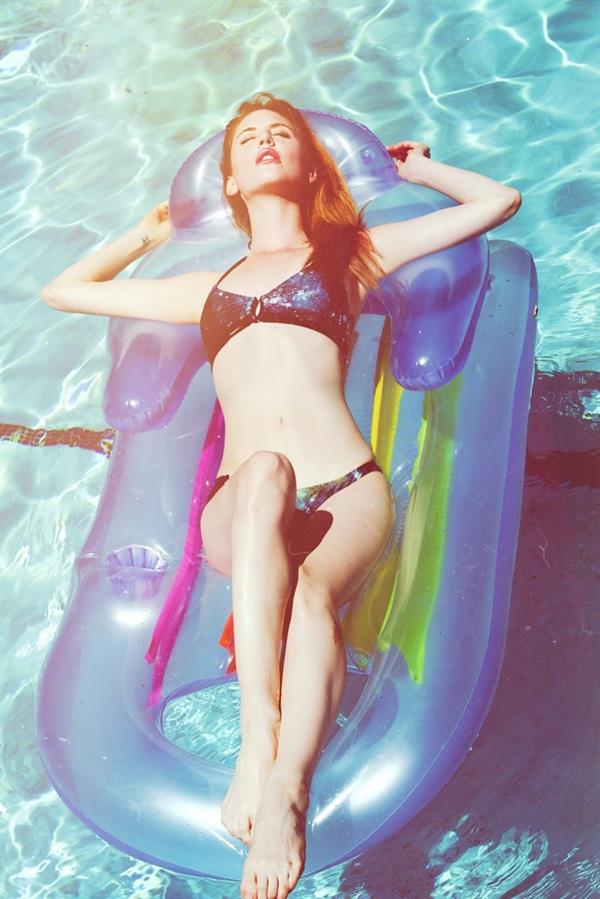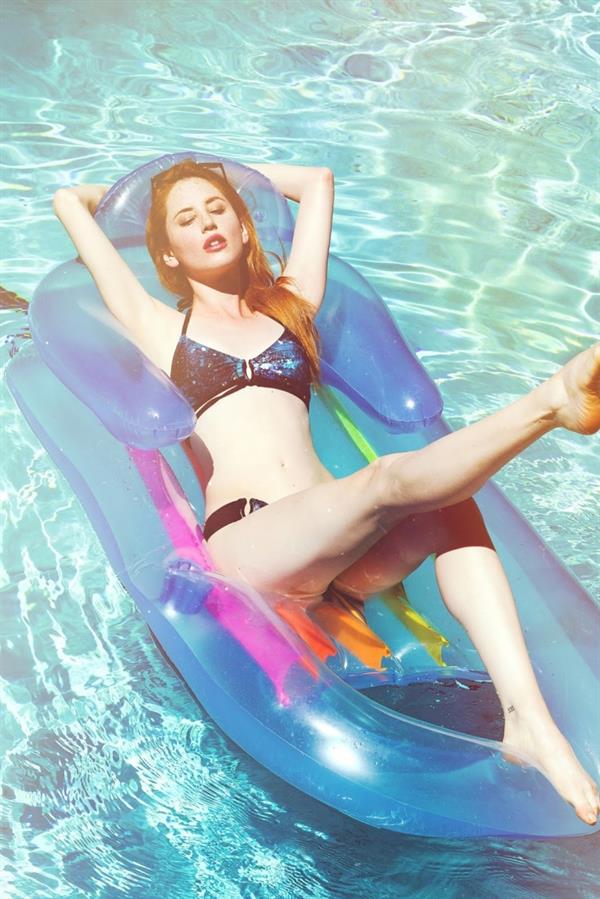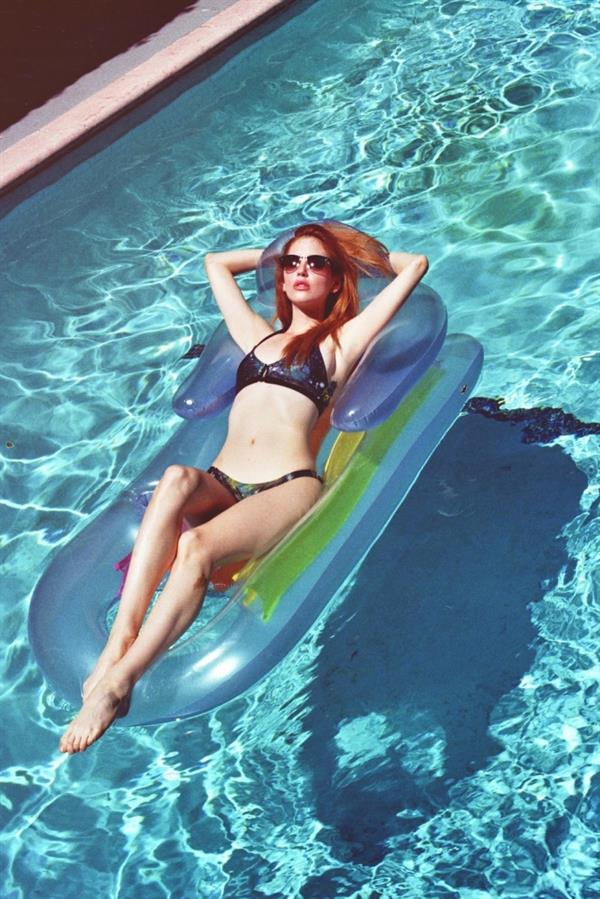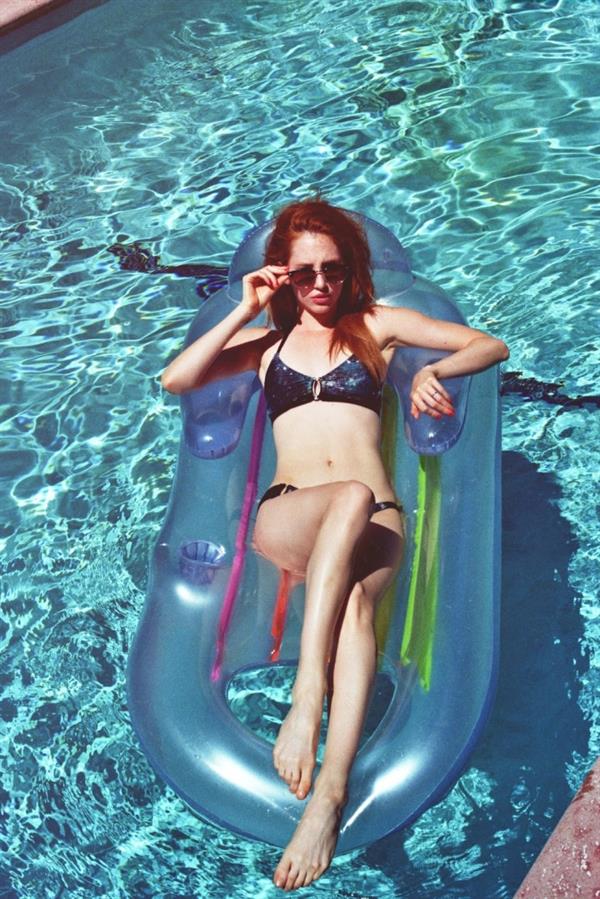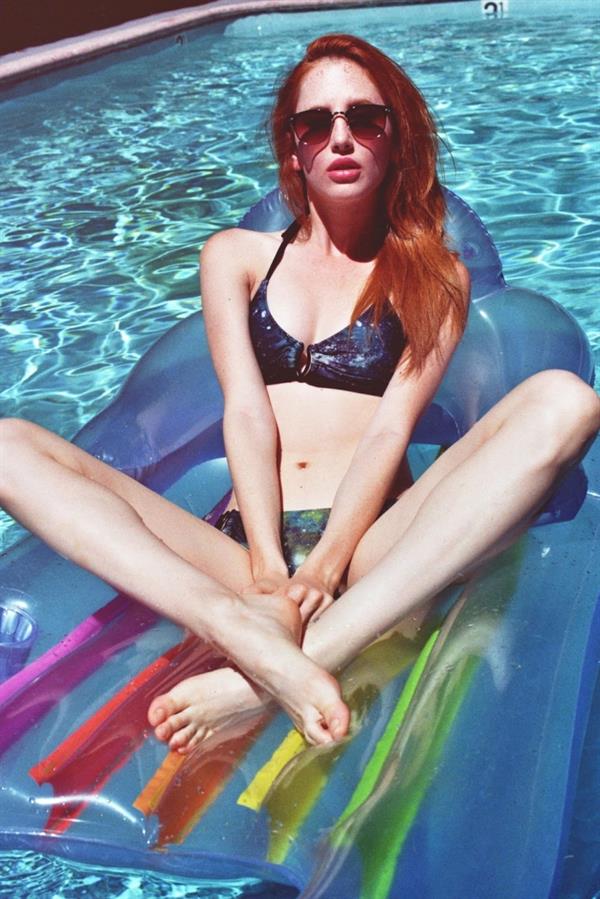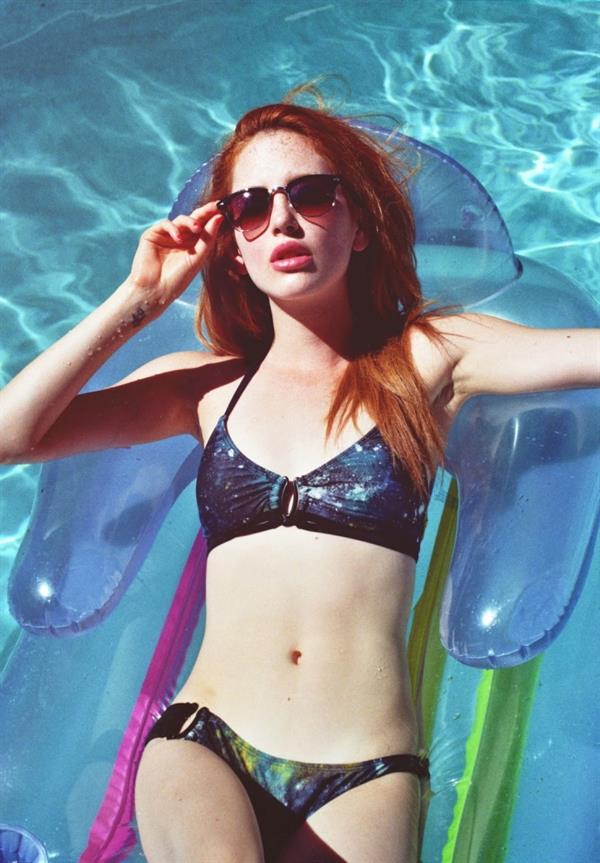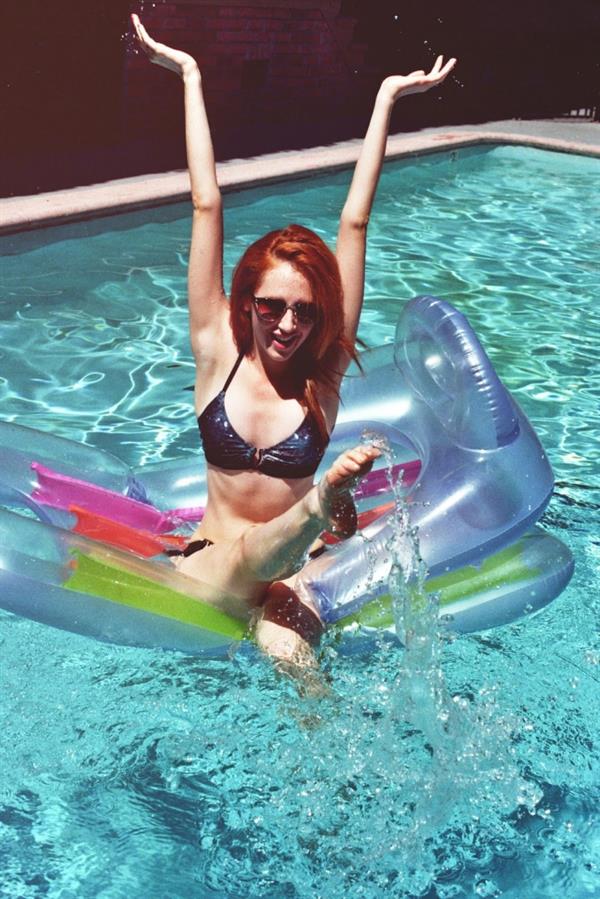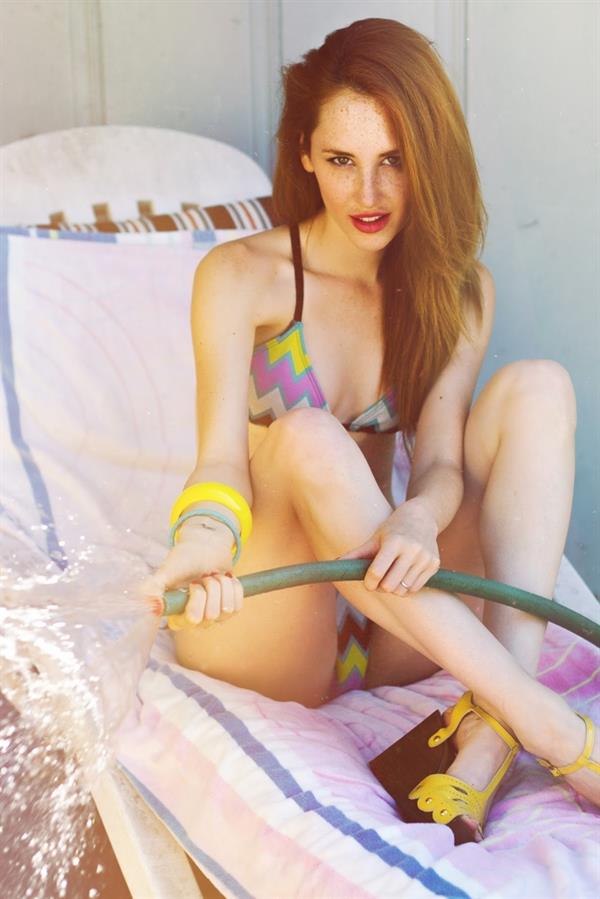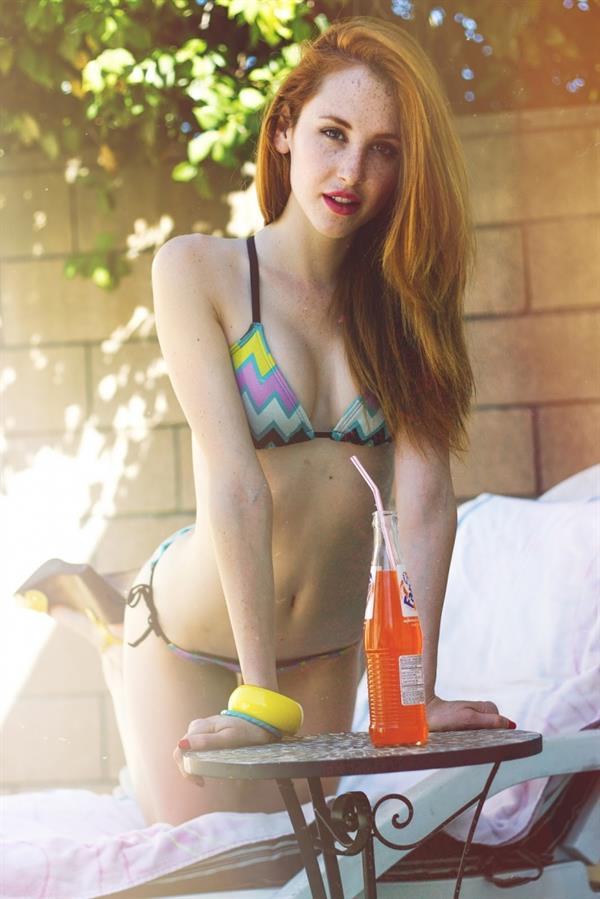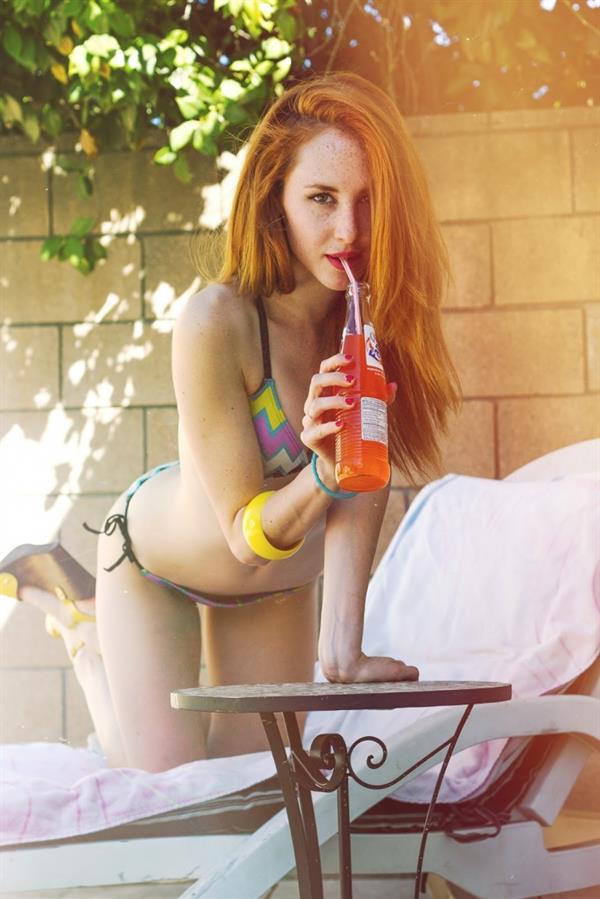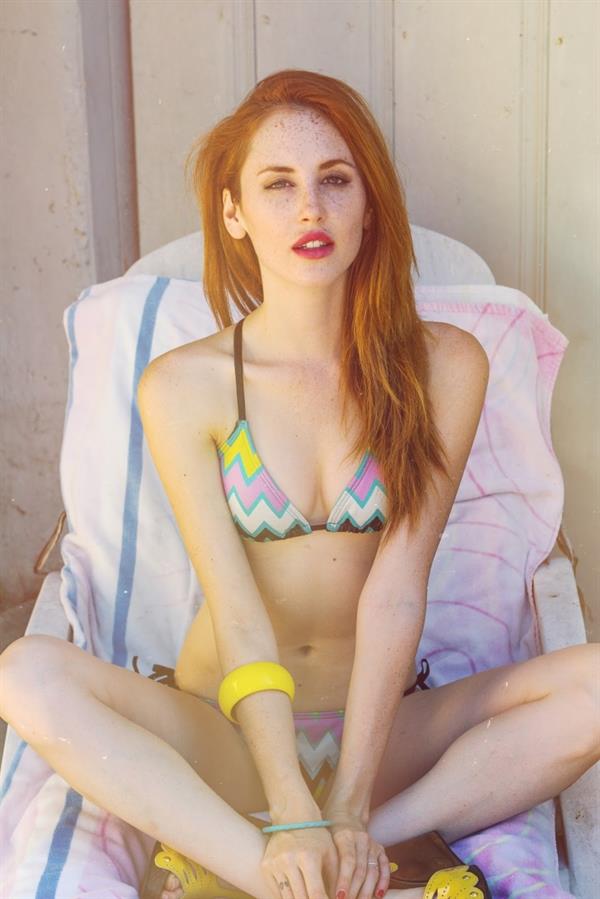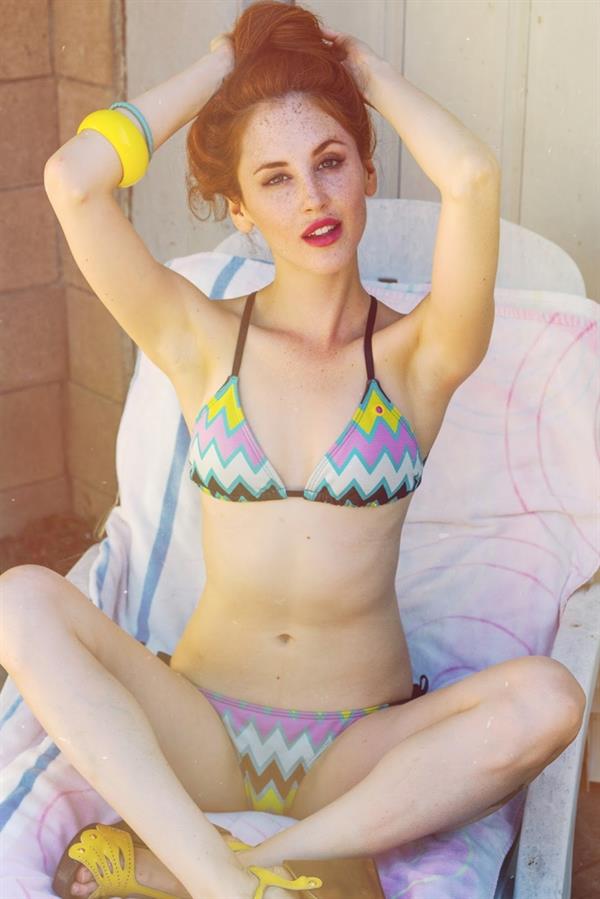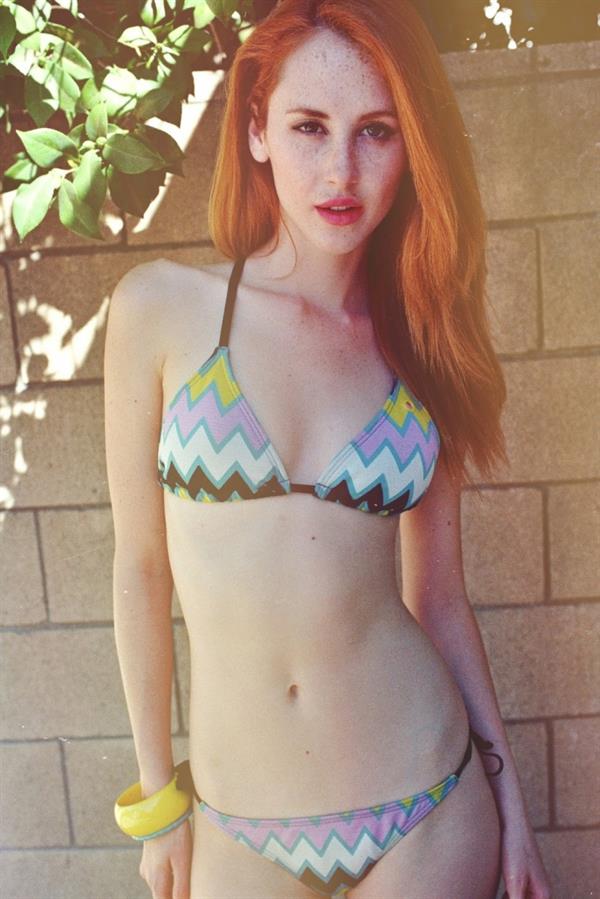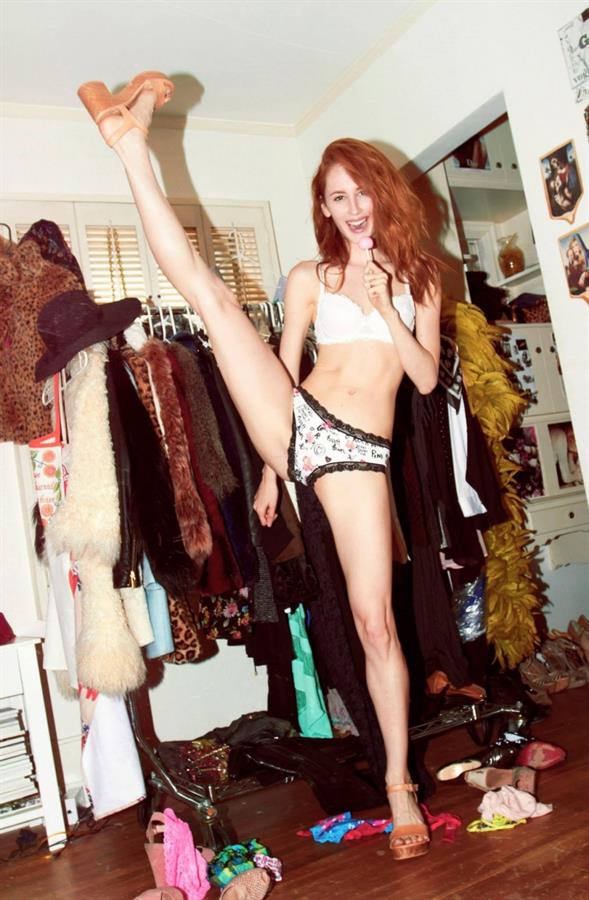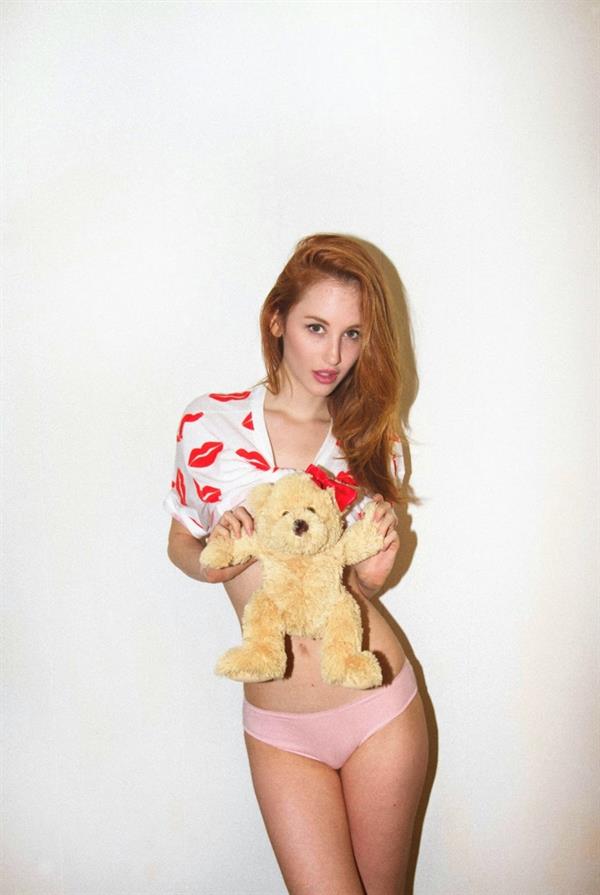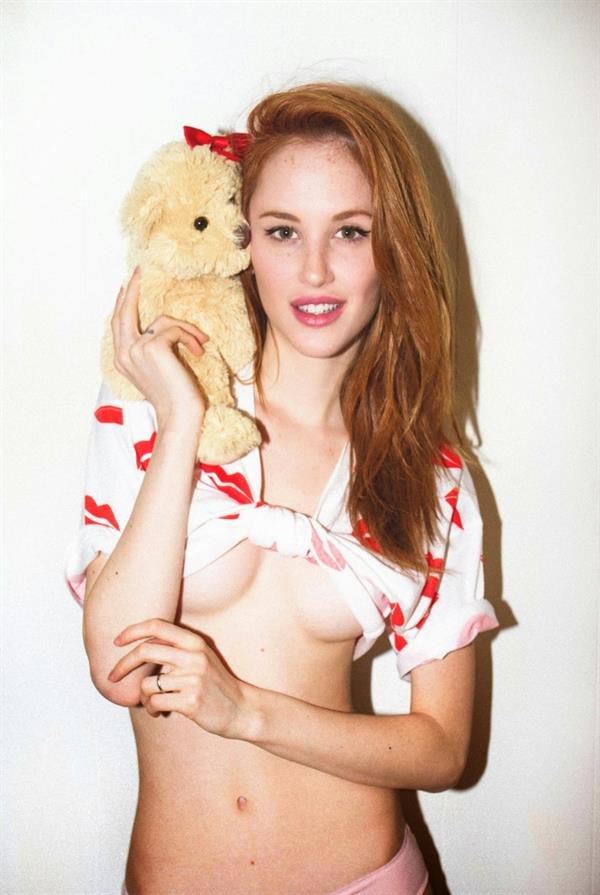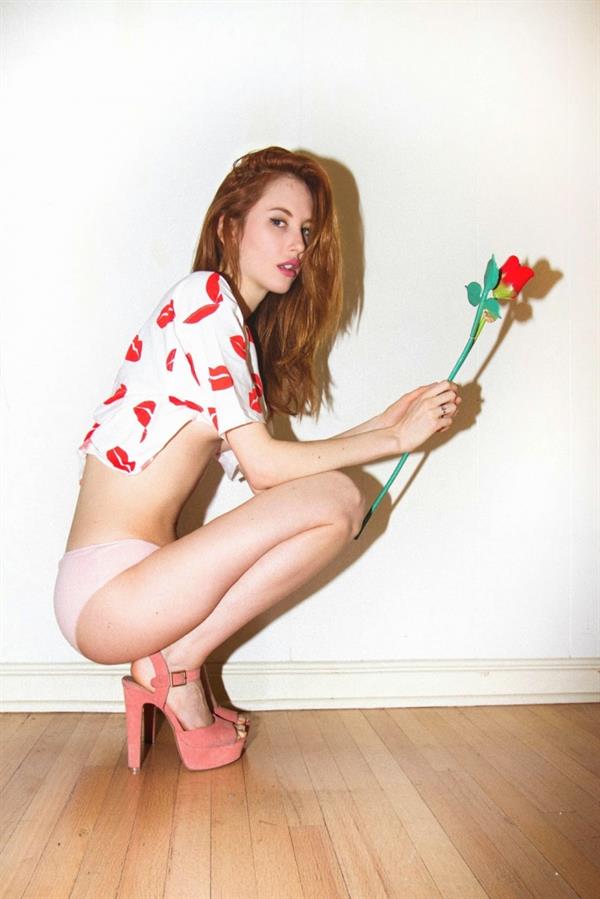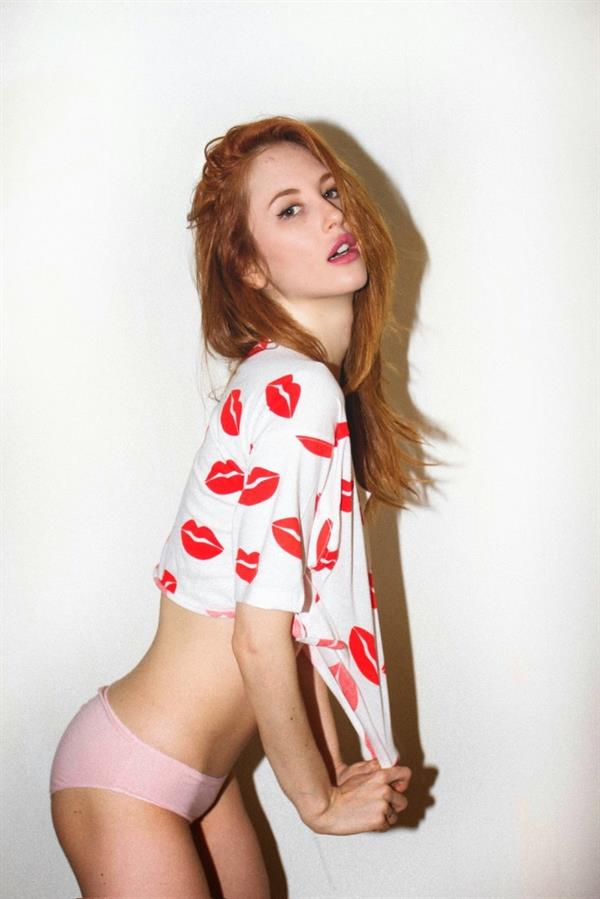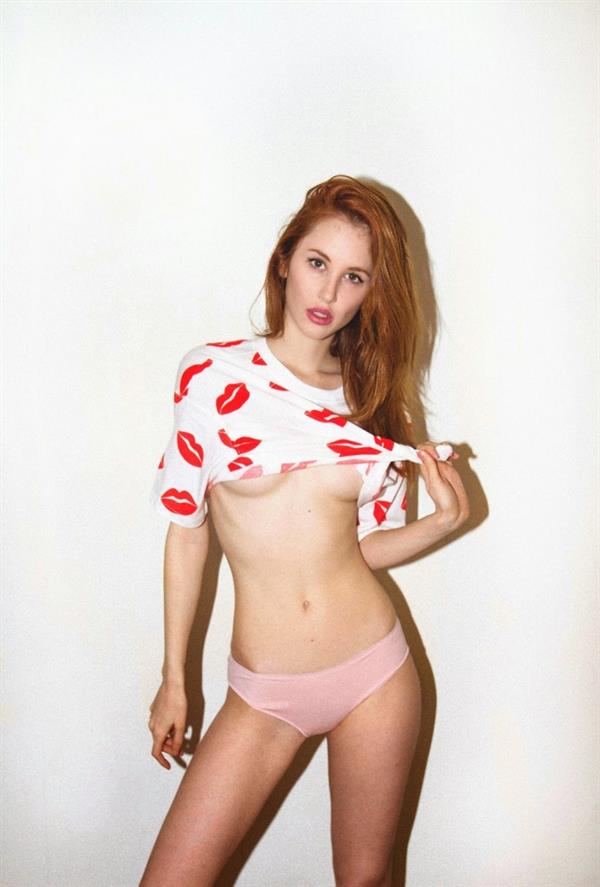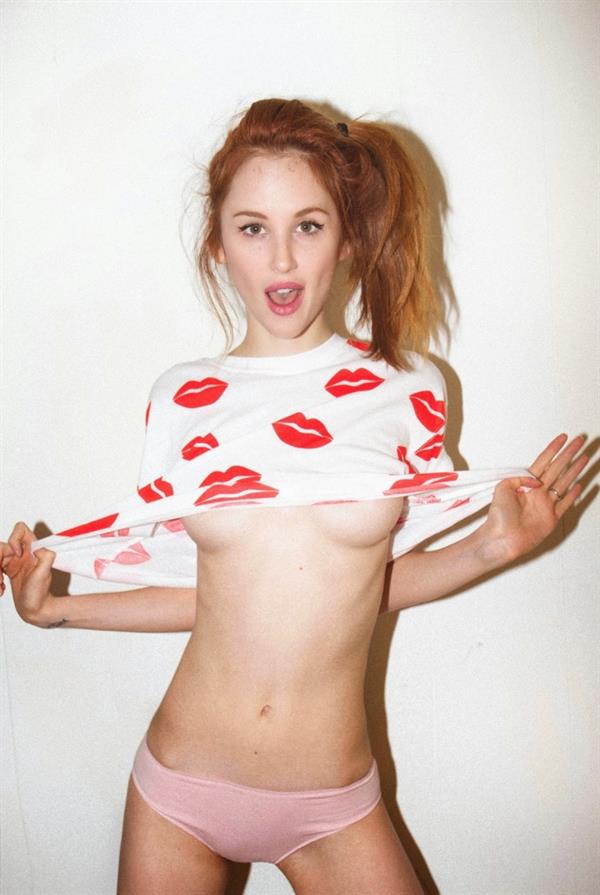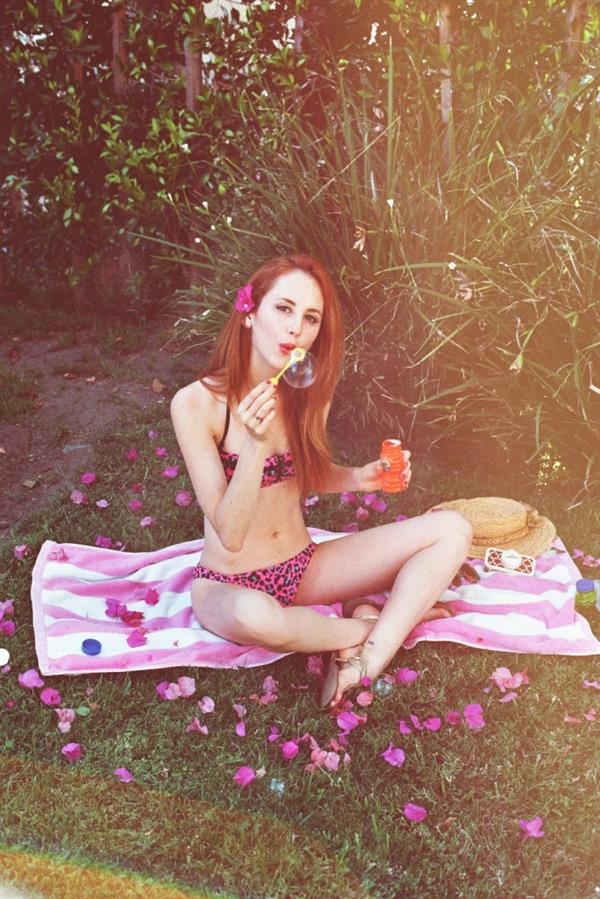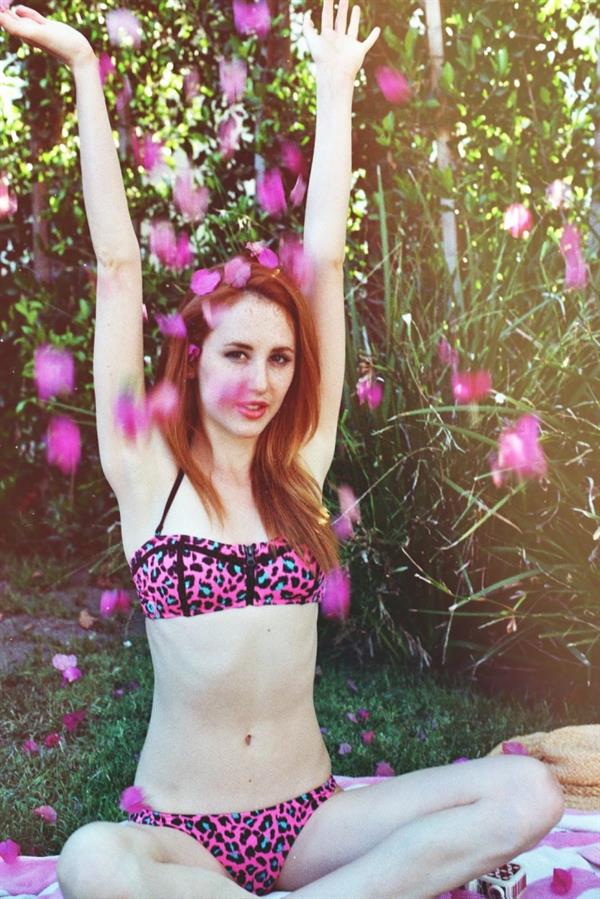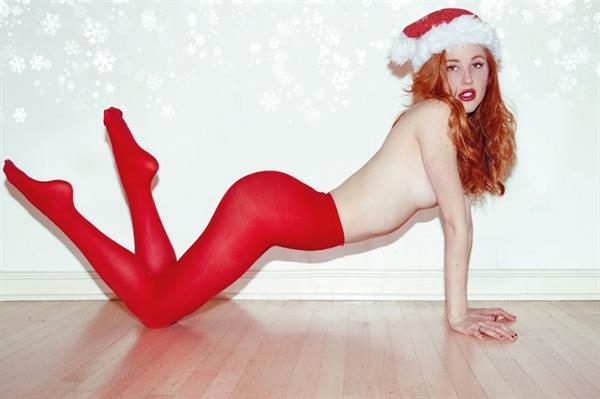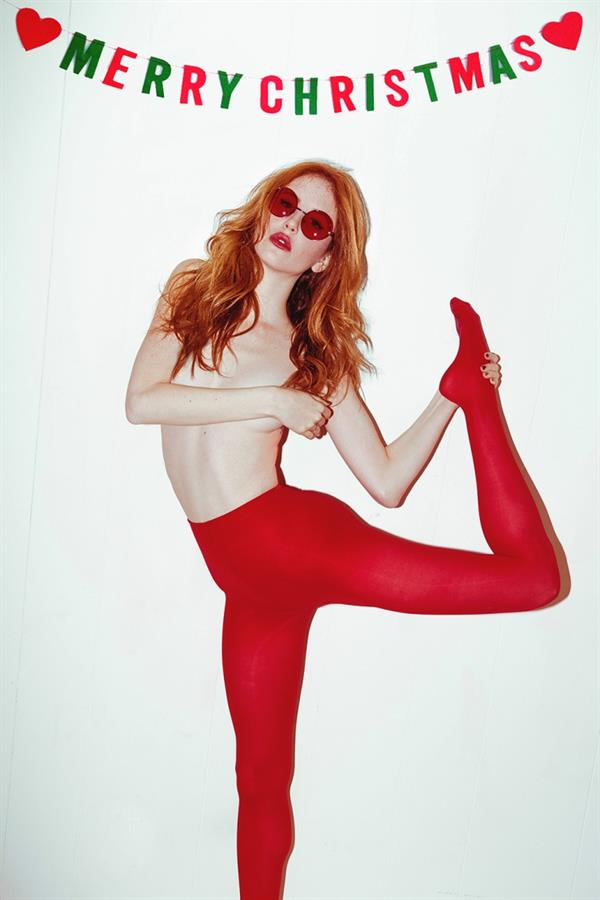 It's July but Merry Christmas to you all!!!