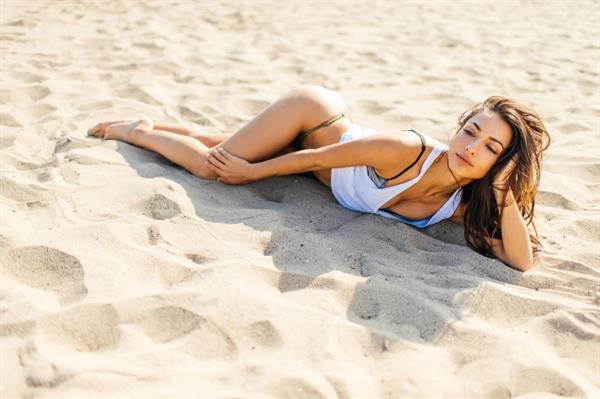 Michele Maturo is different from many models.  She's a model who didn't set out to be one.  Modeling kinda' just came naturally to this gorgeous babe.  Yep, we know what it sounds like…  and in a way, it is very much like "I didn't choose the thug life, the thug life chose me."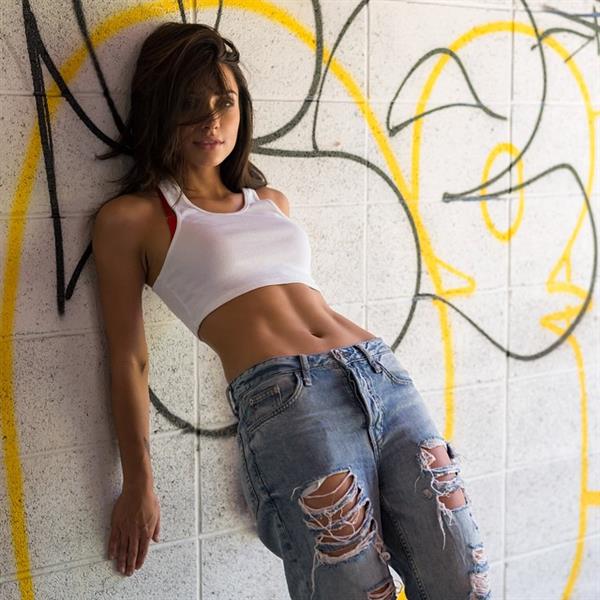 Meet the girl who's worthy to be not just your computer wallpaper, but as err your screensaver as well…  Ms. Elisa Michele Maturo.  She is an L.A. based DJ and a model who gained popularity through photo sharing app, Instagram.  Michele Maturo is also a regular contributor to lifestyle and fashion site, 'Galore'.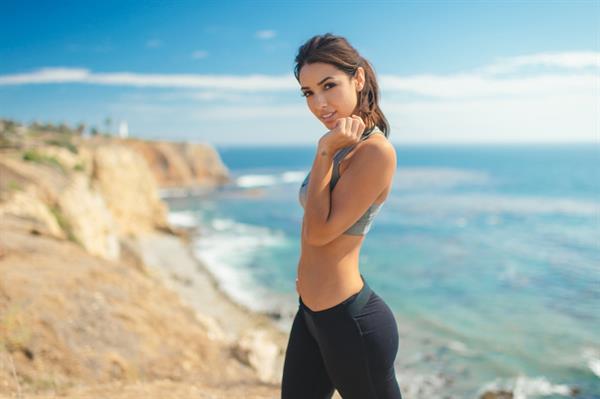 This petite hottie (we just love 'em petite girls, don't we?), who doesn't want to disclose her height, was born in Los Angeles California to a very artistic family.  Her Dad was a musician and her mom is a painter and she was taught self-expression and art appreciation at a very young age.  Michele wanted to be an actress and she started acting when she was in high school and she attended film school before being signed as a model.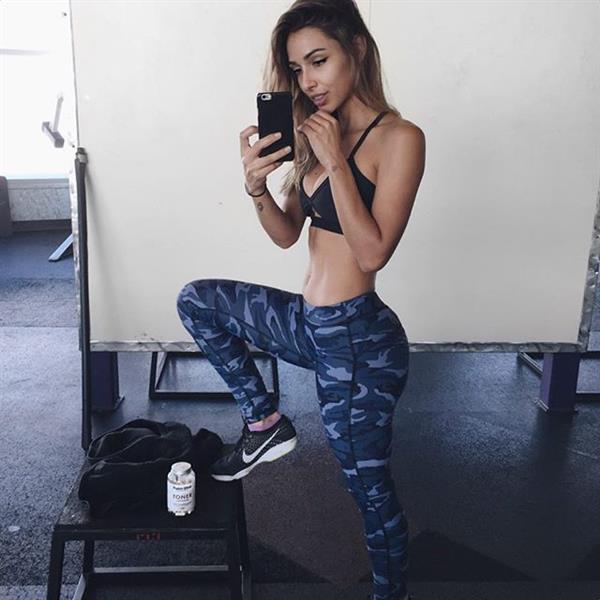 Michele Maturo has been modeling since 2011.  She's a commercial actress and she does print but she has moved towards film and television.  According to her, she never wanted to be a model because of her height.  She says the runway/catwalk is the division of modeling which she can never be a part of so she focused more on commercials because it's more fun (also because there's more money there) and height didn't matter with commercials and print.  If Michele didn't become a model, she'd be working on films and documentaries as she has a passion for that (she's also a photographer, by the way).  She also had a dream of being a psychologist before (a really hot one if she'd been one)…  and, oh yeah, according to her, she'd also have her own skin care line.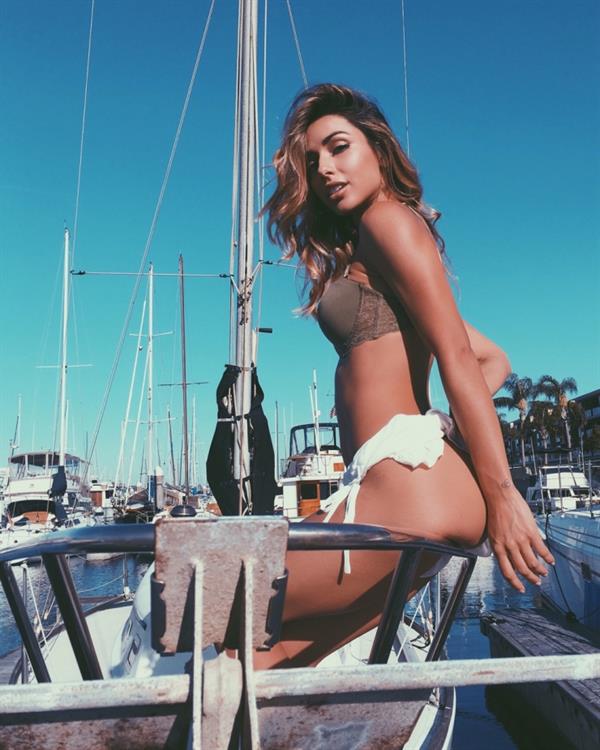 Michele Maturo loves the outdoors (she loves it more than working out) and she enjoys outdoor activities such as hiking and biking.  Also, movies and having road trips are among the things she loves.  She's a very down-to-earth person and whether it's through her modeling, writing, or photography, she always finds ways to express and share her creativity and passion.  She's one heck of a hottie, guys…  And though she's not married, this babe here is no longer available.  She is dating DJ and Mad DEcent Creative Director, Paul Devro…  Oh, that is one lucky guy!!!
Hey! We're lucky too… because of this gallery.