There are a lot of beautiful and sexy girls out there, however, not everyone is asked to become a model.  Sometimes, it takes more than just the face and the body.  These successful public figures are more than lucky and blessed.  Many girls spend years fighting for fame and fortune.  It is difficult to become an instant star — unless of course you are Adriana Lima.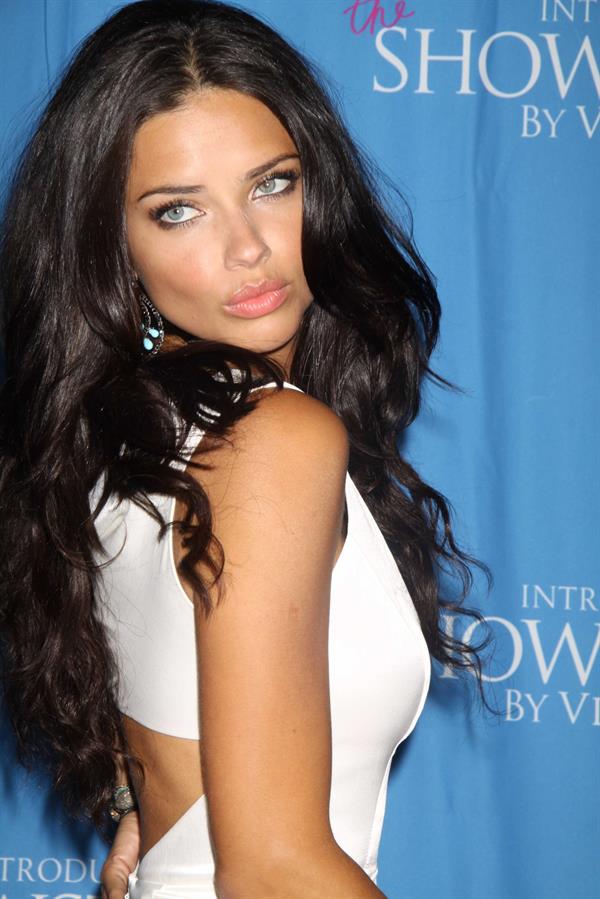 Who is Adriana Lima?
Adriana, who was born on June 12, 1981, in Salvador, Brazil.  She is best known for her work as one of Victoria's Secret Angels.  She's also a spokesmodel and an actress who played a part of a 2001 film entitled 'The Hire: The Follow.'
The 36-year-old beauty is also known for her glorious curves, admitting that she consumes nothing but protein shakes to lose weight.  She also works out twice a day before a fashion show.  This is probably the reason why she's a pro at making jaws drop.  Apart from being a goddess, she's also one of the highest paid models in the world.  In 2012, she was listed in Forbes as one of the top earning models, earning an estimated $7.3 million in one year alone.

There is no doubt about it.  Adriana Lima is one of the most successful super models ever.  But how did she really reach this ultimate stardom?
The whole this was kind of a chance happening.  A friend of hers had ambitions of being a model.  She wanted to send her pictures to a modelling competition but she didn't want to do it alone.  So Adriana agreed to send in her pictures to.  The contest organizer liked her pictures and asked her to come out for the competition.  That is what really got the ball rolling.  From there she started to pursue modeling.  When she was 15, she ended up winning first place in Ford's "Supermodel of Brazil" model search competition.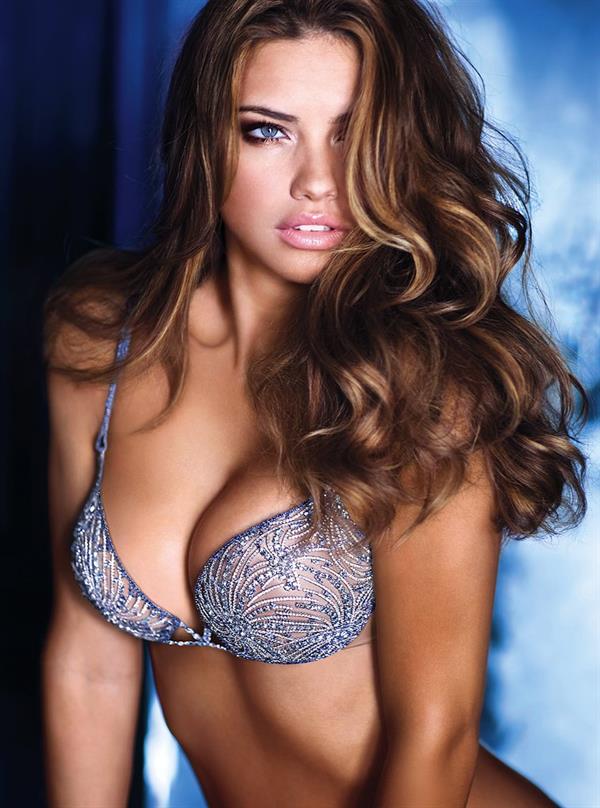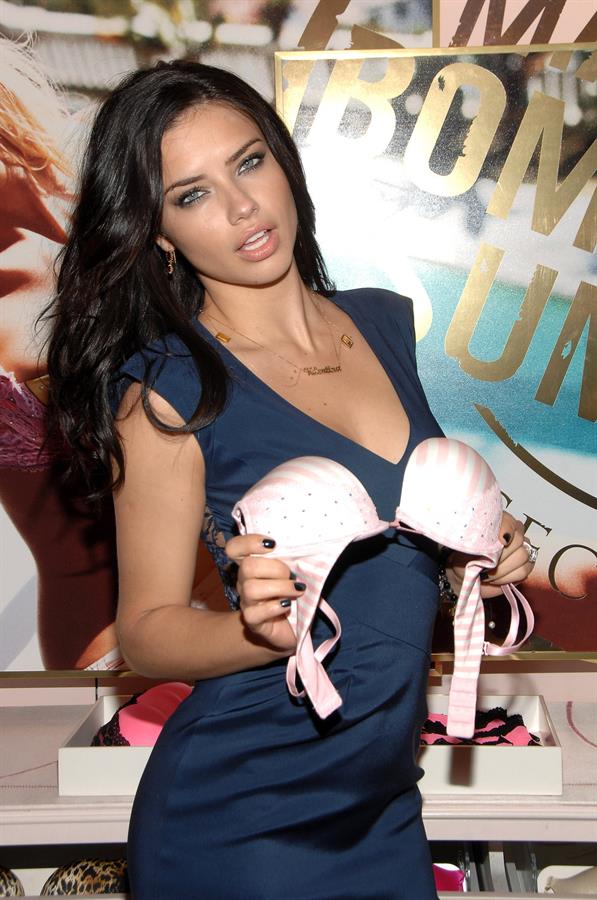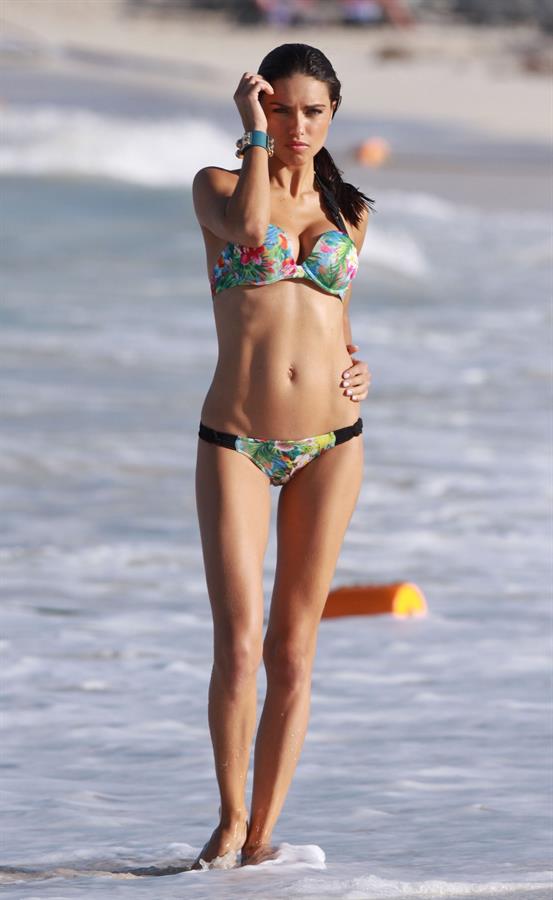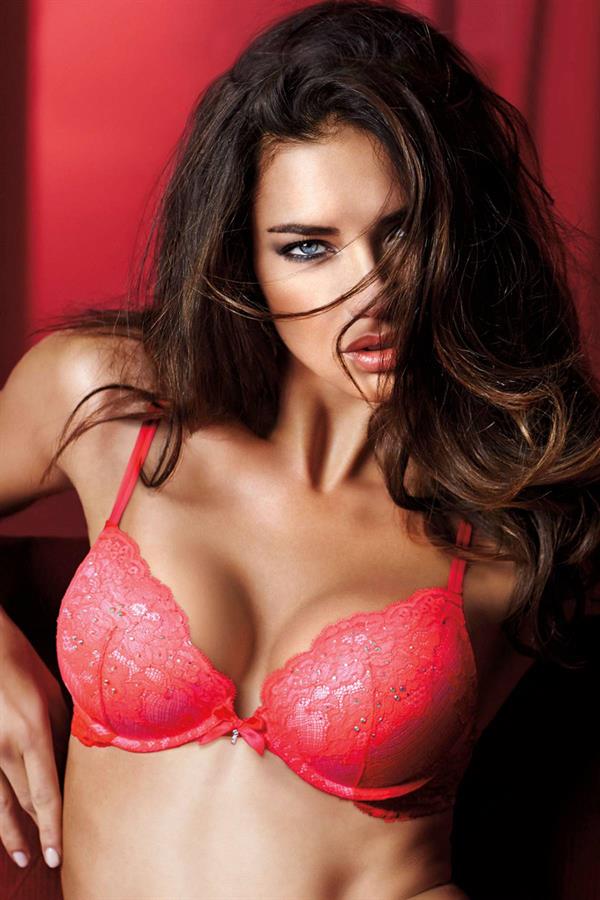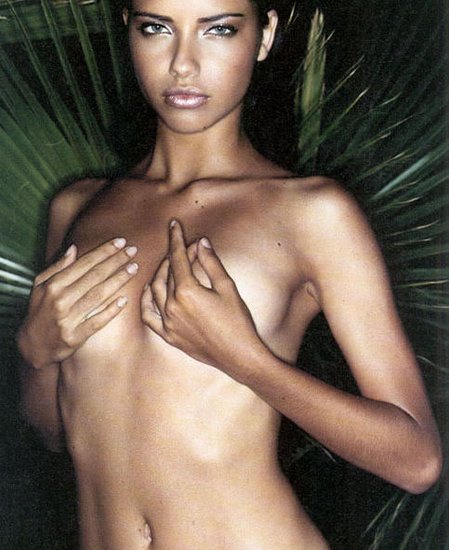 Craving for more the of the blue-eyed model's photos?  Check out Adriana Lim's Sexiest Photos here!  Oh and if you want topless pictures, check her out here:  Adriana Lima Topless