Fabiana Tambosi is another super hottie here to stare at for the rest of the day (yup, people, don't work, just drool).  This one looks like she came right out of our (wet) dreams.  She's the type that will make you want to ignore everyone at work…  Even that hot secretary.  She'll make you want to doze off in your desk and just have a really erotic dream (with her in it, of course).  Then you'll wake after half an hour with a really embarrassing bulge in your crotch.  And you just won't give a F because hey, that dream with her in it is totally worth it.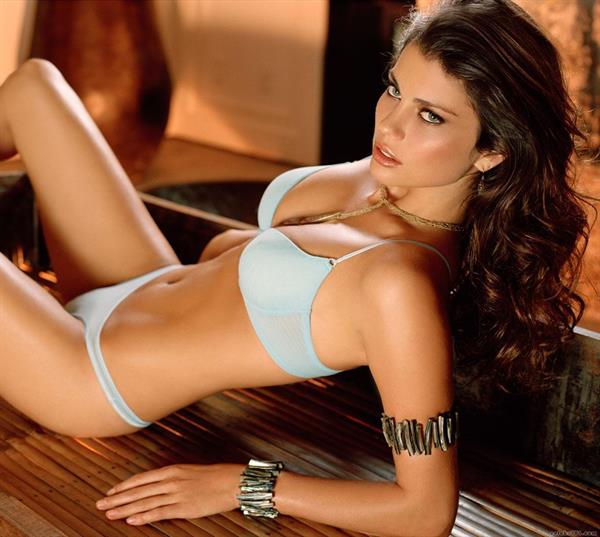 Readers, this is Fabiana Tambosi (born Fabiana Dalenogare Tambosi).  She's a Brazilian lingerie model who was born on July 2, 1982, in São Borja.  Fabiana (or let's just call her Fab 'cause, ya know, she's fabulous) is one of the few models who modeled for quite a number of campaigns for different international brands of cosmetics namely Almay, Silk, Sephora, Clairol, Elizabeth Arden, Clarins, Garnier, and L'Oreal.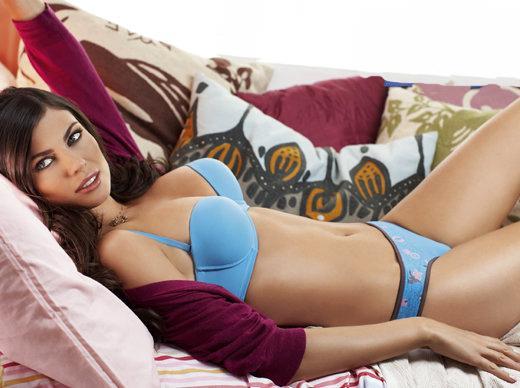 Aside from Fab's work with the cosmetics industry, she also has modeled in major fashion campaigns such as GAP, Tommy Hilfiger, Guess, and the most coveted by models, Victoria's Secret.  And we can see the reason why she's chosen for the said campaigns.  Just look at how she projects.  This blue eyed babe also graced the campaigns of Brazilian brands, Triton, Forum, Água Dulce, Valisère, Bob Store and Spezzato.  You gotta' start somewhere, right?  In her case, she started with a lot.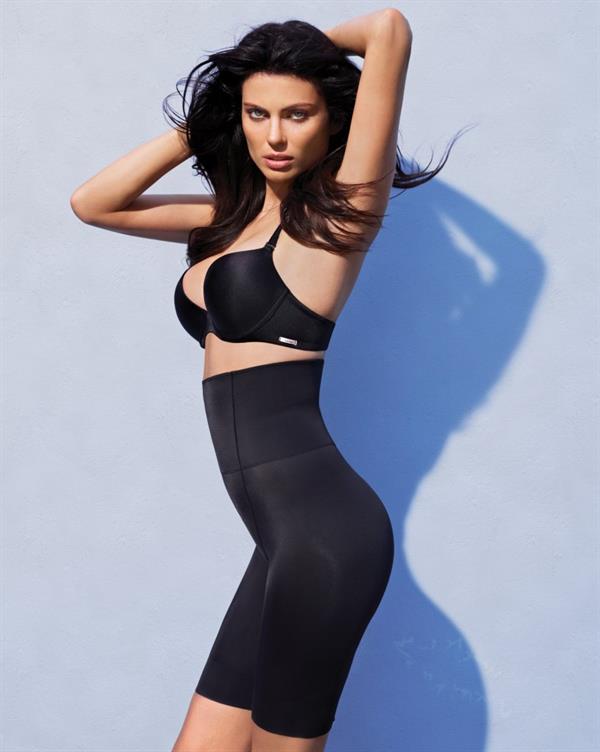 And we're not done yet.  You see, it's not just cosmetics and fashion for this babe, really.  She has also appeared more than forty times on covers of famous international magazines such as Cosmopolitan—aside from its English and American versions, she also made it to the French and Italian versions (and you know the standards of the French and Italians when it comes to women).
Back home to her native Brazil, this 5'8″ model was featured on the covers of Elle, Vogue, Marie Claire, and Nova Beleza.  Her 35-24-35 body measurements were also on the cover of the Greek edition of Vogue magazine.  And in addition to her countless cover shoots, Fabiana Tambosi has been featured in editorials for major beauty and fashion magazines around the globe.  Her hotness has been the focus of the lenses of famous photographers such as Ellen von Unwerth, Alexi Lubomirski, Kellen Willardt, Mario Testino, Raphael Mazucco and many other lucky ones.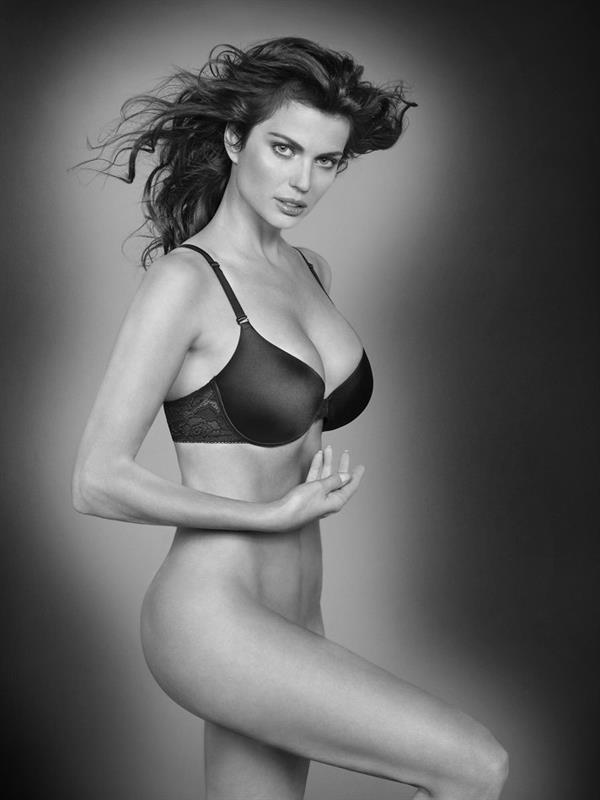 Fabiana Tambosi's angelic face and heavenly body is a favorite among the industry's finest.  How she looks in lingerie and how she projects is just exhilarating (yeah, you'd sweat, man, If you were in the shoot).  And we'd like to see more of her…  We just couldn't seem to get enough of her hotness.  She's a face (and body) we'd like to see every time we open a fashion mag.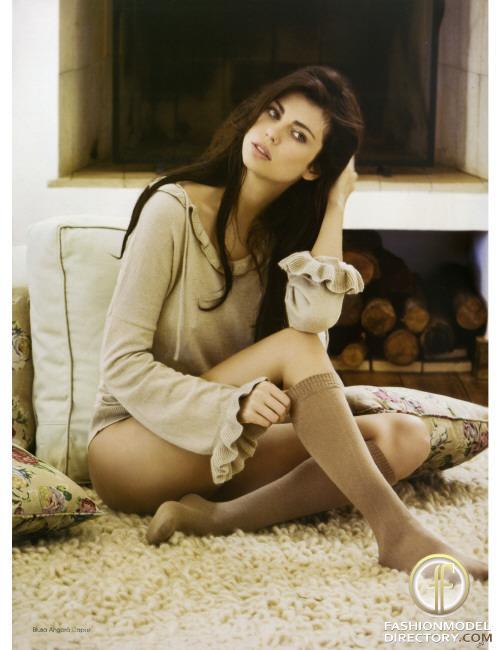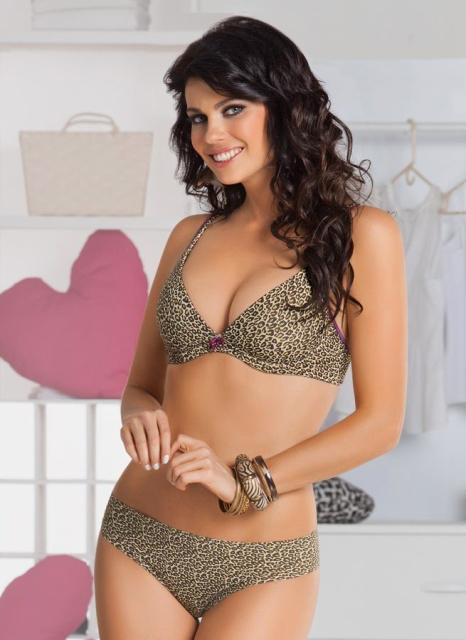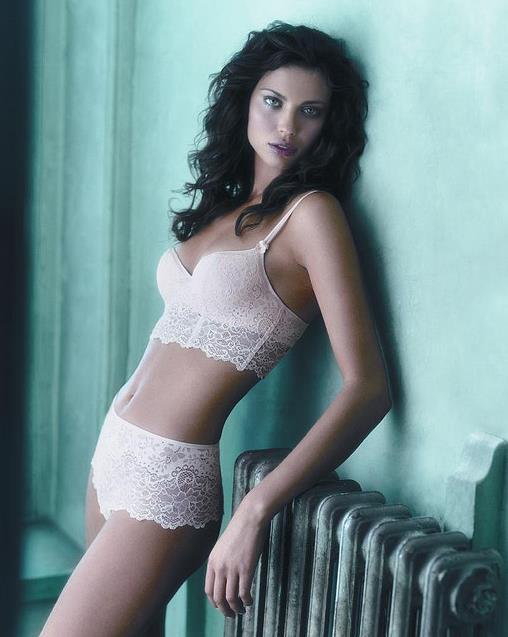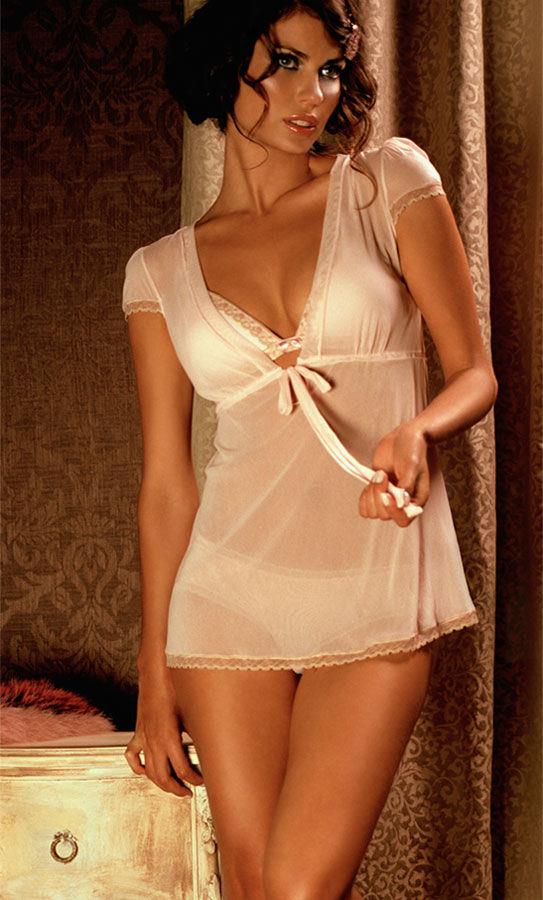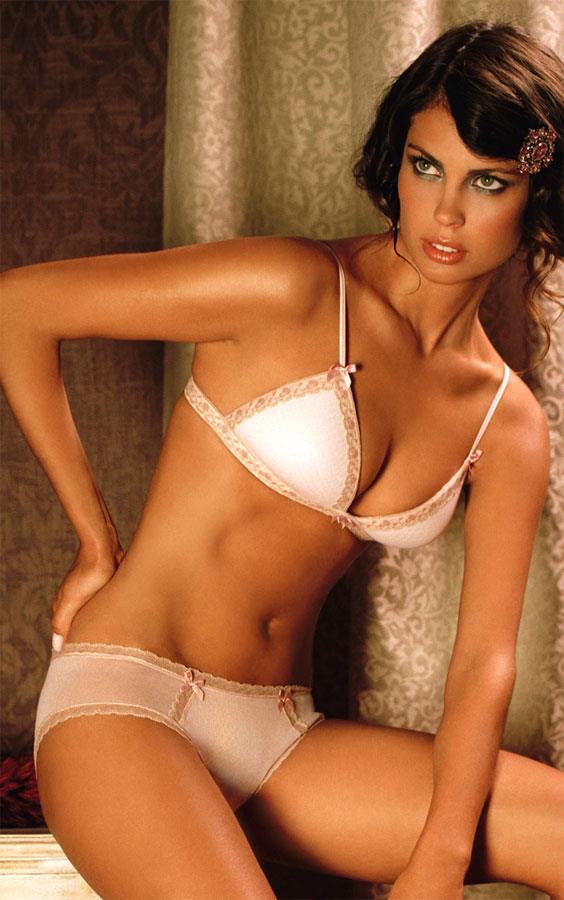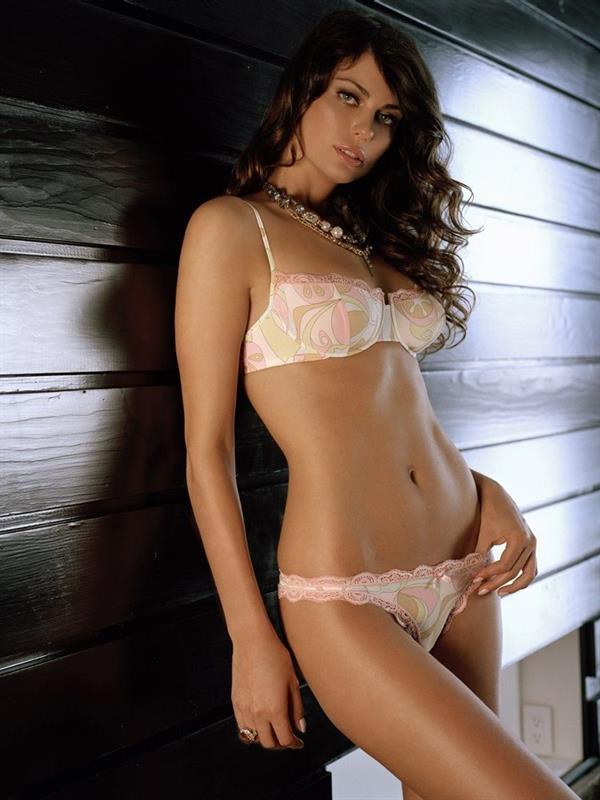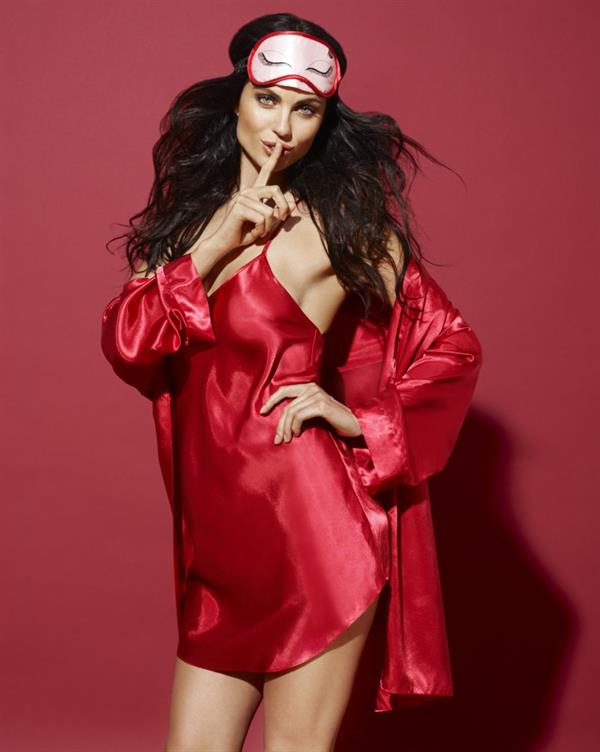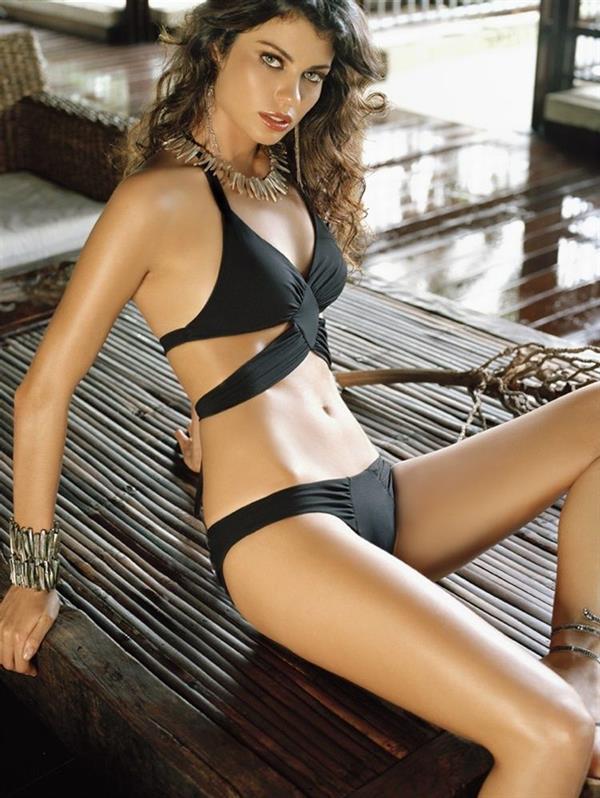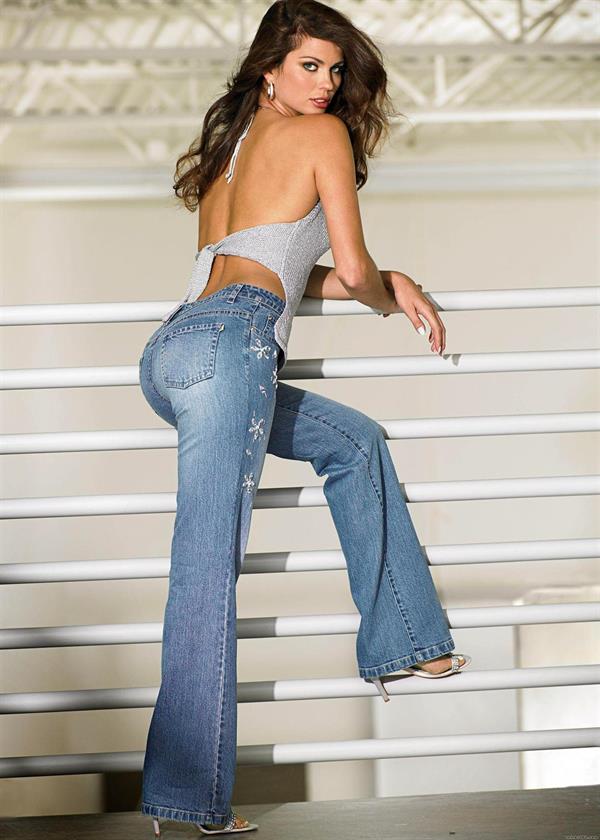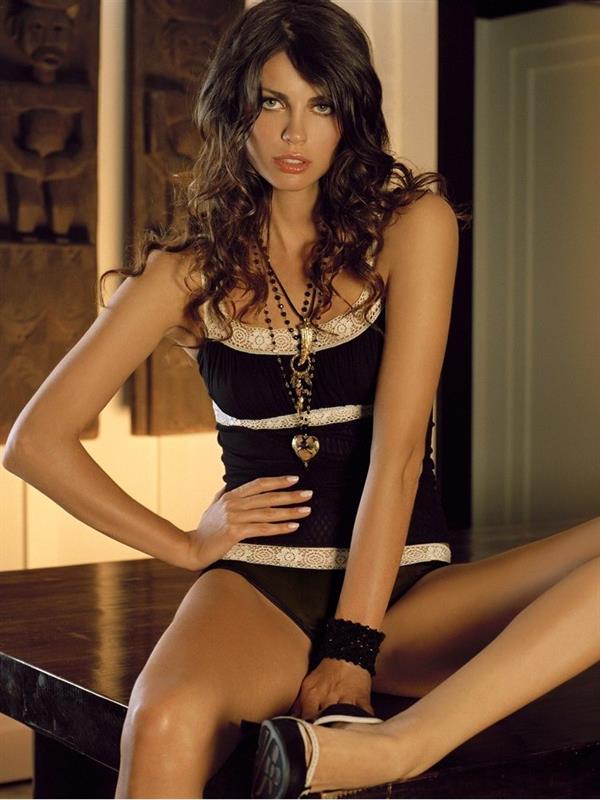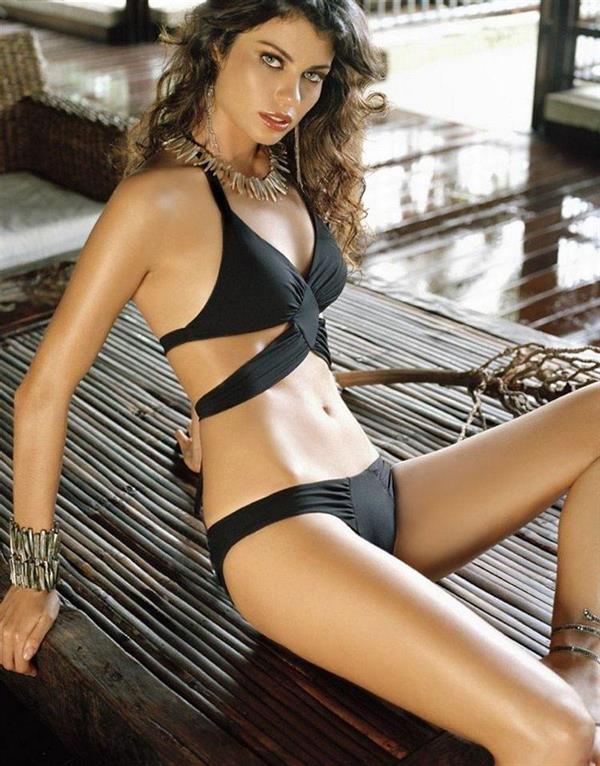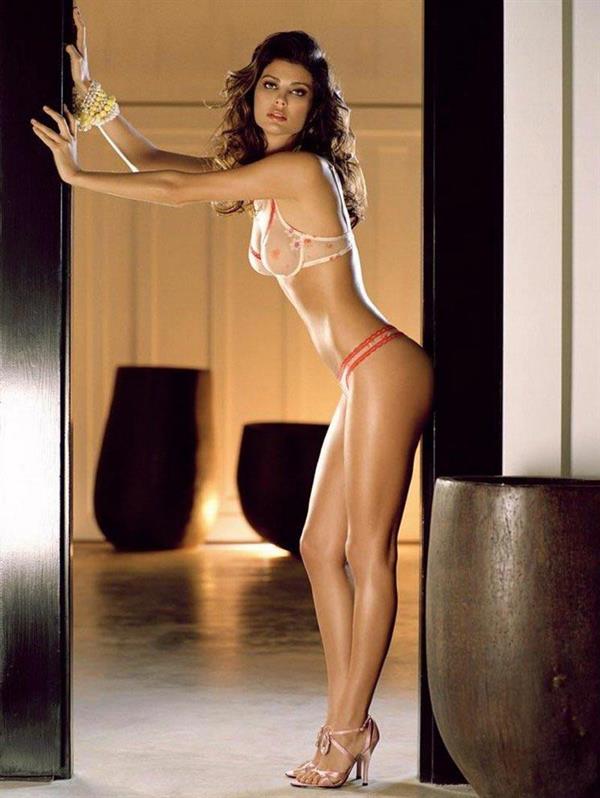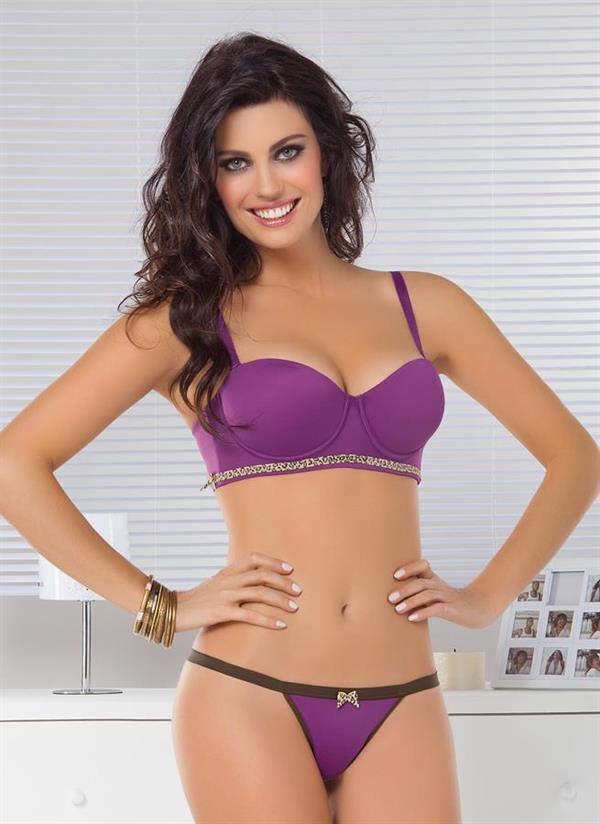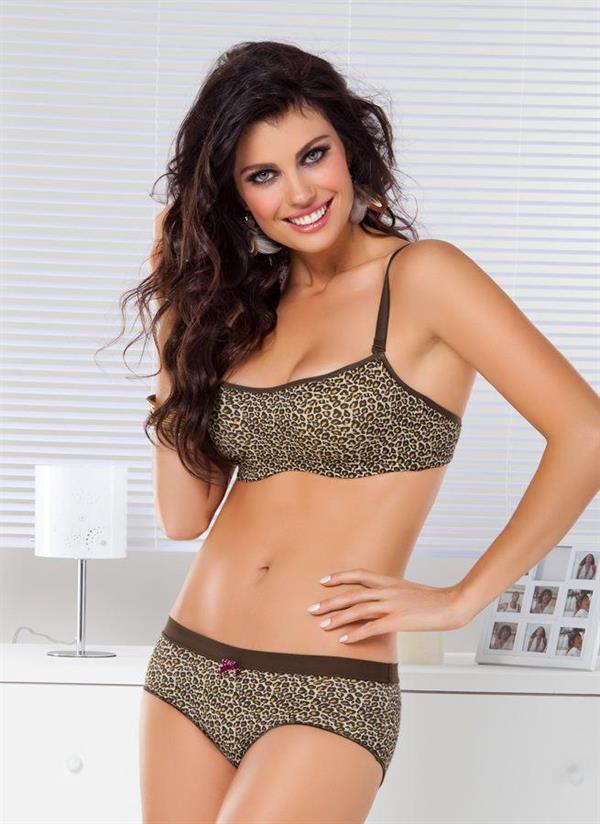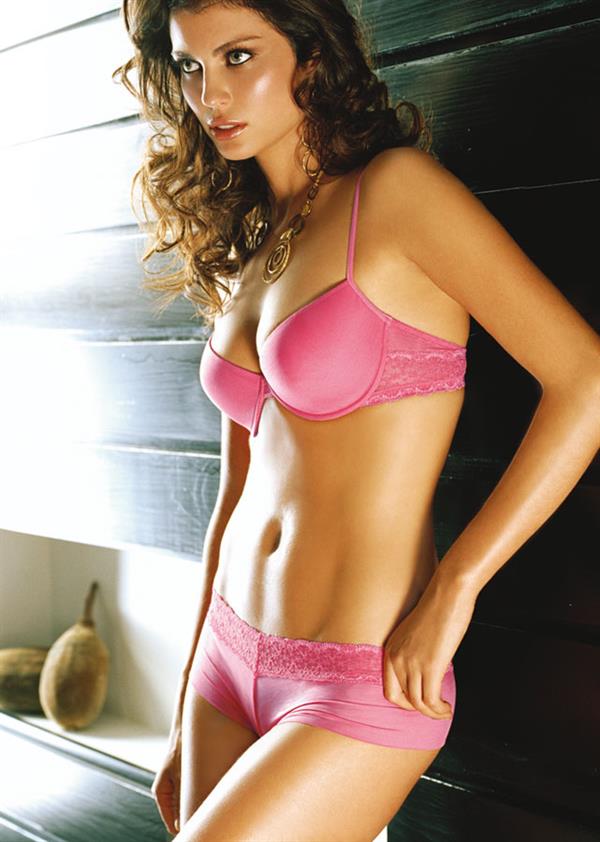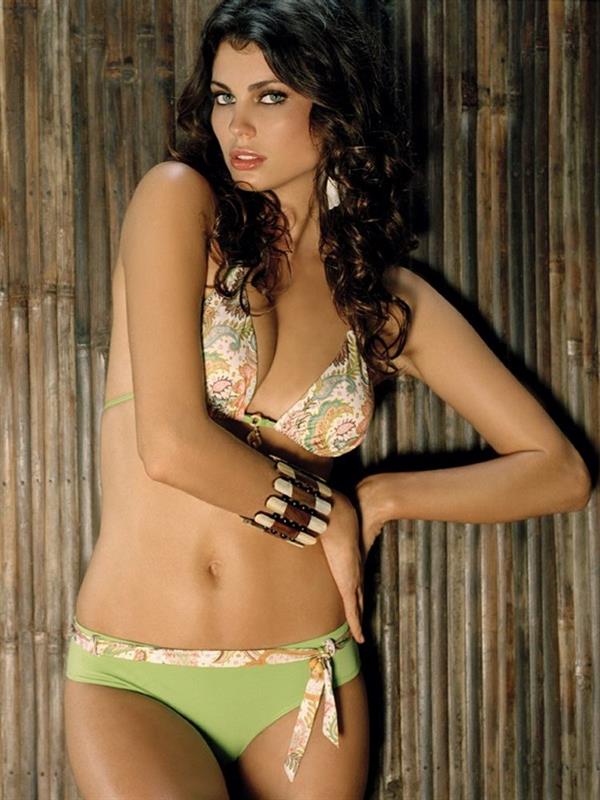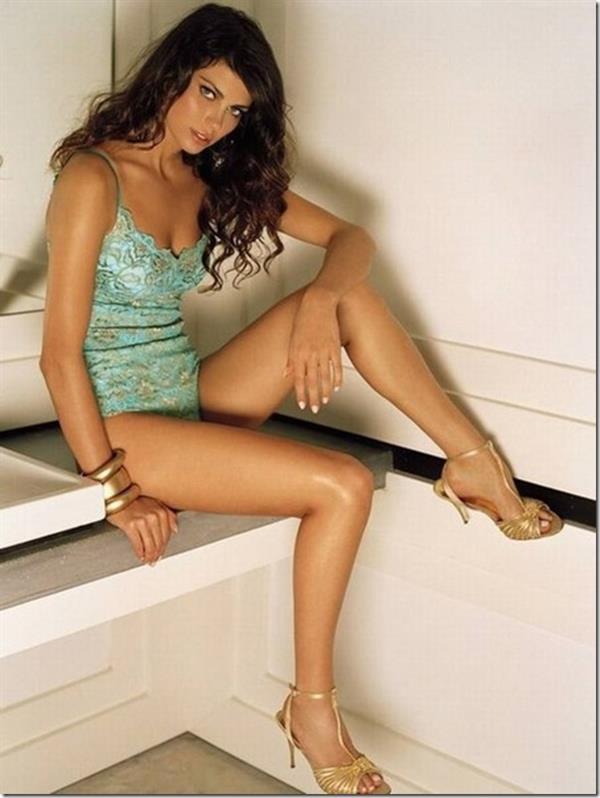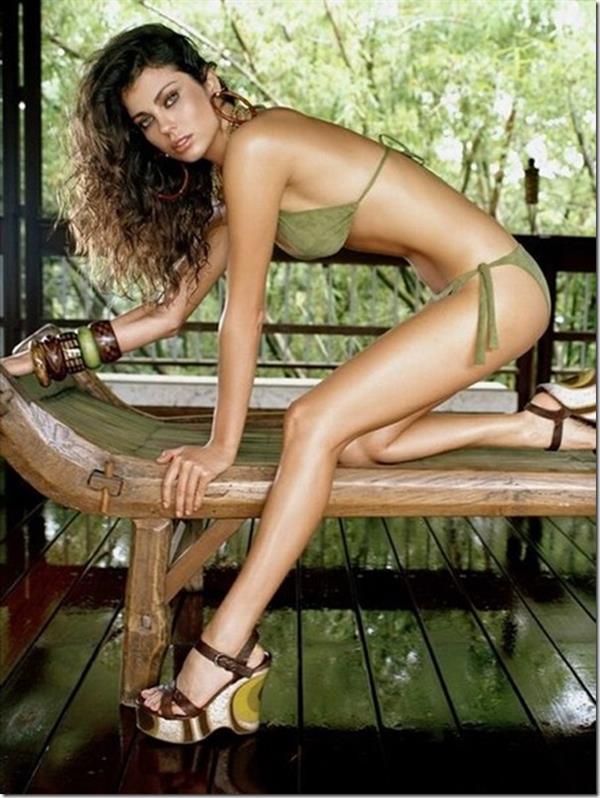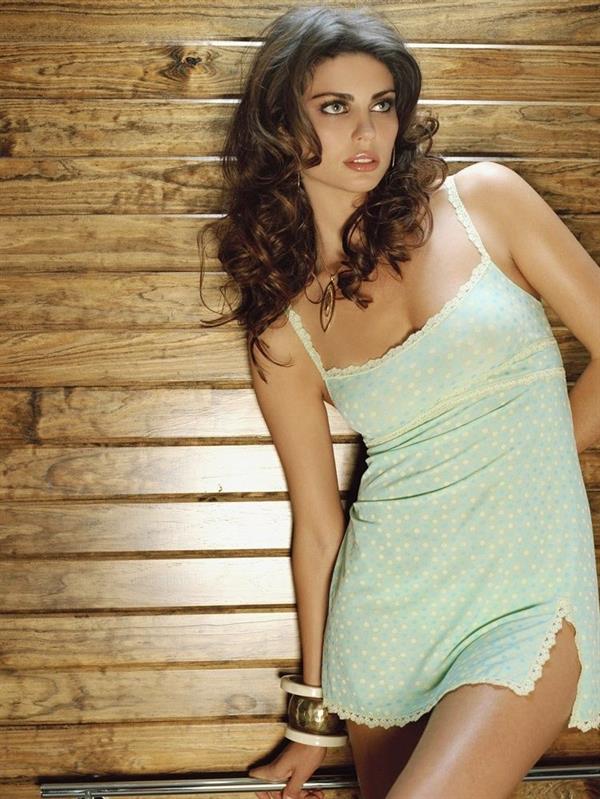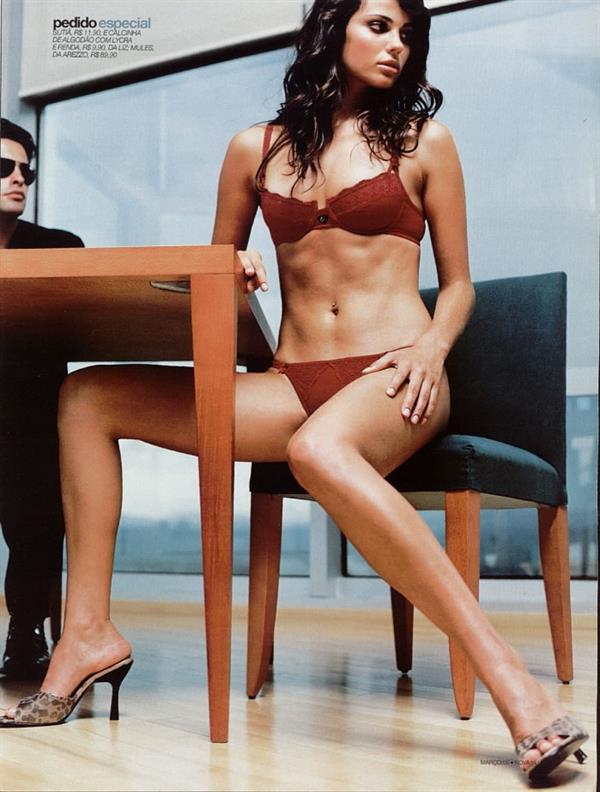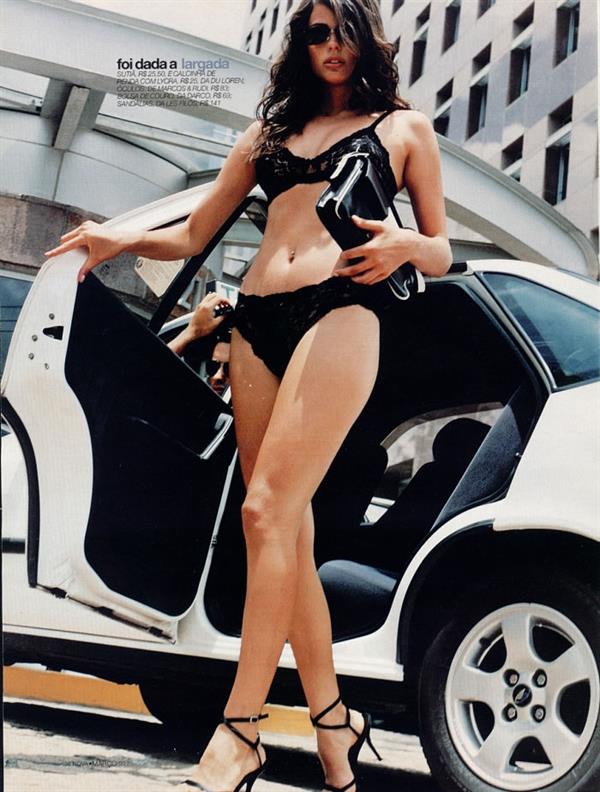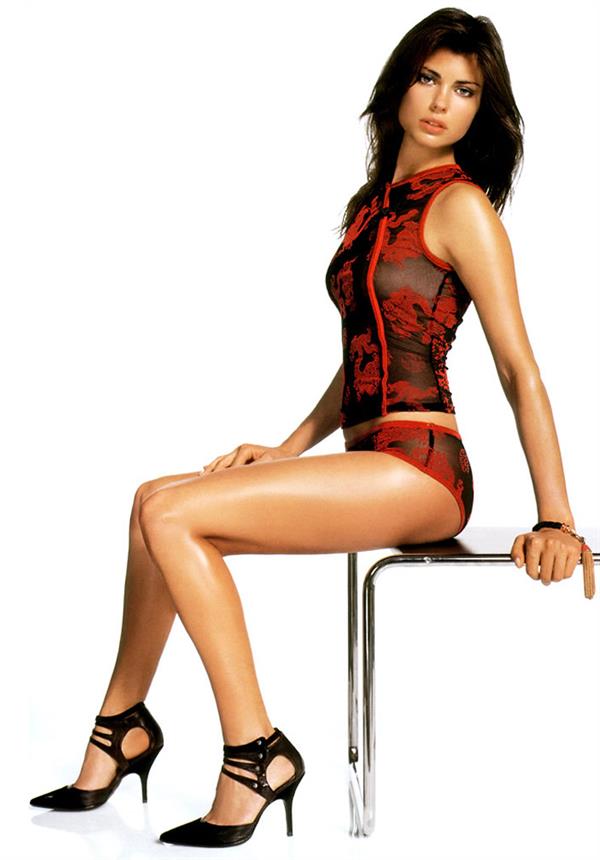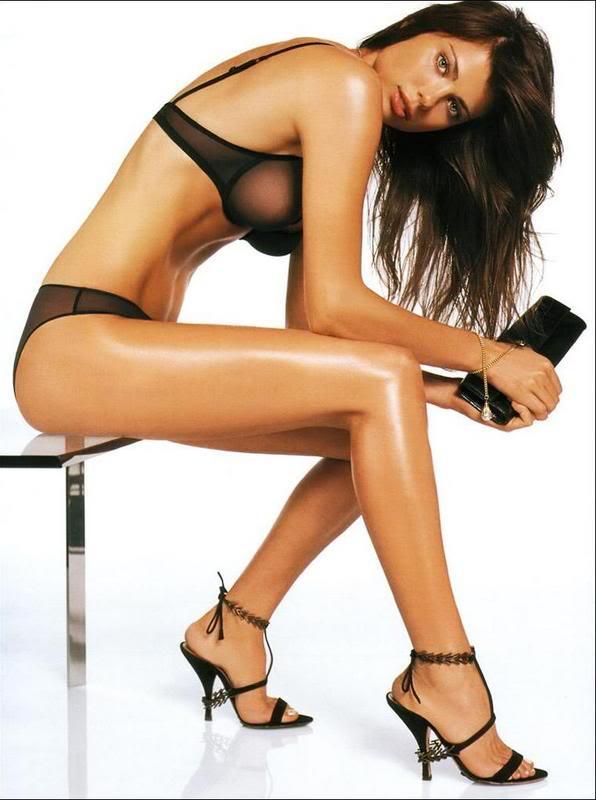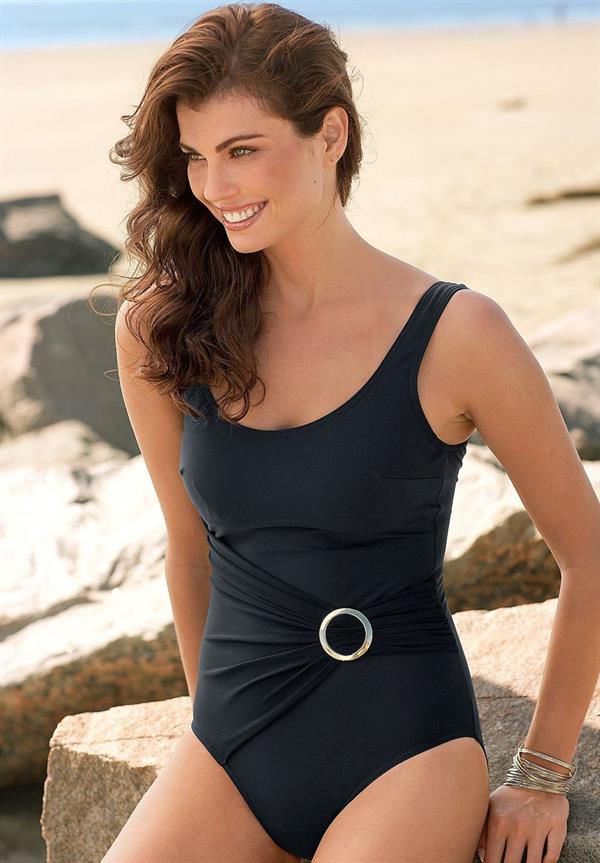 Well you made it to the bottom.  That probably means you want more.  Well you are in luck.  We have more pictures of her here:  Fabiana Tambosi and you can always check out her Instagram Page