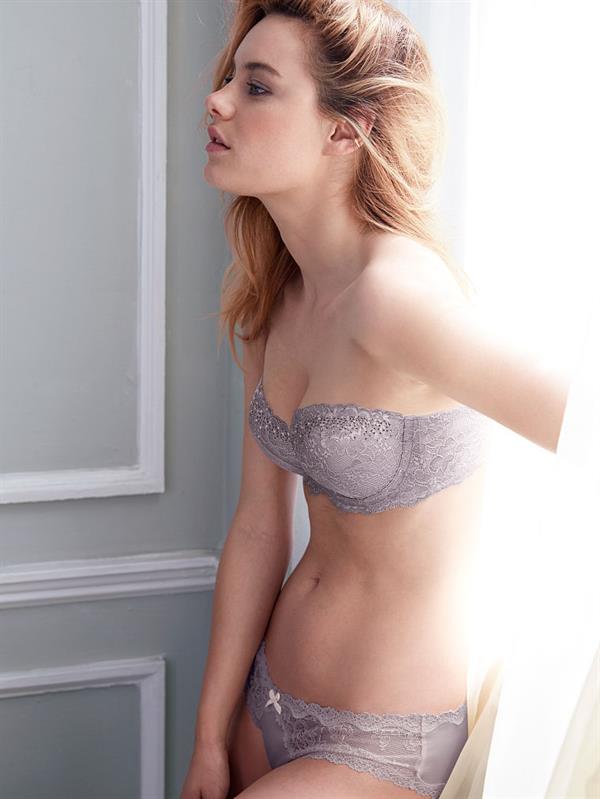 In a few months from now the Christmas season will be starting and I wonder, would Santa be able to give me my most desired gift and deliver Camille Rowe to my tree?  Hmmm, probably not.  I guess I just have to rely on my good old imagination and dream of supermodel Camille Rowe.
Camille Rowe's Relationship with Harry Styles?
Born on January 7, 1990, in the city of love, Paris, France, the 27-year-old hottie's name has landed on various headlines after being romantically linked to Harry Styles.  Apparently, the former One Direction member was spotted in New York with the Victoria's Secret model.  No confirmations were made yet by either party.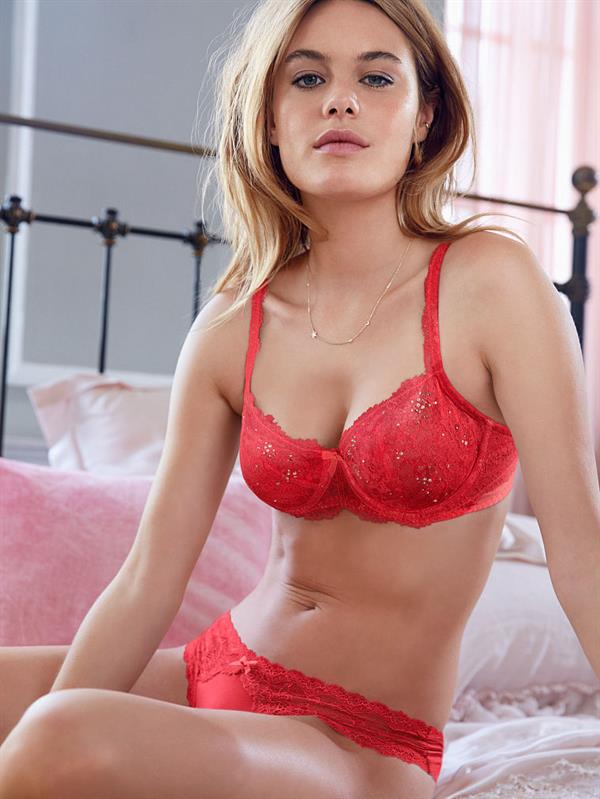 How Camille Rowe Started?
With her perfect blue eyes and smoking hot body, it's no surprise she ended up enter the modeling industry.  She clearly has the potential to become an ambassador of so many brands.  But how was she discovered?
Apparently, the sultry French model was discovered by a fashion scout at a Parisian cafe named Le Marais.  She was just 18 that time and was still studying at university.  It's something she had never expected but we're thankful for whoever that scout is.  She gave it a try and excelled at it.  We're glad that scout has such a good eye for talent.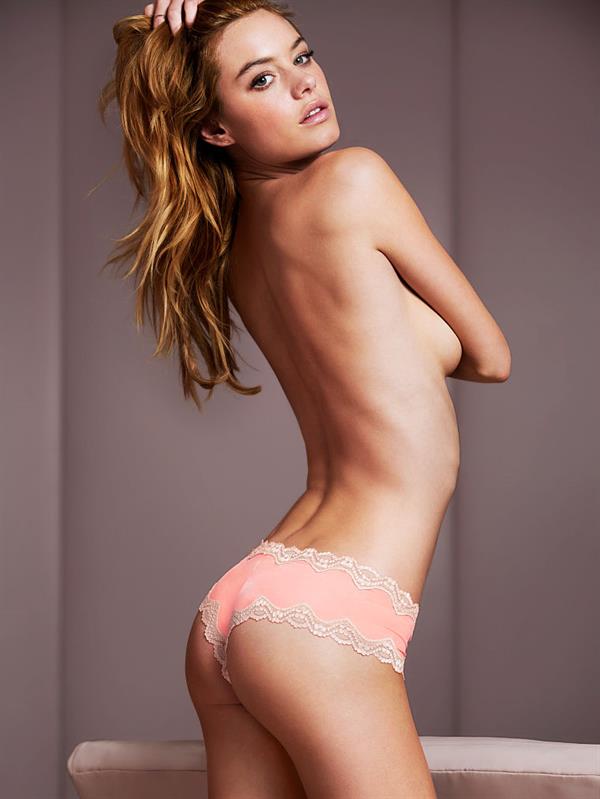 Camille Rowe's Career
Since her discovery, she was able to work on some of the world's most prestigious brands such as 3 Suisses, Dior, Louis Vuitton, H&M, Adidas Original, Voltaire, Zadig, Abercrombie & Fitch, Tommy Hilfiger, Chloe, Gap, and of course Victoria's Secret.
Originally from Paris, she later moved to Los Angeles, California, after her career grew bigger and more successful.  Her gorgeous face has also dominated the cover pages of various publications like L'Officiel, CRASH, Vogue Paris, Madame Figaro, Marie Claire, and Elle.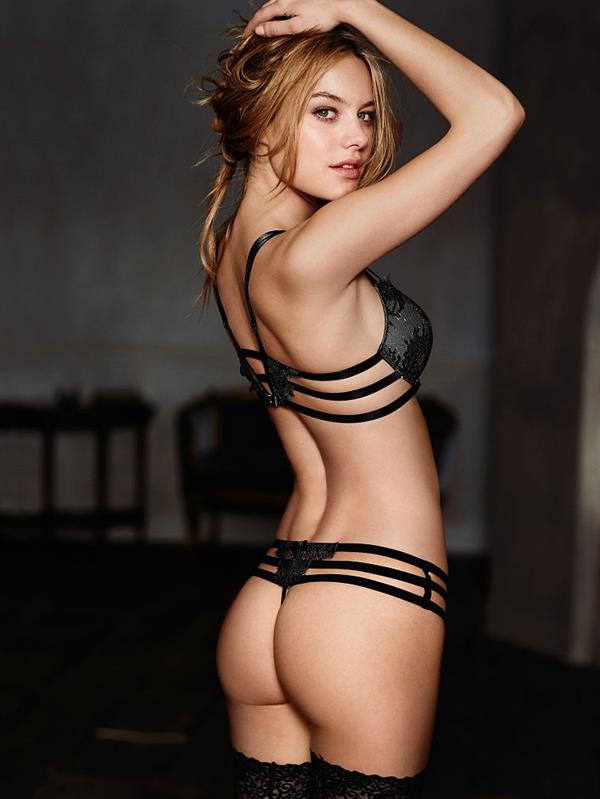 In 2010, she starred in a French drama film entitled 'Our Day Will Come' together with Vincent Cassel.  A year after, she was featured in a promo video entitled 'Call Me Back' by The Strokes.  She also appeared in 'Alien Days,' a MGMT music video and had made a cameo in 2014 to 'Cherry,' a full-length skateboarding video by Supreme.
But has Camille Rowe Posed Nude?
Last year, Camille Rowe was hailed as Playboy's Playmate of the Month for April.  Don't get too excited.  This was during Playboy's non-nude phase.  The pictures are still pretty hot though:
Although the Playboy shoot was pretty tame, Camille Rowe has done topless pictures before.  And,yes of course we have those pictures.  They can be found here: Camille Rowe Nude Pictures
More Sexy Pictures of Camille Rowe
Aside from those nude photos, there is a ton of sexy bikini and lingerie photos of Camille Rowe.  Here is a sampling: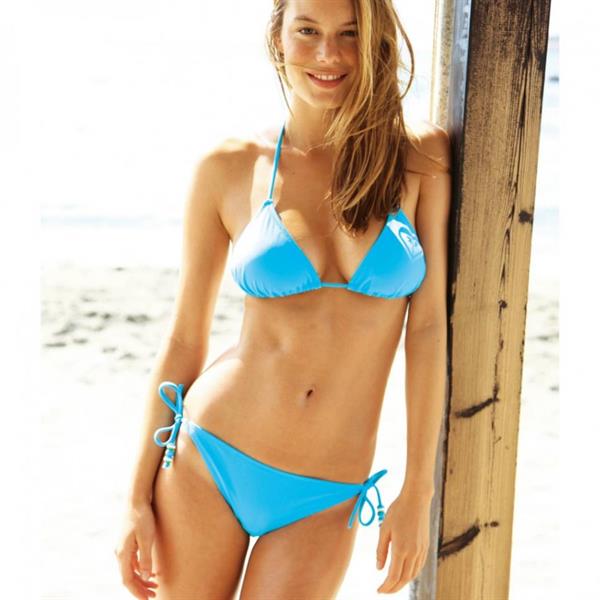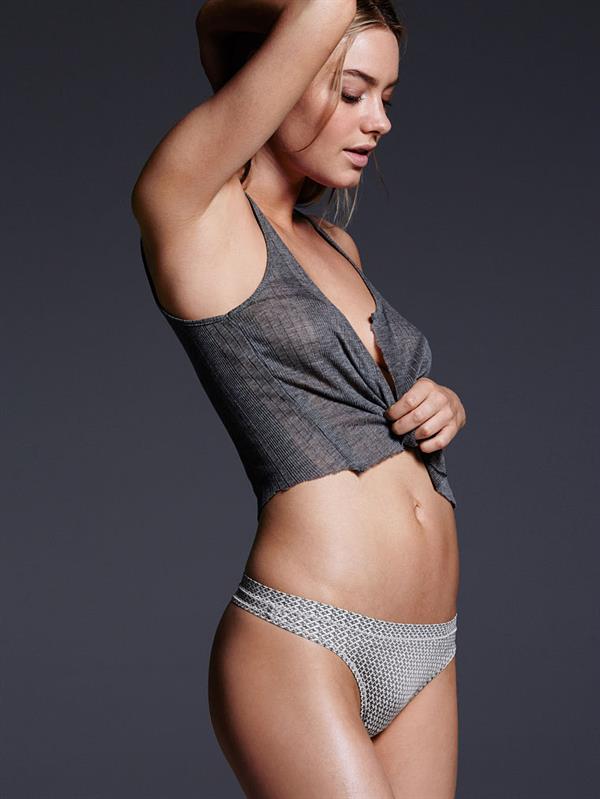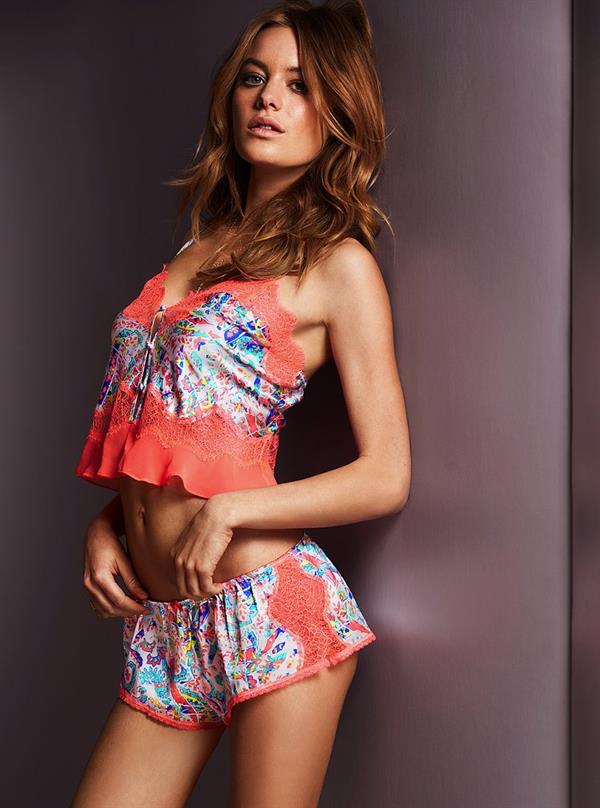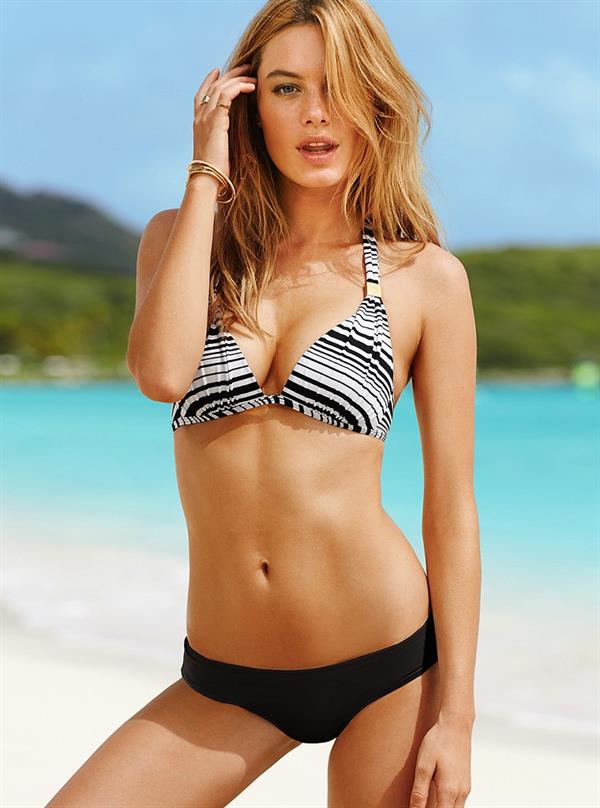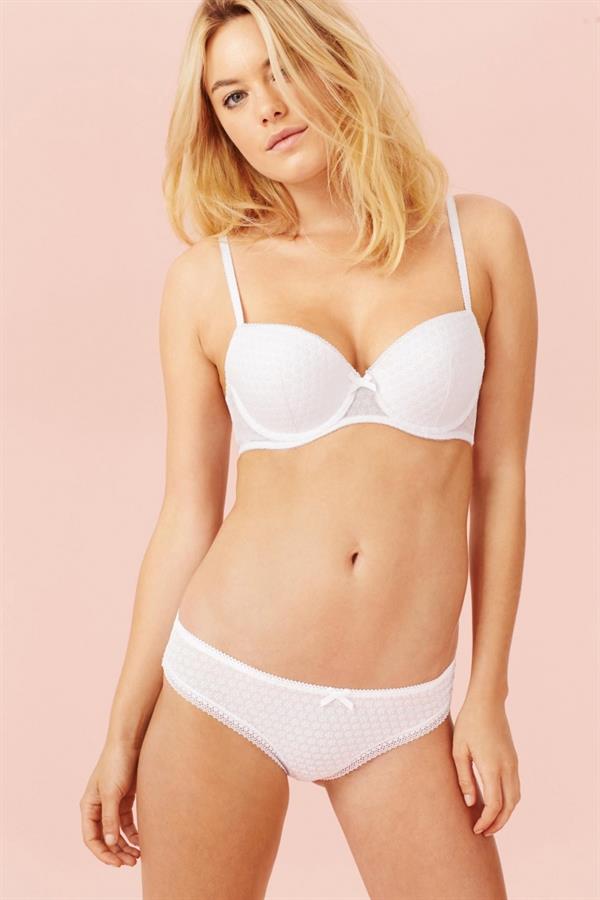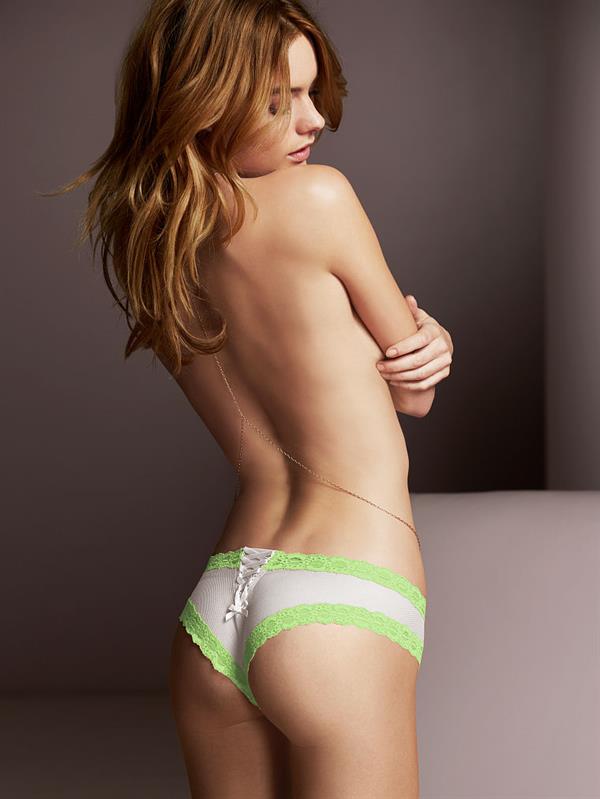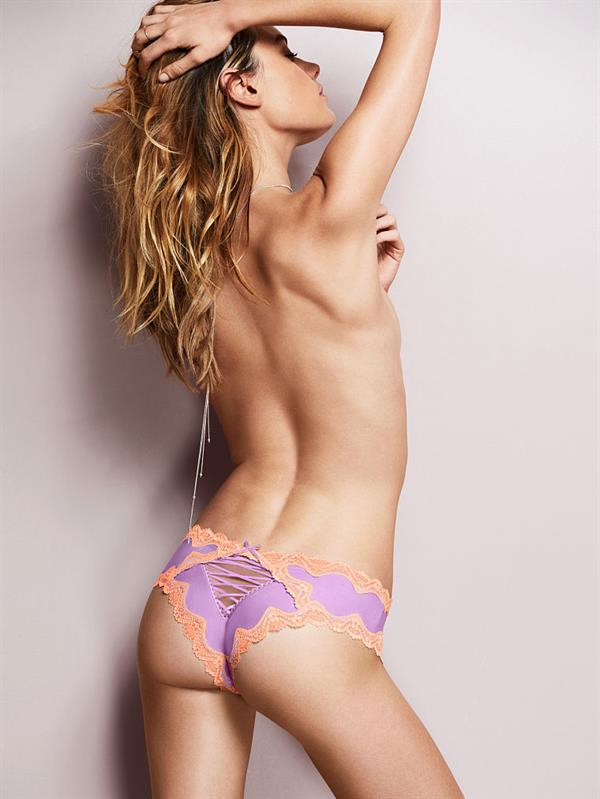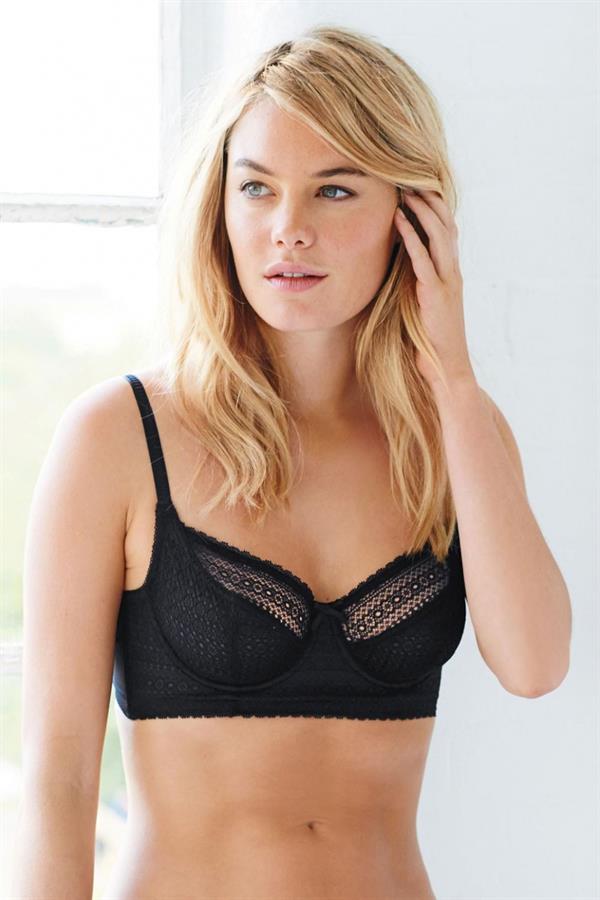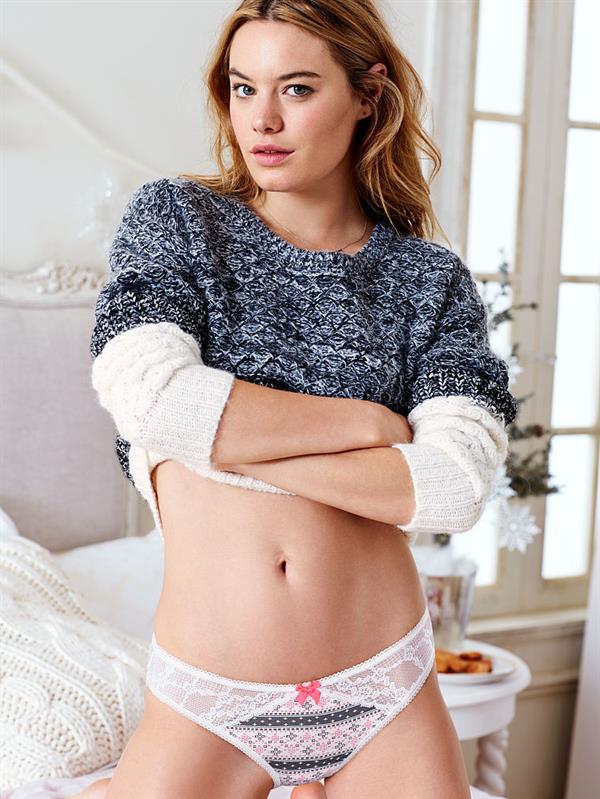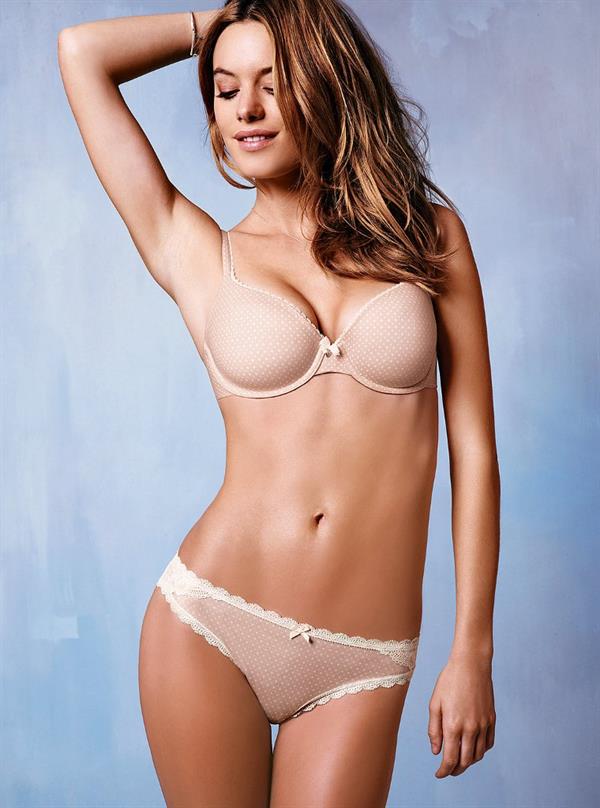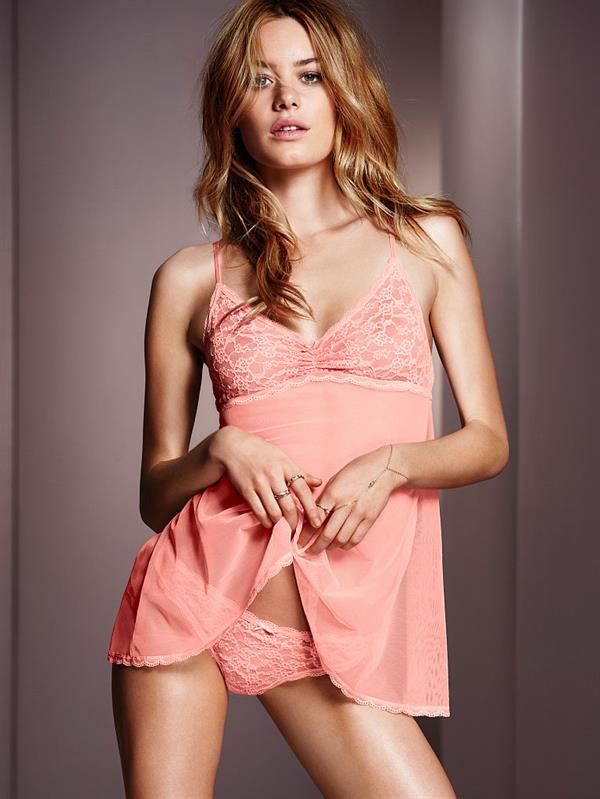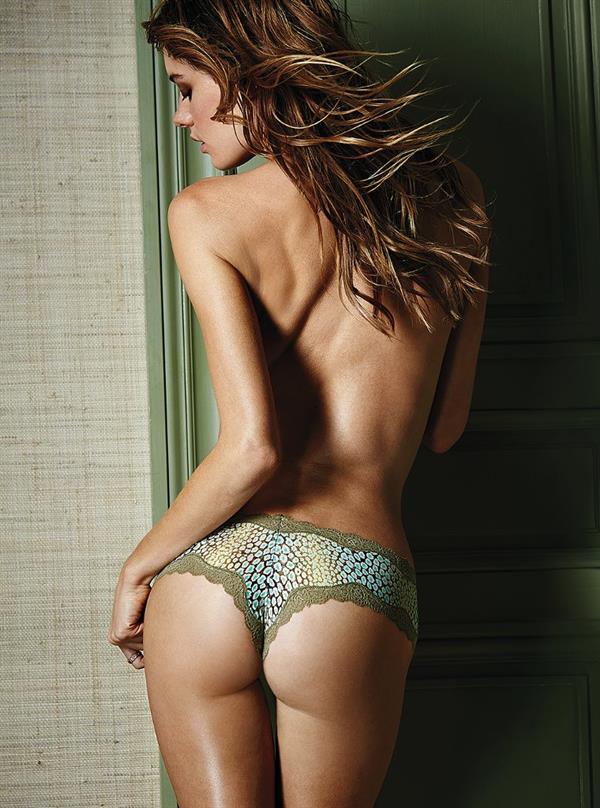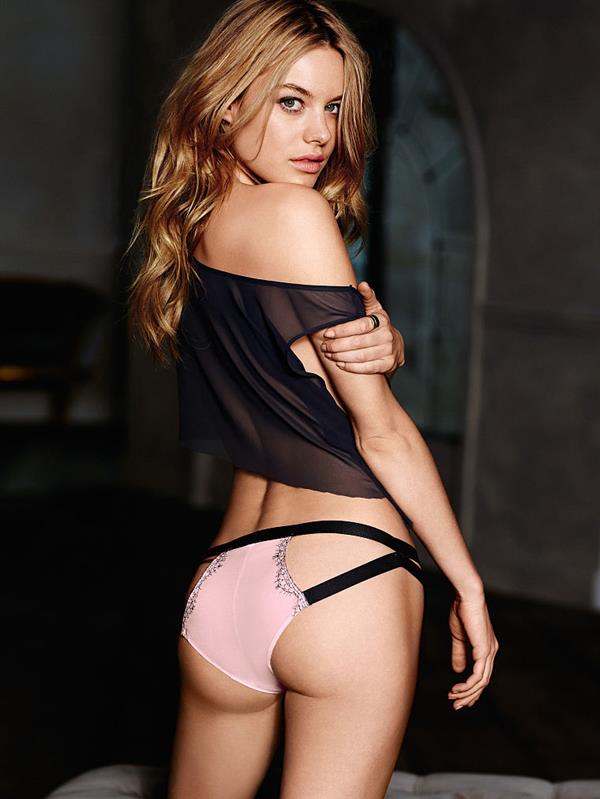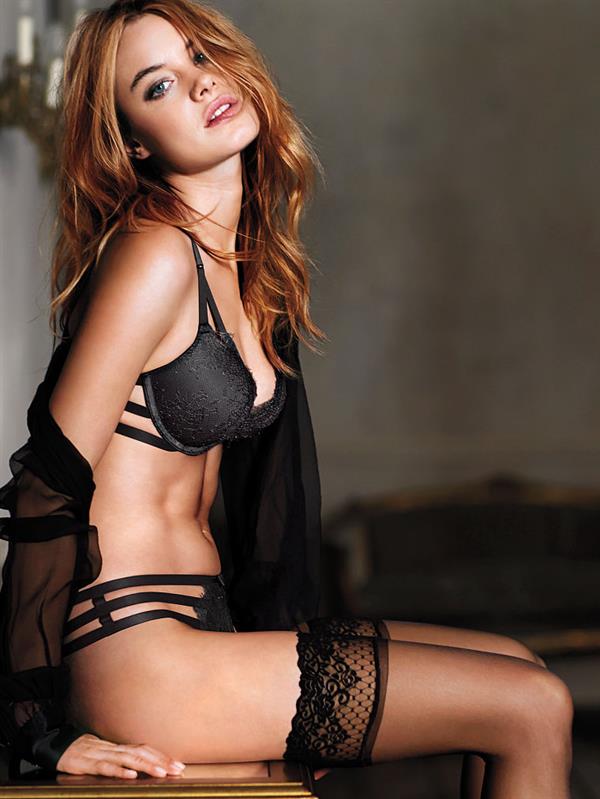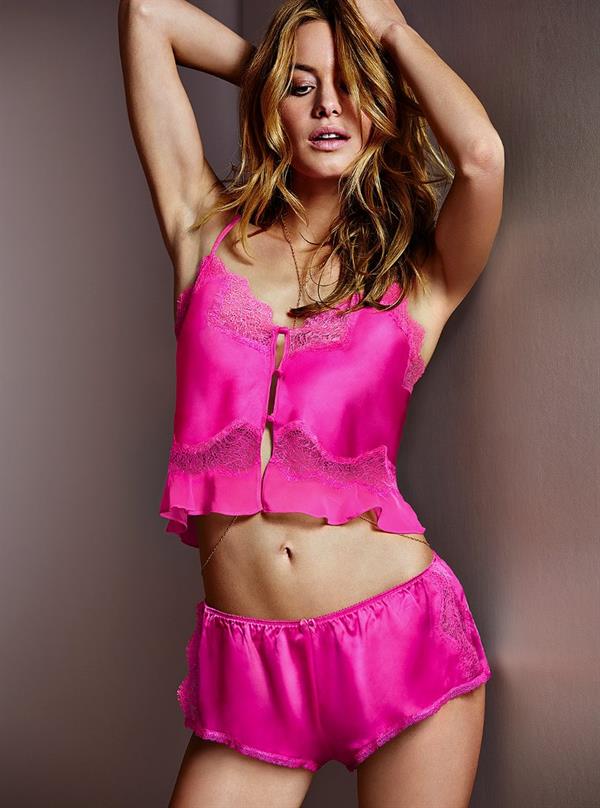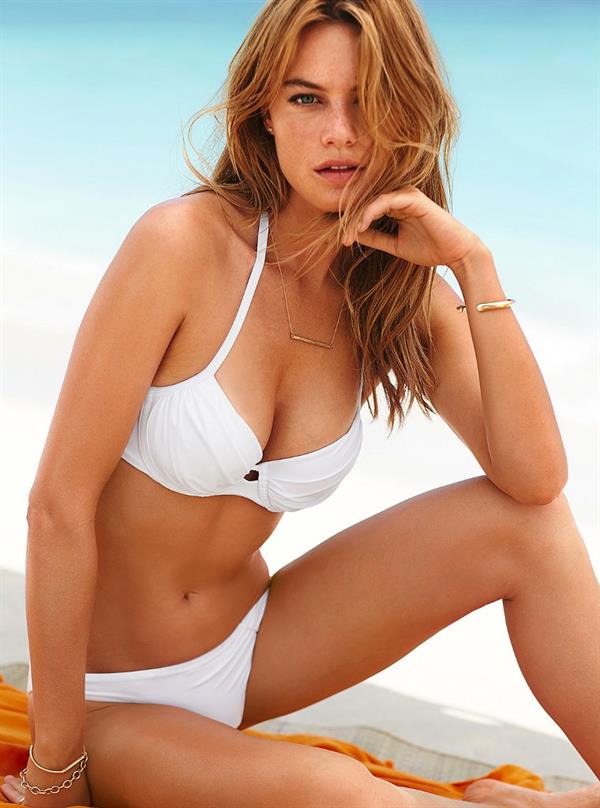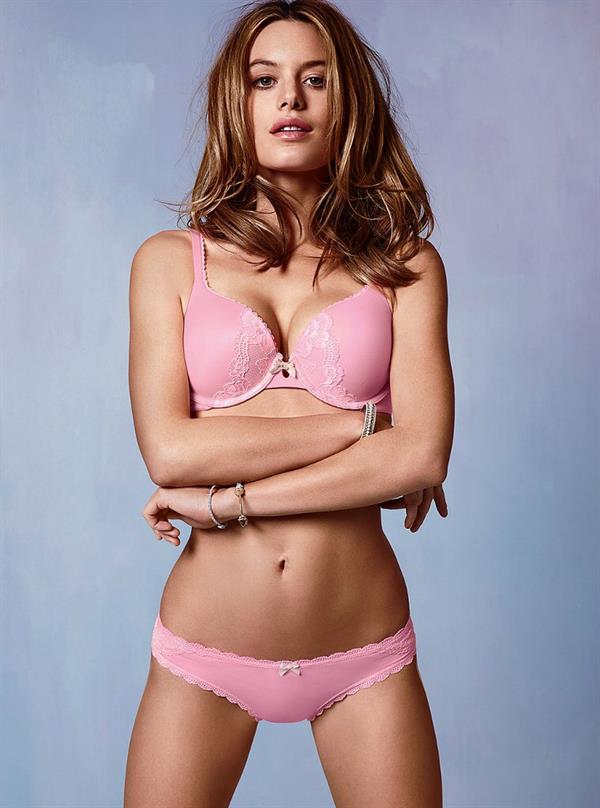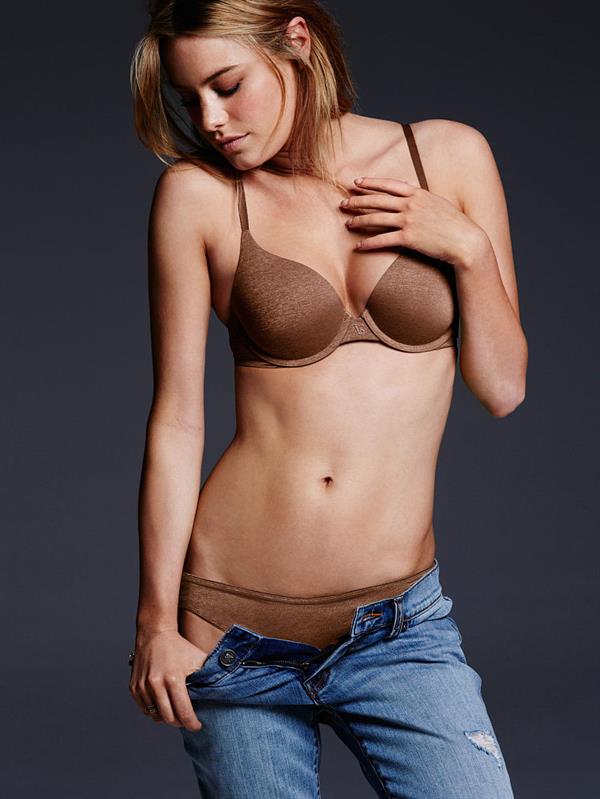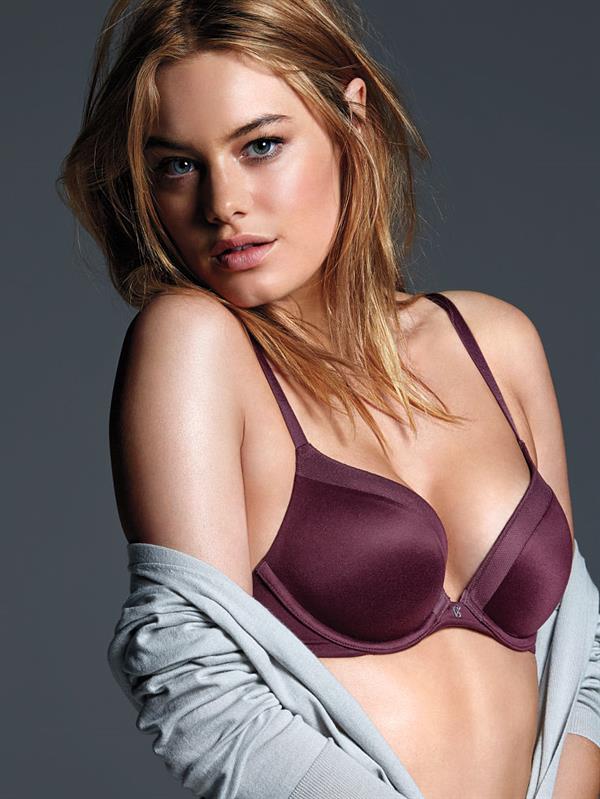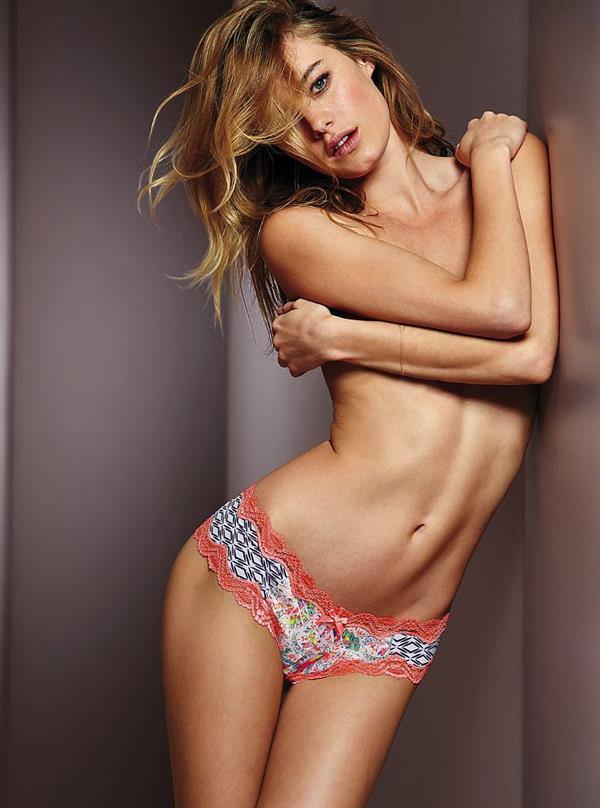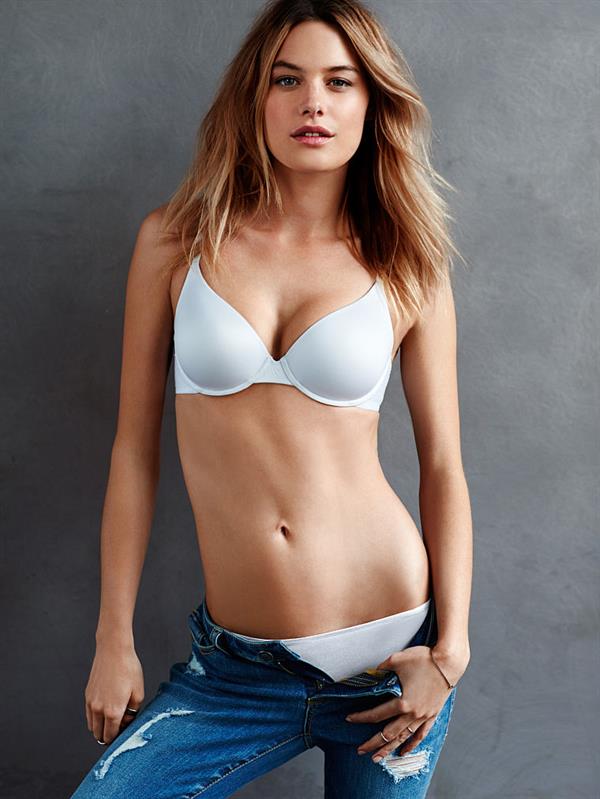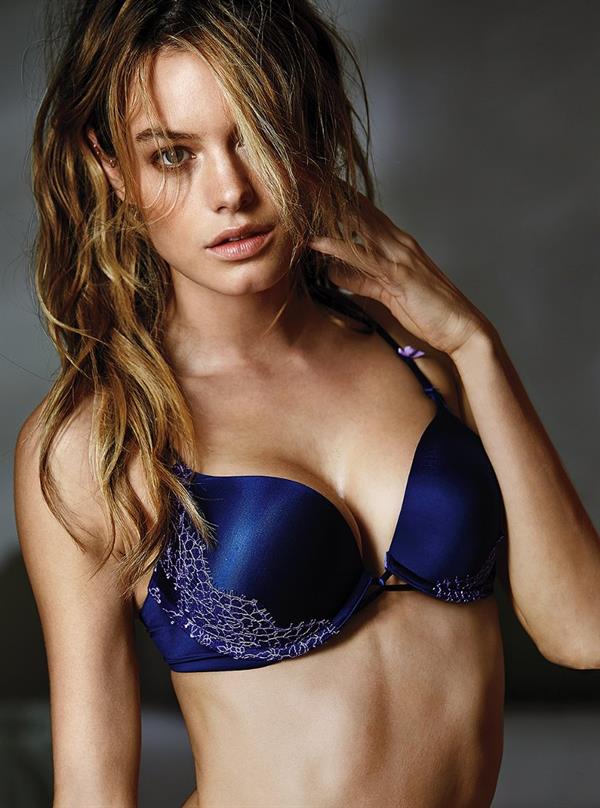 There's no denying the great beauty and sultriness she possesses.  Is she on your Christmas wish list too?  If yes, here's an advance gift for you to check out more of her pictures since we have thousands.  That's just way too many to put into this post.  Camille Rowe's Extremely Hot Photos.