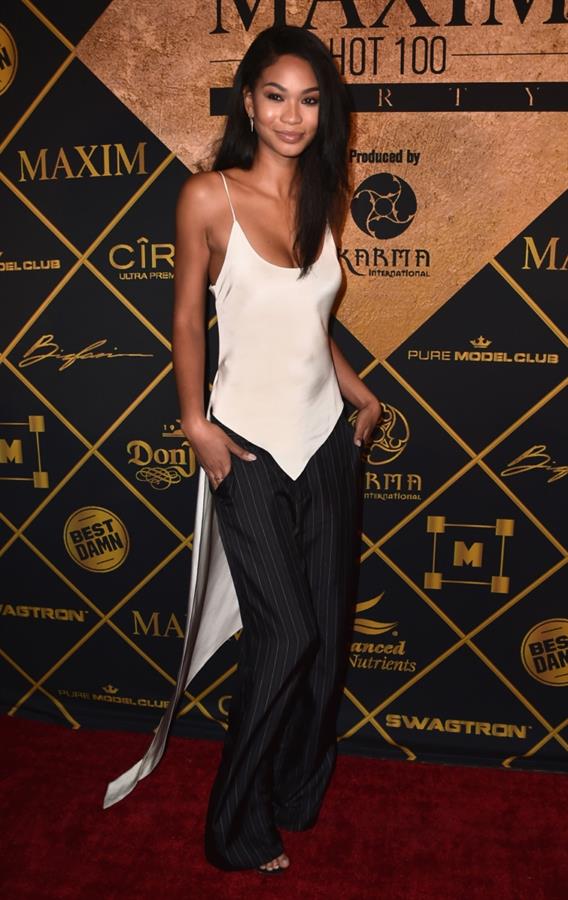 Chanel Iman possesses a gorgeous face and a killer physique that has landed her an exclusive spot as a Victoria's Secret Angel as well as being featured in Sports Illustrated.  Being a member of both exclusive clubs is a very rare achievement.  Not only is she amazingly hot, Chanel Iman also has a huge, beautiful heart, especially for the needy.  It's no wonder why the world loves her.
The American model, whose birth name is Chanel Iman Robinson, is mostly recognized from her work as a Victoria's Secret Angel.  Born on December 1, 1990, in Atlanta, Georgia, she has become one of the worlds youngest and most successful models.
She grew up in Los Angeles and her father is of African-American descent while her mother is of African-Korean descent.  Her name was inspired by the lavish fashion icon, Coco Chanel and super model, Iman.  There is no surprise that she was groomed for modelling at a young age.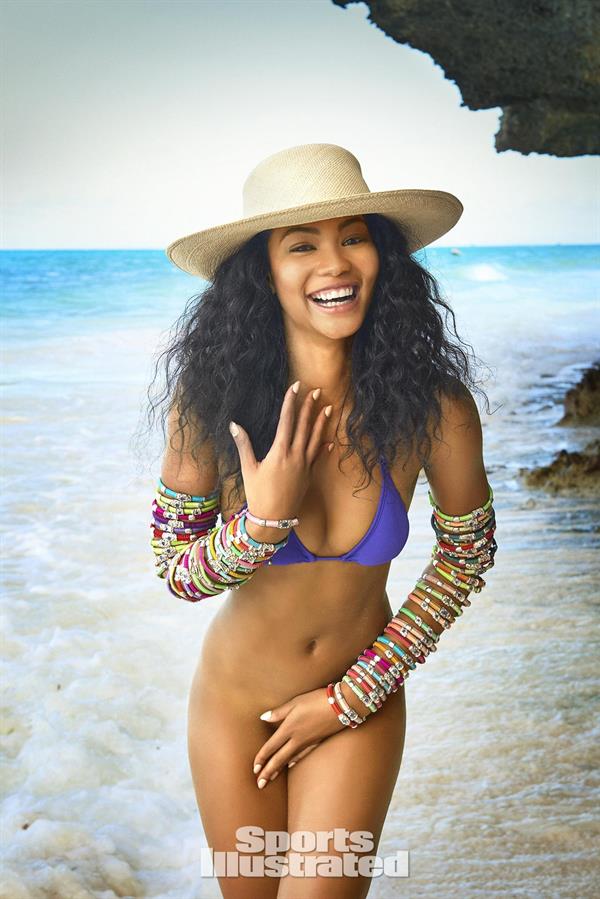 Chanel Iman's Early Life
With a model-inspired name and a high potential to become one, the world knew (or her parents knew) this was the right path for her.  However, it wasn't smooth and easy especially for a woman of color.  There are much fewer black models in the modelling world than white models.  Nevertheless, Chanel did not let this tear down her dream.  Even as a child, Chanel wanted to be a model.  At the age of 12, she visited several modeling agencies located in her hometown, Los Angeles.  Chanel has a supportive family and a strong desire to get what she wants.  After a few weeks, she signed under Ford.
In 2006, she won the much-coveted title of Ford's Supermodel of the World in New York City and a year after, she had landed, for the first time, on a Vogue magazine cover.  She was just 16 that time and she was the youngest model to have a cover page with the said publication.  The next thing she knew, Style.com featured her as a rising star.  She also appeared in various publications like Korean Vogue, Harper's Bazaar, Lula, TIME Fashion, Teen Vogue, Italian Elle, and many more.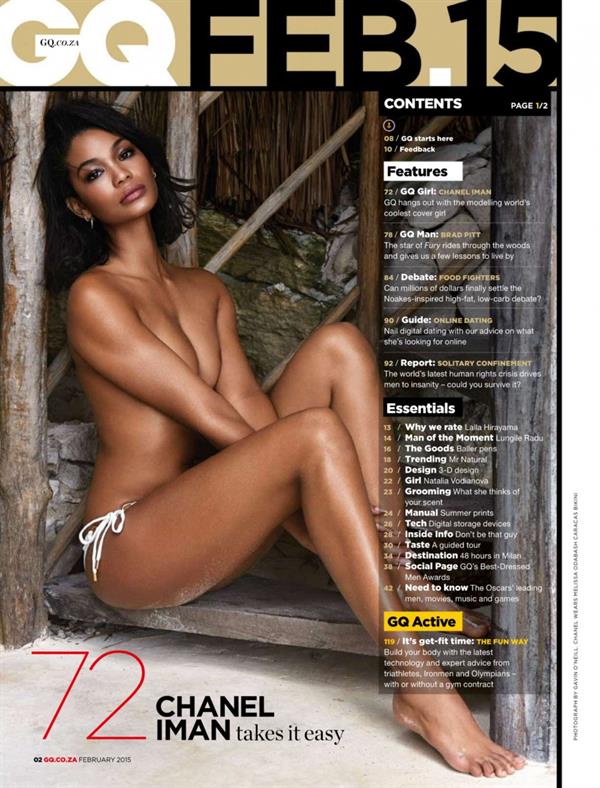 Chanel Iman's Career Achievements
This stunning model has worked and walked with the top fashion designers in the world such as Balenciaga, Dolce & Gabbana, Marc Jacobs, Ralph Lauren, Stella McCartney, Valentino, Versace, and Yves Saint Laurent.  Meanwhile, she's successfully made campaign ads for other well-known brands like Express, Gap, H&M, and Victoria's Secret Pink.  As already mentioned she is one of few models that became both a Victoria's Secret Angel and a Sports Illustrated Swimsuit Model.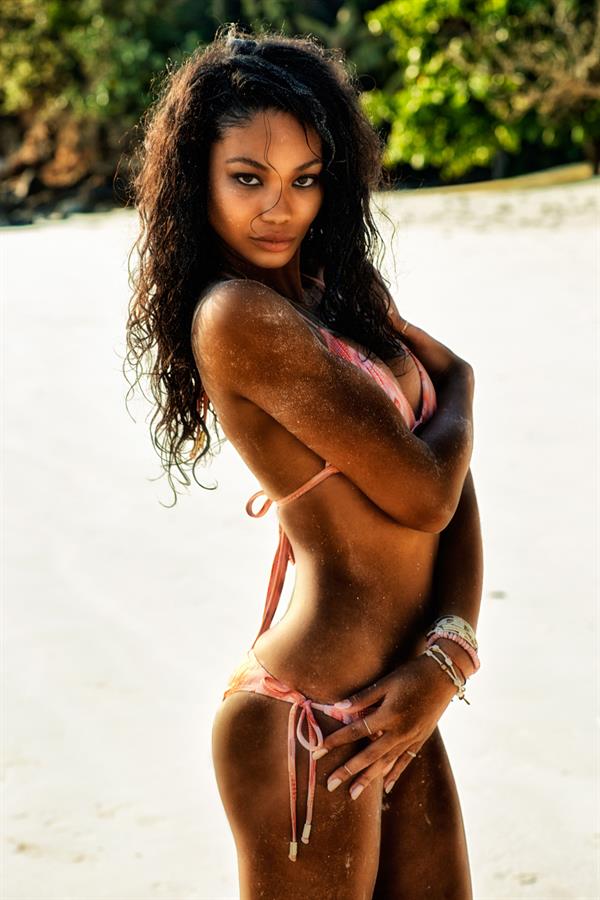 Chanel Iman's Charitable Acts
As mentioned, Chanel Iman also has a beautiful heart.  Charity work takes up much of her non-modelling time.  She treats it as a way of giving back to the community.  Chanel Iman involves herself in charities like HerShe Group Foundation.  HerShe is an institution that provides mentoring and foster care to teen girls.  She also hosts for the St. Jude Children's Hospital Foundation's events and donates clothes and school supplies to local churches.
With so much confidence, spirit, and optimism, it's no wonder why our favorite girl has captivated millions of fans — and her IG account (@chaneliman) is just one way to prove that.  (It's approaching the 1.5 million follower mark)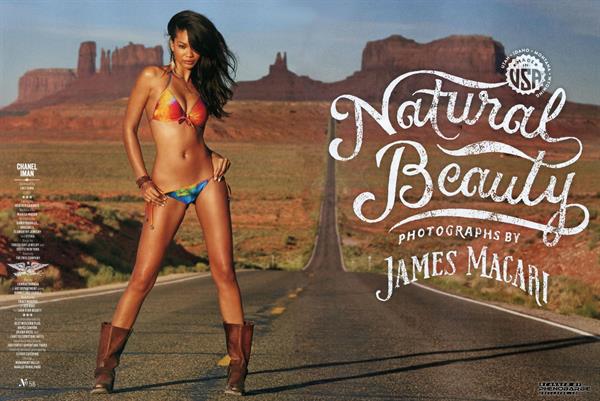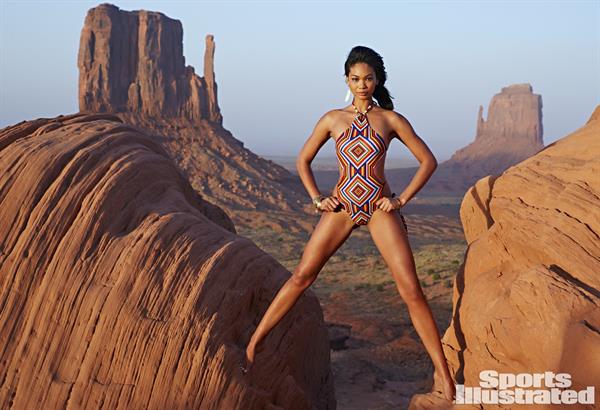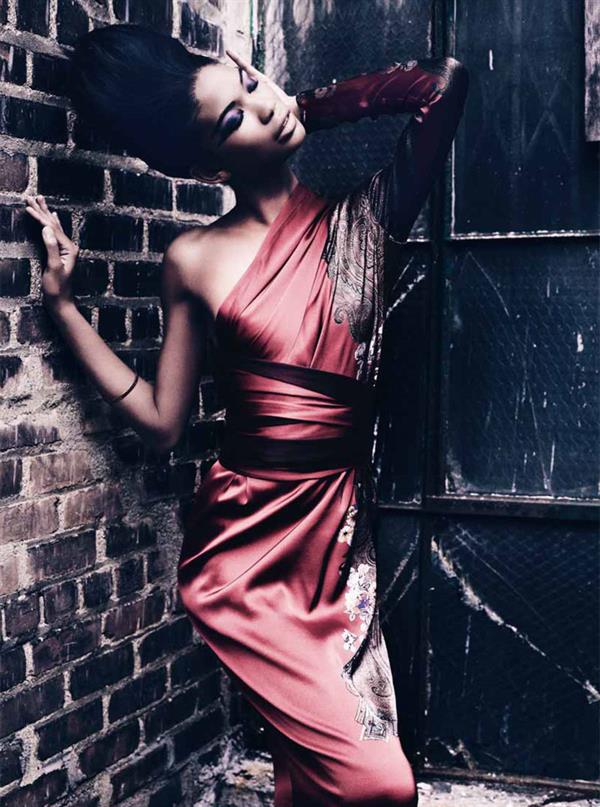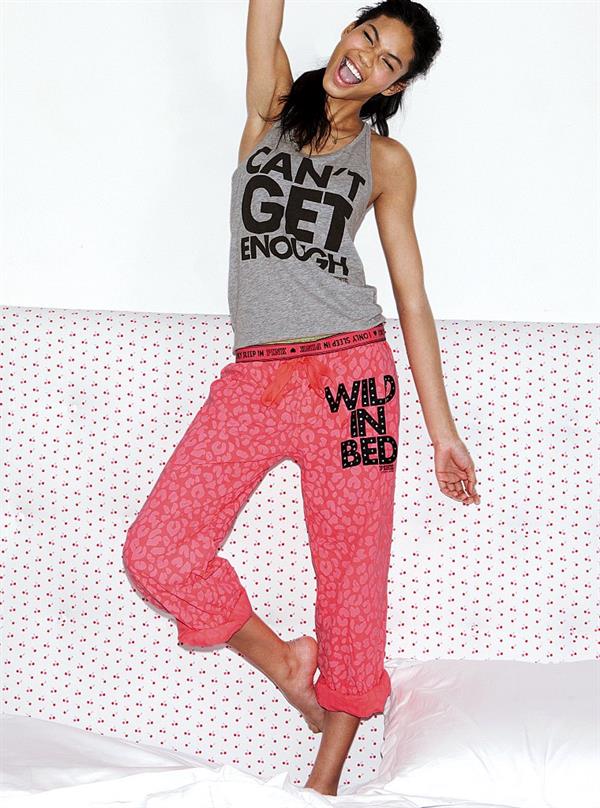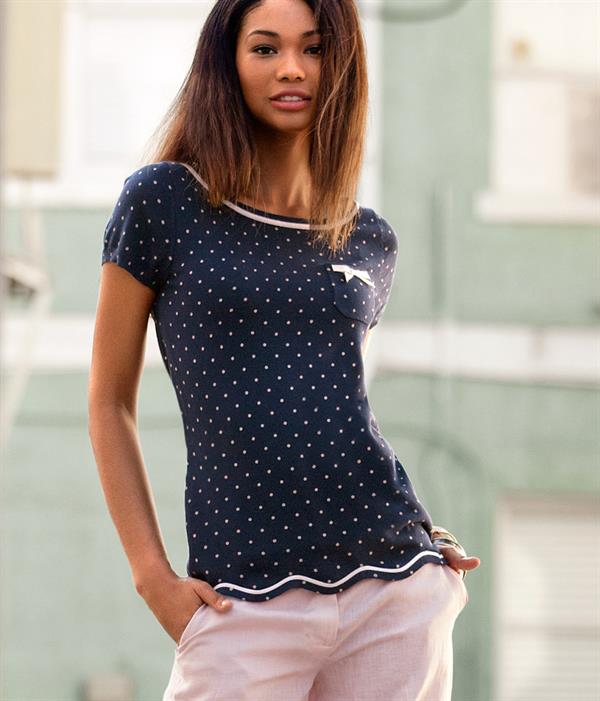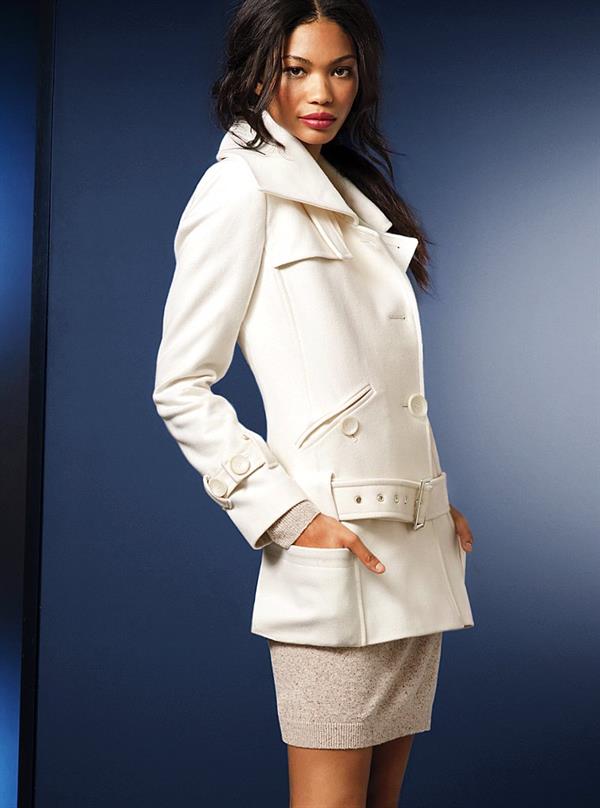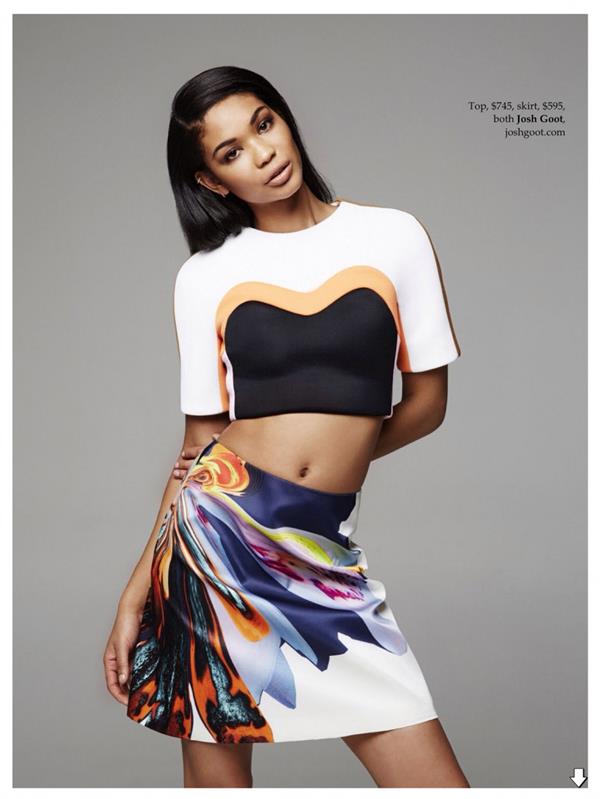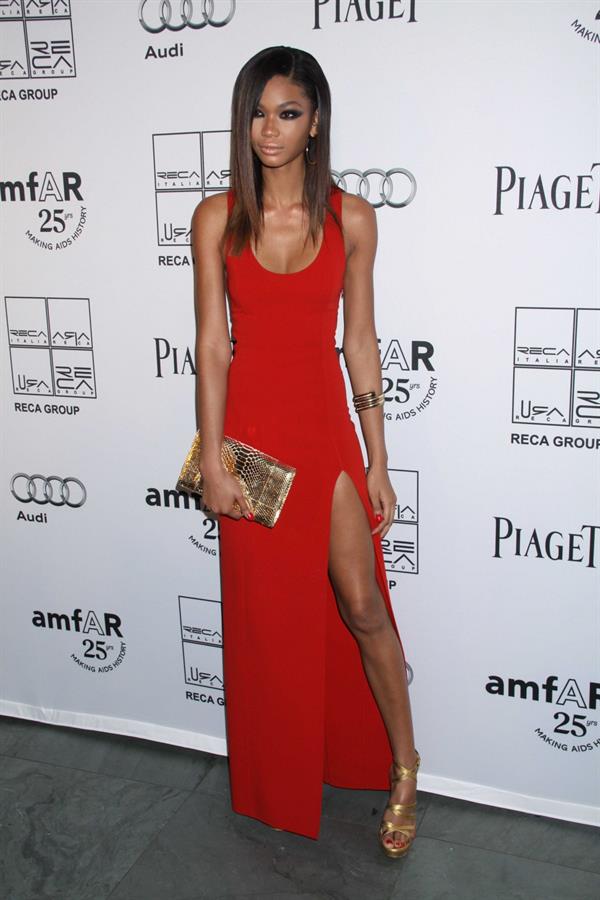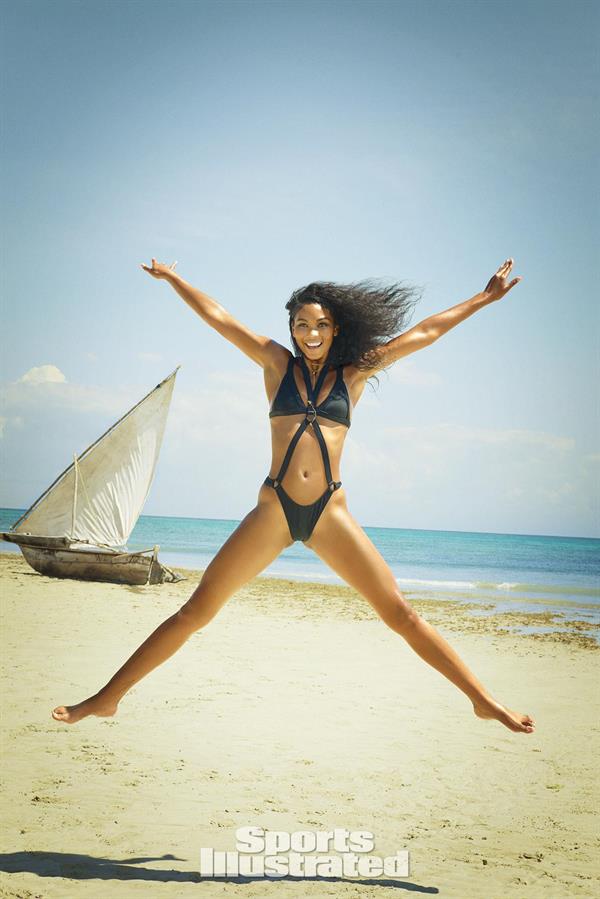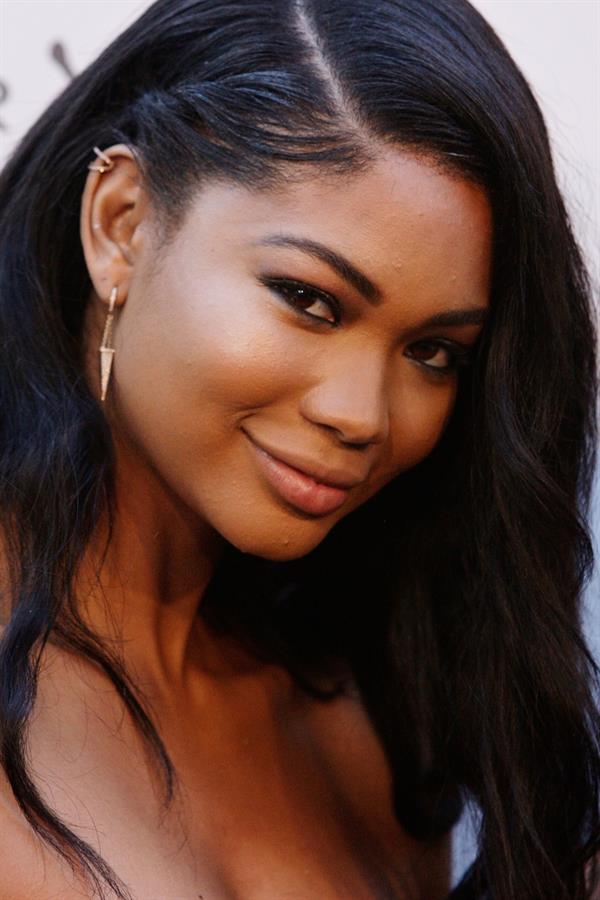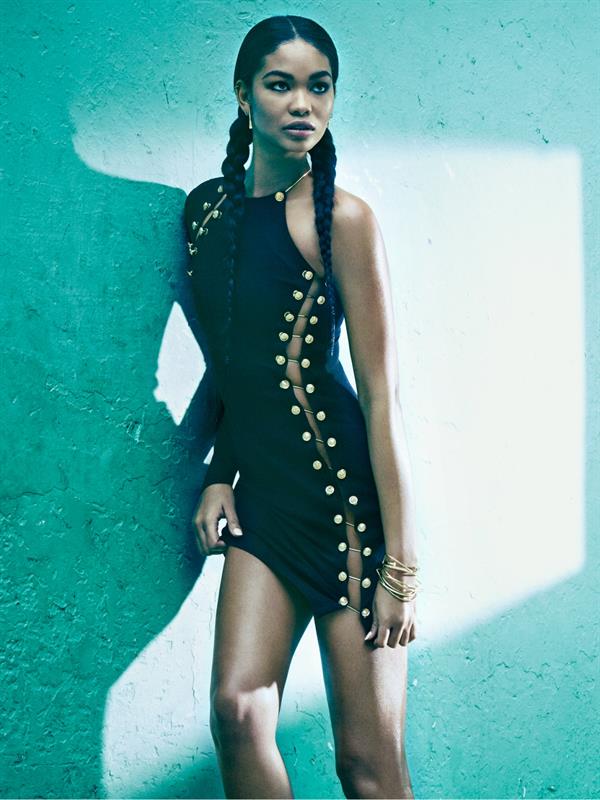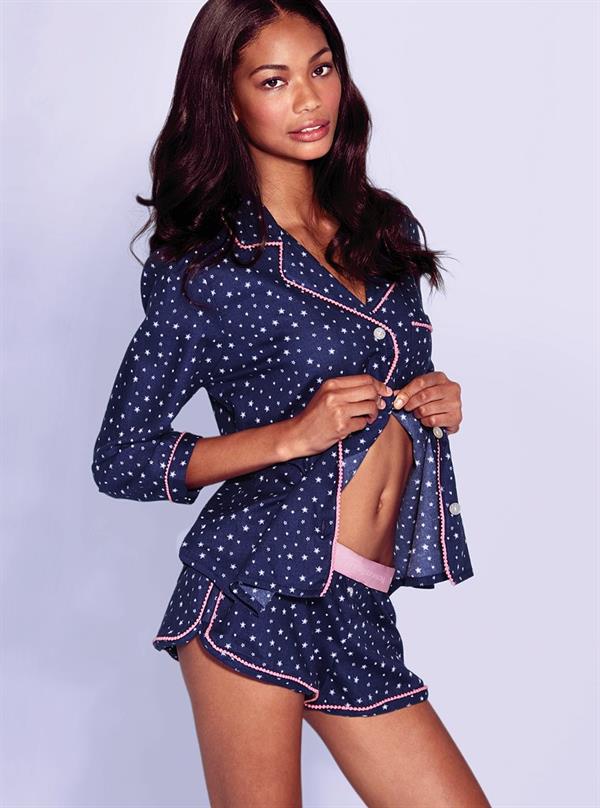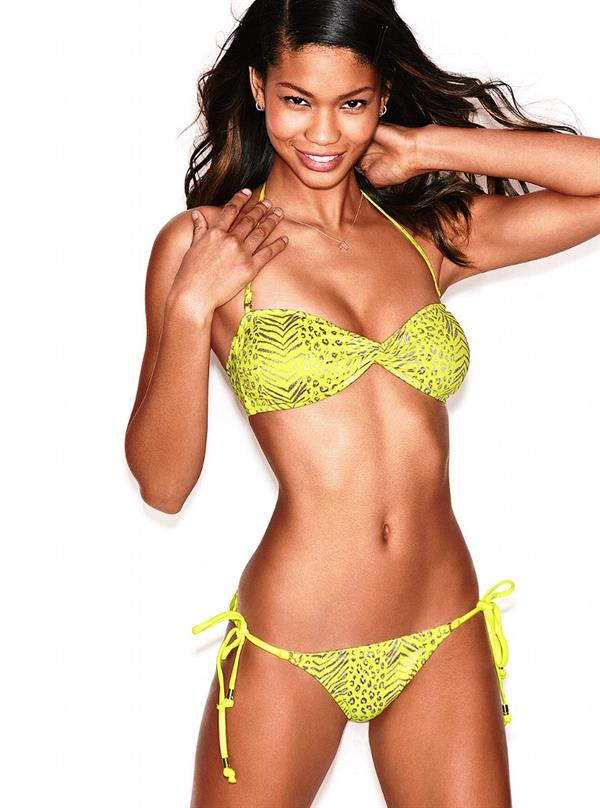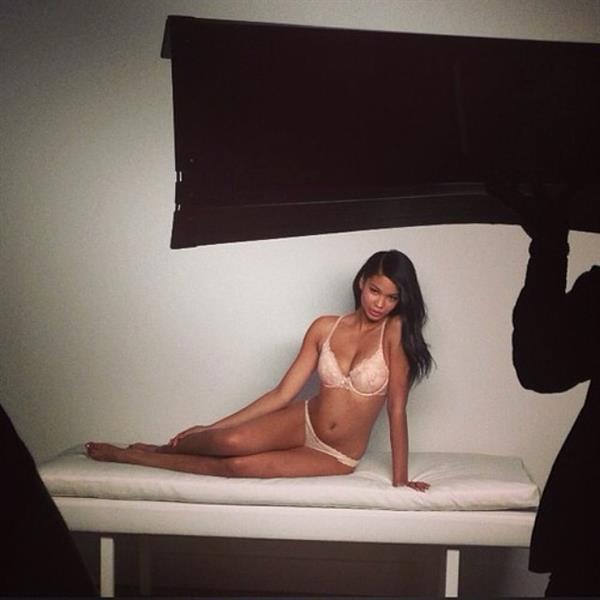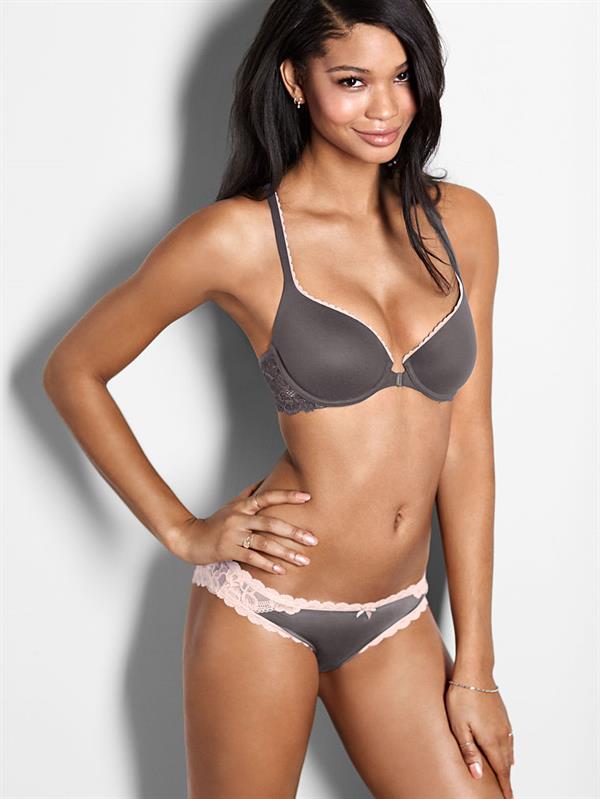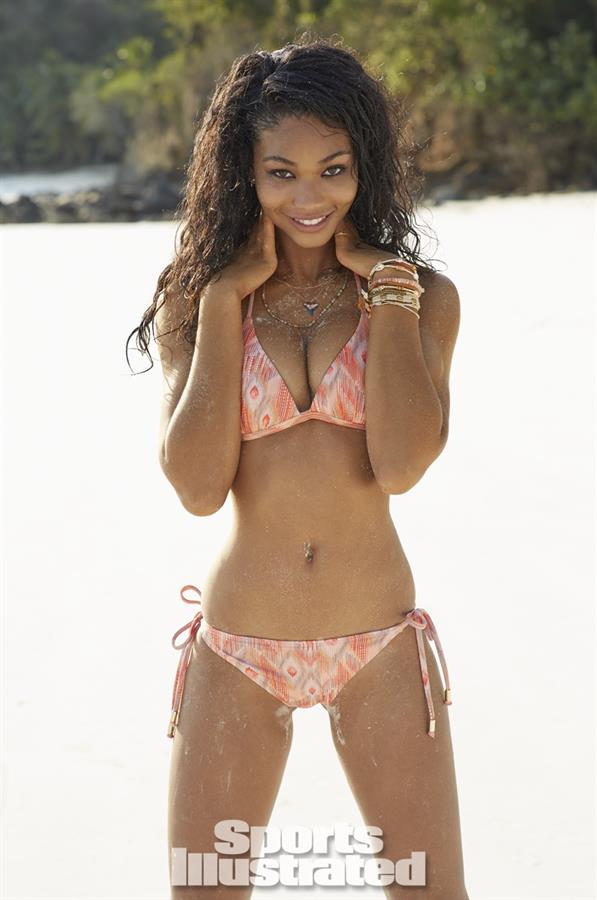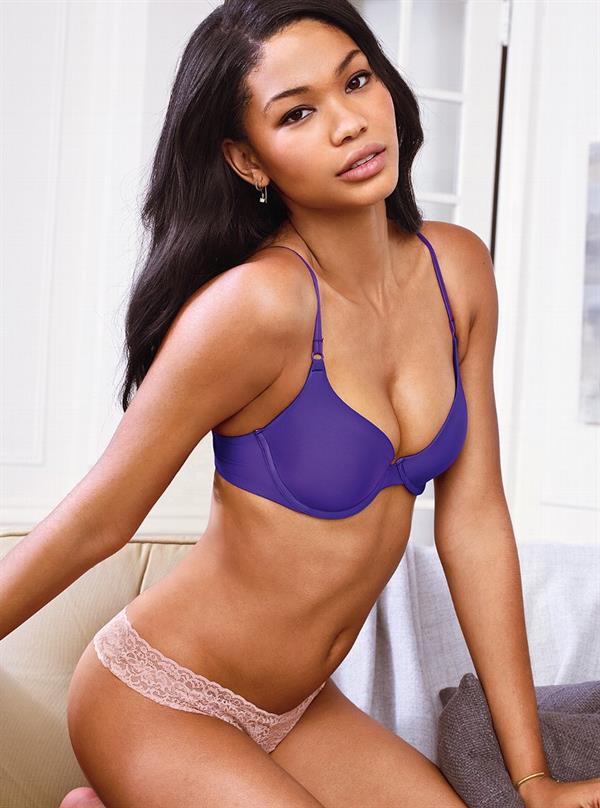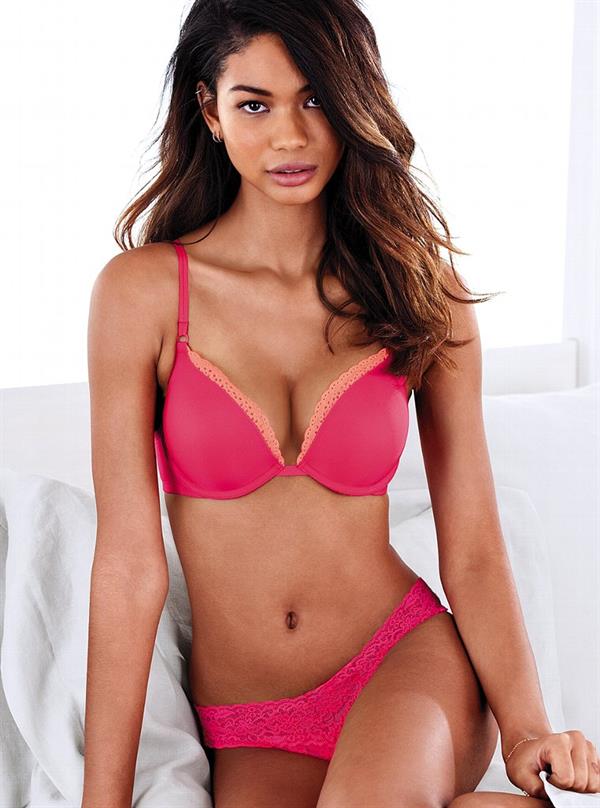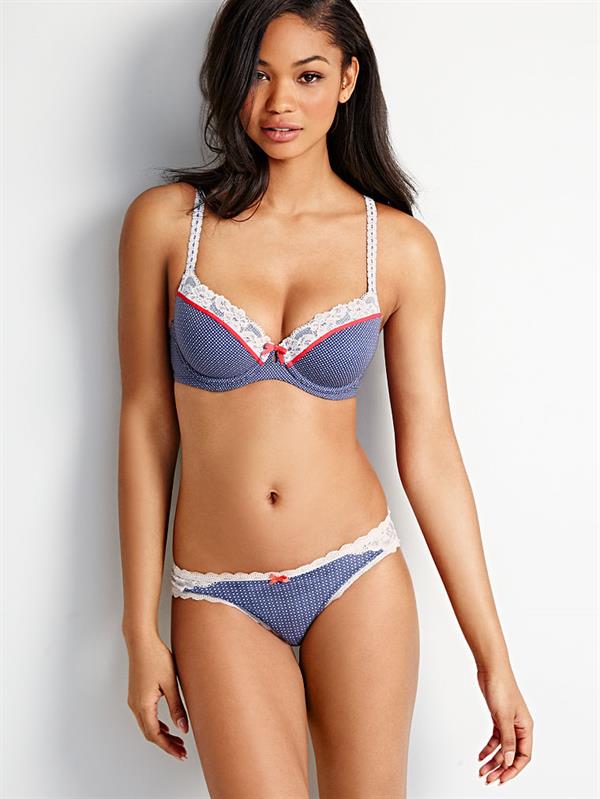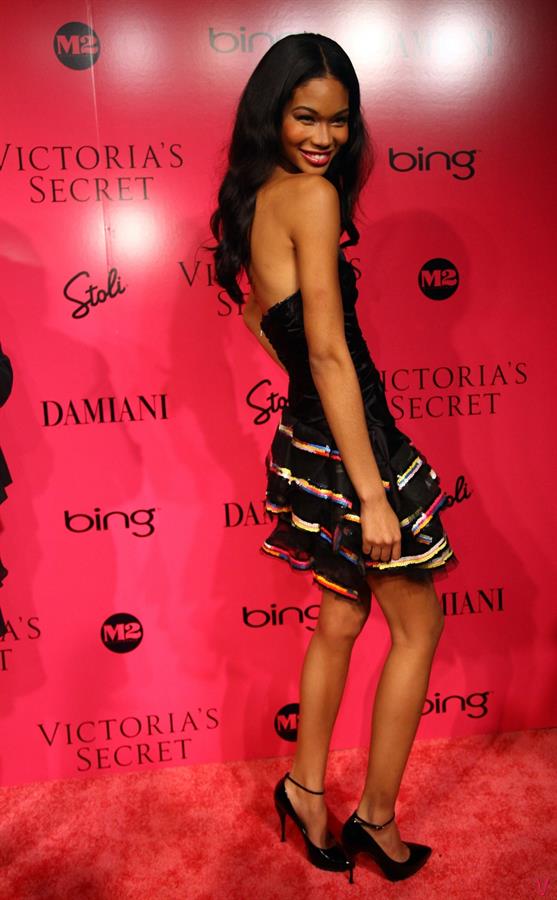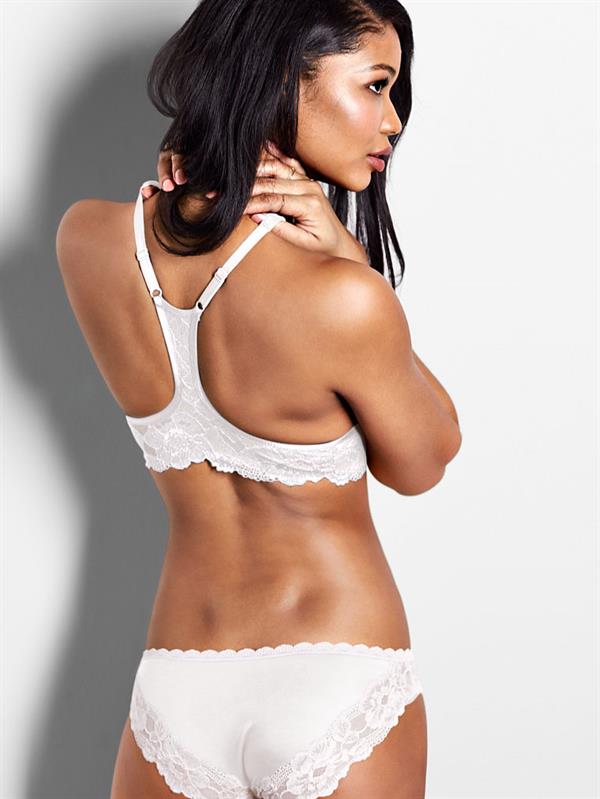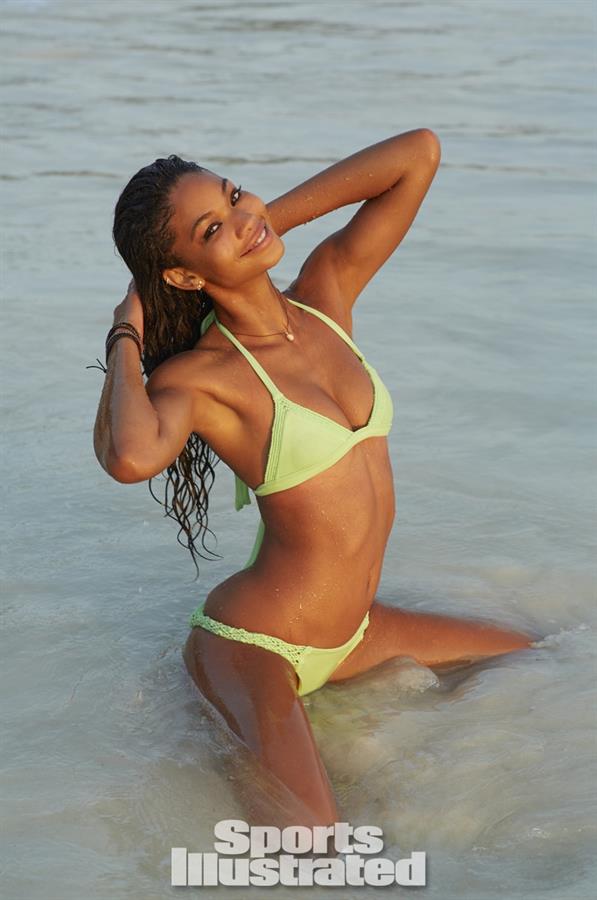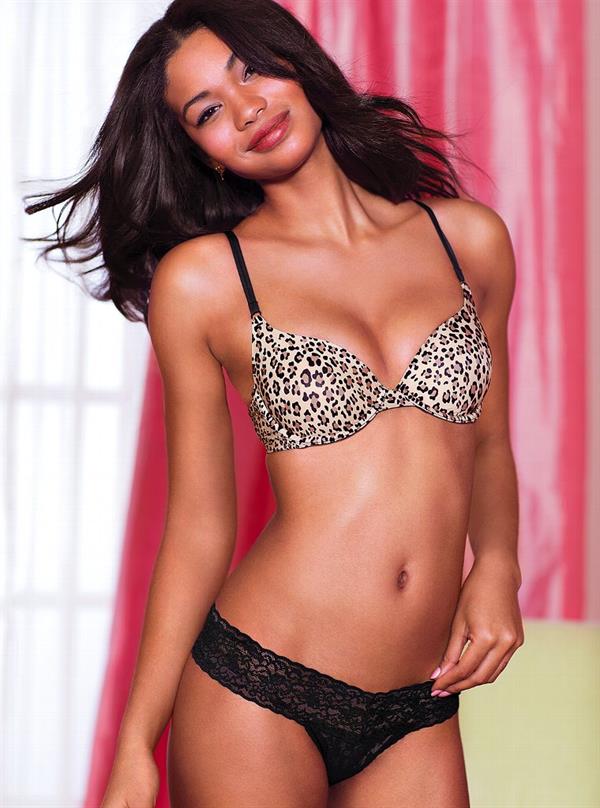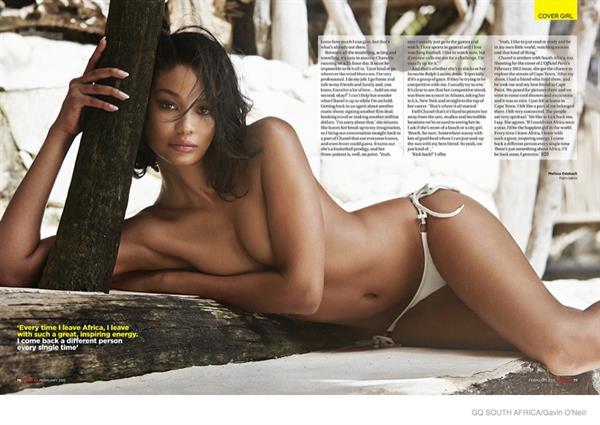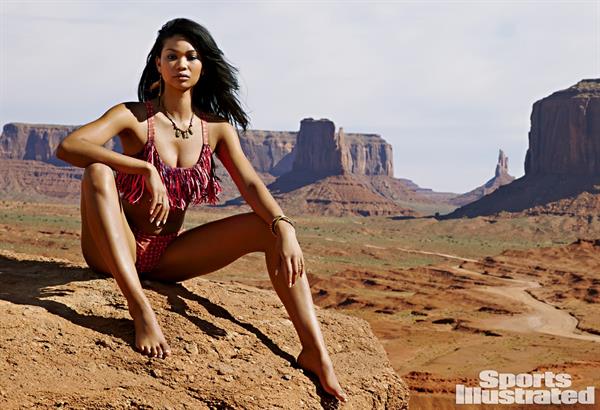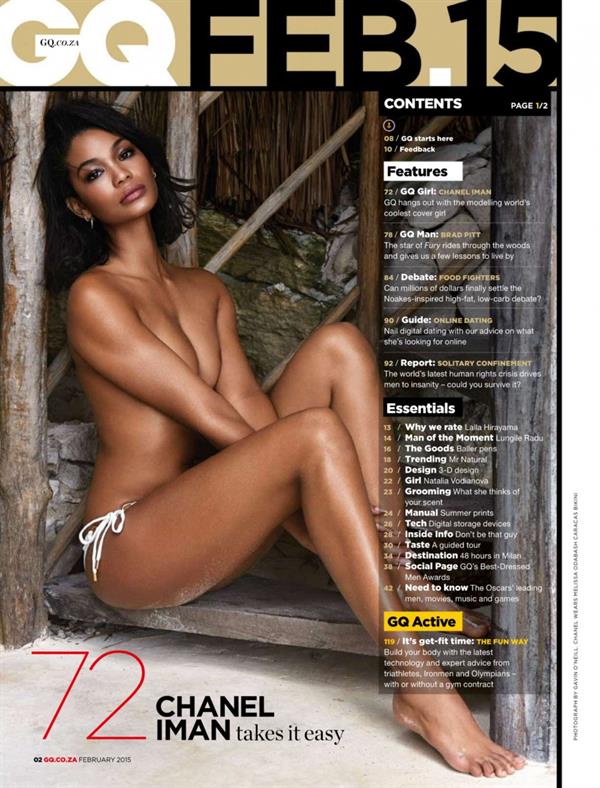 Now that you've reached the bottom part, it's time to give you your ultimate prize!  Here are more of her Sexiest Photos.  We bet you don't get to the bottom of our infinite scroll.