Meet Zuleyka Silver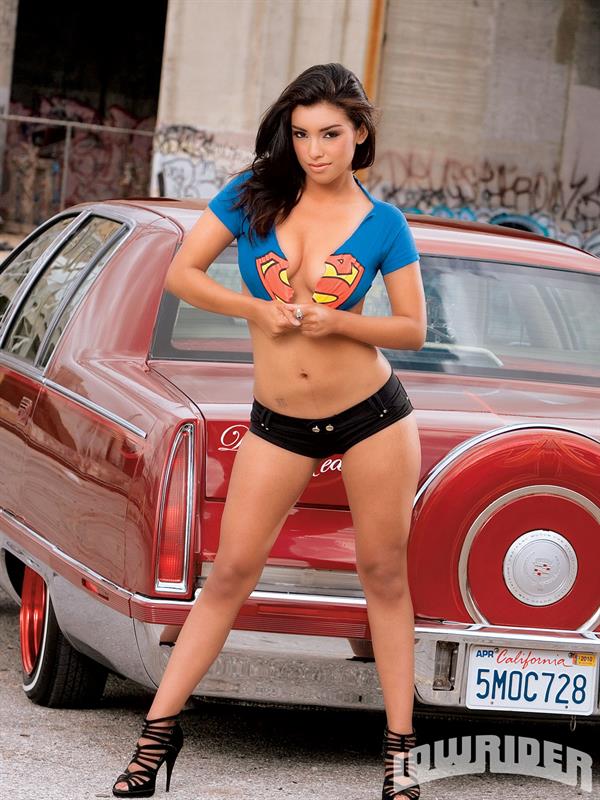 We'd like to ask you a question…  One that haunted us since we turned 13.  And no, this doesn't involve chickens or eggs or essences and lives.  Nope.  This is bigger and is quite often asked around here at Hotness Rater.  So here… "Why are Latinas so friggin' hot?"  That question was never fully answered.  Some might say that it's their accent or the roundness of their butts and breasts… their skin color and some even say that the hotness comes from the spicy food they eat (Hey, I eat that all the time.  Why am I not hot?).  But no!  We can never pin point the source.  Nobody can, nobody has but Latinas, they just emanate hotness.  I don't know… We'll never know…  And the image of Salma Hayek gyrating on a table in a very revealing outfit will forever be etched in my memory (that doesn't help with coming up with an answer. I just had to say that).  Oh we also put that video of Salma on the end of this post even though it really has nothing to do with Zuleyka.  People, meet another one who'll make you ask the mighty question…
Miss Zuleyka Silver.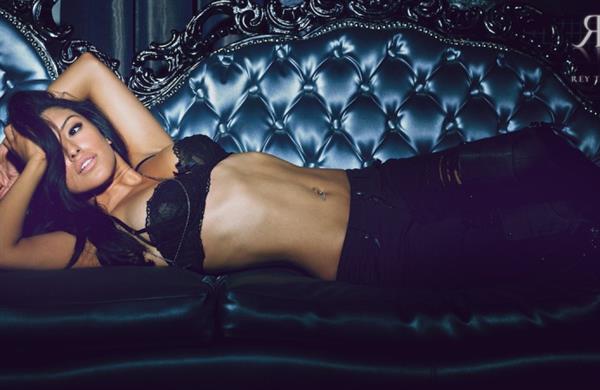 About Zuleyka Silver
Zuleyka was born on the 2nd of August in 1991.  She is a Mexican actress and a fashion model best known for being the seventh runner-up in the seventh season (just one more seven and we'll believe her beauty is from the mystics) of Univision's 'Nuestra Belleza Latina'.  This hottie, who boasts 34C-26-38 vital stats, considers her smile to be her favorite feature (aside from her body, we totally agree).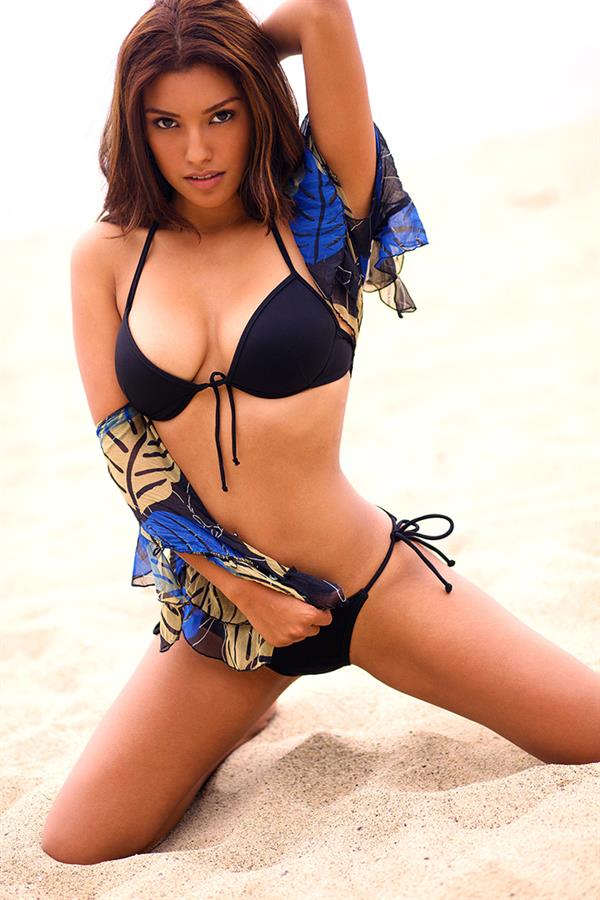 Zuleyka's TV Career
This half Jewish, half Mexican states that the best part about her job (as an actress) is being able to work with very talented actors as it makes her strive for being the best in her craft.  She also said that she looks up to "people who strive to be the best and who look beyond their circumstances." In 2009, Zuleyka auditioned for the third season of Model Latina.  She bagged the second runner-up on that reality competition show.
The following year was a big break for Zuleyka as she debuted in the television film The Strip (2010) and she also appeared in episodes of popular TV series such as Big Time Rush, Touch, The Bold and the Beautiful, CSI, and 90210.  In 2013, Zuleyka auditioned for Univision's Nuestra Belleza Latina where she represented her home country Mexico.  She also portrayed Maria Felix (acclaimed Mexican actress) in a photo shoot and Maria Jose Tenorio, a character from Filly Brown on the said Univision show.  In the following year, Zuleyka appeared in the TV series The Mentalist where she played the role of Daniela Welker.  In 2016, Zuleyka played the role of Isabel in an episode of Hawaii Five-0.  She also appeared in one episode of Code Black where she played the role of Kamilla.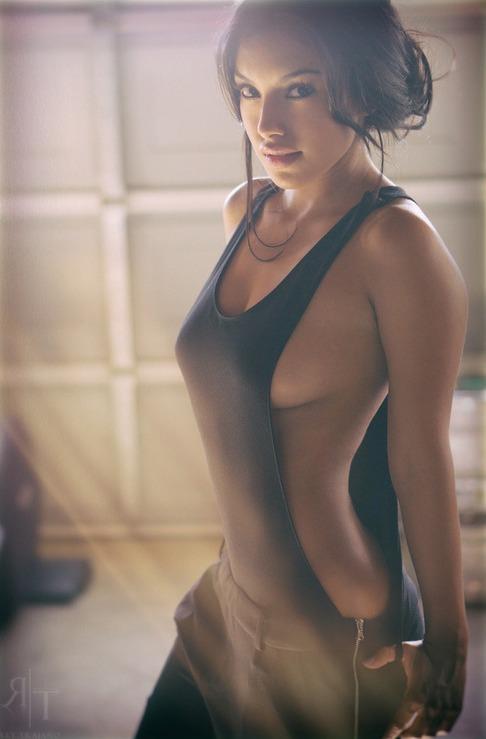 Zuleyka On The Silver Screen
In 2014, Zuleyka appeared in a Canadian horror film titled Girl House (she portrayed the role of Anna) alongside Ali Cobrin, Slaine, Nicole Arianna Fox, Camren Bicondova, and Wesley MacInnes.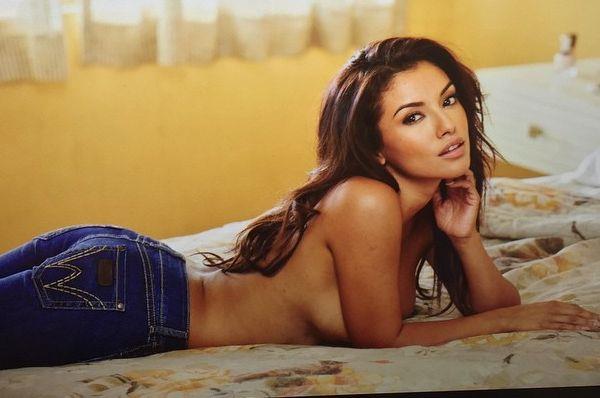 Outside Acting
Zuleyka Silver, aside from her regular castings, also appeared in car magazines (Performance Auto & Sound) and print ads for big brand Guess, and K-mart.  This ultra-hot Latina, who's favorite food is sushi, currently resides and Los Angeles.  We don't know if she's dating someone but as far as relationships go, she once said that: "I think relationships are a big part in our life.  Our relationship with our parents, siblings, friends and partners.  Cherish them!" Yup, cherish them.  Like how you will cherish these pics.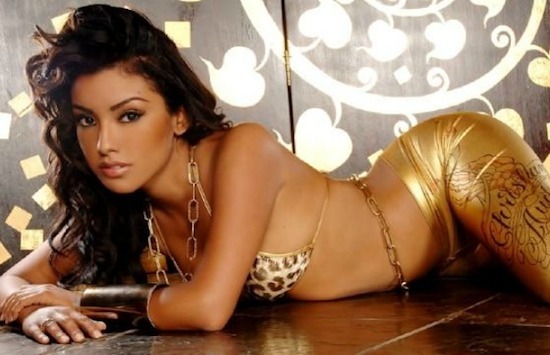 Zuleyka Silver's Hot Picture
You can also check out her Instagram page for more of her.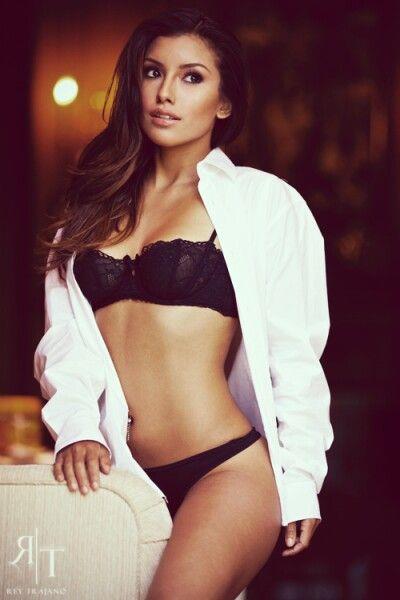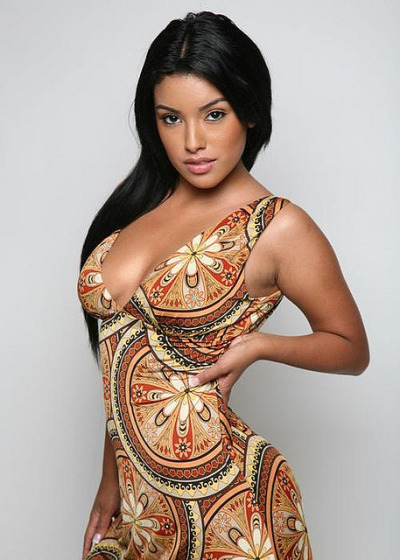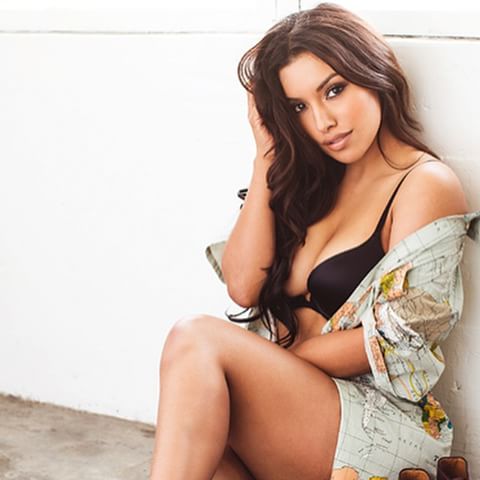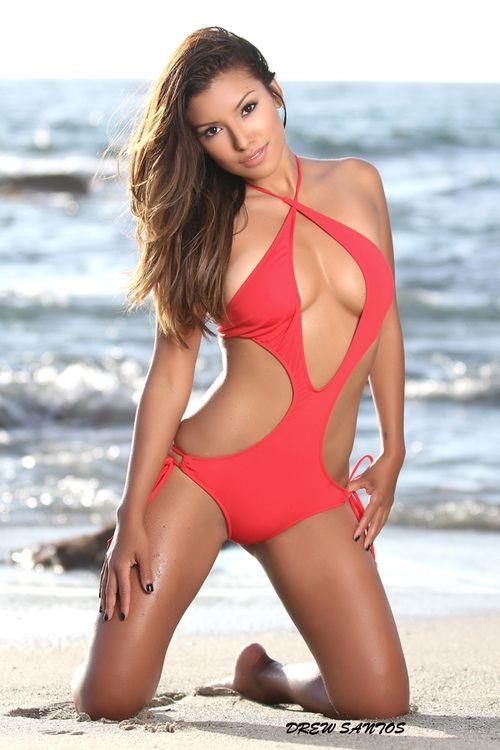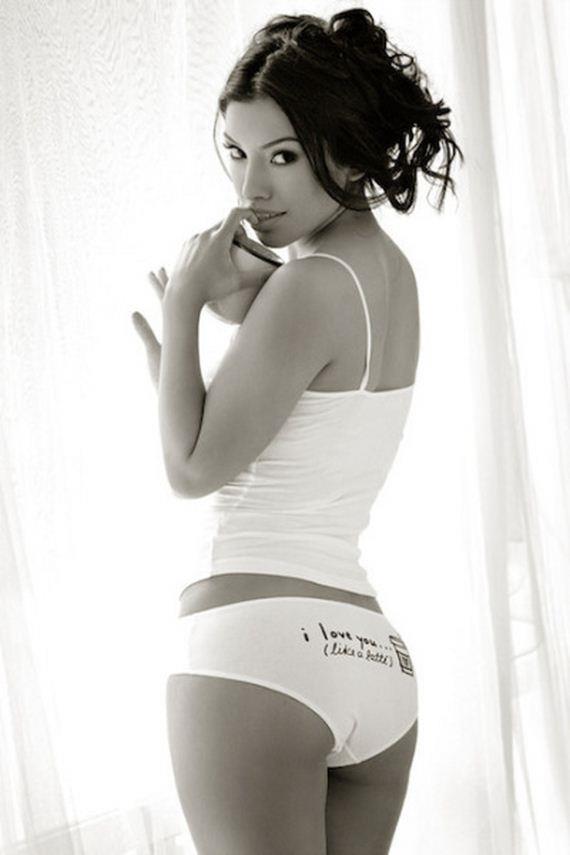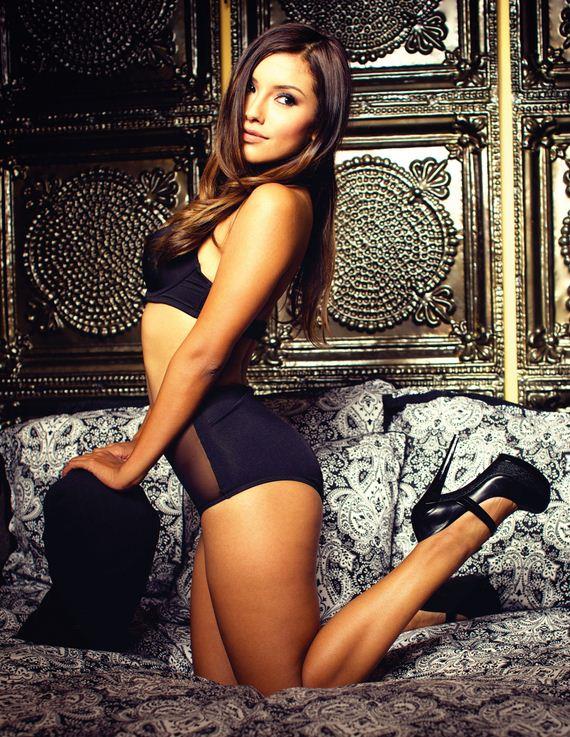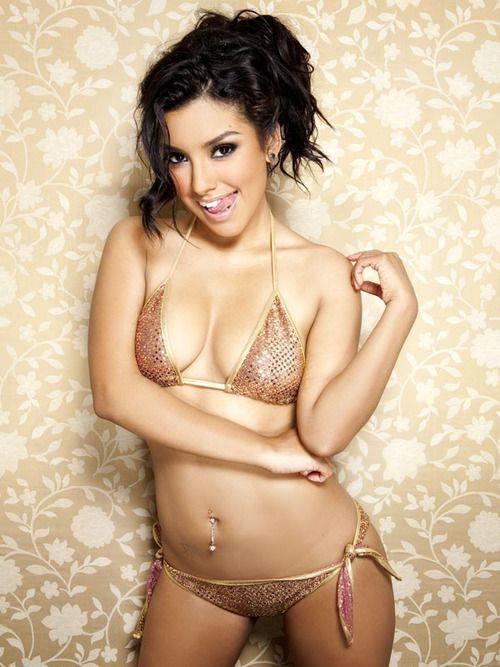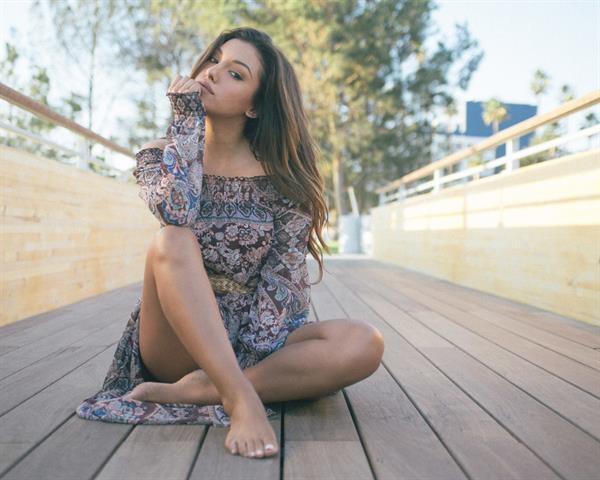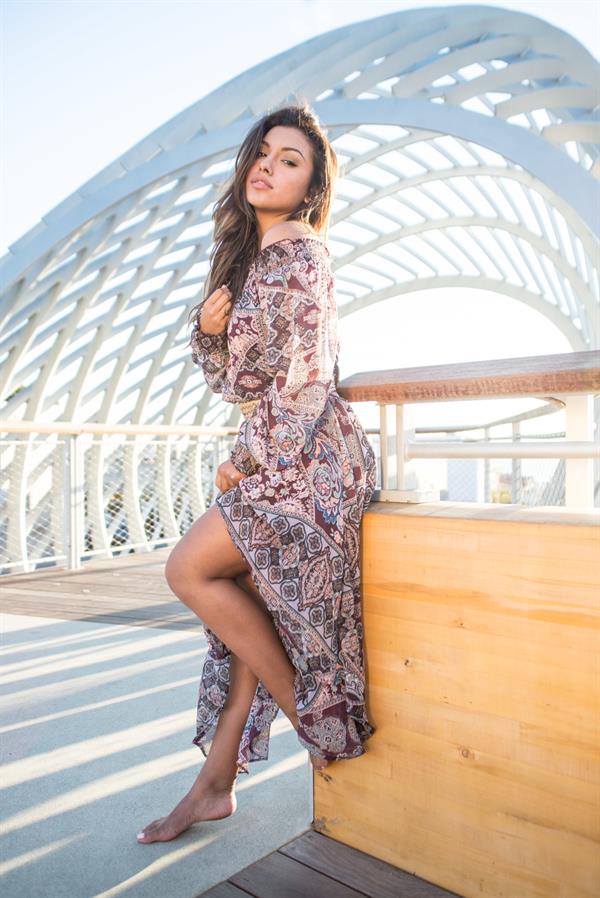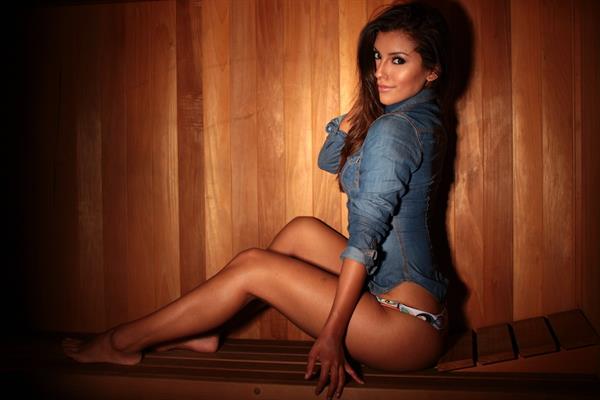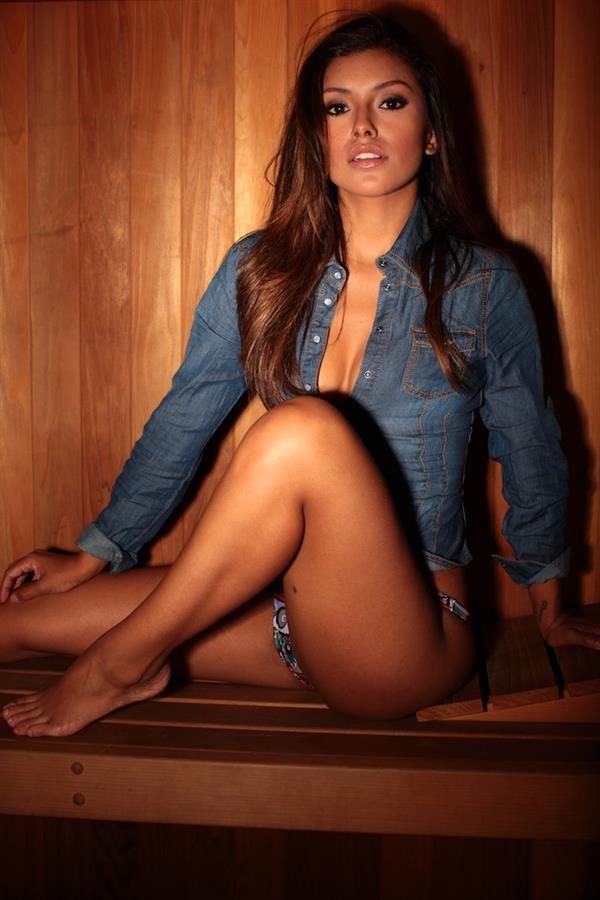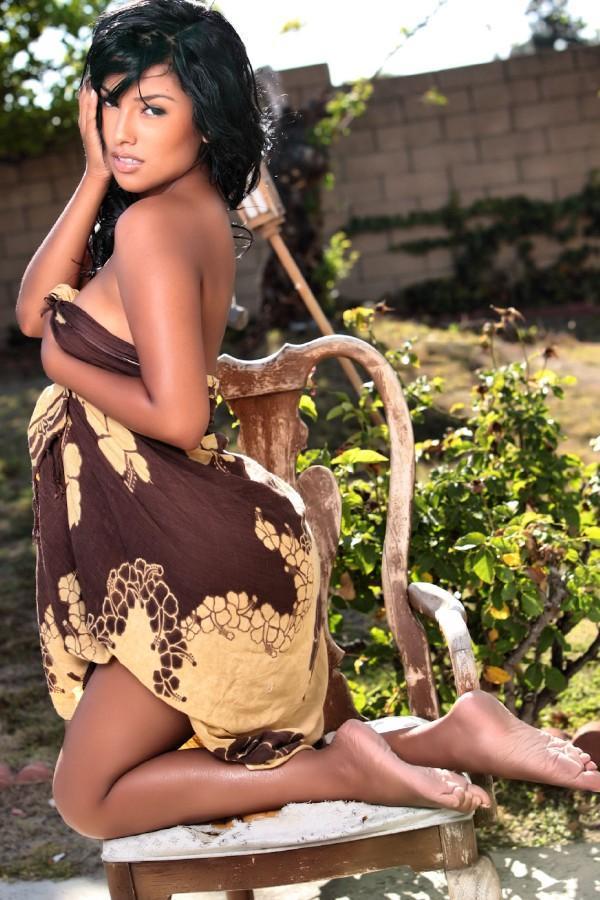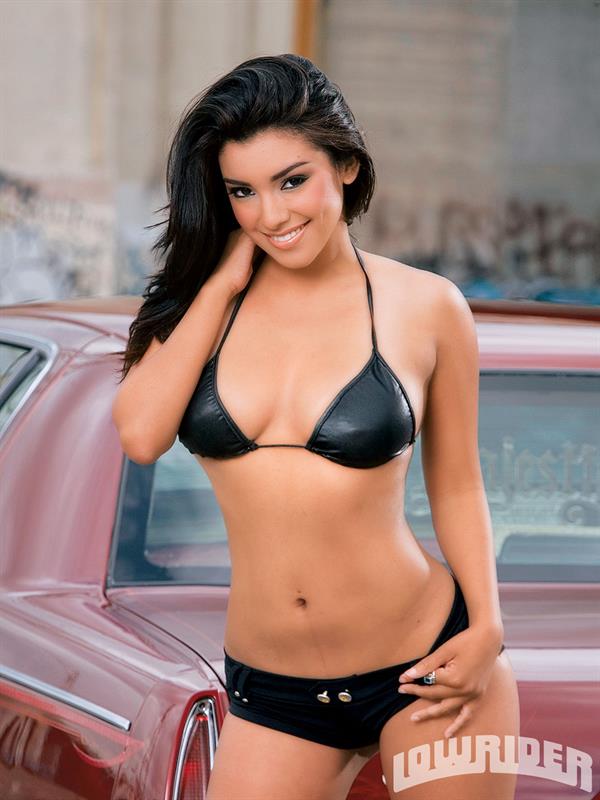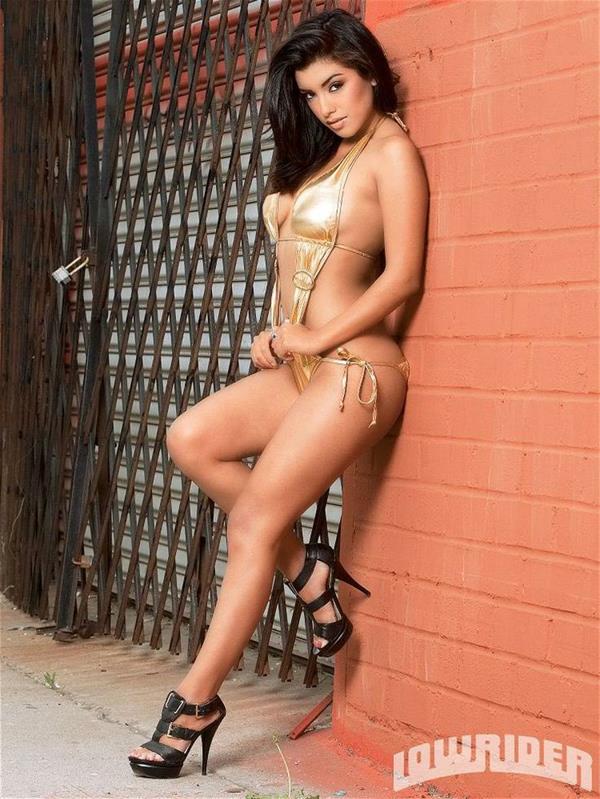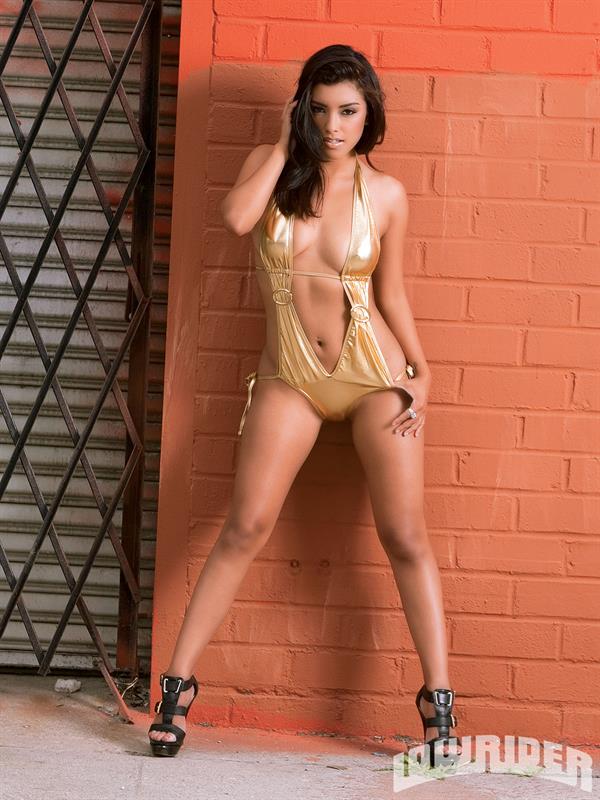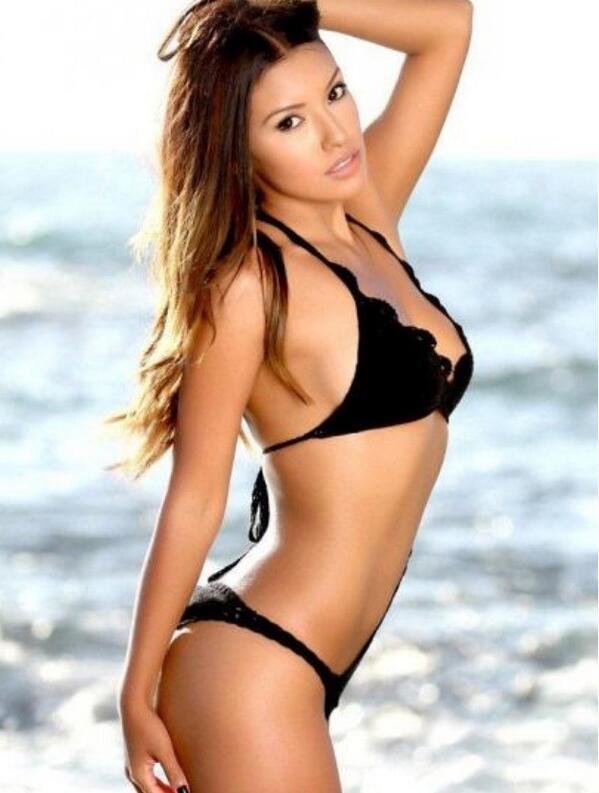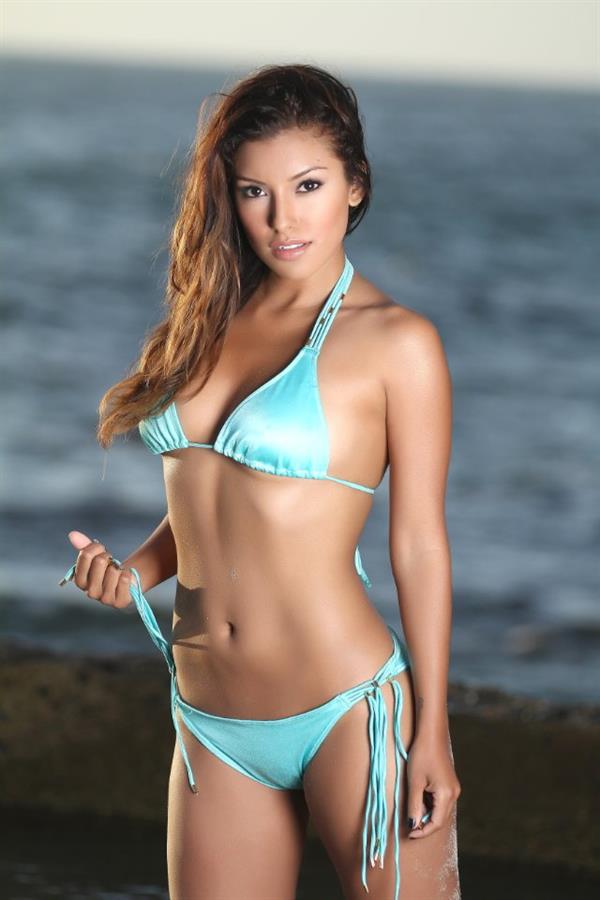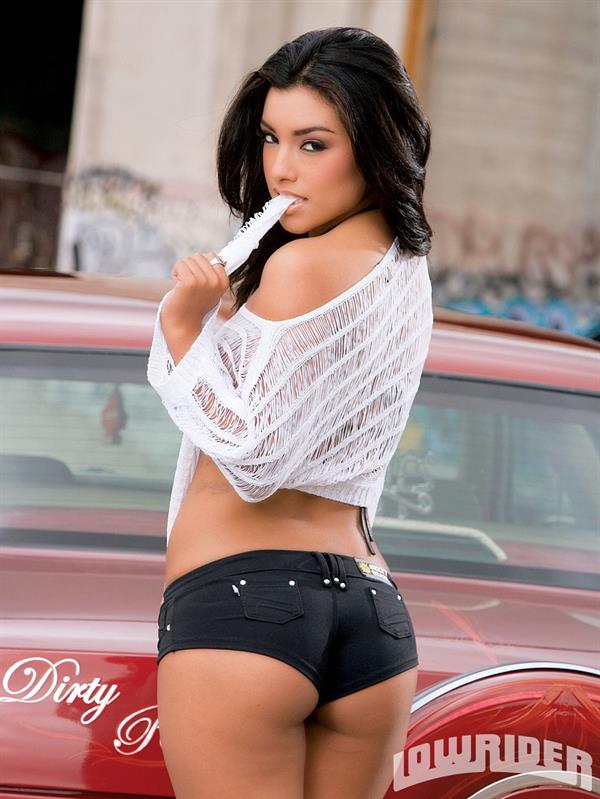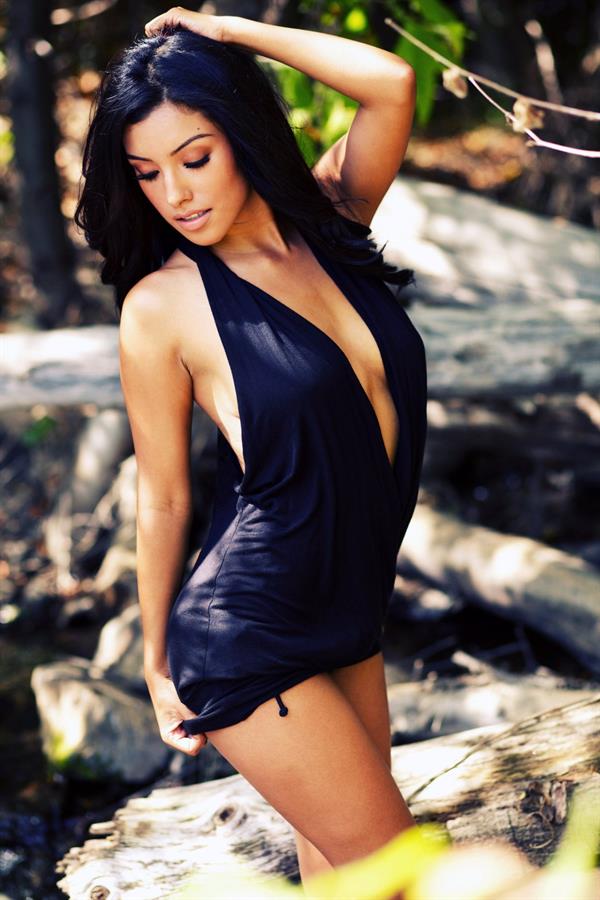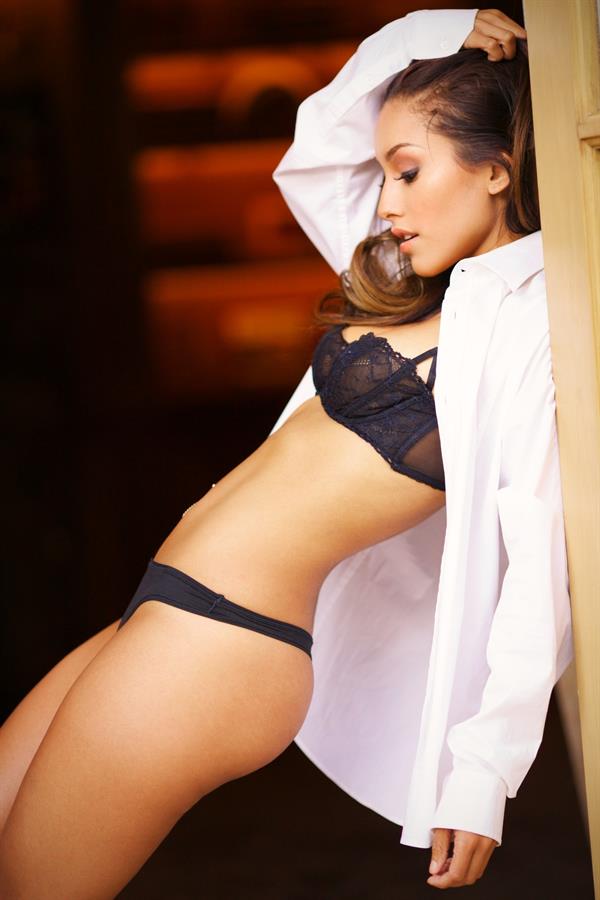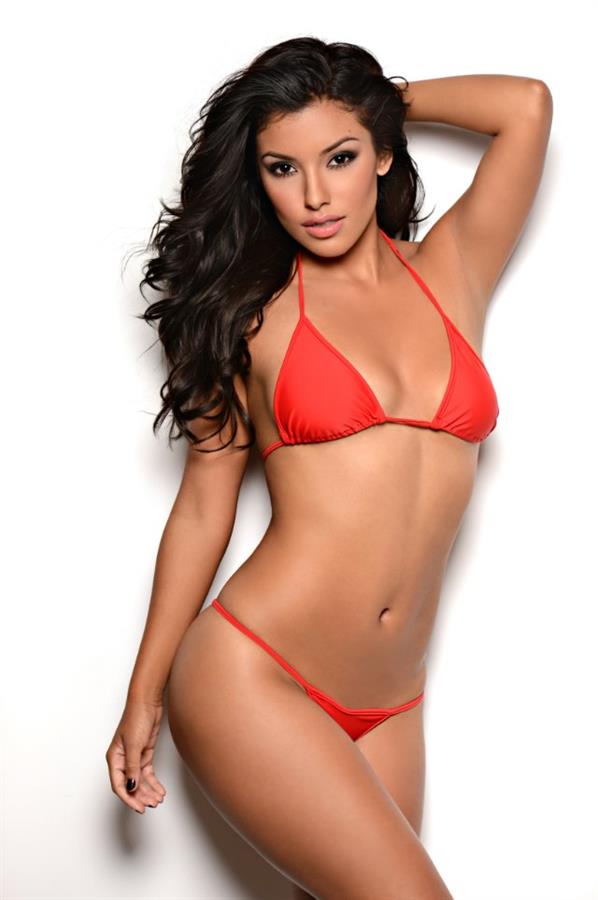 We promised you Salma Hayek dancing so here she is: