Courtney Tailor sports the all-American hottie look…
Yeah!  Early to the late 90s type of bombshell you always wait for in your high school corridor.  You watch her from across tables in the cafeteria (90210 style).  You would 'ahem' jerk off to her in the restroom but it's a public place so you just wait until dismissal and do it in your room, with your sock.  Yeah.  You got what we mean here.  (Editor note: How did you stay out of jail?)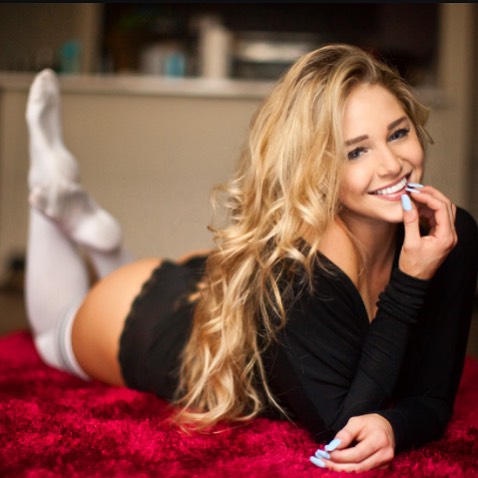 About Courtney Tailor
Meet Courtney Tailor, the girl with a nostalgic hotness.  Courtney was born Courtney Taylor Clenney in Midland, Texas in '96.  She was very active as a child—she took part in every sport that is available at her school like soccer, gymnastics, volleyball, diving, and even horseback riding.  She became a top notch diver and she even wanted to go pro)  When she was 7, her family moved to Austin and that's when she knew she wanted to become an actress (because her pastime was entertaining her family and friends).  She then discovered acting on/for film when she turned 13 and she began taking acting workshops, voice lessons, and dance lessons.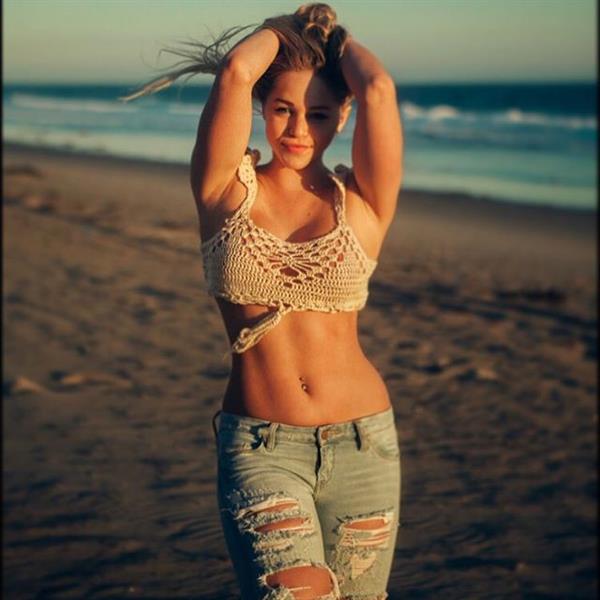 Courtney Tailor has worked as a model and she had roles in commercials and sometimes as an extra/bit player.  She is most known for her role in the movie Everybody Wants Some (2016) alongside Tyler Hoechlin.  She has also appeared on TV shows like 'American Psycho' and 'The Lying Game'.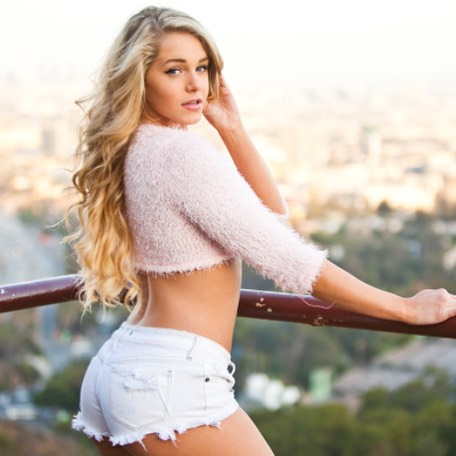 Courtney Tailor's Focus on Being a Fitness Model
During Courtney's progress and work as an actress, she realized how important it is to stay fit and healthy.  So she began training in the gym (still during high school at the age of 14).  She was only training cardio and she was a regular on the treadmill then.  Soon she fell in-love with fitness after seeing what it did with her figure.  After being inspired by bikini athletes, she started doing weights and focused less on cardio…  She started sculpting a physique worthy of a competition's trophy.  Her fitness routine is used as an escape from the stresses and pressures of acting.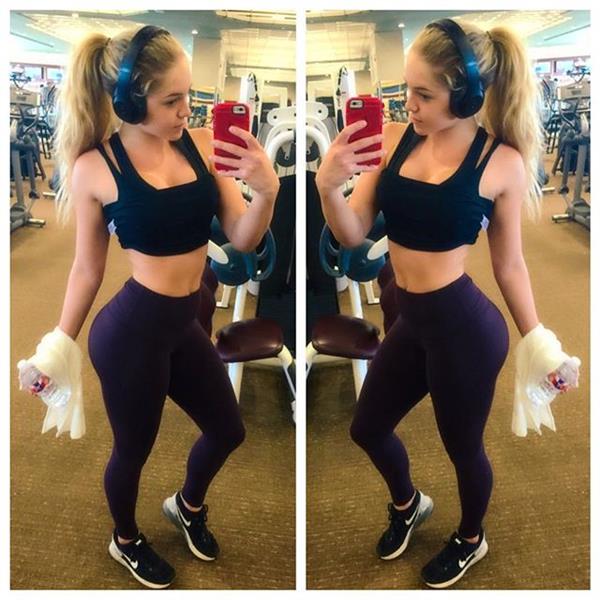 In 2016 when Courtney was 20, she had already built an impressive physique and a new love has bloomed…  A love for fitness and she now had placed her acting career on the side.  In the same year, she entered her first show.  The 2016 NPC West Coast Classic.  She also competed in two other categories as a bikini athlete namely the Bikini Novice Class C and the Bikini Class F.  She respectively placed 6th and 9th.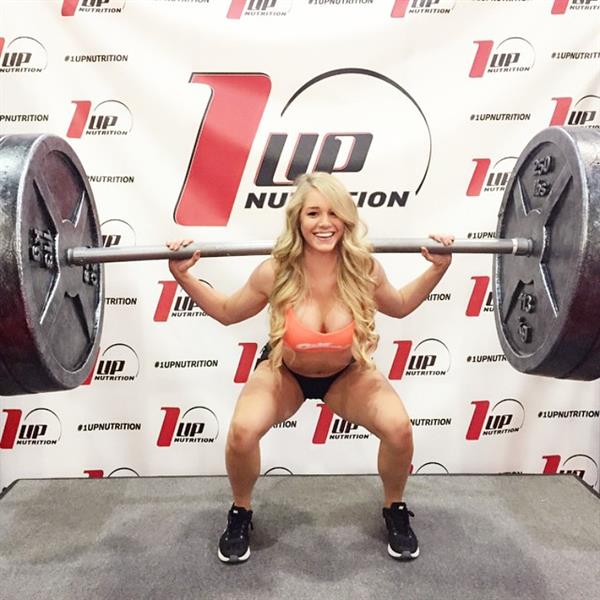 Instagram and More Pictures of Courtney Tailor
This 21-year-old hottie now lives in Los Angeles and she's now a certified personal trainer and EHP labs athlete.  She is also a social media sensation and she posts her diet and workout routines on her widely popular Instagram account  She is such an inspiration to her 1.3 million followers.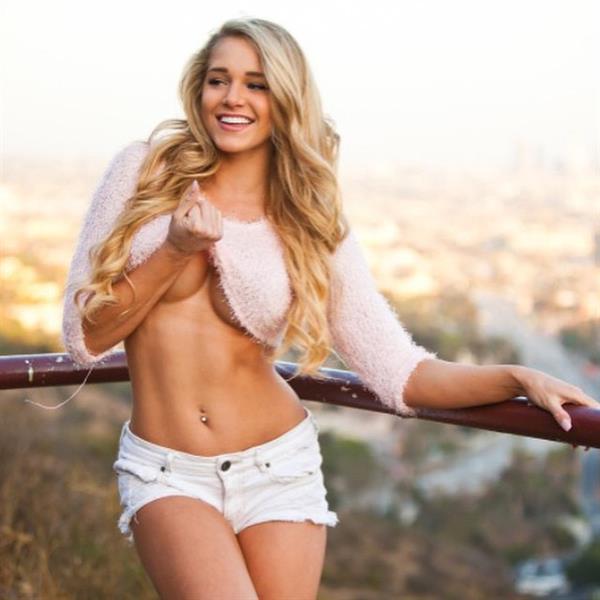 Courtney Tailor didn't waste any time in pursuing her dreams.  First, she wanted to become an actress, it took her only a year before she appeared in commercials and TV Shows.  Then she wanted to become a fitness/bikini athlete—she worked for it by following a strict diet and training routine…  eventually (in such a short span of time) bagging trophies.
Check this gallery out and drool (and be inspired)…  and then check out more of her here:  More Pictures