Alyssa Arce
Featuring girls with nudes just drive us here (Hotness Rater) into an ogling frenzy!  All of just get off our desk and stare at the monitor of whoever it is that's writing about models who have nudes.  It's like a magnet for our writers here.  Too bad, we couldn't post the topless pics (but we sure can link them).
The girl we're gonna feature here has no problem whatsoever with showing her goodies.  She even posted a couple on Instagram (but since Instagram has a nipple ban, she blurred it out).  But it's alright, really as we still can see the round goodness.  The girl we're talking about here is none other than Playboy Playmate Miss July 2013, Alyssa Arce.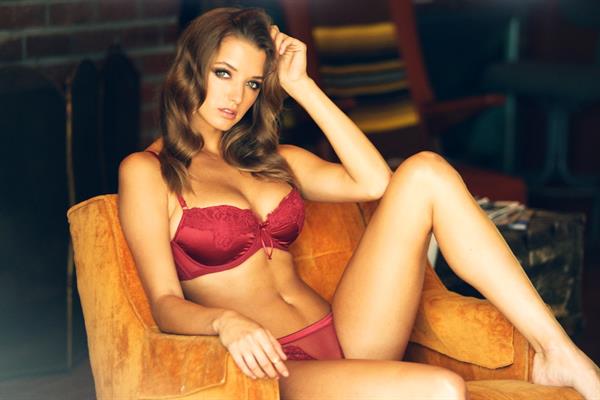 Alyssa is widely known not just as a Playboy Playmate of the month, but also as a fling to pop superstar Justin Bieber.
About Alyssa Arce
This gorgeous brunette (who's also an actress) always dreamed of becoming a model.  And while growing up, she modeled and was represented by agencies, Wilhelmina and Ford.  She has also posed for the likes of LUI magazine and FHM (photographed by famous celebrity photographer, Terry Richardson).  In 2014, Alyssa also became a ring girl for the kickboxing promotion GLORY.  This ultra-hot babe is very much demand now and she often travels between New York, Los Angeles, and Miami for photo shoots.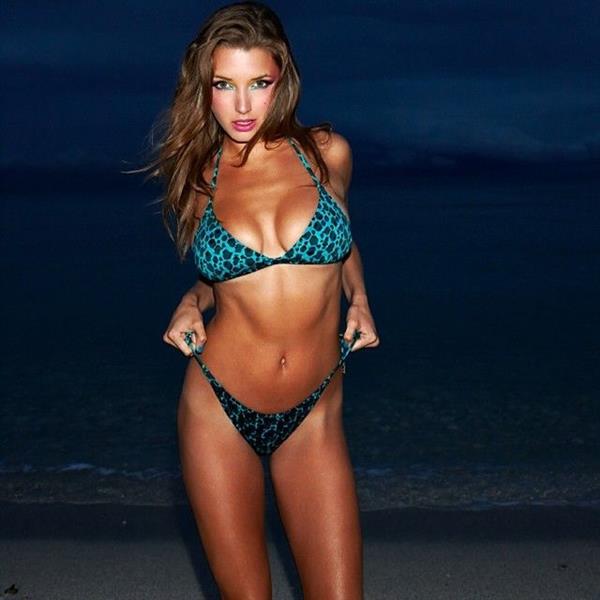 Personal Life/Before Fame
Alyssa Arce was born Alyssa Maria Arce in North Myrtle Beach, South Carolina on February 27, 1992.  This gorgeous model is part 'Latina' as she's half Honduran (on her father's side) and that, we think, added a notch to her hotness.  Alyssa is a self-confessed tomboy who loves cars and soccer.  During her high school years, Alyssa played soccer and she went into cheerleading to learn more about football.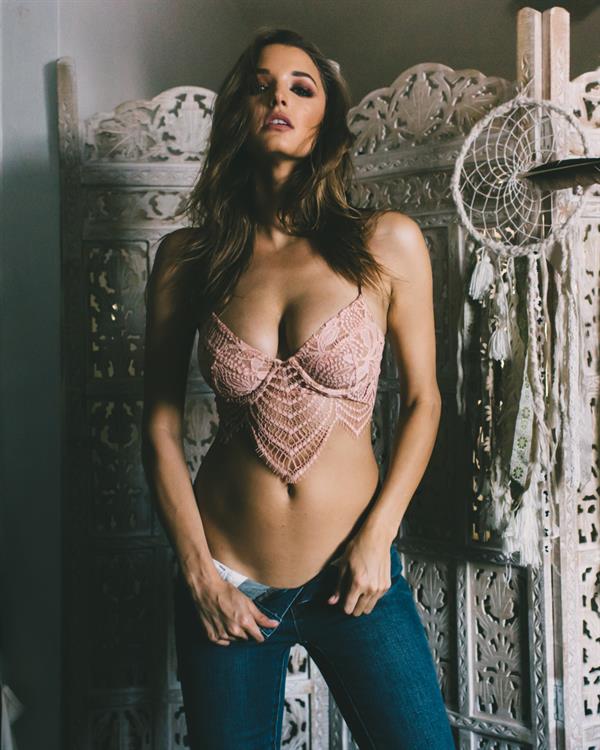 After modeling for bras and lingerie for a few years, Alyssa decided to delve into nude modeling.  Once she was comfortable with her new found niche, people started to suggest her that she should pose for Playboy.
This girl got even more famous (aside from her modeling and Playboy stint) when she was spotted in Ibiza, Spain making out with pop superstar Justin Bieber.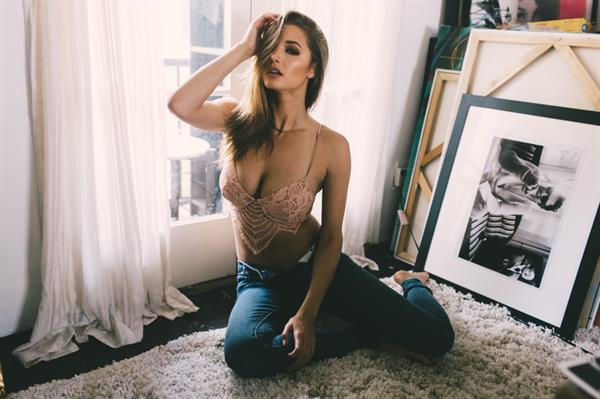 Alyssa Arce's Interests and Turn-ons
Alyssa here really loves cars…  Especially vintage racing and muscle cars like an old Ford Mustang.  And she likes stylish and tattooed-bad-boy like men who drive (and own…  Just to be clear) cars like that.  She also loves kids (yup, she's got the mammary glands for that), fashion (of course), and traveling (again, just to be clear, not the basketball violation).  She's also a fun-loving and funny girl who cracks jokes all the time and she enjoys making people laugh.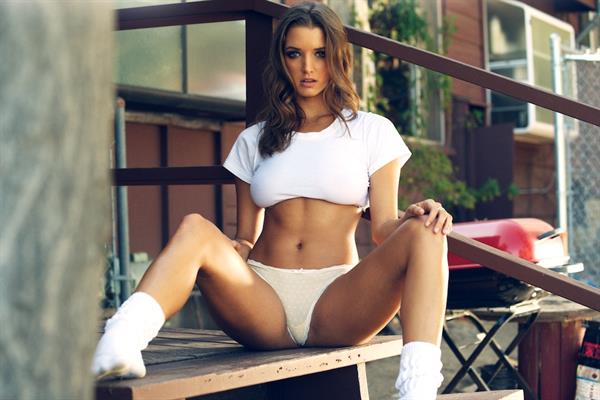 As for her turn-offs, she hates arrogant and close-minded men who don't know how to respect a woman.  Hey, she's not alone… we also hate people like that (I think all of us do).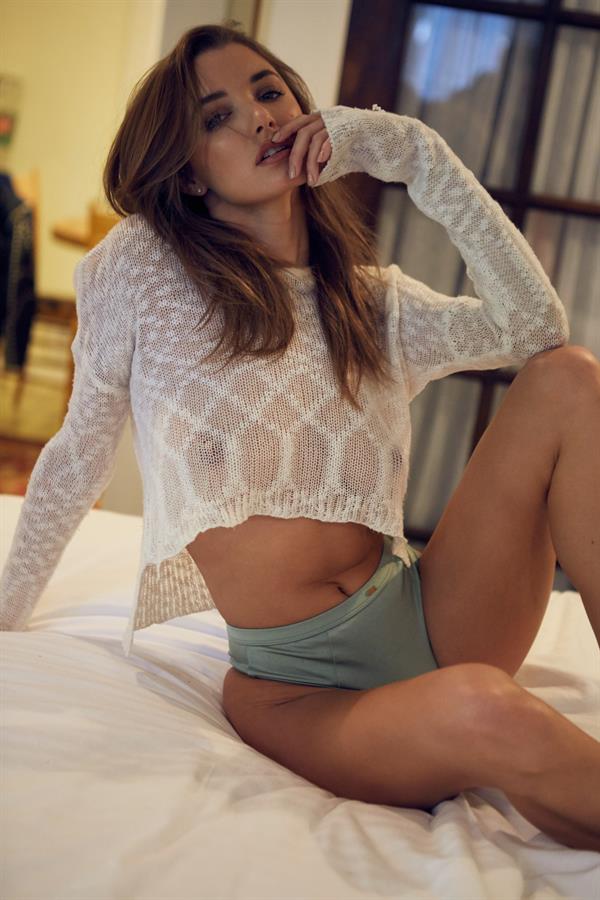 Alyssa Arce Pictures
You can follow her on Instagram for more pics and oh yeah before we forget…
You can check out her topless/nudes here.