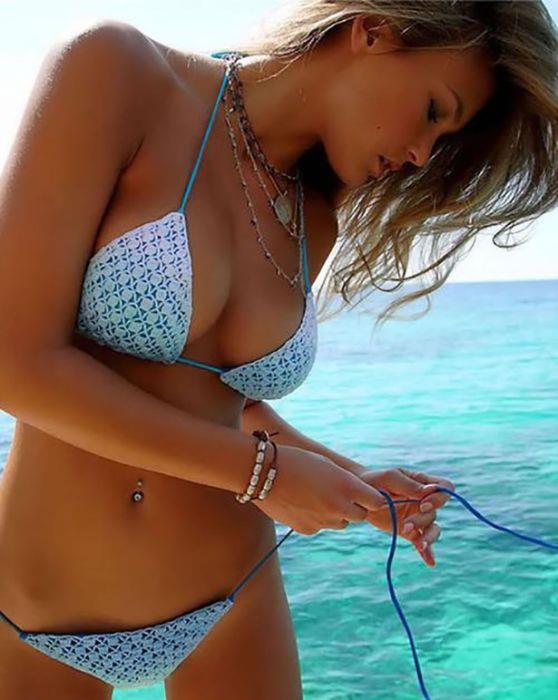 Bar Refaeli possesses one of the most beautiful faces in the modeling world.  At the age of 32, she can easily slay many girls younger than her.  But aside from her beauty, what else does she offer us?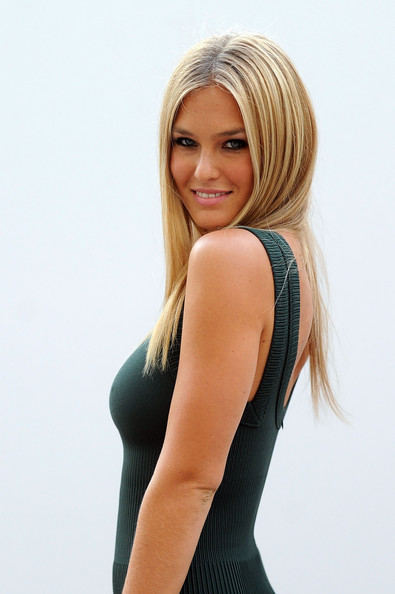 Who Is Bar Refaeli?
Born on June 4, 1985, in Hod HaSharon, Israel, the internationally successful stunner is also an actress, television host, and a businesswoman.  Bar was hailed as Forbes Israel's highest-paid model, taking the spot ahead of Gal Gaddot and the other famous Israeli models.  The naturally-blonde haired goddess has become the cover girl of various magazines, the face of various luxury brands, and the fantasy of many men, including Leonardo DiCaprio. (Editor Note: Until she hit about 25.  At that age girls get too old for Leo and he trades them in)  
Bar Refaeli's Life Before Modeling
Even before modeling, Bar knew that flaunting her face and her body was in her blood.  In fact, her mother was also a successful model in the 70s, under the name Tzipi Levine.  Born to a secular Jewish family, her parents possess a horse ranch in Israel, her birth place.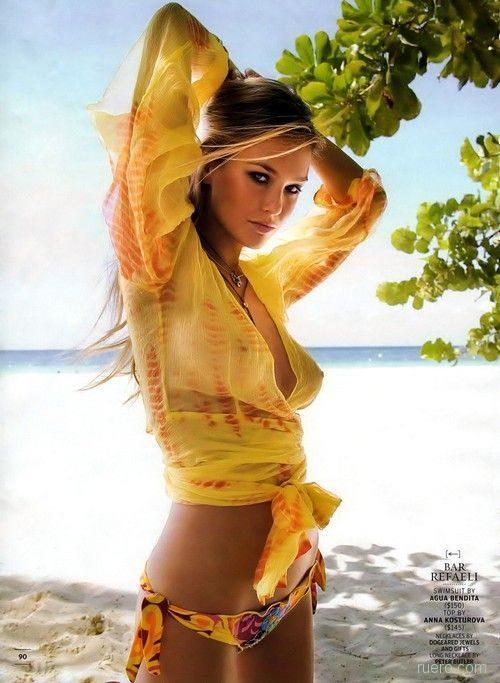 How Did Bar Refaeli Start Her Modeling Career?
Originally, her career as a model started at the age of eight months, where she was starred in various commercials.  From there, she was able to pursue her modeling career until she had her braces at the age of 12.  At the age of 15, she came back to the modeling industry after winning the "Model Of The Year" award in 2000.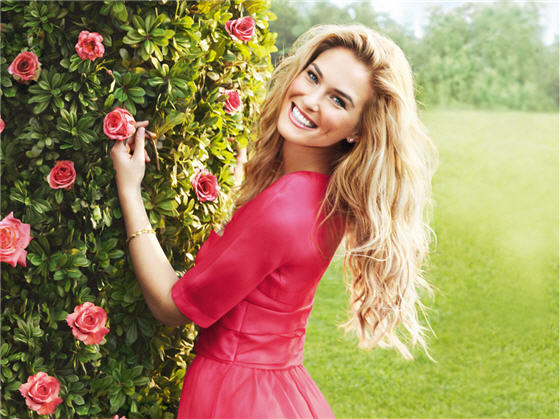 Who Bar Refaeli Is Dating?
It's no secret how her enchantment has worked to attract many well-known famous men.
She dated French actor David Charvet in 2004 and the infamous Leonardo DiCaprio in 2005 until 2011.  She took a little break from Leo in 2009 and hooked up with business tycoon Teggy Sagi in 2009 but then went back to DiCaprio until 2011.  After Leo, she dated David Fisher.  From there she dated the Brazilian socialite Ricardo Mansur.  She also dated Shaun Withe, who is an American snowboarding athlete, in 2012.
Aside from them, she was rumored to be romantically linked with Chace Crawford, Omri Casspi, and Aito De La Rua.
In 2015, the stunning siren finally settled down and married Adi Ezra, who is a known famous businessman in Israel.  The two bore a beautiful daughter named Liv Ezra.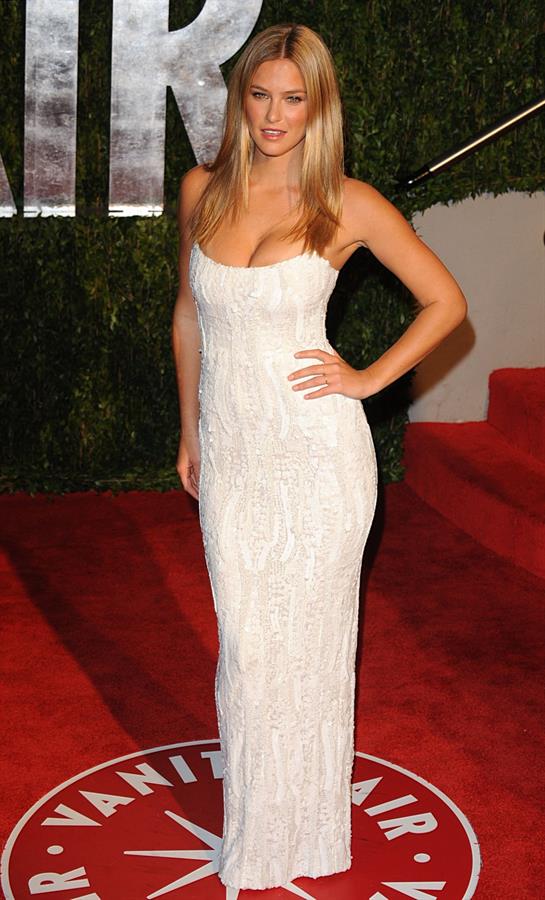 Bar Refaeli In Film And Television
Soon after dominating the modeling industry, Bar picked up a passion towards acting.  In 2005, she starred in 'Pick Up,' an Israeli TV drama series.  Then she landed a role in a psychological thriller American-Israeli movie entitled 'Session' in 2011, and starred as a 2013 comedy film called 'Kidon.'
Bar was also able to harness her hosting skills when he co-hosted 'Tommy Hilfiger Presents Ironic Iconic America,' a Bravo special program, MTV's 'House of Style, and 'The X Factor Israel.'

Bar Refaeli's Charitable Activities
The ever stunning Israeli model has been vocal about the reduction of plastic bags in her homeland.  In fact, she led an unpaid campaign called 'One Bag Less.' She's also educated the public about water conservation.
In 2013, she hosted a gay pride parade for Tel Aviv Pride and on the same year, she supported Israel's law for gay marriages.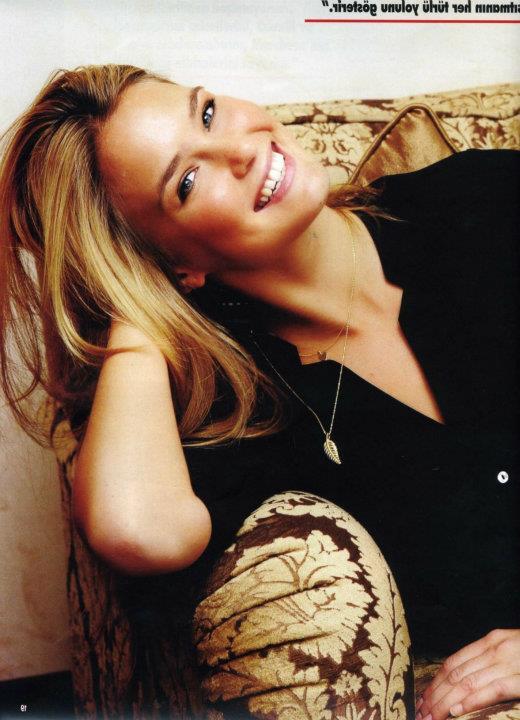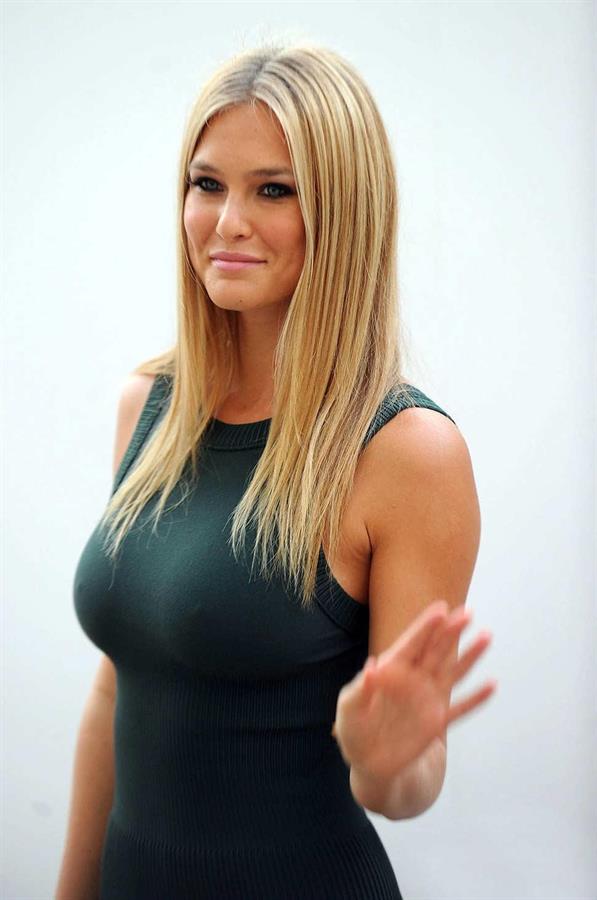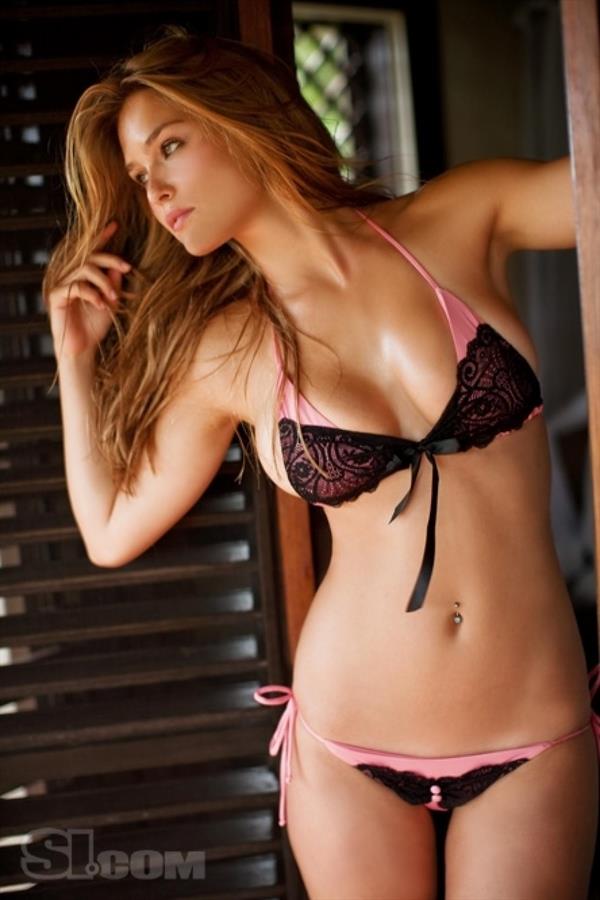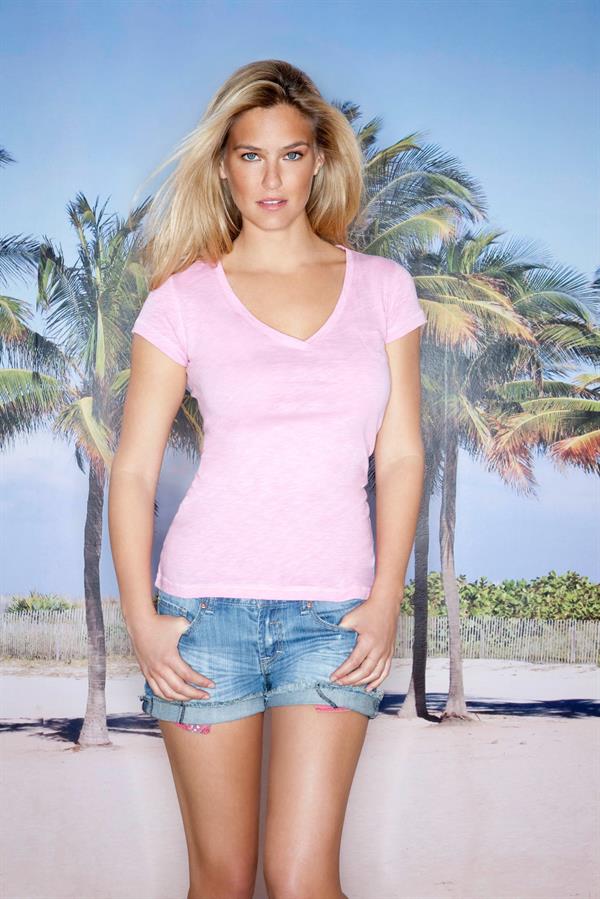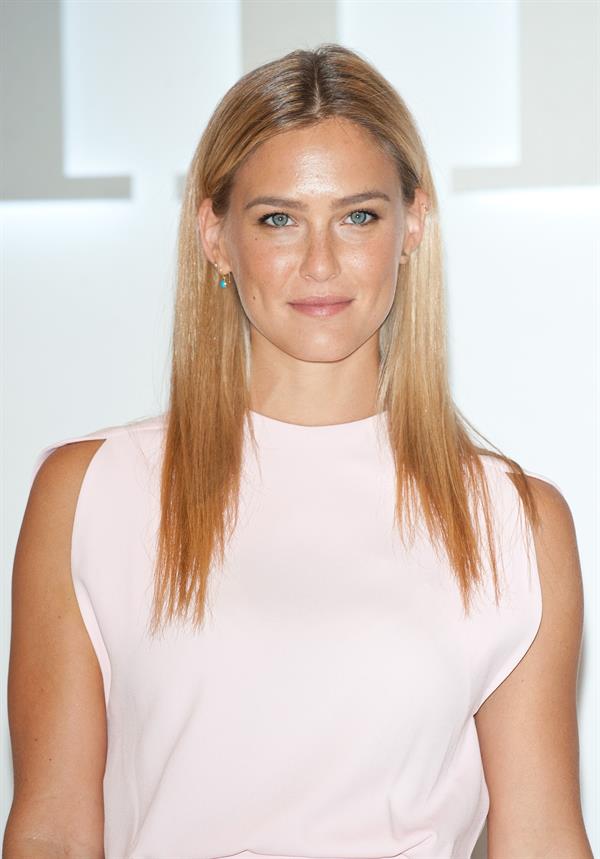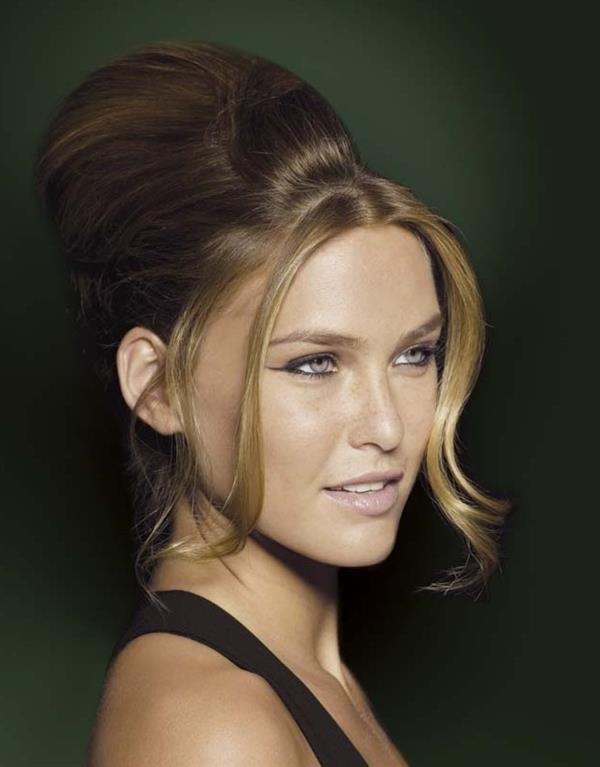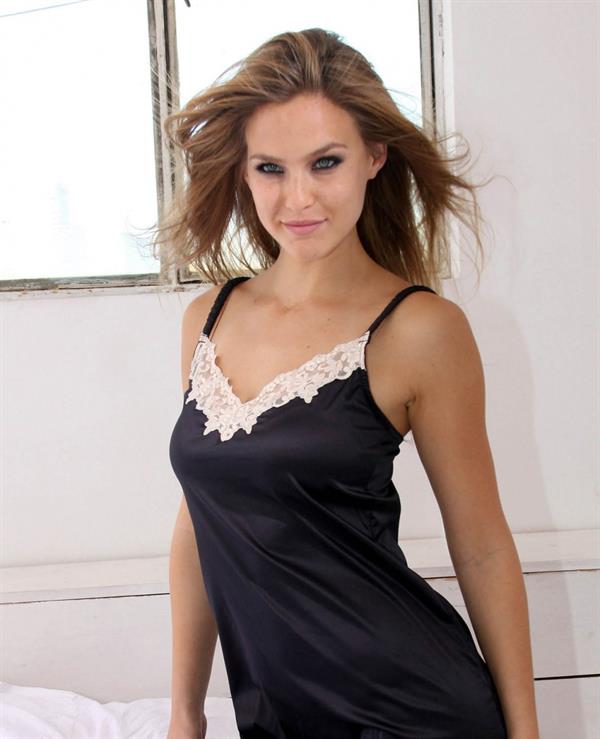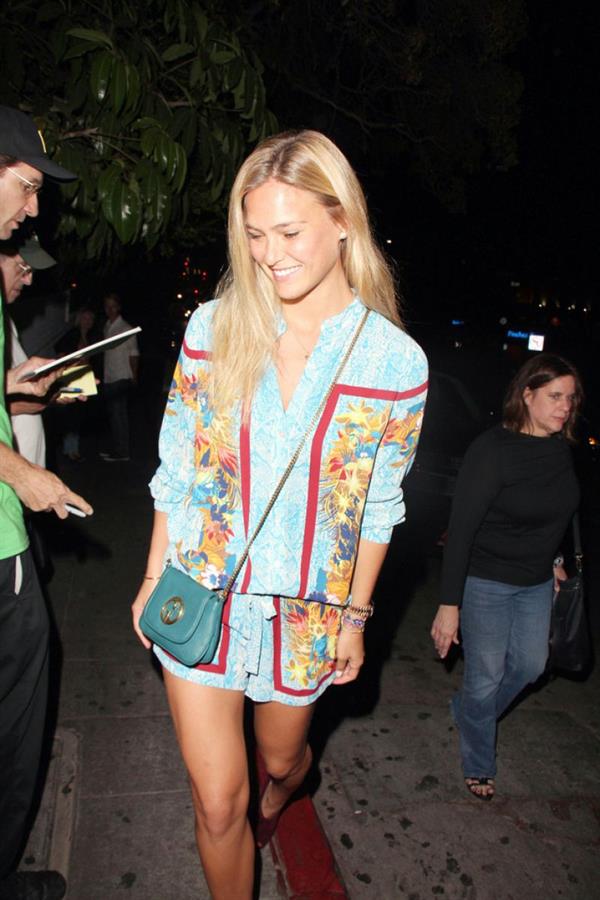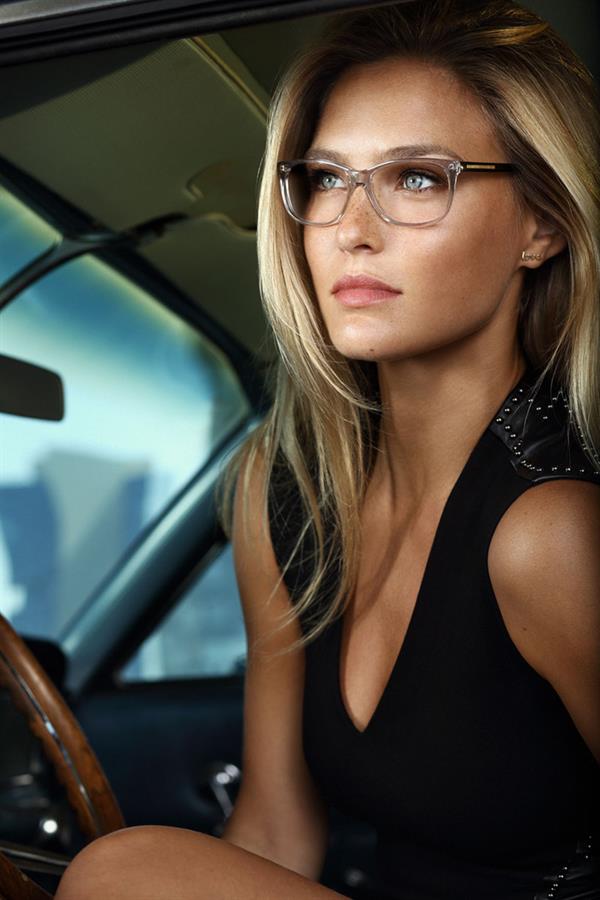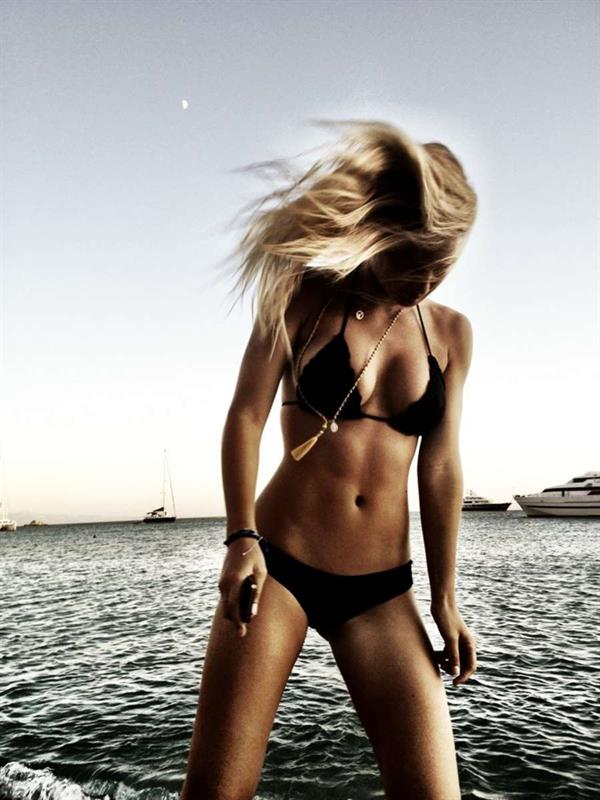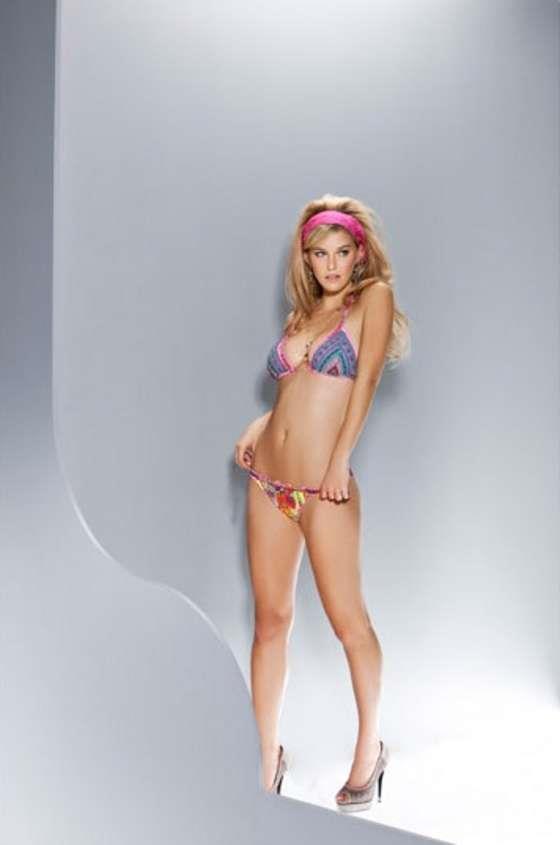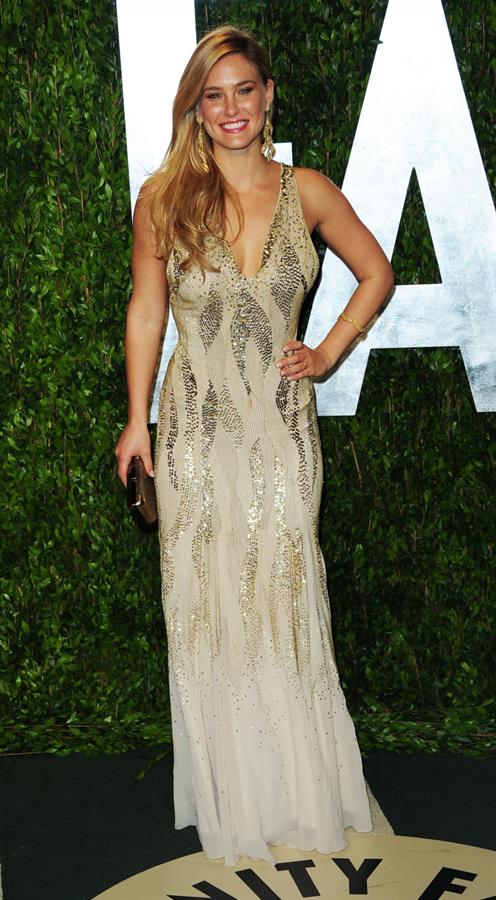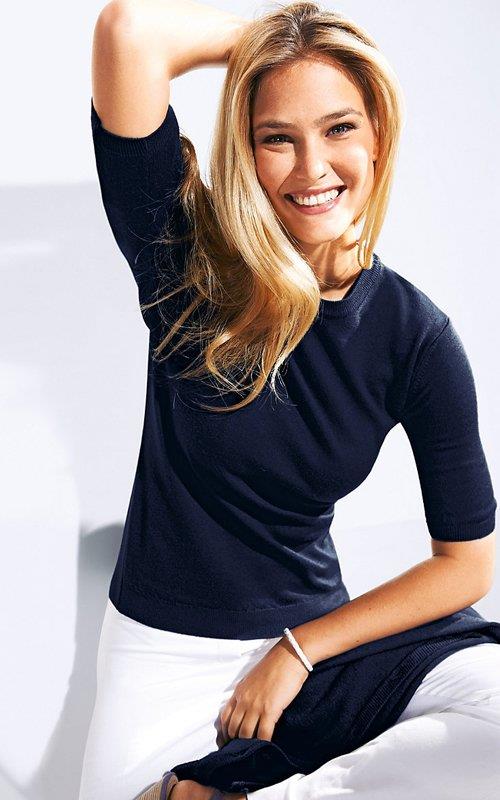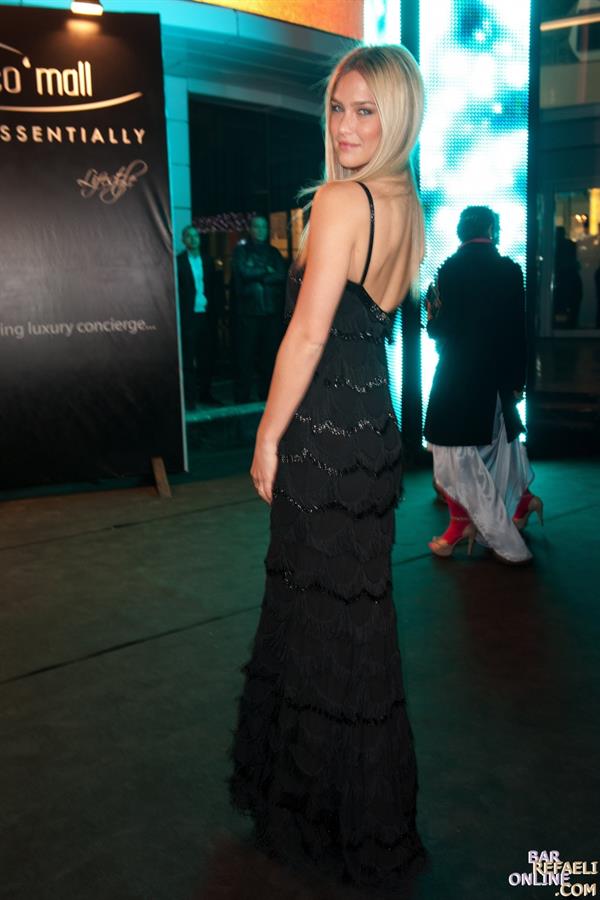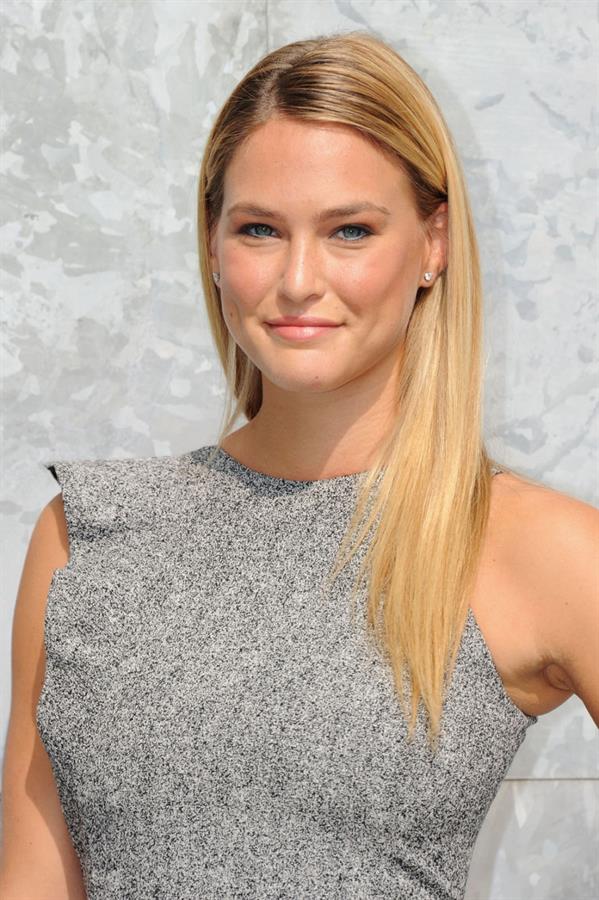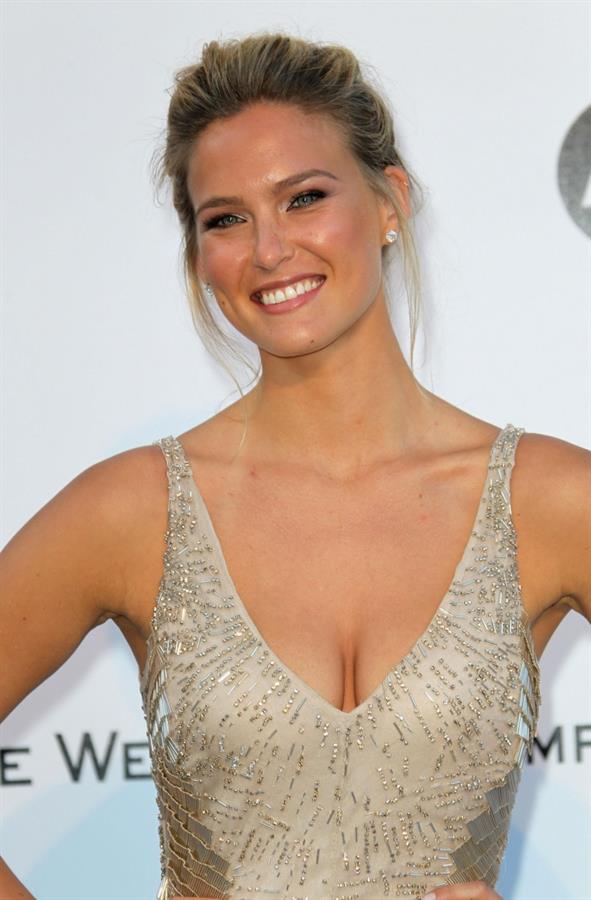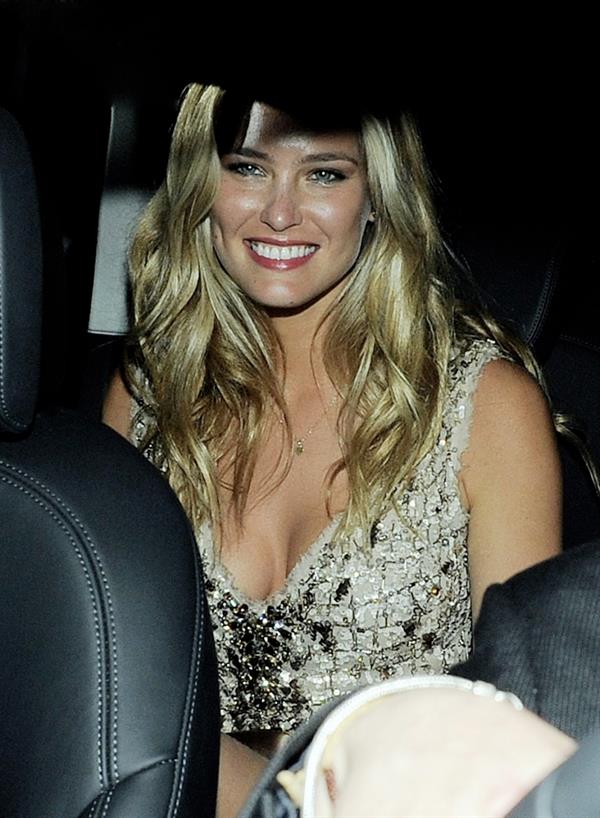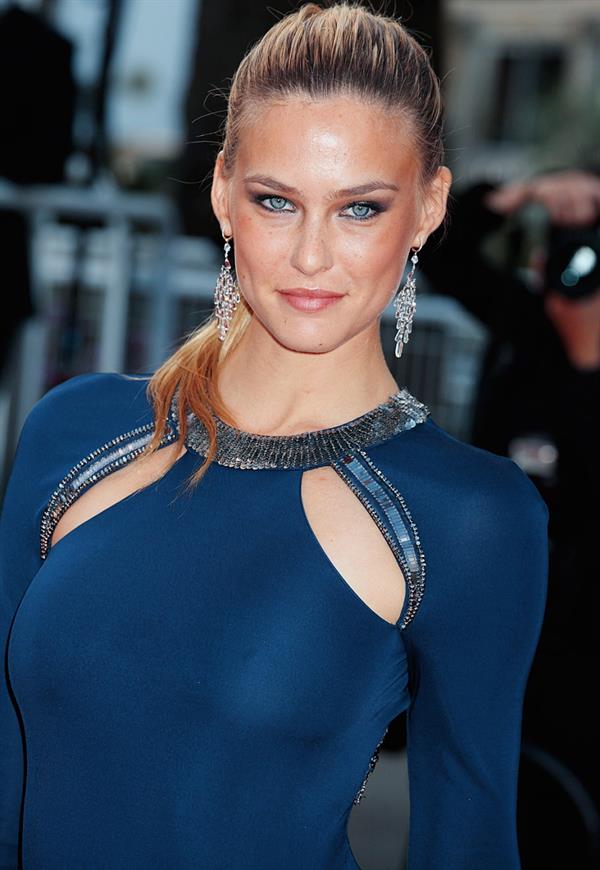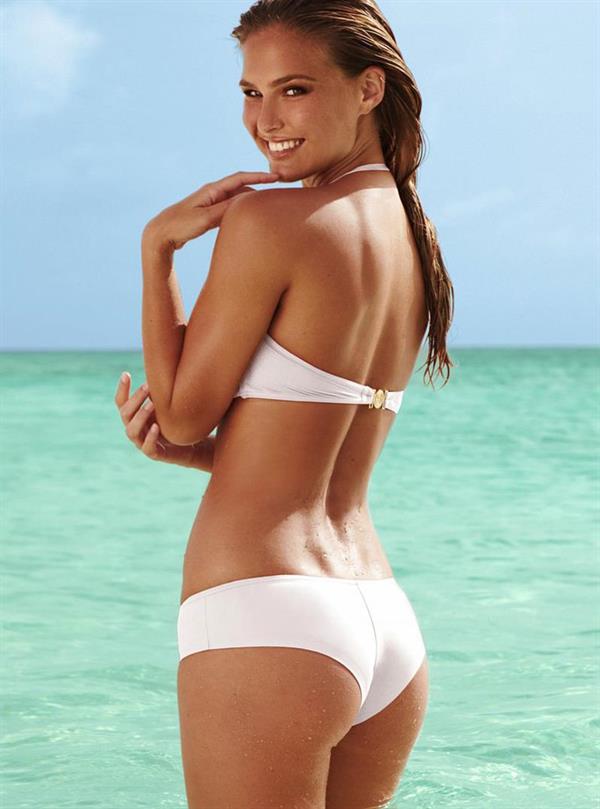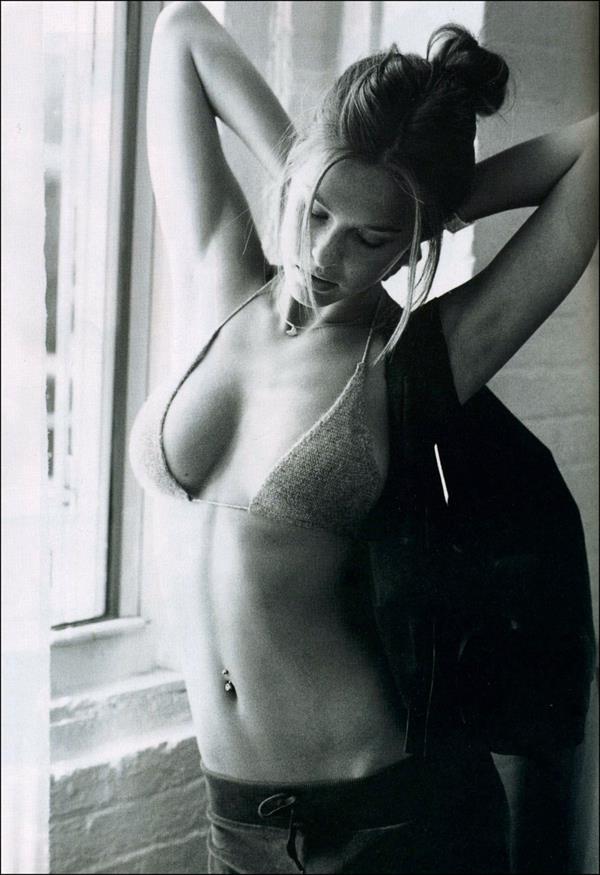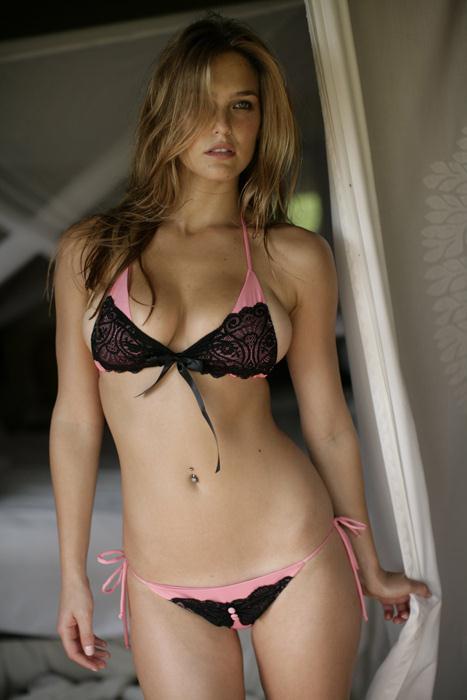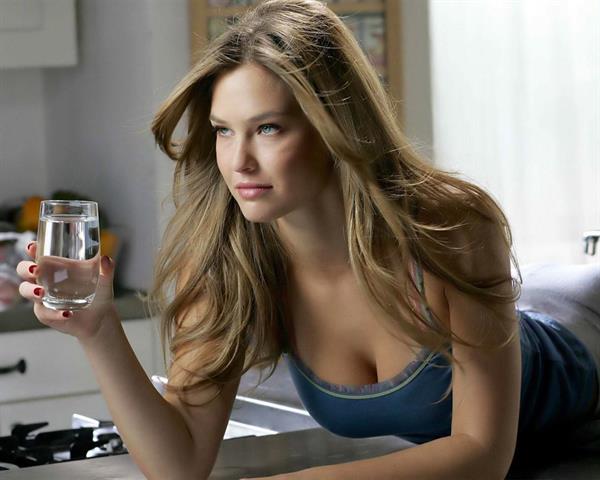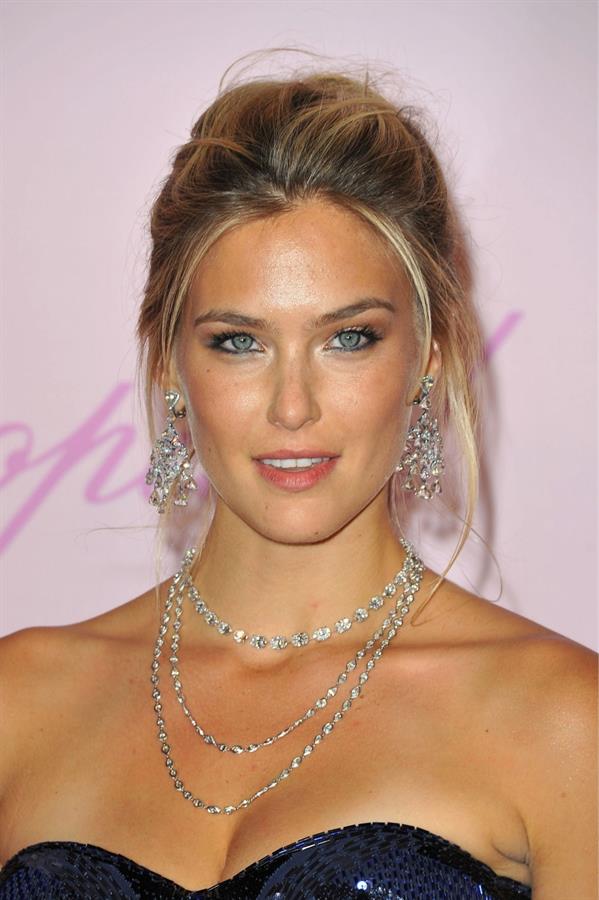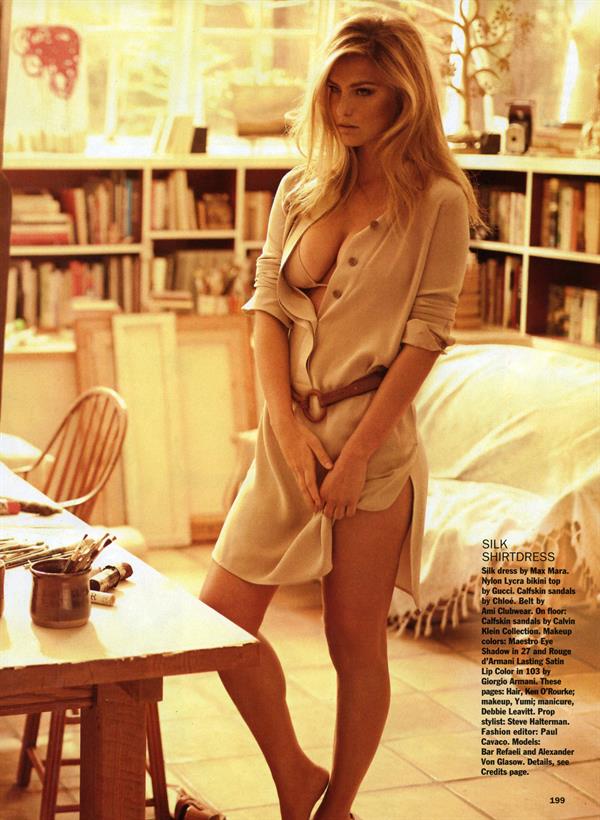 That's it for now folks!  Stay tuned for more update about your favorite Israeli beauty.  For now, relax a little bit and enjoy more of Bar Refaeli's sexy photos. Enjoy!