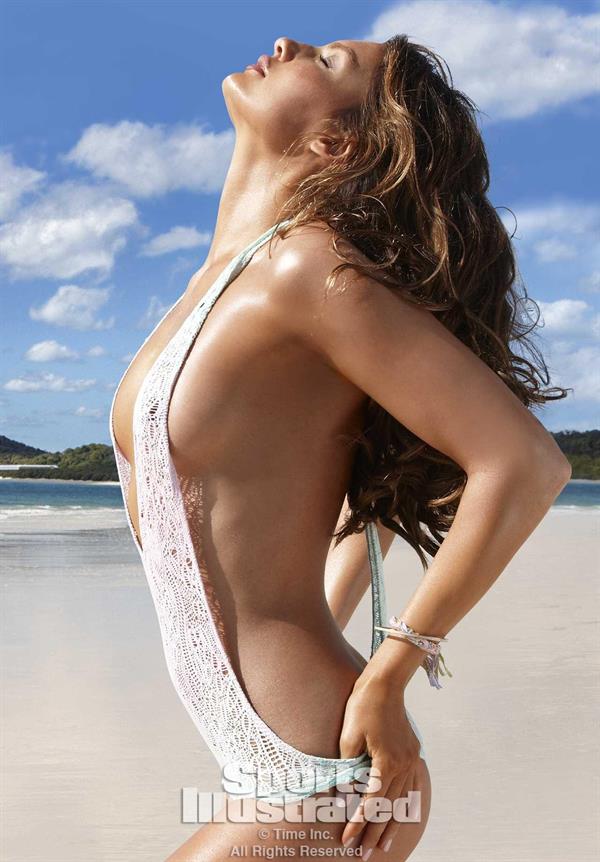 As a woman of many talents, Alyssa Miller is one super model that just can't be resisted.  Aside from being a world-class stunner, she's also a musician and fashion designer.  The 28-year-old hazel-eyed babe has modeled for famous brands such as GUESS, Victoria's Secret, and Stella McCartney.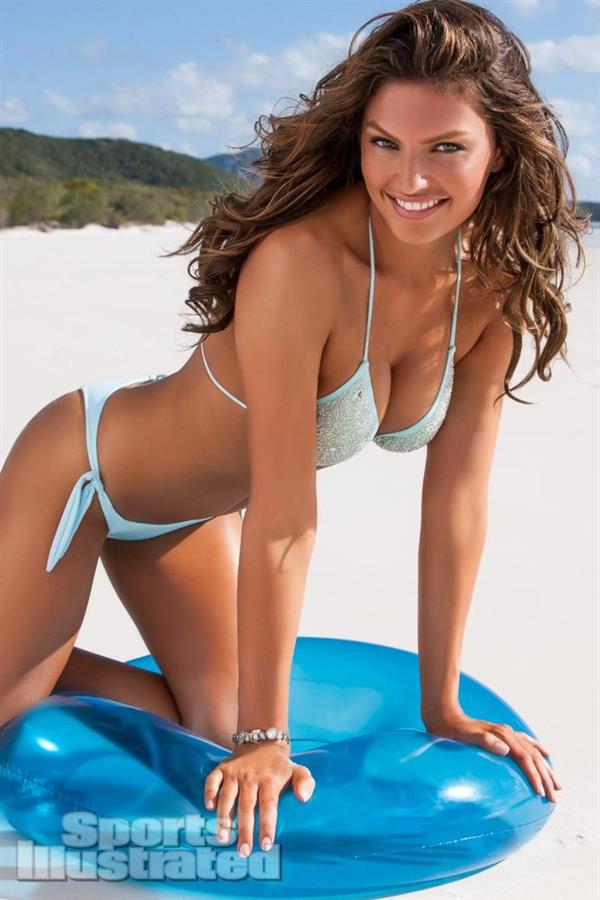 Alyssa Miller's Origin
Born on July 4, 1989, in Los Angeles, California, the brown-haired model is of Austrian, German, Scottish, Irish, English, and Welsch descent.  Her mixed nationalities combined perfectly, producing an amazingly sexy woman with full eyebrows and an amazing bone structure.  Despite being an American, Alyssa nails a European look.  Paul Marciano, the founder of the world-renown brand GUESS, said, "Alyssa is the most European-looking American girl I've ever seen!"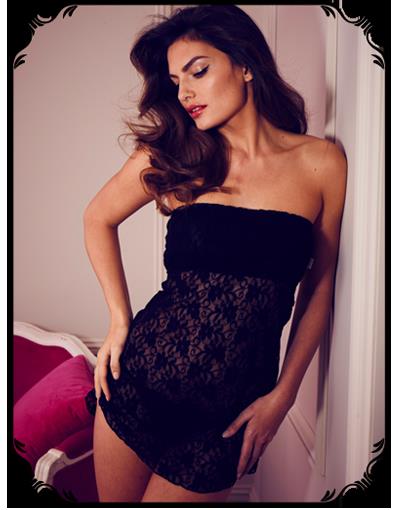 How Alyssa Miller Started Her Modeling Career?
With her huge potential, it's easy to say that she was meant to be in the modeling world.  Like other models, she was a regular hot chick until in 2003, things changed when her father sent photos to IMG Models in Los Angeles.  It wasn't long until she became a promising model with the Marilyn NY agency.  She was only 16 years old then.  In the same year, she worked on a campaign for Stella McCartney.  In 2006, her face was all over Vogue's major edition, including the Vogue Italia's cover page.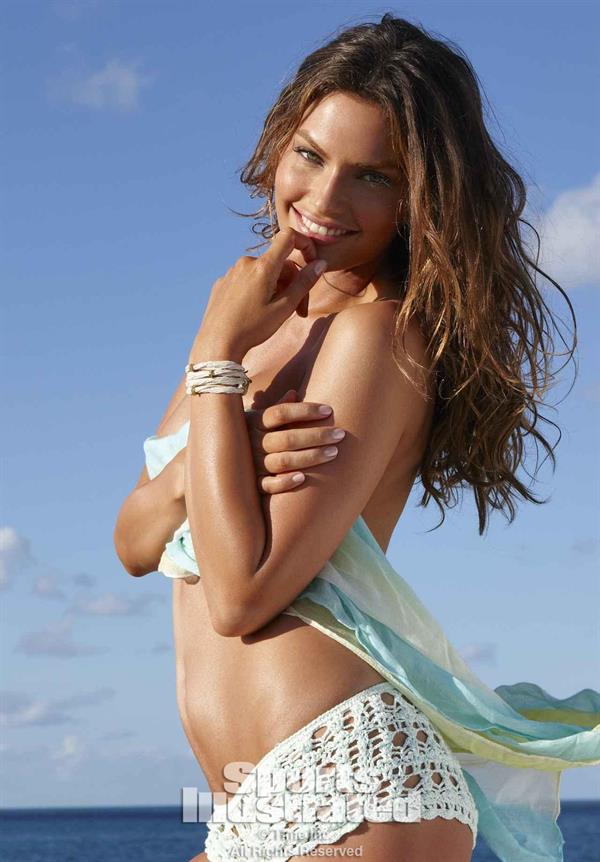 Who Is Alyssa Miller Dating?
Despite being a hot goddess, Alyssa was never really involved with a lot of men.  In fact, she was romantically associated with the photographer Björn Iooss and American actor Jake Gyllenhaal.  Now however, the model who was famous for posing for Sports Illustrated Swimsuit is single.  Who knows, you might be her next love flame.  (Editor Note: unless you are famous too, I wouldn't get your hopes up)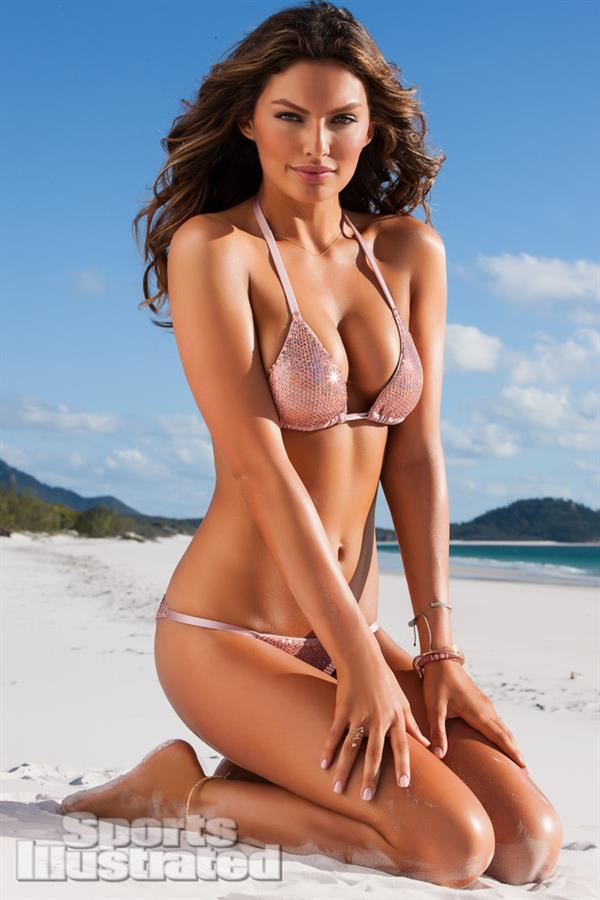 Has Alyssa Miller Appeared In Movies?
For models like her, it's not hard to assume that she'll become a star and appear on the small and big screen when the right time comes.
Soon after her successful career in the modeling began, she entered the world of films.   She has appeared in movies, including 'Movie Boy' (2005), 'The Sisterhood of Night' (2006) and 'M83: Raconte-Moi Une Histoire' (2014).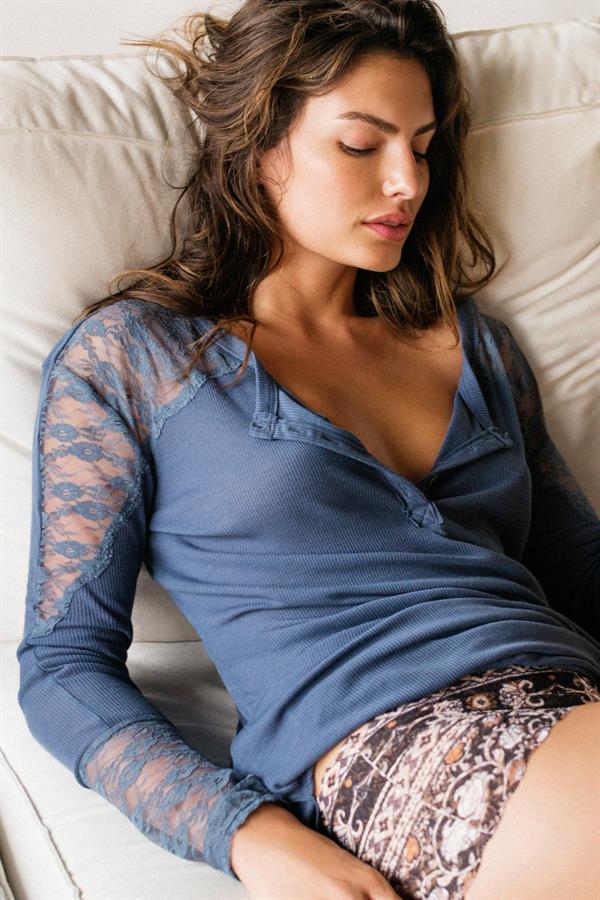 Alyssa Miller On Her Partnership With Understated Leather
As mentioned earlier, Alyssa is a woman who can do so many things, including fashion design.  On the first week of August, her collection with Understated Leather was launched, certifying her with a new skill in fashion.  During an interview with WMagazine, she confessed that her designs were 'inspired by the classic Nudie and Roncelli suits.'
The collection was made more appealing after Alyssa modeled for the designs she contributed.  Her partnership with the brand's designer, Jennifer Kassel, started when they became friends.  Soon after, they've decided to collaborate and form the Western-inspired clothing.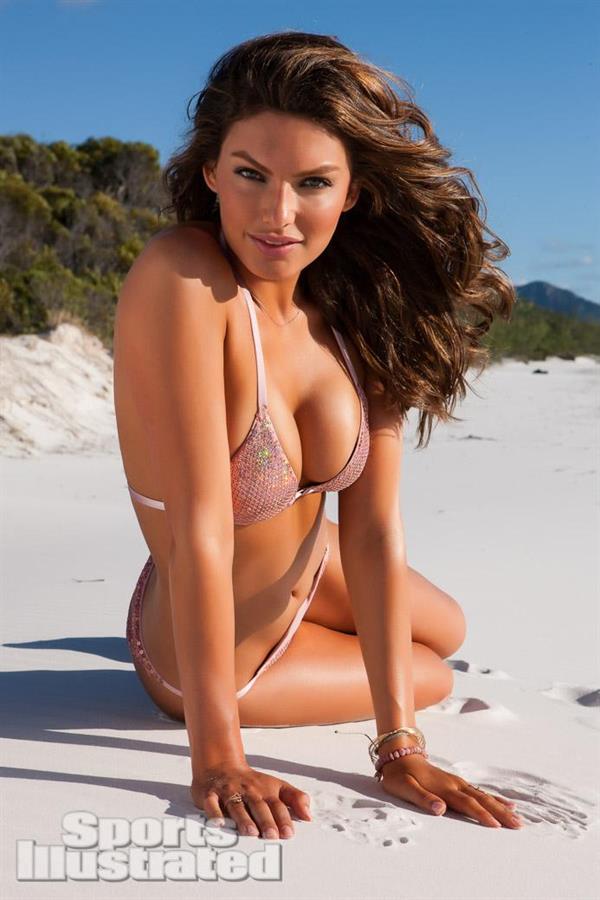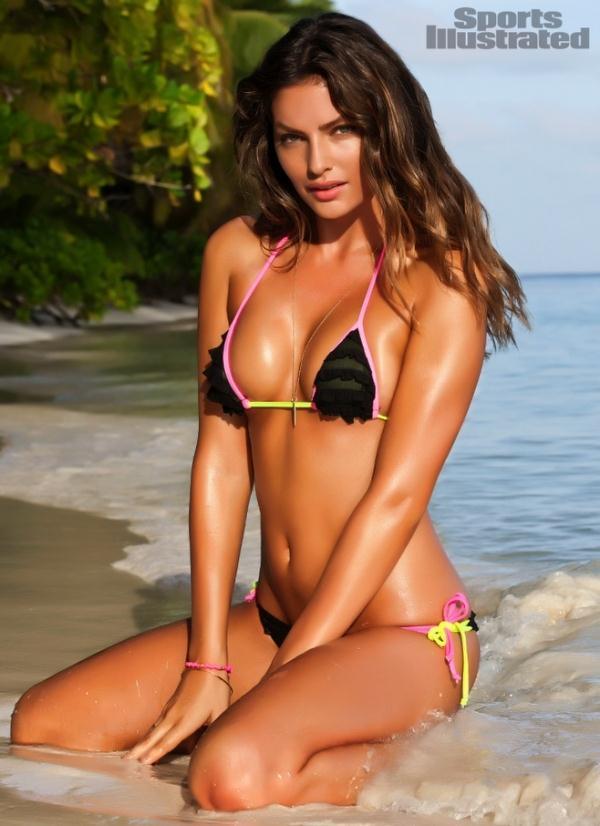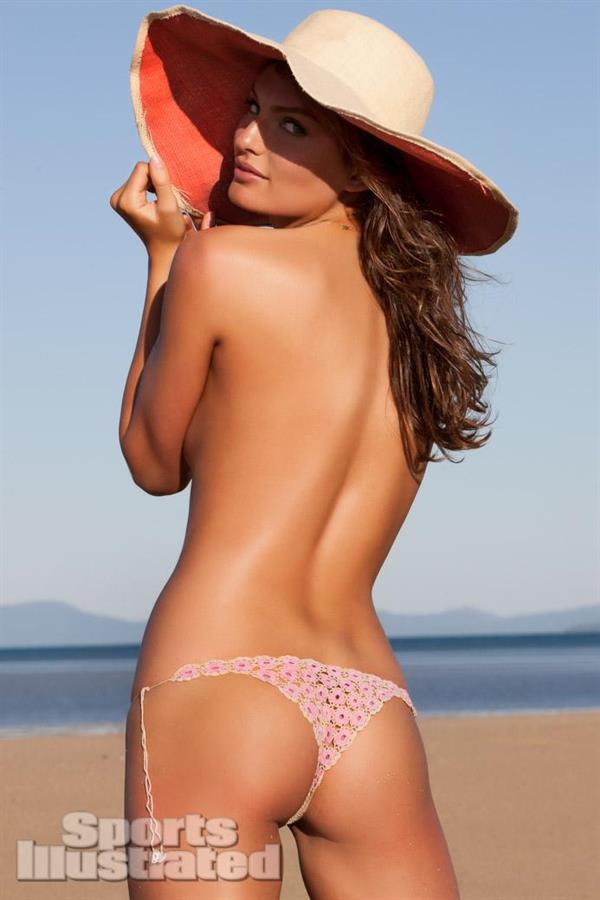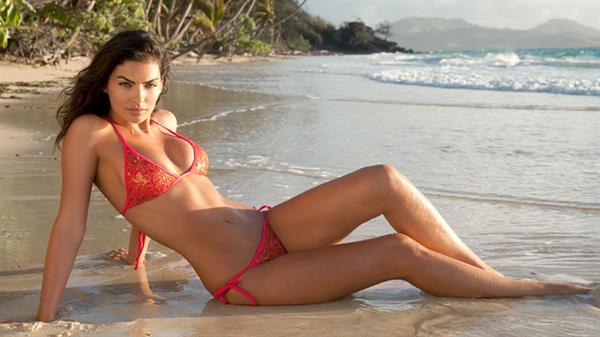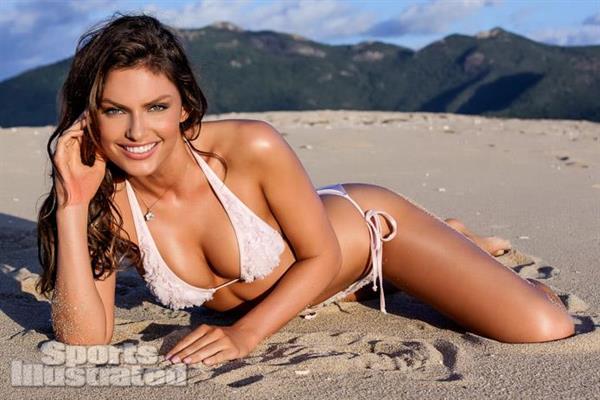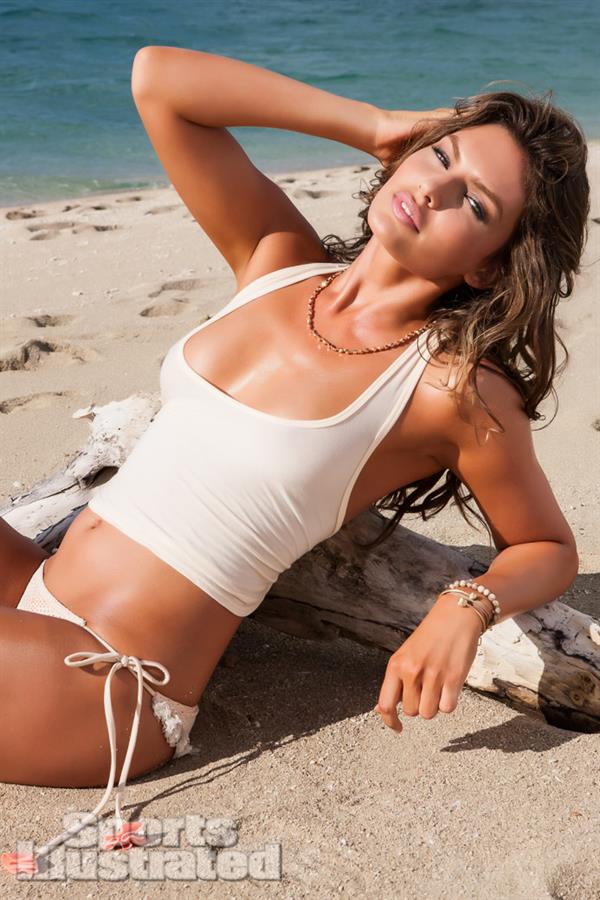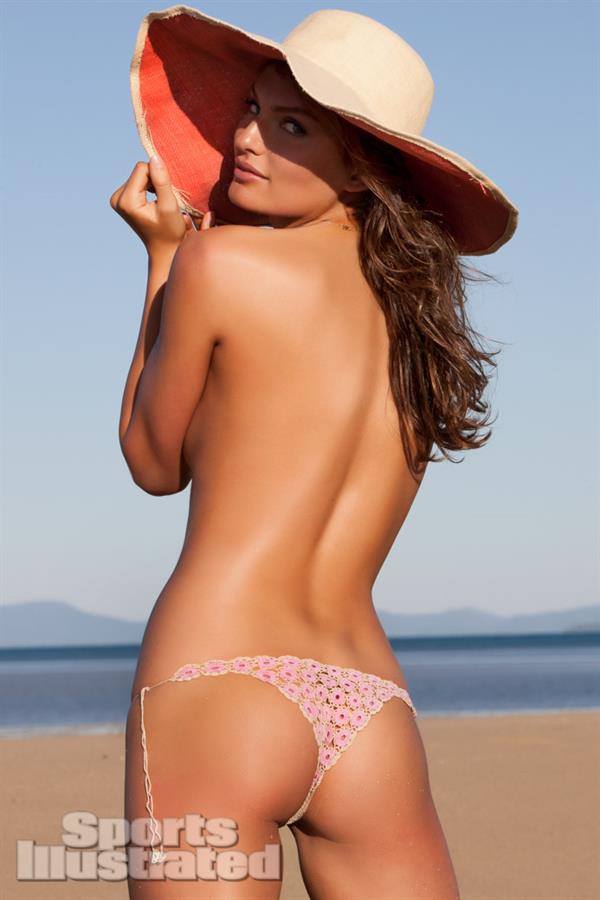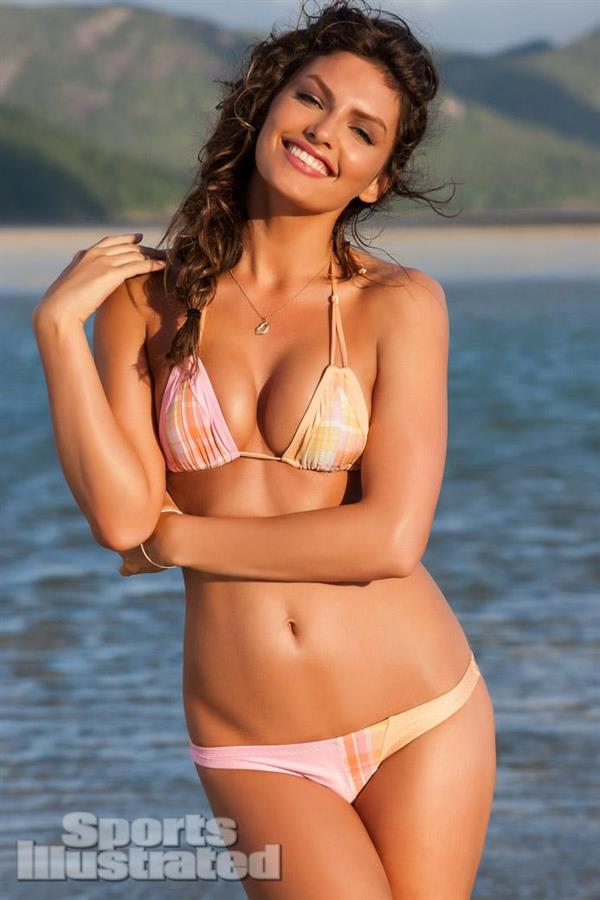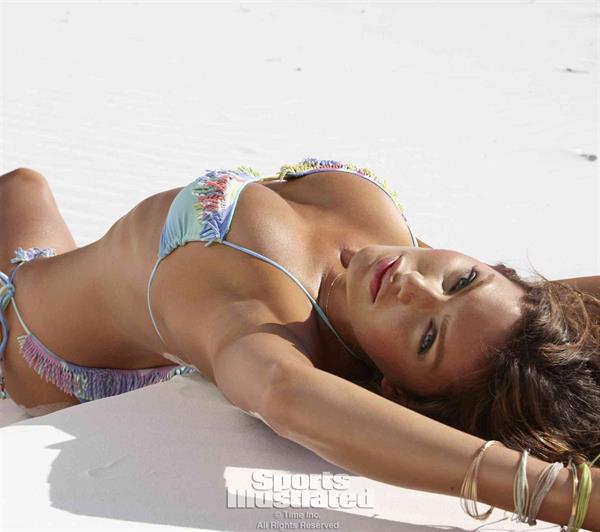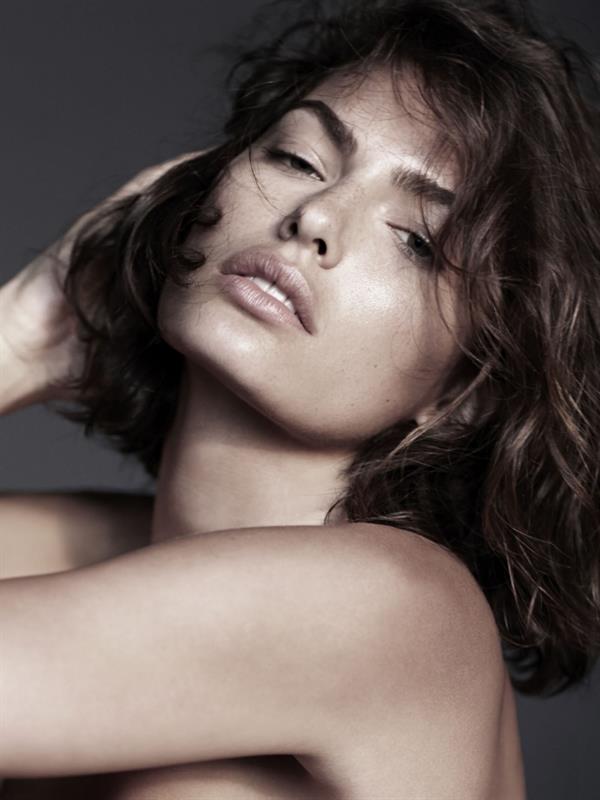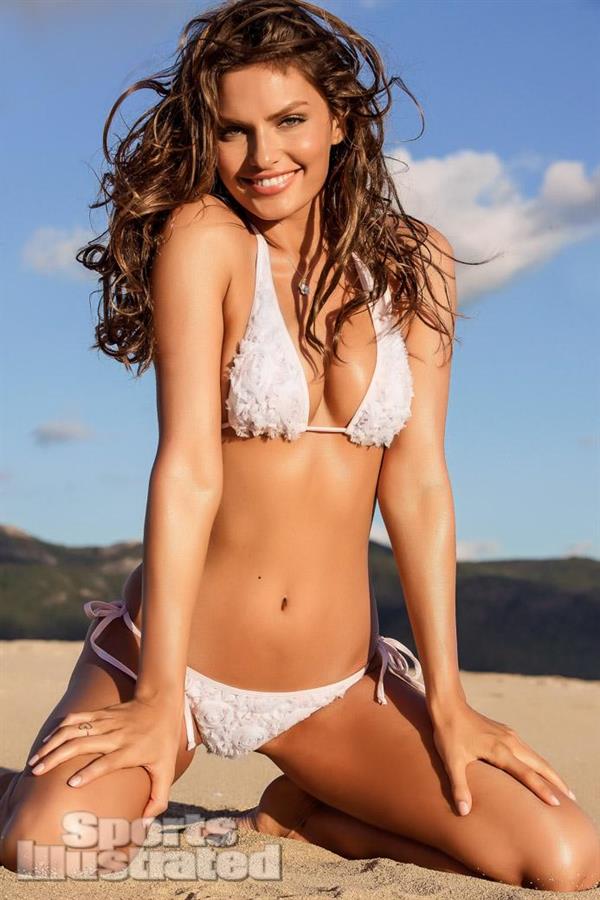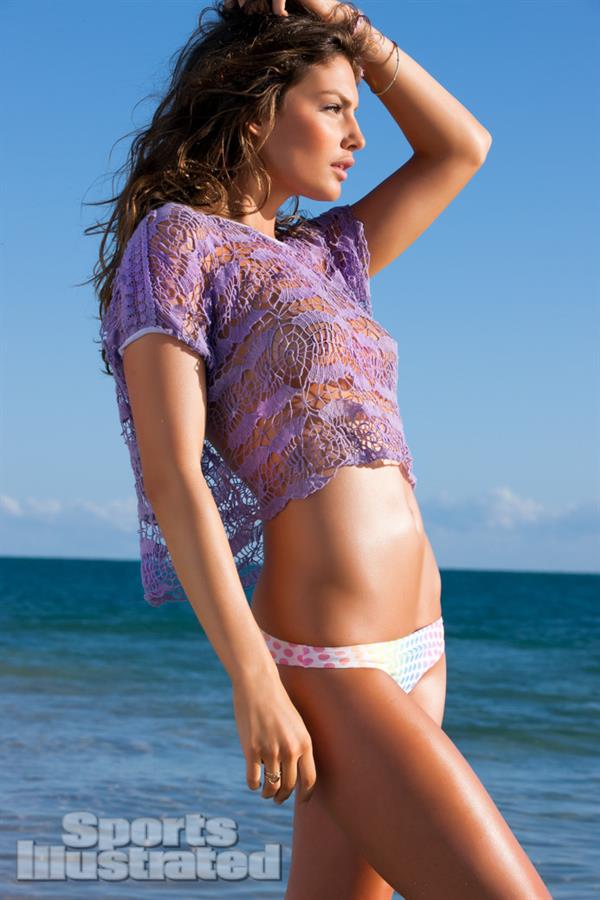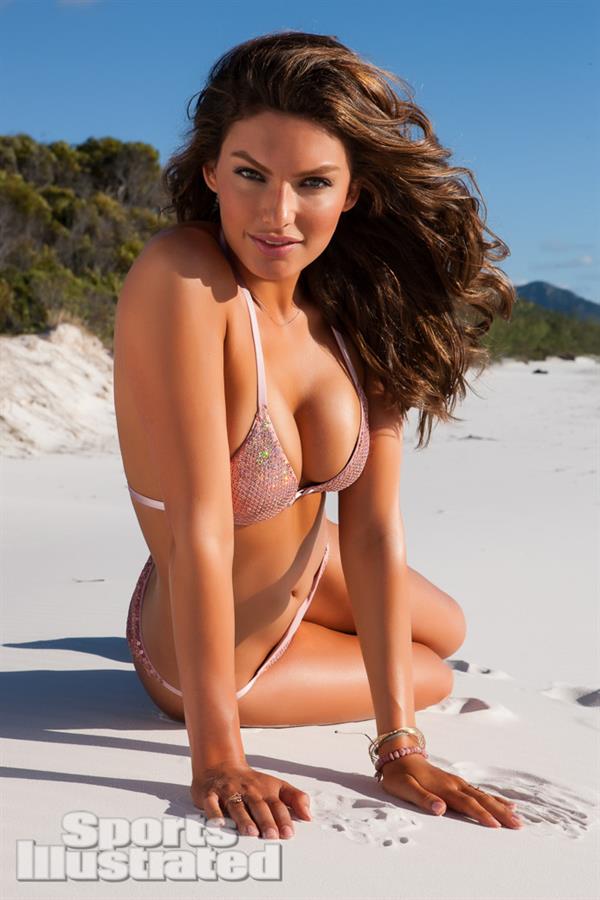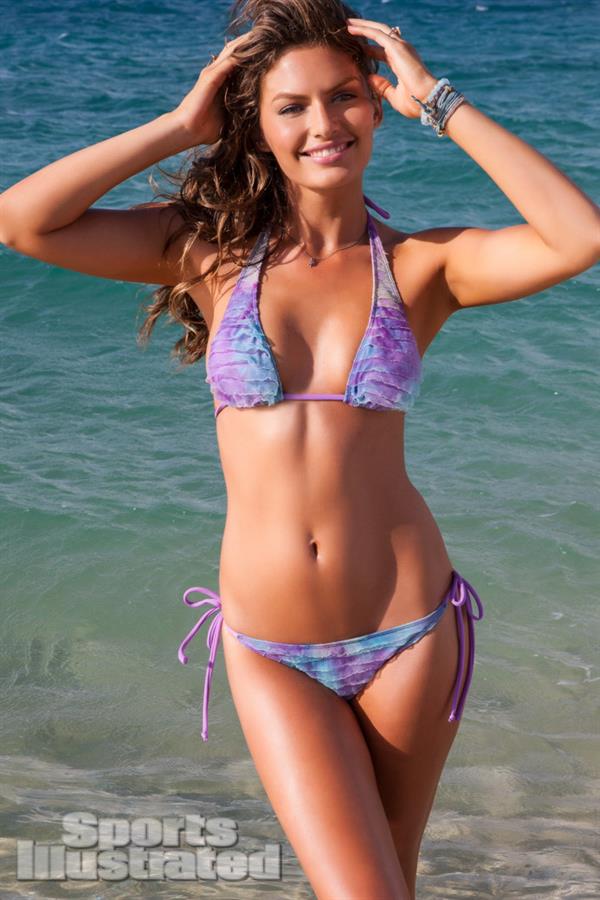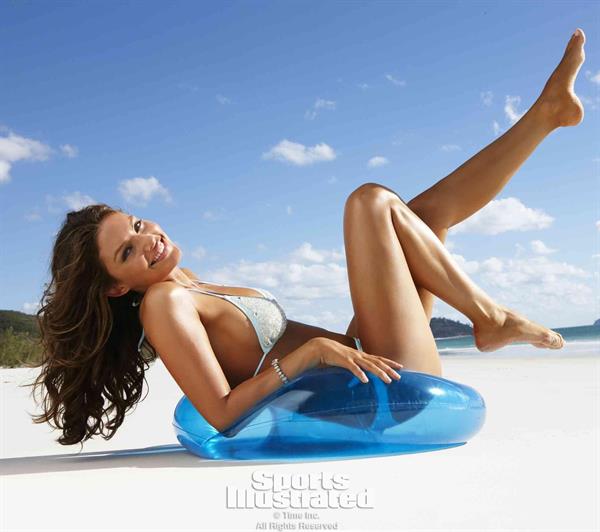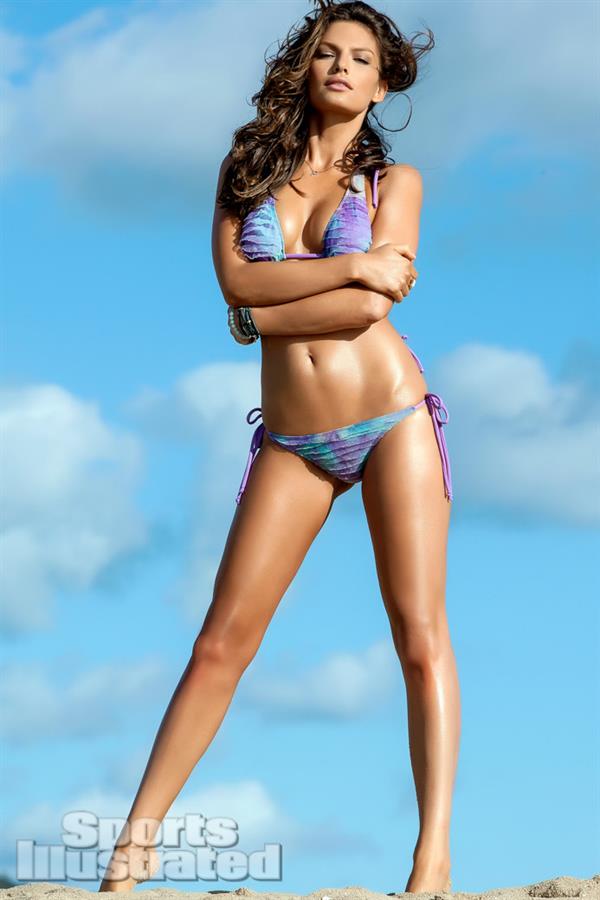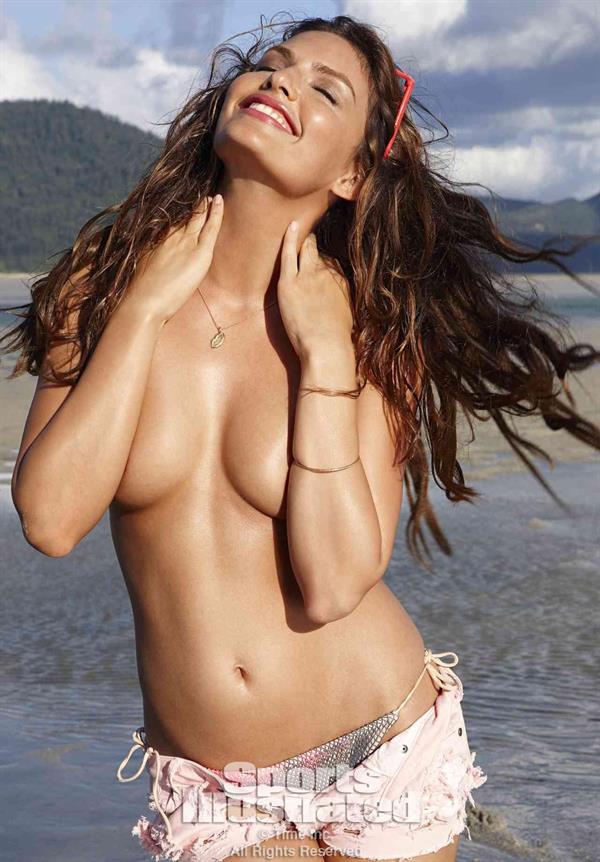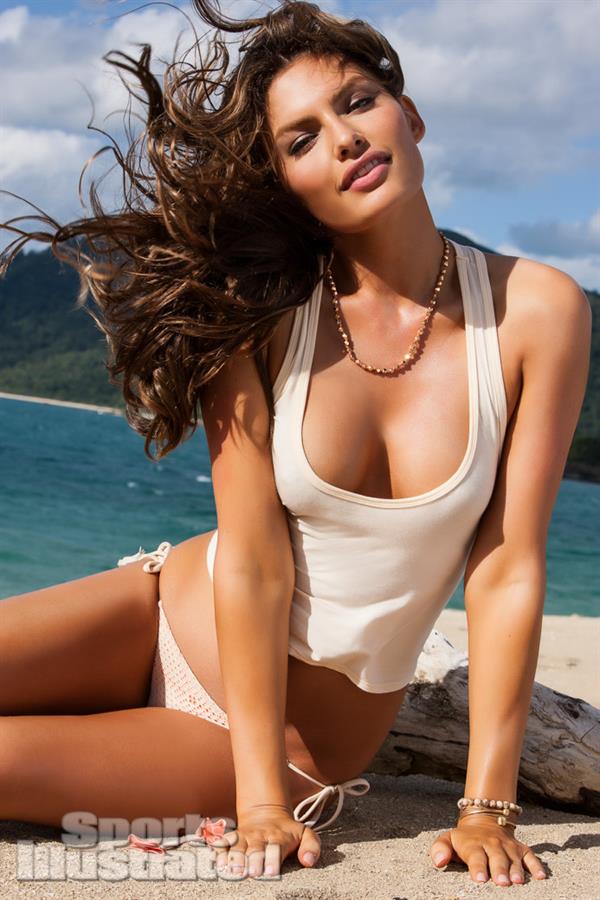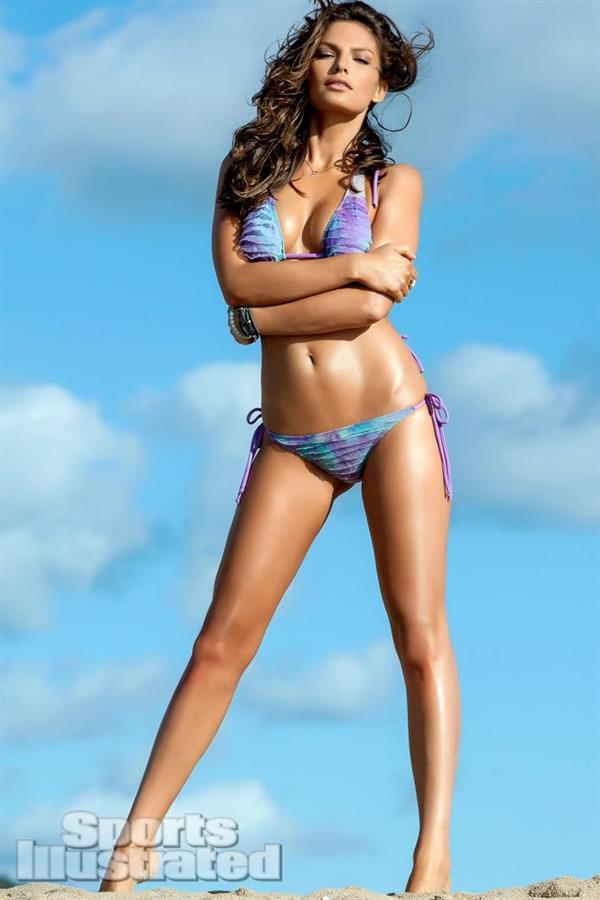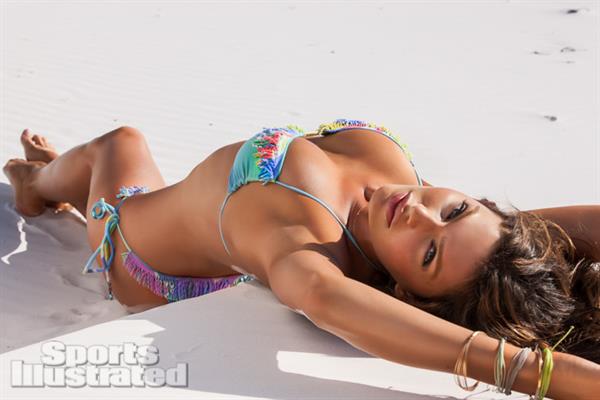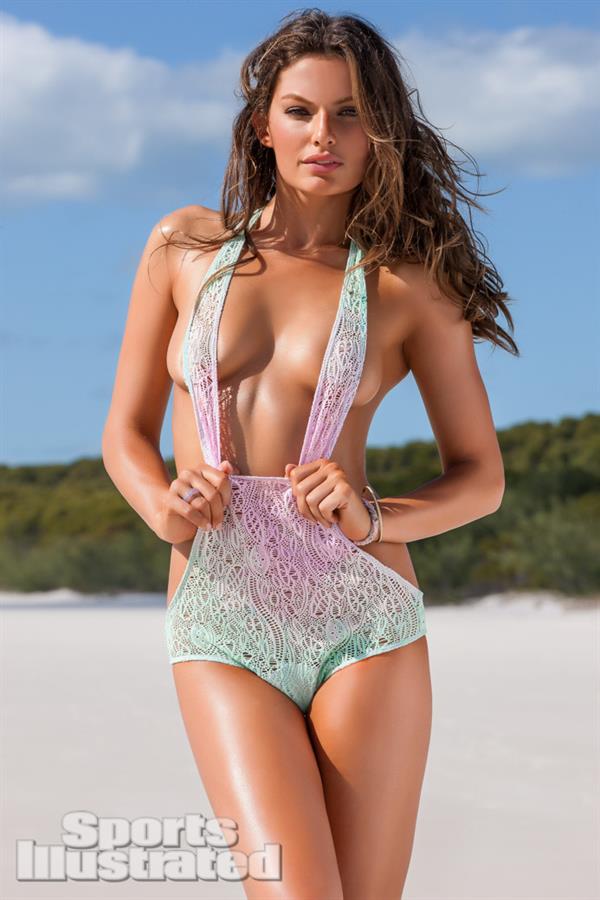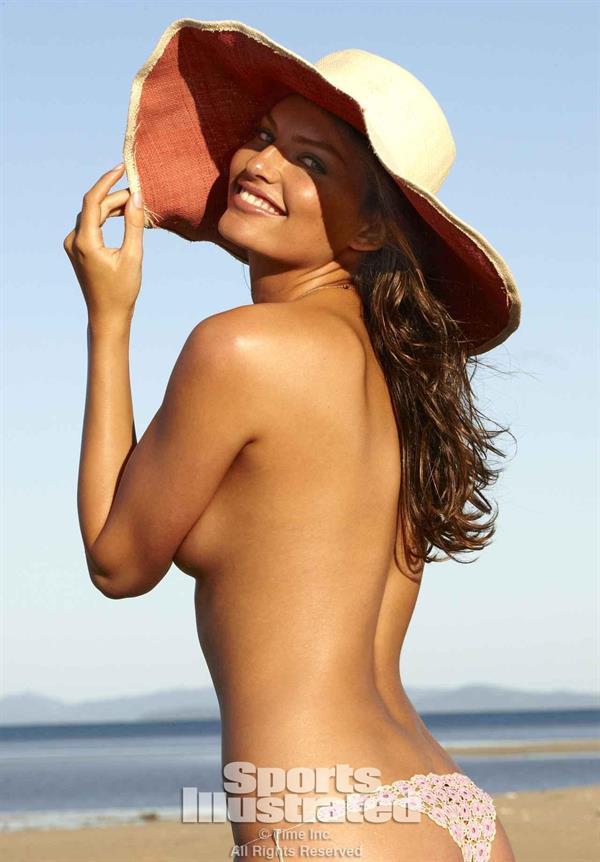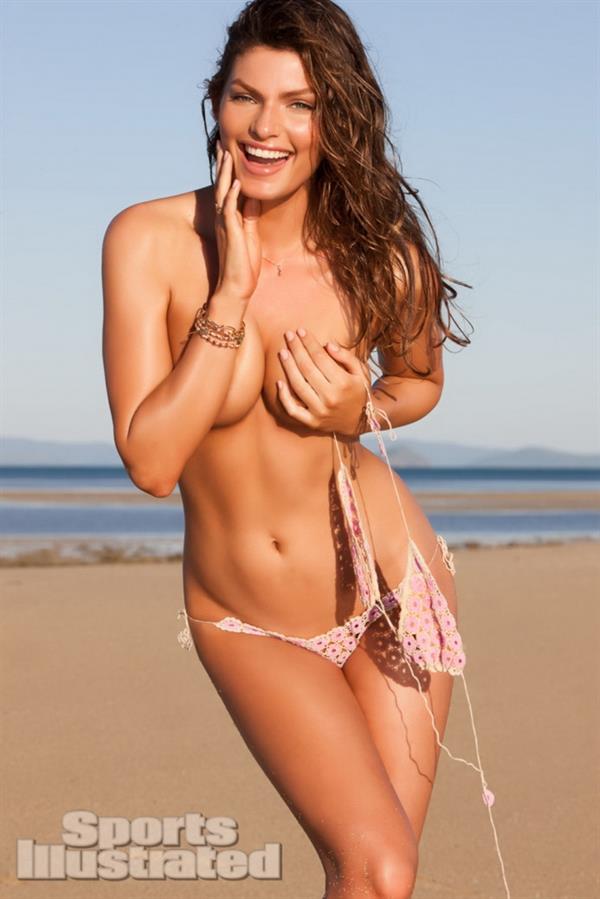 We're lucky to have our own collection of thousands of her sizzling hot photos including her Sports Illustrated work.  If you want to see more of Alyssa Miller, then be our guest!  More Pictures of Alyssa and you can follow her on Instagram