Colombians…  we love 'em.  We love all Latinas, actually and it is our great joy to feature 'em.  So with a joyful heart, let us feature one whose hotness is just as fiery and enticing as a fireplace in a romantic winter holiday…
The face and body of this gorgeous Colombian model are worthy to be posted on all the giant billboards in all of the major cities around the world.  She can turn the simplest of swimsuits and lingerie into the sexiest thing you can ever imagine.  She, our dear friends, hails from a country where every household has a beautiful woman and she is among the most beauty of them.  (Editor note: I'm pretty sure not every household in Columbia has a beautiful woman)  
Let me introduce to you Ms. Camila Avella.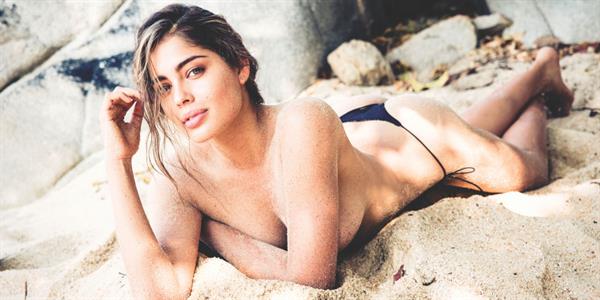 About Camila Avella
Camila Avella is a well-known Colombian fashion model.  She is signed to 'Next Model Management' (from New York) and 'Elite Models' (from Miami).  At only 14 years old, she entered the modeling world after a photographer from Yopal asked her parents to take her pictures.  The rest is, how they all say, history.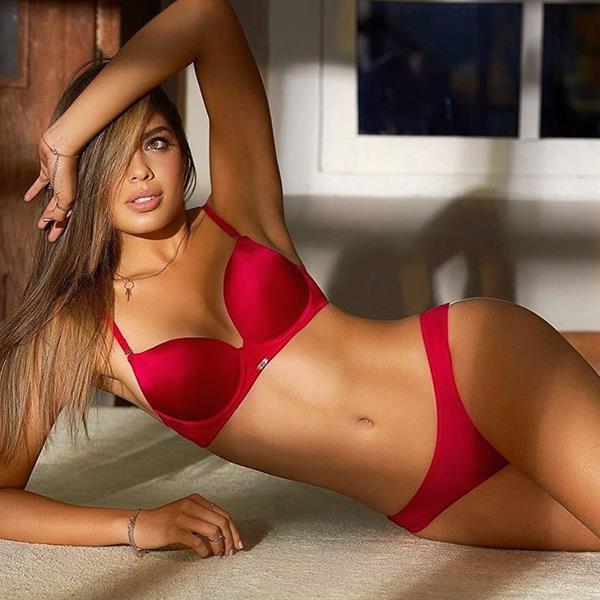 This green-eyed woman stands 5'9.5″ and her body measurements are 33-24-35.  
Camila Avella's Journey
Camila Avella was always into sports.  She never really saw herself as having a career doing fashion shows or as a subject of catalog photographers.  She was just an ordinary girl who dedicated her life to skating (she would skate a lot before she was discovered), studying, and living a simple and normal life.  But everything suddenly changed when photographer Pablo Araque discovered Camila.  Pablo convinced Camila's parents to make her a subject of his photo shoot and turn her into a model.  Her parents, being as supportive as most of the parents out there, approved the idea and they accompanied Camila to the photo shoot.  Her seductive looks (especially the expressiveness of her eyes) routed her on a path that eventually took her into the international leagues of modeling.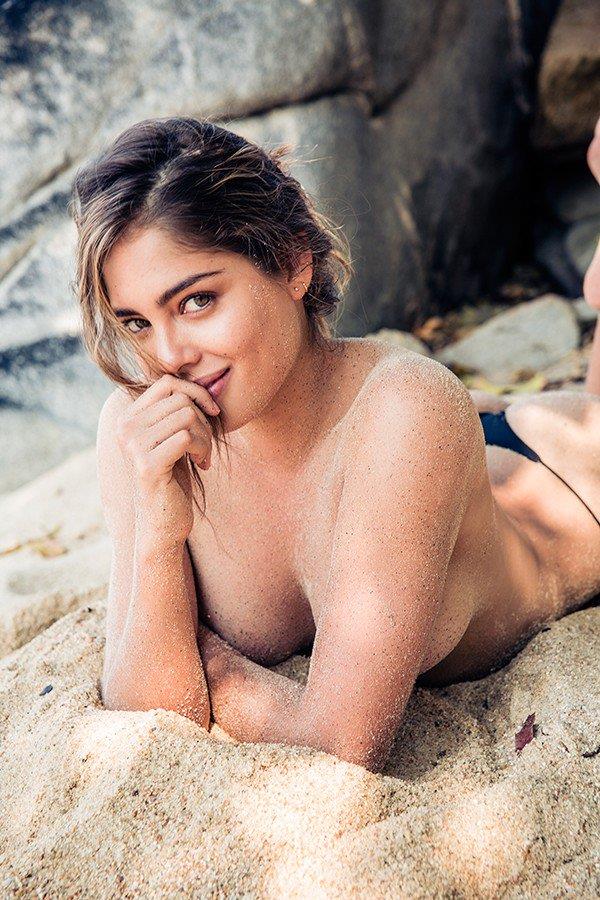 Camila's Schooling and Modeling
Camila left school and moved to Bogotá.  She then studied Social Communication at the Sergio Arboleda University…  but because of her modeling career (which began to require more of her time), she decided to take a time off from studying.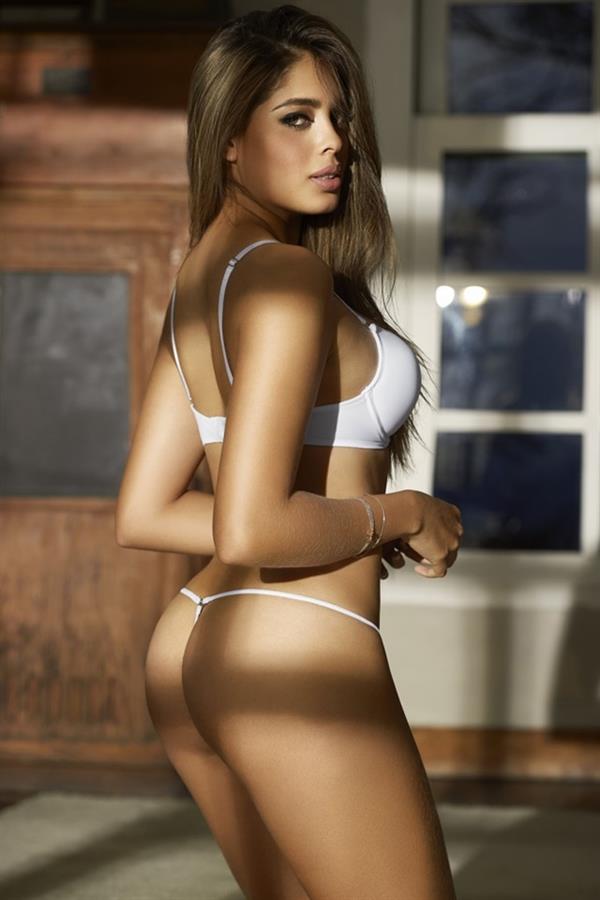 Camila's Looks Sought After
Even when she's just strolling or walking around on an ordinary day, modeling agents and scouts would approach her.  Like what happened in a supermarket in Bogota…  Camila was with her mom when a lady went up to them and asked if Camila wanted to be signed with an agency.  Camila's interest grew but her mom did not sign anything because of Camila's age at that time.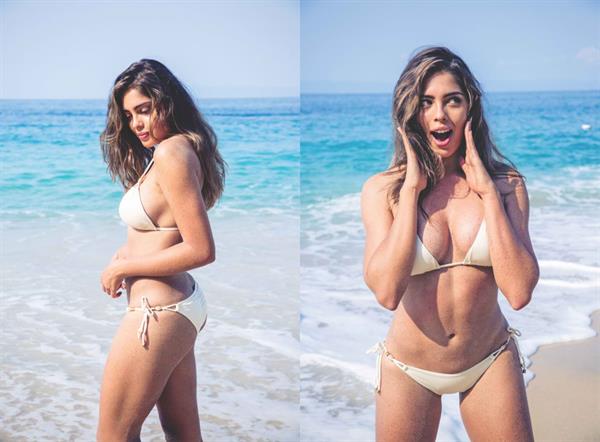 After some time, Camila got a call from modeling agency Informa.  The asked her is she was interested in a chocolate candy advertisement.  This time around, her mother caved in and finally signed.
Camila Avella's Hot Photos
You can check also check out her Instagram pics here.
Now let's start with the random catalogue shots…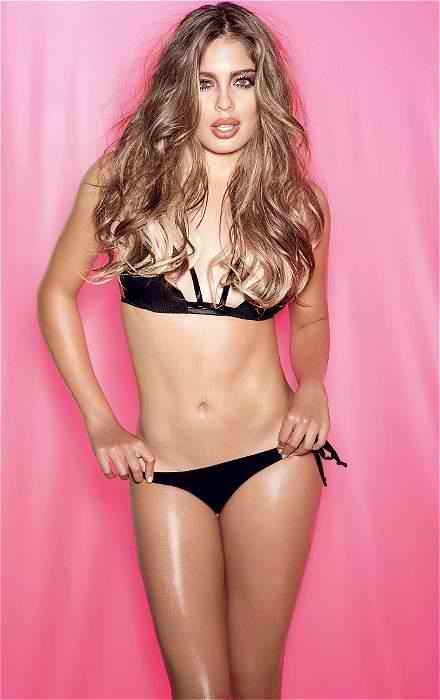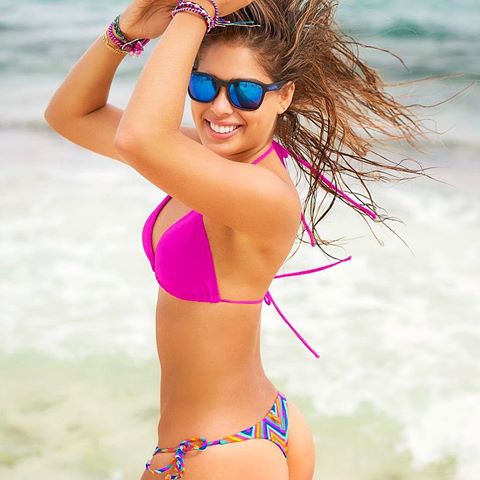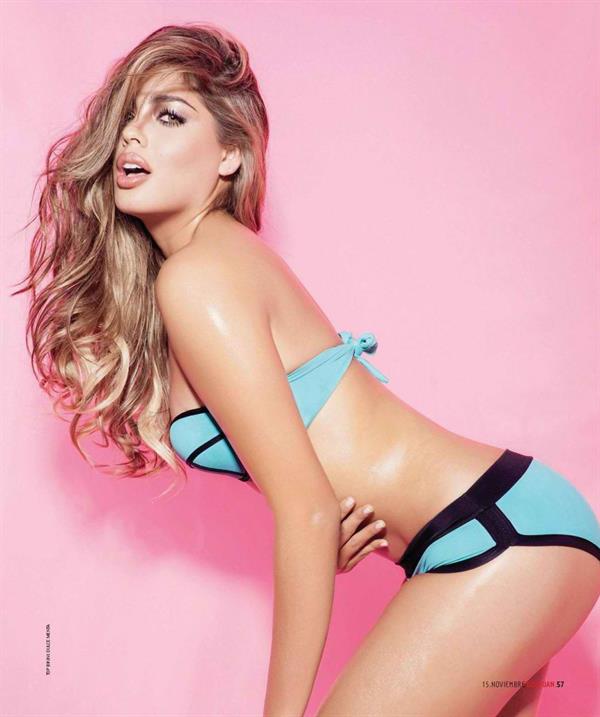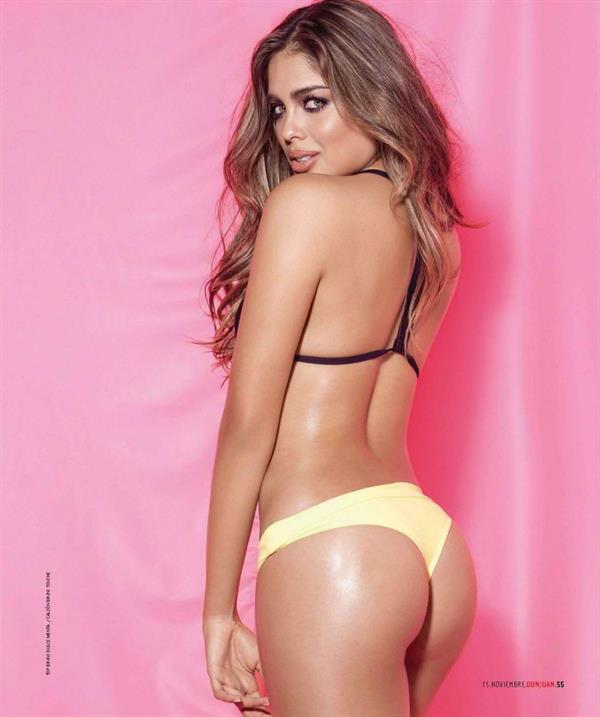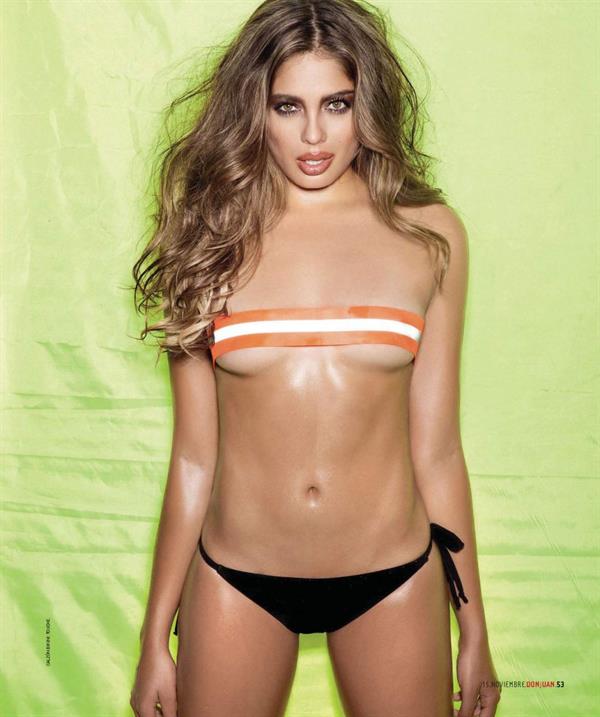 ---
These 'Beach Shots' are just amazing…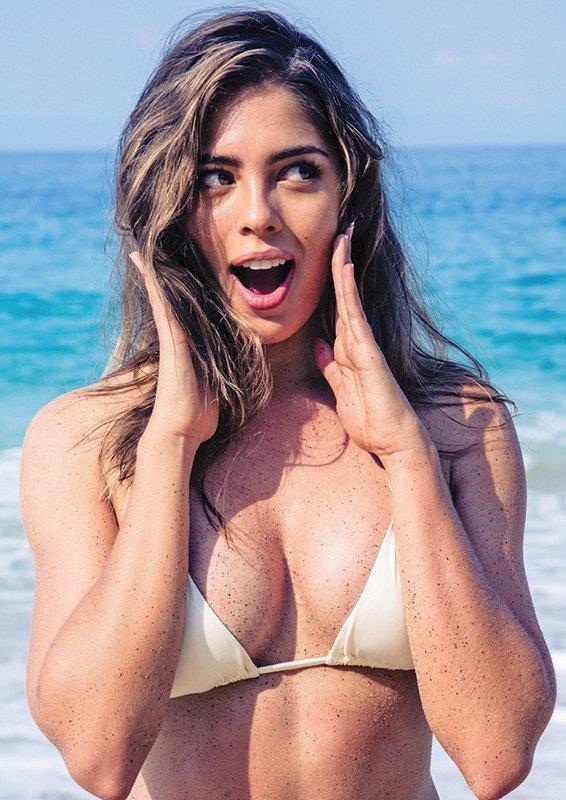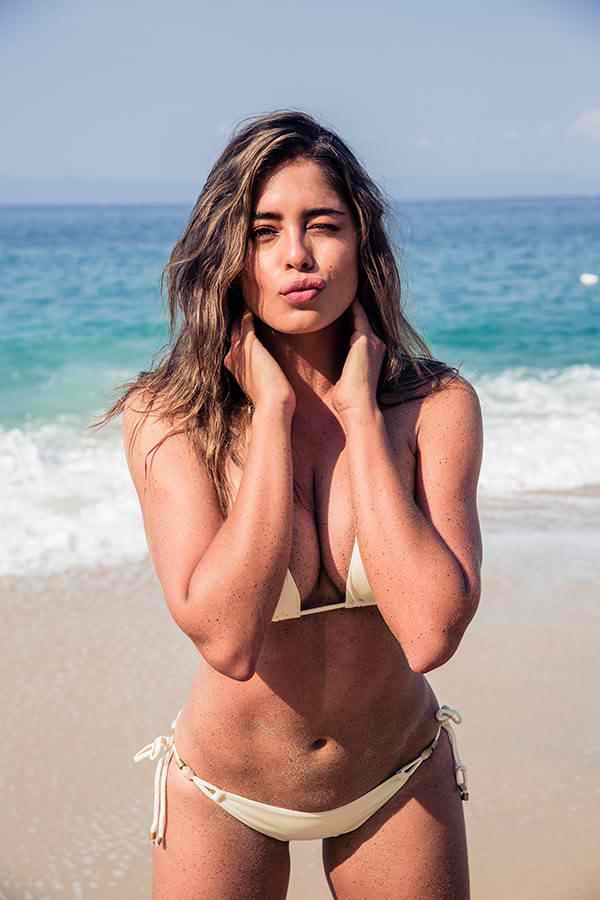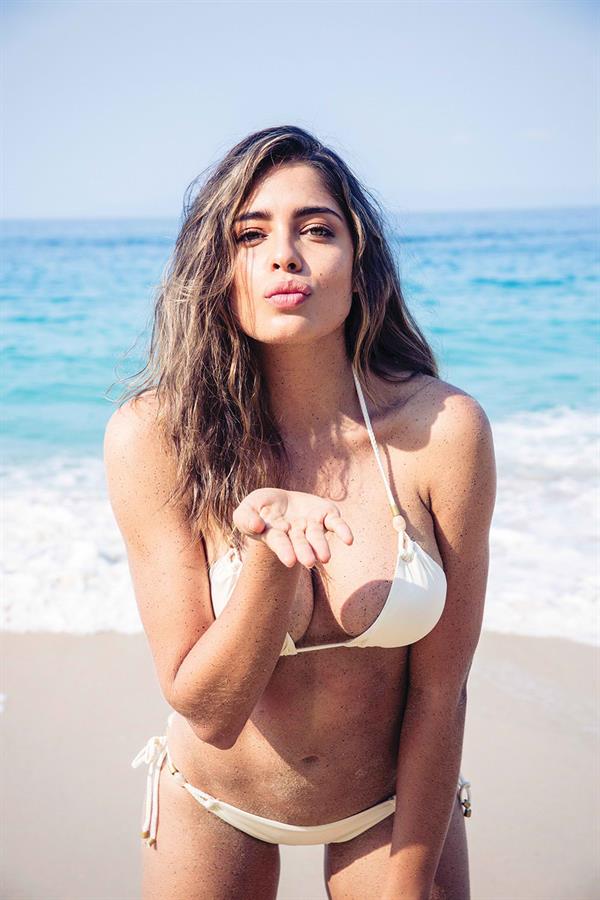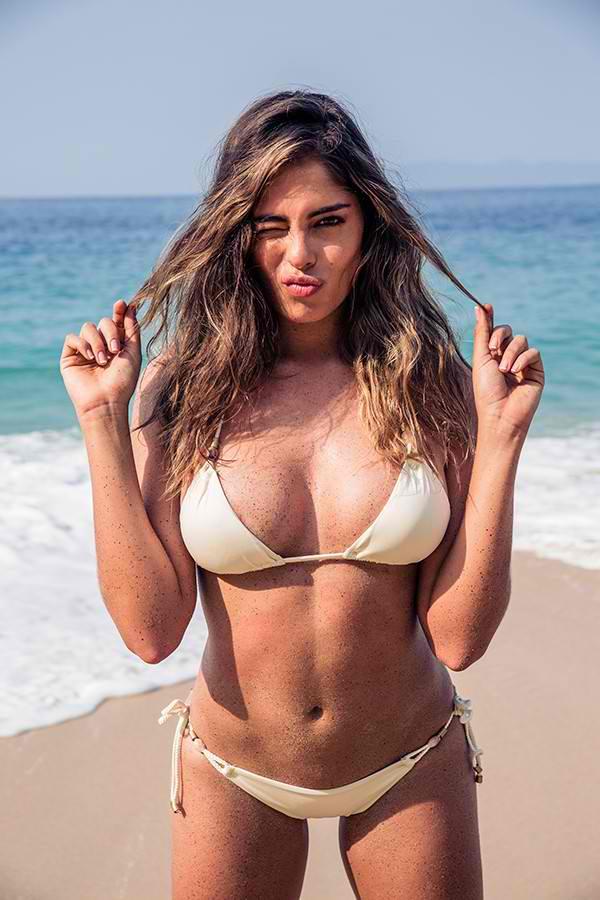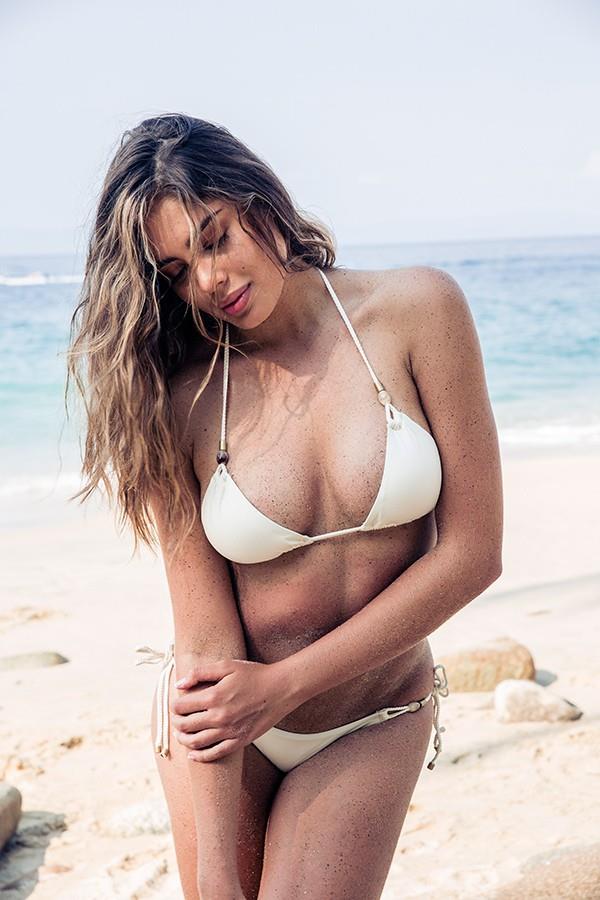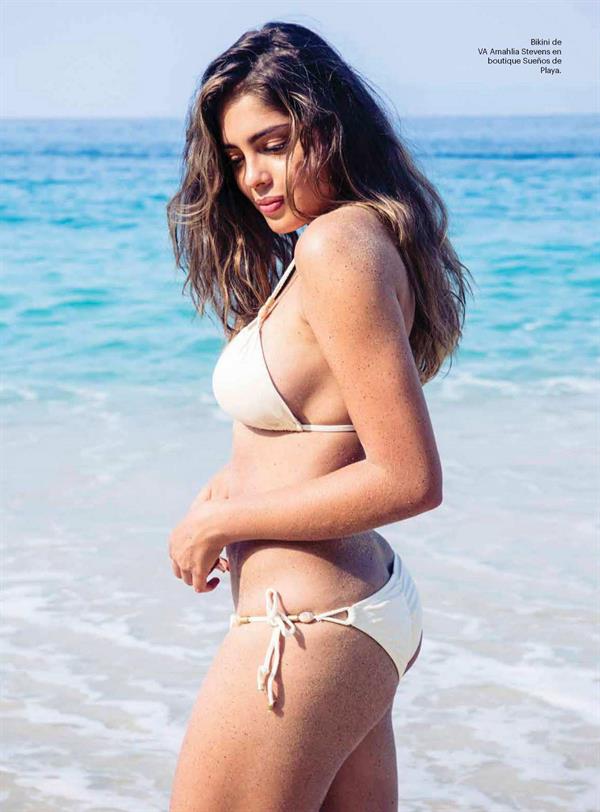 ---
And another set of beach pics.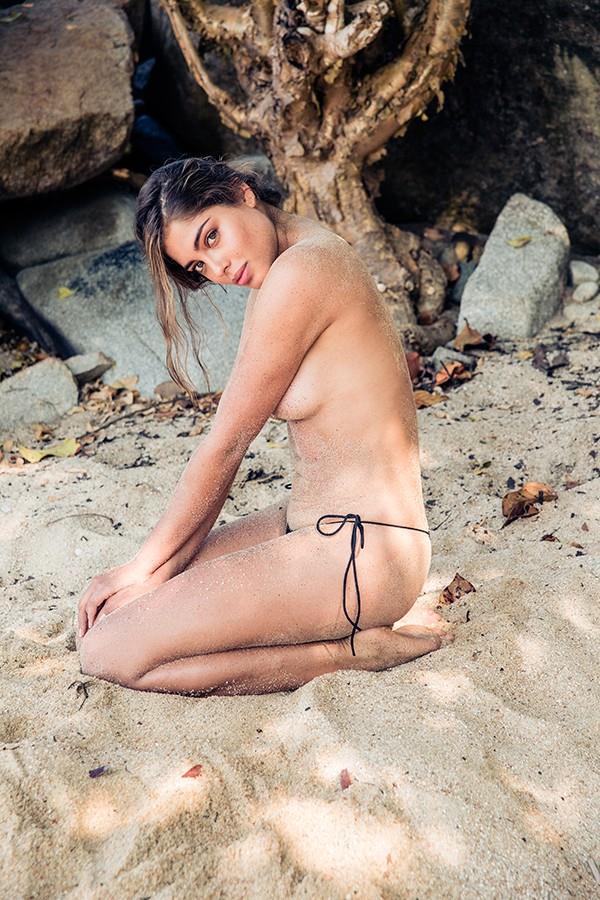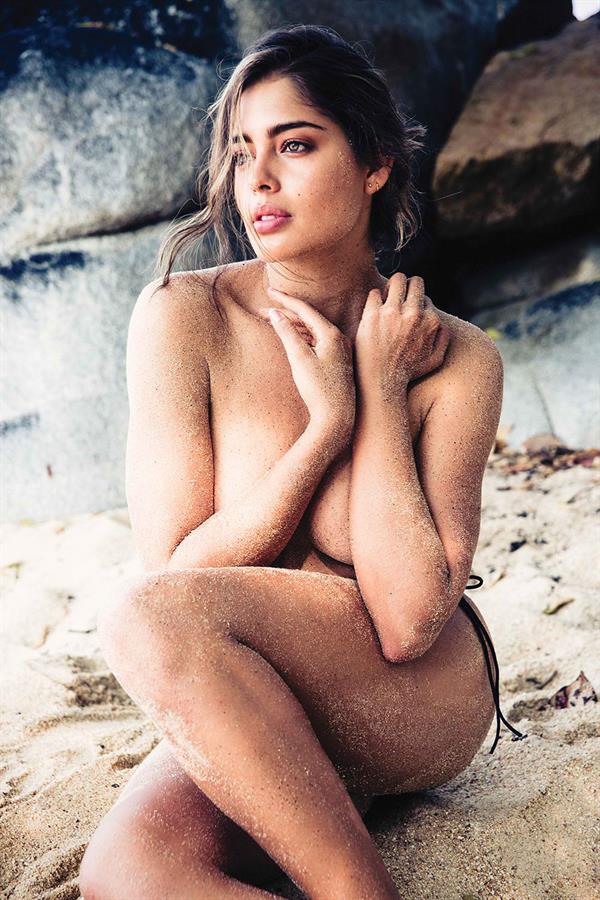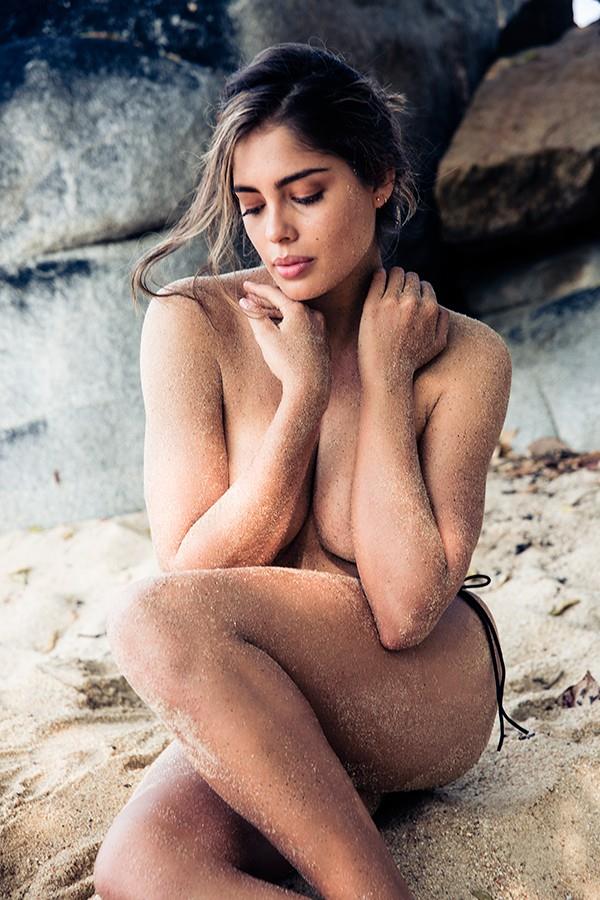 ---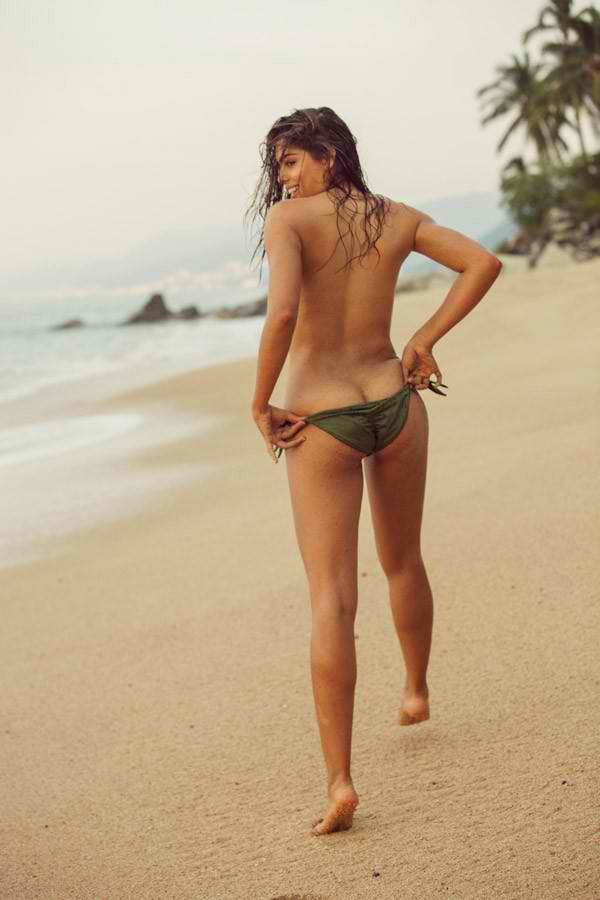 A little tease…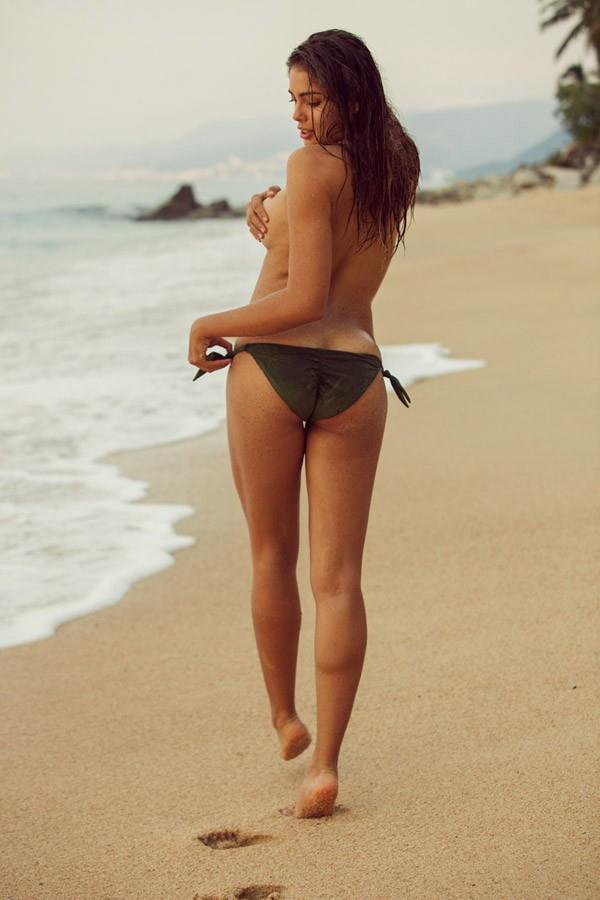 Her behind is just as gorgeous as her front.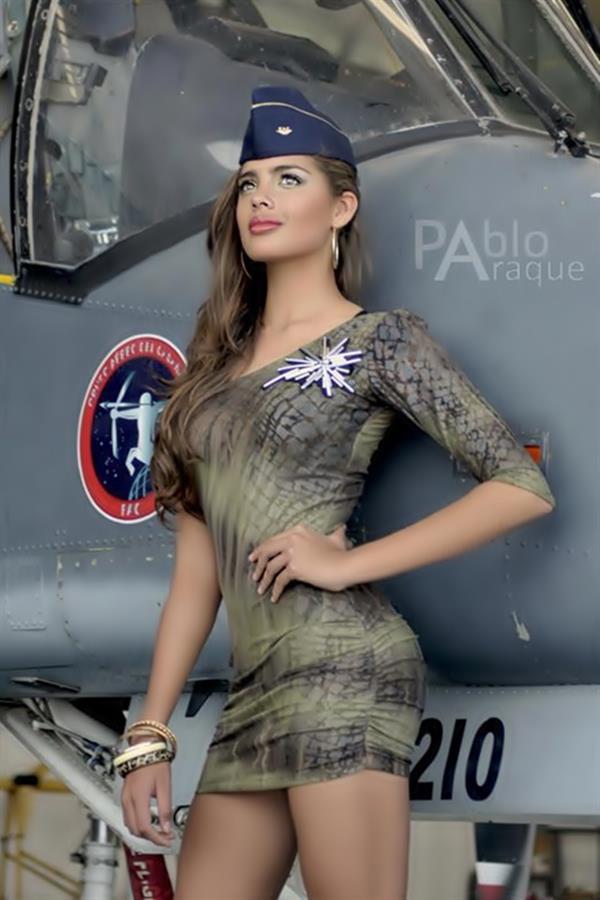 And what do you think of this?
Hot, ain't it?!?!?!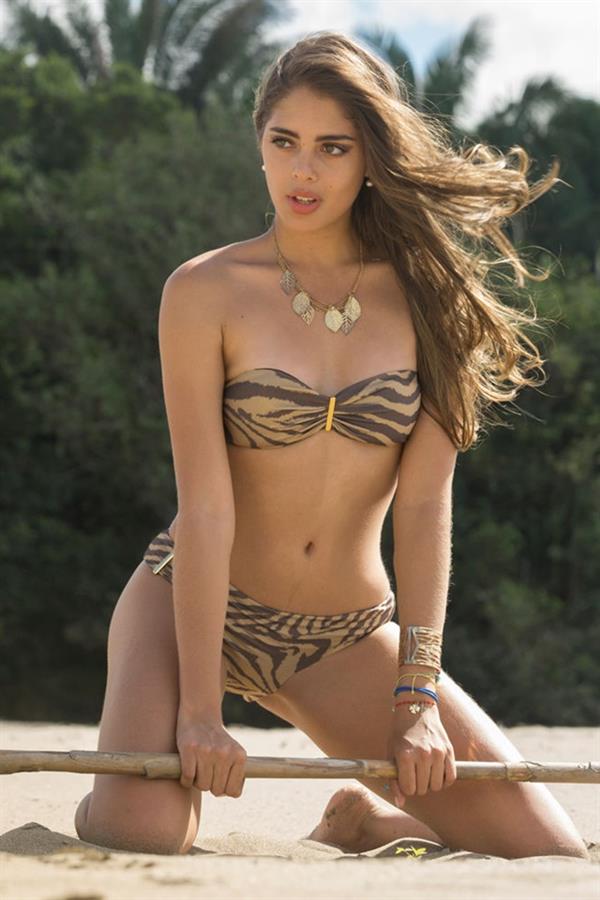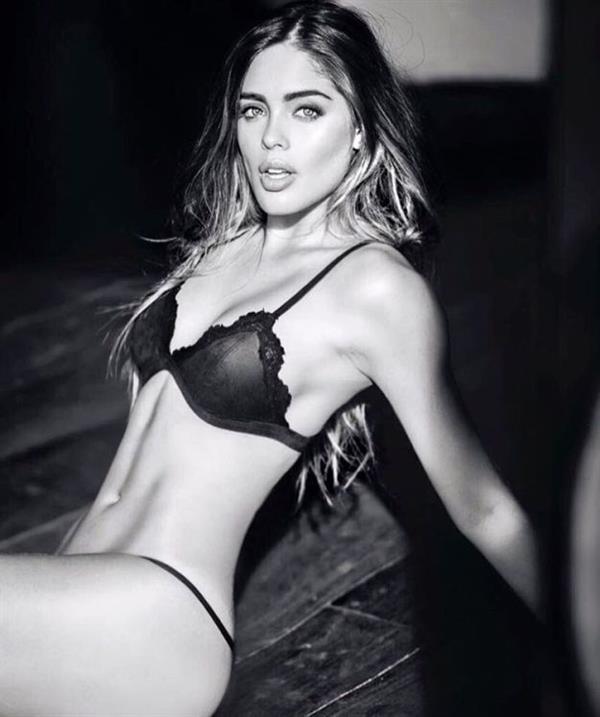 B&W just never goes out o' style…