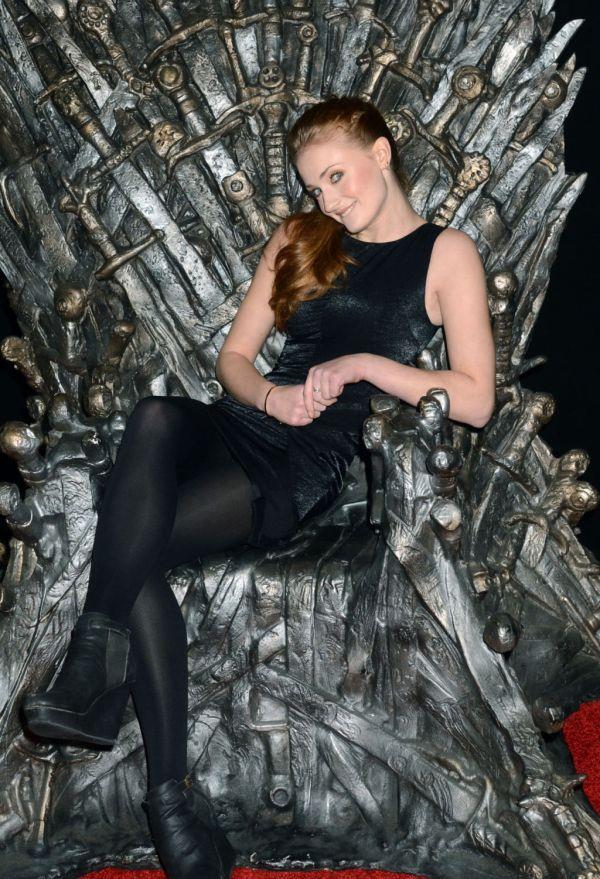 Yes, we know that Sansa Stark is just the fictional character in the critically acclaimed HBO series Game of Thrones. Portrayed by the 21-year-old English actress Sophie Turner, Sansa was ranked as the No. 4 on the list of "Top 40 Game of Thrones Character" by Rolling Stone.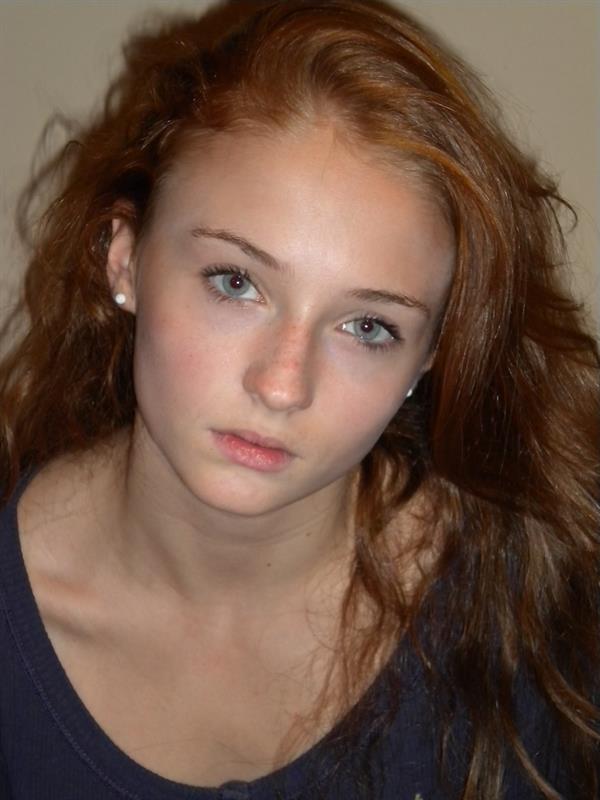 In our eyes, Sophie Turner will always be Sansa Stark.  Let's get to talking about Turner as Sansa and how she is a walking fantasy man surely loves to adore every Sunday night.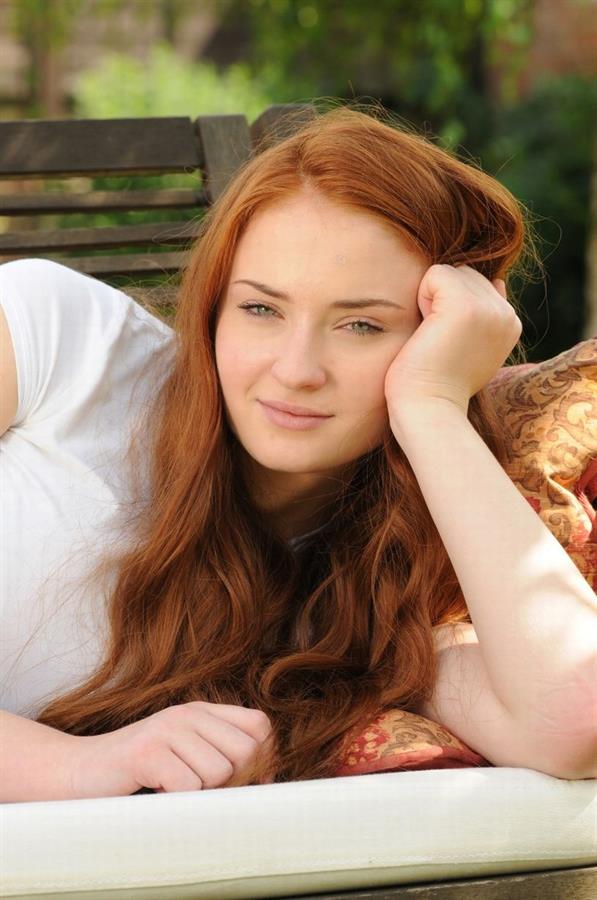 Red hair that screams "I am fucking hot!"
Ask men why are they so drawn to redhead women, and the best ever answer that you can hear is "Redheads are just so hot, damn!"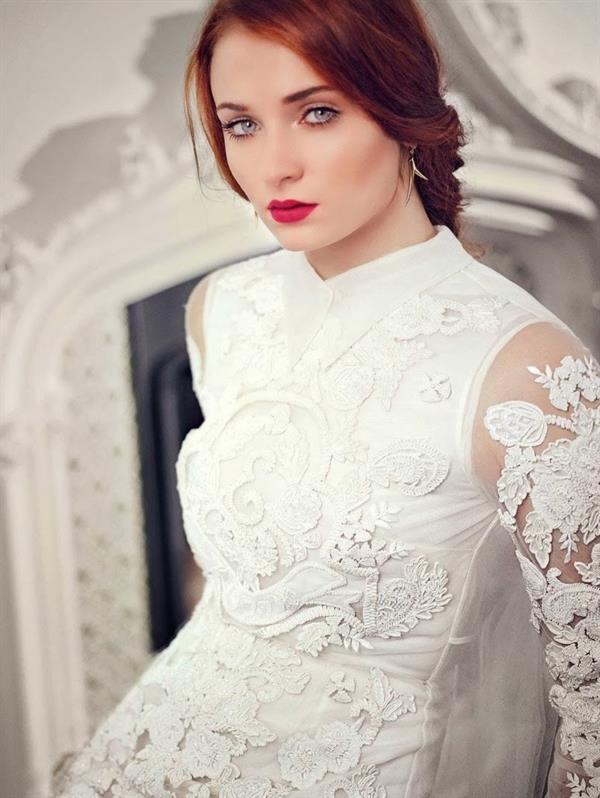 Redheads have a reputation for being wild and having a feisty attitude.  Most men like women that look physically different from the usual norm.  They want someone who is visually striking and has more eye-catching features that stand out from the crowd – it is a genetic rarity.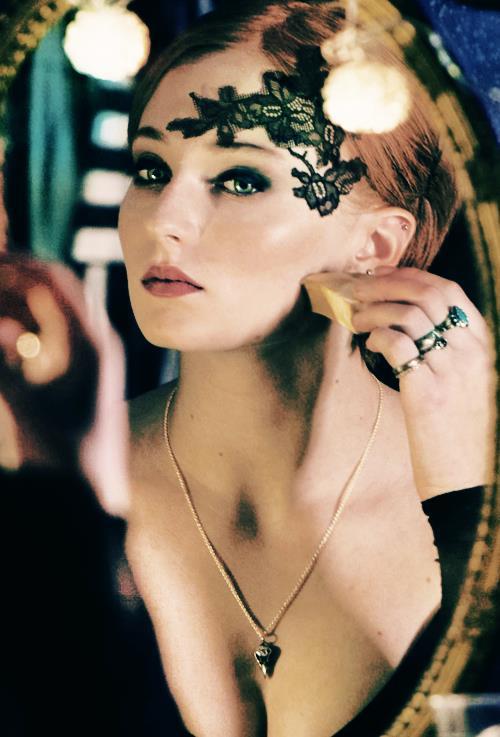 According to the Match.com study, redheads are more likely to orgasm more than any other hair color.  How is that to add to Sansa's sizzling resume?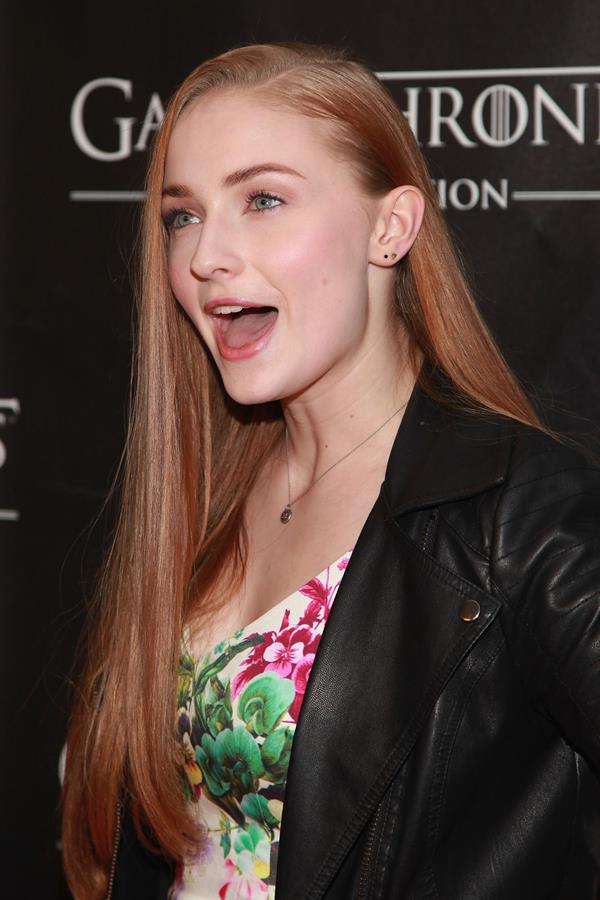 Contrary to her red hair, Sansa conforms to the role of the obedient noblewoman and some men would prefer an innocent woman over the "bad girls".
Sure a bad girl can be fun and enticing, but corrupting innocence can be thrilling too!  The reason why the buttoned up vibe is more sensuous is that guys like taking things apart (mostly legs spread wider, ha!).  Making someone bad is fulfilling and fun, teaching her all the pleasurable positions is definitely a turn on and men want it so much.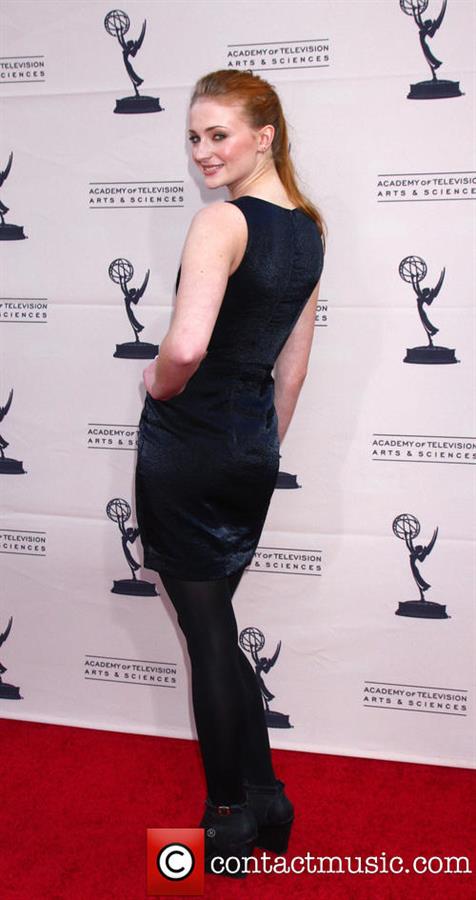 Obedient women are open-minded and the naughty possibilities are endless.  And who knows, an obedient woman might transform into a wild kitty when poked!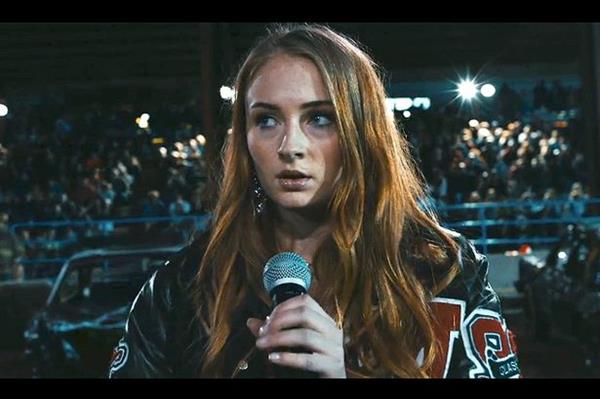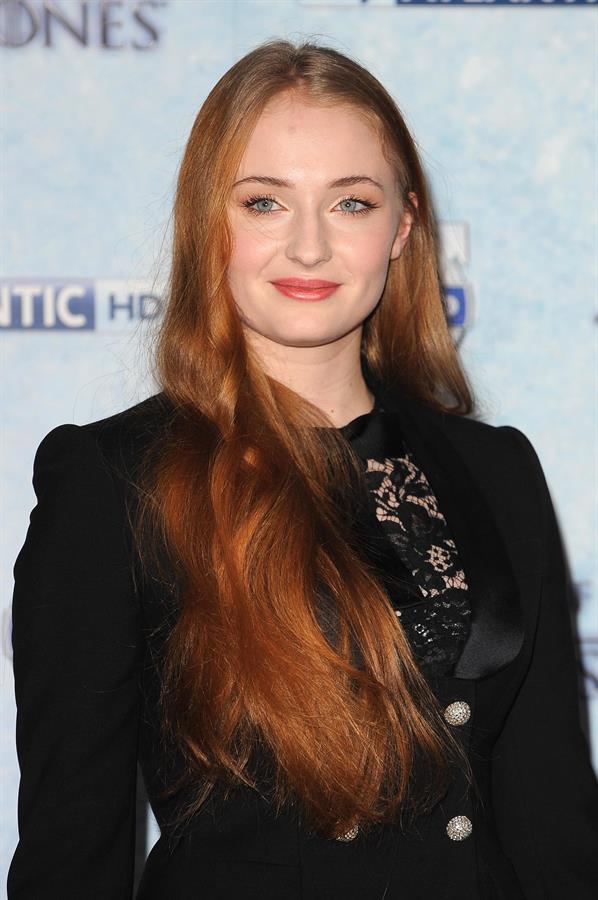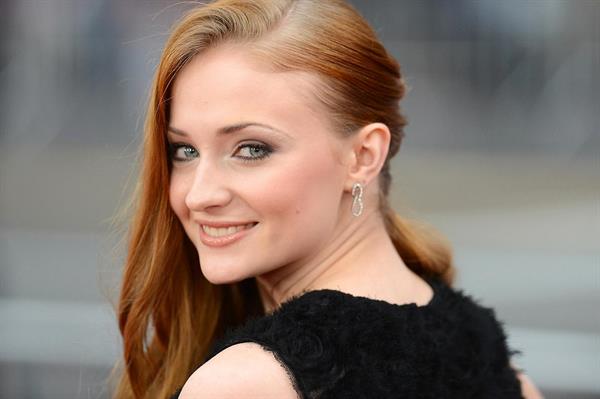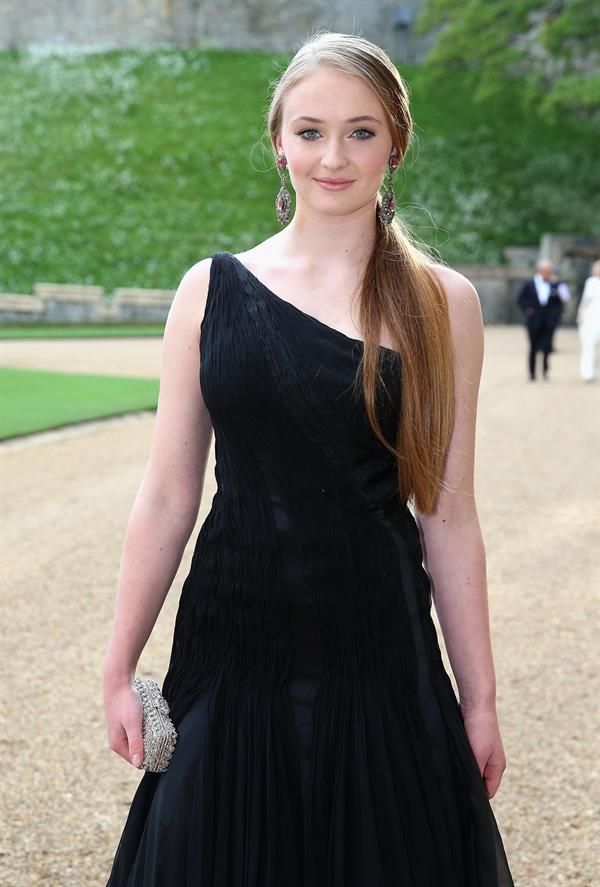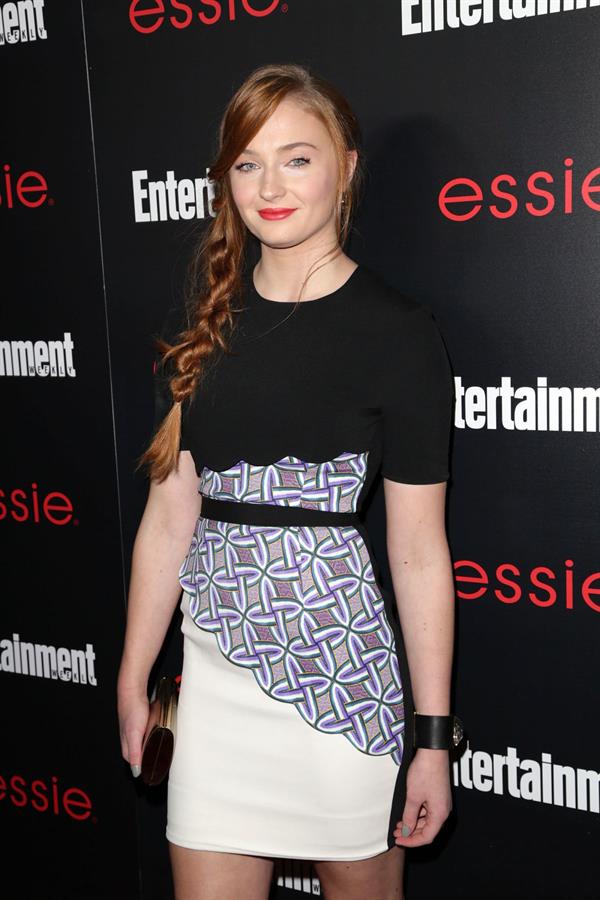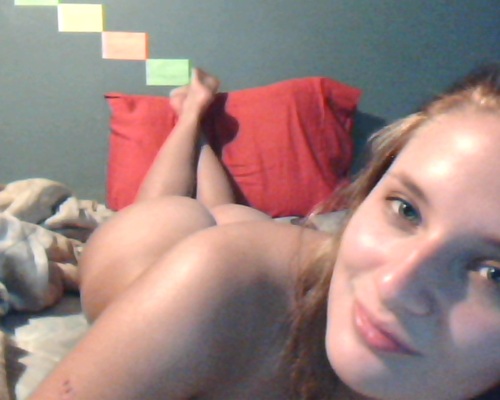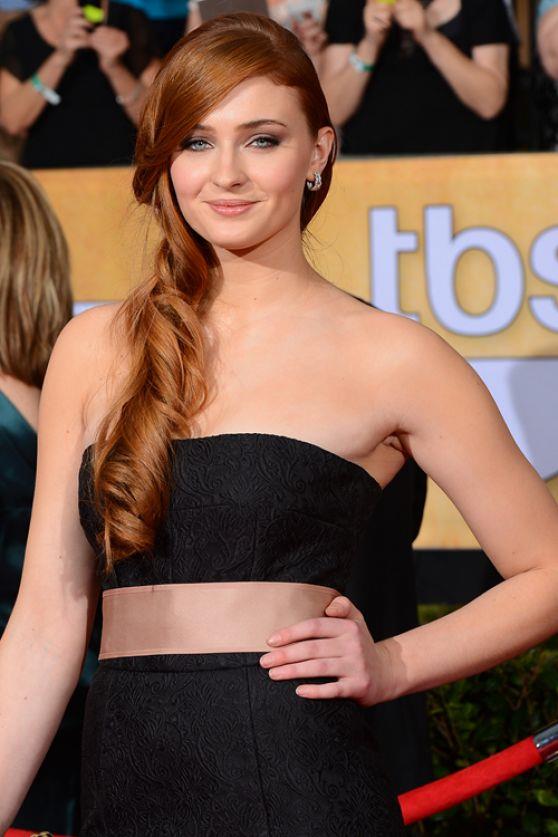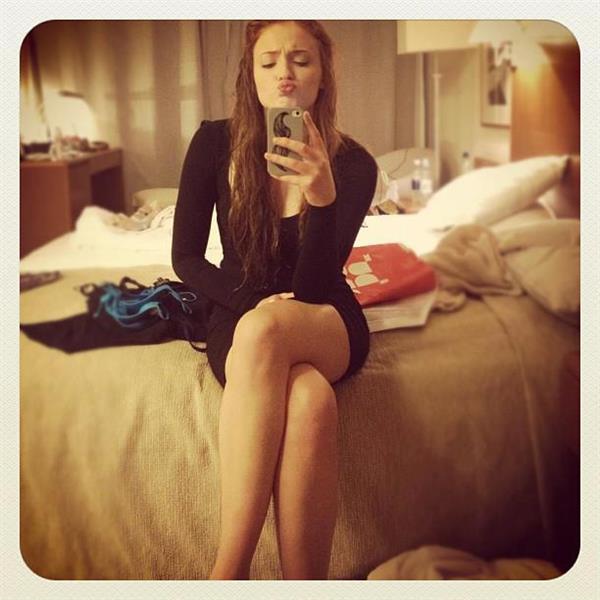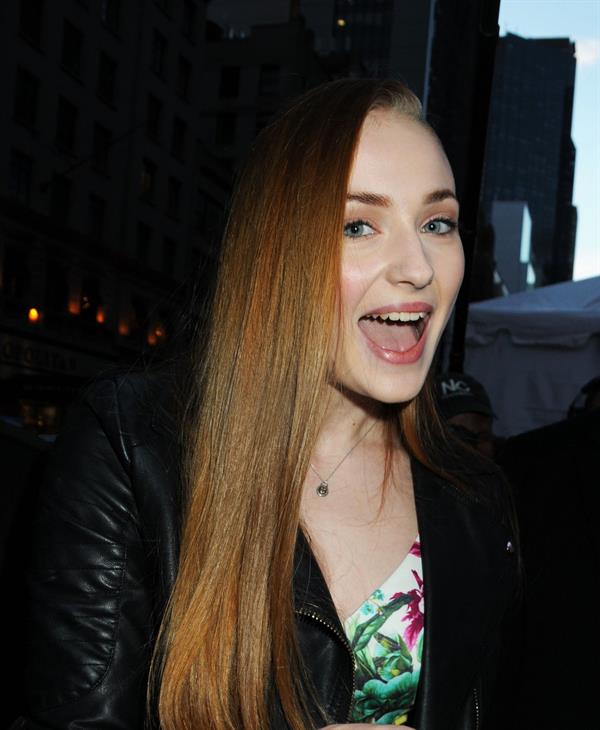 Okay, that's it for now!  No, not really.  Here are more of Sophie Turner's Hot Photos to enjoy.