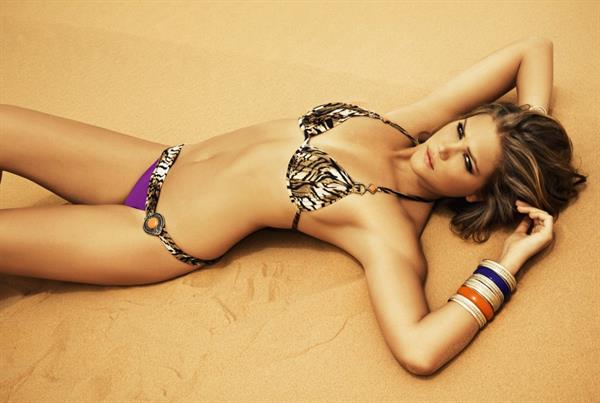 Once, Esti Ginzburg became controversial after she criticized Bar Refaeli, her fellow Israeli model.  Apparently, Leonardo DiCaprio's former love flame dodged her military service by marrying family friend Arik Weinstein and then divorcing him soon soon after.  In Israel, unmarried secular Jewish women who are over 18 have a mandatory duty to serve in the military.  Nevertheless, Esti surely has more to offer than being upfront.  So without further ado, let's get started!
Who Is Esti Ginzburg?
Her given birth name is Esther Daphna "Esti" Ginzburg-Keizman.  Esti was born on March 6, 1990, in Tel Aviv, Israel.  The model became a popular public figure after she campaigned for FCUK, Tommy Hilfiger, Pull and Bear, and Burberry.  She came from a prominent family, with her father working as an architect and her mom as a doctor.  Meanwhile, her grandfather was an engineer who was involved with Zahala Tel Aviv's planning and construction.
The Jewish model once attended a reputable school in Northern Tel Aviv, The Ironi Yud Alef High School.  She also went to Hebrew University to study international relations.
Despite becoming a promising model, she was very committed to doing the duties for her country.  In 2009, she enlisted herself and served time in the Israeli Defense Forces.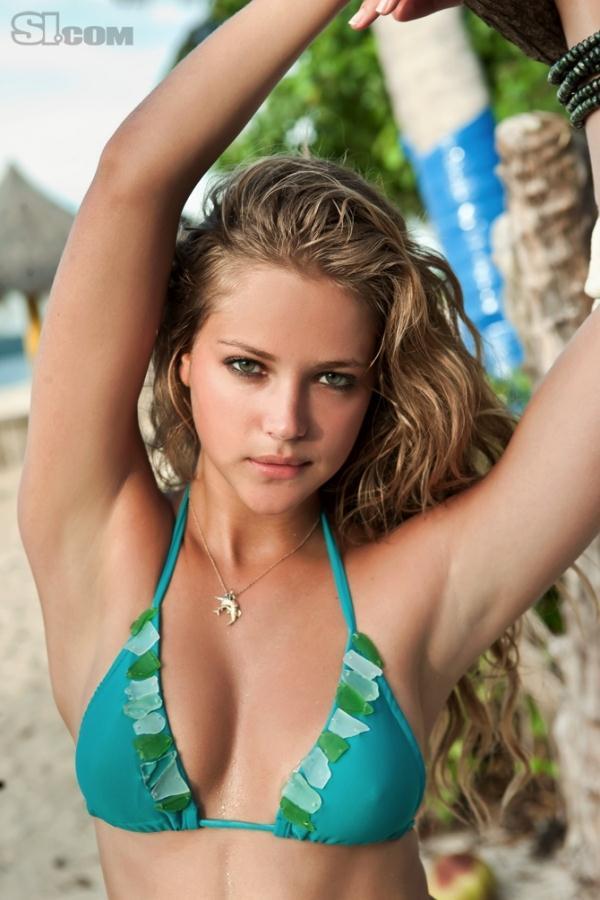 When Esti Ginzburg Started Modeling?
The 27-year-old stunner started modeling at a very young age; at 8, she already had starred in a milk advertisement and at the age of 14, she signed up with Elite Models, a well-known modeling agency that started in Paris.
Like Bar, Esti also ventured into the movie industry.  She starred in a 2010 action-drama teen film titled 'Twelve,' as Sara Ludlow.  Three years later, she had a racy role of a Storybook fairy in the comedy film entitled 'Movie 43.'  Esti's role in the 2013 film is a little controversial since she's no ordinary fairy — unlike the ones we've heard in fairy tales, she performs fellatio in exchange for gold coins.  Do you wish fairies exist now?
Aside from acting, she's also turned herself into a host; Esti hosted for HaKokhav HaBa, a reality singing competition in Israel.
Esti Ginzburg's Charity Work
Esti's not only beautiful outside but inside as well.  She has a heart for the young ones suffering from cancer so she volunteered for Hayim Association, a non-governmental organization in Israel that provides relief to young cancer patients.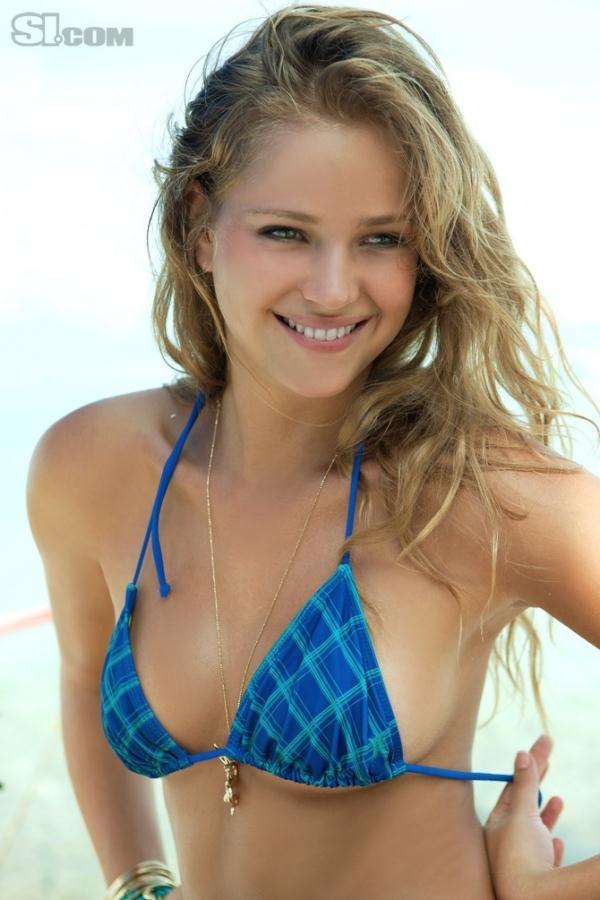 Esti Ginzburg's Dating History
Unlike the other public figures, Esti must have kept mum about her personal life.  Only two of her relationship gone public; one with Chace Crawford and the other with Adi Keizman.
Chace and Esti, who were co-stars in the movie Twelve, were rumored dating in 2009.  However, it didn't last long.  In 2012, she married Adi Keizman, an Israeli tycoon, giving birth to a baby boy named Refael Yehonatan.  Their marriage has become controversial after Esti's father sued her for not paying him money for the house he sold to them.  Esti and her father are no longer connected with each other.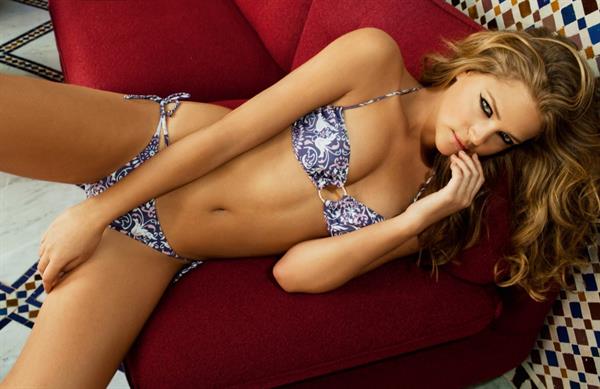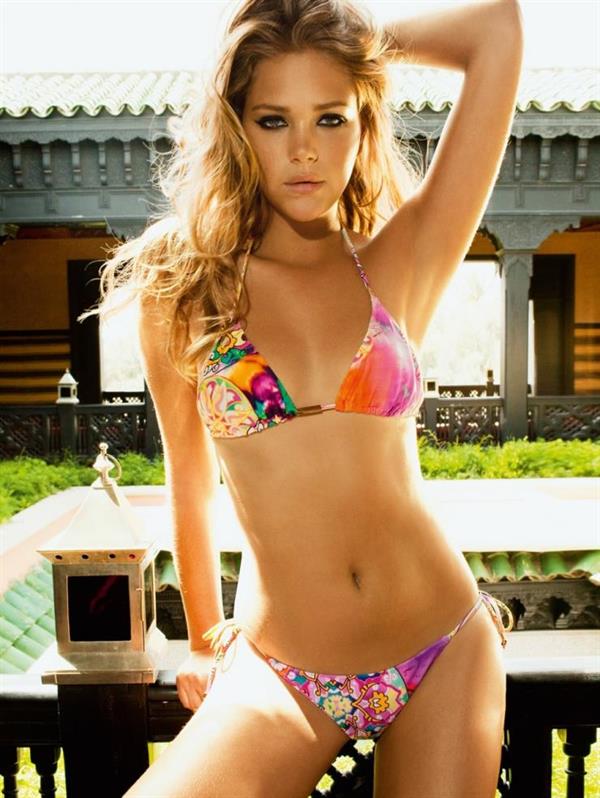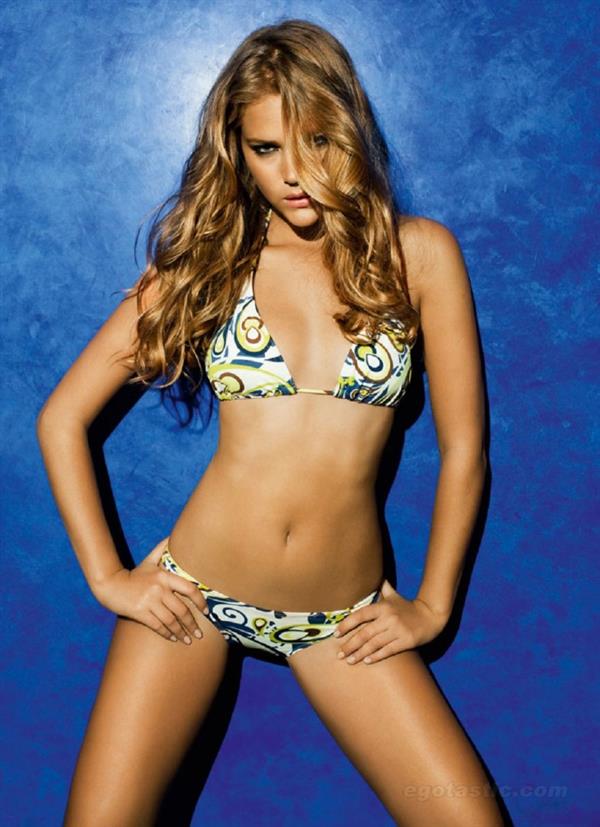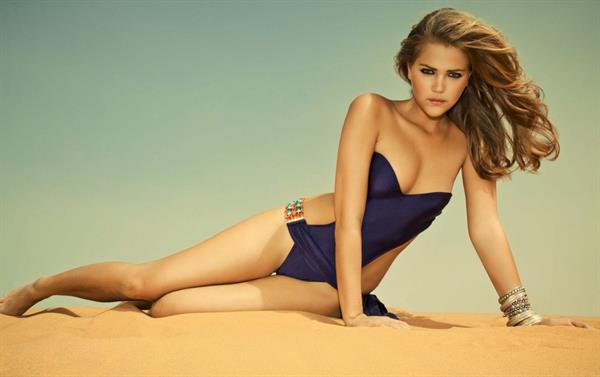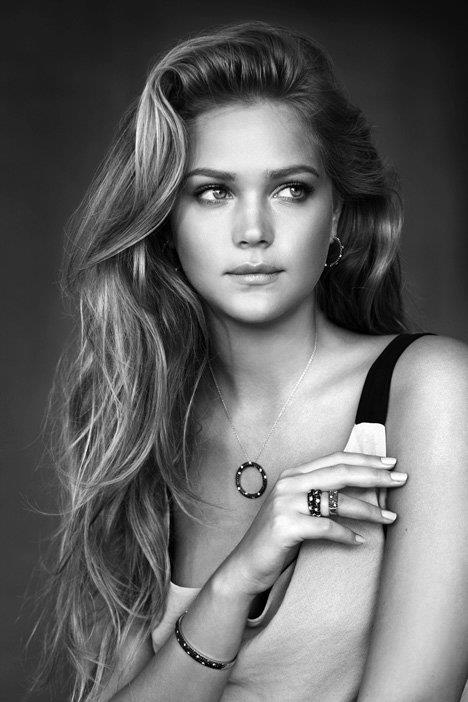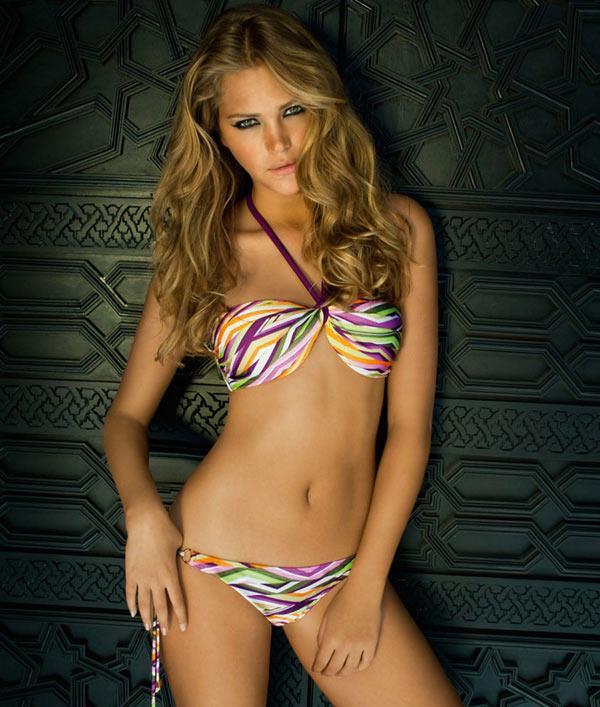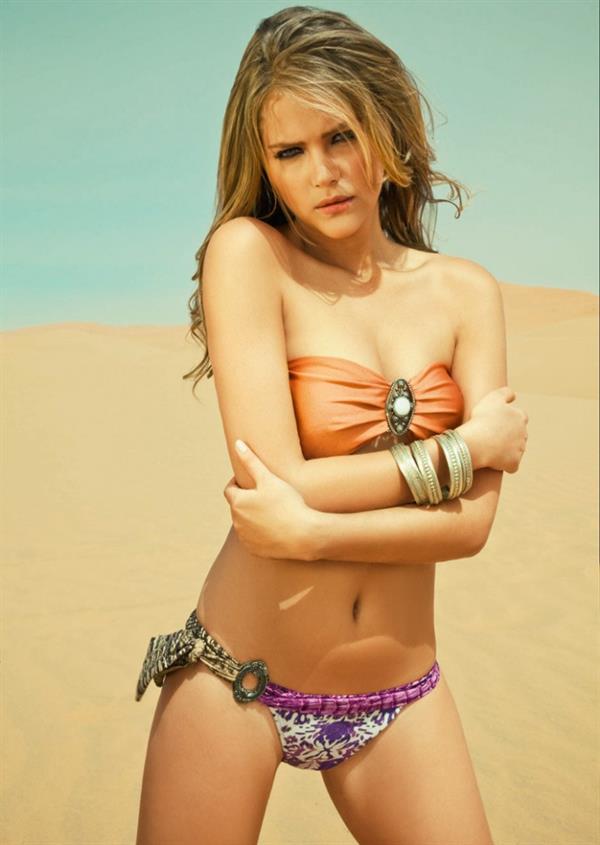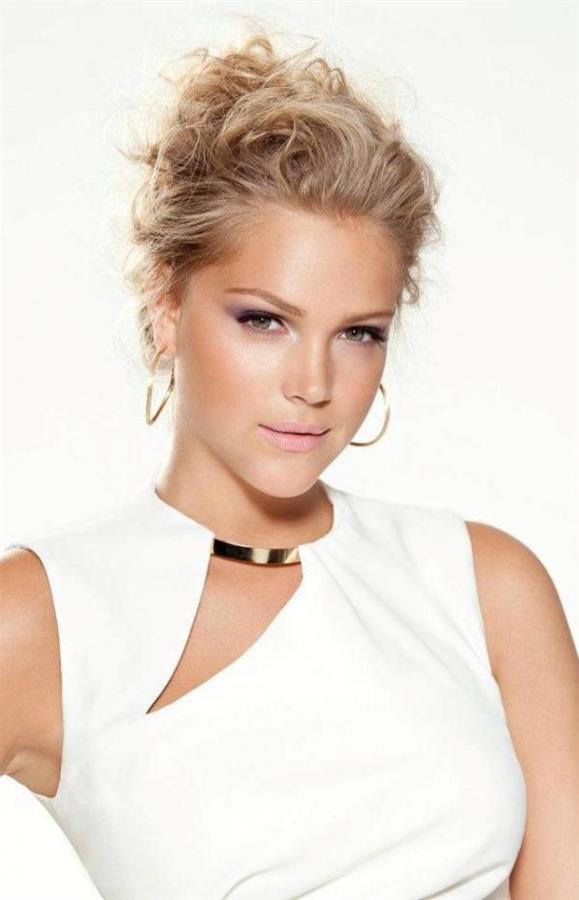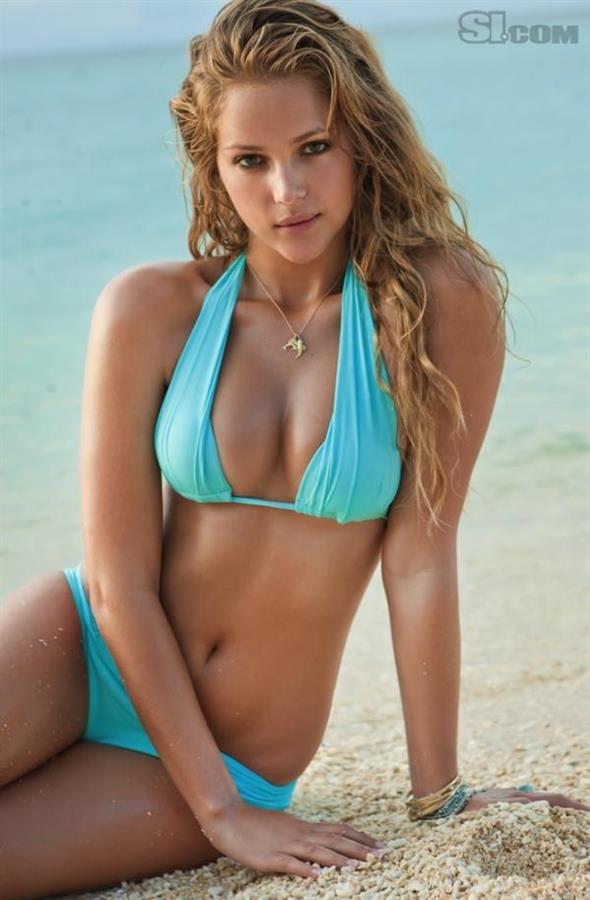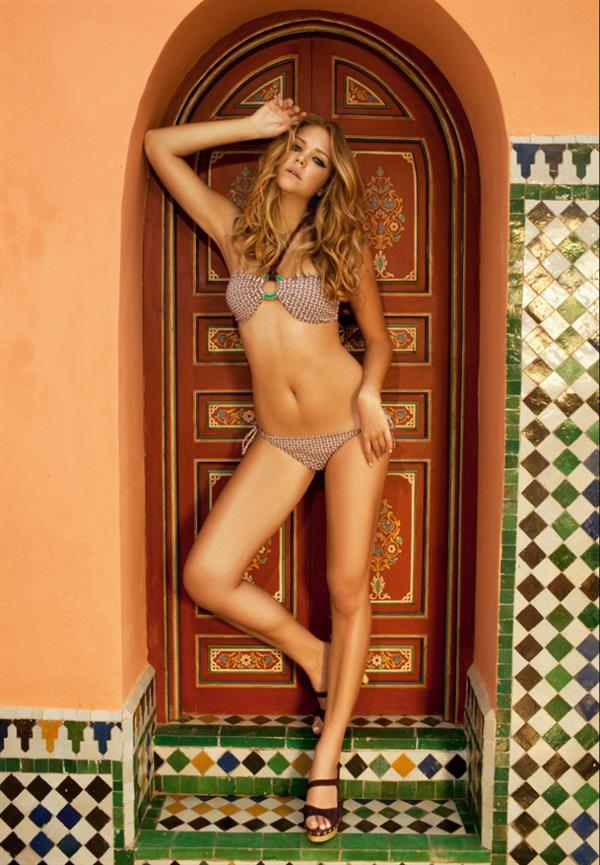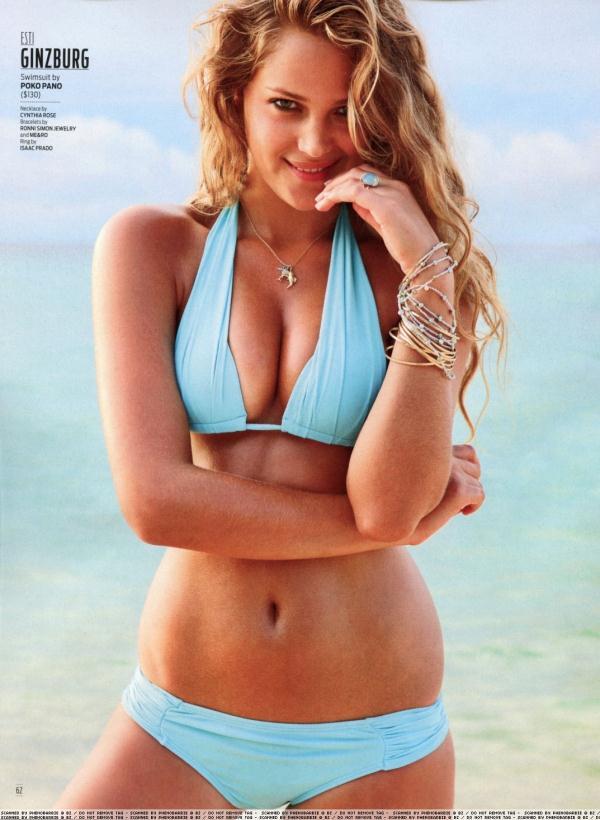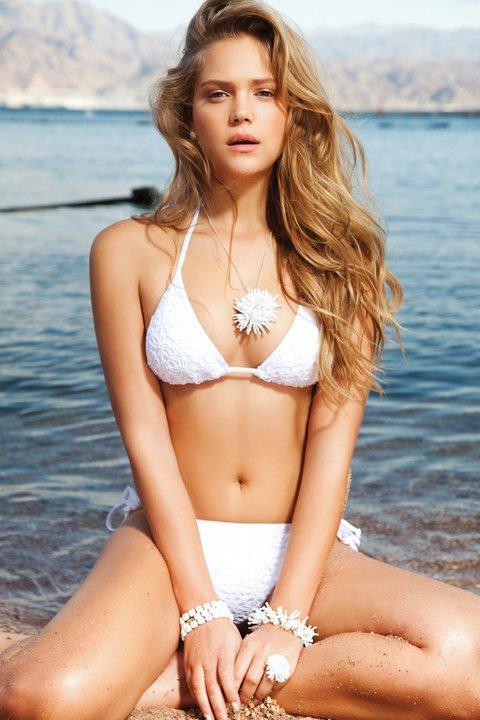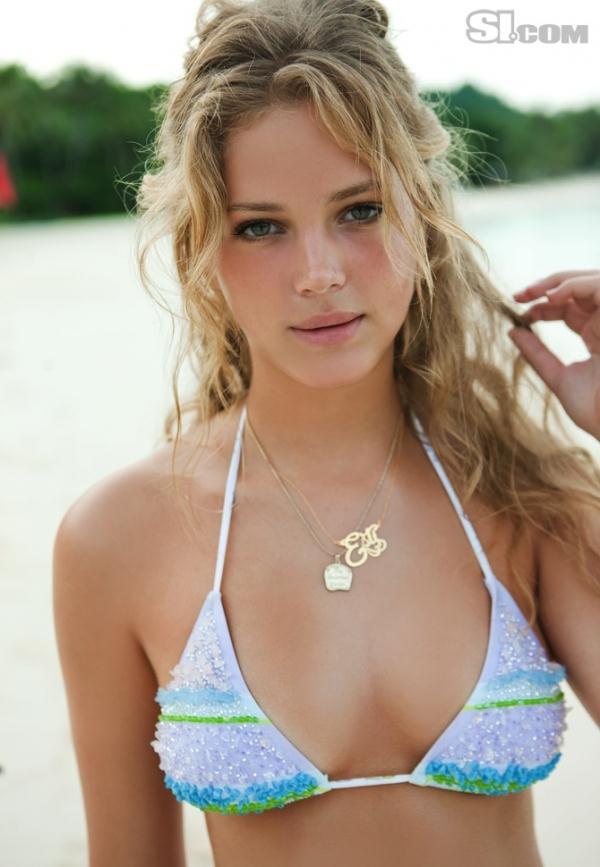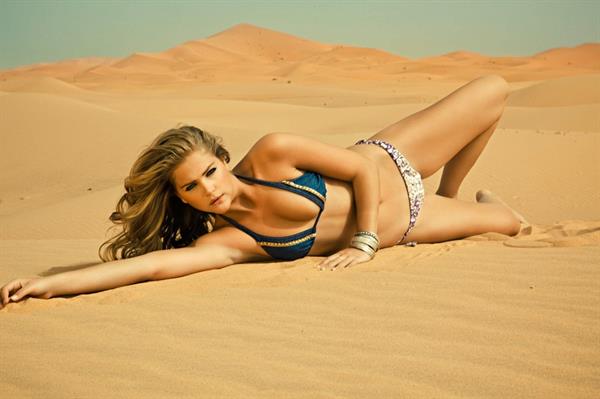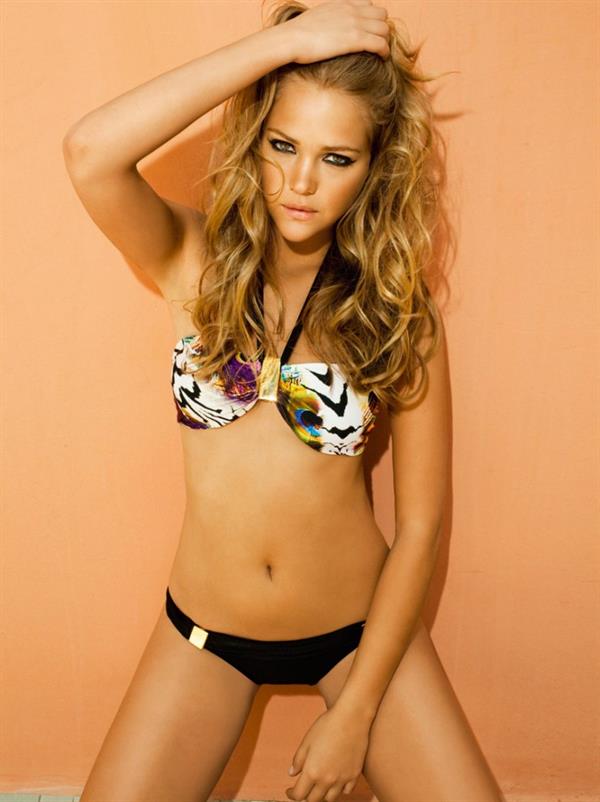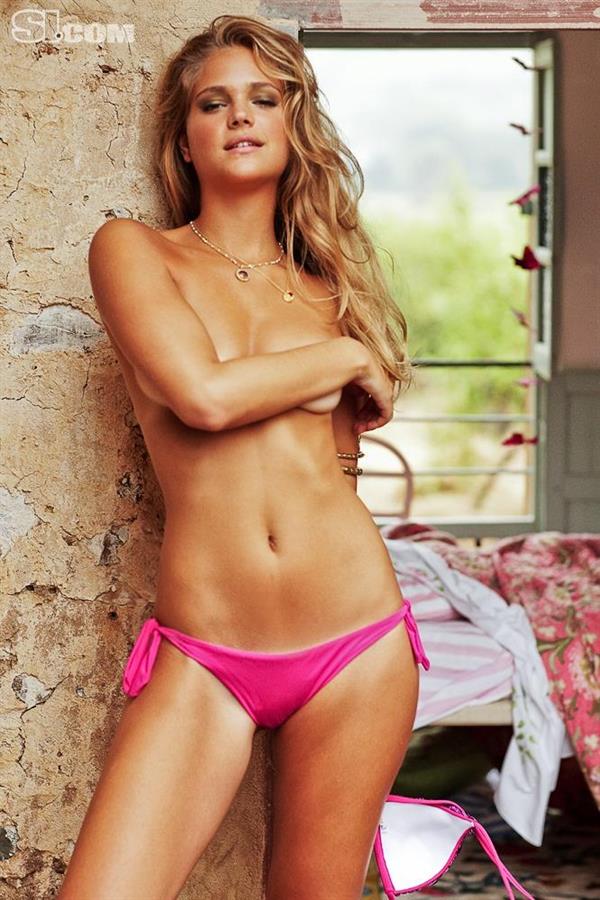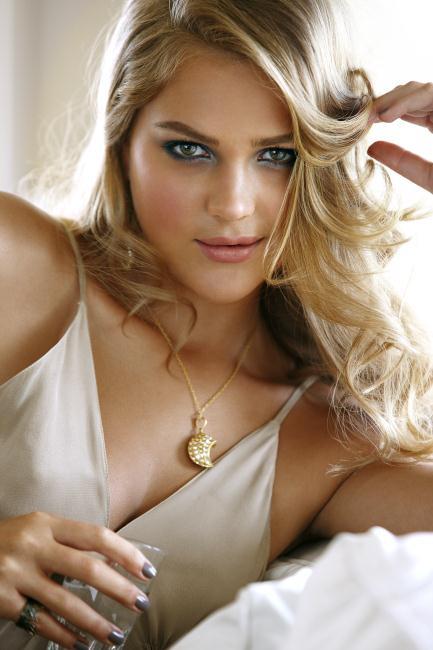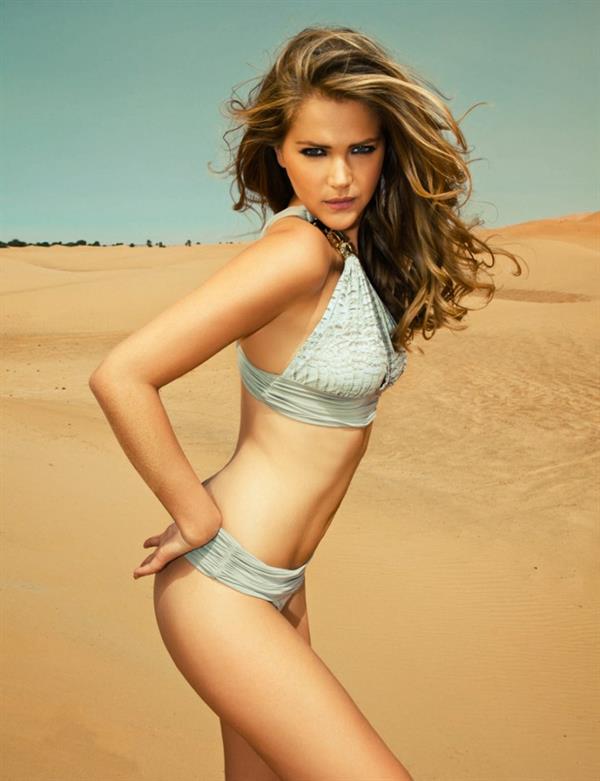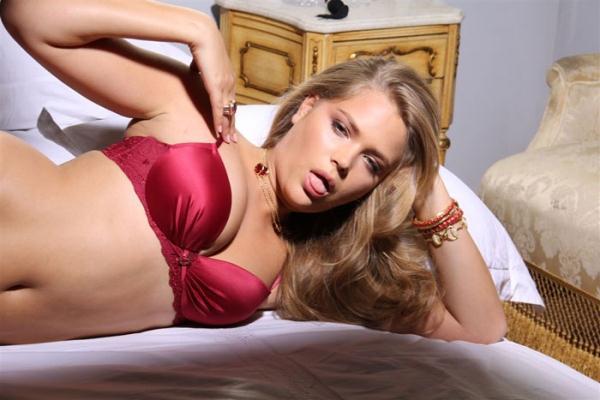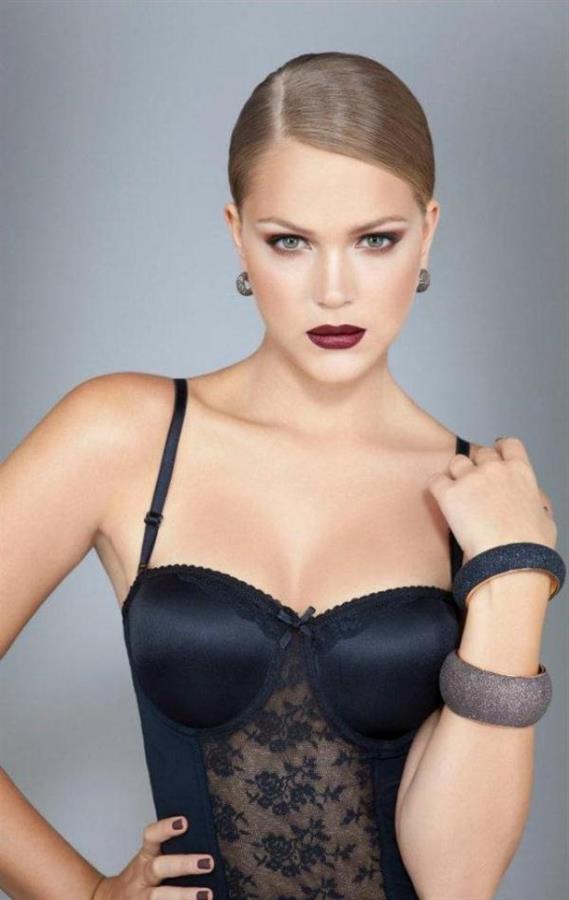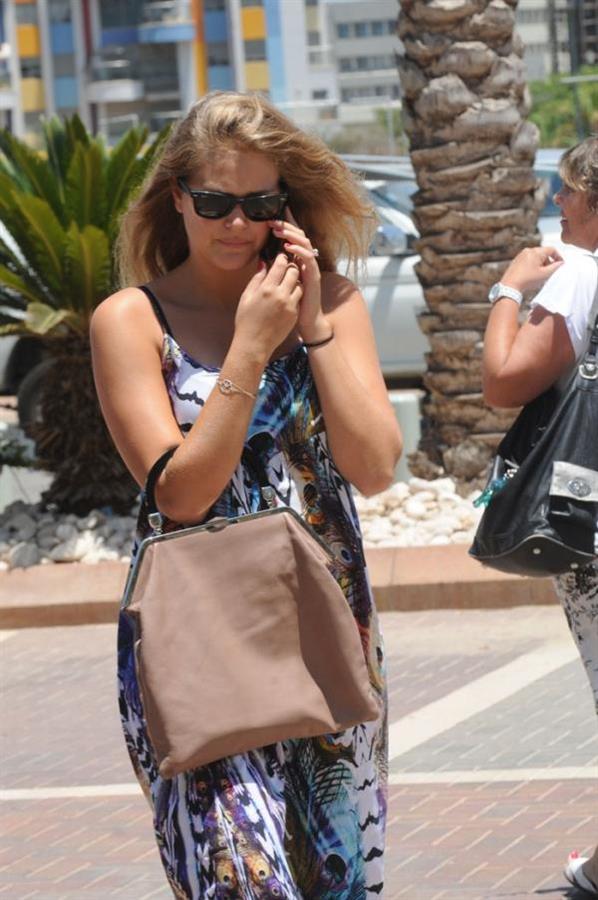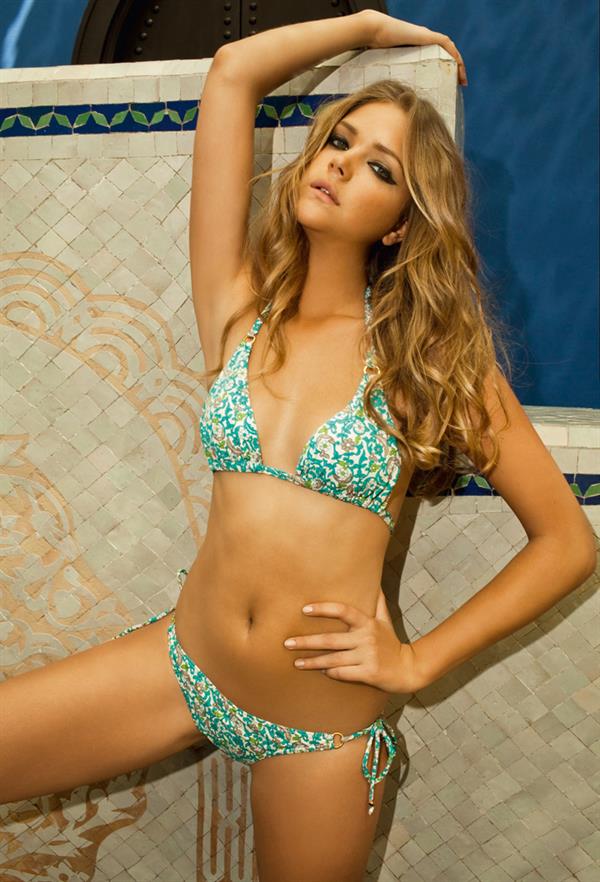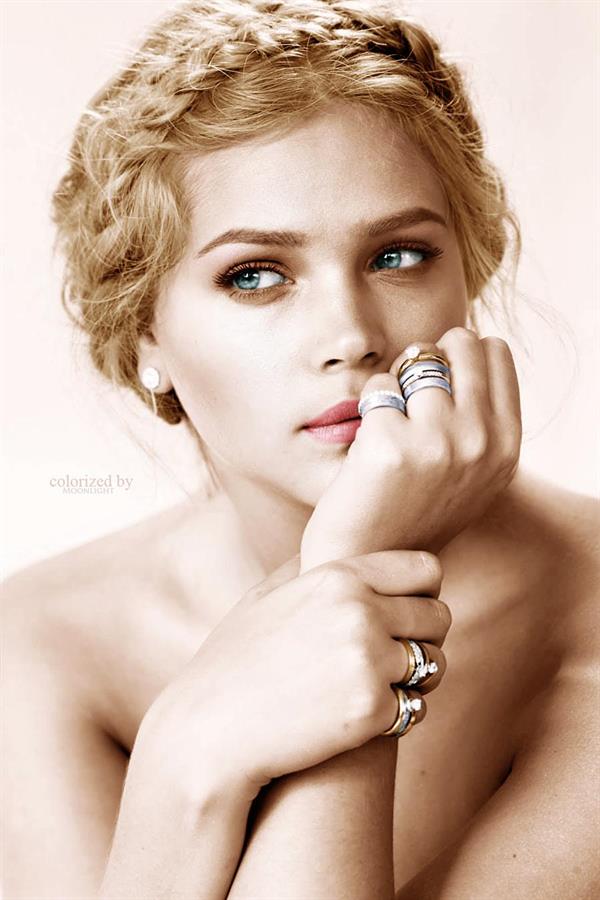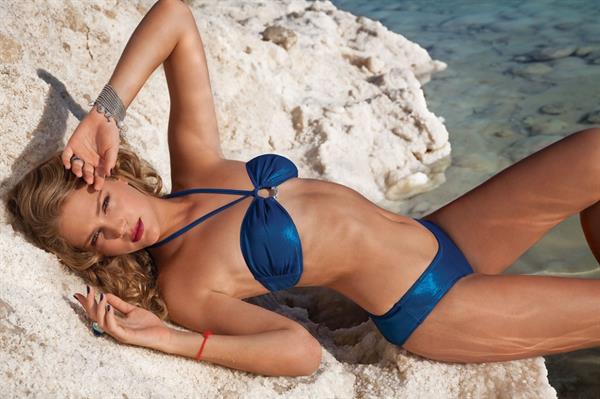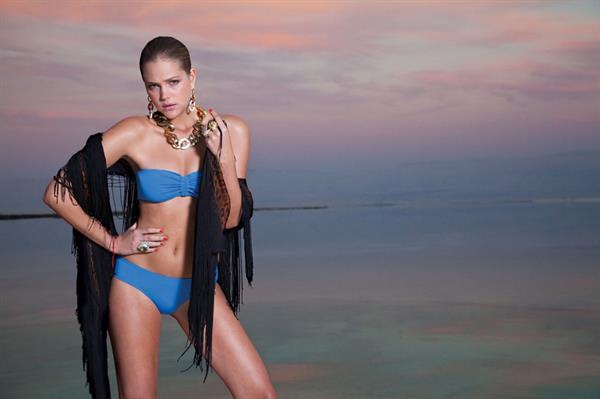 It was fun to know more about this hot Israeli model, but the real fun is about to start.  Spend a little more time with Esti Ginzburg's hot photos by clicking here.