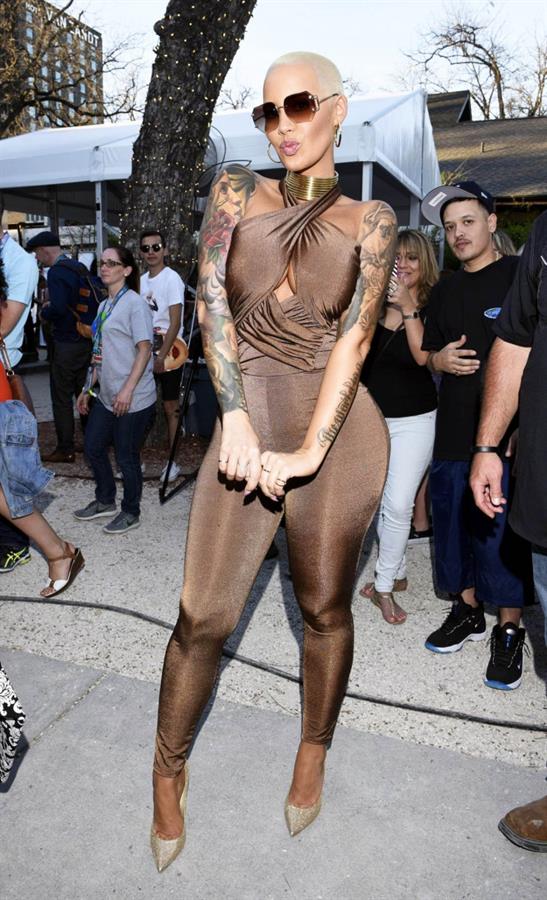 Amber Rose sure knows how to make a statement.  She clearly doesn't know censorship when her Instagram account (@amberrose) is consumed by hotness and near nudity.  But aside from her racy, interesting IG account, what else does she offer?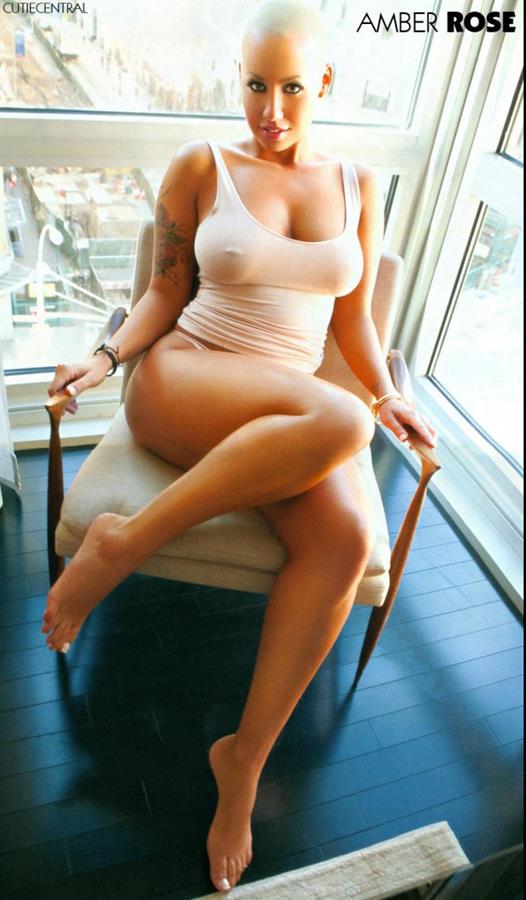 Who Is Amber Rose?
Amber Levonchuck, better known as Amber Rose, is a 34-year-old American model and actress from South Philadelphia.  She signed with Ford models back in 2009 and had cameos in music videos from Kanye West, Ludacris, Young Jeezy and Wiz Khalifa.
Amber is a red carpet icon, a badass feminist and a single mom, who has been proving to everyone that she is more than what meets the eye.  Being very outspoken about championing body positivity, she speaks out for women who have been criticized and bullied for sharing naked and semi-nude photos online.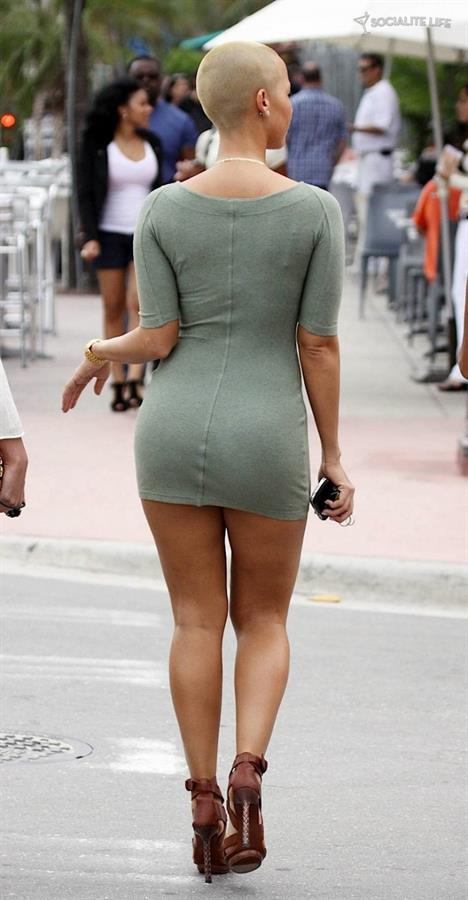 The Infamous Amber Rose SlutWalk And Other Controversial Acts
In 2015, Amber led the SlutWalk event in Los Angeles to honor women who have been put down or disgraced for their sexual behavior.
As they say, "practise what you preach."  So what does she posts on her IG account?  Amber loves showing off her gorgeous body with her bikini and lingerie snaps.  Her almost 16 million followers surely want to see photos of her curvy ass and boobs!
Amber has never been one to hold back.  Recently, she showed off her bush in an eye-popping photo as she laid reclined on stairs while wearing a black bikini top and nothing below with #BringBackTheBush.  It quickly drew attention as people commented on whether a woman should wax or not.  Too bad it was taken down by Instagram (not surprisingly).  She also made noise on IG by posting topless photo of her taken by renowned photographer Solmaz Saberi with #FreeTheNipple.
These are just some of the many other extra naughty photos she'd posted on her social media account.  No wonder why she's garnered over 15 million followers.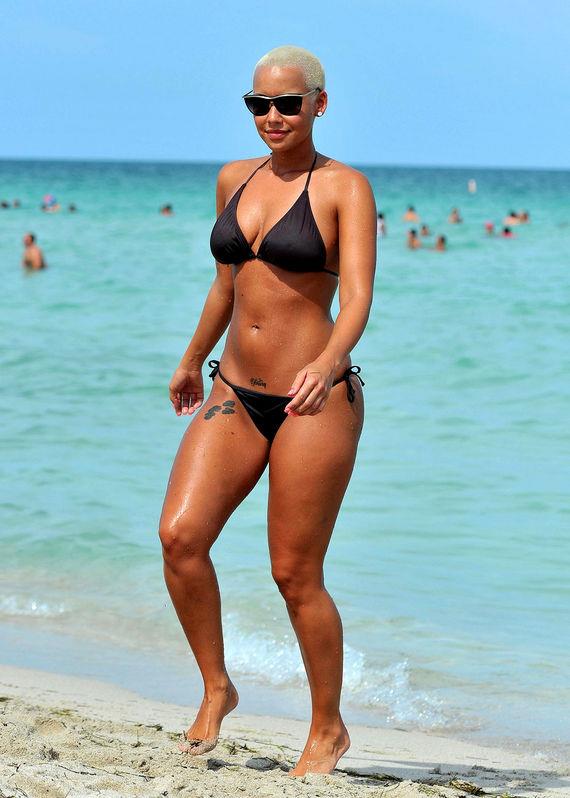 Amber Rose's Relationship With Wiz Khalifa
Back in July of 2013, Amber married the 'Black and Yellow Singer,' Wiz Khalifa.  The two had a son named Sebastian Taylor Thomaz earlier in February. However, after a year of tying the knot, she filed for divorce after finding the rapper with another chick.  Since then, she vowed to never date any rapper again after Wiz Khalifa and Kanye West, who was her former love flame as well.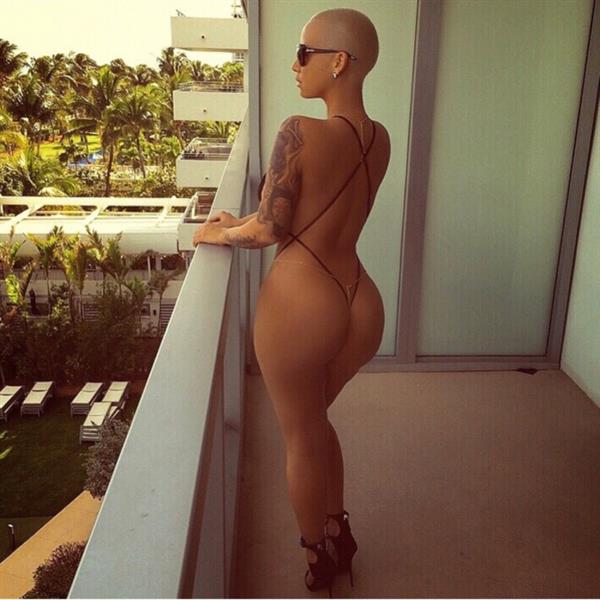 Who Has Amber Rose Dated?
It seems like our dear Amber has been in many unsuccessful relationships.  She has been romantically linked to many men and women including:
Trevon Haynes, Kanye West, NBA star James Harden, the American rapper Machine Gun Kelly, football player Odell Beckham, Jr., Myles White (who is another athlete), Terrence Ross, Ukranian dancer Val Chmerkovskiy, Offset, and now 21 Savage.  She also has a long list of alleged hook ups (not really dating) including Chris Brown, LeBron James, Reggie Bush, Fabolous, Drake, Eddie Murphy and many more.  Guess, she just can't take her hands off of rappers.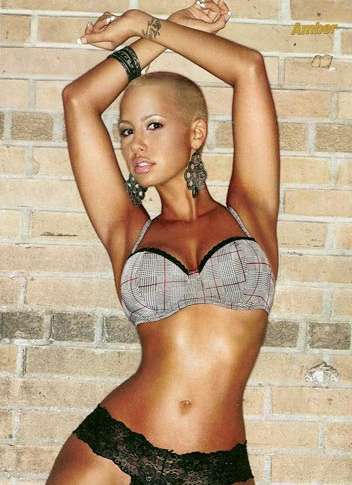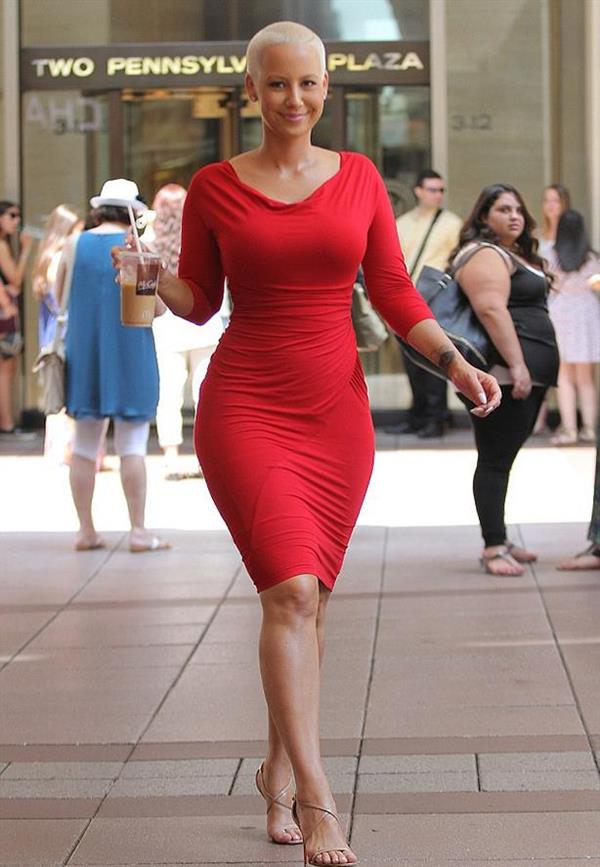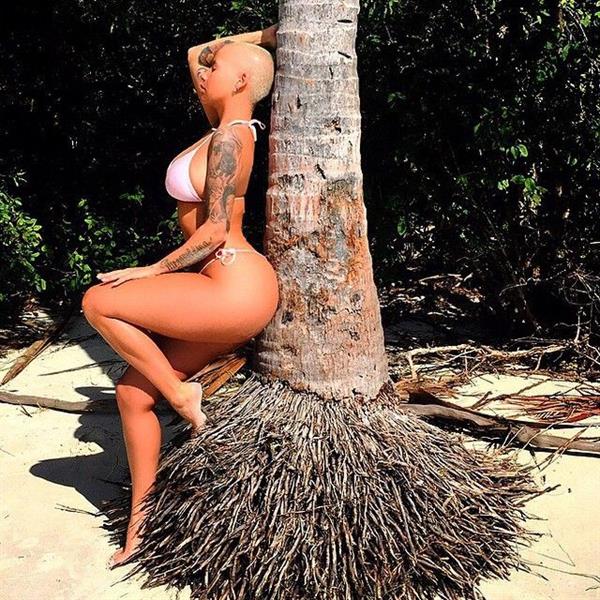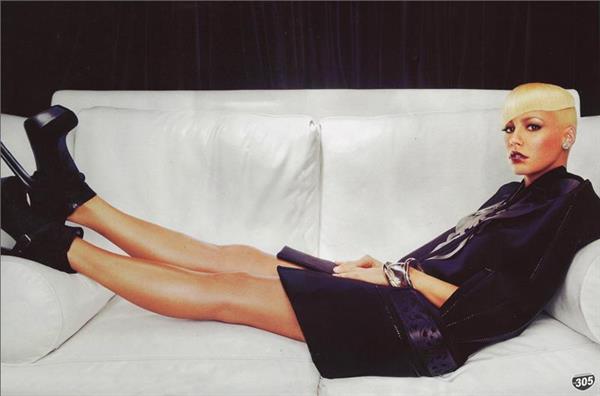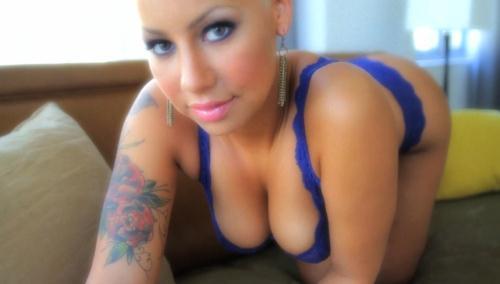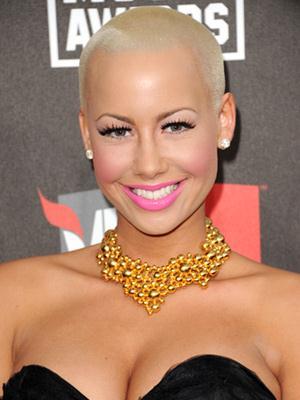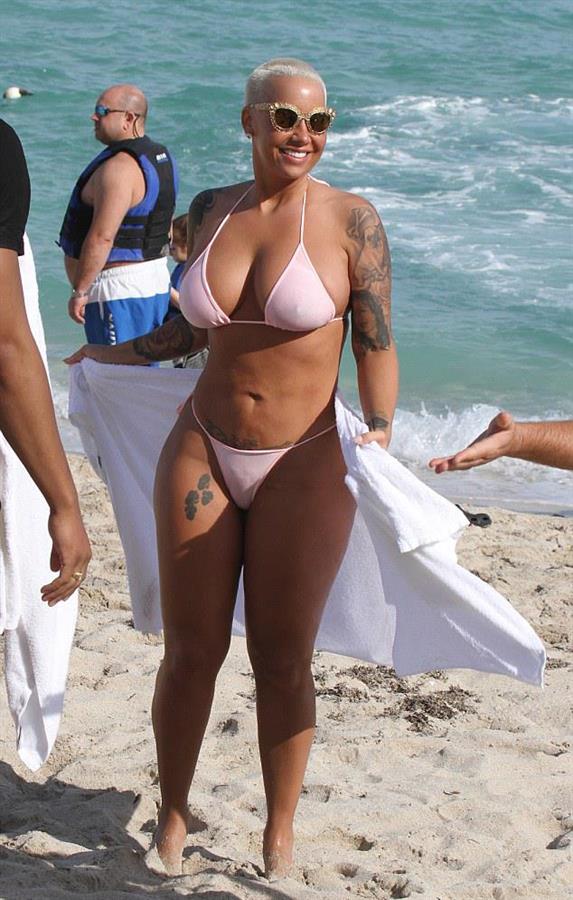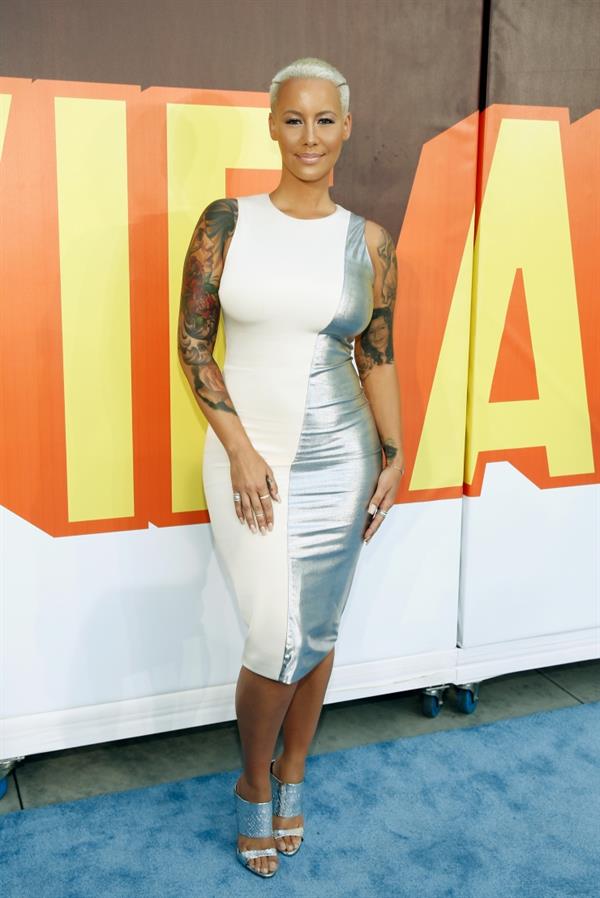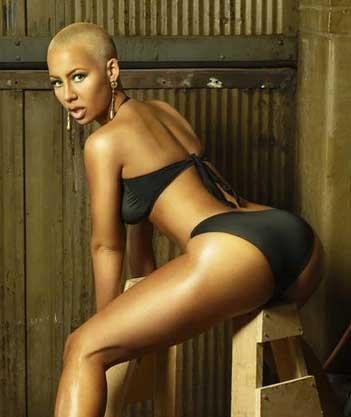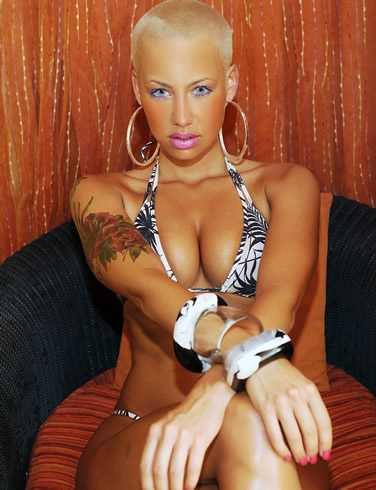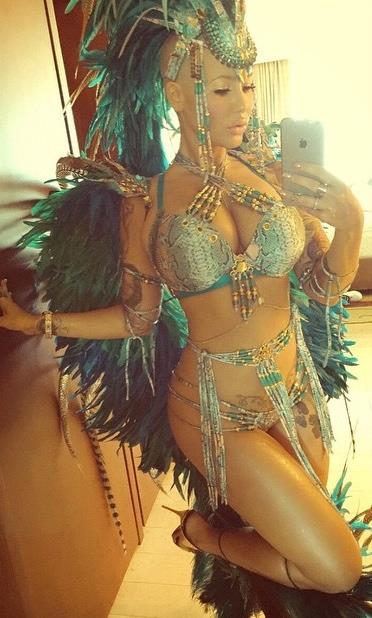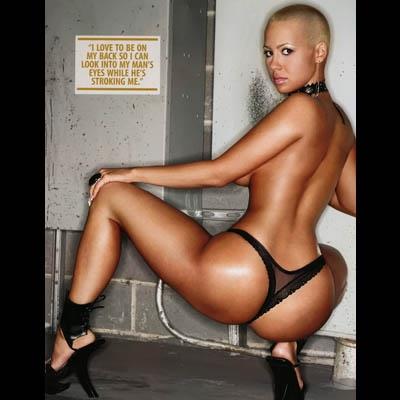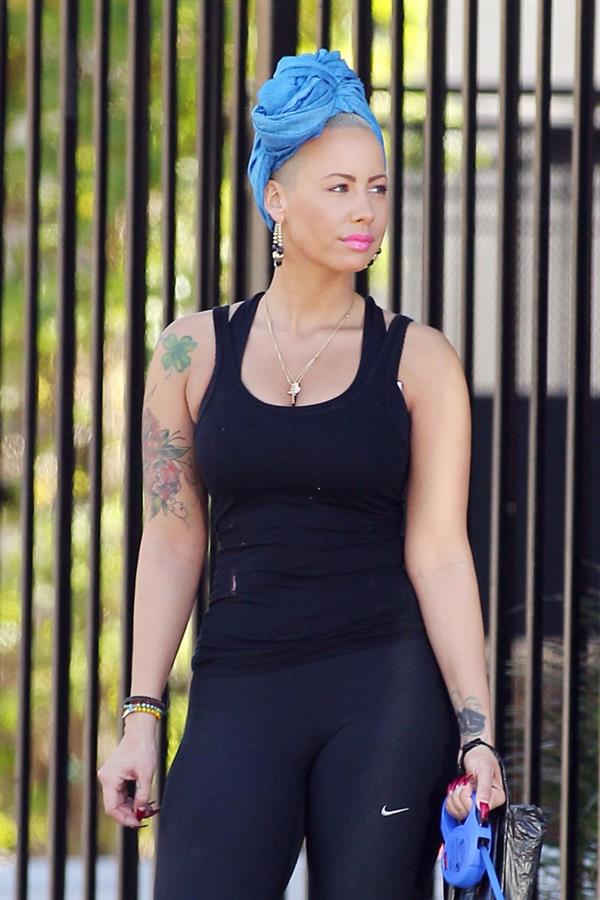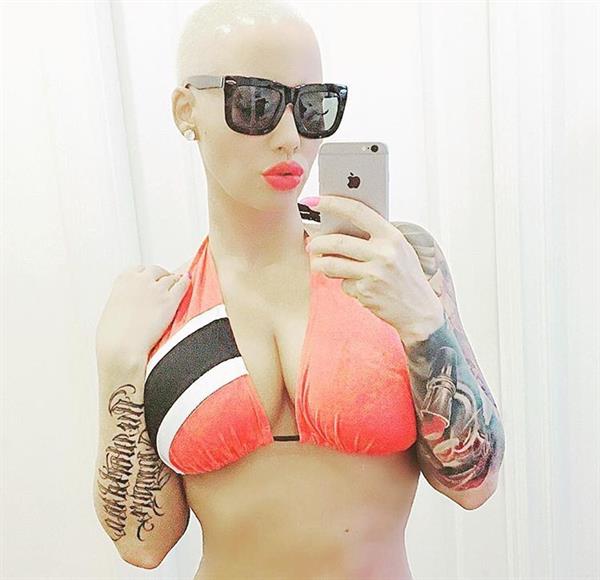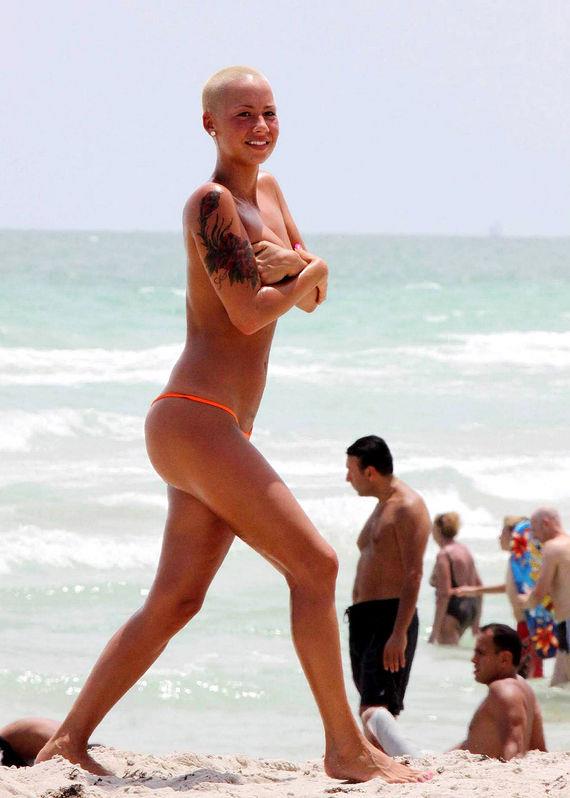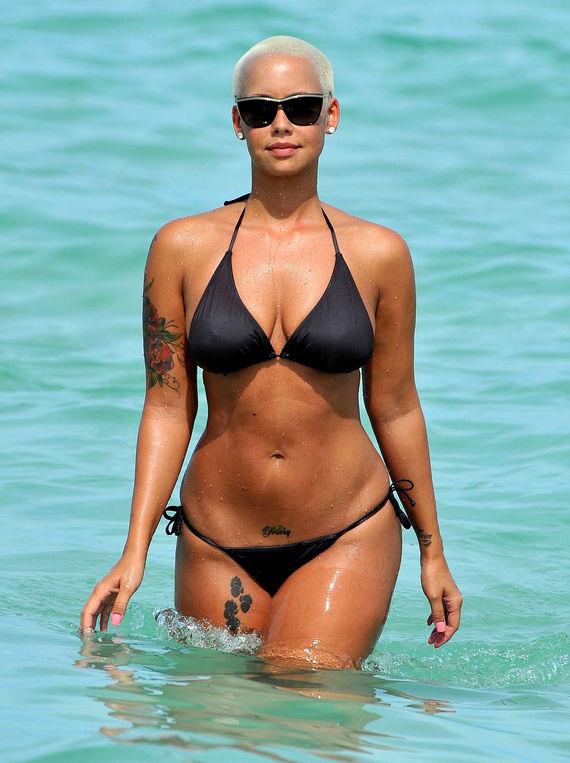 So there you have it: Amber Rose is a total badass fashionista, feminist, and most importantly, mom.  The way she juggles all roles is exactly what her IG bio says, "femininely badass as fuck." But no matter how badass she is, there's goodness in all the photos and videos she's been posting, or so I thought. Meanwhile, here are more of her sultry photos.