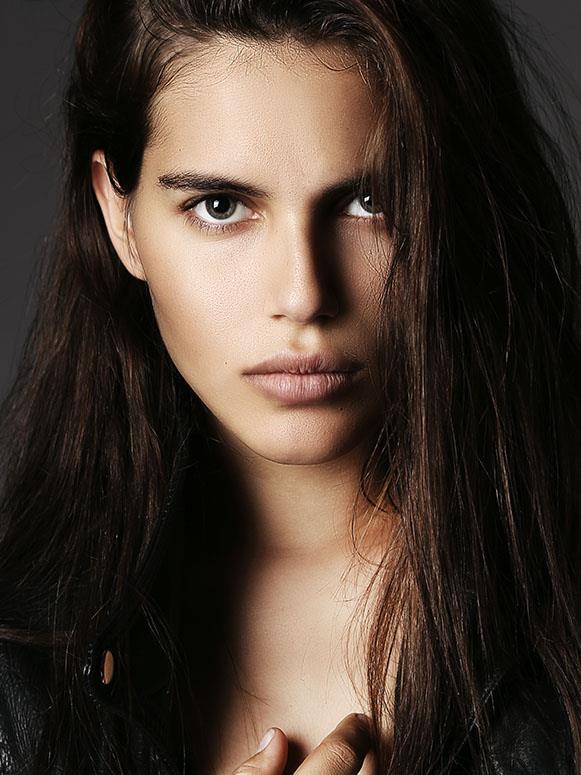 Looking at Shlomit Malka, the first thing that you notice is her big, dazzling eyes.  (That is, if she's not wearing anything skimpy or racy or else, the focus would have been on her body). The 23-year-old model possesses the eyes that are all too mesmerizing.  She has a lot more to offer than eyes though and that's why she's one of the most recognized models in Israel.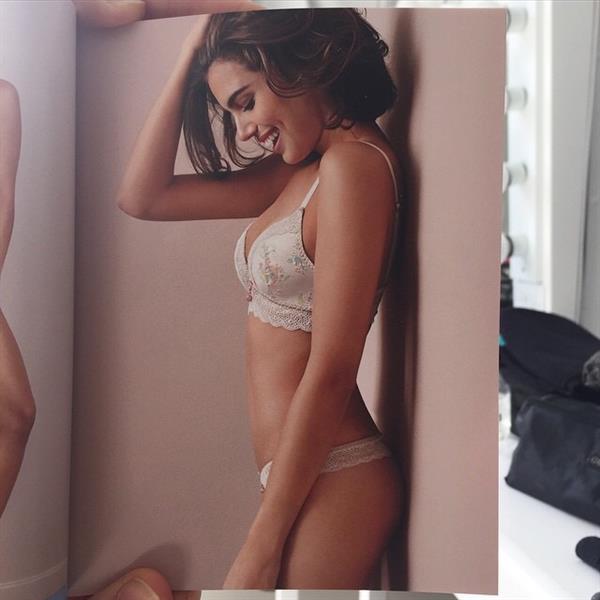 Who Is Shlomit Malka?
Also known as Shiloh Malka, this Israeli model was born on December 23, 1993, in Tel Aviv, Israel.  She's just one of the few successful models from Israel, together with Gal Gadot, Bar Refaeli, and Esti Ginzburg.
The Israeli fashion model was notable for working with some of the world's most prestigious brands, including Giorgio Armani, L'Oreal, Ralph Lauren, Lancome, Maybelline, Channel, Bershka, Schwarzkopf, Müller Yogurt, and Bebe.  She's also worked with Intimissimi, an Italian lingerie company.  Because of her abundant modeling jobs, it wasn't long before she became one of the top ten highest earning models in her homeland.  But how did all of this start?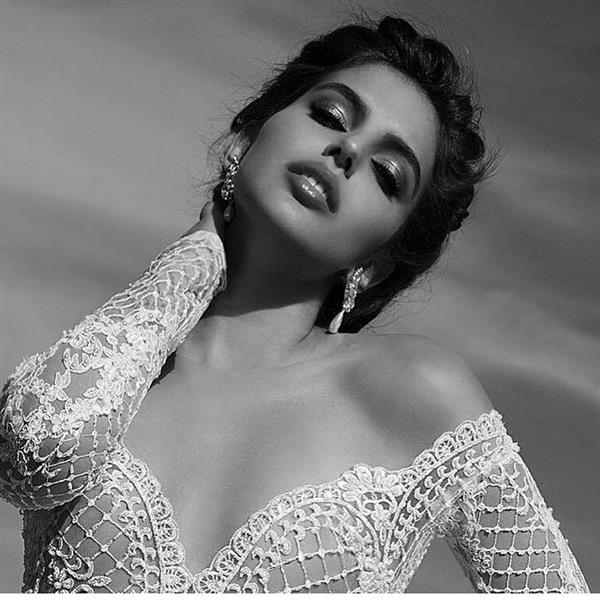 Shlomit Malka's Personal Life
Shlomit's mother is Ukrainian Jewish while her father is Moroccan Jewish.  Her mom works as a PR manager to Israel's Prime Minister while her father's a lawyer.
Modeling was never something young stunner thought she would do professionally.  In fact, her dream was to become a veterinarian or a soldier.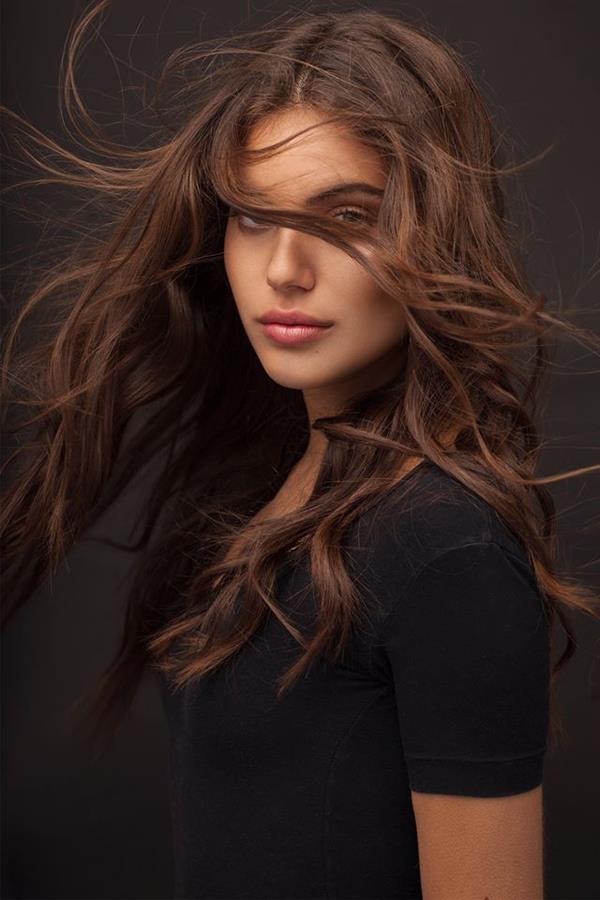 How Was Shlomit Malka Discovered?
Her dream to become a soldier was fulfilled.  She was able to work with Israel Defense Forces, serving the Combat Engineering Corps special forces. However, modeling found her when she was discovered by a modeling agent via Facebook.  Apparently, the agent was attracted to her natural beauty in her Facebook photos.  She was eventually set up with various contracts with some major international brands.
She never left military service.  IDF (Israel Defense Forces) gave her permission to do both.  Military service makes her 'feel good and grounded all the time.' Now that's one tough ass girl!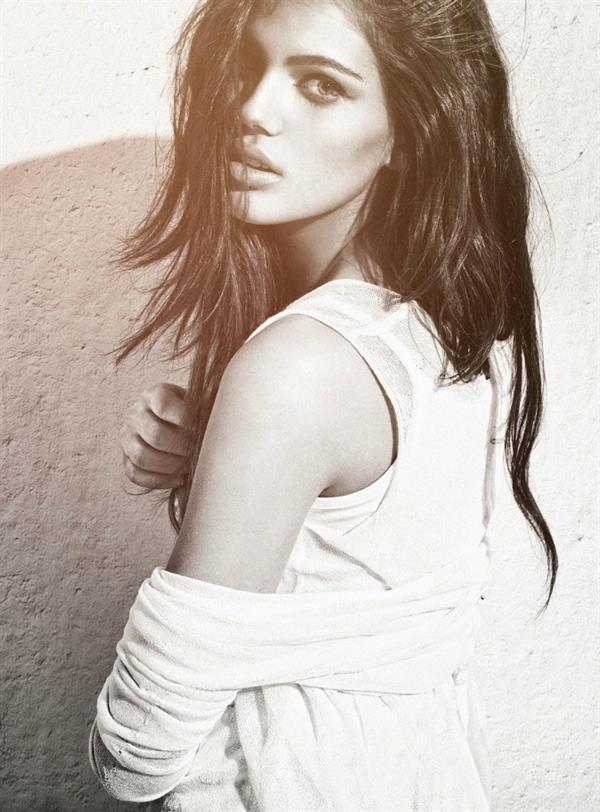 Few Facts About Shlomit Malka
– Her Instagram account (@shlomitmalka) has over 300 thousand followers and if you're not following her, the best time to do so in now!
– She's been represented by some well-known modeling agencies, such as MC2 Model Management, UNO Models, Place Model Management, Women Direct – Milan, and Request Model Management.
– Shlomit Malka was involved in a serious accident on August 15, 2017.  She received 'life-saving' treatment after falling off her electric scooter and being knocked unconscious.  Fortunately, her condition is improving.  It was unclear whether or not she was wearing a helmet at the time of the accident.  We don't know what exactly caused the accident except that the road was wet from a sprinkler.  I know all our prayers are with here.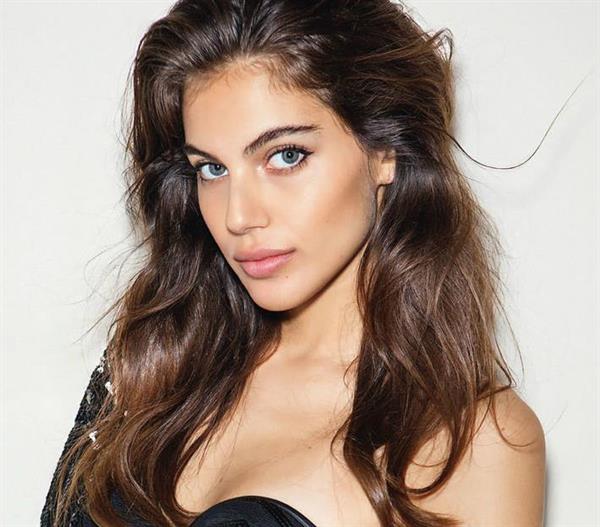 Who Is Shlomit Malka Dating?
Currently, she's not just dating anyone as she's already married.  In 2017, she tied the knot with her long-time boyfriend, Yehuda Levi, an Israeli actor.  But that's not something to fret about.  After all, we're not forbidden to check out some of her sexiest photos.  See more in the gallery below.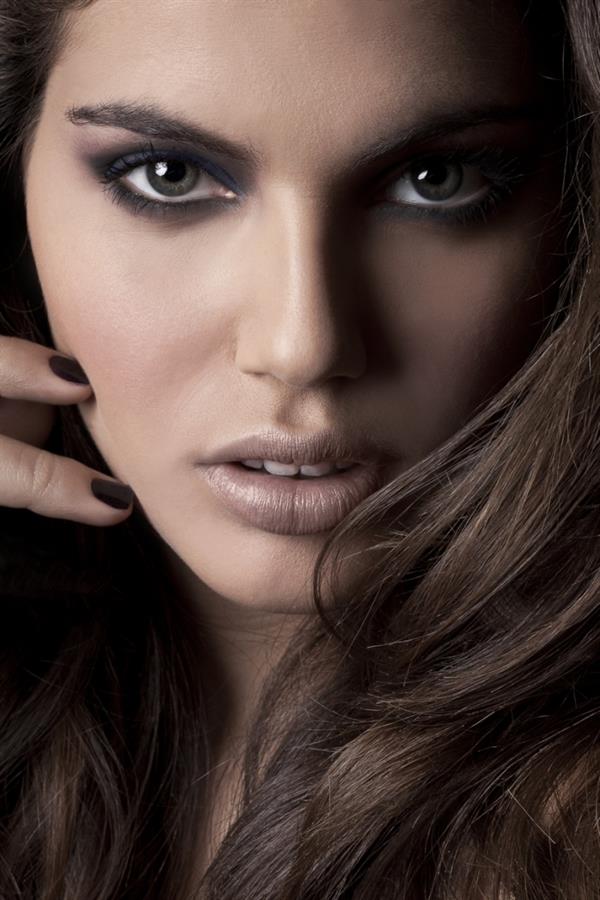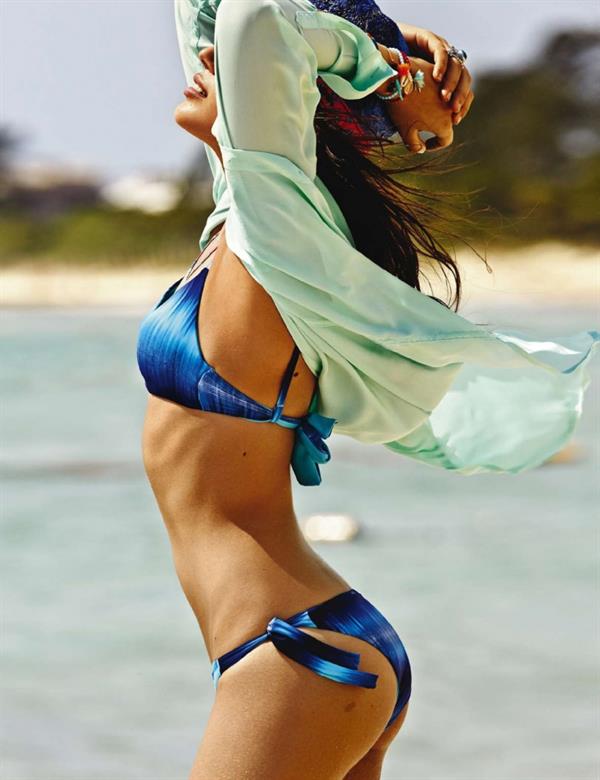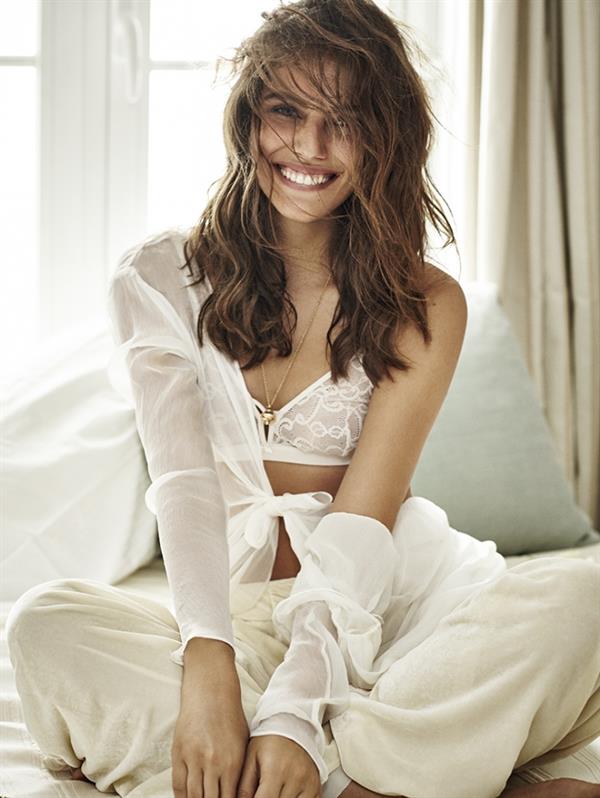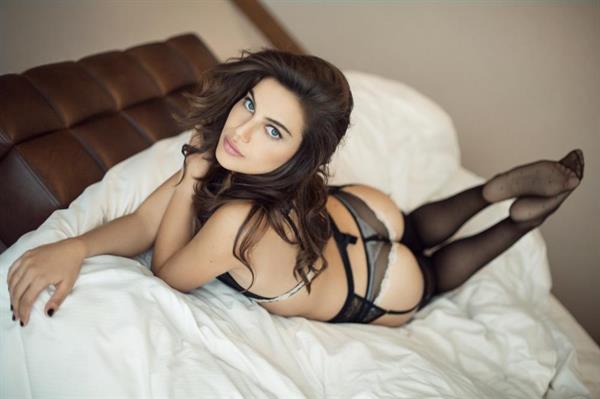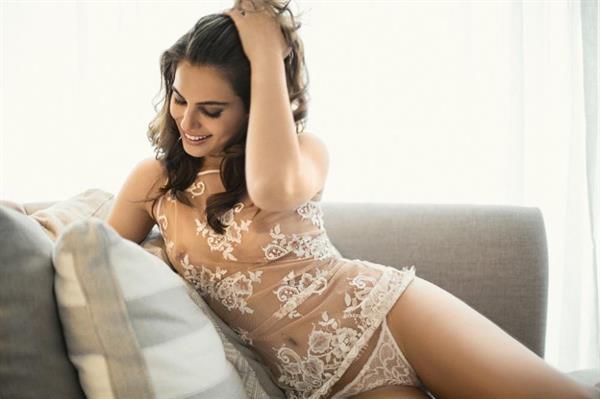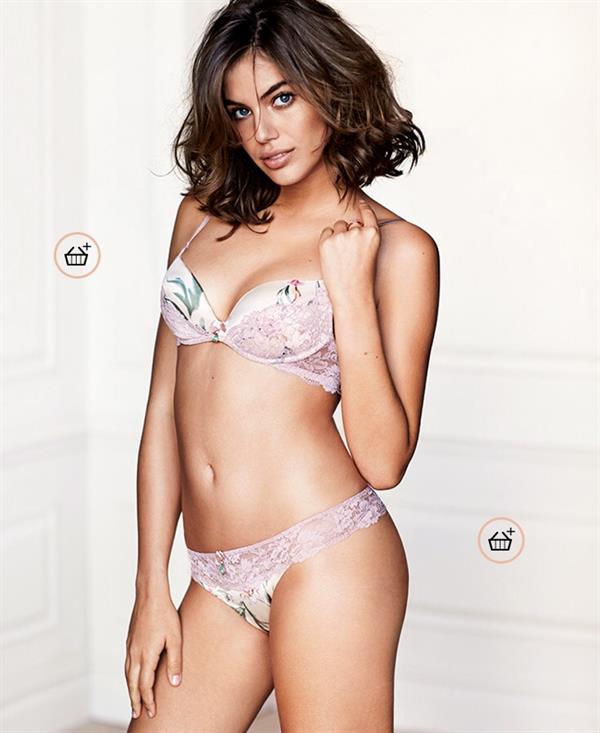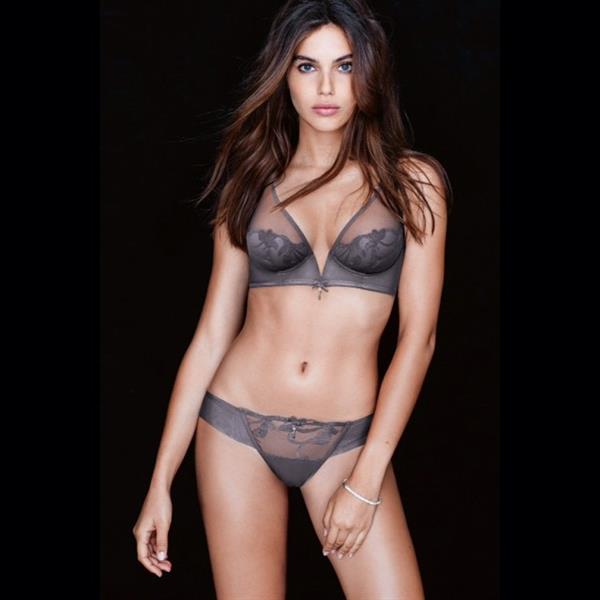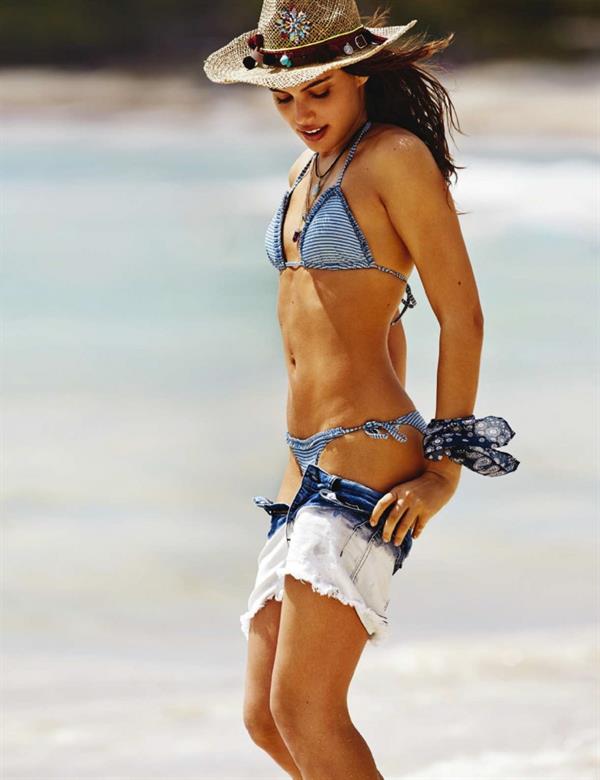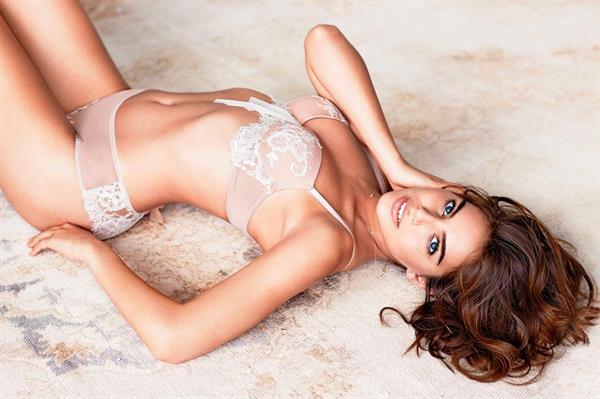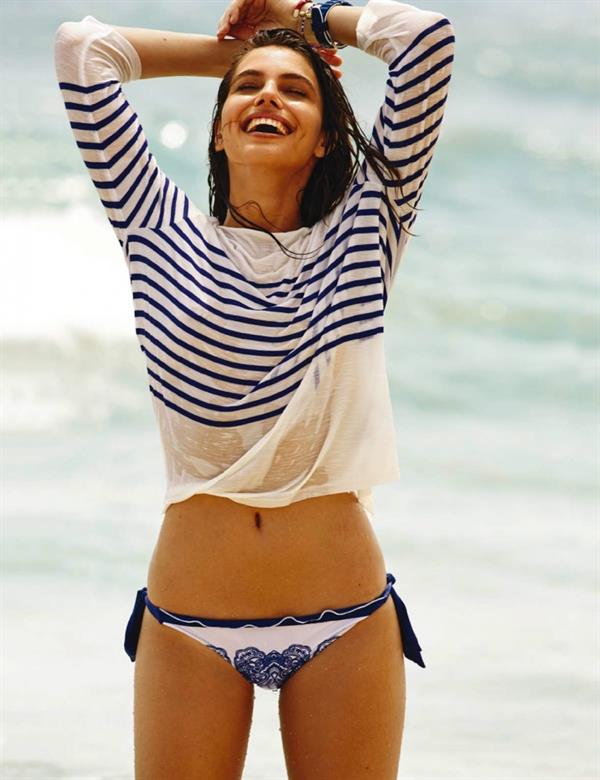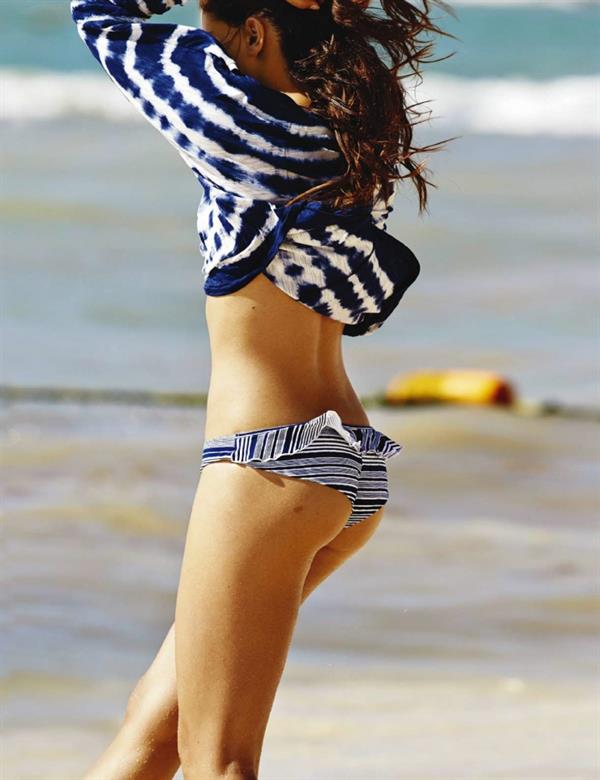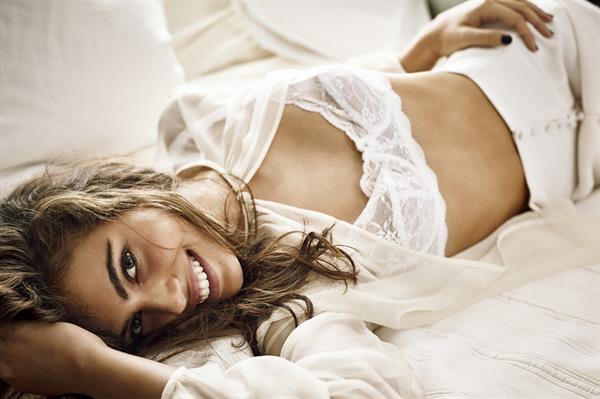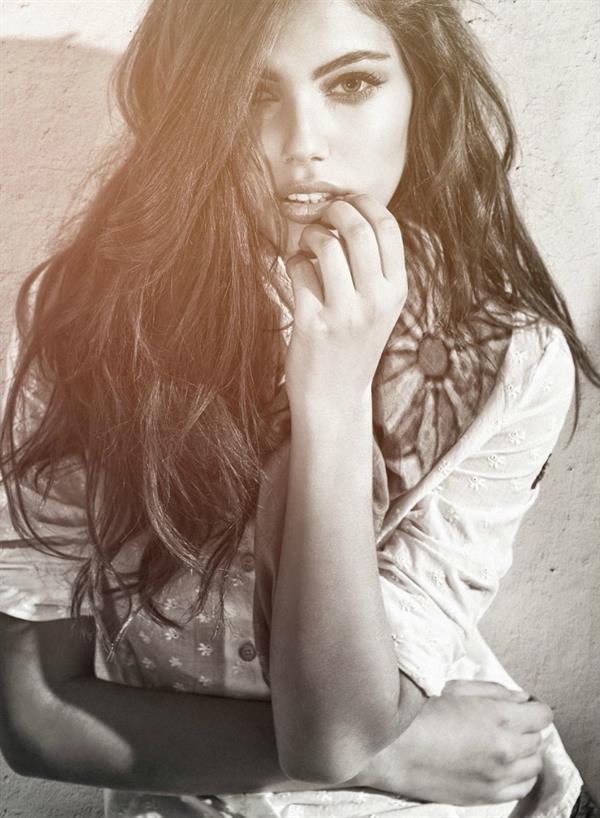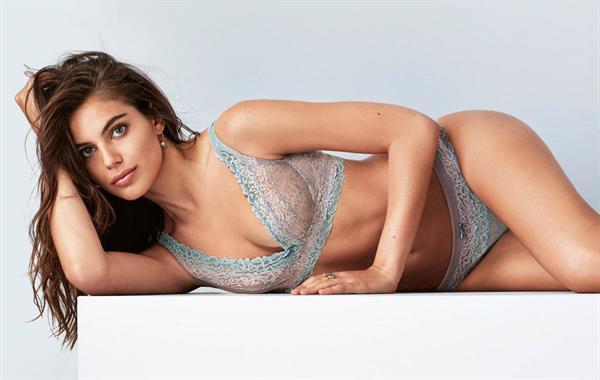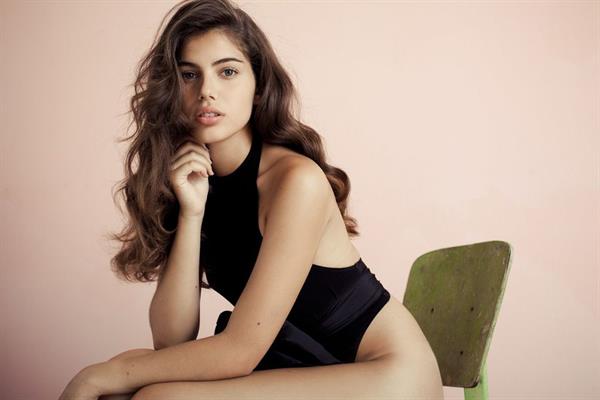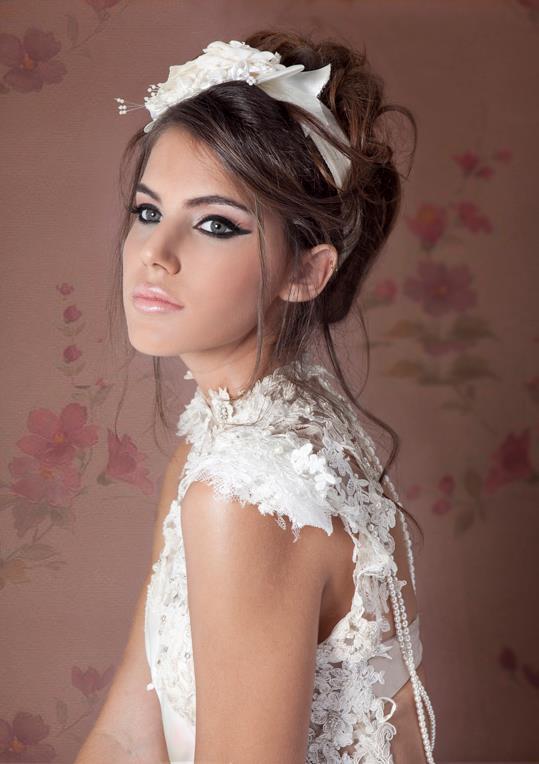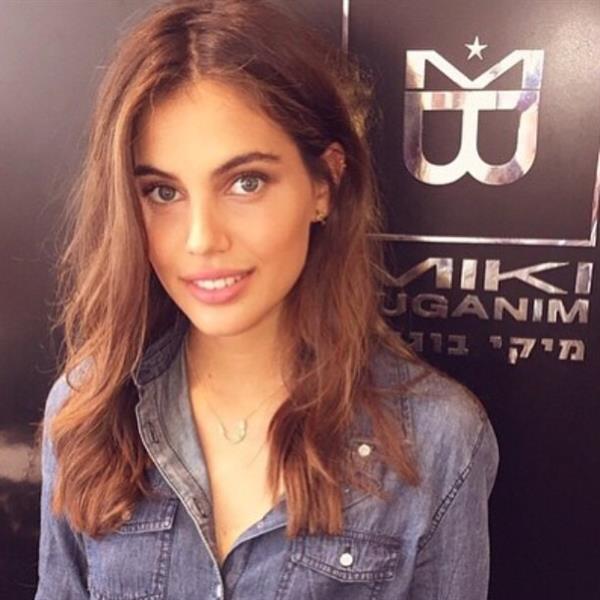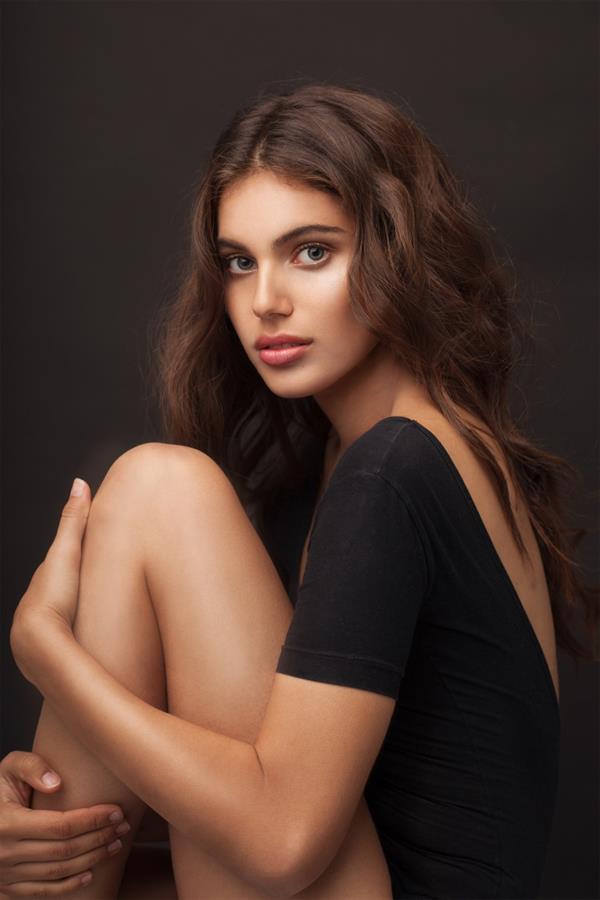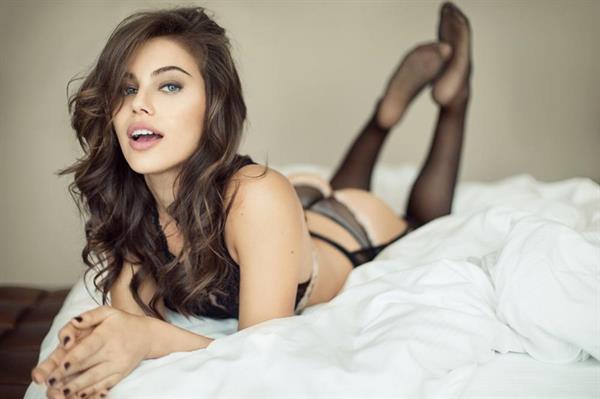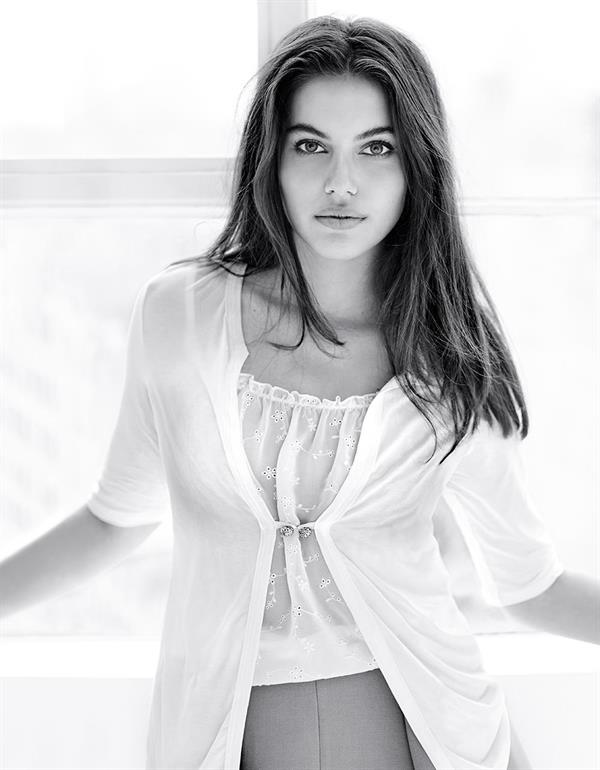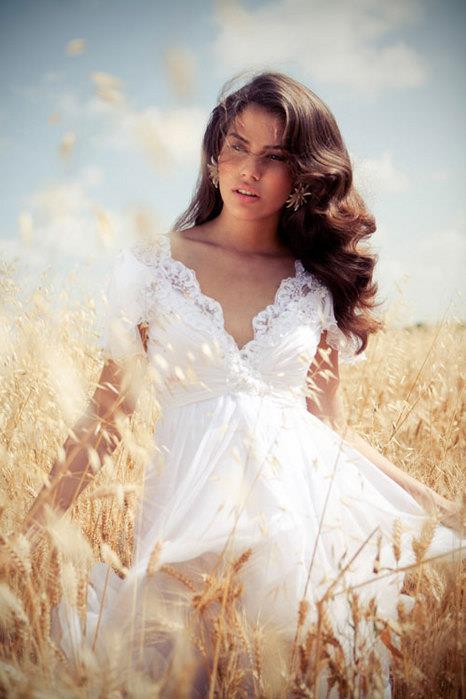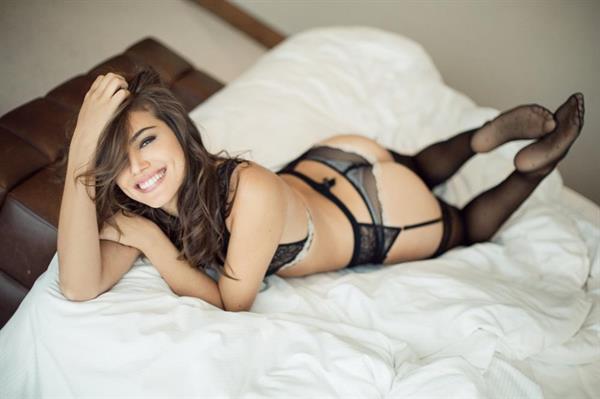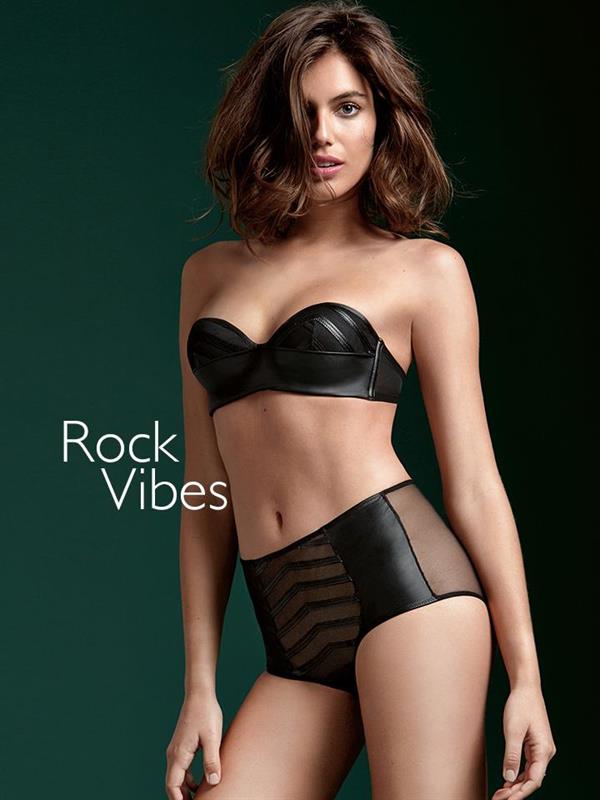 Or you can check out Shlomit Malka's Hottest Photos here.