This woman, ladies and gents, is Natasha Barnard.
This South African model is proof that El Dorado is indeed in Africa and not in South America.  Just look at her, she's  Golden!  Her hotness is the reason why the word (or is it a phrase?) 'Ooh-la-la' was coined.  Man, if I'm going to be stranded on an island for a decade and If I'm only to bring just one person/thing…  I'd choose a picture of her (err).  No, really, just a picture.  I wouldn't want her on that island with me as that would greatly confuse me…  "am I stranded on an Island or am I dead and in heaven?"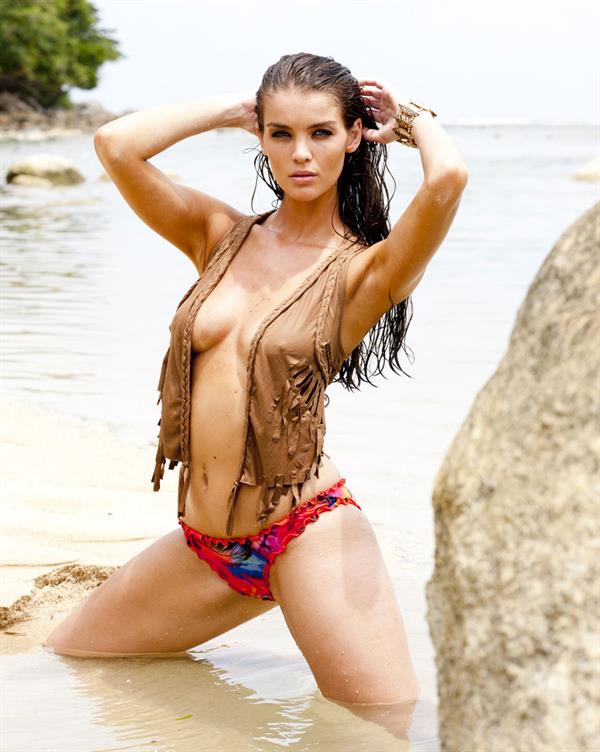 Who is Natasha Barnard?
Natasha Barnard is best known for her being featured in Sports Illustrated Magazine's Swimsuit Edition—she appeared in both the 2013 and 2014 editions (where she appeared alongside Kate Upton) and she has also appeared in the 2011 South African Sports Illustrated Swimsuit Edition.  In 2010, she was featured on the cover of FHM South Africa (2010).  Currently, she is signed with Outlaws Model Agency but she has also modeled for other agencies such as Heads Models South Africa, Select Model Management, Mega Model Agency, Major Models Italia, Stockholms Gruppen Models, and IMG Models.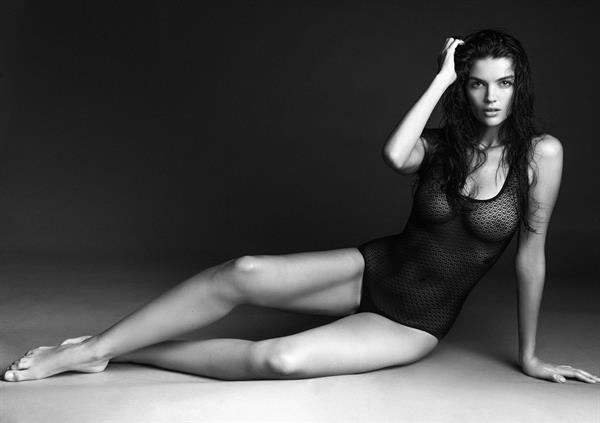 Natasha has also appeared in major advertisements for Filati Magazine (2012), Jacob & Co. Fine Jewelry campaign (2013), Wonderbra Girl (2011), GUESS 2013 Spring Summer and Autumn/Winter (2014), and Freya Lingerie, and Leonisa: Lingerie 2013/14
Natasha Barnard Before Fame
Natasha Barnard, nicknamed Tashy, was born (25th of May 1988) and raised in Witbank, Mpumalanga, South Africa.  According to her, she grew up in a very small town and she will always be thankful for that as it made her more determined to follow her dreams.  Also, it taught her to appreciate the smaller things in life.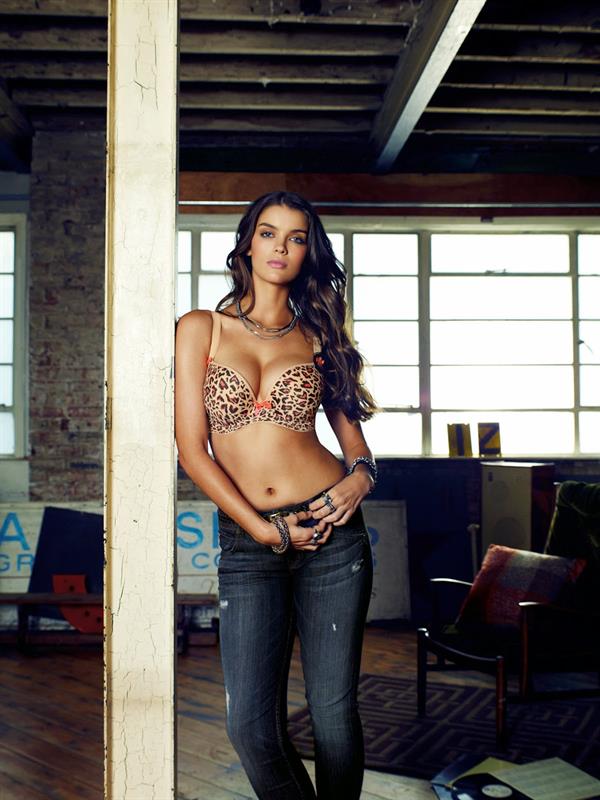 "I had a very normal childhood, filled with lots of love and laughter, with a very close family."
Before her interests in modeling, Natasha wanted to become a Game Ranger.  She wanted to work with and take care of wild animals… But it seems the universe had other plans for her.
At the age of 18 (although she joined a modeling school when she was just 15), Natasha started her modeling career right after she finished high school.  After that, she moved to New York in 2012 to pursue an international modeling career.
Body Measurements
This goddess stands five-foot nine inches tall and she has the body measurement of 34-23.5-36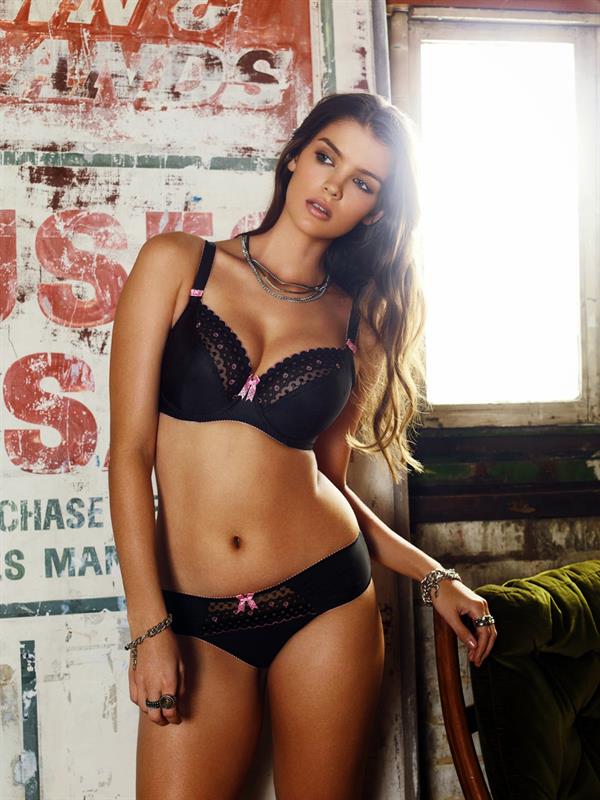 It is often said that she is a size is 4.
Outside modeling
Aside from posing and projecting, Natasha has served as a goodwill ambassador to the United Nations for the African Wildlife Foundation (she's not just beautiful).  She is also as skilled behind the camera as she is in front of it.  This gorgeous model has traveled the world as a wildlife photographer.
Natasha Barnard Photos
You can also follow her on Instagram for her most recent modeling gigs/stints.
Let's start with these awesome shots…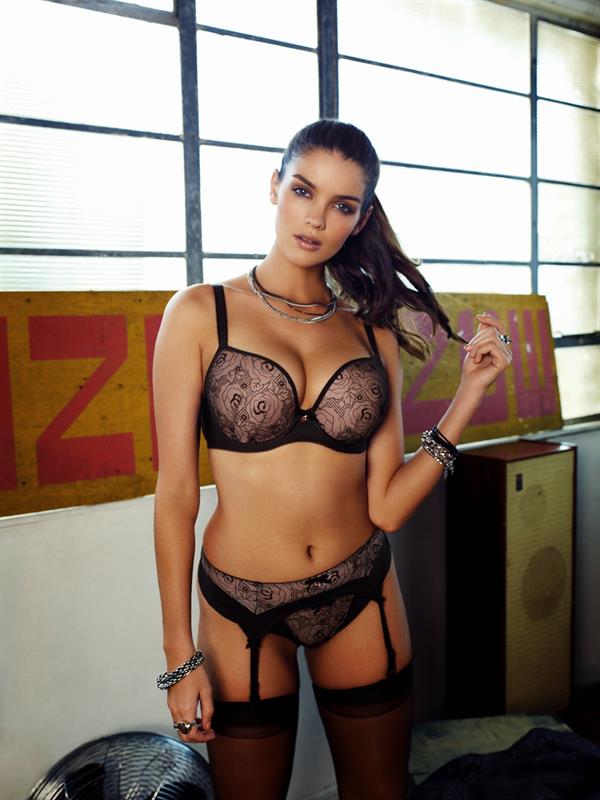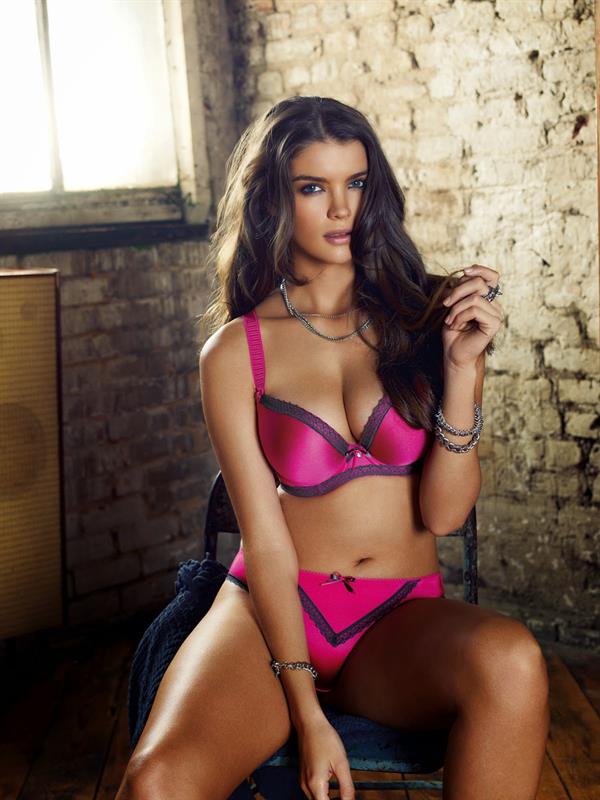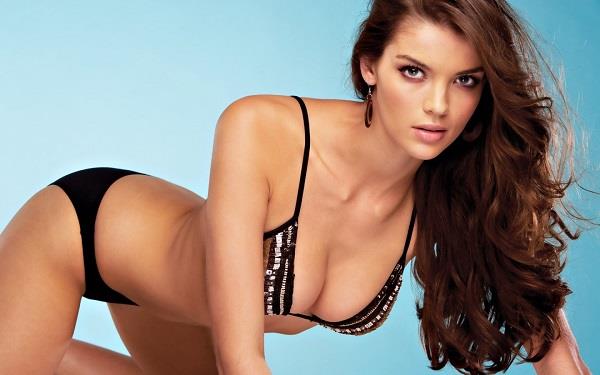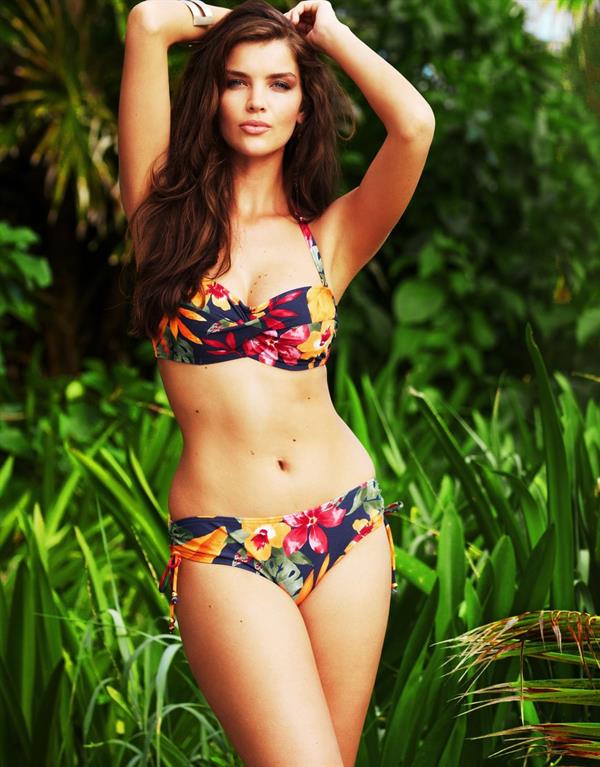 ---
Now, how about a few (yeah just a few) of her very, very hot Sports Illustrated pictures?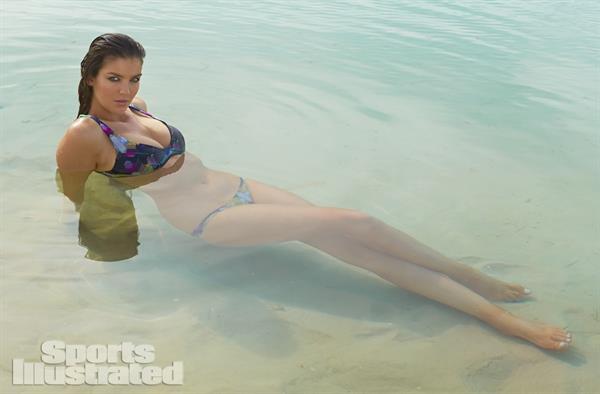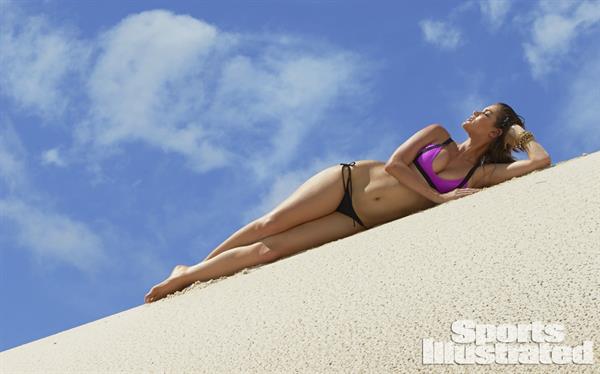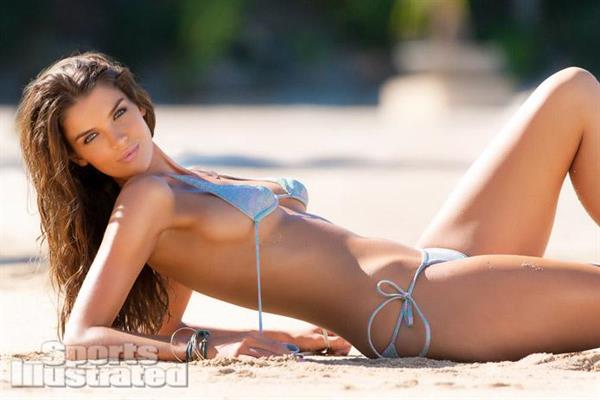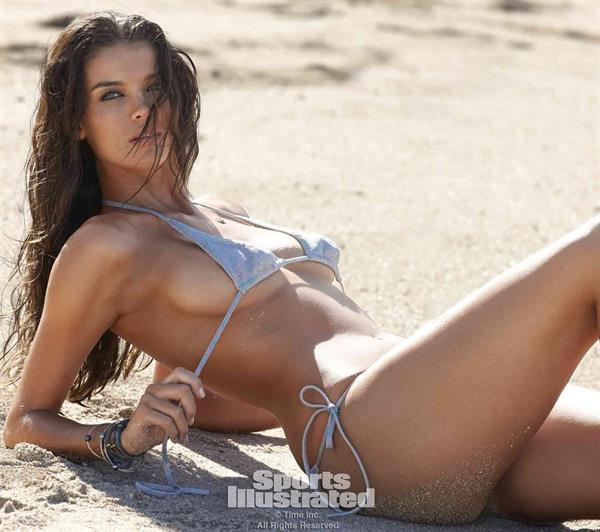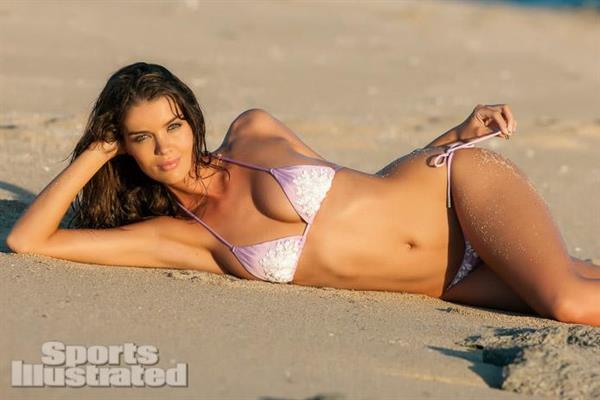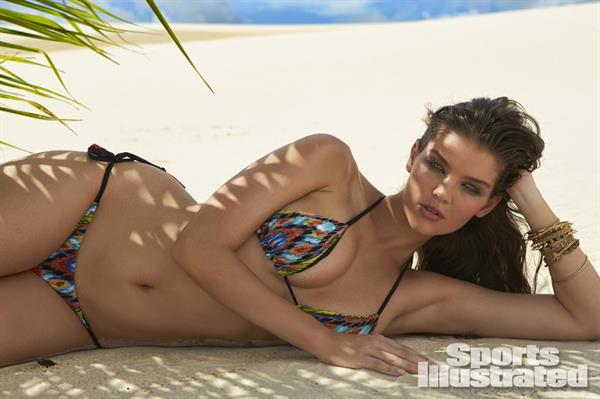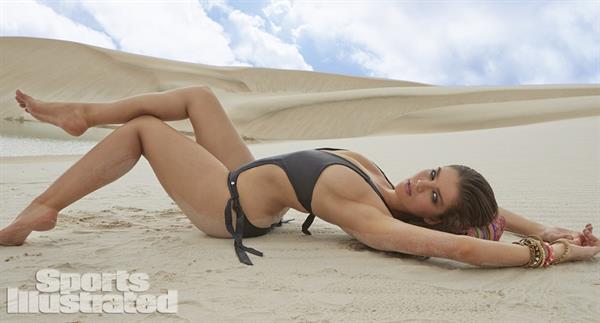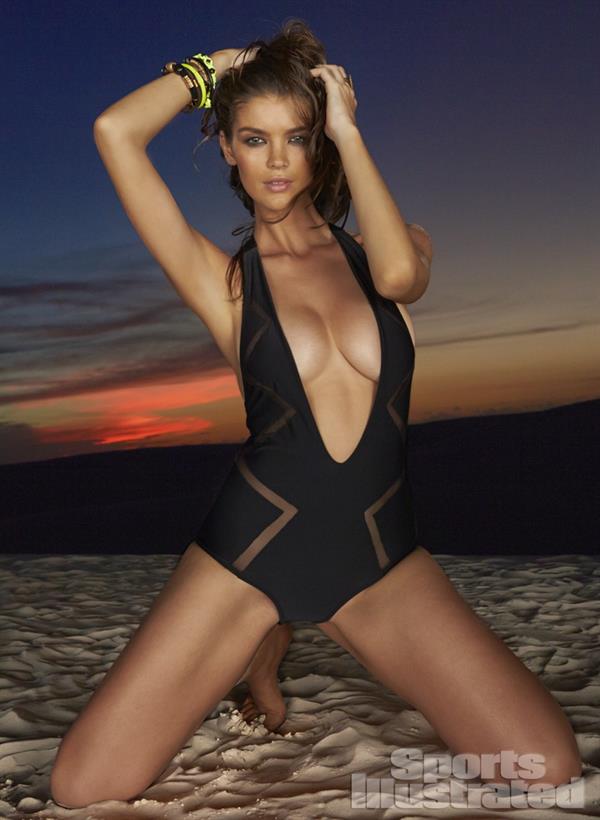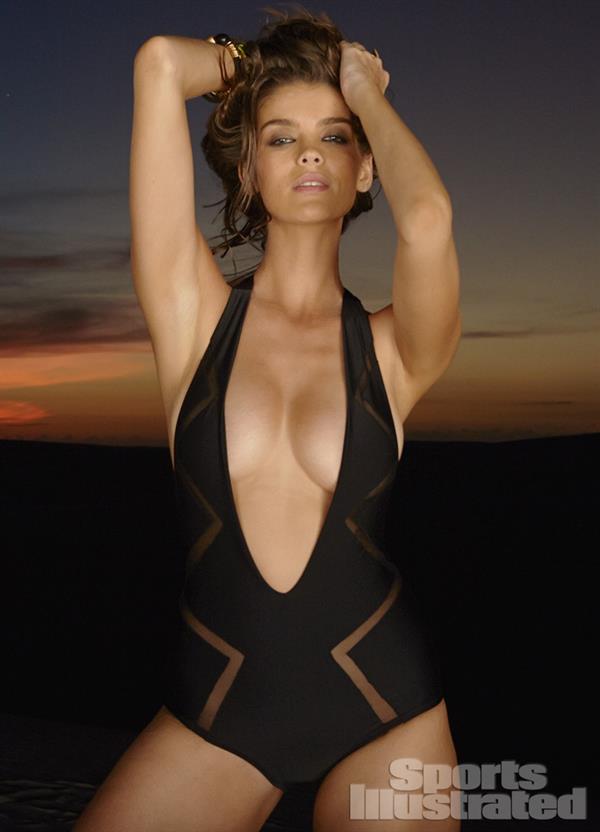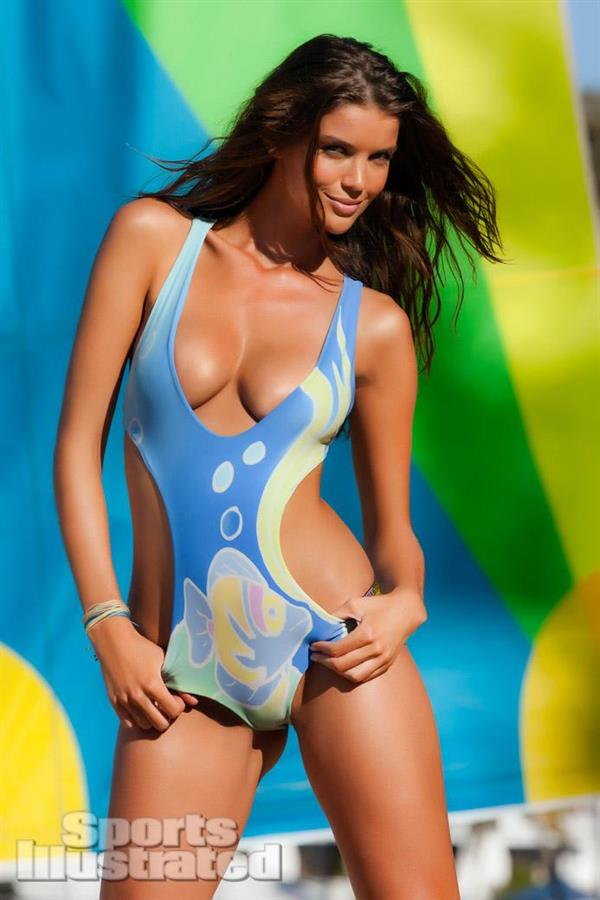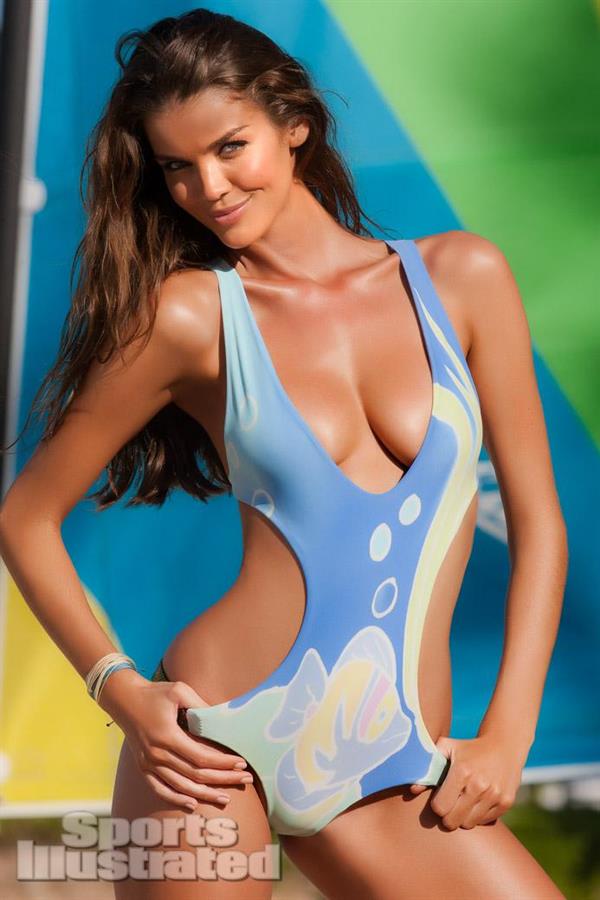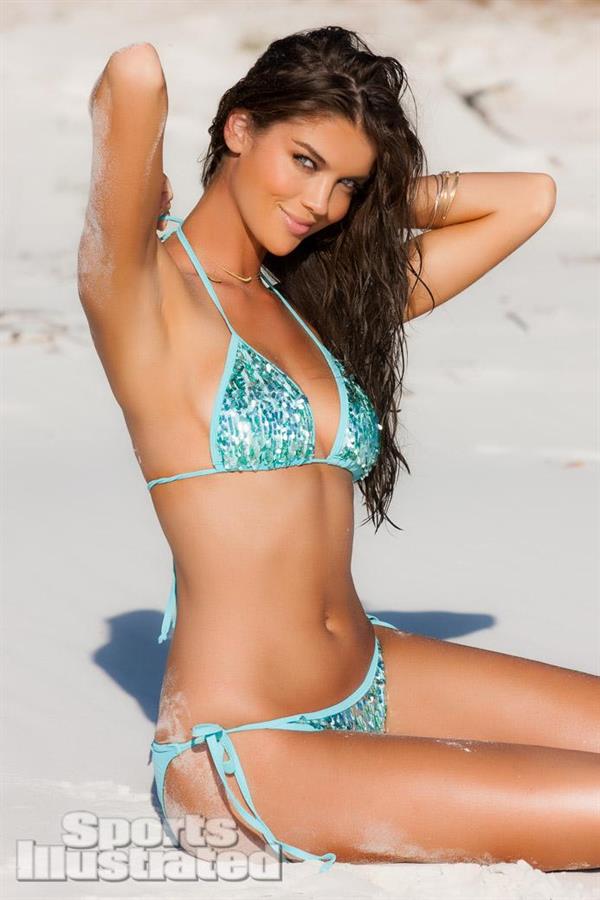 As usual, we have more pictures of her.  Check out our Natasha Barnard page for more photos.