Big and beautiful…  The best two words that can ever describe 'em.  They're round and we're pretty sure that they're extra firm (Editor note: I'm not sure they are).  And right now, really, we can imagine how they bounce while she jogs at the local park (or jumps rope.  Whatever your bouncy fantasy you want).  (Editor Note: She might not be doing either activity with the size of those jugs)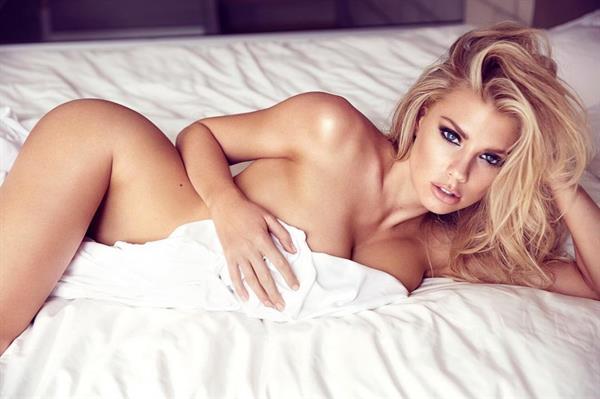 Guys and gals, this very blessed bombshell here is Charlotte McKinney.  She's the proud owner of those gorgeous pair of famous breasts we're talking about.
Who is She
Charlotte is best known for modeling for Guess and her Carl's Jr. Super Bowl Commercial.  She's also an Instagram favorite and she appears in a lot of movies.  She also was a contestant on the 20th season of Dancing with the Stars and she was named Instagram Girl of the Week in Maxim's November 2014 issue.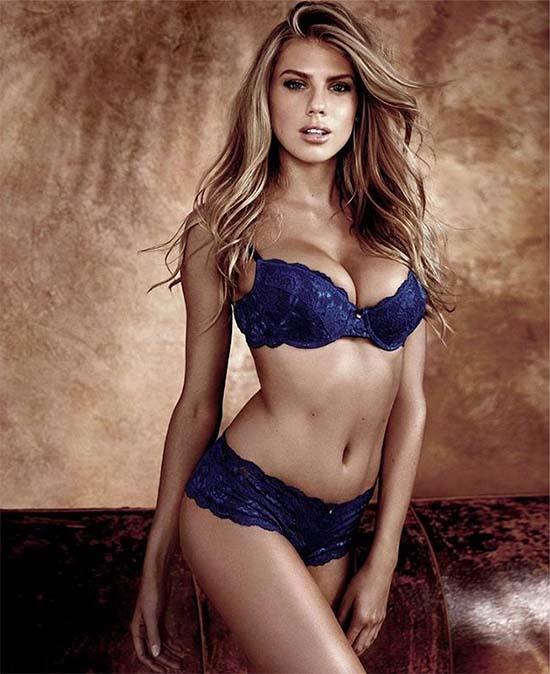 Aside from ads and campaigns, Charlotte here is also an actress and she has appeared in the movie Joe Dirt 2: Beautiful Loser, alongside Christopher Walken and David Spade.  She has also recently appeared in the movie Baywatch.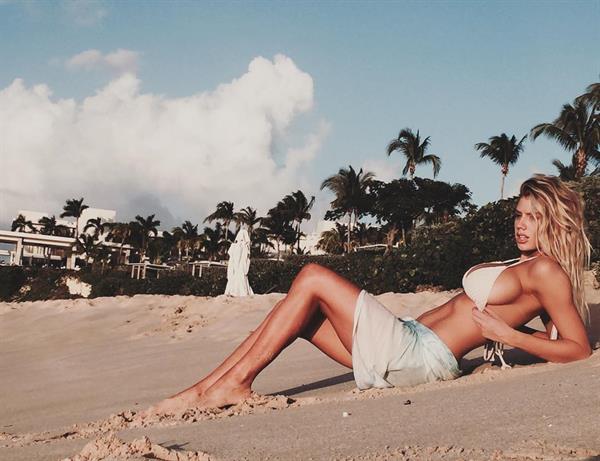 Charlotte actually appeared in quite a number of movies such as The Late Bloomer, Mad Families The Diary Of Tommy Crisp, Thresholds", Mad Families, First We Take Brooklyn, and the soon to be released remake of Flatliners.
Aside from movies, Charlotte also appeared (in all her hotness) in DNCE's Body Moves.
Before Fame
Charlotte McKinney was born (on August 6, 1993) and raised in Orlando, Florida.  Charlotte has dyslexia and she was bullied in her childhood.  She attended William R. Boone High School in Orlando but at the age of 17, she dropped out to pursue a career in acting.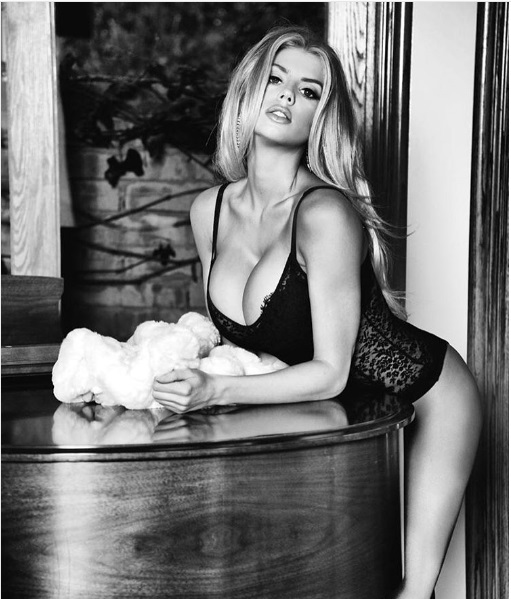 This 'curvy bombshell with extremely big boobs' (as she would describe herself) struggled, at first, to land a contract with an agency.  She then used Instagram as a portfolio and soon after she became Insta-famous.  She credits social media as a factor in her success.  Not long after being Instagram-famous, she was featured in Esquire as well as landing a campaign for Guess.  She then went on to sign with famous and established modeling agency Wilhelmina Models.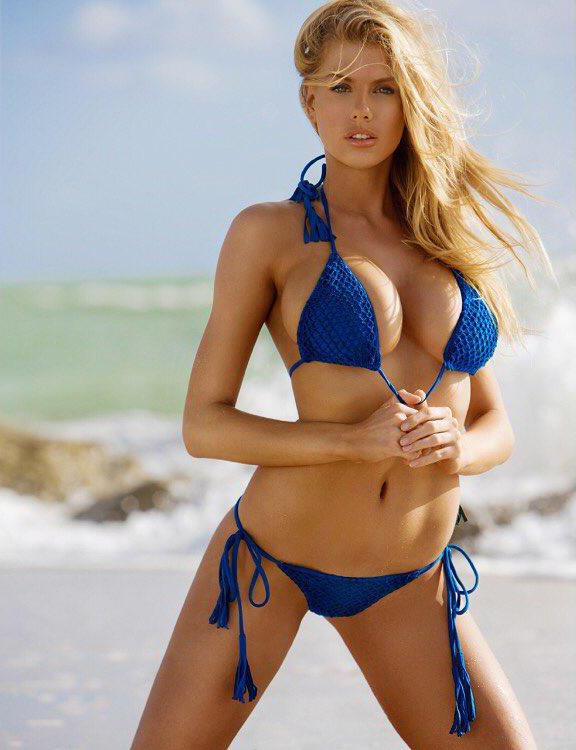 Charlotte came into the international spotlight when she starred in a Carl's Jr. Super Bowl Commercial.  She was then dubbed as the next Kate Upton.
Personal Life
And though acting and modeling is her career, Charlotte also has passion in photography and traveling.  You can view her travels and awesome scenic photography on her Instagram account.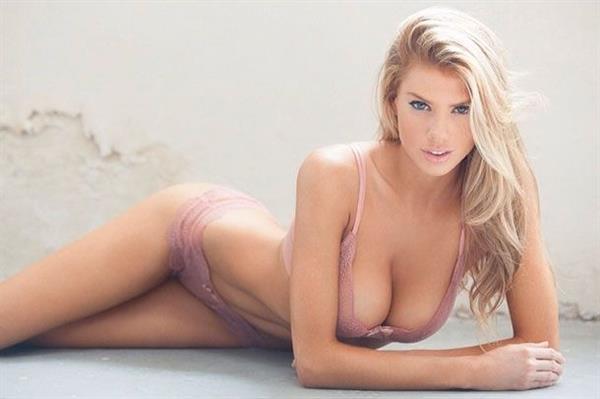 Oh, yeah, Charlotte here is still unmarried and she seems to not be exclusively dating anyone.
Body Measurement
This big breasted, hourglass bodied babe stands 5 foot, 7 inches, and she rocks a body measurement of 32D-34-34.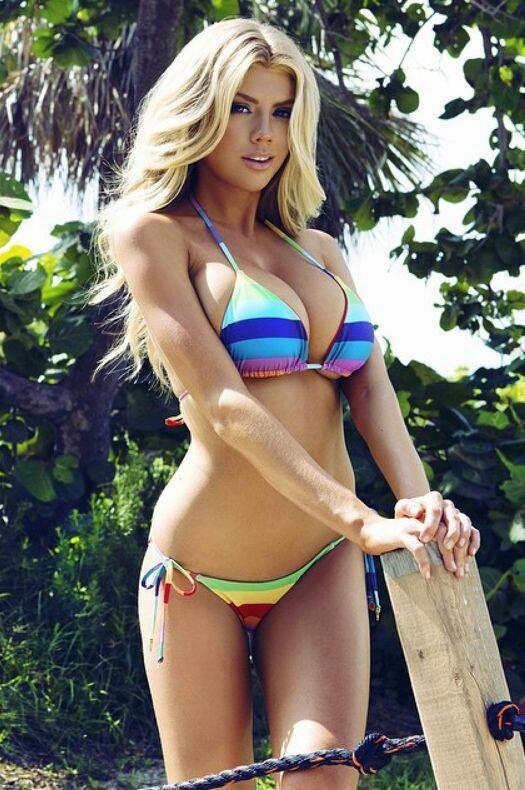 Charlotte McKinney Pictures
You can also follow her on Instagram for her (or her boob's… Yeah, probably her boobs) latest pictures.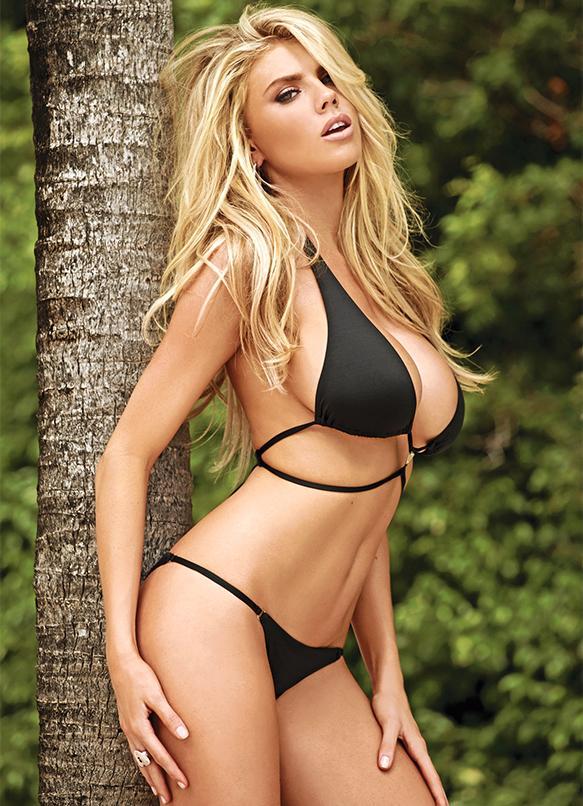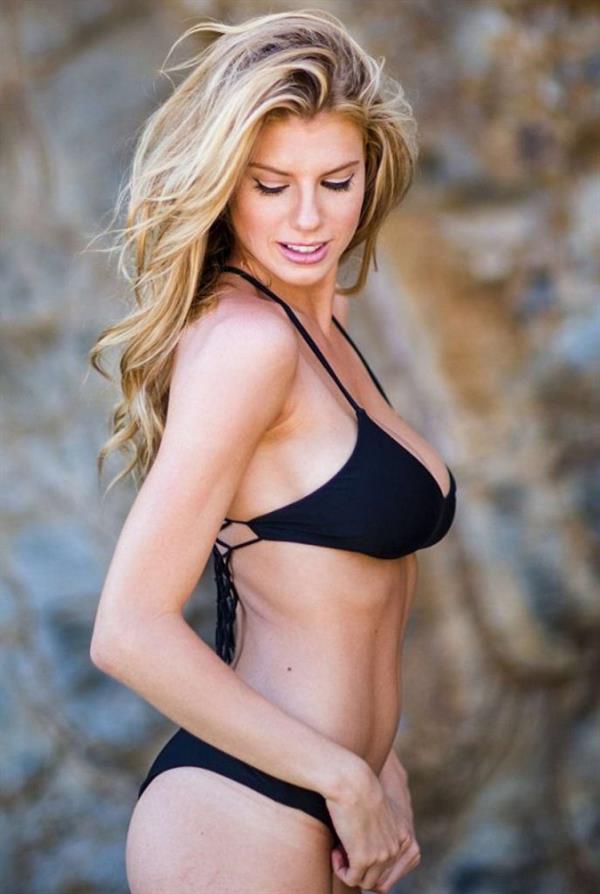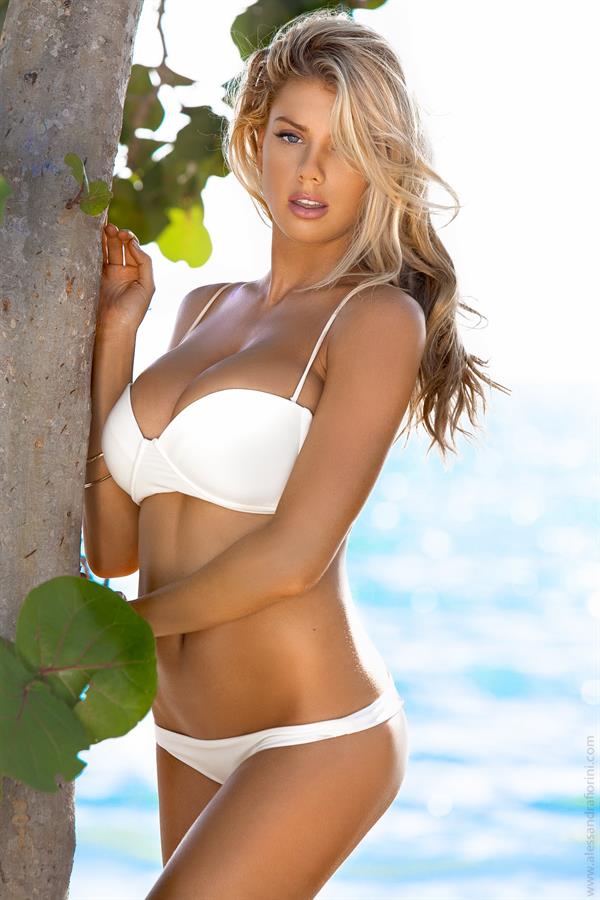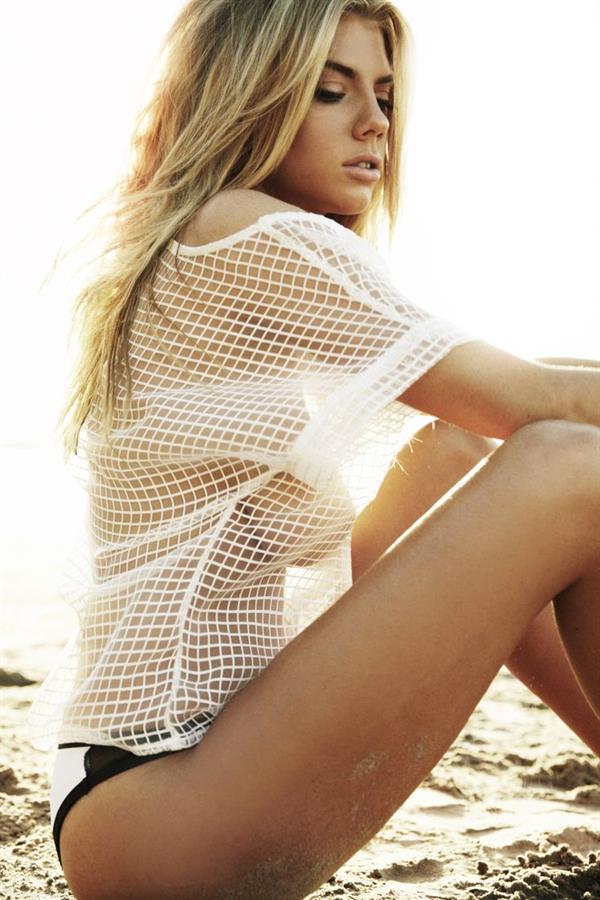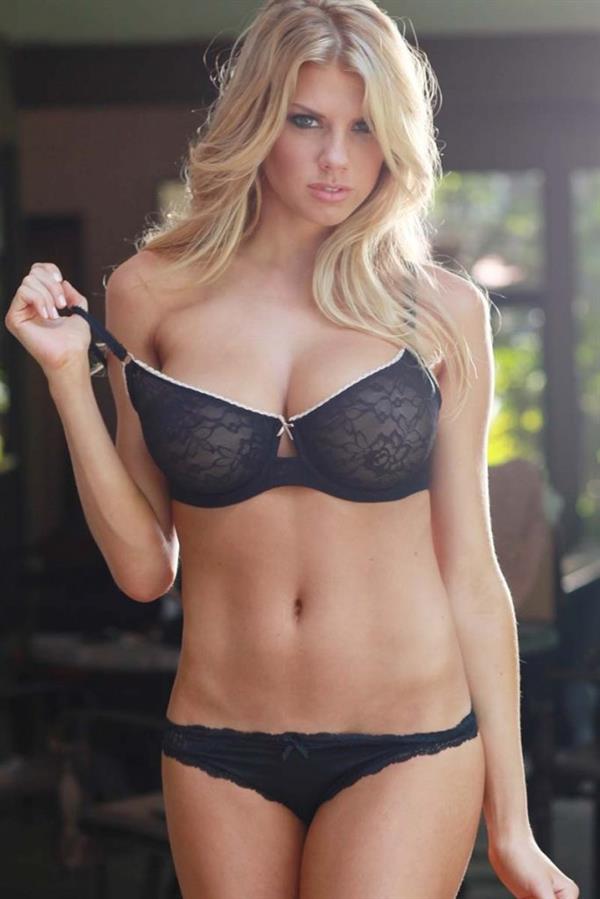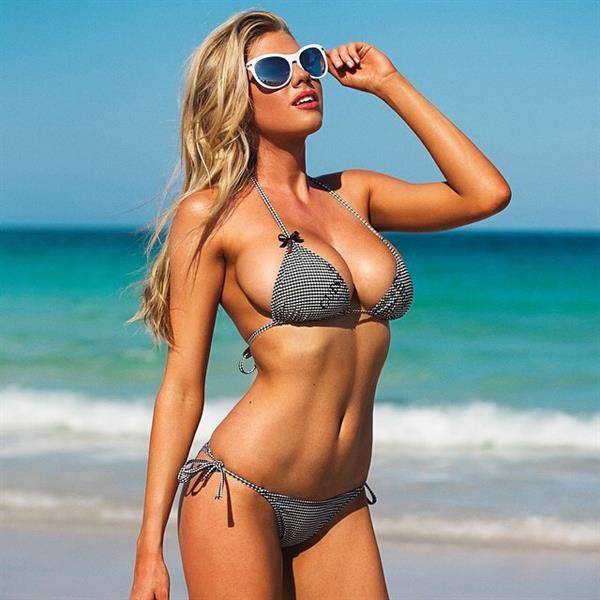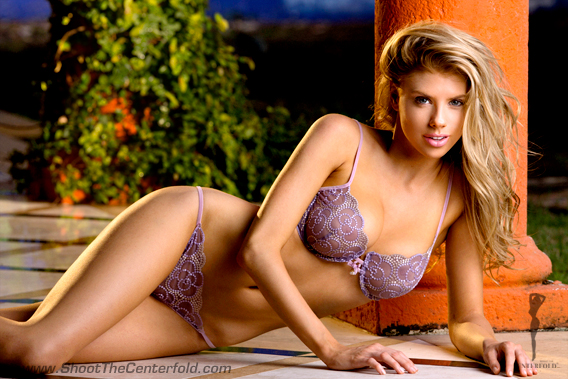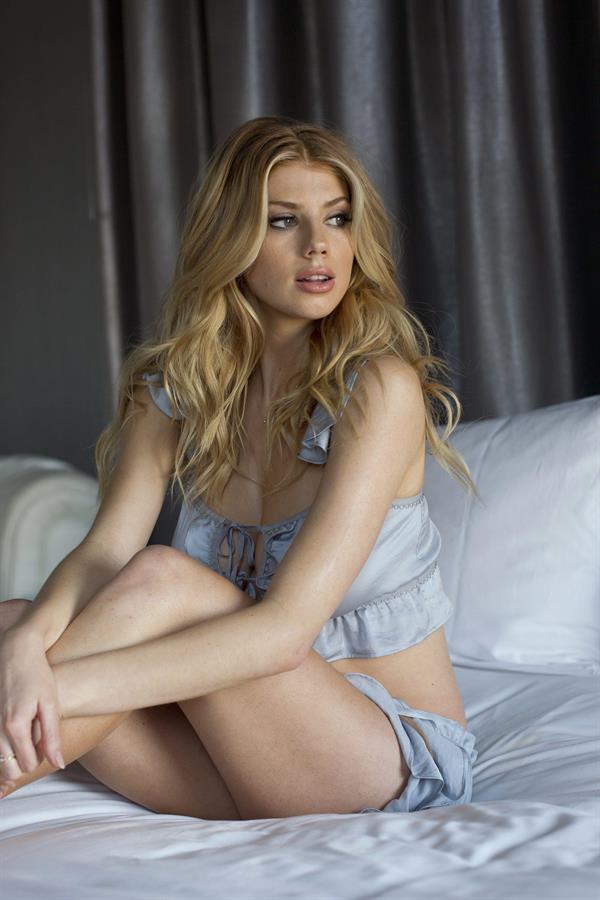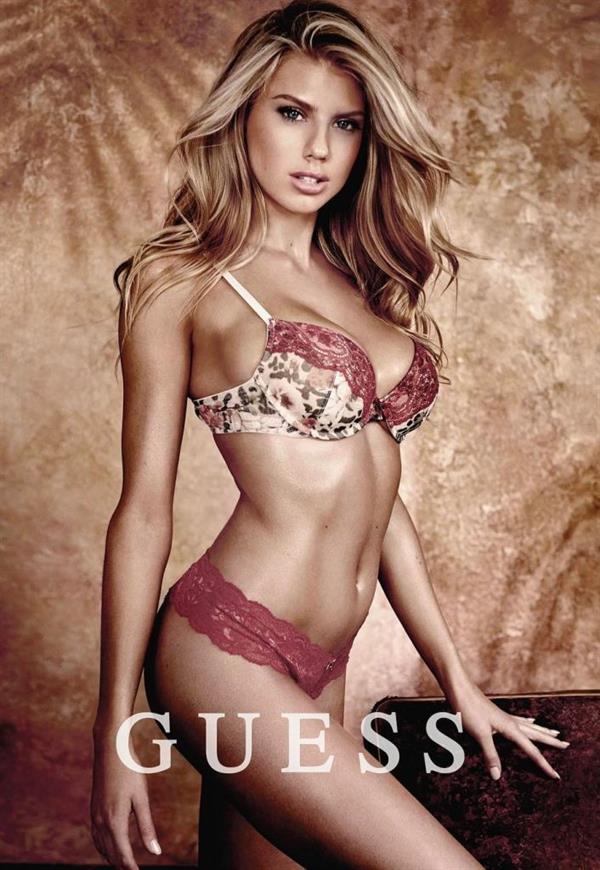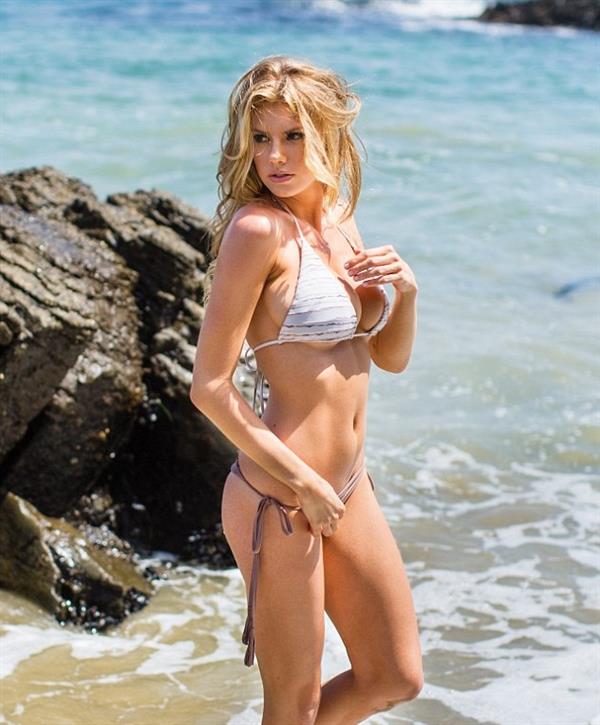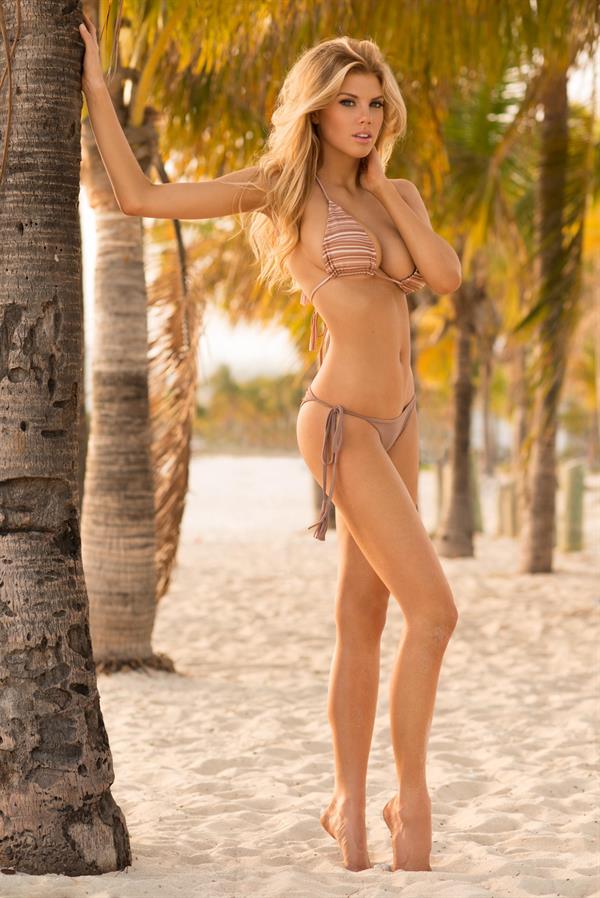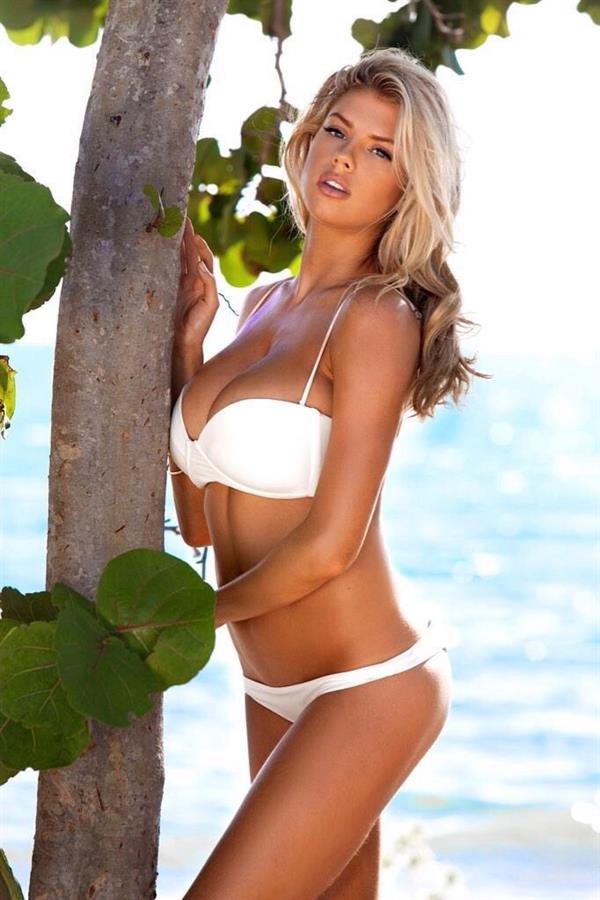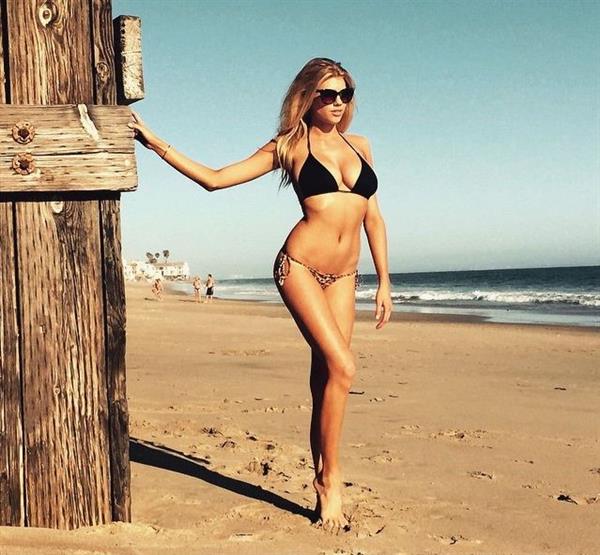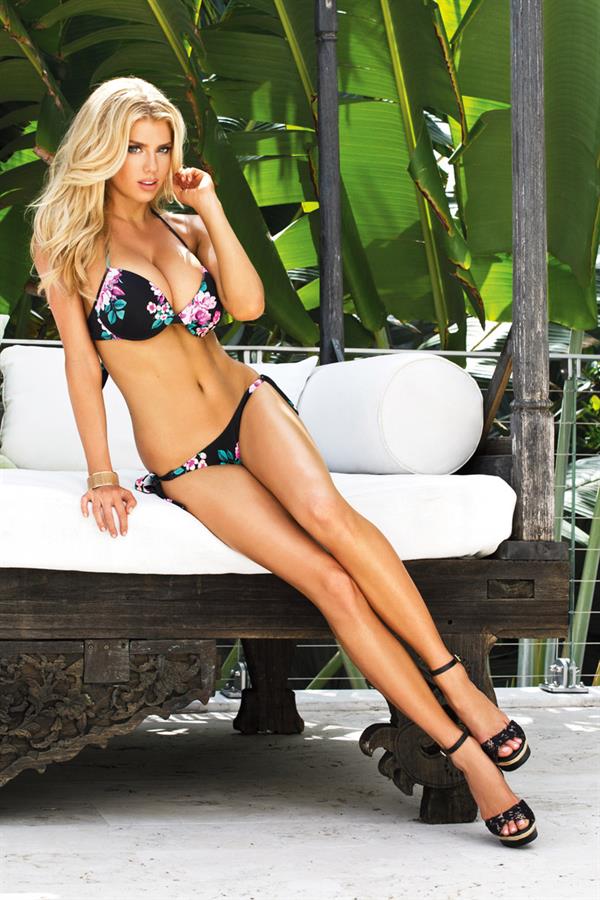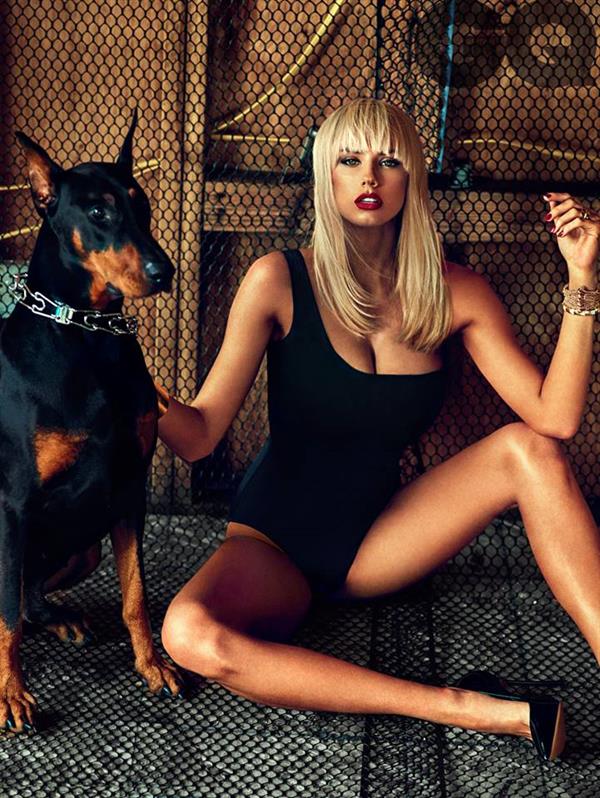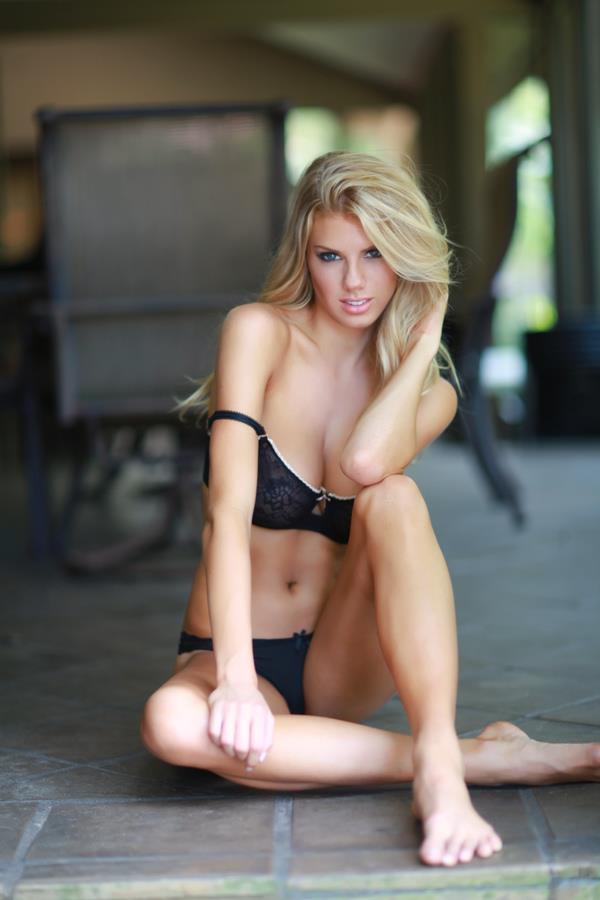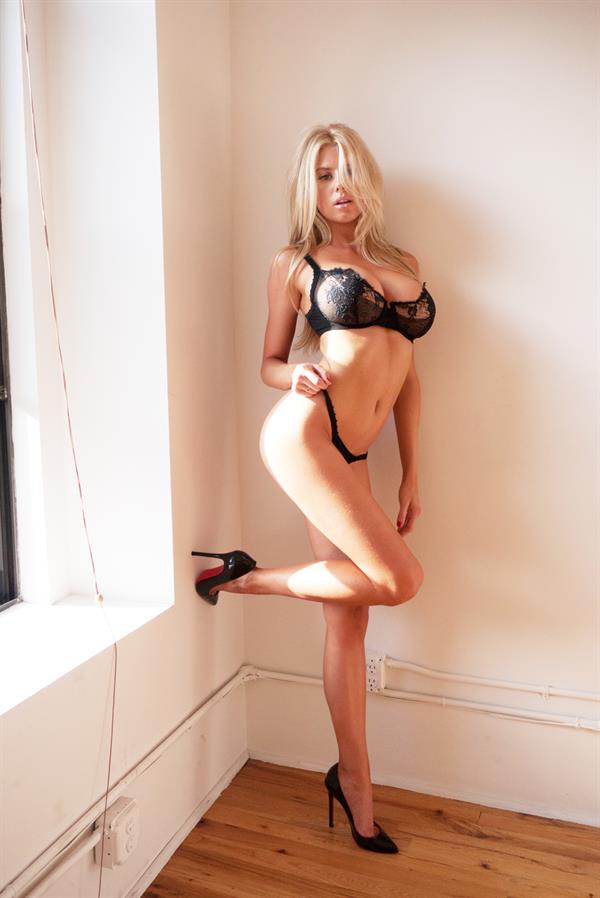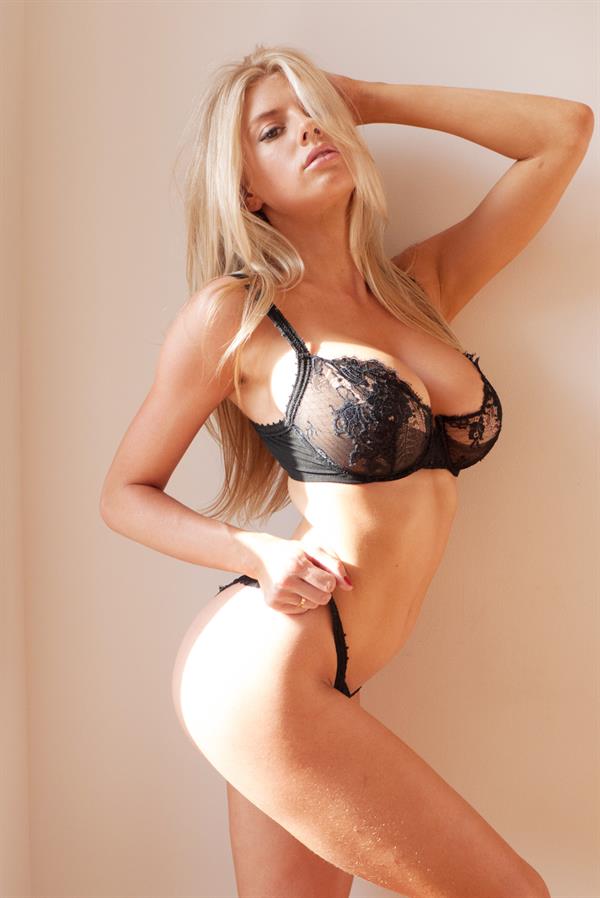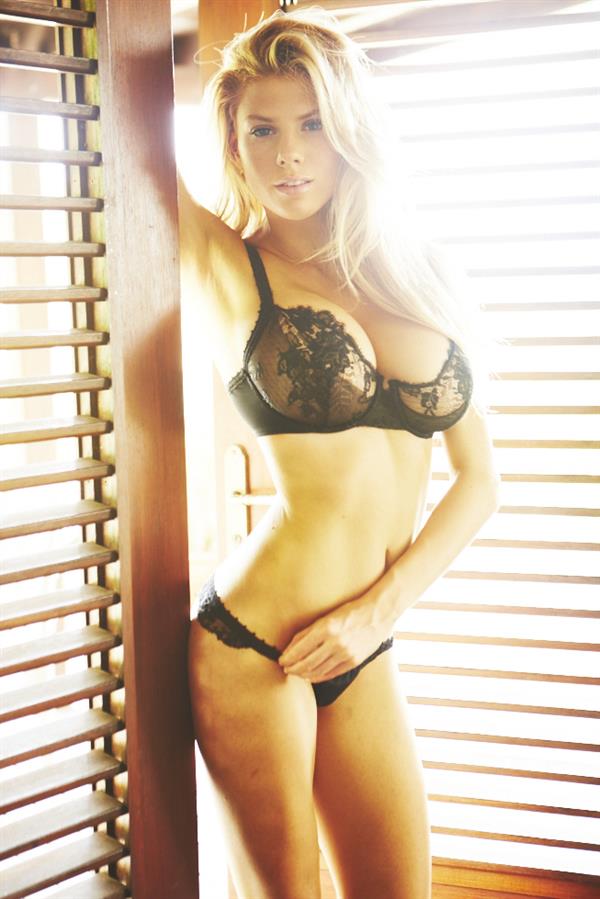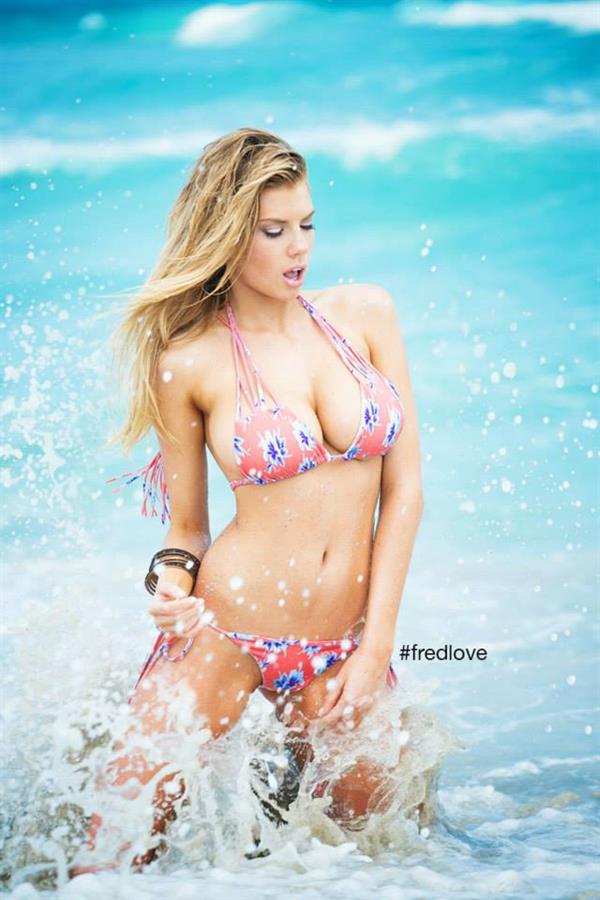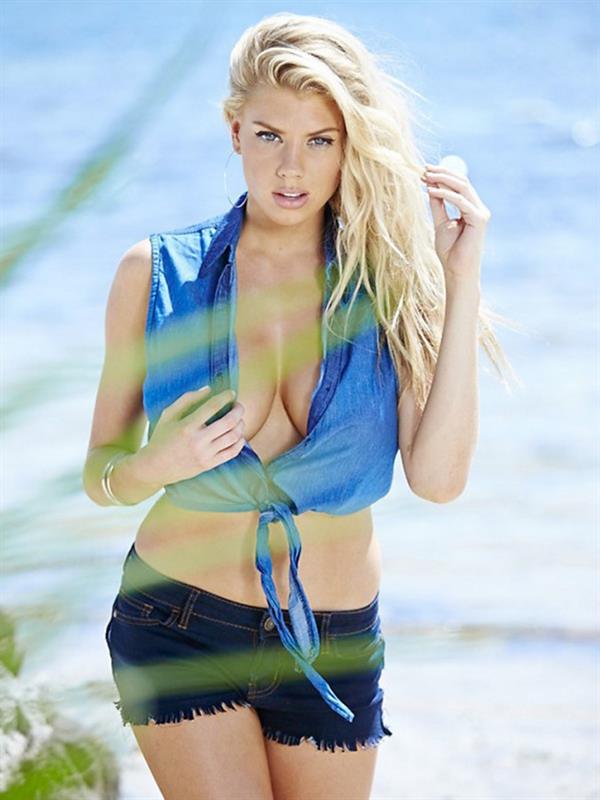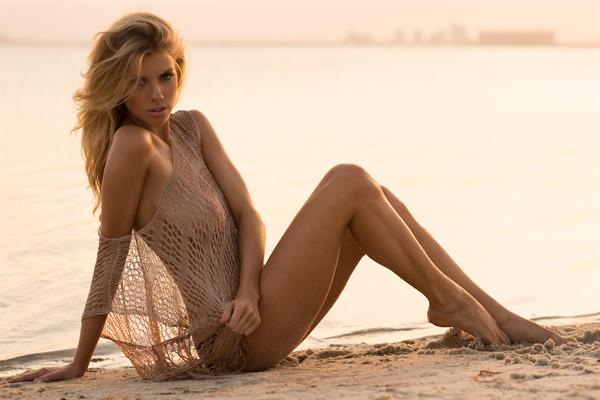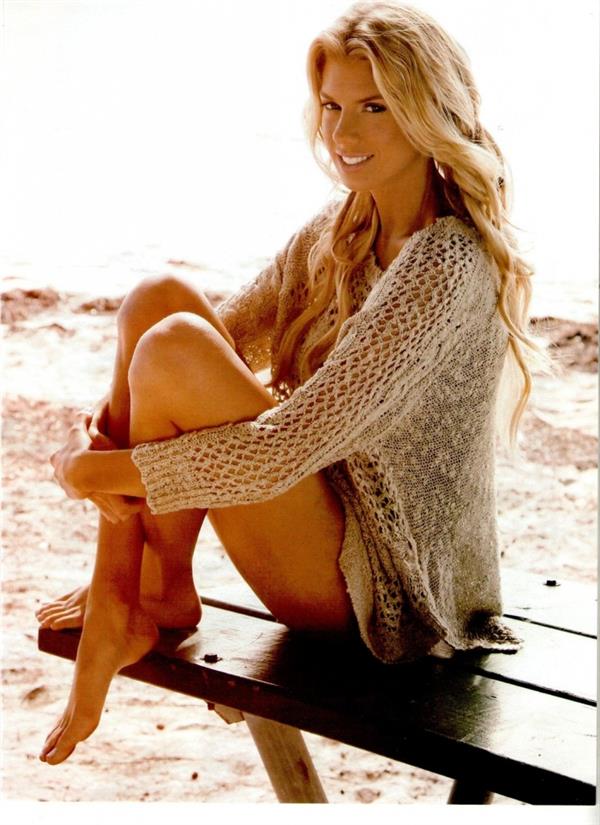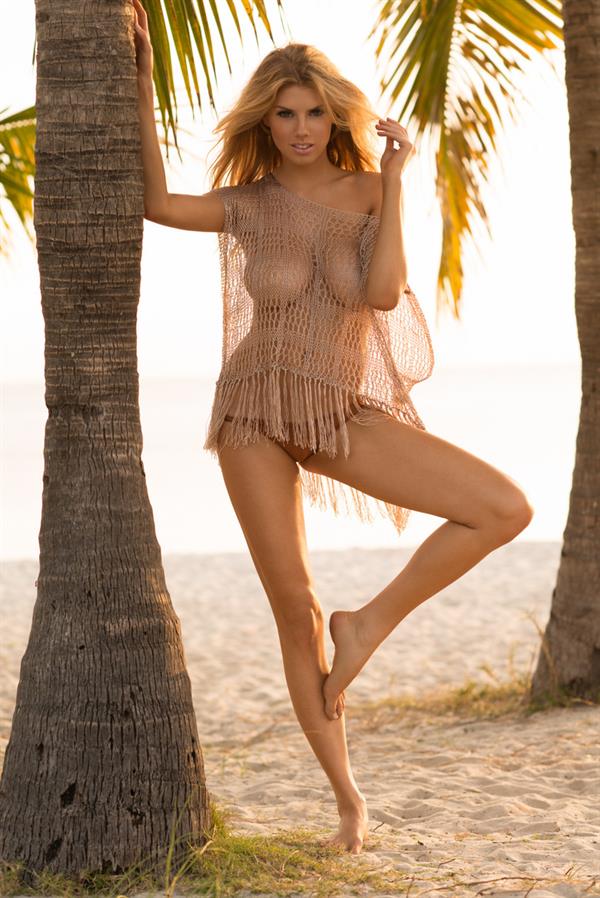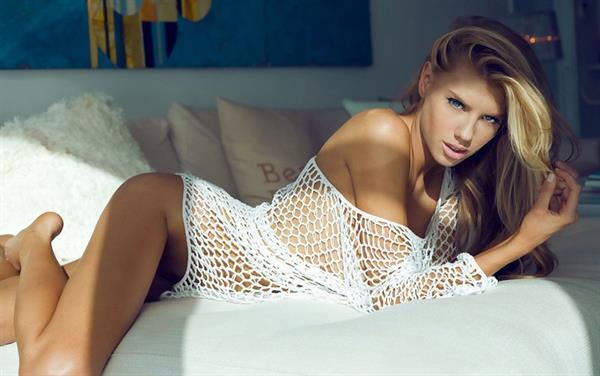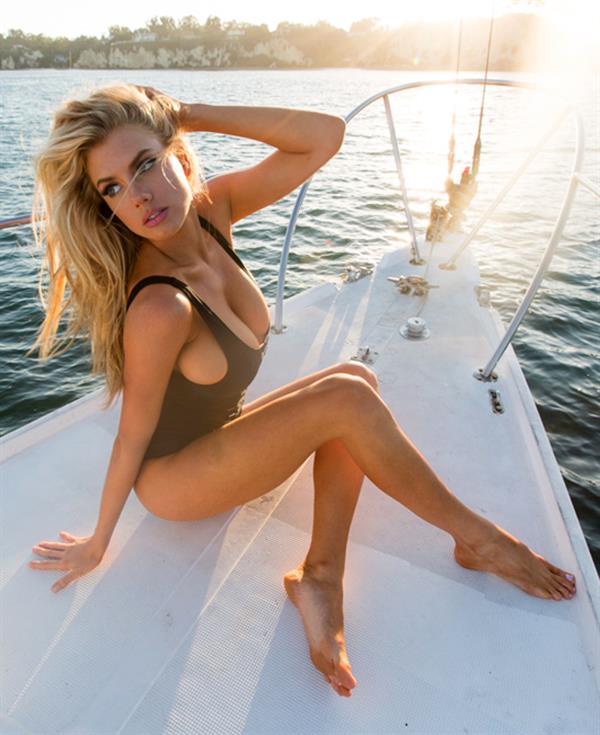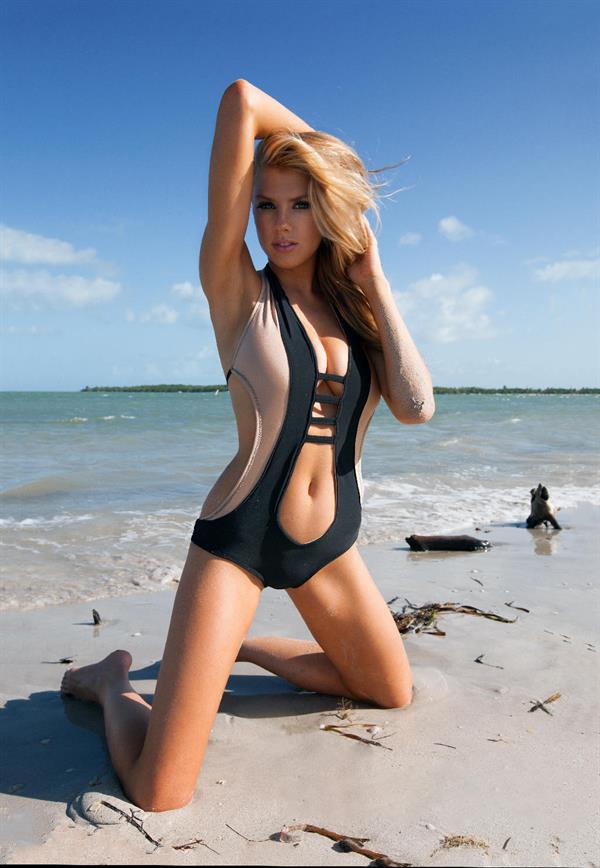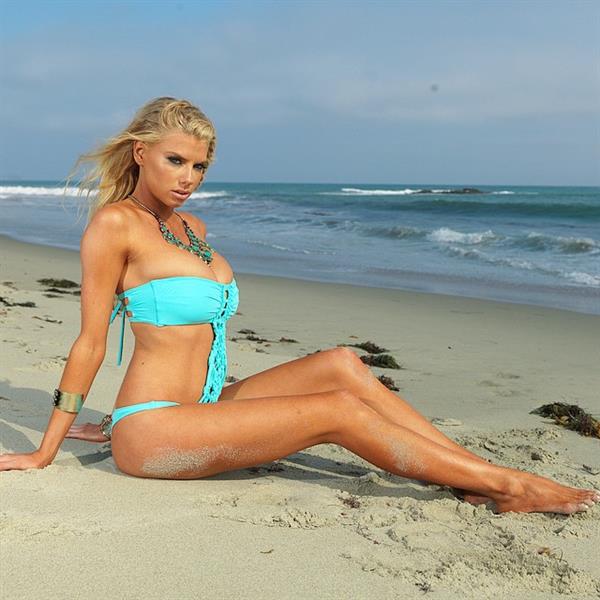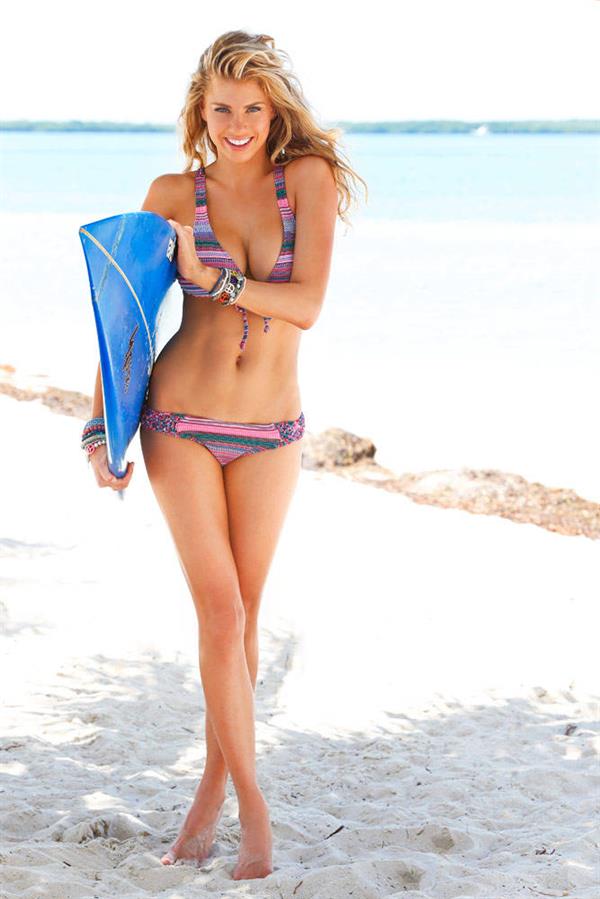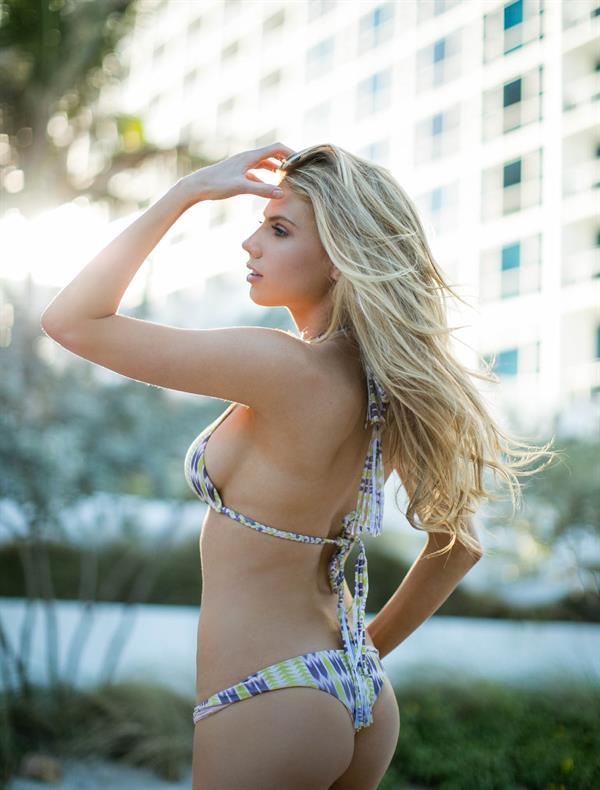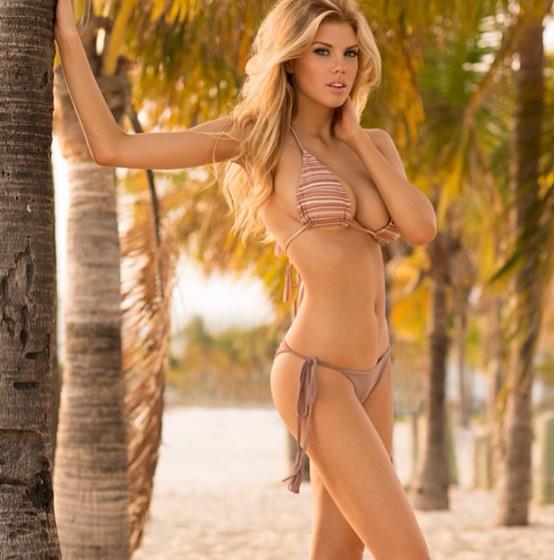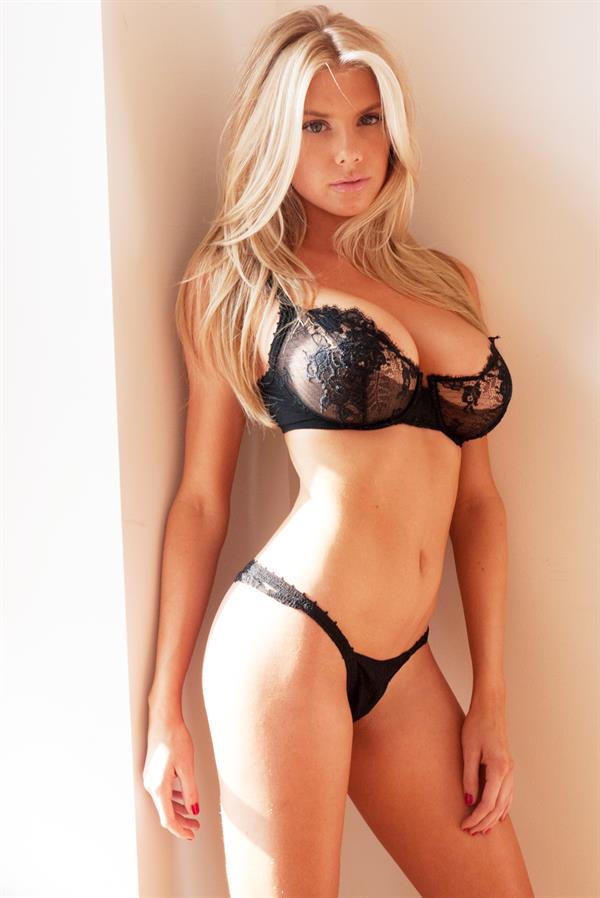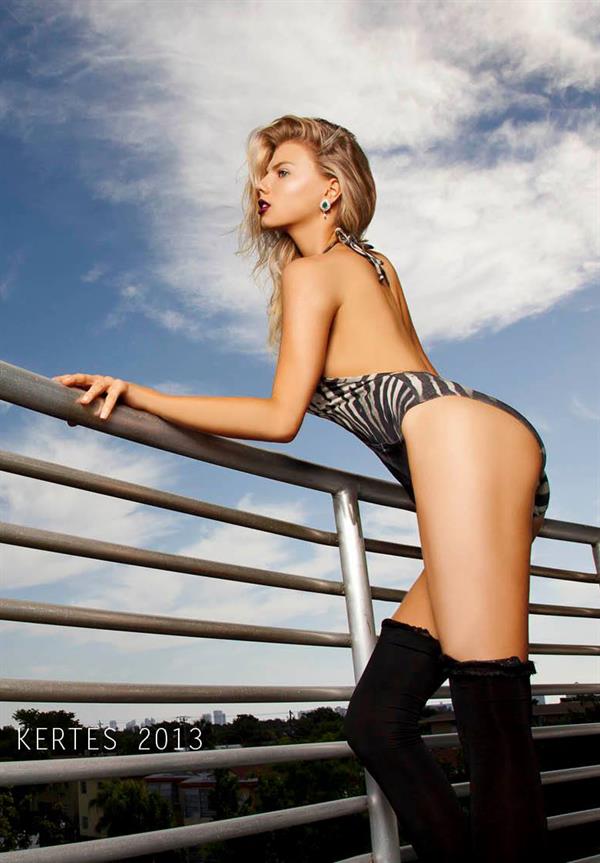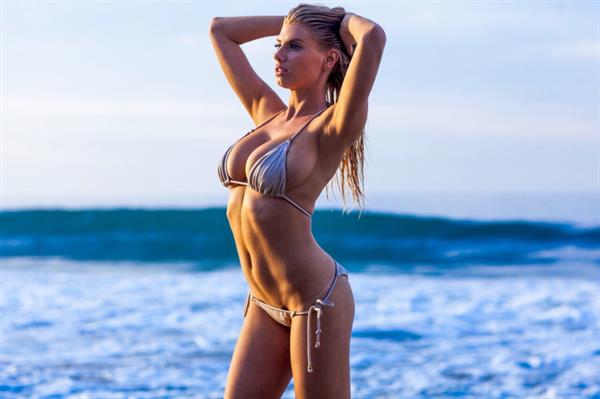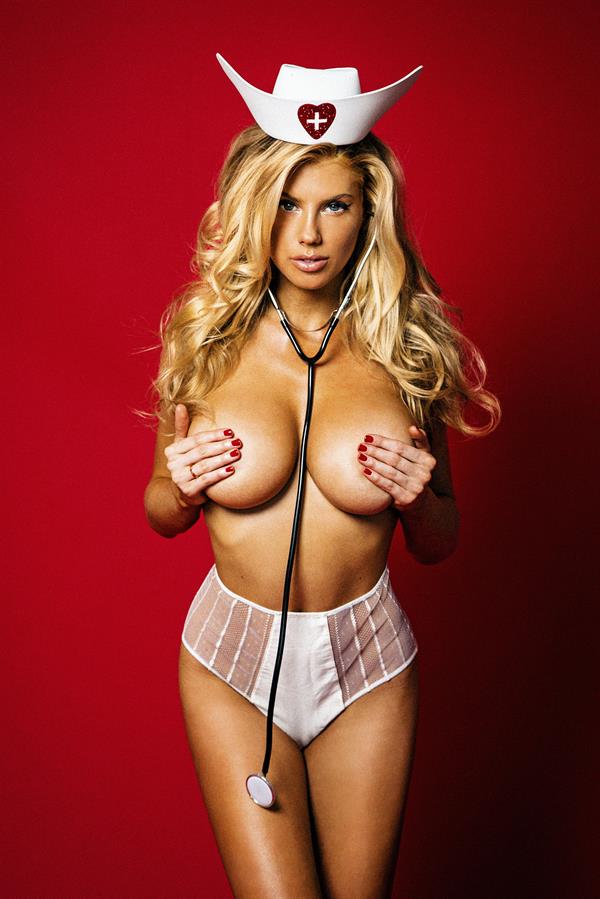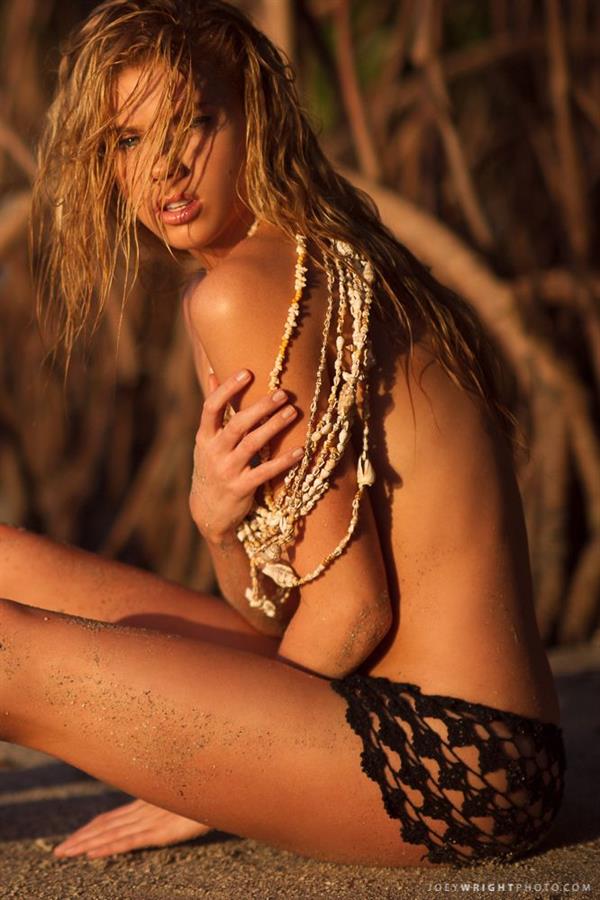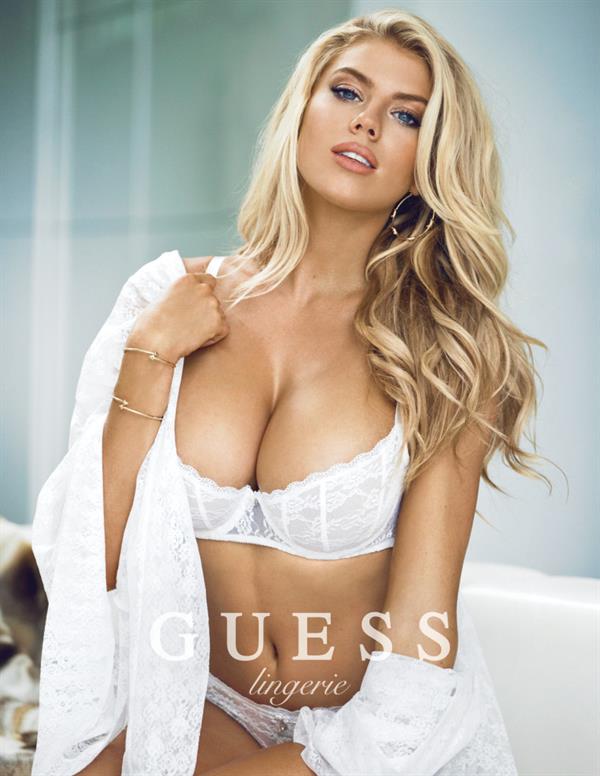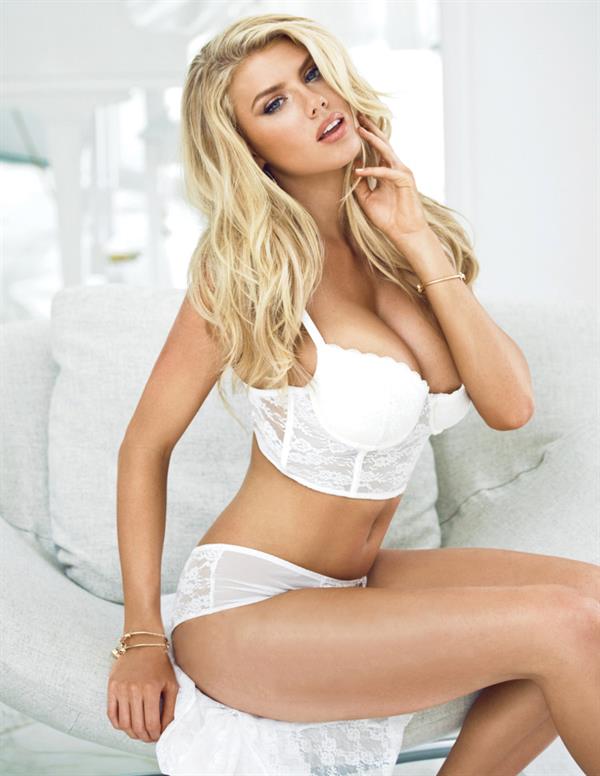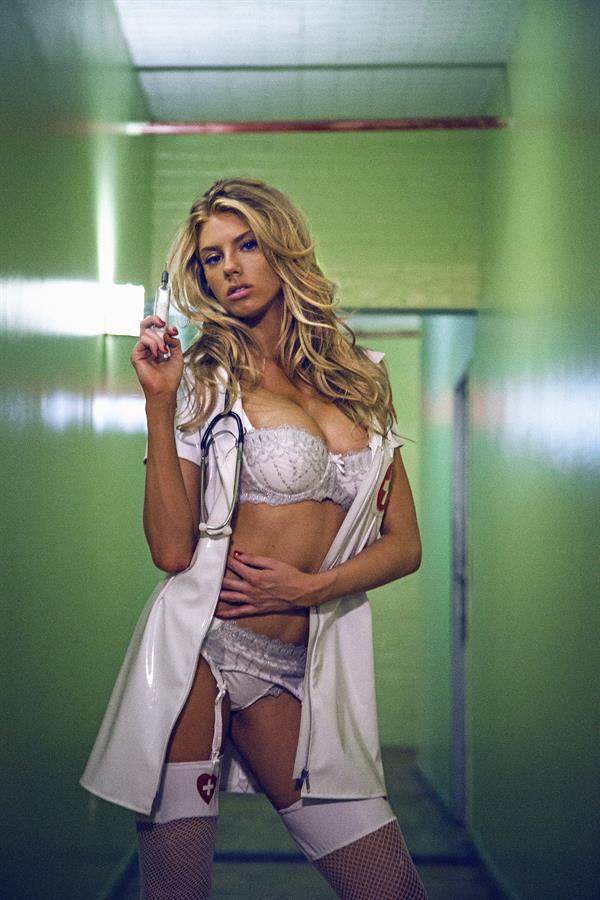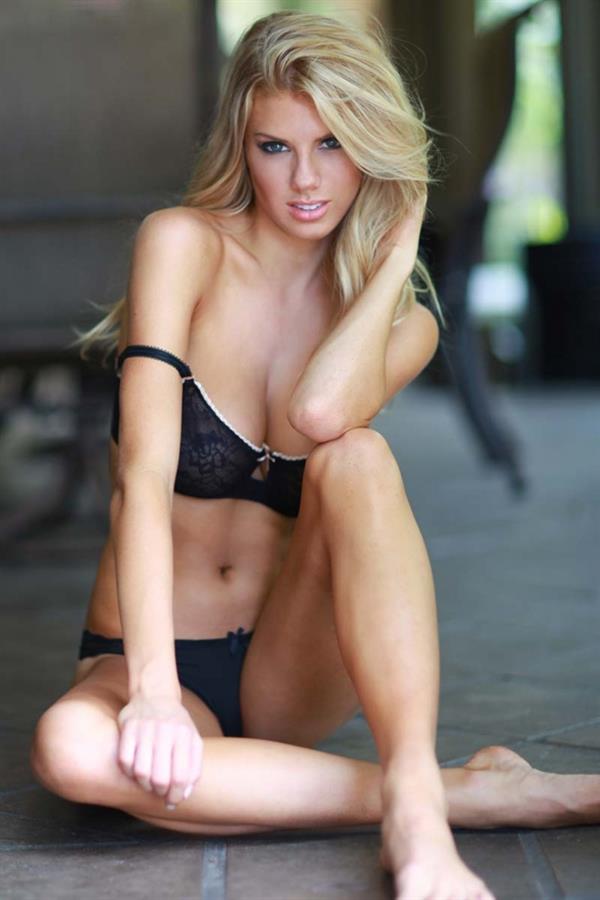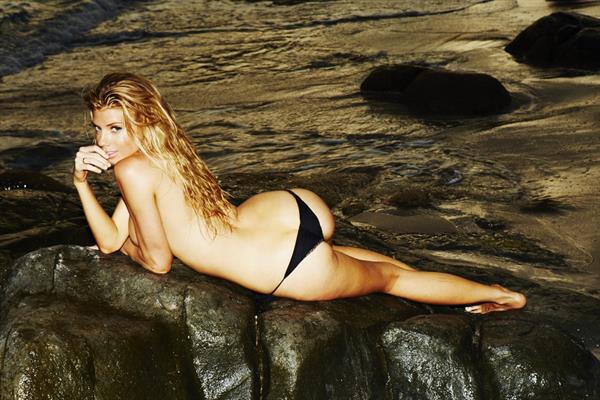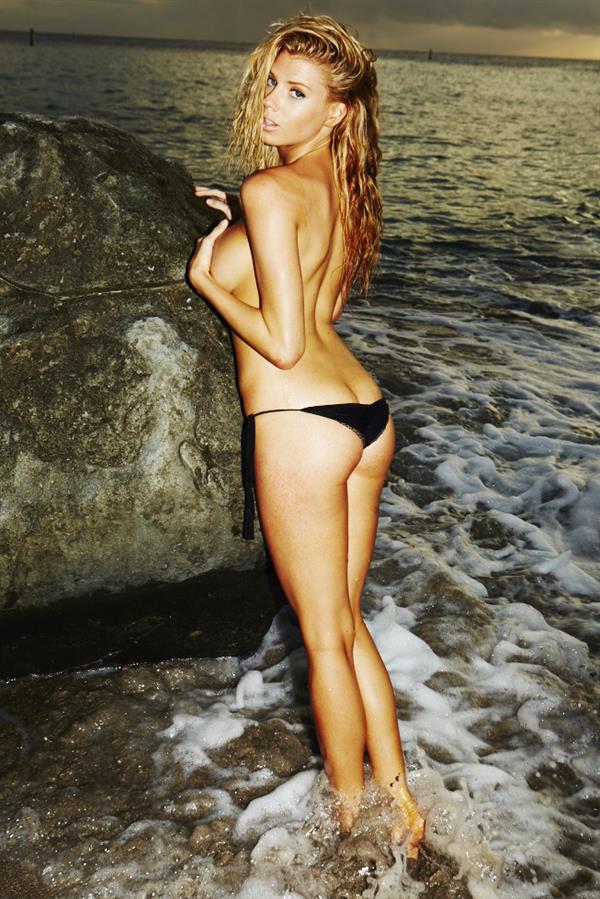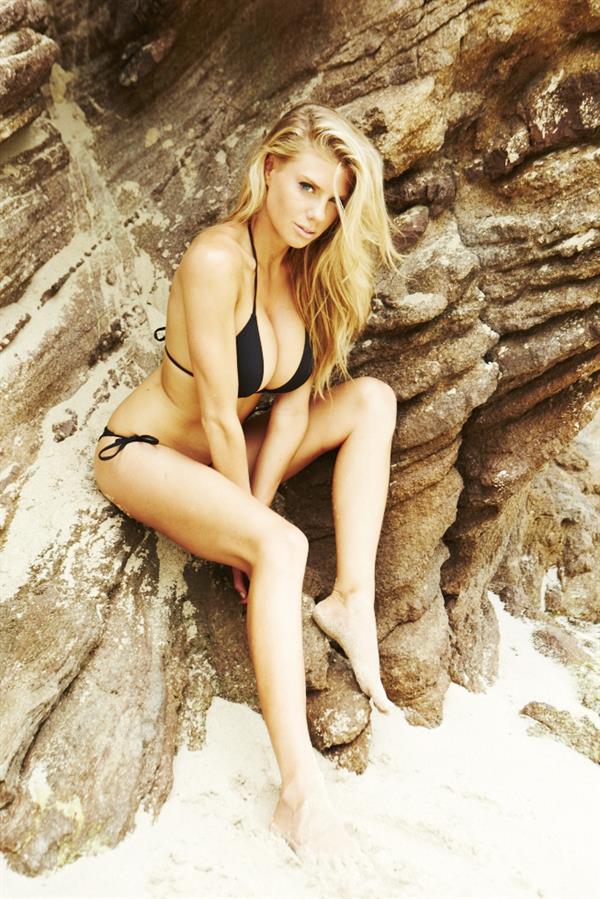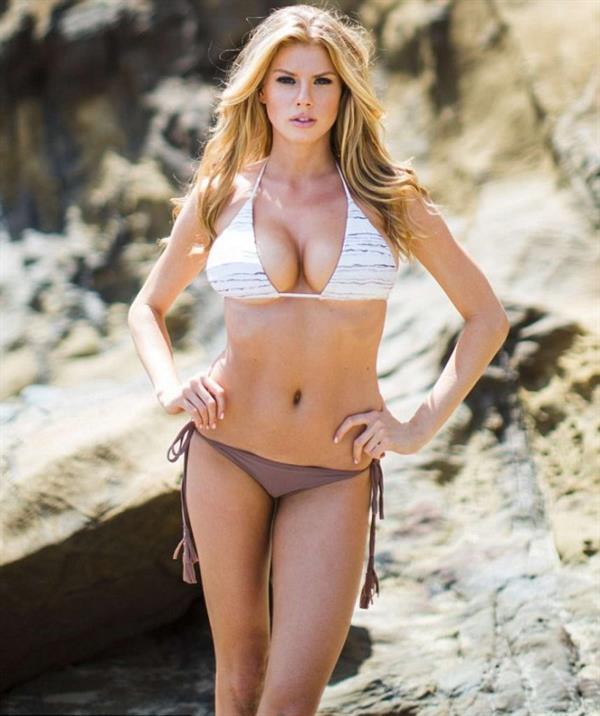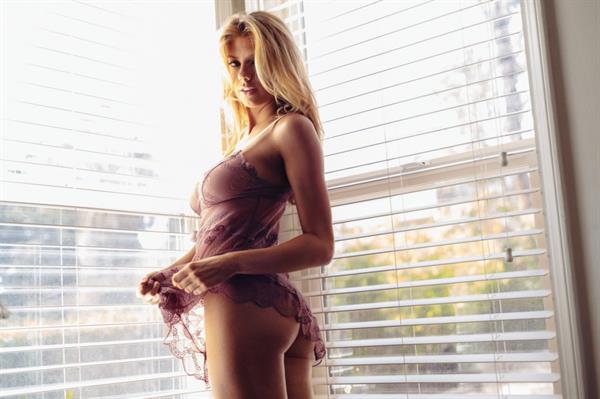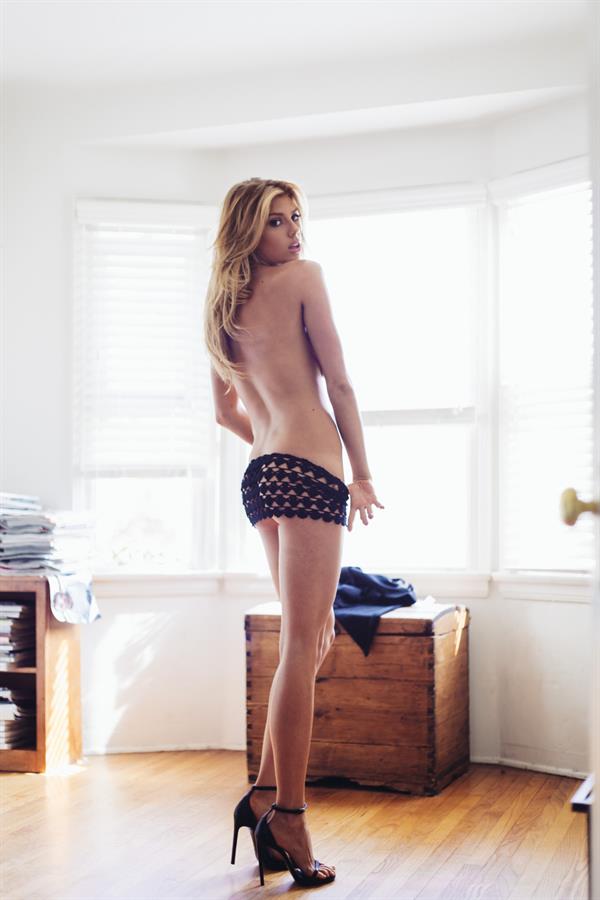 ---
This is our fave! The good 'never gets old' black and white pics. We just find black and white shots sooo hot!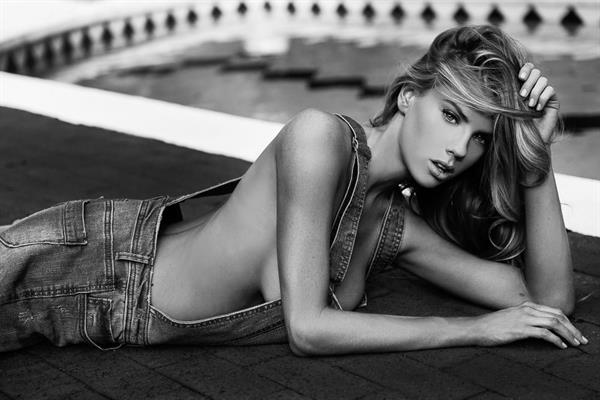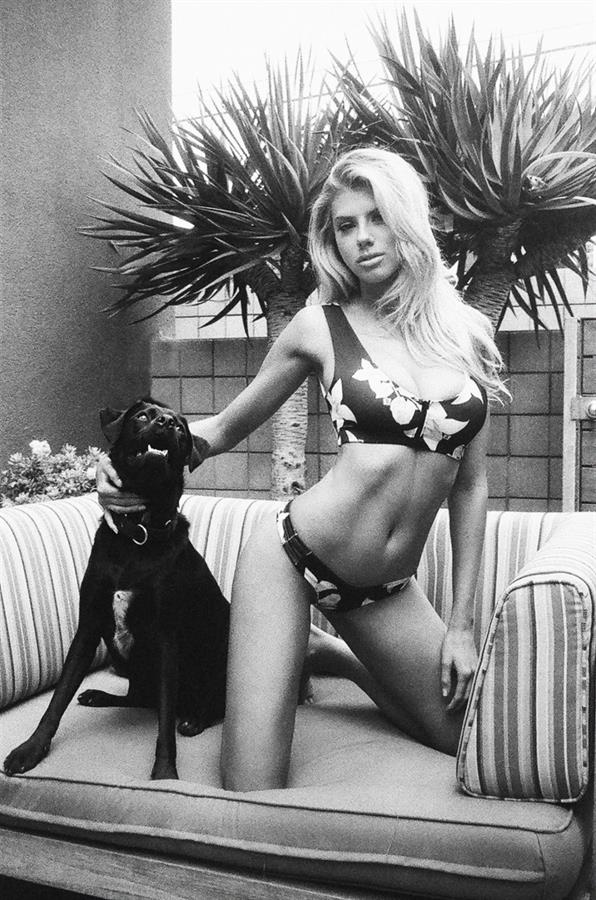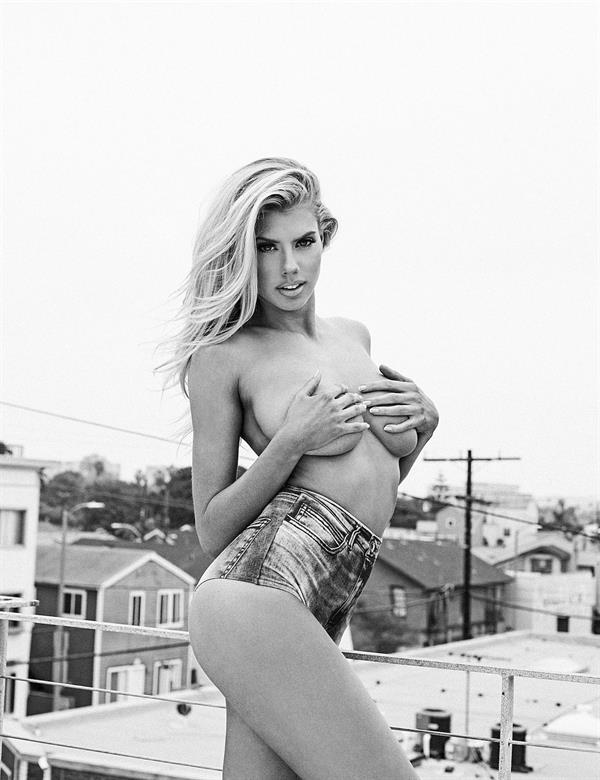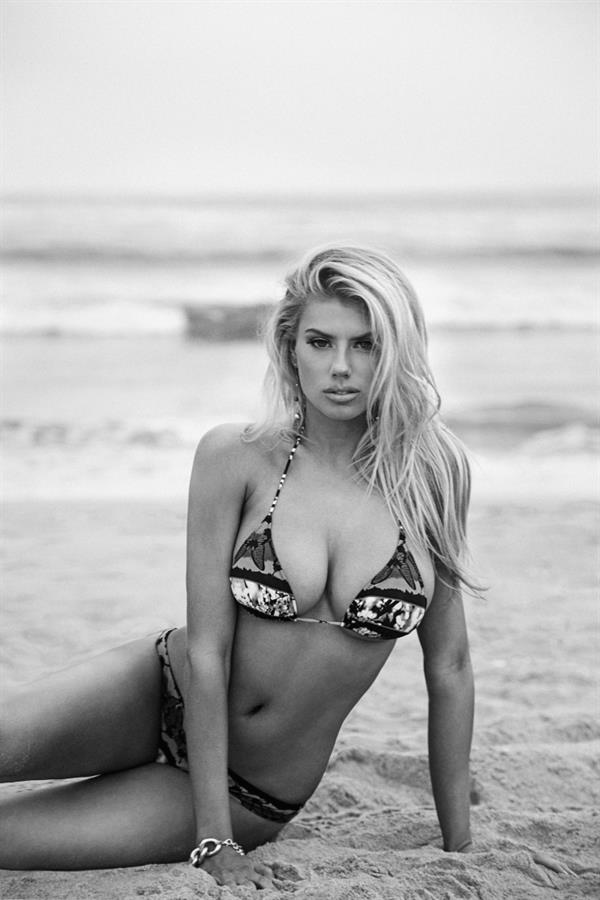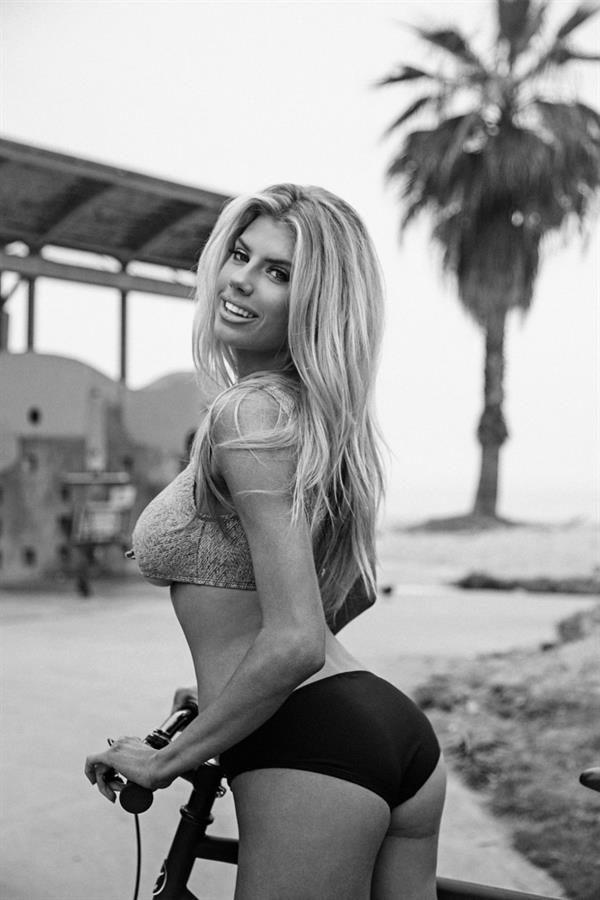 For more of her, you can check out our Charlotte McKinney page.
By the way, she's got a few nudes here that you might also want to check out…