Instagram exists for a reason.  One of which is to get to know models from all over the world.  That's where we found blue-eyed model Lexi Wood.  This gorgeous Canadian brunette is nothing but a beautiful sight to see.  Her Instagram feed screams hotness and happiness.
Lexi Wood's Life Before Modelling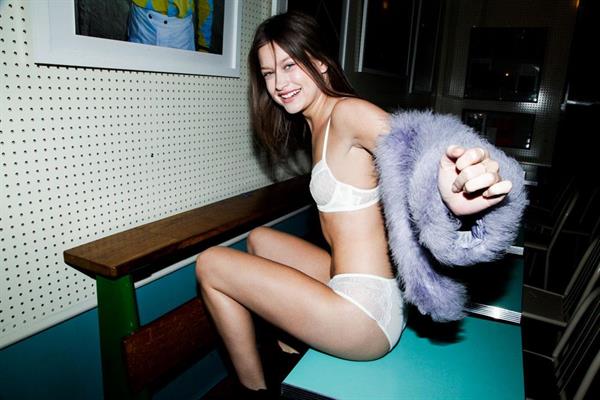 This 19-year old model was born in Toronto, Canada.  She spent her younger years in a small town outside of Toronto where, as a kid, she enjoyed customizing her clothes.  When she was 15, her family and her moved to downtown Toronto and at age 16, she moved to Paris with her sister to pursue modelling.
Lexi Wood's Hobbies and Interests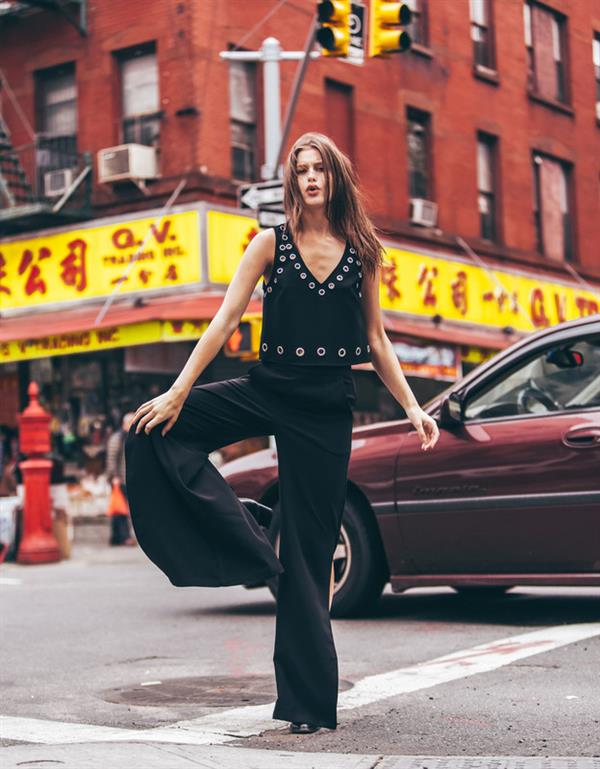 During her spare time, Lexi spends a lot of time working out.  As much as possible, she like to stay fit and healthy.  However, there are day that Lexi allows herself to enjoy "lazy times."  "I'm also a strong believer in balance, so when I'm not doing that [work out] I like to relax pretty hardcore with lots of junk food, Netflix, and friends!  She also binges on her favorite food – fries!
Lexi Wood's Dreams of Becoming a Model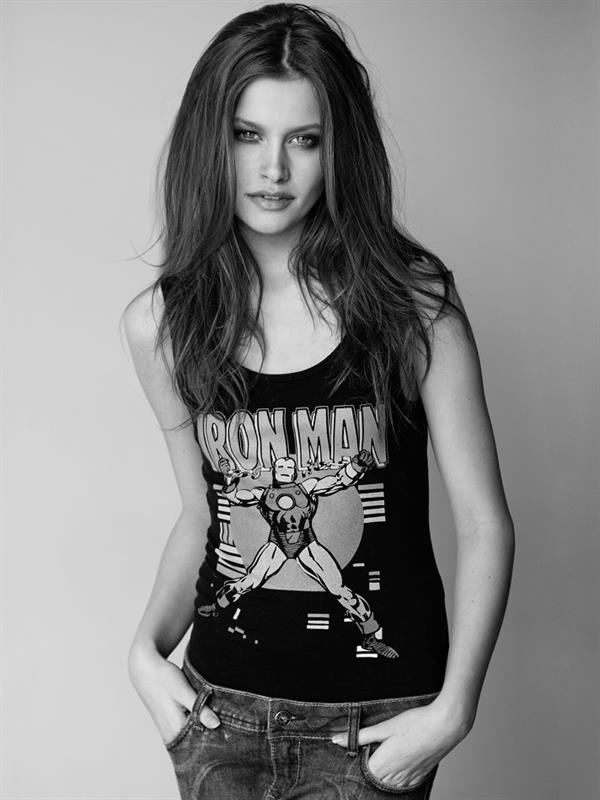 Lexi says she's always wanted to become a model even before she hit puberty.  Both her mom and grandma are models and she always believed that it's in her blood to become one.  In fact, Lexi was scouted to be a model when she was 10 years old.  "When I was little I was always practicing my walk and my poses and my dreams," she recalls.
"I began shooting as a kid for department stores and then I was rediscovered when I was 15 and began shooting fashion and beauty!"
Lexi Wood's Projects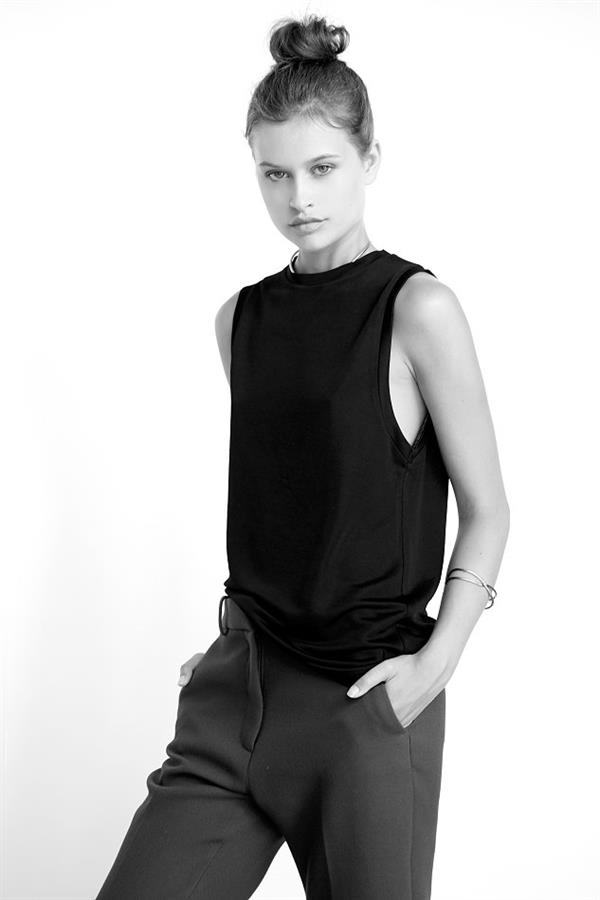 It's been about three years since Lexi decided to pursue this career.  Since then, she has graced the pages of several beauty publications such as Galore Magazine, Vogue Japan, and Playboy magazine.  She's also been represented by many modelling agencies like International Model NYC, One Management, and LA Models.
Best Thing About Being A Model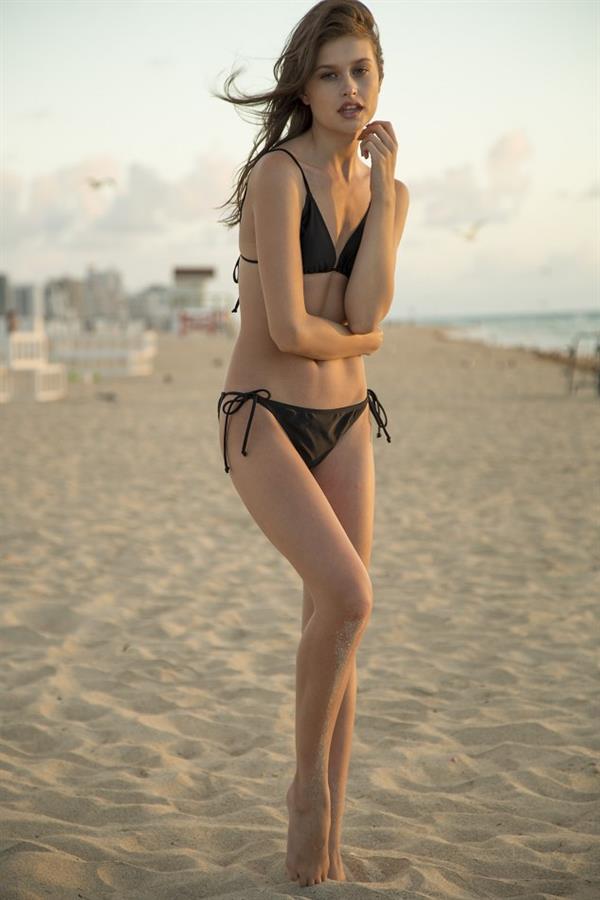 There are so many great things about being a model.  For Lexi, it's being able to travel and meet amazing people across the world.  She even considers her passport as her most prized possession.
"My most prized possession is probably my passport because it allows me to visit my family back home in Canada and to experience all of the places I travel for work!"
Having been to a lot places, Lexi dreams of going to Necker Island.  "I'd love to go to Necker Island.  It looks so exotic and beautiful there."
Lexi Wood's Future Plans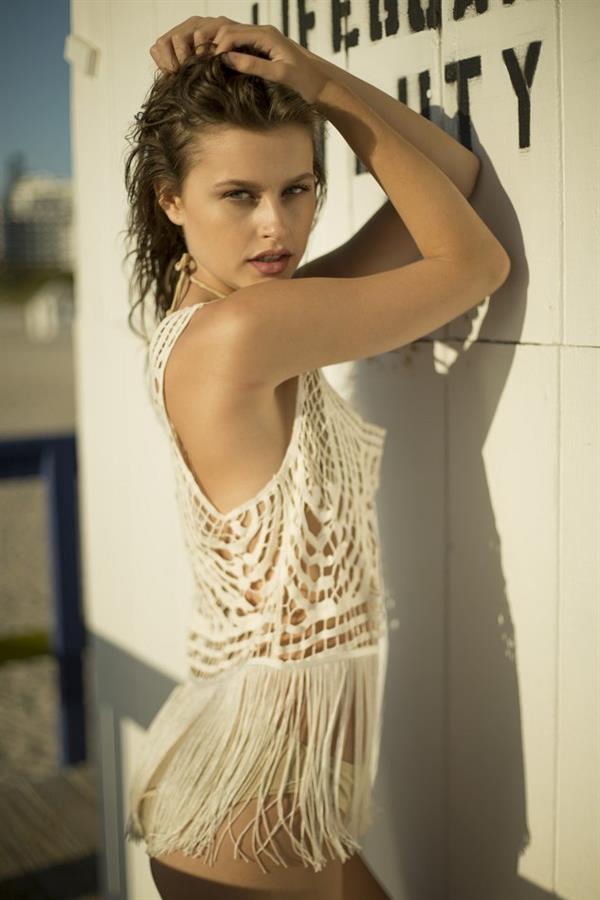 Building on 53k followers and a number of covers, the blonde babe is set to continuing her career as a model.  Like any other model, she's also working hard to pursue her ultimate dream of becoming a Victoria's Secret model.
"My absolute DREAM would be to work with Victoria's Secret and to also work with huge cosmetic brands.  I've been modeling since I was 10 years old and for as long as I can remember I have been preparing for those two things."
With a great support system, Lexi believes she'll be able to do so someday.
"I'm grateful to have a support system that believes in me and my future as a model as much as I do.  I'm grateful to my family for allowing me and encouraging me to pursue my dreams.  I can honestly say, I wouldn't be where I am today if my family didn't have my back all the way.
Lexi Wood's Motto In Life
Believe it or not, Lexi was bullied when she was a kid. So, she grew up living up to this mantra: "Stand up for something you believe in, even if it means standing alone."
And of course we have more pictures of her, check her out on our main page for her:  More Lexi Wood
We did mention she posed for Playboy.  That was during their "non-nude" phase but the pictures are still pretty good.  Here they are:
But she did do a nude photoshoot with David Bellemere.  It's still pretty tame but there is a little nipple and a lot of ass.  You can find that here:  Lexi Wood Nude Photos